The Ultimate Guide to Cocktail Glasses
The types of cocktail glasses you need in your home bar to serve an array of cocktails at your next party, weekend or long work night.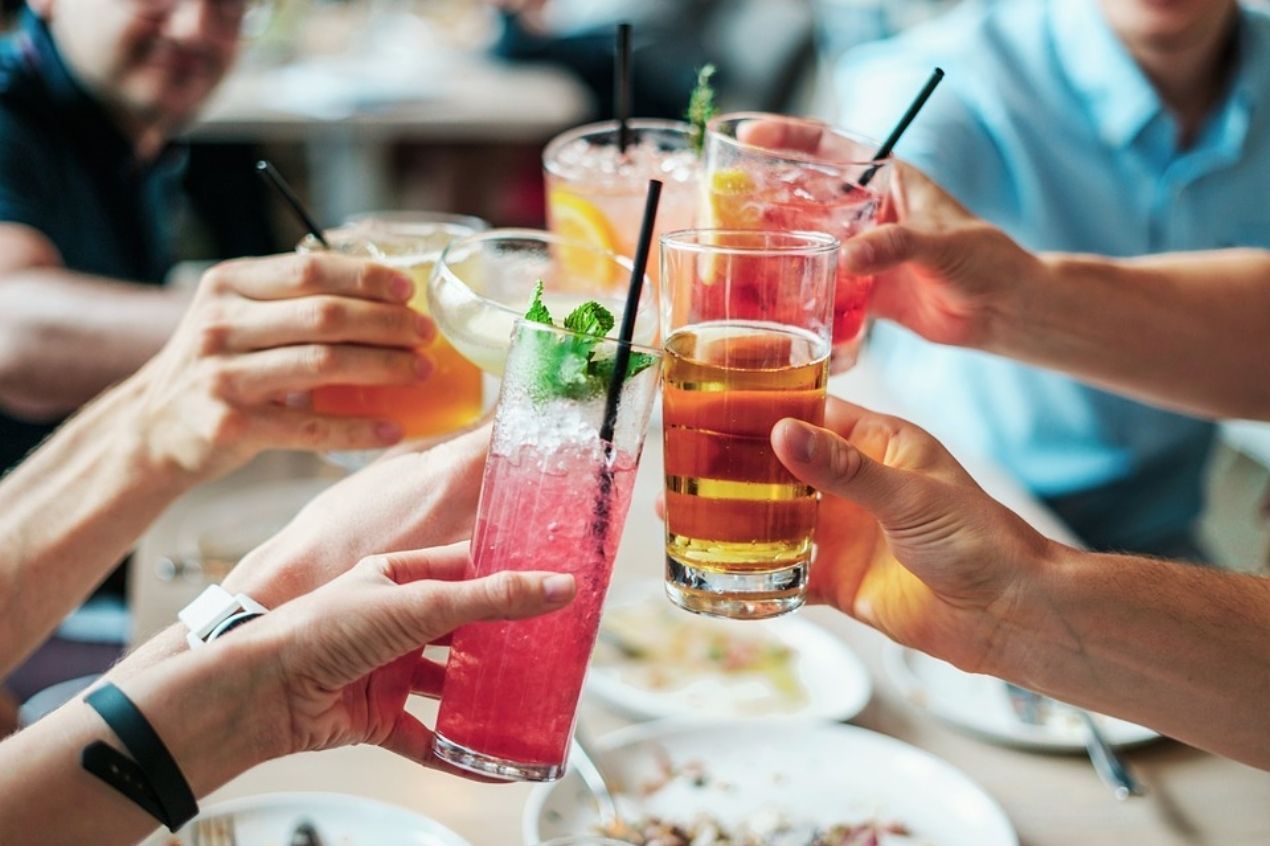 What would you feel if your martini got served in a rocks glass, or you saw a mojito coming your way in a copper mug? No matter how good the drink is, the drinking experience would be incomplete.
The right glass makes a whole lot of difference to how the party progresses. Whether you are a budding bartender, an at-home mixologist or just an occasional fancy cocktail drinker and a full-time party host, these are the cocktail glasses to stock up your home bar with.
The Martini Glass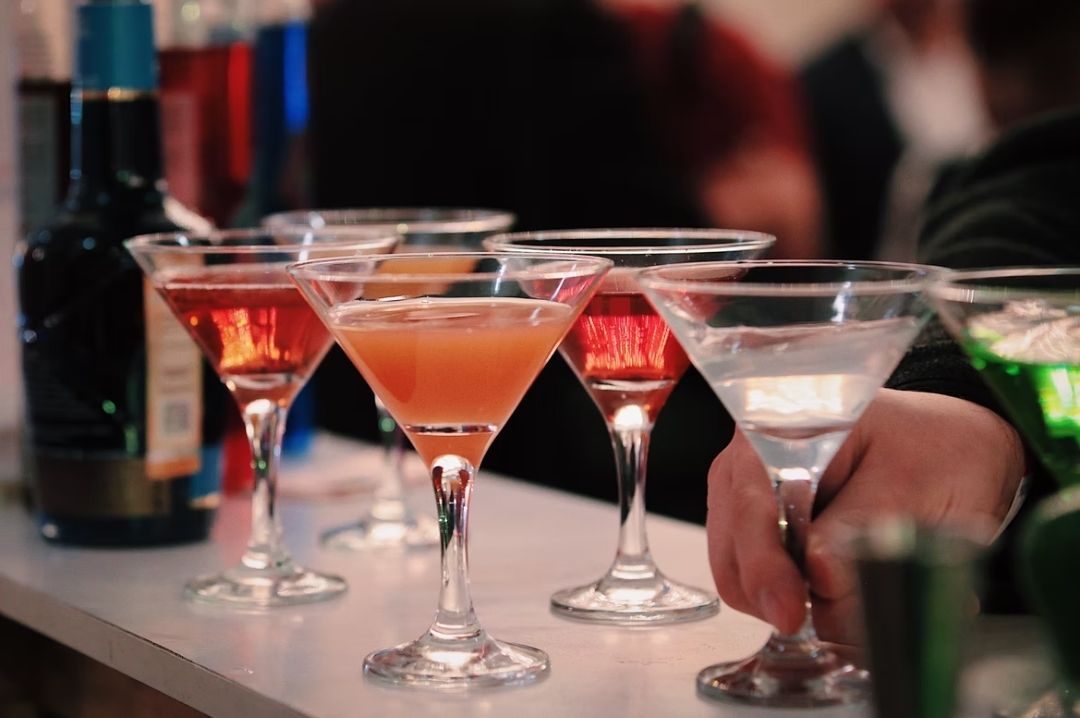 Martini Glass by Maria Avdeeva, Source Unsplash
Some say that the martini glass actually came before the cocktail itself. Whether you choose to believe it or not, it is no exaggeration when one states that the martini glass has been a focal point to mixology history and to pop culture references.
It is the glass James Bond turns to during a pivotal scene in the books and the films. The glass in itself is beautiful. The larger bowl, the wider brim, and the long stem of the glass bring a different experience to the drinker. Shaken and stirred would never be the same without the glass it is poured in.
The Coupe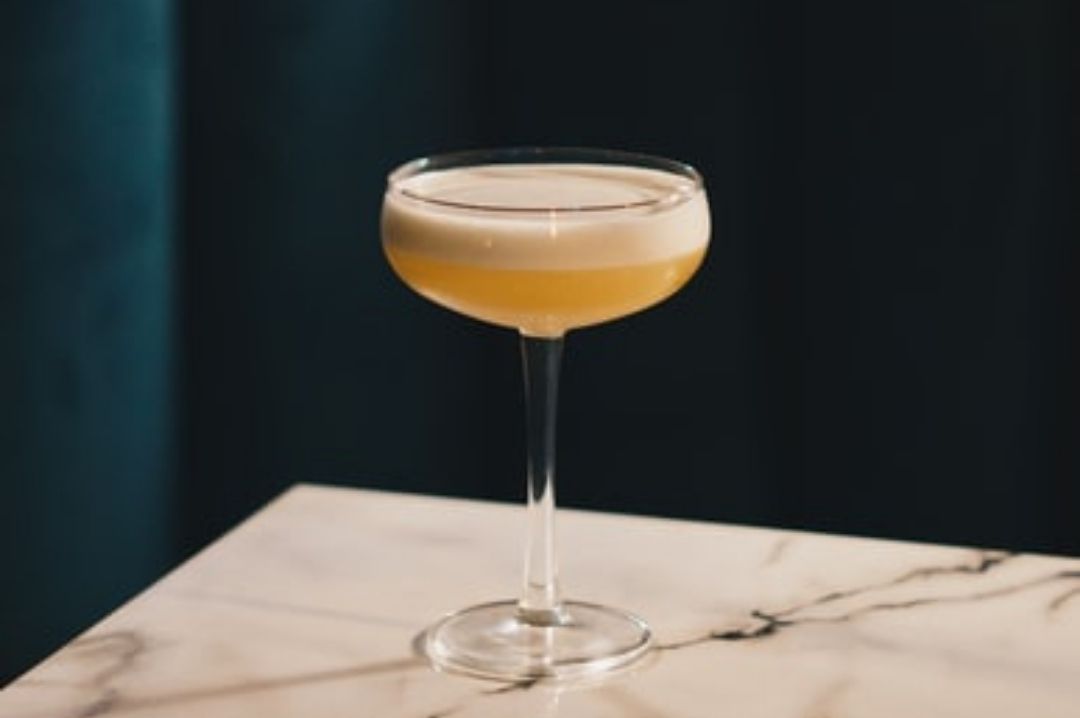 The Coupe Glass by Rick Barrett, Source Unsplash
Over the years, the Coupe glass has also derived the names champagne coupe or champagne saucer. Another stemmed glass just like the martini glass, the coupe was originally developed for champagne drinkers. Bartenders have taken a liking to the glass in recent years, often serving chilled cocktails on nice summer days. When it comes to cocktails served in a coupe glass, the most popular concoctions are the sidecar, daiquiri, aviation and cosmopolitan. To enjoy a cocktail in a coupe glass, opt for the Tokaj Texture.
Rocks Glass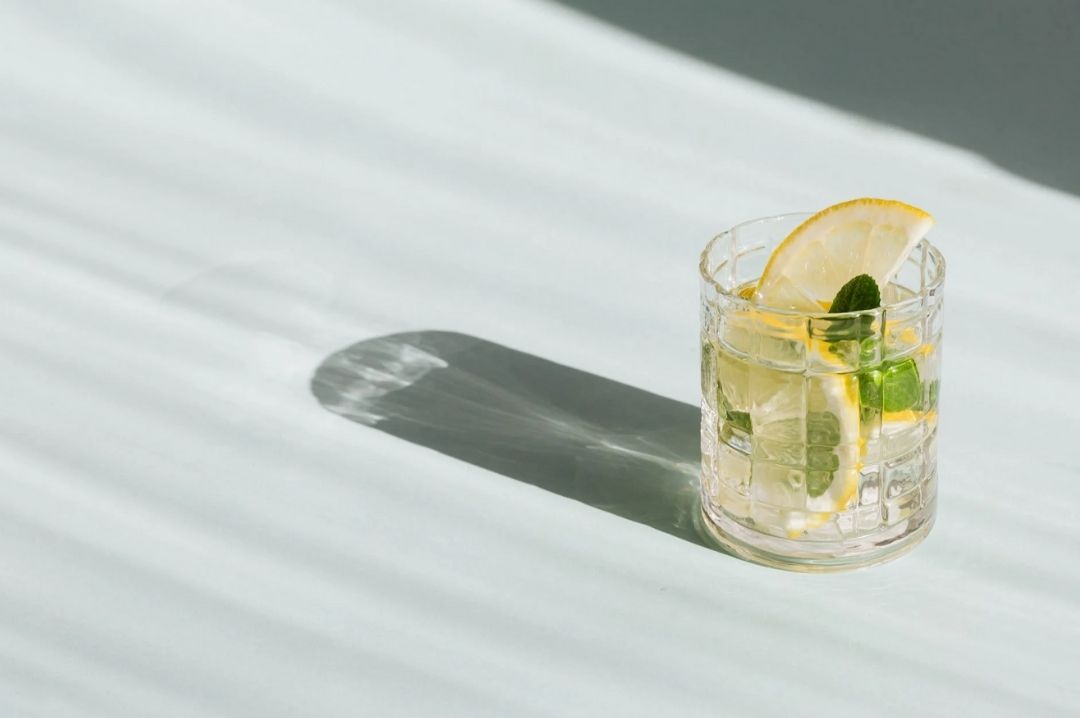 Rocks Glass by Karolina Grabowska, Source Pexels
For the young ones, the rocks glass might seem just like any regular glass. For those who enjoy a cigar with the closest of kin and the best of pals, a rocks glass is always keeping them company.
It is also known as an old fashioned glass or a lowball, a rocks glass can be identified from its sturdy bottom. While other glasses can hold a large amount of ice and mixers, a rocks glass is for those who like to sip their cocktails with the spirit in control. Whether it's an old fashioned, a negroni or a sazerac, a rocks glass is never just a glass but a key component of the cocktail.
Margarita Glass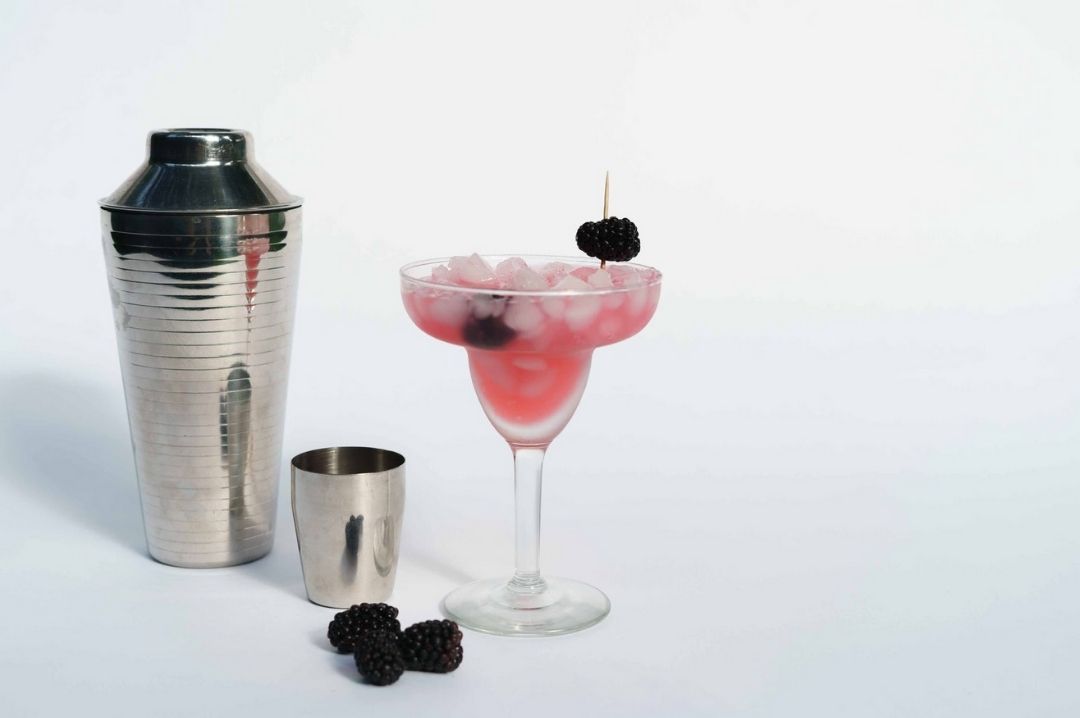 Margarita by Dziana Hasanbekava, Source Pexels
A classic margarita is right up there when one discusses the most popular cocktails. With the cocktail's popularity, it is no surprise that a margarita glass is also one of the most recognizable glasses going around in the mixology world. A large, round bowl at the top brings plenty of space for garnishes. It is a glass that has seen quite a few variations over the years, but there's no denying the fact that it has also seen an array of good times.
Copper Mugs
Copper Mug by Bon Vivant, Source Unsplash
Where are all the Moscow Mule admirers at? On a hot day, when a cocktail arrives at the table in a copper mug, with beads of ice dripping from the sides, you know a refreshing drink has arrived. It is not just a cocktail that a copper mug can be used for, though. It can double up for non-alcoholic drinks like iced tea or other chilled beverages. Alongside the Moscow Mule, copper mugs can also be used to serve a mint julep or a greyhound cocktail.
The Collins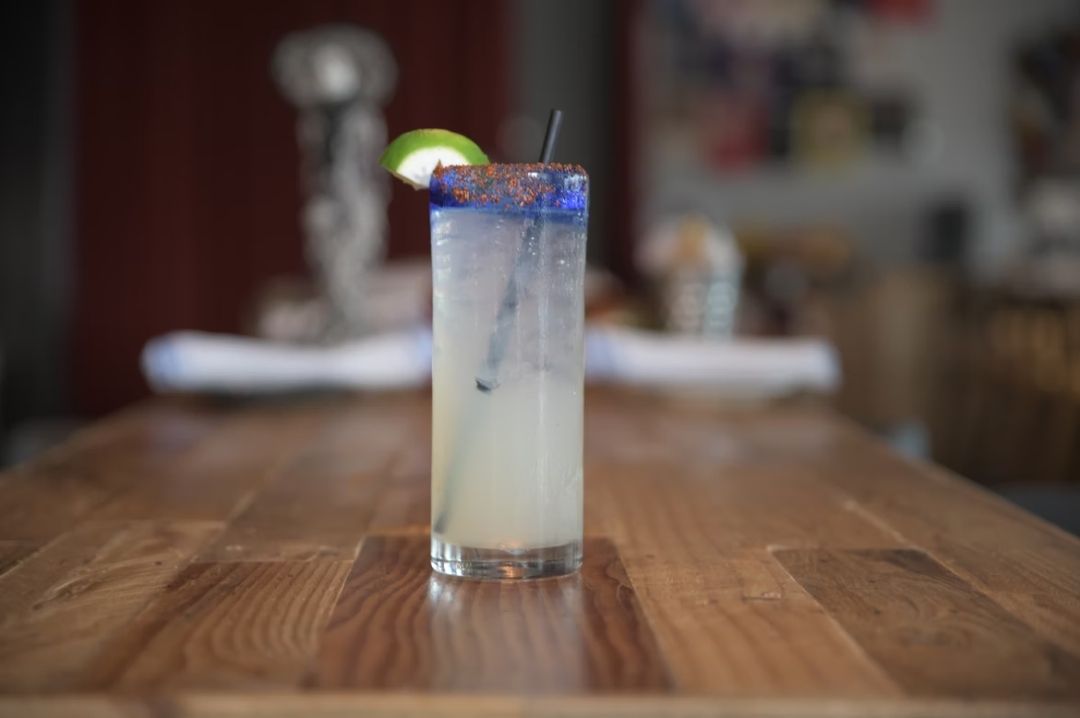 The Collins Glass, Source Unsplash
A novice cocktail drinker would be quick to confuse between a highball glass and a Collins glass. There is, however, a difference between them. A Collins glass is taller and narrower than a highball glass, used to serve a mojito, Paloma or a Tom Collins, the cocktail the glass derives its name from. A Collins glass is perfect for those who love to enjoy their cocktail chilled, and one that is diluted or for more than one mixer.
Wine Glass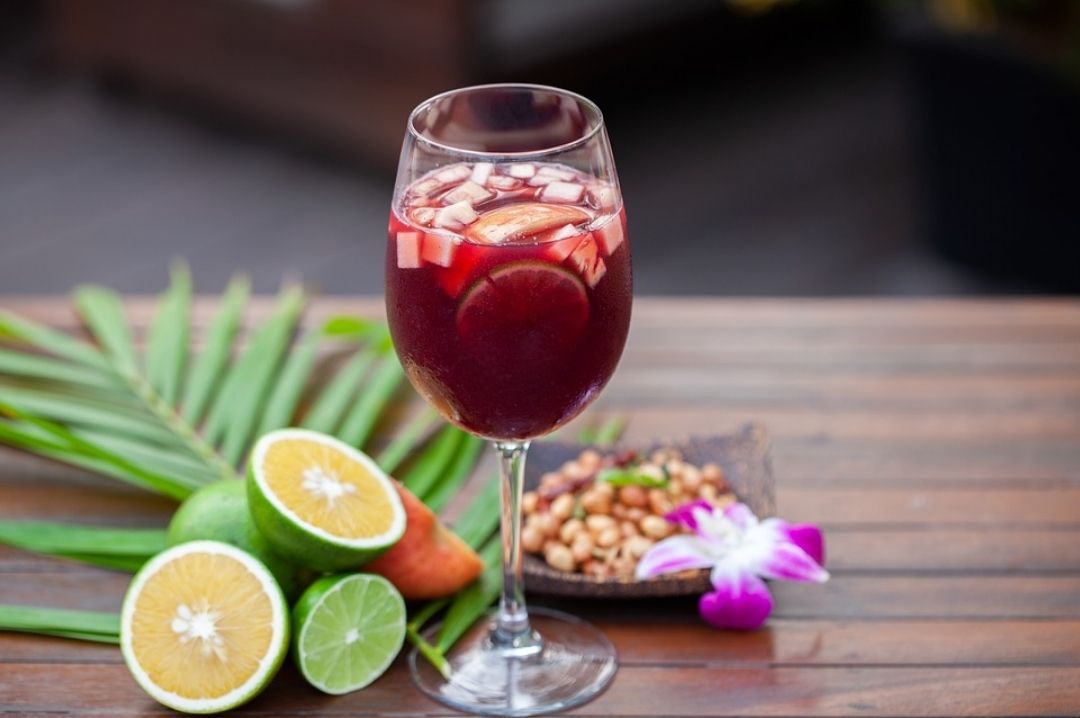 Wine Glass by Kan Chansathya, Source Pixabay
While this technically doesn't fit the description of a cocktail glass per se, the ones who love a sangria will beg to differ. Sunday cookouts or brunches have been synonymous with a pot of sangria, served in a wine glass. Apart from a sangria, a cocktail one can serve in a wine glass is the Kreskova Citrus Lust from Alexandrion Group Romania.
Highball Glass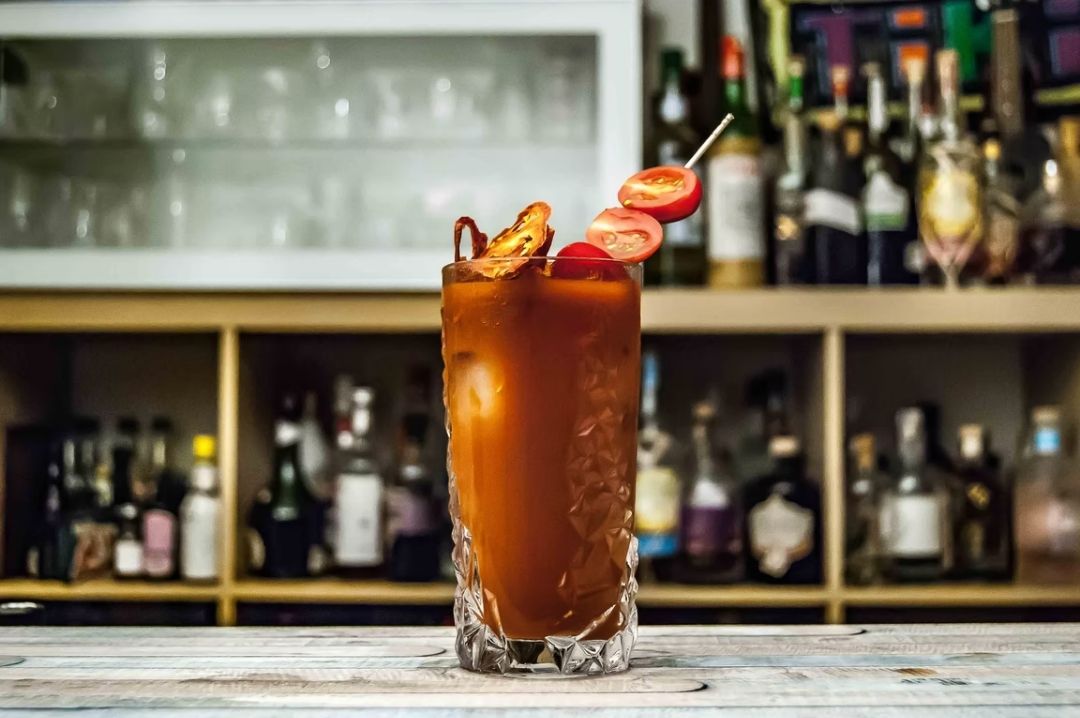 Highball by Johann Trasch, Source Unsplash
A standard glass tumbler perfect for any kind of a long drink is how one could describe a Highball Glass. It can be used interchangeably with a Collins glass because of its shared look and nearly similar size. It is a glass that bartenders tend to build the drink directly into. A list of cocktails served in a highball glass includes a gin & tonic, rum & coke, bloody mary and dark and stormy. If there's a new cocktail you want to enjoy in a highball glass, opt for the After Wok.
Lowball Glass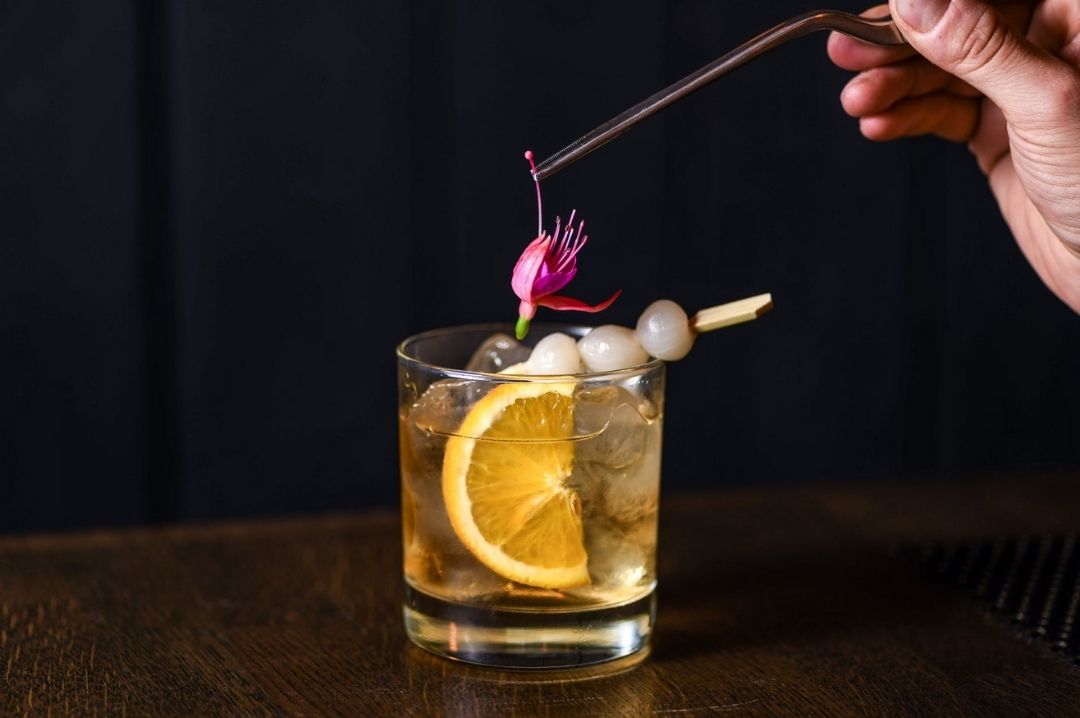 Cocktail by Osvaldo Romito, Source Pexels
A staple of a bar glass collection, lowball glasses hold cocktails anywhere between 6 to 10 ounces. At times known as an old-fashioned glass or a rocks glass, a lowball glass is also perfect to sip your favorite liquor over ice. A lowball glass comes in different kinds, there's the rock-style lowball glass, the bourbon lowball glass to name a few. When it comes to cocktails, the most popular drinks served in a lowball glass include Old-fashioned, Negroni and White Russian.
Hurricane Glass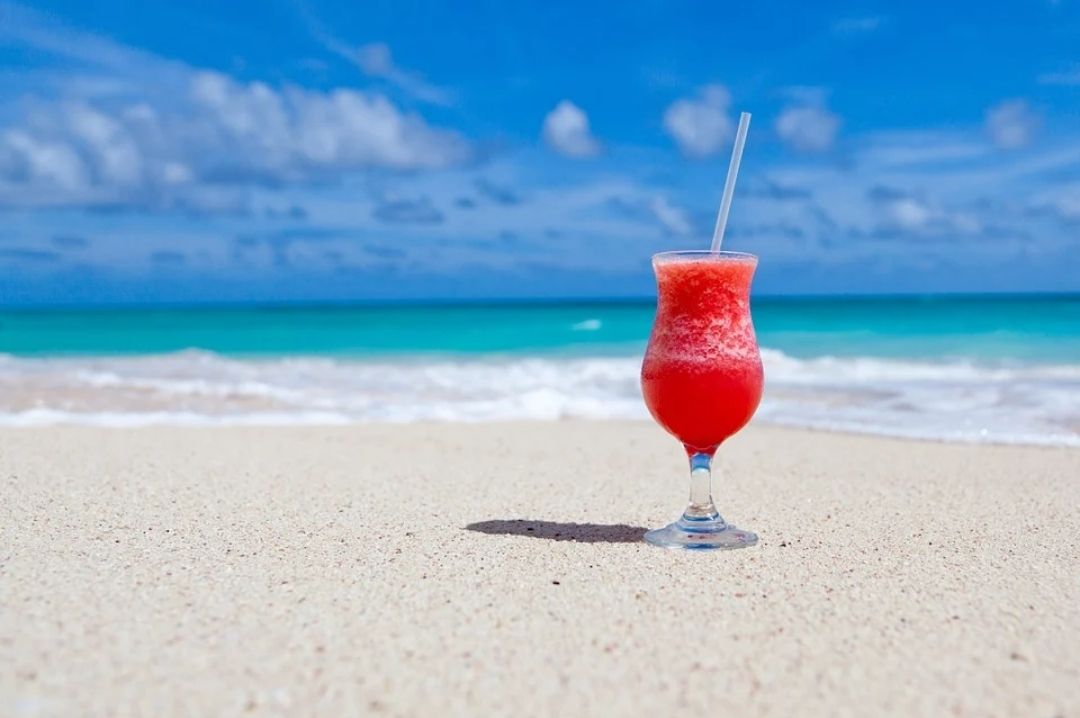 Hurricane Glass, Source Pixabay
Originally designed for the hurricane cocktail, this is the glass to turn to for satiating your tropical cocktail hunger. This fluted beauty has a flared lip allowing great room for garnishes and for fruit aromatics to catch the attention. The short stem and the tulip-like shape of the bottle add to the charisma of the drink. Wow! We can already hear piña colada playing in the background. Other drinks to serve in a hurricane glass include Sex on the Beach, Hawaiian Sunrise or the Singapore Sling.
A glass is not just a glass when it comes to drinking cocktails after all! The right glass elevates the drinking experience.
Header Image- Cocktail Glasses, Source Pixabay