An After Wok drink for all
A Lebanese gin inspired by bootleggers, brought to life to win awards and lend itself to splendid cocktails.
If you are a Potterhead, you might remember the tale of three brothers. The story doesn't have anything to do with what comes next, except the uniting factor of three brothers. For those who are spirits aficionados, there's a gin made by The Three Brothers who have dedicated their lives to mixology and nightlife.
Their gin, the Three Brothers Bathtub Gin has put Lebanon on the map of award-winning spirits-producing countries. At its heart, the gin was inspired by tales of bootleggers and was revived by mischievous bartenders.
The Three Brothers Bathtub Gin is the result of Lebanese ingredients being brought together using an American production technique. Handcrafted in small batches, the Three Brothers Bathtub Gin came to life after years of trial and error, as The Three Brothers tried to find the perfect blend of Lebanese ingredients. 21 botanicals come together to create this silver medal-winning gin from the 2021 Bartender Spirits Awards.
Juniper berries, carob fruit, jujube fruit, olive leaves, coriander seeds, rose petals, cedars leaves, pine barks, hawthorn leaves, pistachio, grapefruit peel, lavender, grapefruits, red apples, and cinnamon have all been meticulously chosen to get the drinkers to experience Lebanese taste and aromas.
The Three Brothers Bathtub Gin is a soft and silky gin with a zest of citrus and a warm, spicy gin. The full-bodied and crispy gin and its long finish make it compatible with a range of flavor profiles, making it a great base for cocktails.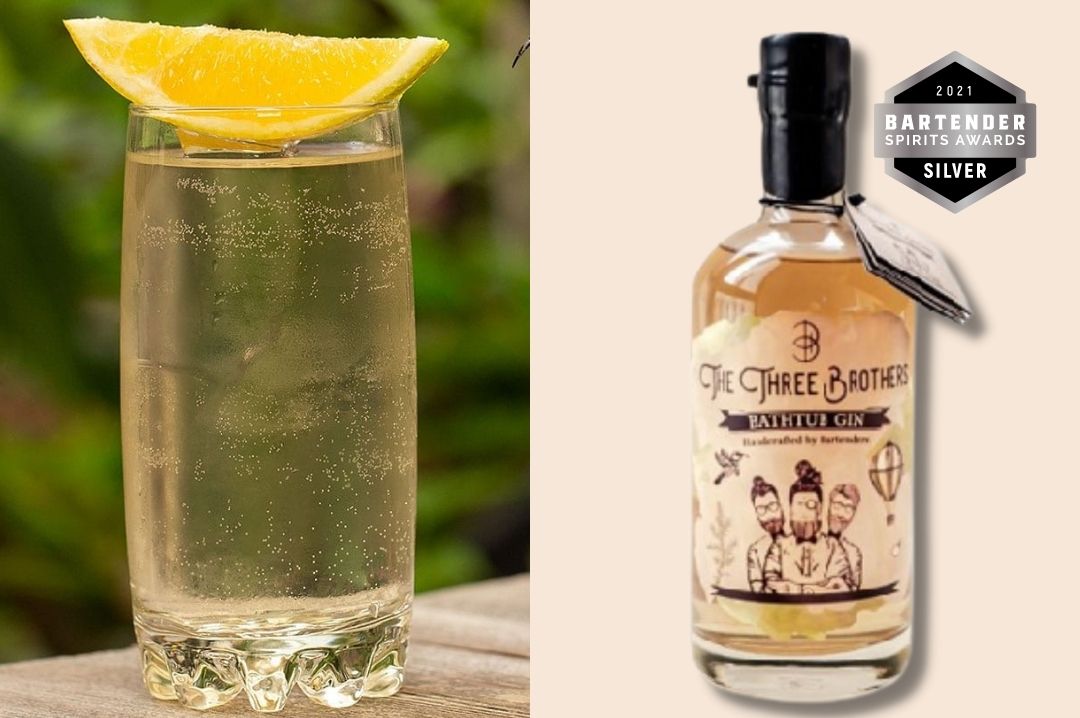 After Wok cocktail, source: Facebook
One of them is the After Wok cocktail. Here's what the cocktail consists of and how to make it.
Ingredients:
- 30 ml The Three Brothers Bathtub Gin
- 30 ml Elderflower Liqueur
- 10 ml Fresh Lemon Juice
- Topped with a Ginger Ale
Glass: Highball
Ice: Cubes
Garnish: Lemon Twist
Method:
Build the cocktail by mixing the Three Brothers Bathtub Gin and Elderflower Liqueur in a highball glass. Top the mix with a soda and garnish the cocktail with an orange wedge.
The earnestness with which the three brothers made the gin is one of the premier reasons it lends itself to a variety of cocktails. Another one of The Three Brothers Bathtub Gin is the Hippie in Heels. A gin for all seasons and many flavorful cocktails.
Header Image- The Three Brothers Gin, source: Facebook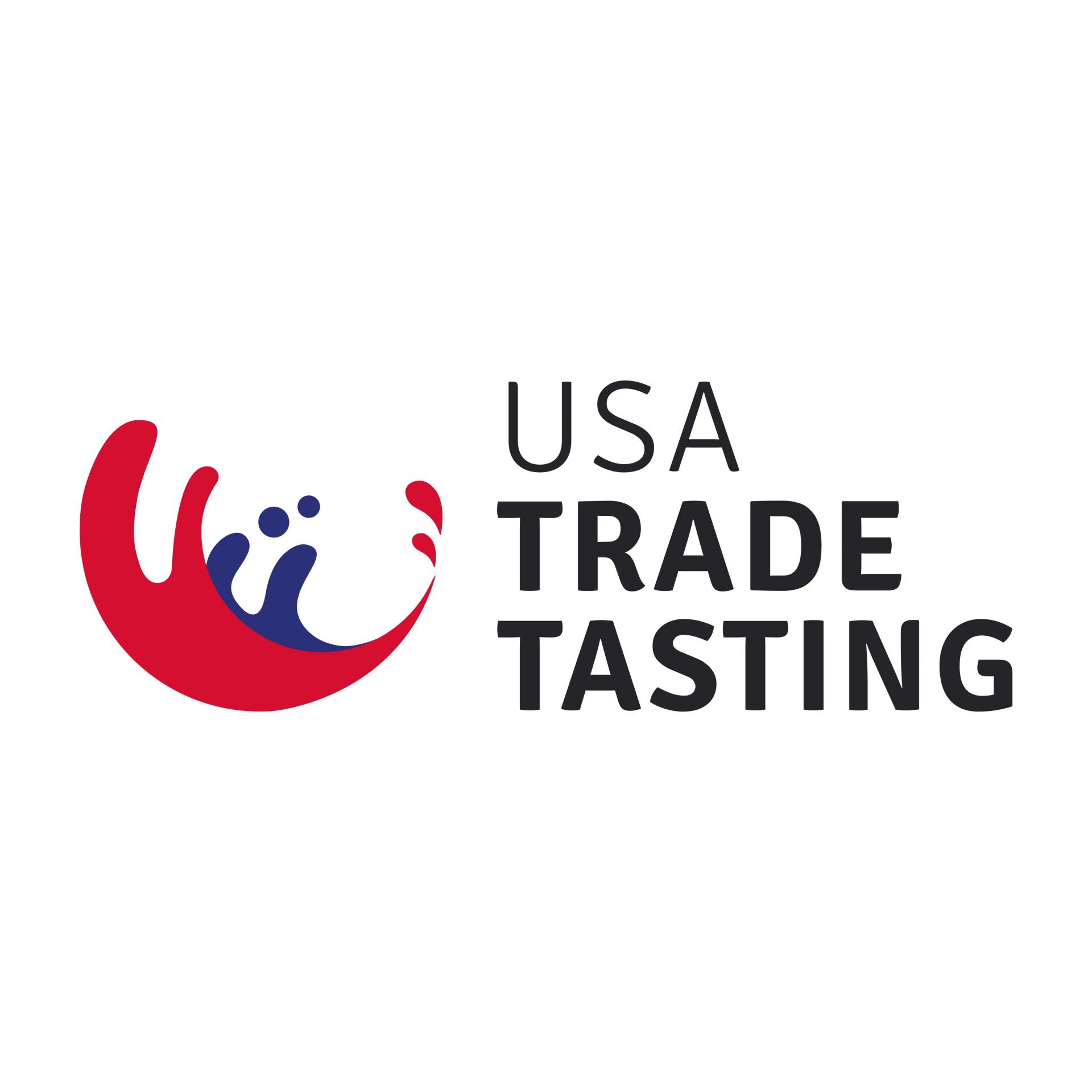 Morgan MFG, 401 N Morgan St Suite #204A, Chicago IL 60642
Register Now
South San Francisco Conference Center, 255 South Airport Boulevard, South San Francisco, CA 94080, United States.
Register Now
South San Francisco Conference Center, 255 South Airport Boulevard, South San Francisco, CA 94080, United States
Register Now