10 bartenders and their favorite cocktails
10 Bartenders and their favorite cocktails recipes that you can make at home.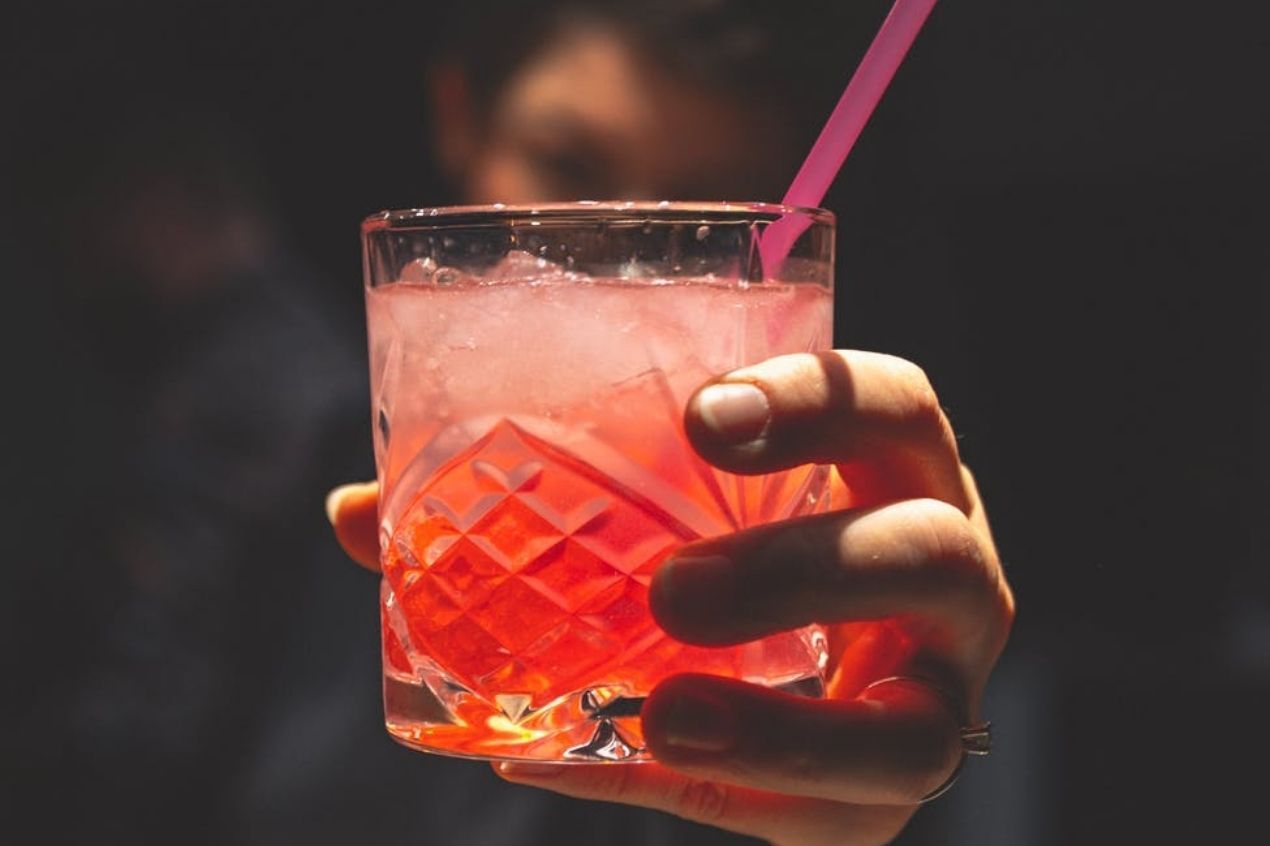 We interviewed 10 bartenders and asked them about their favorite cocktails and how to make them. From old classics to new inventions, find out what they have to say about their favorite drinks and their recipes.
Head Bartender & Manager at Brasserie Liberté, Washington DC.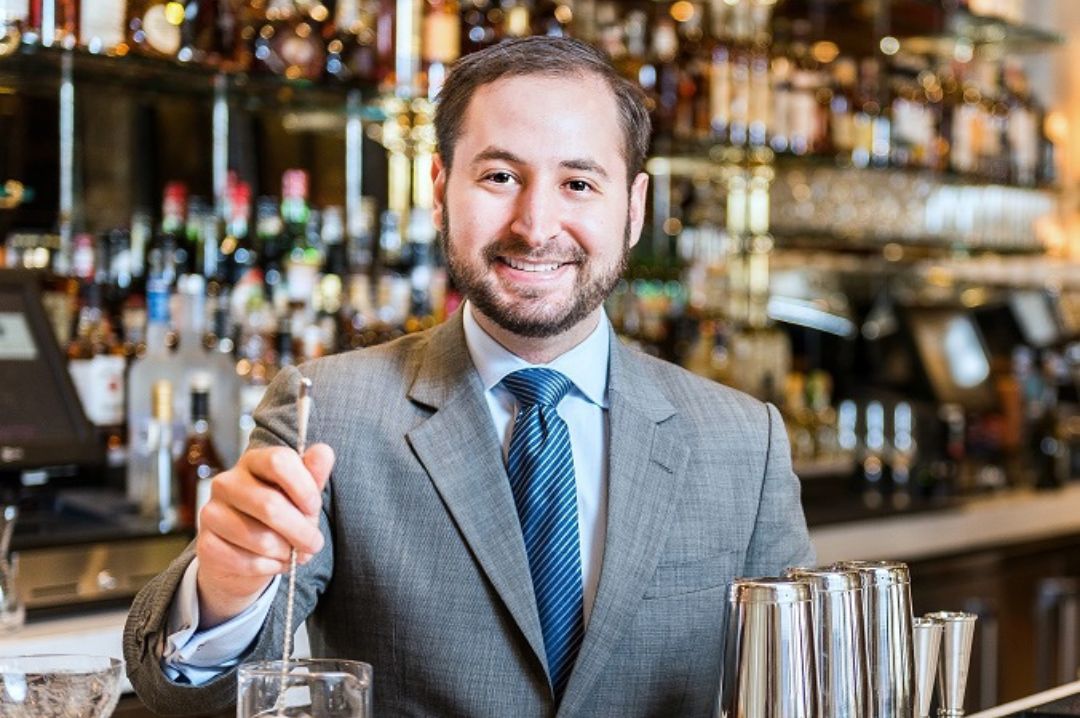 "The Embrasse de la Terre which he made at the 2017 Tales of the Cocktail Official Cocktail Competition, is one of his favorite cocktails that he has ever crafted."
The Embrasse de la Terre
Ingredients -
2 ounces Rutte Old Simon Genever ounce Dolin Dry Vermouth de Chambéry
1⁄4 ounce Yellow Chartreuse
3 dashes Bitter Truth Celery Bitters
Directions -
Combine the ingredients in a mixing glass with ice. Stir to chill. Strain into a chilled coupe. Enjoy. No garnish.
Mixologist, and Instagram cocktail fiend.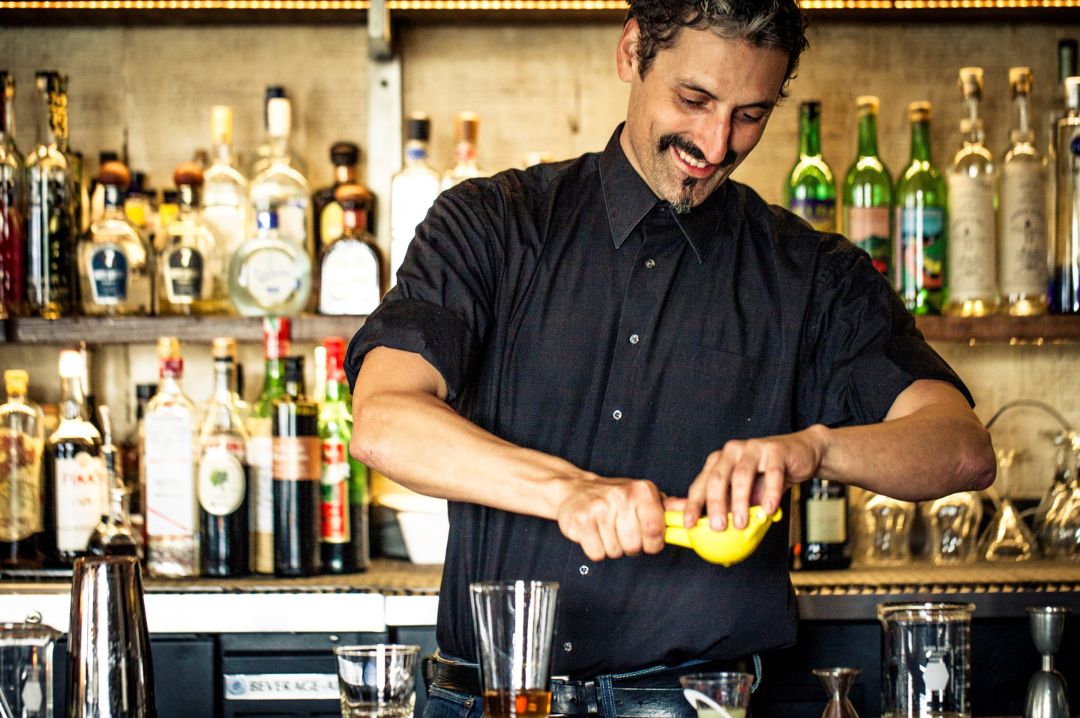 Dill Blossom
Ingredients -
oz dill/cucumber-infused gin**
1 oz fresh lime
1 oz simple syrup (equal parts of sugar and hot water - stir to combine)
Cucumber slice or dill flowers for garnish
Directions -
Have a rocks glass on hand and prepare the cucumber garnish as follows:
Lay the cucumber on a flat surface, and use a peeler to make as many ribbons as needed for the garnish.
Measure and pour the gin, juice, and syrup into a shaker. Add ice, shake, and strain into a rocks glass. Carefully affix the cucumber ribbon into the glass. Top off with fresh ice.
**Dill/cucumber-infused gin:
Ingredients -
1-pint gin
½ bunch fresh dill
6-inch piece of skin-on, English (Kirby or Persian will do too) cucumber
Directions -
In a blender, combine the gin, dill, and cucumber. Blend thoroughly. Strain through a fine-mesh strainer. Use immediately or keep in the refrigerator.
For a no abv version, substitute water for gin in the infusion. All other instructions remain the same.
Bar Manager at Leyenda Cocteleria, New York.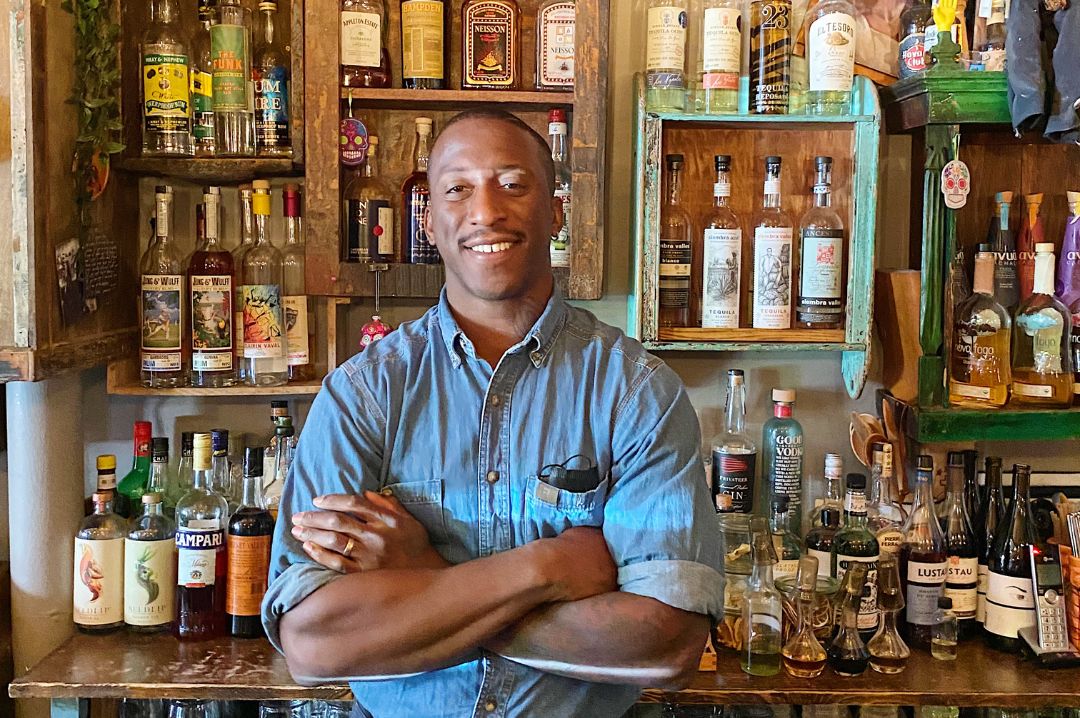 "The Oaxaca Old Fashioned, created by Phil Ward, but slightly different. I think an Old Fashioned is the purest cocktail you can make because there is nowhere to hide within the ingredients. This cocktail properly showcases Mezcal, which is my favorite spirit, as it should with minimal distractions."
Oaxaca Old Fashioned
Ingredients -
3 Mole tincture bitter drops
1 teaspoon agave syrup
2oz Mezcal
Garnish: Flamed orange coin
Directions -
Pour all the ingredients into a mixing glass, stir until properly diluted, strain with a julep strainer. Serve in an Old Fashioned glass with large ice.
Bar Director at Thyme Bar, NYC.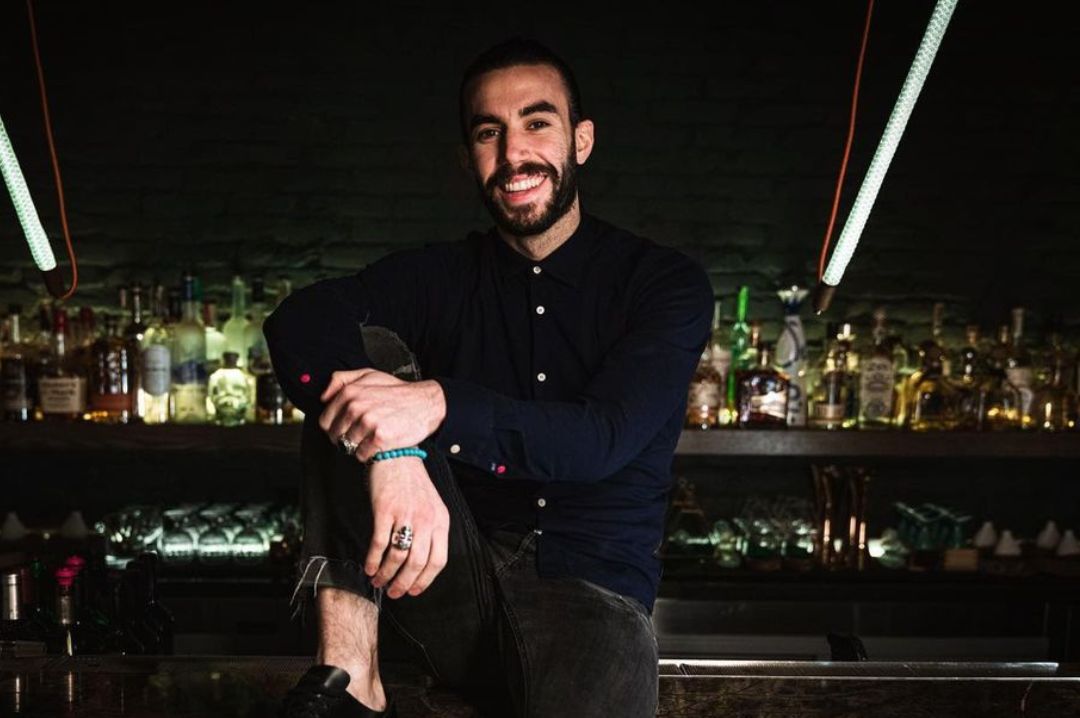 "I love the Mezcal Martinez."
Mezcal Martinez
Ingredients -
1oz Mezcal
1/4 Maraschino liqueur
1oz Coffee liqueur
2 dashes of Angostura bitters
1 pinch of salt
Bartender at Mezcalero, Long Beach.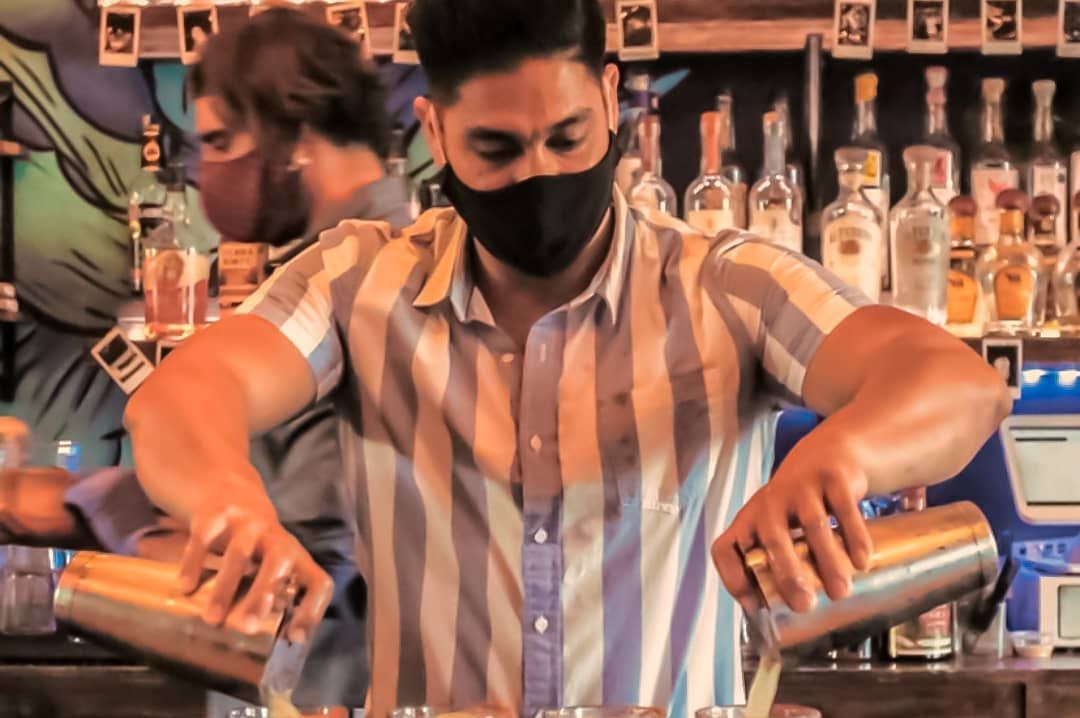 "Trader Vic's Mai Tai (Smuggler's Cove Spec)."
Mai Tai
Ingredients -
1oz Rhum Agricole
1oz Jamaican Rum
0.5oz Dry Curaçao
0.75oz Lime
0.75oz Orgeat
Directions -
Combine all ingredients in a cocktail shaker. Add ice, cover, and shake. Strain into a chilled glass.
Bar manager at the O'Donovan's pub in Pomona, Los Angeles.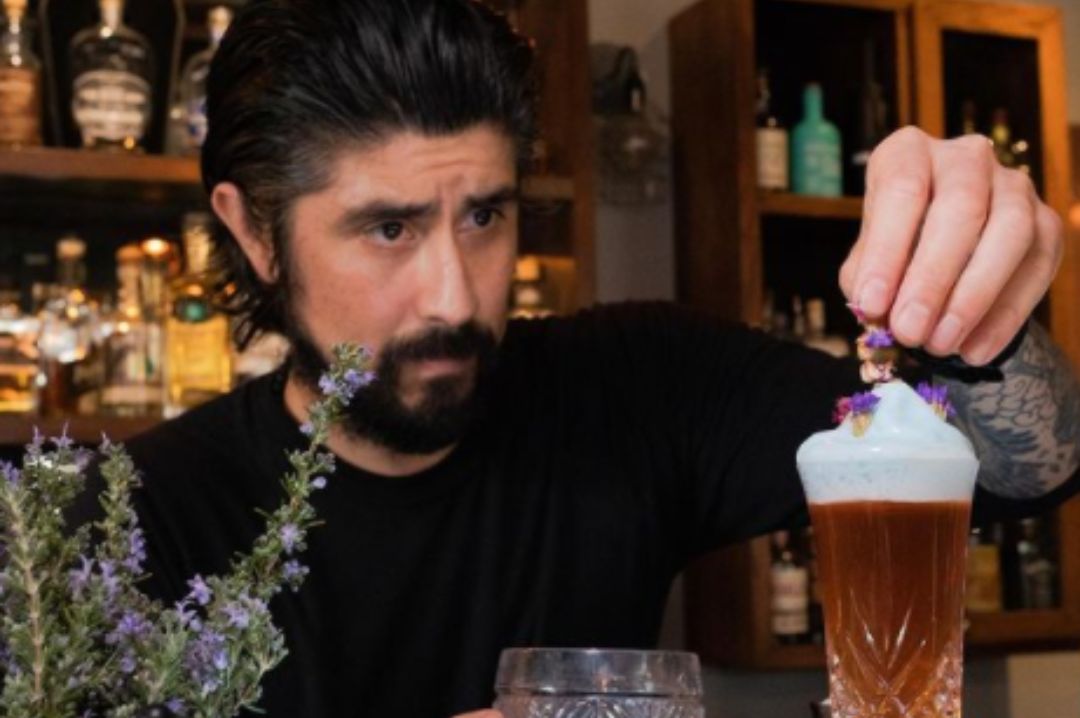 "I would have to go with the Ramos Gin Fizz."
Ramos Gin Fizz
Ingredients -
2oz Gin
1oz citrus
1oz sugar
1 egg white
1oz heavy cream
Orange water flower
Soda water
Directions -
Add all the ingredients to a cocktail shaker and dry shake (without ice). Then add ice and shake once again. Pour in a cocktail glass. Push some club soda back and forth in the shaker to pick up any leftover cream and egg white - then top your drink with that.
General Manager at 4100 Bar, Los Angeles.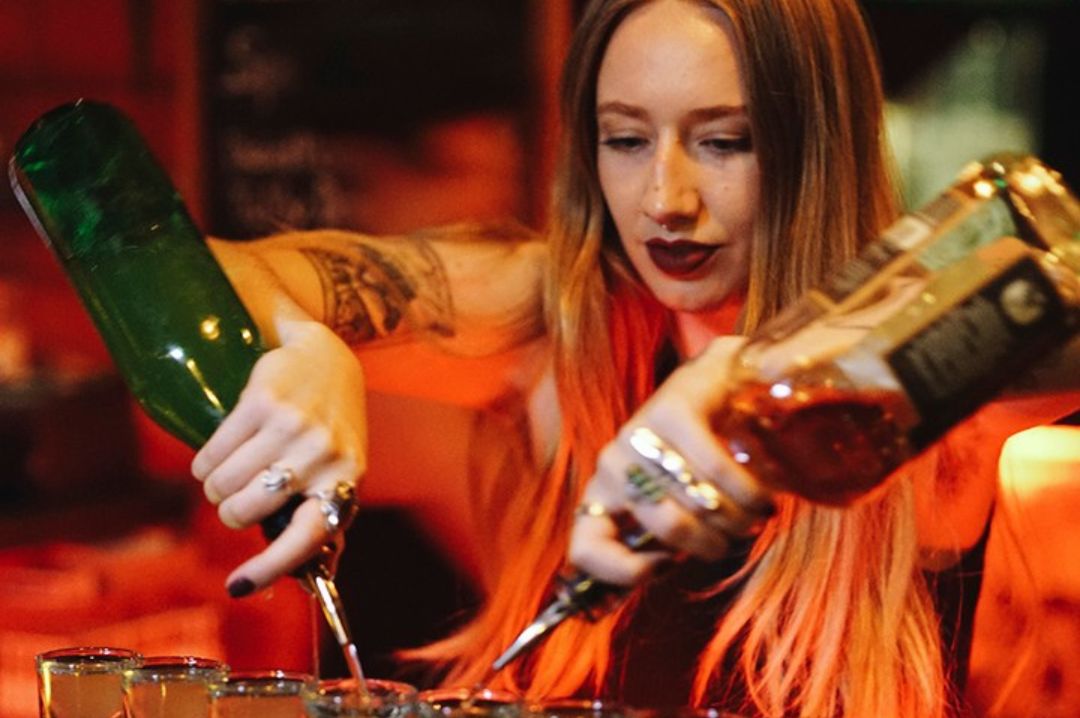 "My favorite cocktail to make is a very simple one: The Americano. It seems slept on in LA but it is delicious, simple, and great all year round."
The Americano
Ingredients -
1oz Campari
1oz Antica or any Sweet Vermouth
Orange peel for garnish
Directions -
Pour your ingredients into a highball/Collins glass. Top with ice and soda water, give it a stir and garnish with an orange peel.
Bartender, Los Angeles.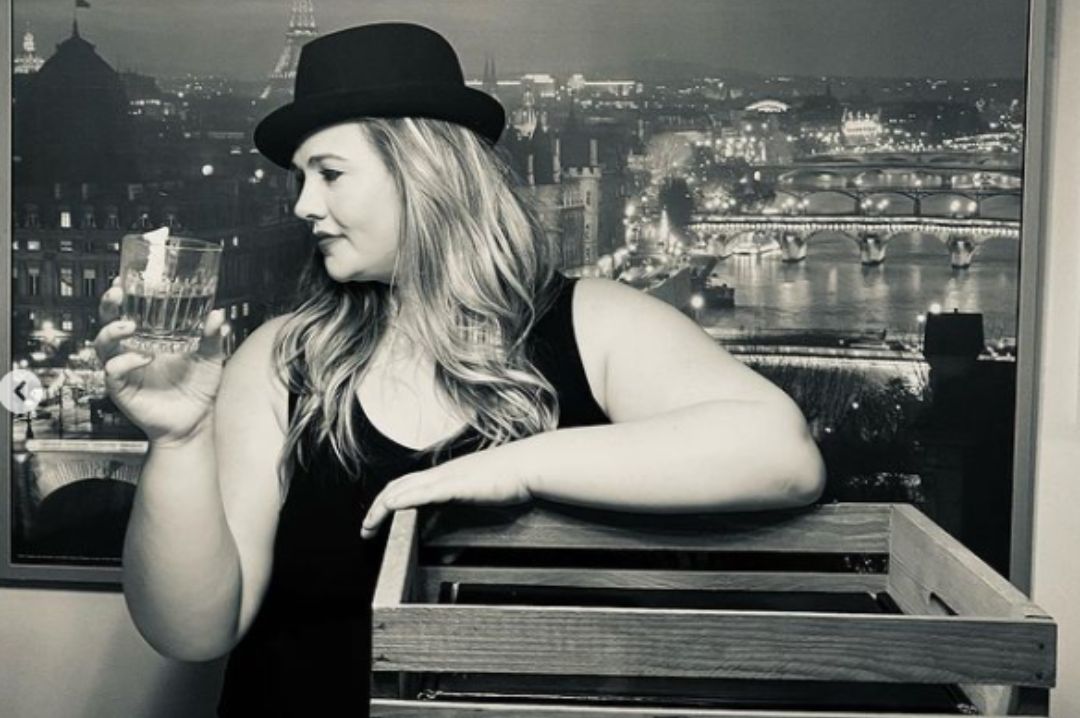 "So many! I like a more booze-forward Negroni. Here's how I make it."
Negroni
Ingredients -
1 1/2 oz. Gin
1 oz. Campari
3/4 oz. Sweet Vermouth
Directions -
Add all the ingredients into a cocktail shaker and mix the content well. Pour it in a cocktail glass and enjoy!
Associate at Bitters & Bottles, San Francisco.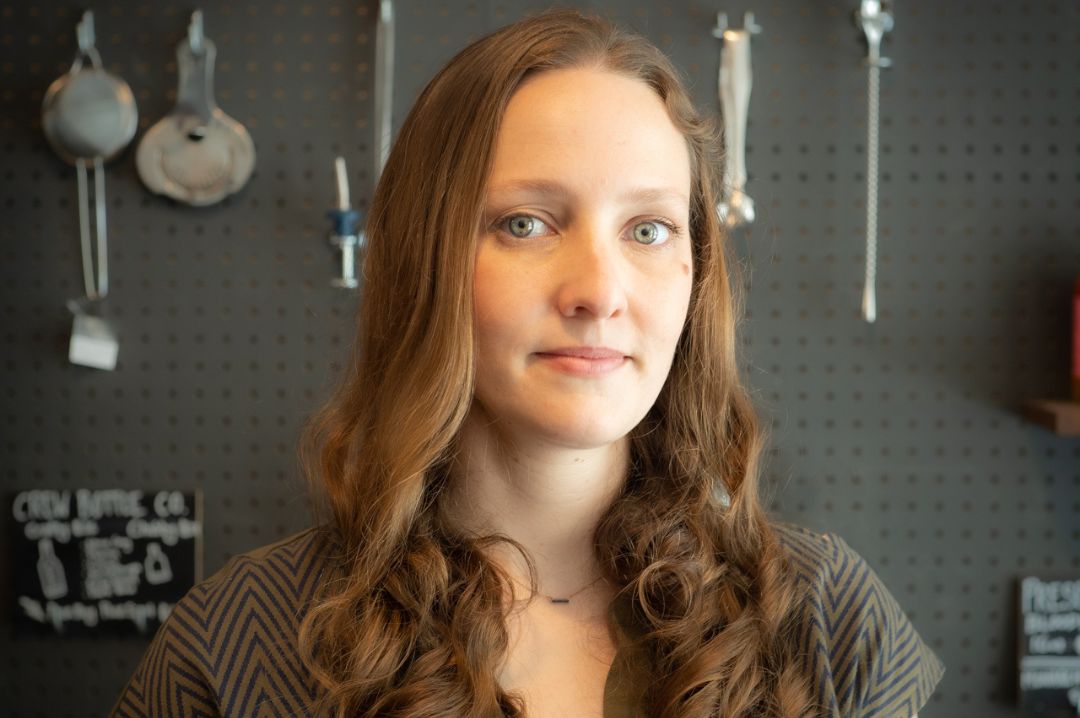 "Help is on the Way cocktail is one of my favorites cocktails to make. Infusing your favorite vodka with chamomile tea may take a few hours but the end result is so worth it!"
Help is on the way
Ingredients -
1-ounce fresh-squeezed lemon juice
1/2 ounce Yellow Chartreuse
1/2 ounce Combier Pamplemousse Liqueur
1-ounce Chamomile infused Barr Hill Vodka
1 dash Mrs. Betters Orange Tree Bitters
Directions -
Shake well. Serve over ice with a fresh lemon slice.
Bar director at Che Fico, San Francisco.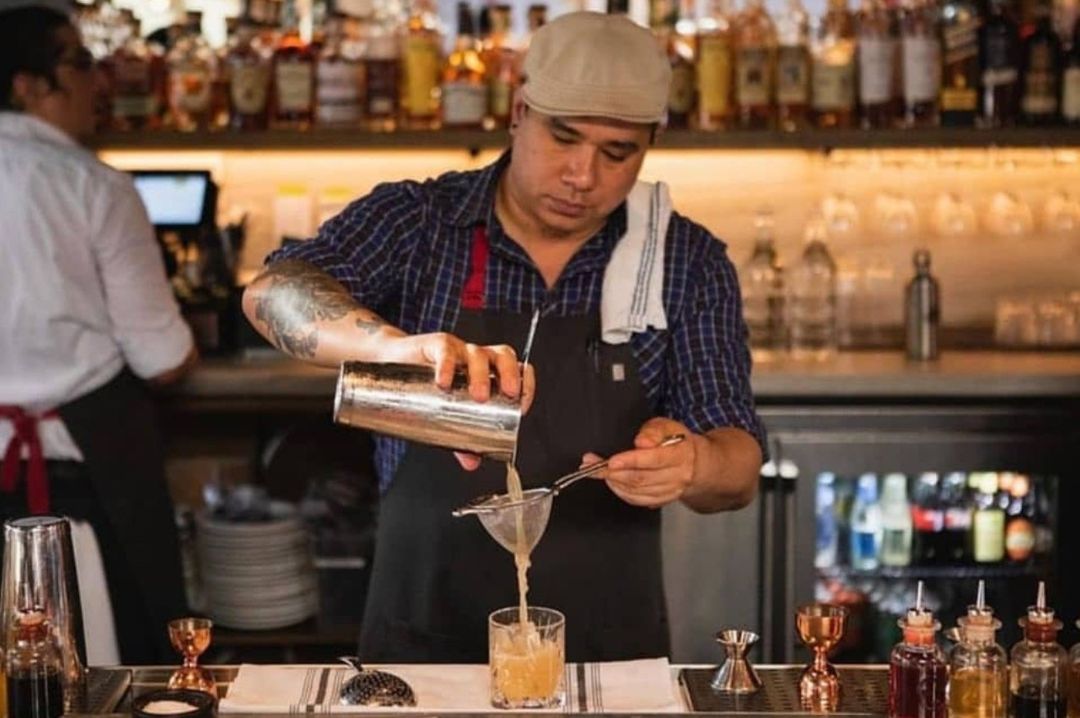 "I take a lot of pride in everything I make. But if I had to pick one to call my favorite, it would be the French 75. It's such a tight balance but when executed properly it really makes an impression."
French 75
Ingredients -
1.5oz Cognac
0.5oz Fresh Lemon Juice
0.25 simple syrup
1 dash of orange bitters
Directions -
Add ice, shake for 8 seconds, and double strain into a Champagne flute or coupe. In the champagne flute or coup add 2oz of champagne or high-quality bubbles. Dip the bar spoon gently into the glass and give it one very light stir. Garnish with a clean lemon twist.
Header image, source: Christian Fridell