Help is on the Way with Rachel Malm
Rachel Malm, judge at Bartender Spirits Awards shares with us the recipe of her favorite cocktail.
The world of cocktails is larger than our imagination, and with Rachel Malm at the forefront of the bar, you can expect many out-of-the-box recipes to be served up. Malm has been a part of the bartending world for over a decade now, and during her early years, she has worked with establishments like Eveleigh, Petty Cash, Ledlow, Rock & Reilly's, and more. Currently, she's an associate at Bitters & Bottles and has judged the 2021 Bartender Spirits Awards.
Malm's passion for the art of cocktails is one we admire. Today, Malm teaches us how to mix up one of her favorite cocktails - Help is on the Way.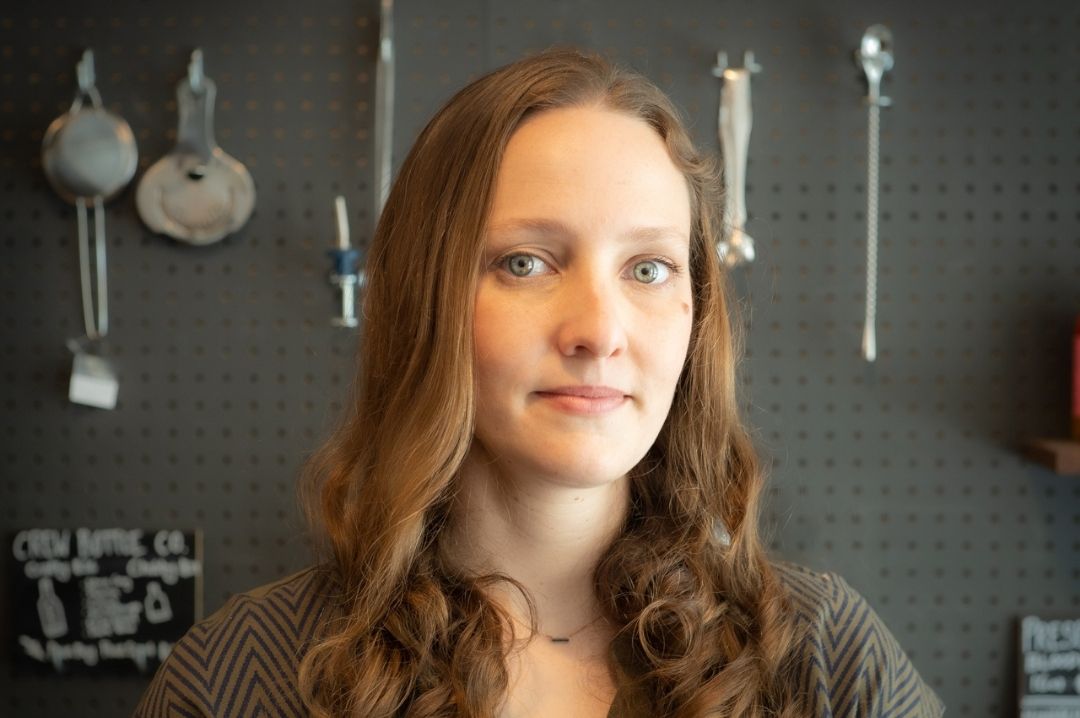 Help is on the Way
Fresh lemon juice, French grapefruit liquer, and Yellow Chartreuse give a refreshing base to this summery drink spiked with chamomile-infused vodka. "Help is on the Way cocktail is one of my favorites cocktails to make. Infusing your favorite vodka with chamomile tea may take a few hours but the end result is so worth it!" says Malm.
This relaxing combination makes for a very light herbaceous and slightly floral cocktail. The chamomile-infused vodka brings out some of the more earthy flavors of saffron from the Yellow Chartreuse. A couple of dashes of orange bitters brighten up the subtle sweetness provided by the French grapefruit liquer. Great for making/batching for groups at brunch in a pitcher or punch as well!
Ingredients:
Shake well. Serve over ice with a fresh lemon slice.