Celebrating World Whiskey Day in the Wine Valley
The ultimate list of the venues in San Francisco that offer whiskey tasting for brown spirit lovers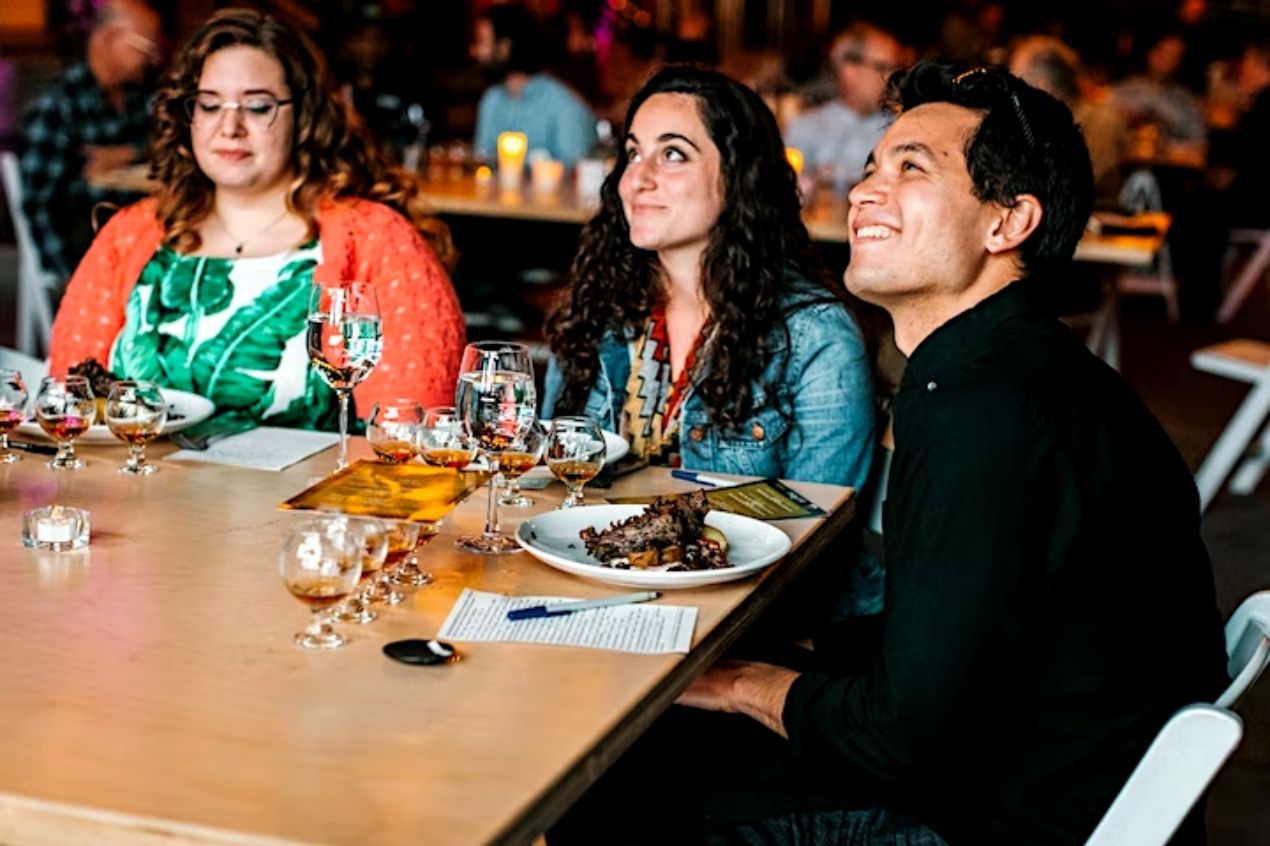 A tasting is a useful way to evaluate and appreciate the characteristics of a particular food or beverage, such as whisky. It helps you develop your palate, expand your knowledge, compare different brands, and discover new favorites.
It is a great experience to indulge yourself in the world of whiskey and truly appreciate it, and the following are some places where you can do it :
1. American Whiskey : The true flavor of America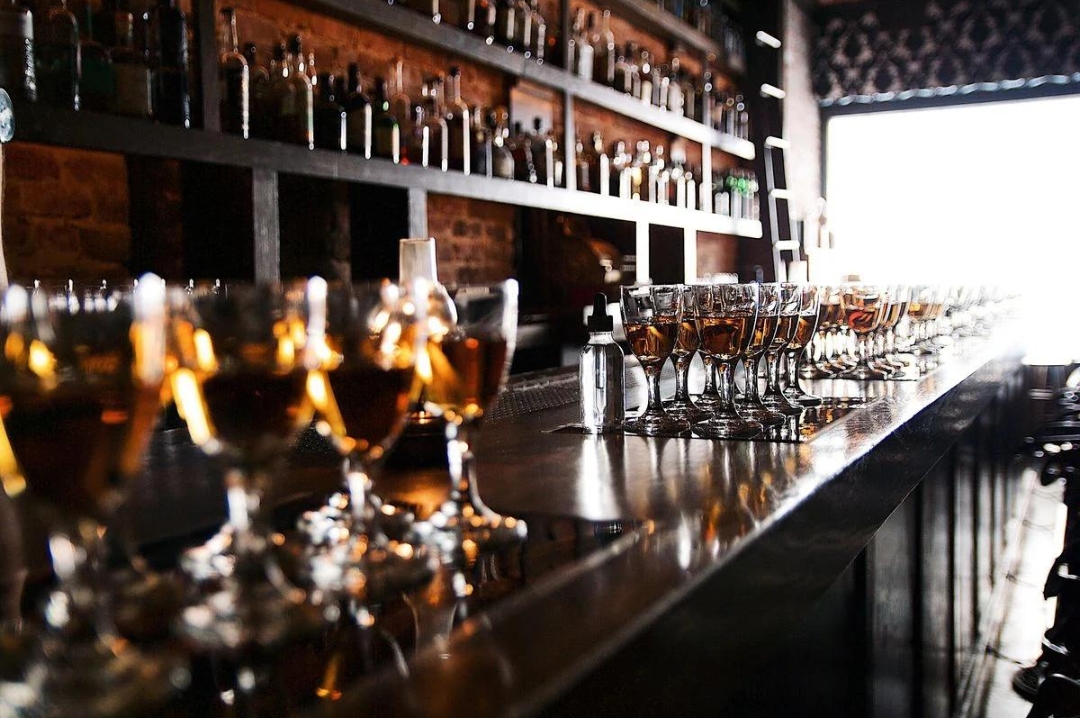 This is a course meant for those who are interested in defining the categories of American Whiskey. You will be analyzing the process of distilling, breaking down key terms and exploring the development of an American spirit all whilst we pepper your palate with several varieties of whiskey made in all parts of the U.S. This tasting is set up so you could learn about your own preferences in whiskey; it's age, strength, mash bill and flavor profile.
"Let's sip, discuss and learn.
Cheers!
The Beverage Academy"
Price
$100
Dates
March 28, April 3, April 11.. And so on
Location
Bourbon & Branch 501 Jones Street San Francisco, CA 94102 United States
2. Whiskey, Wine, & Wings - Wednesdays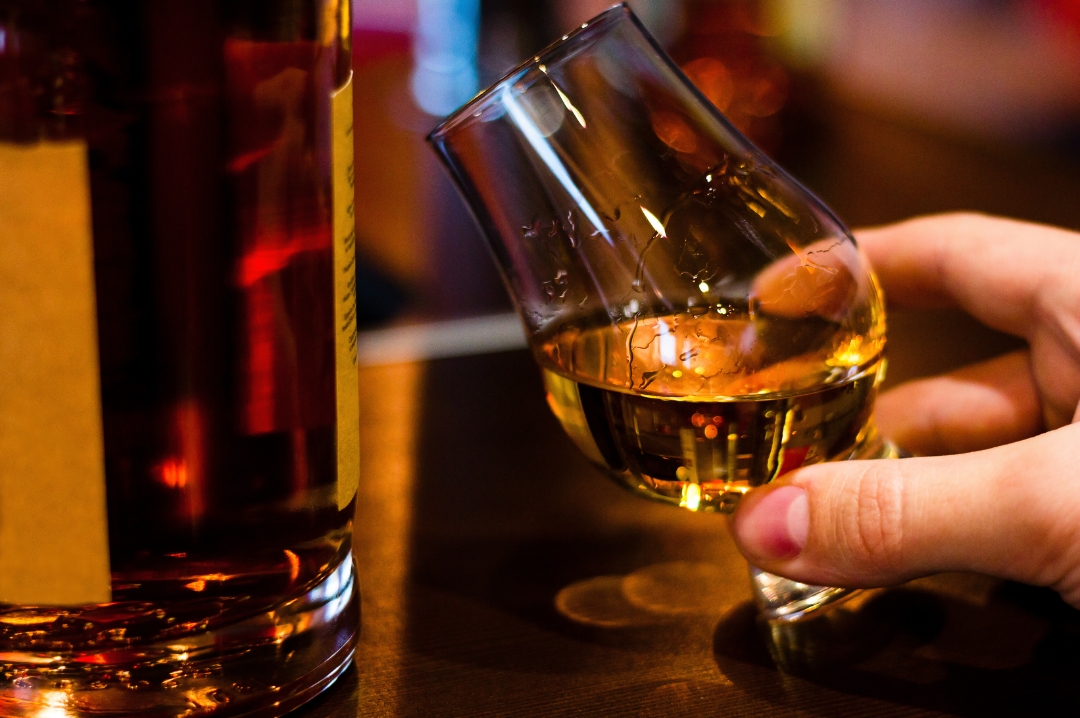 Food & Drink Specials 4-8PM:
$5 Whiskey shots - 3 options available to choose from
$6 House Wine
$8 Wings
$15 Burger & Bottled Beer
Events:
Karaoke at 8PM Downstairs with CC Amato
*FREE ENTRY*
Location
Bourbon Highway Country Bar & Kitchen 1677 North Main Street Walnut Creek, CA 94596 United States
3. Savage & Cooke Whisk(e)y Tasting Led by David Phinney!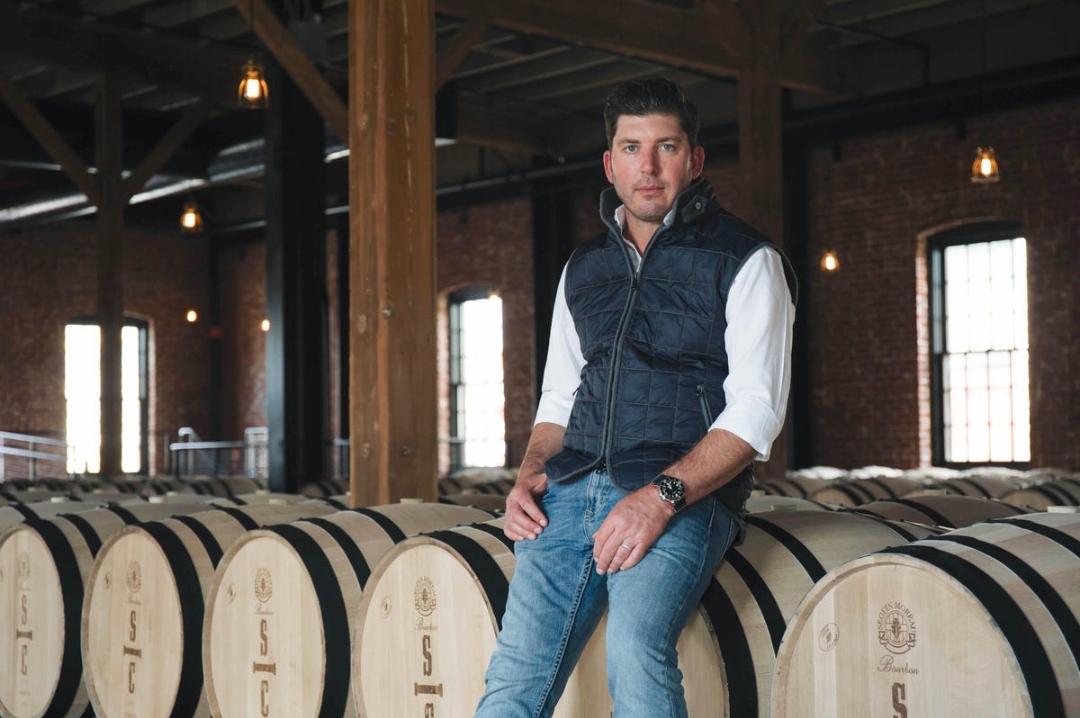 David Phinney will lead guests through a whisk(e)y tasting consisting of three Savage & Cooke's core whisk(e)y's, Scottie Pippins Digits and two Savage & Cooke expressions designed by Hops & Scotch.
Each guest attending will receive:
- A Welcome Cocktail
- Pre Set Whisk(e)y Flight Consisting of 6 Savage & Cooke Expressions
- Cheese Plate
- Bottles can be purchased at the end of the tasting.
David will be available afterwards to take pictures and sign bottles.
Location
Hops & Scotch 7001 Sunne Lane Suite #100 Walnut Creek, CA 94597 United States
Date and time
Thursday, March 30 · 5:30 - 7:30pm PDT
Price
$70
4. Live Whisky Distillation and Tasting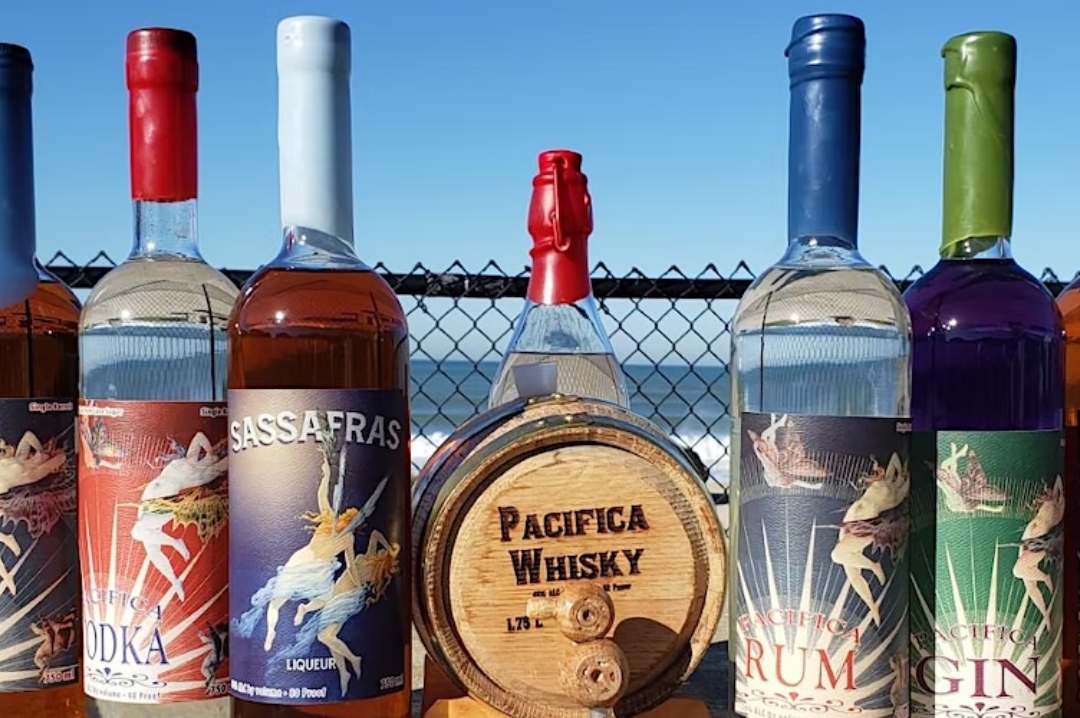 Enjoy a front row seat to Whisky, Rum, Brandy and other Spirits Distillation and taste the award winning spirits at oceanfront Tripp Distillery just a few miles south of San Francisco. Fun hiking trails, restaurants, shops, and breweries are within walking distance.
*FREE ENTRY*
Location
The Tripp Distillery, LLC 1121 Palmetto Avenue Pacifica, CA 94044 United States
Date and time
Saturday, April 22 · 1 - 5pm PDT
5. April Whisky Dinner San Francisco : Wonders of Whiskey(a tasting experience by Whiskey Edu & The Midway Culinary)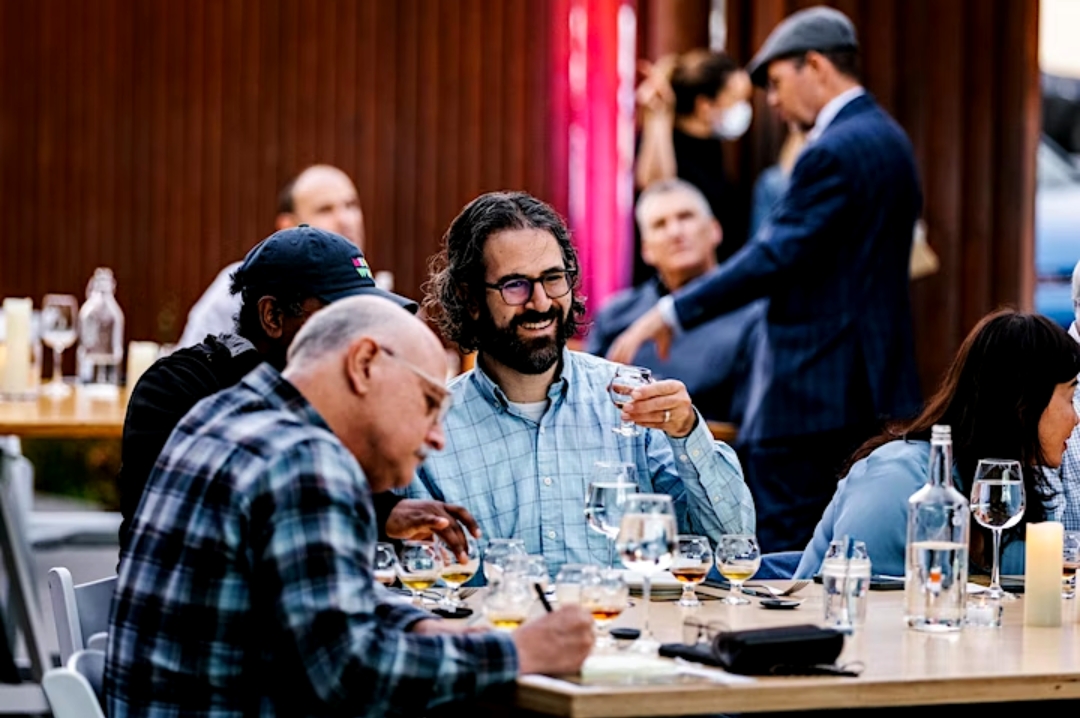 Travel the globe and try exciting combinations of spirits and savory foods. Learn about boutique distilleries and quality international brands while noshing on expertly paired tastings from Executive Chef Luis Lagos. Expect a live & interactive show with distillers, memorable multi-sensory elements, and mouth-watering flavor interactions.
MENU: Four courses and eight whiskies
WHISKIES: TBD
Optional Cigar and Whisky Afterwards
Location
The Midway 900 Marin Street San Francisco, CA 94124 United States
Date and time
Saturday, April 15 · 6:30 - 8:30pm PDT
Price
$80
For some flexibility in your tastings, you could also visit the various distilleries that surround San Francisco : Distilleries in and around San Francisco you can visit
Written by Stuti Khetan, Beverage Trade Network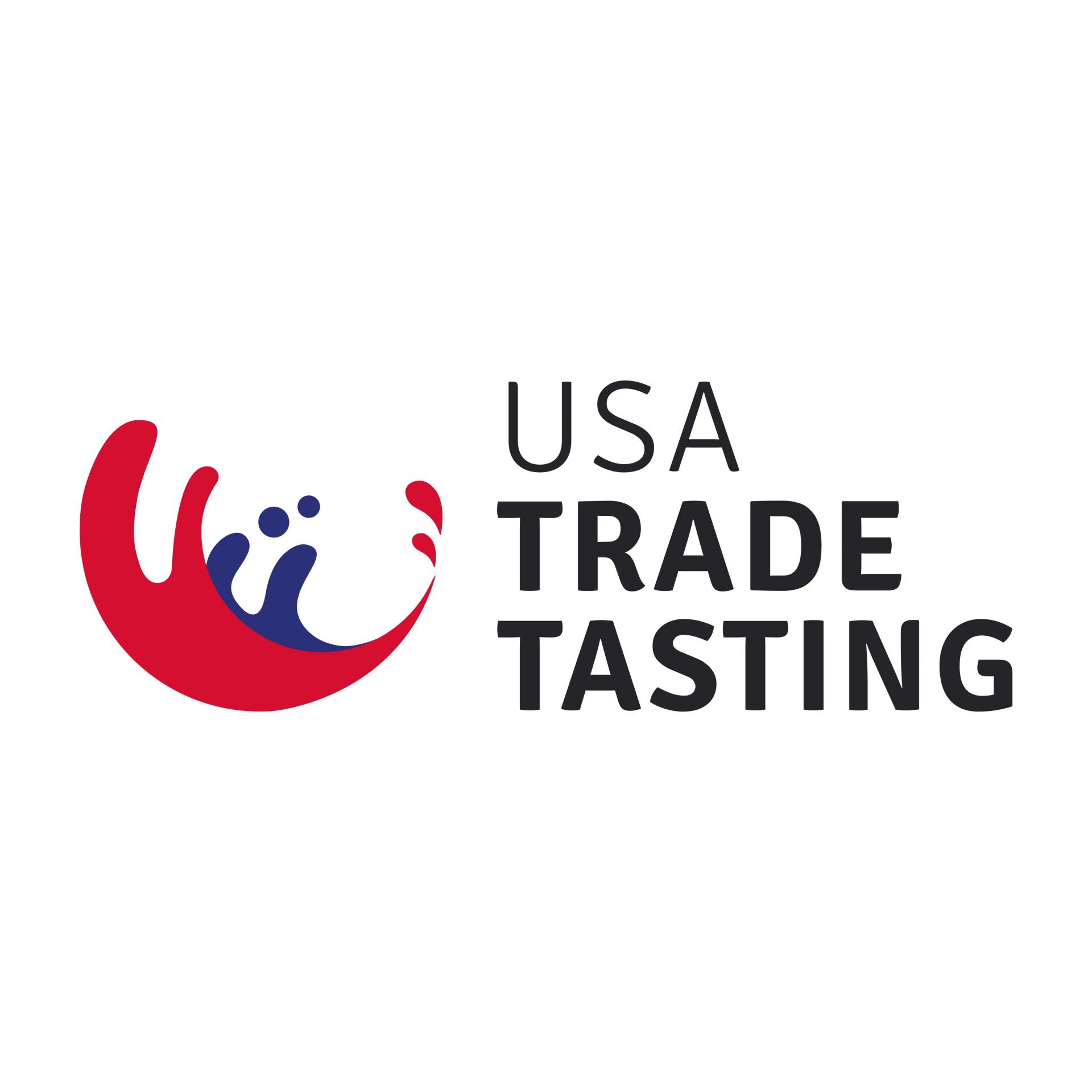 Morgan MFG, 401 N Morgan St Suite #204A, Chicago IL 60642
Register Now
South San Francisco Conference Center, 255 South Airport Boulevard, South San Francisco, CA 94080, United States.
Register Now
South San Francisco Conference Center, 255 South Airport Boulevard, South San Francisco, CA 94080, United States
Register Now