Most underrated cocktail ingredients according to bartenders
9 bartenders from across the United States share with us what spirits and ingredients are the most underrated in cocktail making, according to them.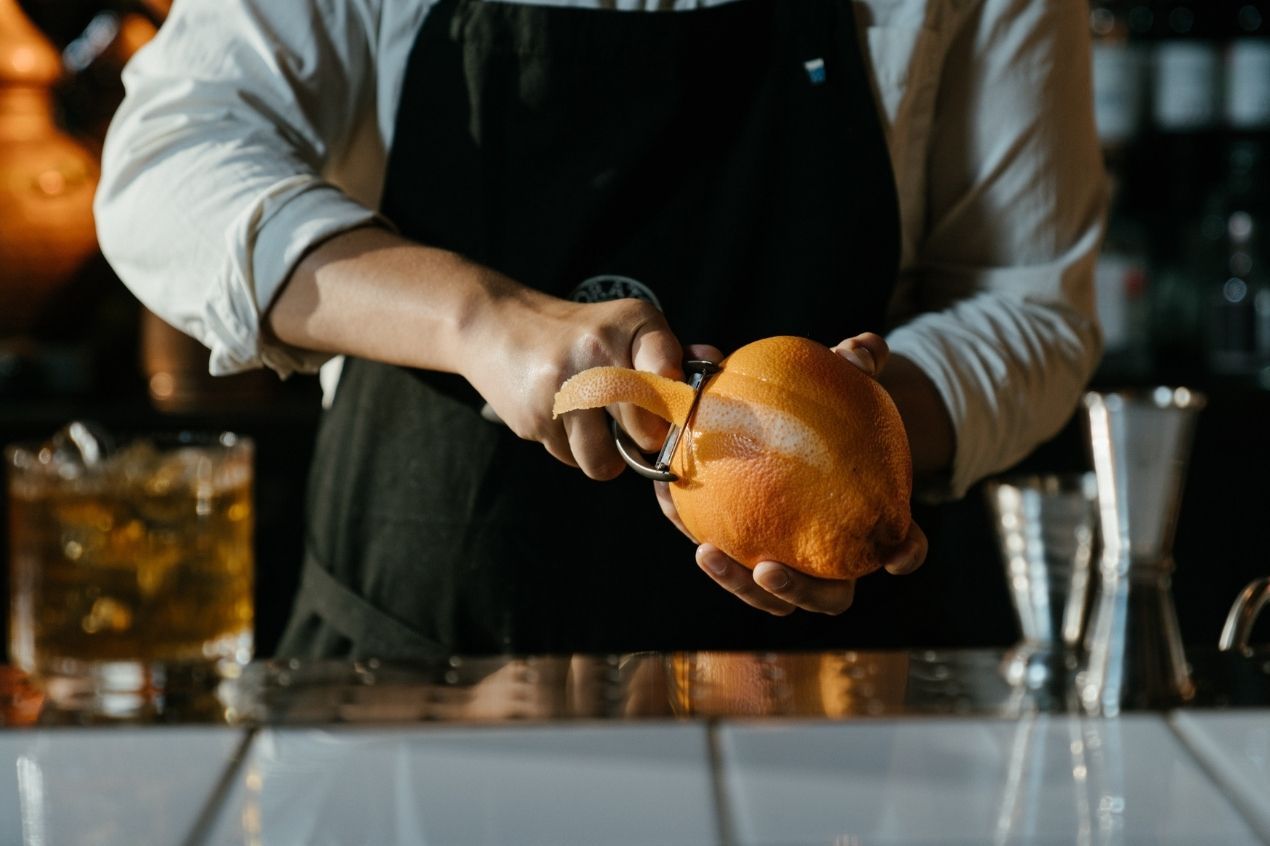 The art of cocktail making is no mean feat, especially with so many ingredients and spirits at our disposal. Amongst the many ingredients out there, there are some that are basic, some uber-popular, and some that do great work but are often looked over.
We asked nine bartenders across the country: what is the most underrated spirit/ingredient? And here's what they had to say.
"The Arbikie brand. It's very sustainable and has top-quality products." - Jeremy LeBlanche, Bar Director, Thyme Bar NYC.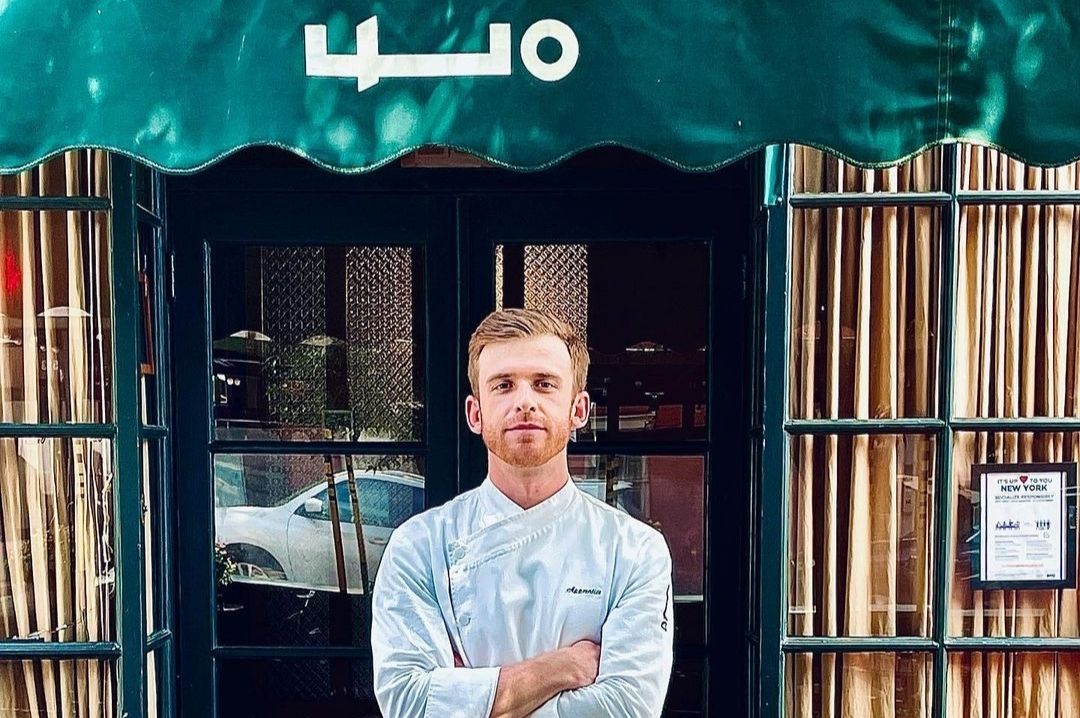 Matt Maretz
"Vermouth 100%. A right or wrong vermouth in a drink can make or break it, and it's something that I find people overlooking all the time." - Matt Maretz, Bartender, Employees Only NYC.
"Sugar is often overlooked for its importance in drinks, specifically the type of sugar and its application in what you're making/drinking." - Orlando Franklin McCray, Bar director, Nightmoves, New York.
"Dry Vermouth." - Christopher Longoria, Bar director at Che Fico, San Francisco.
"For me, I would have to say that the most underrated ingredient is an orange liqueur." - Pedro Barriga, Bar manager, O'Donovans pub, Pomona, CA.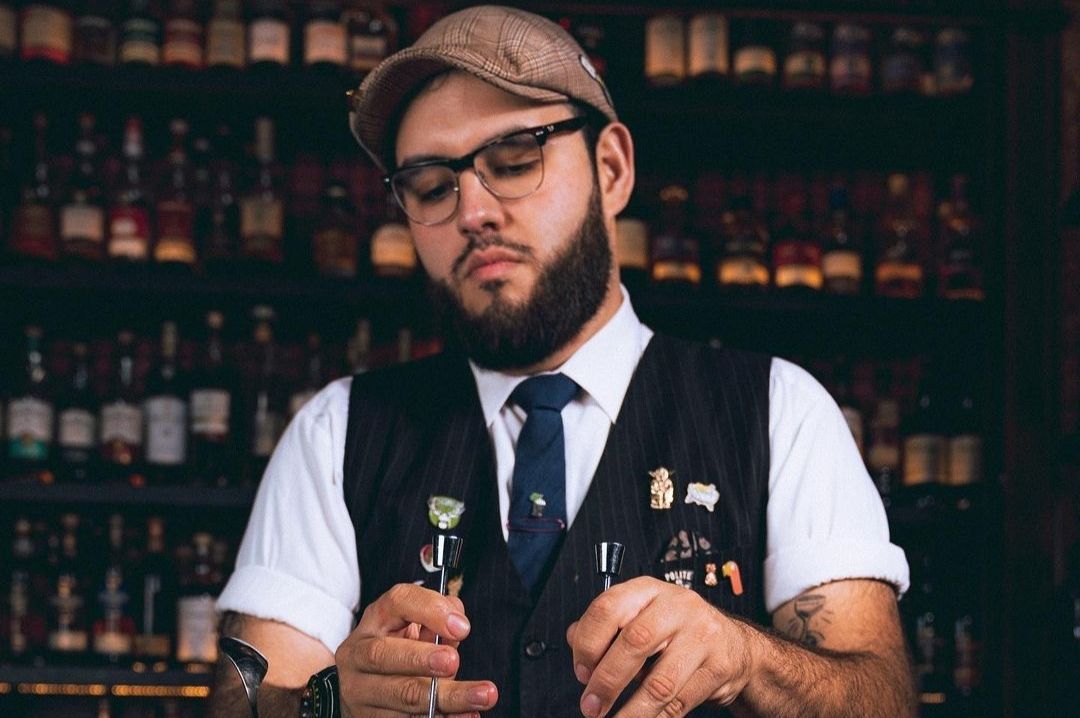 Manny Nieves
"Good citrus, and properly diluted honey syrup." - Manny Nieves, Bartender, and Manager, Pacifica's Wayfarer Hotel, LA.
"Underrated Ingredient = Angostura Bitters because people think it's only for stirred drinks. But use it in a shaken cocktail, and it brings complexity without having to do much." - Theodore (Teddy) Martinez, full-time bartender, Mezcalero, Long Beach.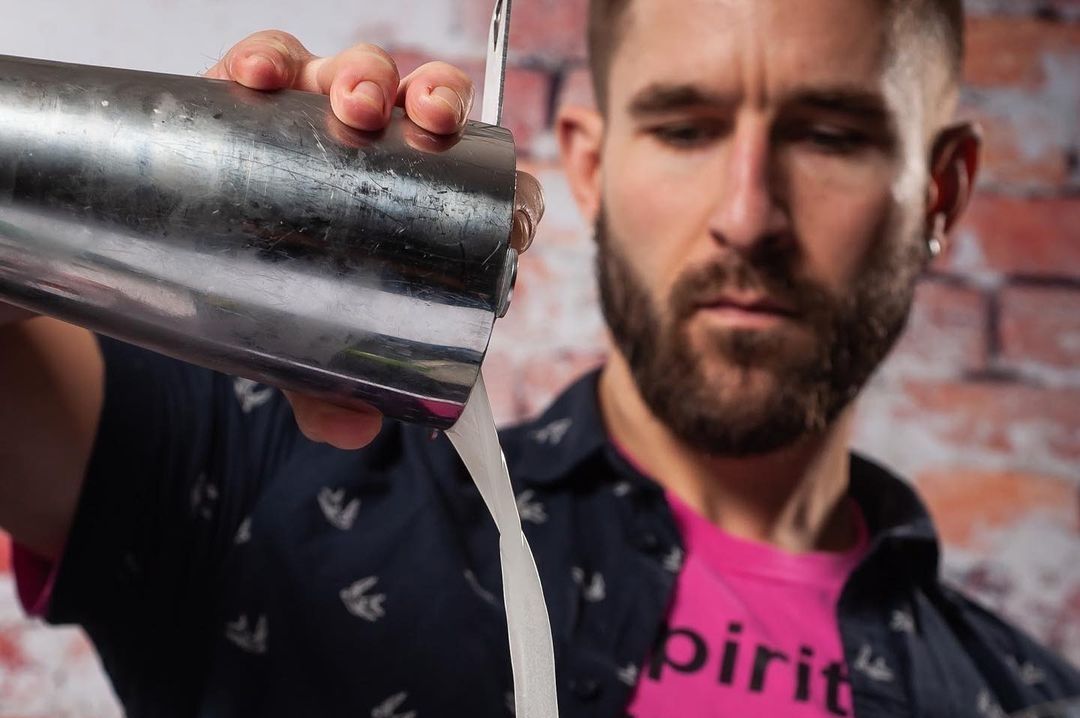 Thomas Spaeth
"I don't think people are drinking enough mezcal, to be honest. JK! While I think the bevy of cocktail ingredients is being very well-explored and employed, I think that a lot of people still don't fully understand how to make a serious spirit-free drink or mocktail. Too often, bartenders just double the juice and syrup of a classic or menu drink and present something that's too rich/acidic/cloying.
One of my absolute favorite spirit replacements is kombucha. It's deep, complex, and super fun to use as a base, once you tame the carbonation and get a handle on the acid/sweet balance. My buddy Cameron Winkleman over at Mace in NYC has even created his own proprietary line of kombuchas for Mace's n/a program. It's such a smart move I'm a little surprised more people aren't doing it." - Thomas Spaeth, Head Bartender, The Raines Law Room, NYC.
"Ingredients, I would say fresh juice. For spirit, definitely vodka. If you can't balance a drink with vodka, you aren't that good." - Sam Levy, General Manager, and Managing Partner, The Fern, Sebastopol, CA.