What Sam Levy is drinking right now
When you grab a drink at The Fern bar in Sebastopol, don't forget to check in with Sam Levy.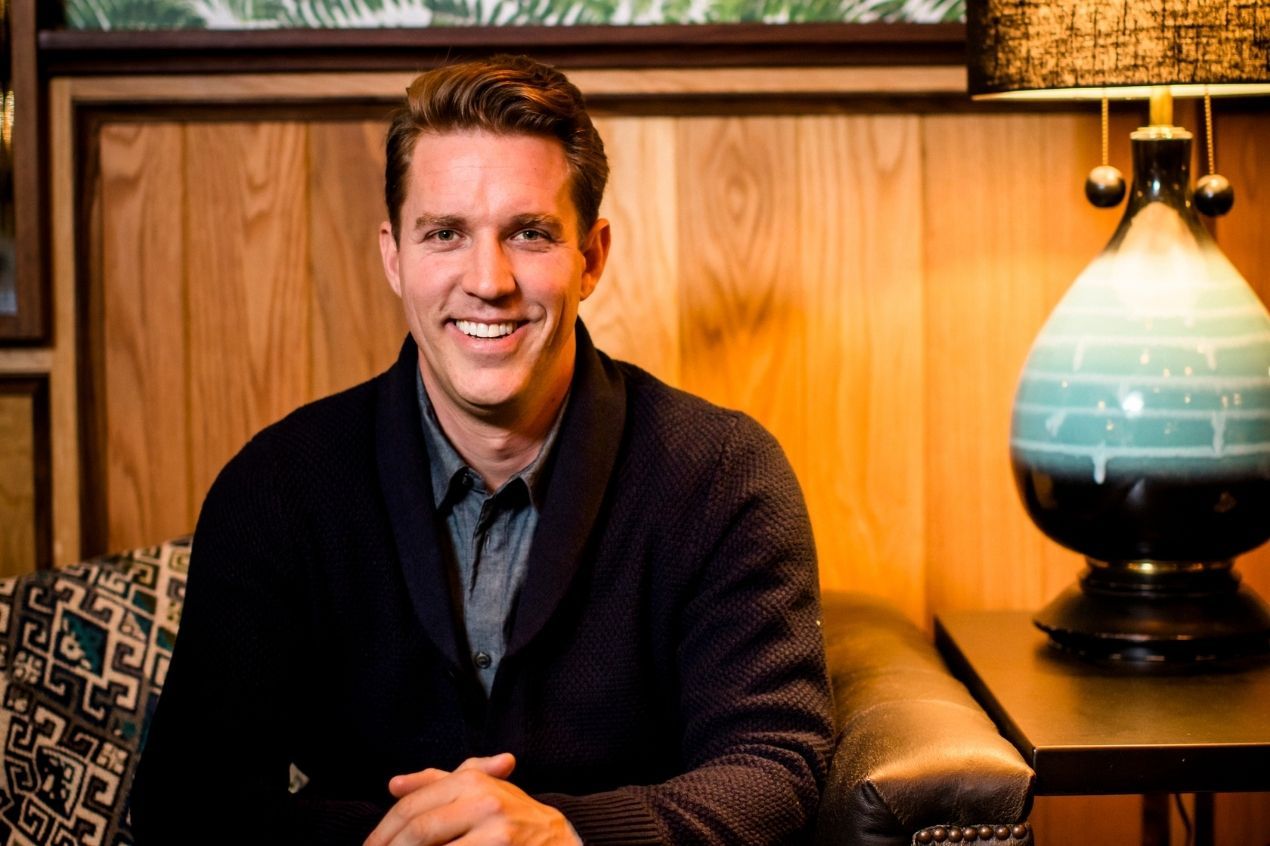 After working at 3 Michelin-starred The Restaurant at Meadowood in St. Helen, Sam Levy joined The Fern Bar in Sebastopol, CA to help create a stellar cocktail list the bar now brandishes. Today, he's the Managing Partner and General Manager at The Fern, as he continues mixing delicious drinks for his guests.
"I love to travel and discover new fruits, foods, and cultures through the shared love of eating and drinking with friends and family. Restaurants were able to provide seasonal work, a connection to local produce, and a way to learn more about the area I grew up in and the people making things. Bartending just happened to be a good fit. I get to give unsolicited advice, make things for people, watch them enjoy them, and make a living while having fun," says Levy.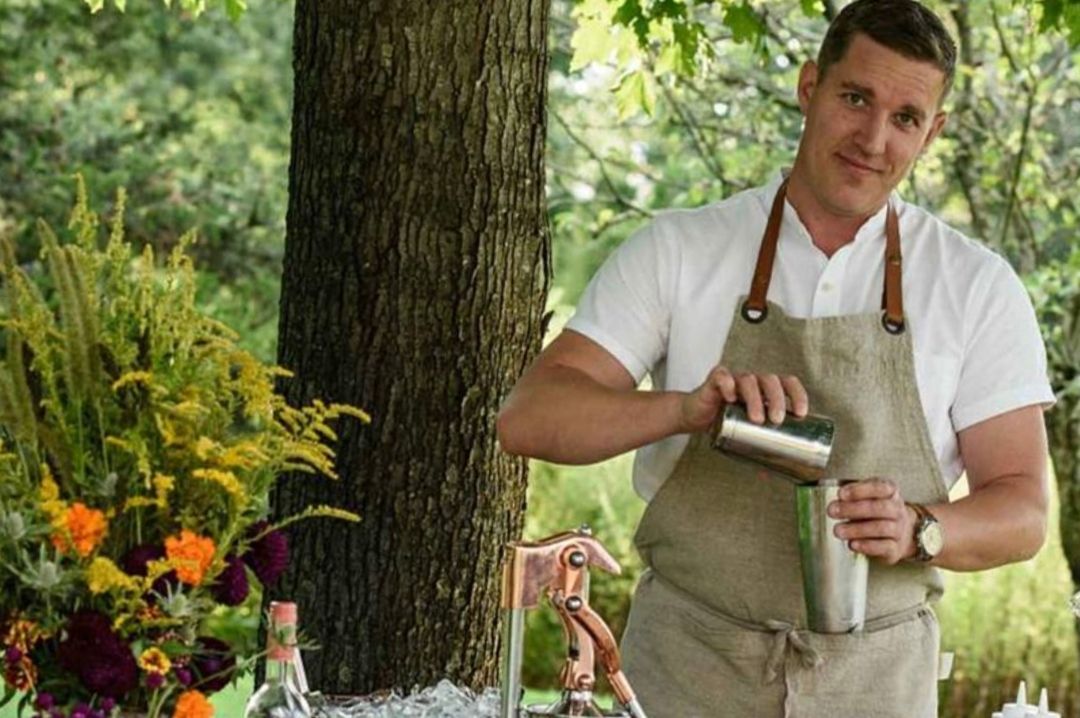 Sam Levy
According to you, what are some of the most important skills for a bartender to have?
A bartender needs many skills, some of the most important being work ethics, demeanor, sense of humor, and the ability to learn.
What is your favorite cocktail to make?
Whatever a guest will like the most. I would rather make a Lemon Drop for someone who loves them, than my favorite, a Barrel-Aged Boulevardier.
What's one essential piece of barware that everyone should have at home?
A jigger, or measuring cup.
What are some of your favorite places to drink at when you're not working?
In my backyard, or at a bar where a friend works so we can gossip.
What has been your most bizarre client request?
Birthday Cake Martini.
What are some of your favorite TV shows/movies?
I got deep into Netflix during the pandemic. So, basically, anything with over 3 seasons, and a sci-fi twist was and is in my queue.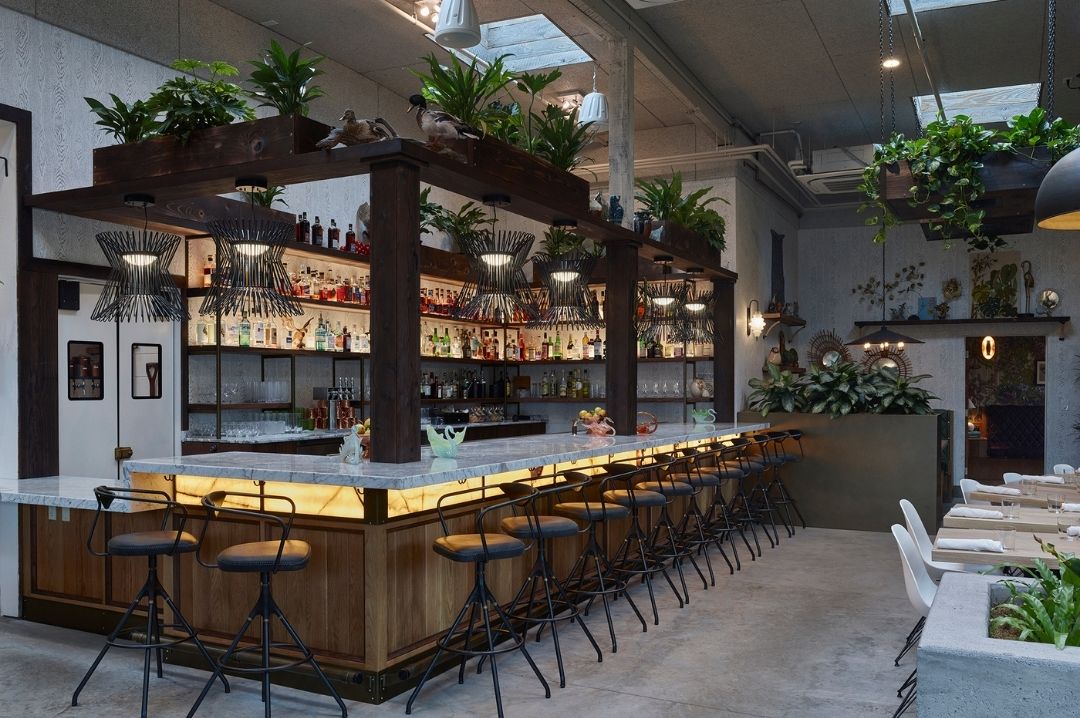 The Fern Bar, Sebastopol, CA
Is The Fern open? What can guests expect from the bar right now?
Yes, The Fern is open. We just made the call to only allow guests that are either vaccinated or have a negative test result from within the last 48 hours. Our outdoor seating is open to everyone.
What are some upcoming drinks trends to look out for?
Bottled cocktails to go will hopefully be allowed after the pandemic and become better and better.
What are you drinking right now?
Private selection of Elijah Craig 12 yr.
South San Francisco Conference Center, 255 South Airport Boulevard, South San Francisco, CA 94080, United States.
Register Now
South San Francisco Conference Center, 255 South Airport Boulevard, South San Francisco, CA 94080, United States
Register Now