Wineries to check out near San Francisco for a day trip
Let's check out wineries in Napa Valley and Sonoma which will leave you without words when you taste their wines.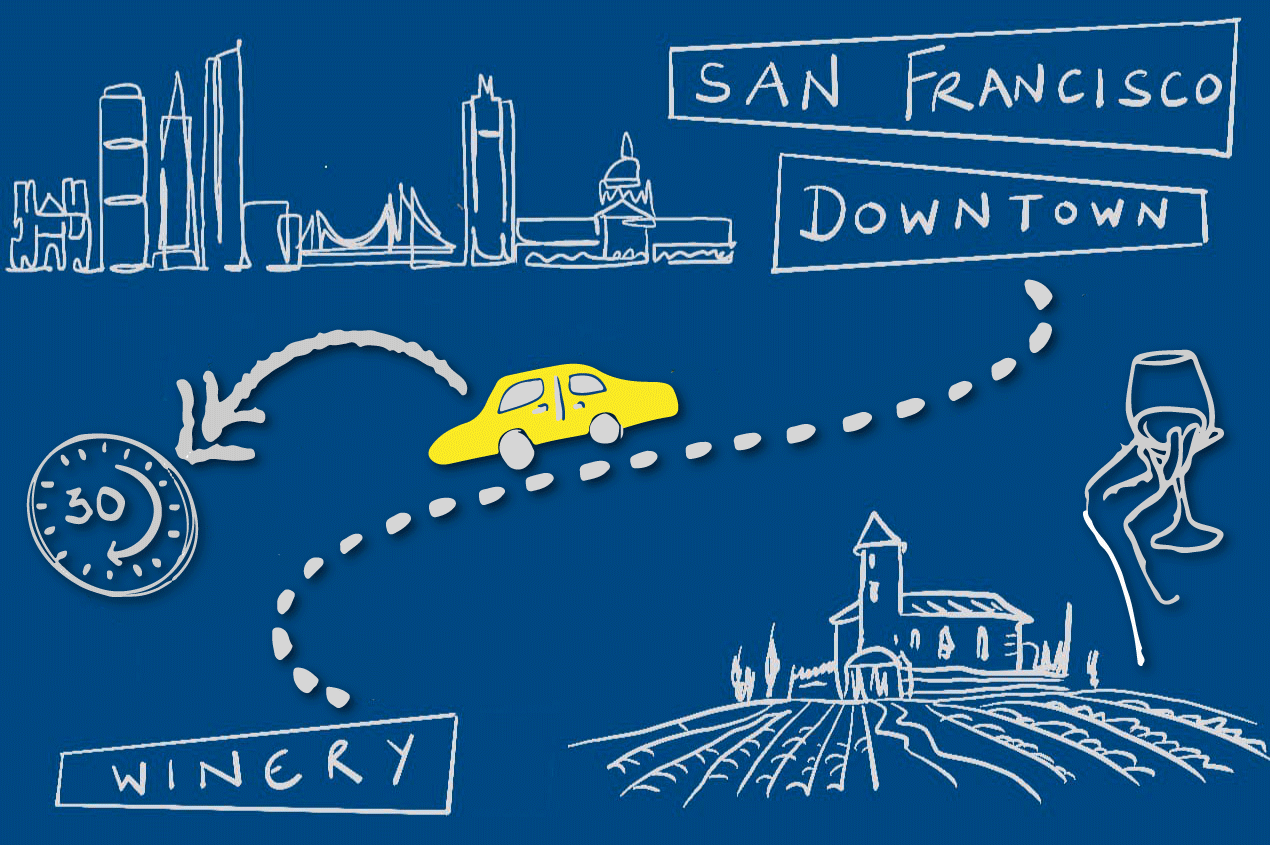 California is famous worldwide for its wines, and in that sense, San Francisco is the center of the wine culture and trade for the region. In this guide, we are going to list the best wineries you can visit near the city. There are numerous wineries in Napa Valley and Sonoma which will leave you without words when you taste their wines.
We are trying to be accurate and up to date with the information given, but please make sure you check yourself if the wineries are open for tastings in these difficult times.
Buena Vista
Buena Vista is one of the first wineries in Sonoma County founded in 1857.
This historic winery is the first premium producer in California which has been renovated in 2012 and now they have a relaxing tasting room and guided tours inside and in the vineyards. They offer a great range of wines to taste from grape varieties like Cabernet Sauvignon, Zinfandel, Chardonnay, Pinot Noir, Muscat and others as well as sparkling wines made from Pinot Noir and Chardonnay. A must-visit.
https://buenavistawinery.com/; (001) 800 926 1266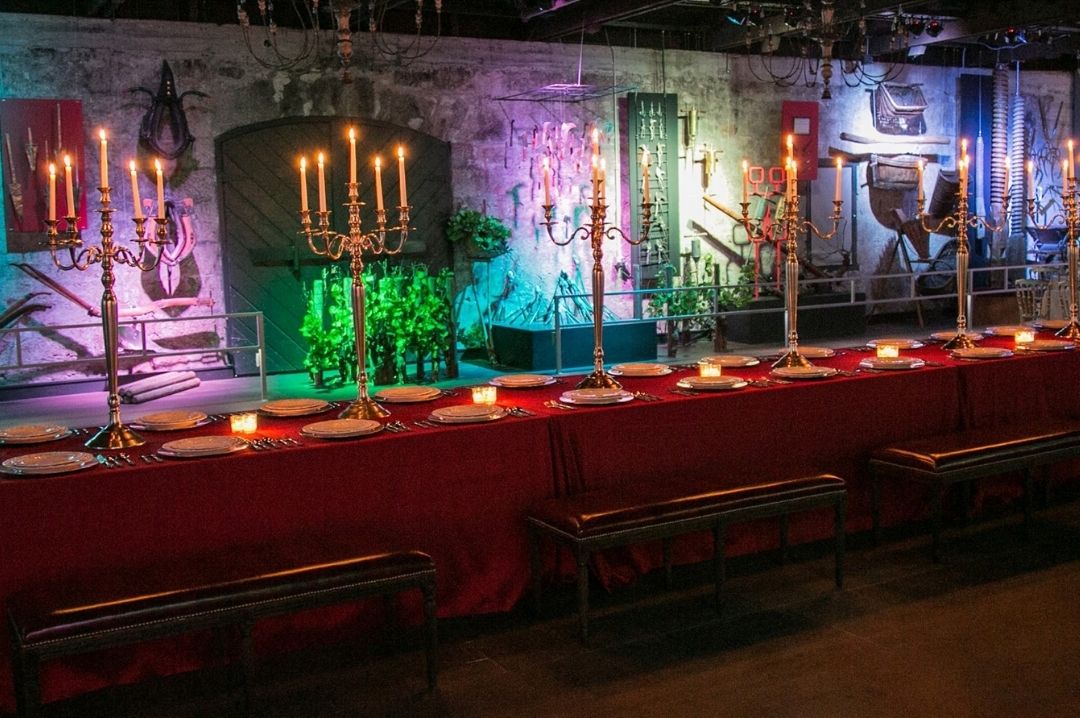 Stags' Leap
This is an award-winning winery located in Napa Valley and founded in 1872. The history of the estate is very colorful being owned by multiple owners, which have developed this magnificent property to its glory. They offer a couple of visiting packages by appointment including Estate Tour & Tasting and Manor House Porch Tasting. The wine range they produce is very limited to 12 wines altogether, don't forget to taste the Audentia Cabernet Sauvignon blended with small portions of Petite Syrah.
https://www.stagsleap.com/; (001) 707 257 5790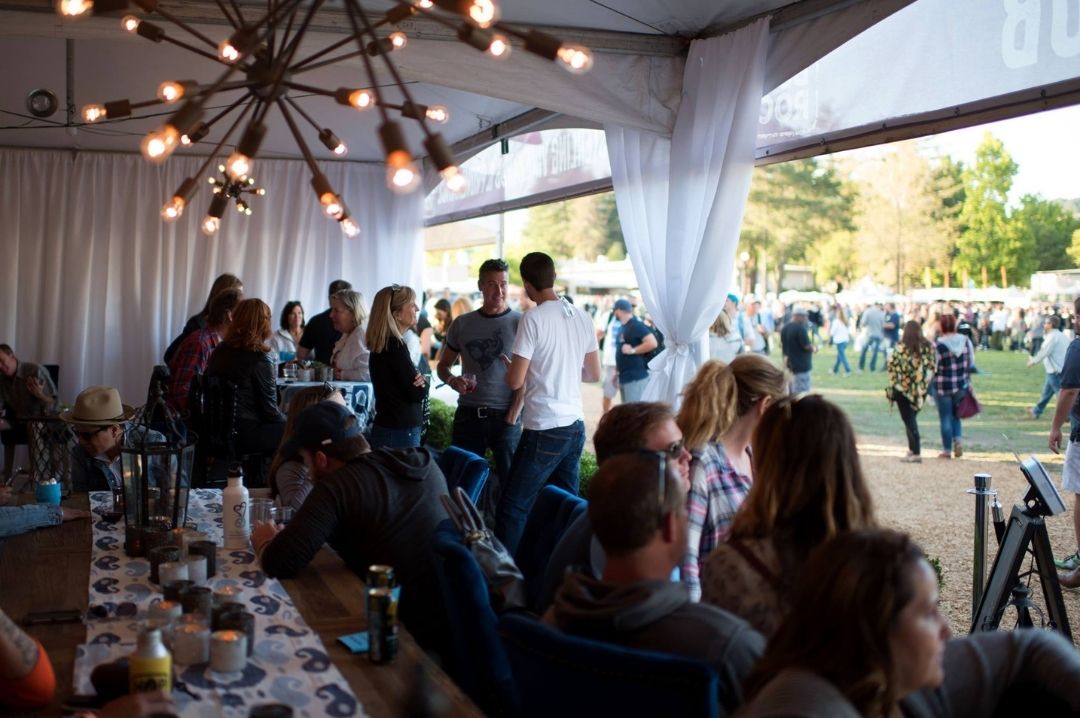 Clos Du Val
The Clos Du Val winery was established more than 45 years ago in the Stags' Leap district of Napa Valley from descendants of a famous winemaking family living in Bordeaux. The Clos Du Val wines have been recognized for to be characterful, complex and with great aging potential. The Hirondelle House Experience is how they call the tasting with the guided tour of the winery. Try the Estate Cabernet Franc from the Hirondelle Vineyard of the estate.
https://www.closduval.com/; (001) 707 261 5212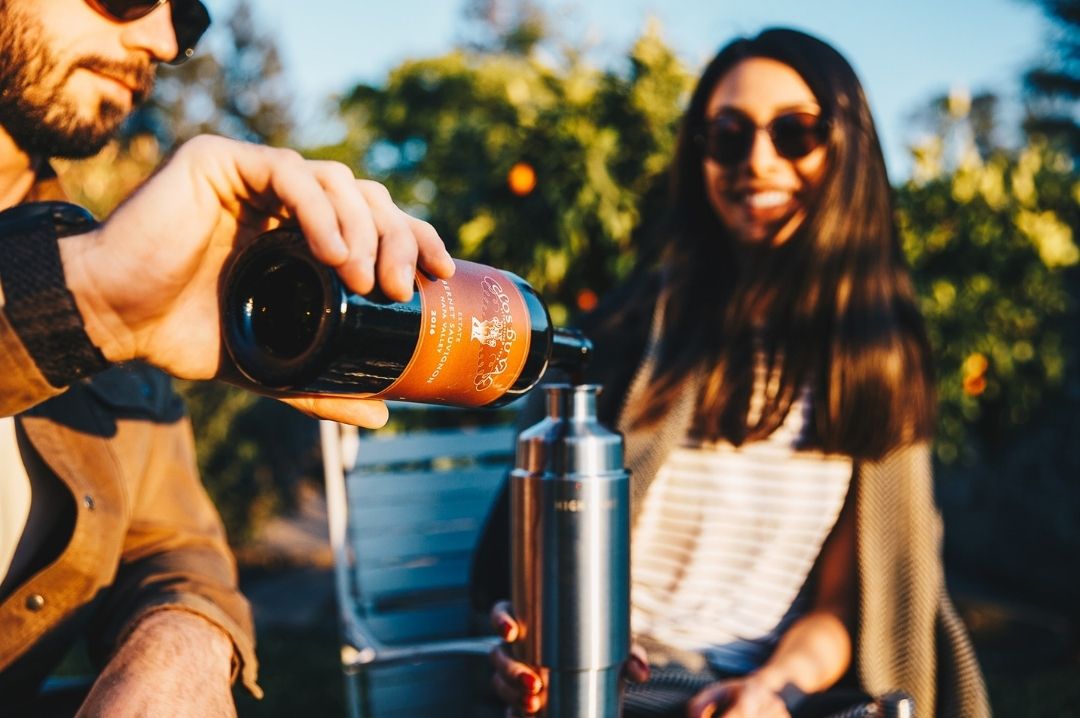 Iron Horse
If you like to have bubbles in your wine, this is Sonoma County's most beautiful, small, independent, estate which is still family-owned. The Sparkling Wines are the focus of the winery. Iron Horse sparkling wines have been served at the White House for six consecutive presidential administrations, but they do have as well amazing still wines from Pinot Noir and Chardonnay. There are two ways to book a visit one is called Tasting With a View where the price for it if you buy two bottles from the shop, is refundable, and Picnic in the Gazebo where you receive delicious sandwiches, salads, and meal boxes for two that include charcuterie, artichoke dip, fruit, cheese, and their award-winning biscuits and bottle of Sparkling wine.
https://www.facebook.com/ironhorsevineyards/photos/10157523294471441; (001) 707 887 1507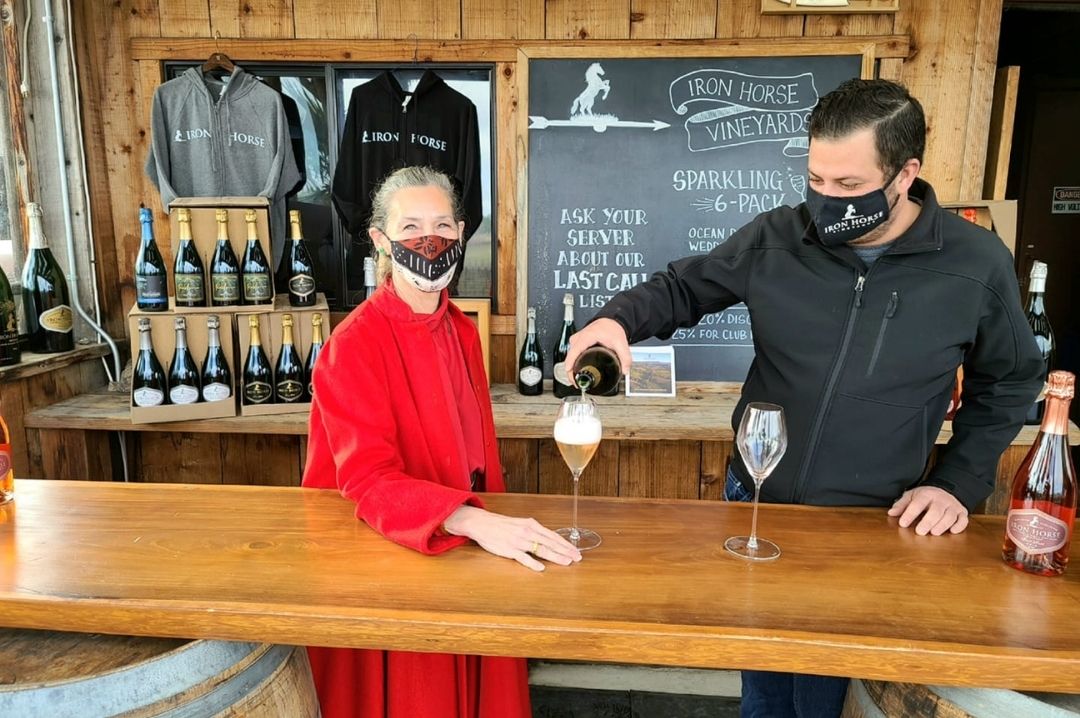 Duckhorn Vineyards
The next winery is a classic and an old favourite founded in 1976 in St. Helena, Napa Valley. It was one of the first 40 properties to produce wine in the valley crafted with a tradition of quality and excellence that continues today. The range of the wines is Cabernet Sauvignon and Merlot dominated shining with different vineyard parcels. Taste the award-winning Duckhorn Vineyards Rutherford Napa Valley Cabernet Sauvignon.
https://www.duckhorn.com/; (001) 707 963 7108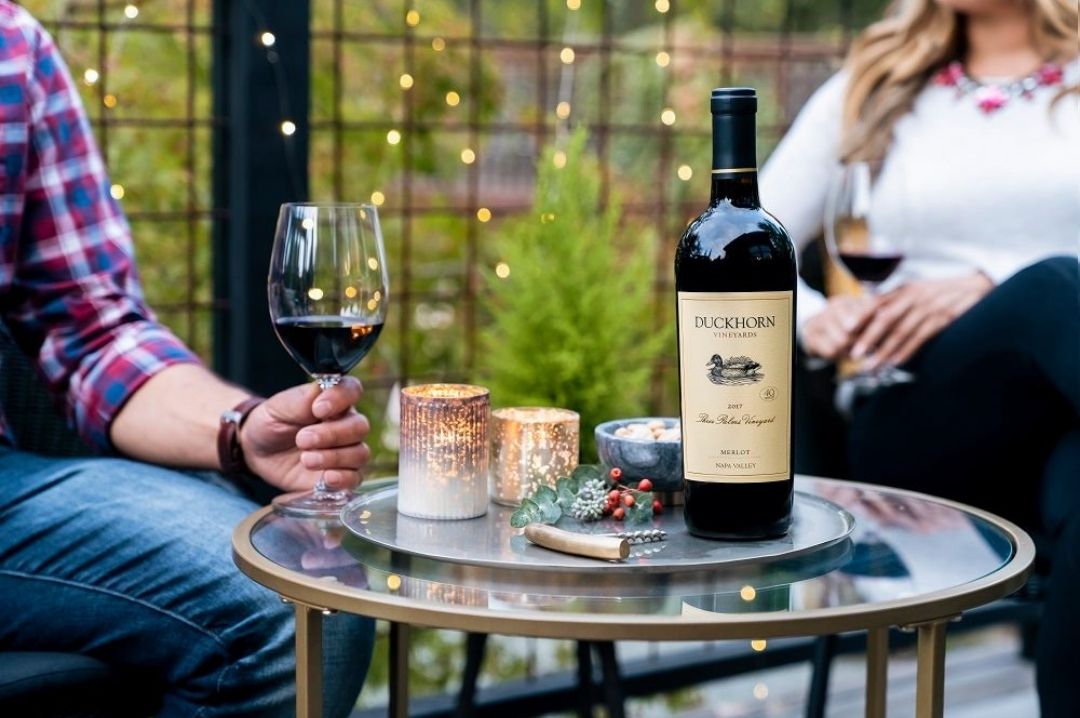 Charles Krug
This is an iconic winery founded in 1861 by Charles Krug, considered to be the visionary father of Napa Valley winemaking. In 1943 the famous Mondavi Family purchased this already marvellous estate, and for the past 75 years and four generations, they have been passionately improving an enduring legacy for those generations still to come. The tasting room of the winery is functioning since 1882, and at the moment they offer four types of tastings and tours of the winery. A must-go.
https://www.charleskrug.com/; (001) 800 682 5784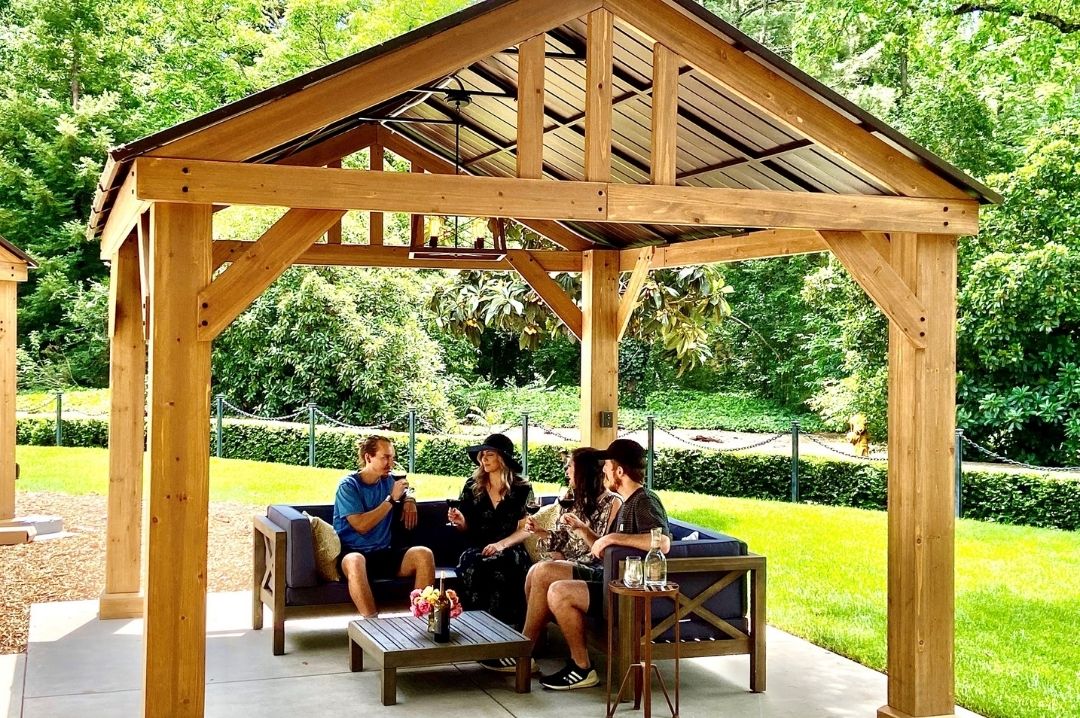 Silver Oak
The Silver Oak winery is a crown jewel in the Napa and Alexander Valley. It is established in 1972 with the sole idea to produce the best Cabernet Sauvignon using only American oak. These are timeless wines worth cellaring decades. Pay a visit and discover the glasshouse library displaying library vintages dating back to the 1970s, and make sure you take some wine back home for your cellar. We recommend the Alexander Valley Vertical Tasting - Alexander Valley Cabernet from six different vintages, beginning with the 2011 and ending with 2016.
https://silveroak.com/; (001) 707 942 7026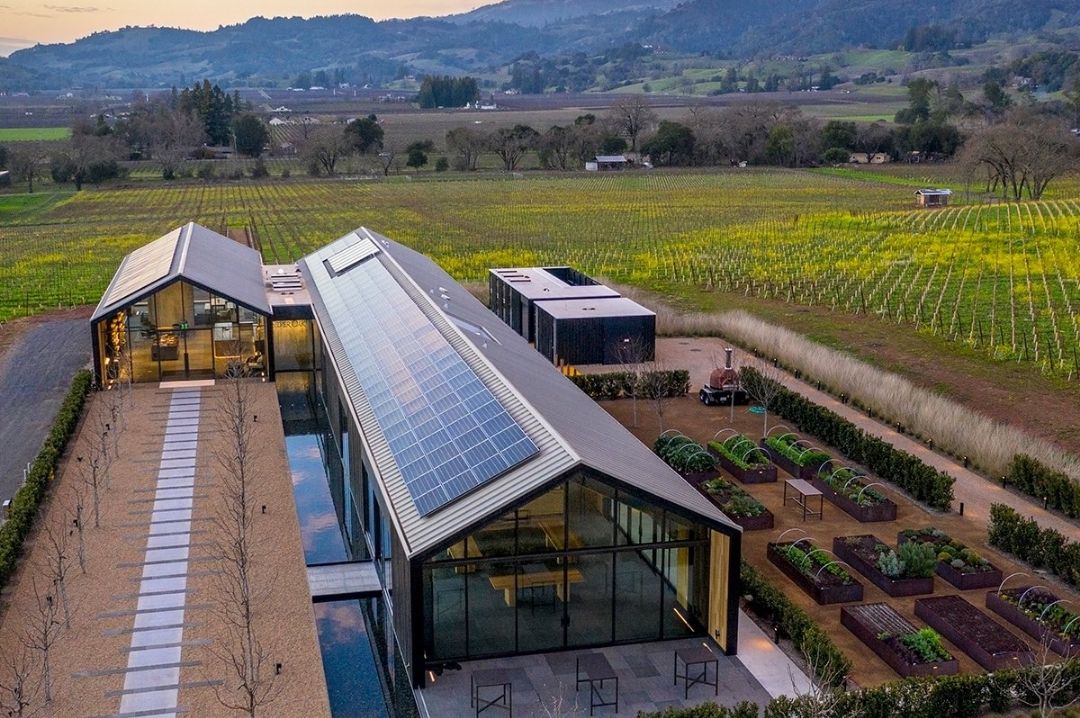 Opus One
The next winery has become one of the most famous ones in the world, producing only one red wine in the Oakville, Napa Valley. Opus One is the dream of two world-renowned families, one from Bordeaux Baron Philippe de Rothschild of Château Mouton Rothschild and the other from Napa Valley vintner Robert Mondavi. They put together efforts to create a wine with exceptional quality blending tradition and innovation. Make sure to reserve a tasting if you would like to taste the wines of Opus One.
https://en.opusonewinery.com/; (001) 707 944 9442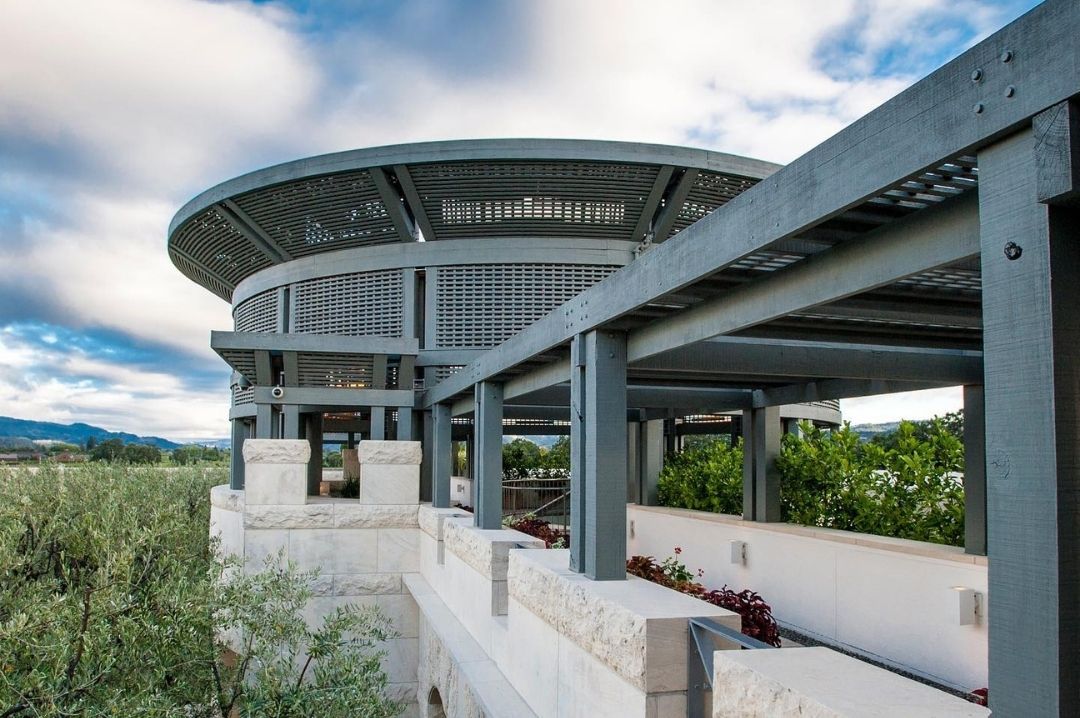 Shafer Vineyards
This is one of the star wineries in the Napa Valley producing outstanding red and white wines since 1972. Their Cabernet Sauvignon sets a high standard and rose above other wines that were in competition at that time. Try the flagship wine One Point Five Cabernet Sauvignon a powerfully built, robust and rounded wine, and make sure to book in advance if you plan to visit.
https://www.shafervineyards.com/; (001) 707 944 2877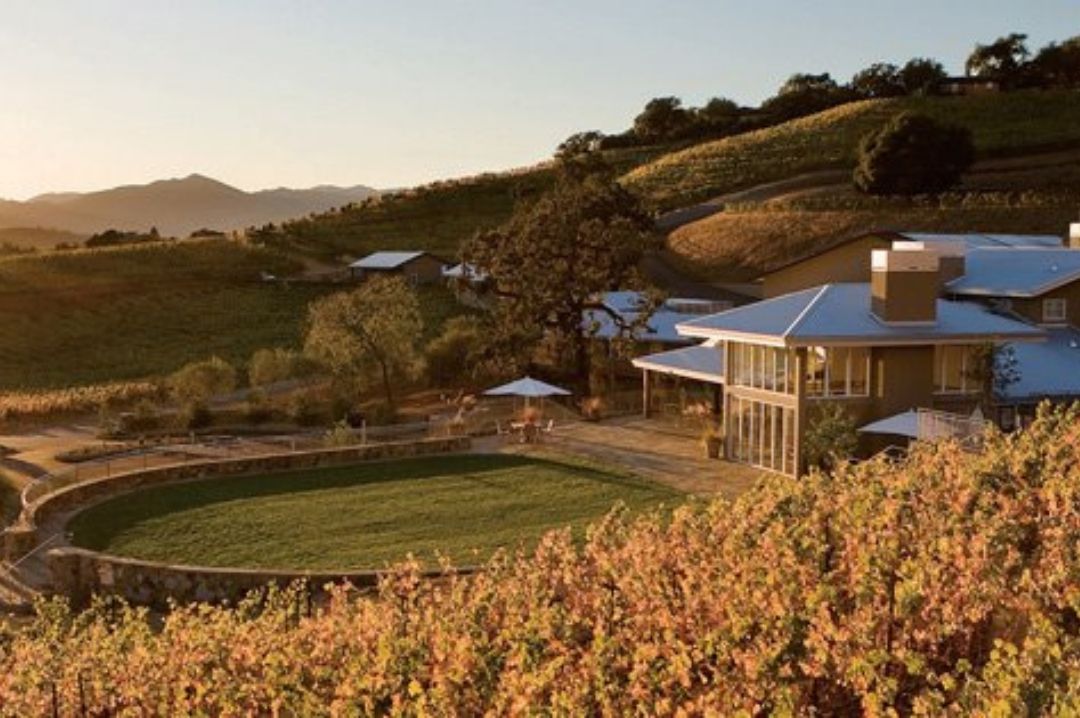 Stay put for more wineries from California which are worth visiting in the following months.