Where to Celebrate #NegroniWeek in San Francisco?
Want to enjoy the best Negroni this Negroni Week in San Francisco? Read more to know about the best places for Negroni.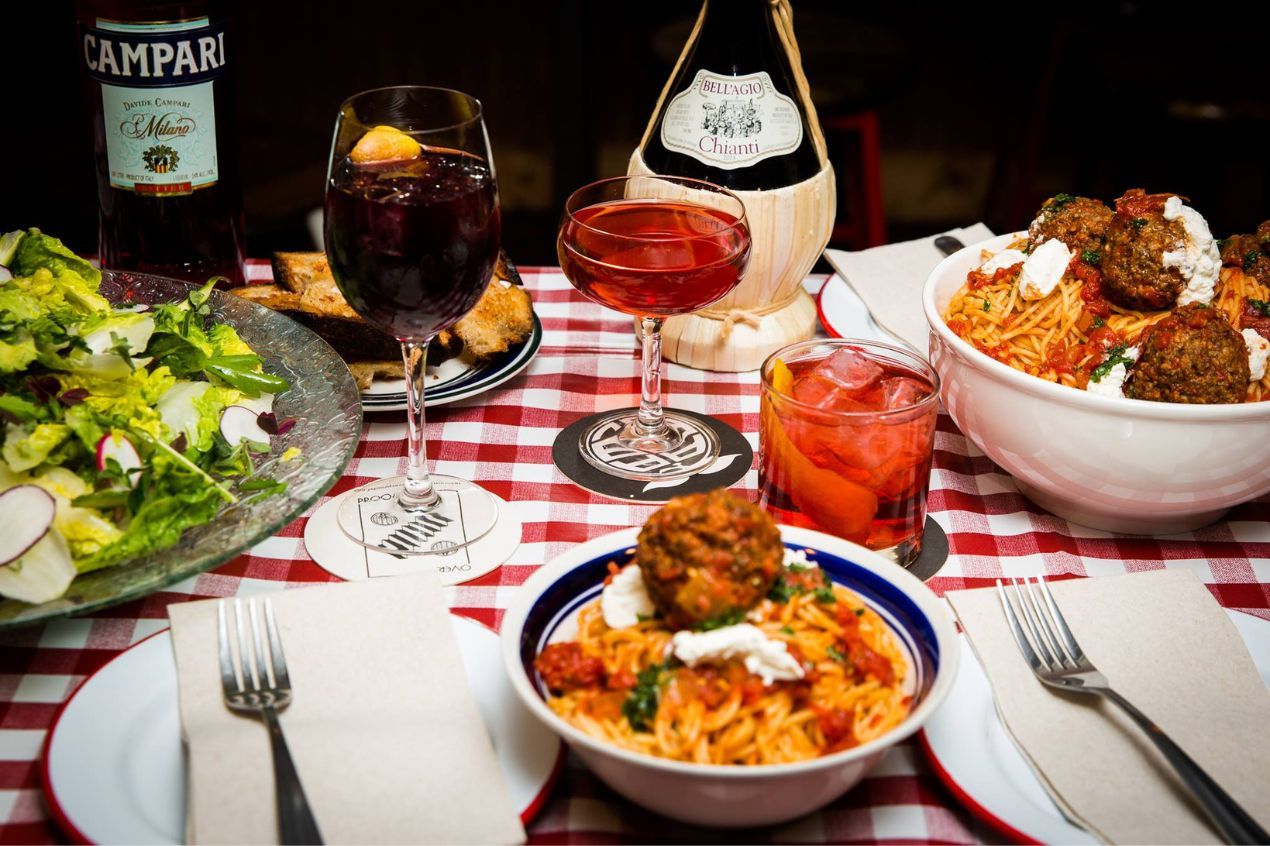 The Negroni is one of those unique cocktails that deserves an entire week of devotion. While Starbucks celebrates the arrival of fall by bringing back the pumpkin spice latte, bars all over the world are focusing their attention on Negroni Week, a celebration of a time-honored traditional cocktail.
Negroni Week is back in full force this year from September 12 to September 18, visit one of these top bars and restaurants to drink a glass of delicious Negroni. These bars and restaurants are ready to welcome you during the weekdays so that you can unwind from a hectic day of work. You can also visit them during the weekends with your girlfriends as the Negroni will last till September 18th. Relax and sip this classic cocktail while indulging in juicy gossip with your friends.
Now, let's take a look at the top bars and restaurants where you will get the best Negronis.
Trattoria Contadina
Image Source- Trattoria Contadina
Vincent Correnti understood the moment he stepped foot on the Union & Mason corner in 1984 that he was beginning the Correnti family heritage in North Beach. Today Trattoria Contadina is still crowded after 37 years and under the management of their third generation.
The motto of the restaurant which hangs at the front door states: Lascia i problemi alla porta. Buon appetito. It translates to "Leave your problems at the door. Enjoy your meal." So leave all your problems to enjoy the Negroni week with your girlfriends at Trattoria. You can taste the Negroni's youthful and bitter flavors of gin, Campari, vermouth, orange bitters, and orange twist. Pair it with some of their delicious pasta dishes or the local favorite gnocchi and meatballs. Seems like a perfect plan for a weekend hangout with your girlfriends!
Address:
1800 Mason Street
San Francisco, CA 94133
Contact:
(415) 982.5728
ABV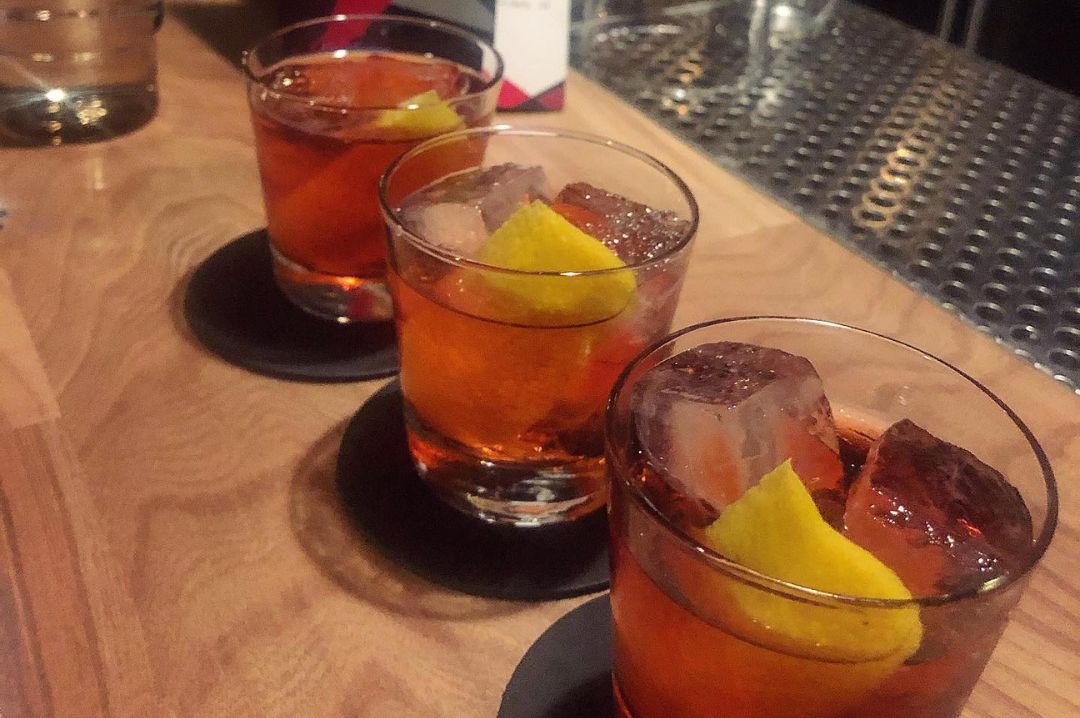 Image Source- ABV
This spot in San Francisco's Mission neighborhood is clean, bright, and casual and has become a popular gathering place. You will get a small drink menu but it is filled with innovative, yet approachable, drinks that are all categorized by the spirit and are the idea of three bartending friends.
ABV uses unique ingredients like grapefruit shrubs, sherry, and smoked pear bitters in their cocktails and mocktails. You can also enjoy three beers on tap and three draft wines that you can enjoy with their small yet sophisticated small-plate menu. In this Negroni special week, ABV's non-alcoholic Negroni will be ideal for you if you are not a huge fan of alcoholic drinks. The N/A Negroni is made with non-alcoholic aperitif and charred grapefruit tonic.
Address:
3174 16th St
San Francisco, CA 94103
Presidio Social Club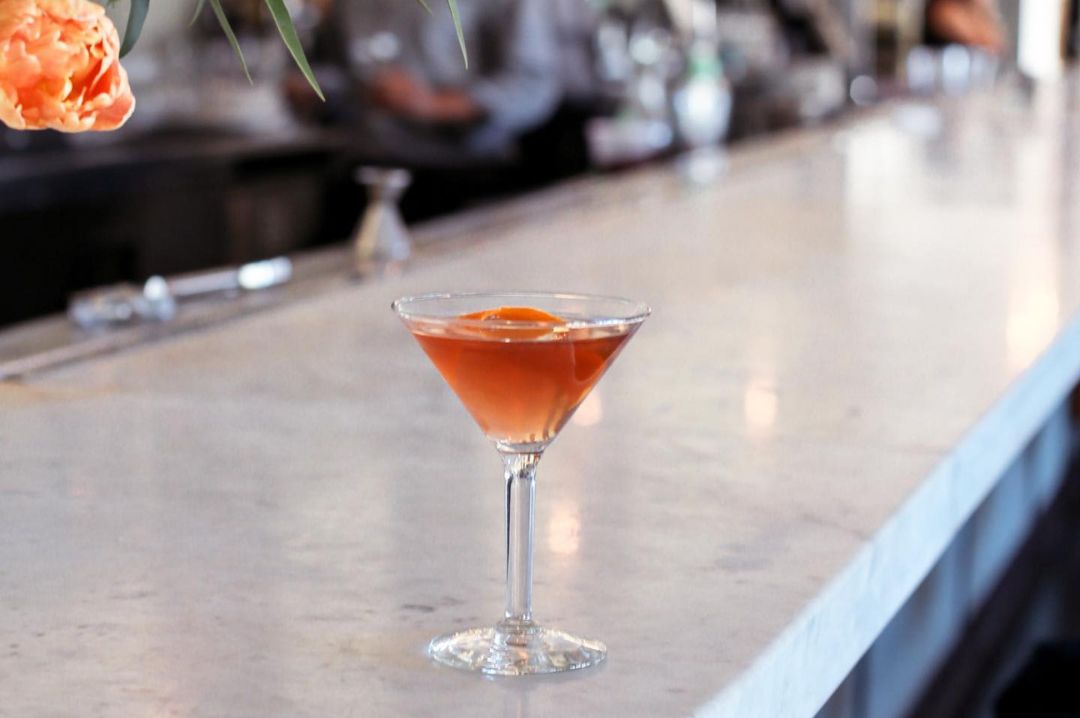 Image Source- Presidio Social Club
Since its launch in 2006, the elegantly nostalgic Presidio Social Club has offered a modern take on traditional American cuisine.
They have a friendly dining area, bar seating, and an extended patio. Their kitchen, bakery, and bar prepare amazing American classics for lunch, brunch, dinner, and a traditional Sunday supper from Thursday through Sunday. Go out for a brunch with your friends or a Sunday night out to enjoy their cocktails along with the delicious items from their menu. But don't forget to taste the Negroni made from St. Botanist gin, Campari, and Carpano Antica as it is a favorite among customers.
Address:
563 Ruger Street
San Francisco, Ca, 94129,
Contact:
(415) 885-1888
Wing Tip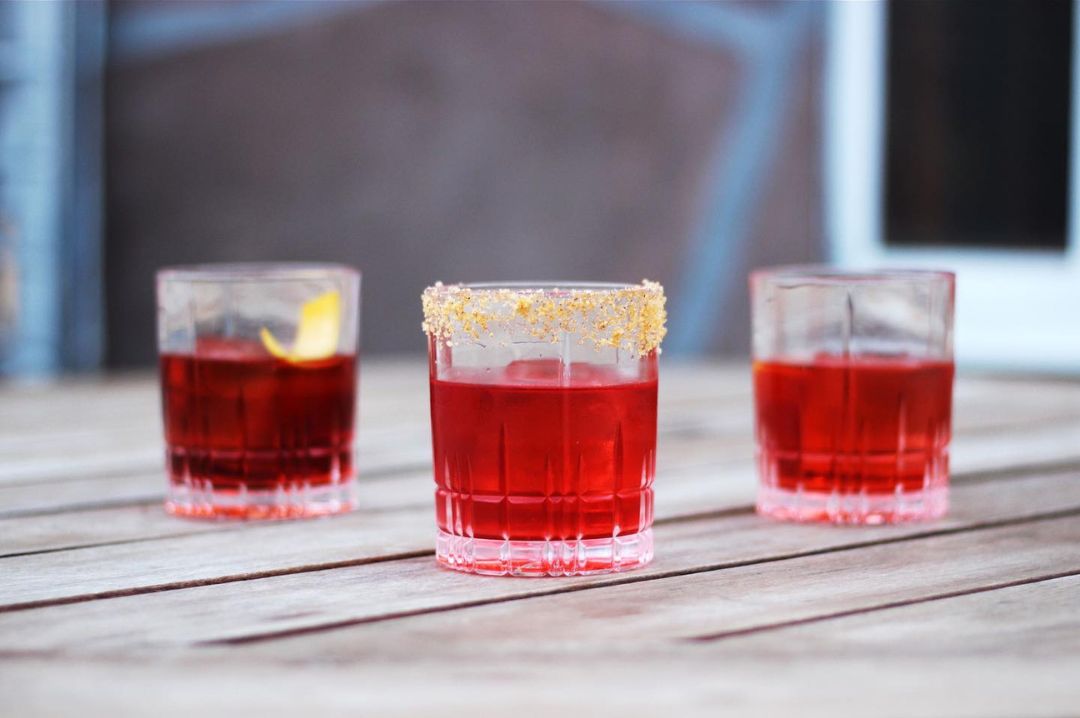 Image Source- Wing Tip
In the bustling city of San Francisco, Wing Tip is building a haven where you may feel welcome, respected, and surrounded by the best that the world has to offer. They respect tradition but they don't allow it to limit them.
You can invite your friends, family, colleagues, or clients to enjoy the craft cocktails, fine glass or a bottle of wine, a dram of whiskey, and delicious cuisine from the Club's kitchen. You can take a seat at their spacious island bar for front-row service or reserve a table in the lounge to enjoy the mesmerizing views of the Pyramid Building, a San Francisco landmark while sipping your classic Negroni with your friends.
Address:
550 Montgomery Street, Floor 10
San Francisco, Ca 94111
Contact:
(415) 956 - 0506
The Tailor's Son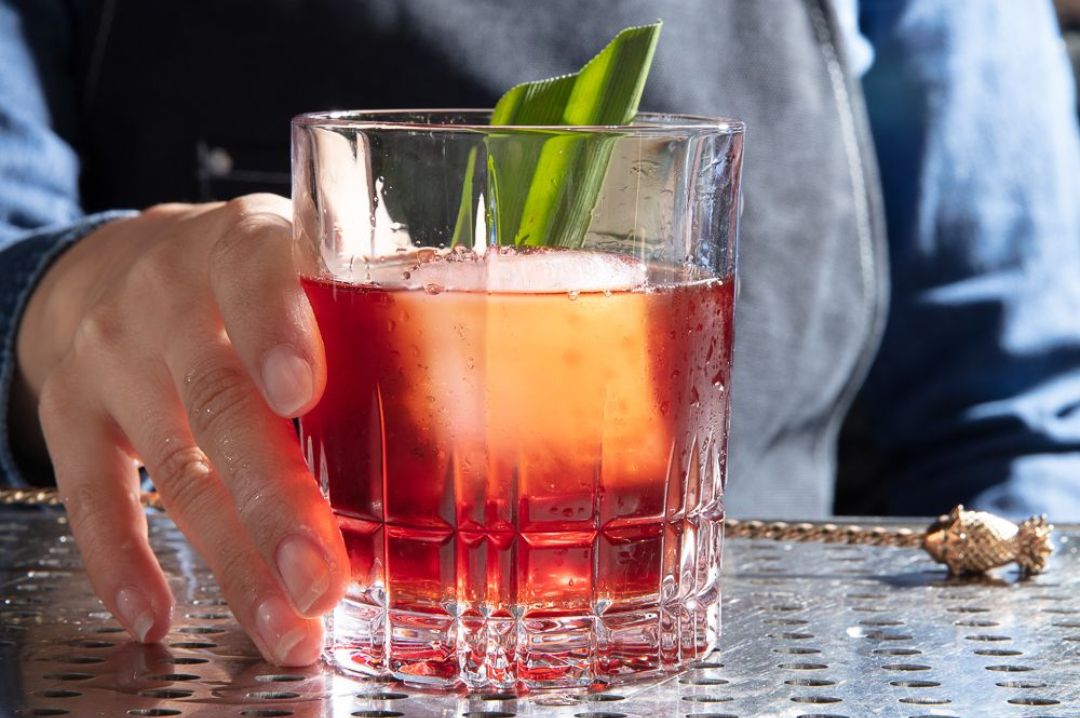 Image Source- The Tailor's Son
Adriano Paganini, a chef, and restaurateur were raised near Milan by a mother who was a superb cook and a family of tailors who used their hands to make beautiful things. Most of the foods on the menu were inspired by the meals she cooked for her family.
The restaurant serves simple, straightforward (and downright savory) dishes like risotto, fresh pasta, crostini, antipasti, and verdure to their guests. You can also enjoy their finest biodynamic and organic wines from Northern California and Italy along with their world-class cocktails like Negroni from the bar. The Tailor's Son is like a love letter to Italy that is woven from a different cloth.
Address:
2049 Fillmore St.
San Francisco, Ca 94115
Written by Aparna Dutta, Beverage Trade Network
Header Image Source : ABV
South San Francisco Conference Center, 255 South Airport Boulevard, South San Francisco, CA 94080, United States.
Register Now
South San Francisco Conference Center, 255 South Airport Boulevard, South San Francisco, CA 94080, United States
Register Now