Want to have Pasta and Wine by Yourself? Visit these top 5 Restaurants
Indulge in self-care with a bowl of pasta and a glass of wine in these top restaurants of San Francisco.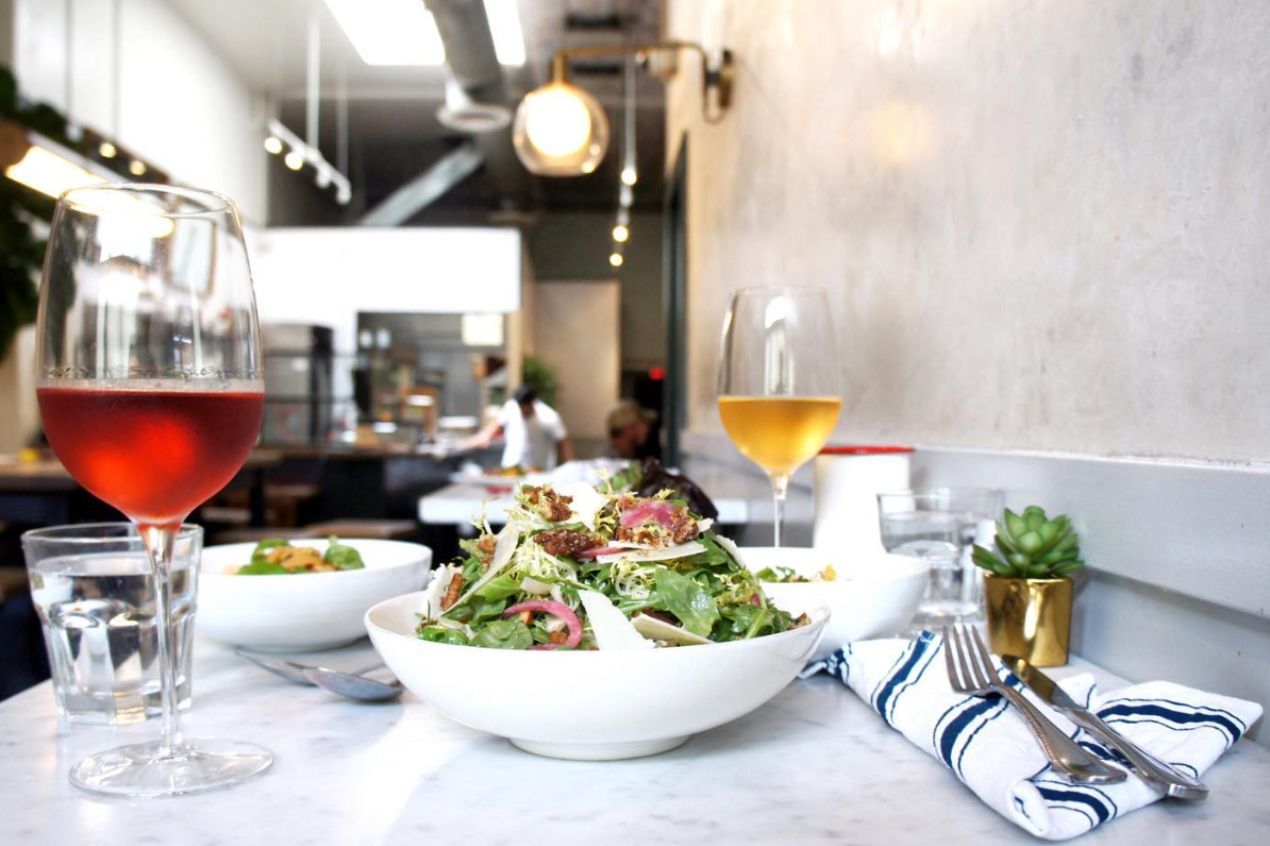 On certain nights, we only want to order a pasta dish and a glass of wine and sit at the bar by ourselves. It's one of life's best pairings and an excellent form of self-care.
However, there are a few criteria that guarantee success while you are searching for the ideal setting to have your pasta and wine: a laid-back ambiance, a beautiful bar where you can sit, and, of course, delicious pasta and wines by the glass. Let's look at some of the fantastic options around San Francisco where you will get delicious pasta and great wine to relax and unwind.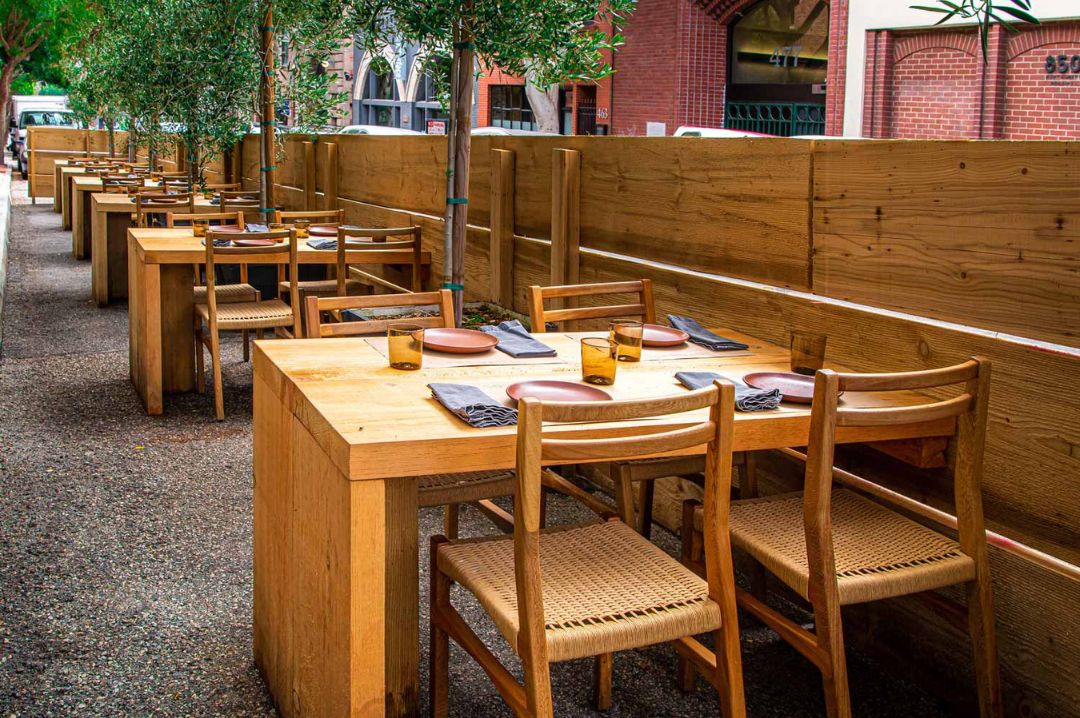 Cotogna operates like a well-oiled machine. The Financial District restaurant has produced nearly perfect Italian dishes with the same laser-like precision and consistency as The Rock's daily workout regimen since it opened in 2010. The outcome? One of the best spots in San Francisco to get a great meal is Cotogna.
You can enjoy their most popular face-sized raviolo and some wine in the bar at this Italian restaurant. The ravioli filled with slightly sweet ricotta and an orange egg yolk that flows out like lava when you cut into it. You will also get other popular pasta dishes produced in-house like pappardelle with duck ragu and agnolotti dal plin with Sugo arrosto. The pasta is rolled to a textbook thickness and always cooked to perfection, while the sauces in each dish appear deceptively simple but full of flavor. Also, don't forget about the pasta available throughout particular seasons. You will also get some of the best Italian wines from their menu that you can pair with your choice of pasta.
Address:
490 PACIFIC AVENUE
SAN FRANCISCO, CA 94133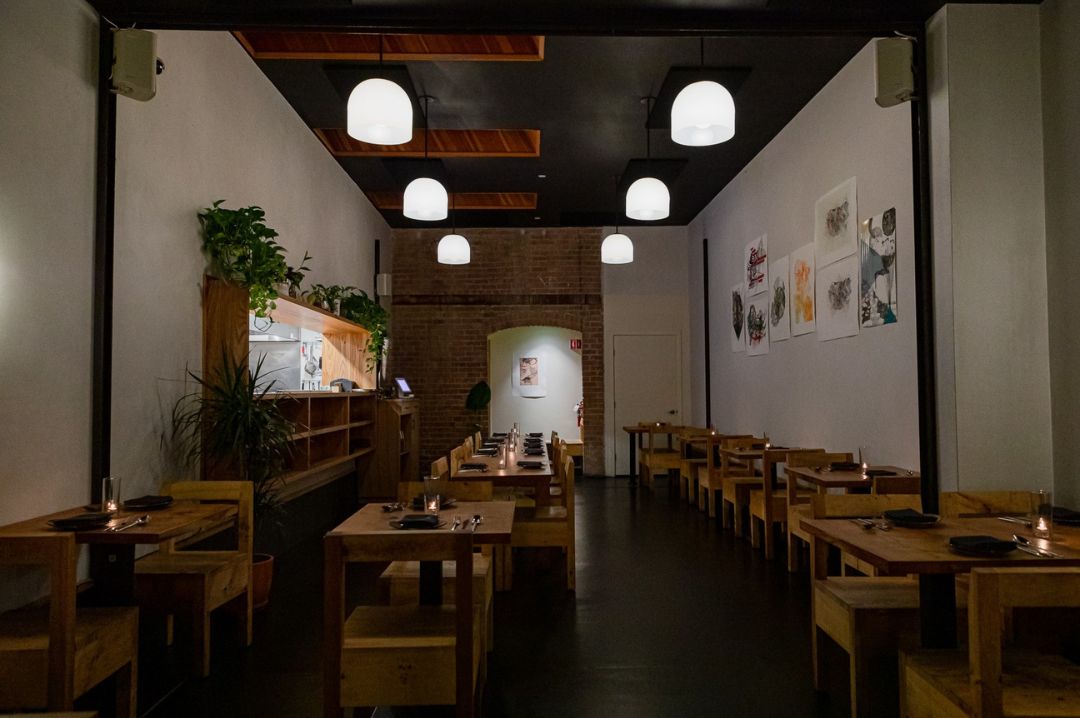 Itria is a Mission restaurant serving top-notch pasta and crudos. But it's also a fantastic choice for the next time you want to get away from your chatty roommate and spend the night by yourself.
From the thick orecchiette with grilled rabe pesto and sausage to the squiggly gramigna mixed with soft pork and beef ragu. Here you will get pasta that you'll crave for weeks after having a meal here. They have a huge bar in their vibrant and open space that offers first come, first serve. Take a seat, enjoy a glass of wine, and dig into a plate of homemade pasta.
Address:
(415) 874-9821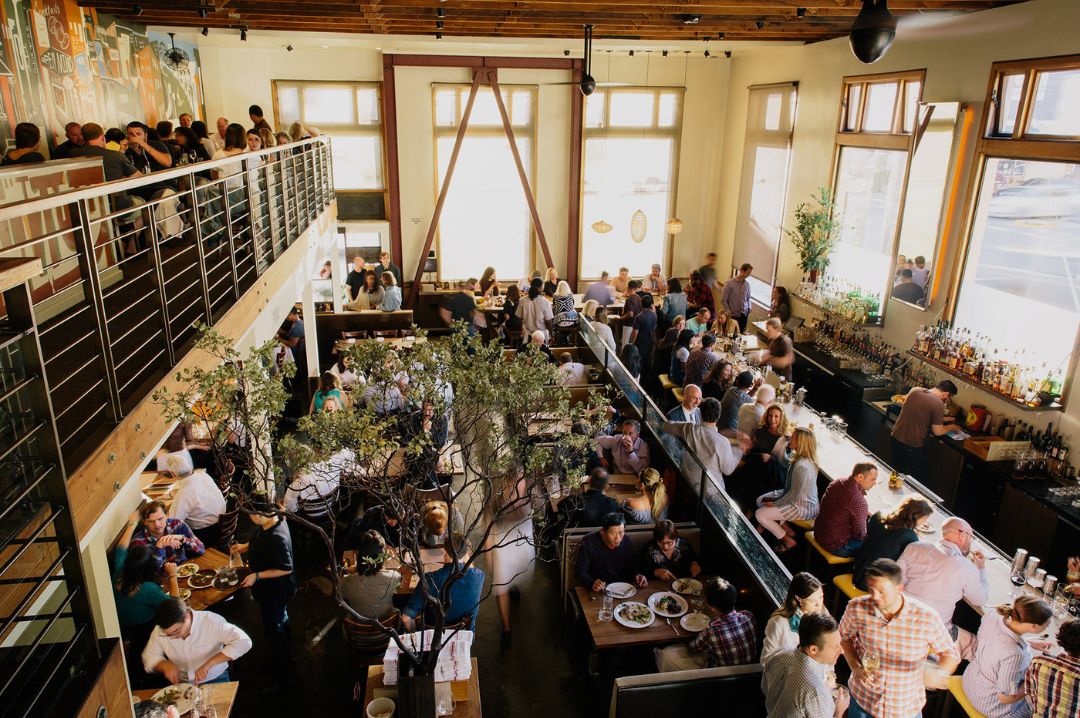 You can romanticize your life sitting alone at Nopa's pub. One of the first places you must visit if you are new to the area is this iconic SF eatery due to its friendly and welcoming nature and serve delicious food that is suitable for any occasion.
Nopa's cuisine hits a tricky sweet spot. Everything looks simple, and there are permanent favorites such as the flatbread and the pork chop, but they also modify the menu every day to match the current season. They reserve space at the bar for walk-ups so you can eat their pappardelle bolognese with some delicious wine while daydreaming about how you'll one day decorate your imaginary Pac Heights mansion. Their wine list has 150–200 bottles that focus on the southern Mediterranean areas and pay tribute to the abundant wine-growing regions of California.
Address:
560 Divisadero St.
San Francisco, CA 94117
415.864.8643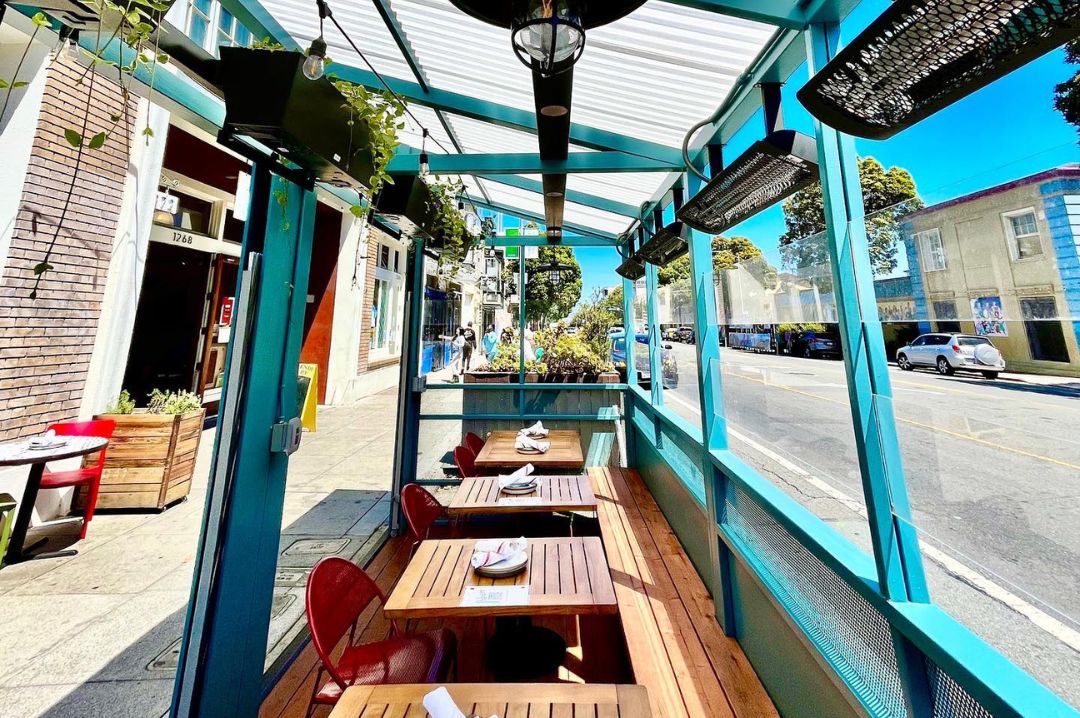 In San Francisco, it can be easier to meet someone who isn't "trying to get into climbing" than to get a genuinely good bowl of pasta for less than $20. Unless you go to Barzotto, a restaurant in the Mission that satisfies all of the requirements for a dependable, pocket-friendly local hangout.
The restaurant specializes in pasta and wine. Barzotto has amazing noodle-focused dishes. You will definitely love the spaghetti and meatballs and the bucatini with spicy tomato sauce and guanciale, and you'll be delighted that you don't have to share it with anyone. Sit down on a wooden bar stool and think about buying a one-way ticket to the Italian countryside as you sip a $10 glass of the house red.
Address: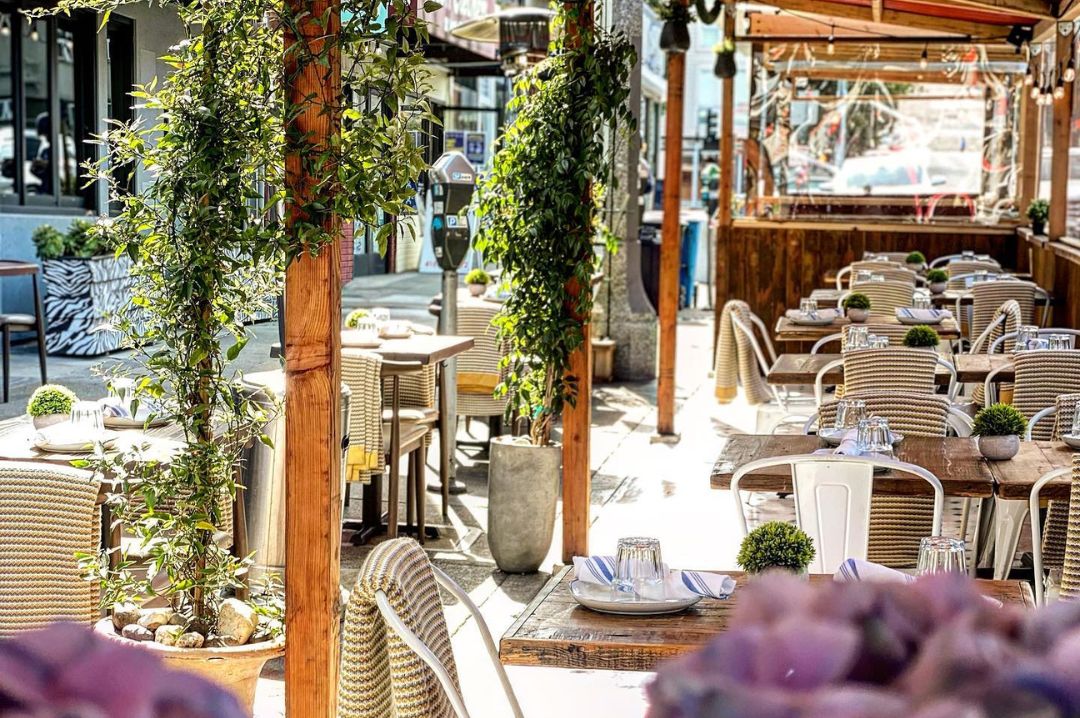 This Marina restaurant is constantly crowded with couples, groups of friends, and servers singing in Italian as they pass by with plates of arancini. The staffs are extremely friendly and like to birthday song for tables along with their Italian songs as they whizz by. You'll definitely end up exchanging food ideas with the people seated next to you with such lively environment.
And because of this lively atmosphere, Roma Antica is the perfect place for you to unwind after a long week or to pass the time when our roommate's new foster puppy just barfed all over the floor. Take a seat at the bar, place your order for a glass of pinot noir and a plate of carbonara, then try to guess which of the servers has perfect pitch. You will get wines from Italy, France, and California that you can pair with their delicious plates of pasta.
Address:
3242 Scott St,
San Francisco, CA 94123
+14158964281
Written by Aparna Dutta, Beverage Trade Network