The Must-Visit Gin Bars in San Francisco this G&T Day
Celebrate G&T Day at these bars in San Francisco with a refreshing glass of gin cocktail.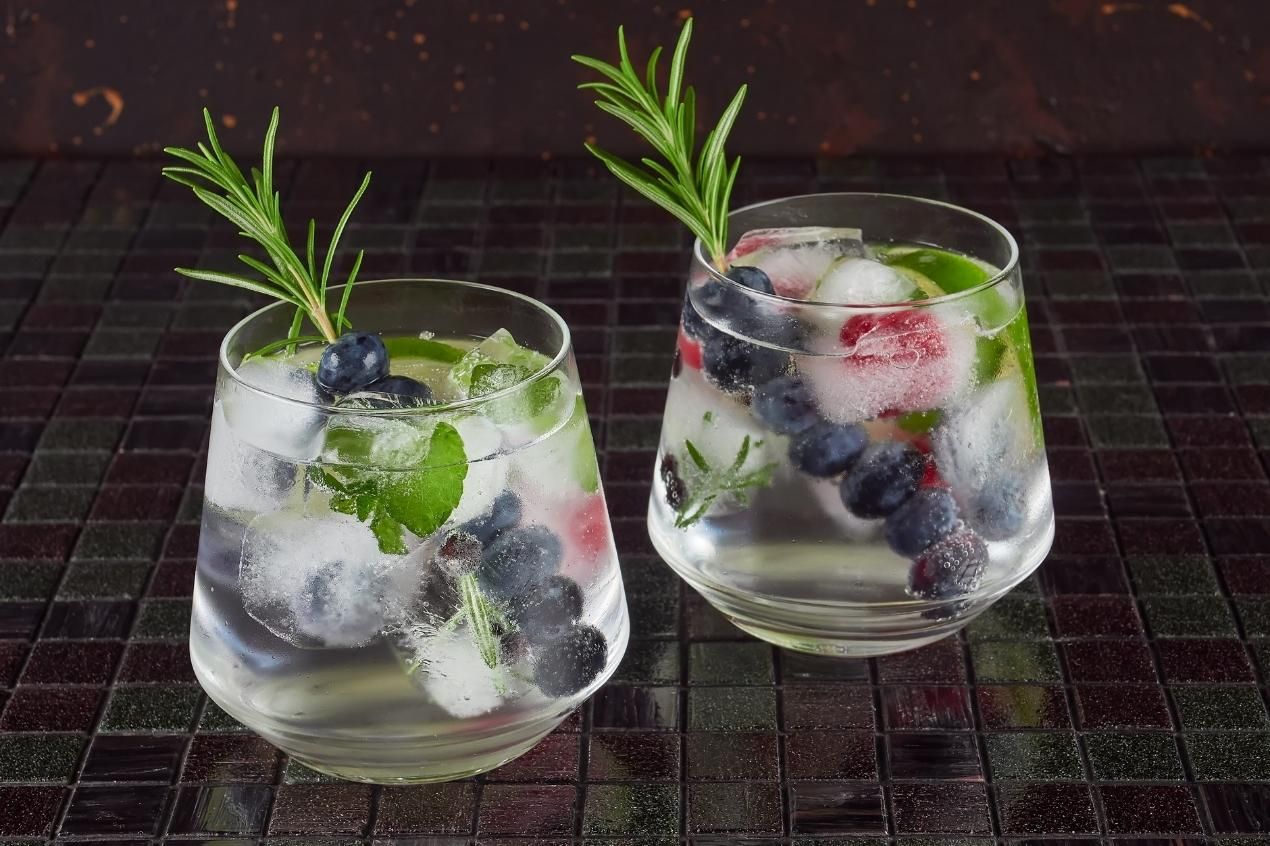 Gin and tonic may appear to be a simple drink — two ingredients, plus ice and sometimes a wedge of lime — but the humble G&T has flourished in recent years, inspired in part by Spain's beautiful goblets. Of course, San Francisco has its unique flavor.
Gin has enjoyed a comeback in popularity in recent years, and as a result, several gin bars have sprouted up in San Francisco to meet the city's juniper-infused requirements. Traditionally a summer cocktail, gin & tonic is now a year-round favorite. However, there are a plethora of gin cocktails, both new and classic, to satisfy gin enthusiasts worldwide.
Coqueta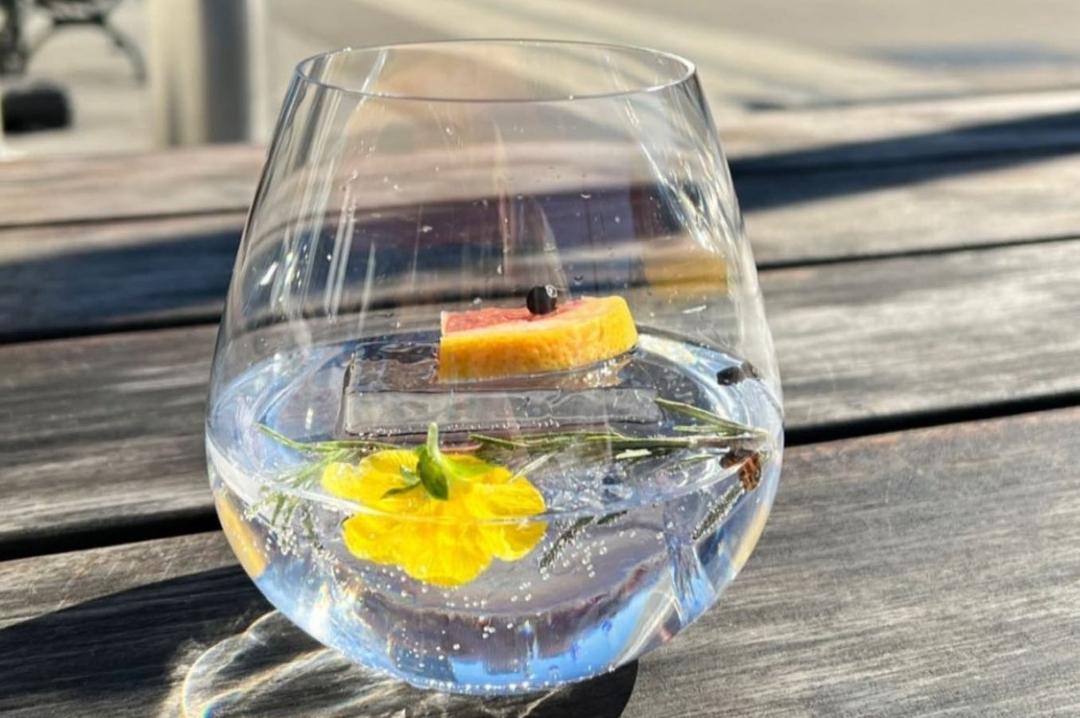 Image Source- Coqueta
Coqueta is the Spanish restaurant of star chef Michael Chiarello, but it also houses a bar with over 80 gins. The pub also features a huge selection of tonics, including five from a small town near Cadiz as well as its own house-made tonics. Gin cocktails complement any of the Spanish tapas platters.
You will get different variations of Spanish G&T from their cocktail menu like East Indies and Spanish Holiday. But you must surely try Barça from the list, one of the favorite gin & tonic among the regulars, prepared with bloom gin, grapefruit, juniper, local rosemary, and fever tree tonic.
Address:
Pier 5, The Embarcadero
San Francisco, CA 94111
Whitechapel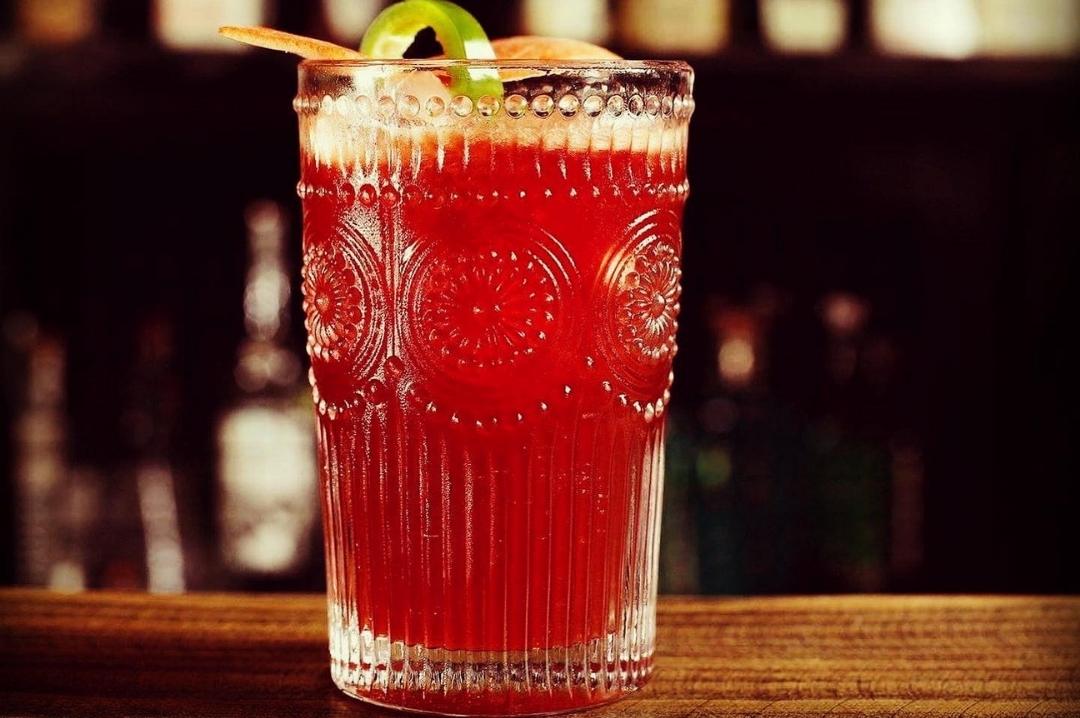 Image Source- Whitechapel
Whitechapel is a must-visit not only for gin enthusiasts but also for anybody wishing to sample exceptional cocktails and beautifully prepared meals in a stunning environment.
You can enjoy some world-class Craft Cocktails, California's largest Gin Selection, and all your favorite non-gin spirits, wines, and beers. You will also get exquisite food inspired by London's Whitechapel neighborhood, like fish and chips, Bhuna masala wings, and curry fries. Try the popular and beautiful Critical Darling. You can relax and sit with your friends in this stunning bar and sip this refreshing cocktail prepared with dry gin, muddled cucumber, lavender shrub, egg white, lemon, and elderflower tonic. You can also order the Barrel Gin Old Fashioned, which is the current barrel gin prepared perfectly. All in all, if you want to have a nice time and enjoy amazing cocktails this G&T Day this is the place for you.
Address:
600 Polk Street
San Francisco, 94102
Horsefeather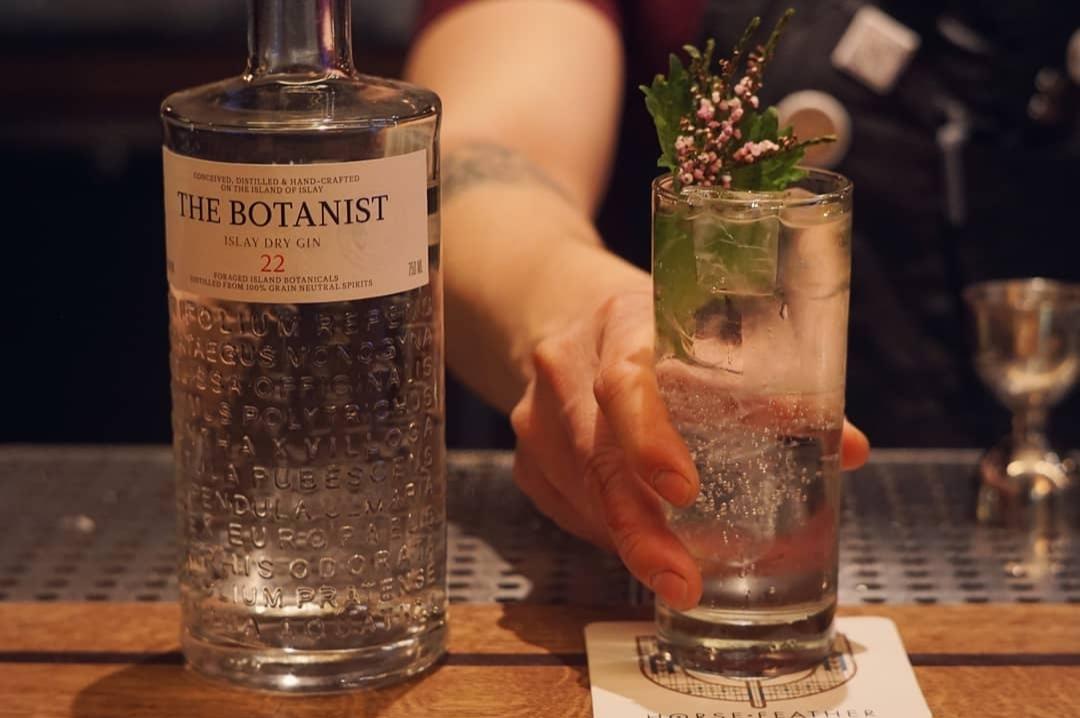 Image Source- Horsefeather
The front terrace of this sophisticated Divisadero bar is a sanctuary, warmed by the sun and covered with plants - a great place for brunch and a few cocktails. The interior of the bar is loosely inspired by the American Arts & Crafts period.
This is a casual neighborhood gathering place for cocktail lovers. You will get a well-designed cocktail list with fresh ingredients, house-made syrups, and a food menu that highlights New American food offerings that are fluid, diversified, and eclectic. Visit this place with your friends and enjoy full meals and shareable plates inspired by different cuisines and cultures. Gin lovers can try the Apres Ski, a bright and refreshing gin cocktail prepared with cucumber & dill infused aquavit, gin, genepy des Alpes, fino sherry, eucalyptus, salted aloe, ski lift spritz. You can also try other gin cocktails like the California Cooler.
Address:
528 Divisadero ST.
SF CA 94117
Bellota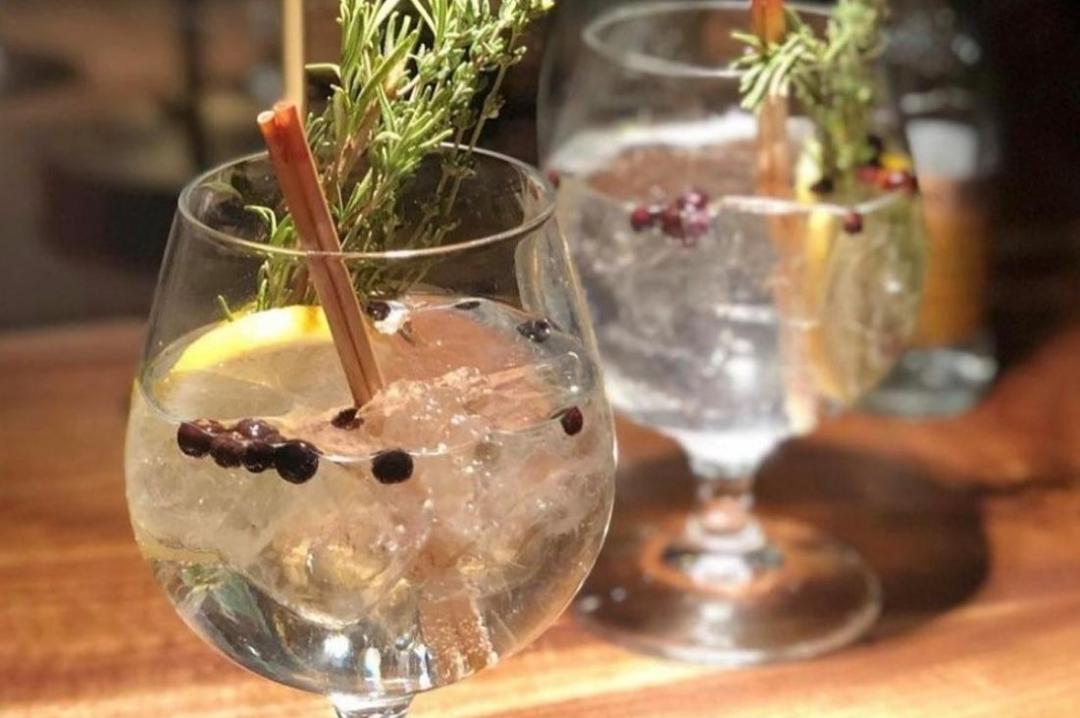 Image Source- Bellota
Bellota, located on the ground floor of the Airbnb offices in SOMA, is a terrific spot to try a variety of gins and tonics. They have something for every palate whether you prefer tastes like delicate floral, softly herbaceous, or spicy with cardamom, angostura bark, and vanilla.
This place is heaven for G&T lovers. When you order gin & tonic they will give you a list of gins and tonics from which you have to choose and then preparing your favorite G&T will be their responsibility. There's also a full cocktail menu, pitchers and glasses of sangria, flights of sherry, and funky Basque cider.
Address:
888 Brannan Street Near 8TH Street
San Francisco, California 94103
Third Rail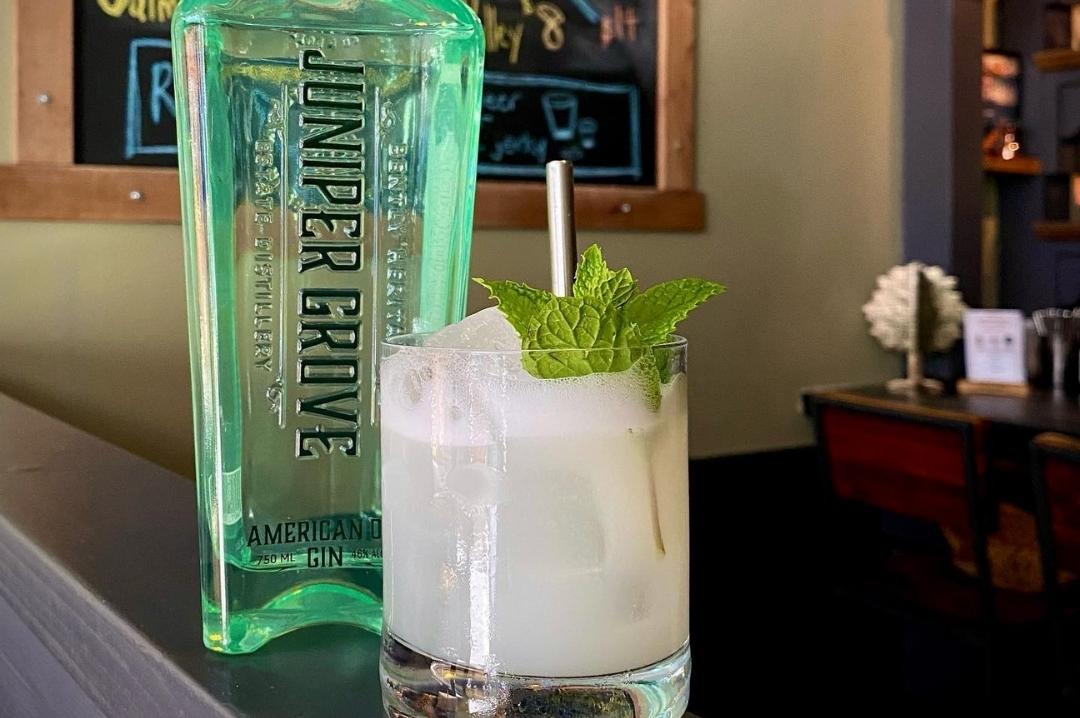 Image Source- Third Rail
Third Rail is a cocktail and jerky bar on a quiet street in San Francisco's Dogpatch district. The bar is the outcome of a partnership between bartender Jeff Lyon and Chef Phil West, two lifelong restaurant experts who previously worked together at Range.
They ensure to use of fresh, seasonal ingredients, high-quality spirits, and hand-cut and hand-crushed ice in their cocktails. If you love gin you can try the Sweet Tart, which has a nice balance of sweetness and citrus prepared with gin, coconut, kina aperitivo, bitters, and lime. You can also try the classic Negroni-inspired Mt. Tam. Third Rail is also a wonderful spot for a simple shot and a chilled beer.
Address:
628 20th Street
San Francisco, CA 94107
Written by Aparna Dutta, Beverage Trade Network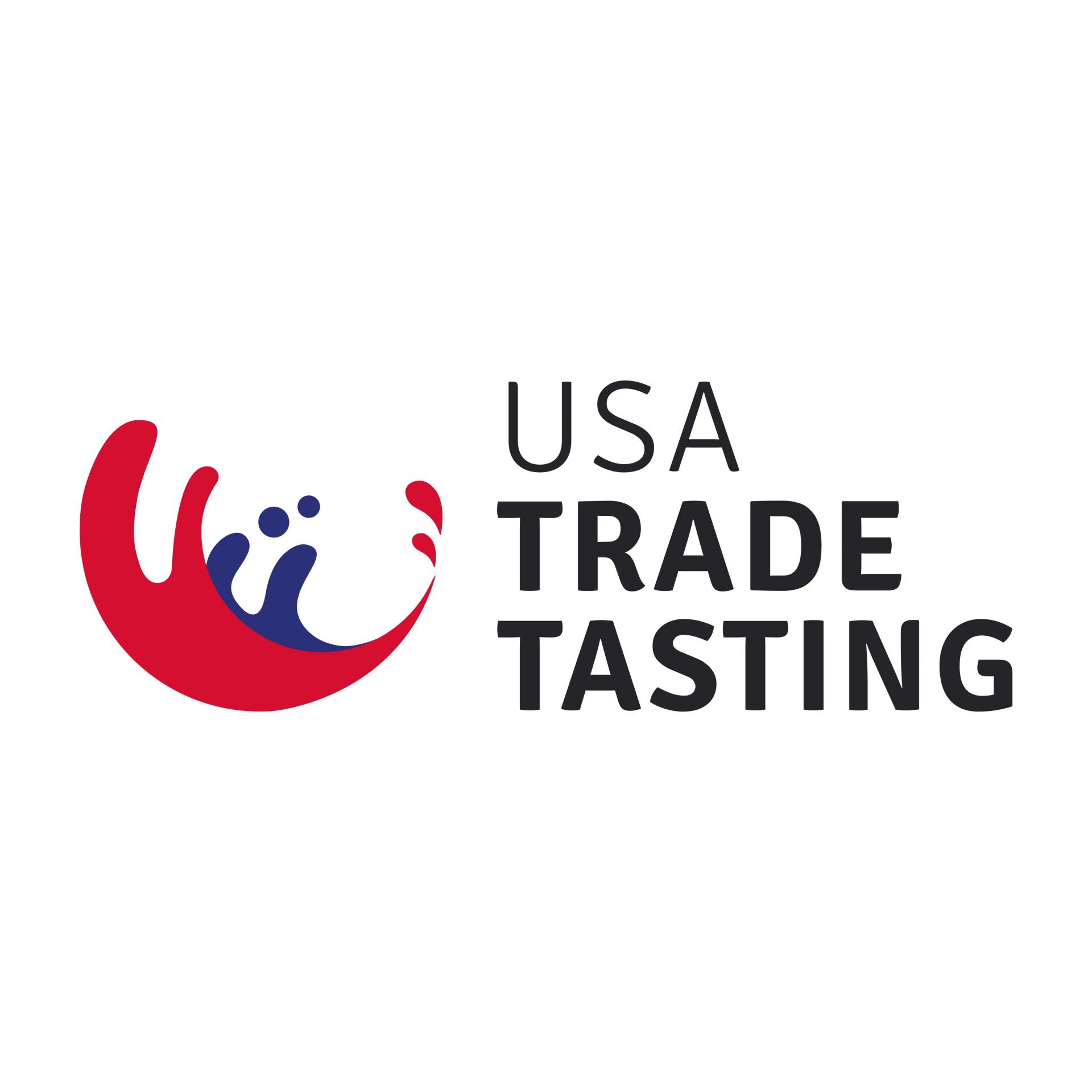 Morgan MFG, 401 N Morgan St Suite #204A, Chicago IL 60642
Register Now
South San Francisco Conference Center, 255 South Airport Boulevard, South San Francisco, CA 94080, United States.
Register Now
South San Francisco Conference Center, 255 South Airport Boulevard, South San Francisco, CA 94080, United States
Register Now