The most trendy wine glasses in 2023
If you live as close to the world's best wineries as San Francisco, you're sure to have a great collection at home.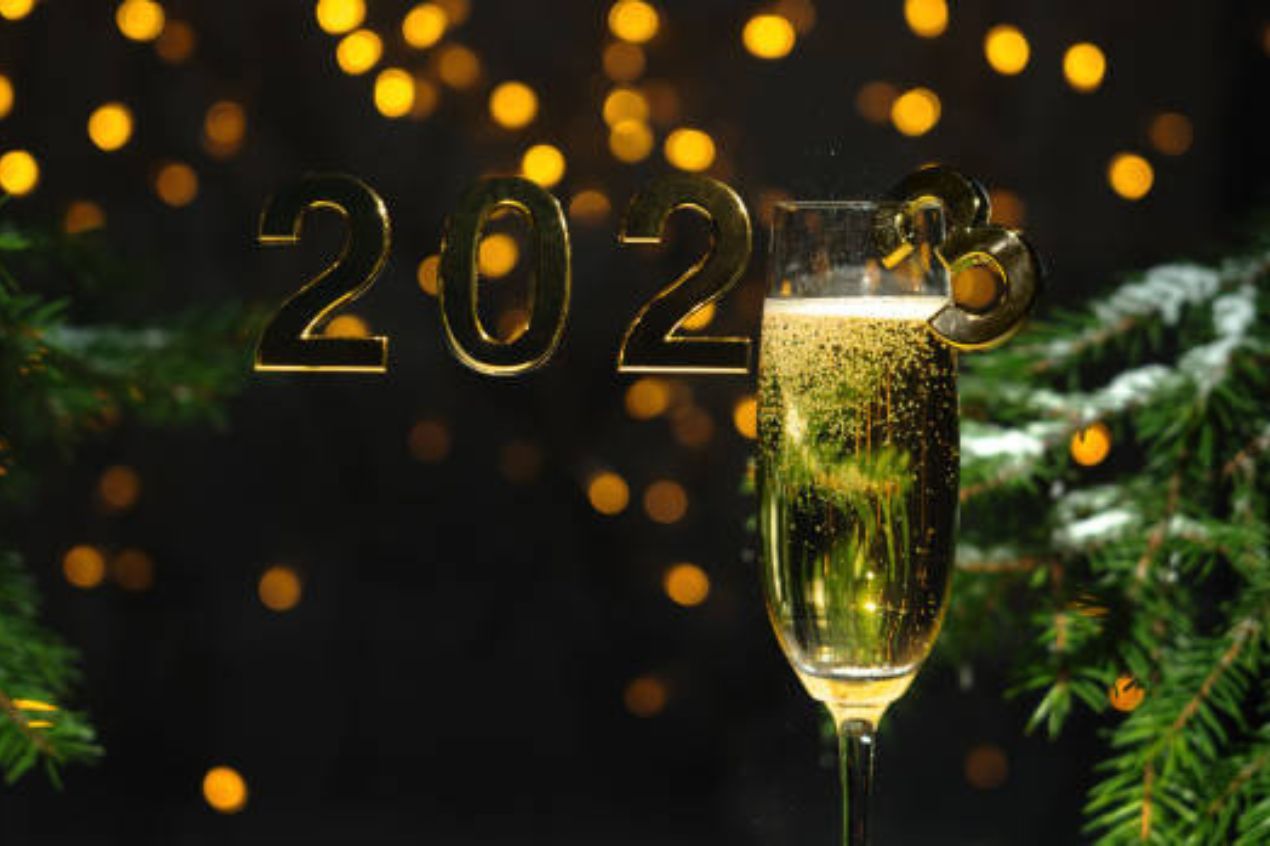 And that demands a beautiful wine set. Of course, you're probably already aware of the red wine glass and the white wine glass and the champagne flutes and coupes, and also the trendy rose balloon glass.
Here are 4 glasses that might not be traditional, but are surely catching on even within the trade circles.
1) Universal
A universal wine glass is a type of wine glass that is designed to be versatile enough to accommodate a wide variety of wine styles. The shape of the glass is carefully crafted to enhance the aromas and flavors of different wines, while also providing a pleasant drinking experience. Even the snobs are learning to embrace the common structure, as long as it matches their expectations of the size and shape of the bowl, the thickness and clarity of the glass, and the overall feel and balance of the glass.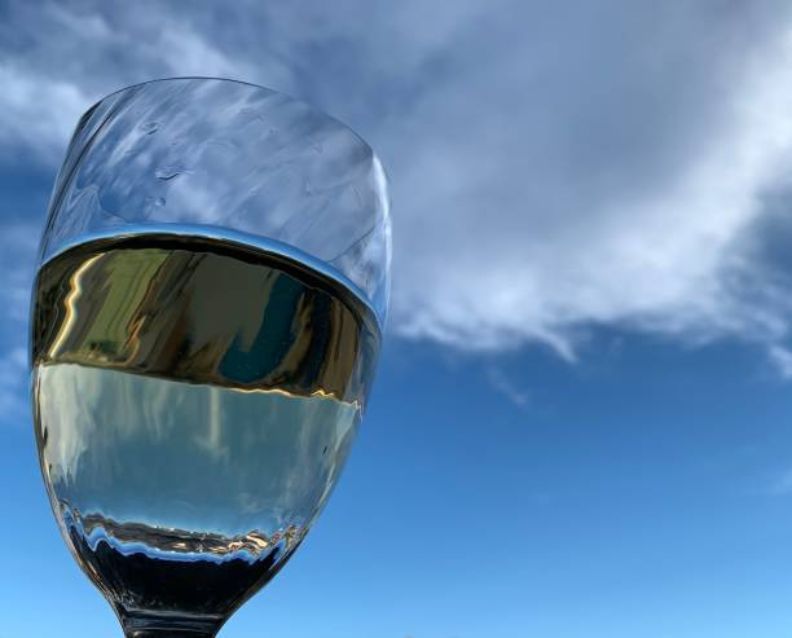 2) Stemless stays
Stemless wine glasses have become increasingly popular in recent years, partly due to their modern and casual appearance. They are often used for informal occasions, such as outdoor events or gatherings with friends, as well as for more formal settings.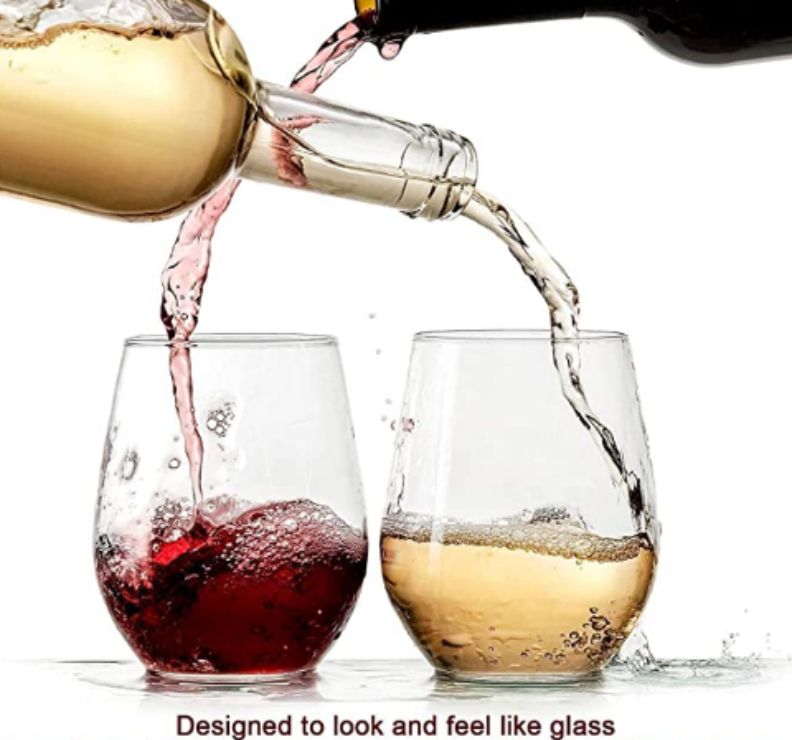 One advantage of stemless wine glasses is that they are less likely to tip over and break than traditional wine glasses with stems. They are also easier to store, as they take up less space and can be stacked more easily. Additionally, some people find them more comfortable to hold than traditional wine glasses, as they can be held securely by the base.
3) Dessert glass
The smaller size of the bowl helps to ensure that the wine is served in appropriate portions, as dessert wines are typically meant to be sipped and savored in small quantities.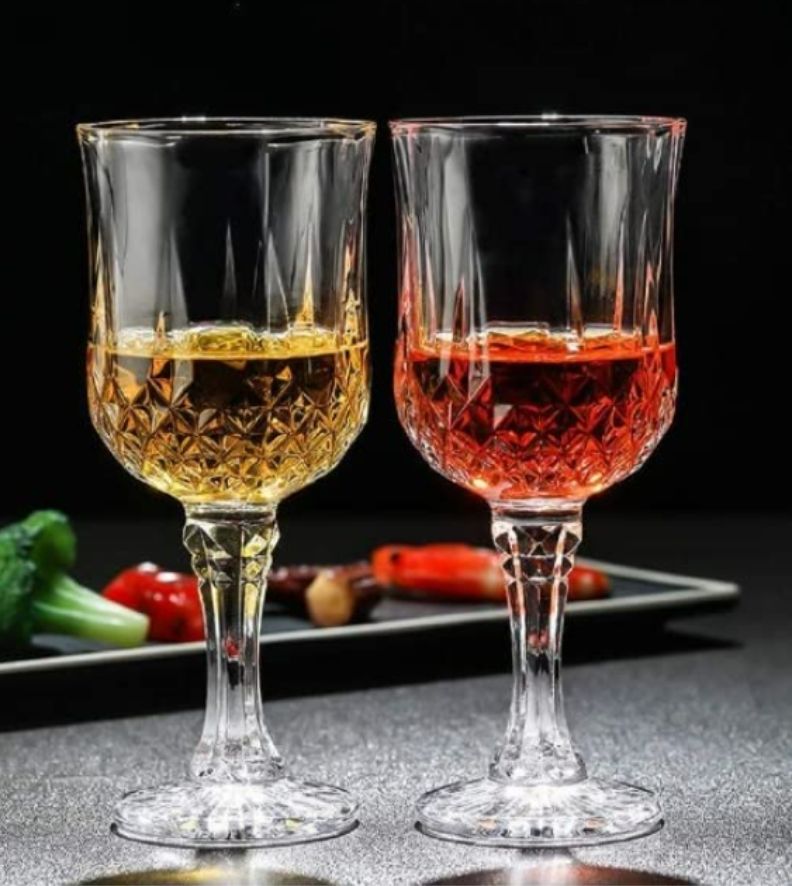 Some dessert wine glasses may also feature a slightly flared rim, which helps to direct the wine to the front of the mouth and enhance its sweetness. Additionally, dessert wine glasses may be made from thicker glass than other types of wine glasses, which helps to maintain the temperature of the wine and prevent it from warming too quickly.
4) Short-stem wine glasses
While shot stem wine glasses may not be suitable for serving full glasses of wine, they can be a convenient and stylish way to serve small quantities of wine or spirits for tasting or sampling purposes. They are often used in wine tastings or at cocktail parties, where guests can try a variety of different drinks in small quantities without becoming overly intoxicated.
The shorter stem makes it easier to hold the glass and may provide greater stability, particularly when serving drinks in crowded or busy environments.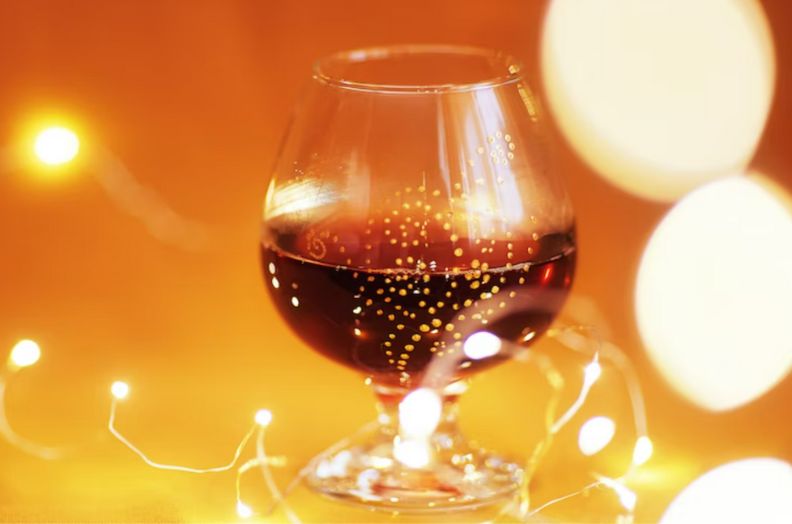 At the end of the day, it's all about enjoying the wine the way you like it so go out there, experiment, and host that great get-together!
Written by Stuti Khetan, Beverage Trade Network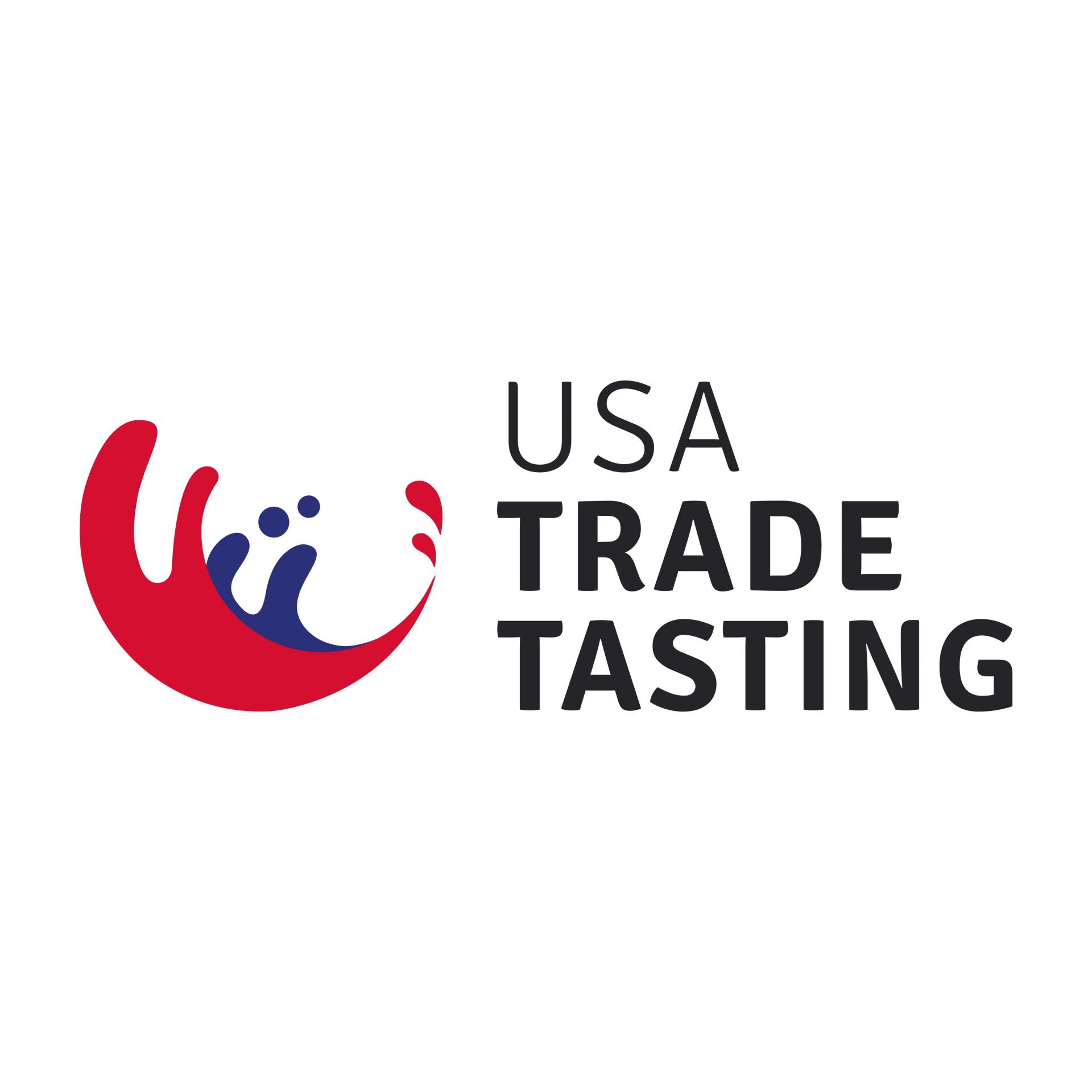 Morgan MFG, 401 N Morgan St Suite #204A, Chicago IL 60642
Register Now
South San Francisco Conference Center, 255 South Airport Boulevard, South San Francisco, CA 94080, United States.
Register Now
South San Francisco Conference Center, 255 South Airport Boulevard, South San Francisco, CA 94080, United States
Register Now