The Best Bars to Visit in The Mission, San Francisco
Want to experience the craziest nightlife? Visit the streets of The Mission where you will get everything from dive bars to craft beer bars to fancy cocktail lounges.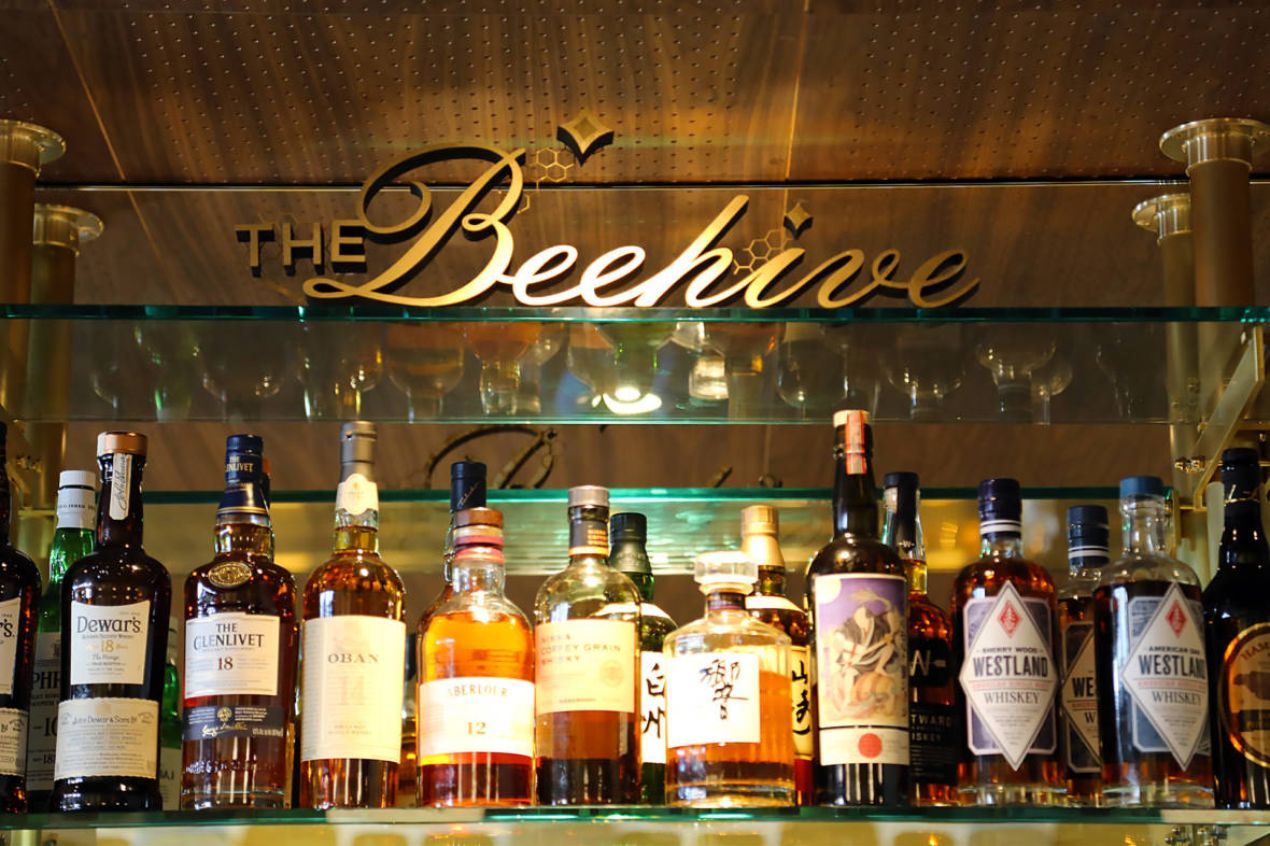 The Mission District has the maximum number of bars as compared to any other neighborhood in San Francisco. It has the craziest nightlife and offers something for everyone, from dive bars to craft beer bars to upscale cocktail lounges. And thankfully, the neighborhood is walkable so that it becomes easy to hop around from one location to another all through the night.
Beehive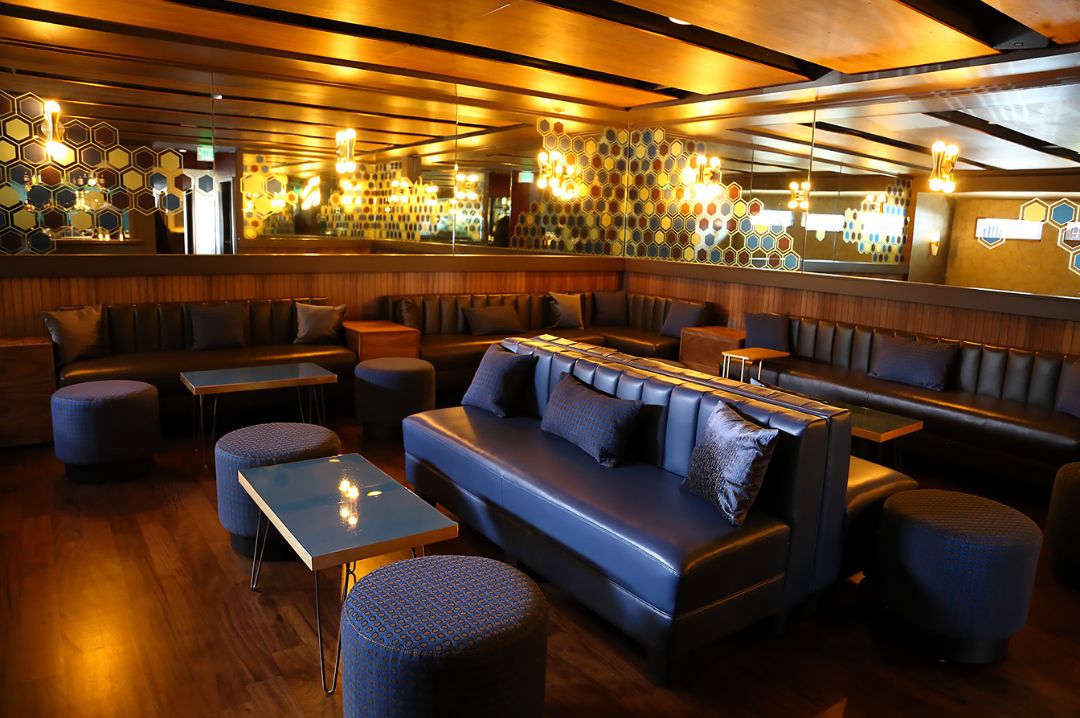 You can travel back in time in this retro cocktail bar with a hint of kitsch and mid-century charm. The unique cocktails served in vintage glassware are the main attraction at The Beehive, but the upgraded versions of classic cocktail party drinks come a close second.
You can even have their most popular dishes like cheese and chocolate fondue, pigs in a blanket, and Swedish meatballs with their cocktails. There are three unique areas at The Beehive: a front bar for people-watching, a dining room with a view of the kitchen, and a back lounge for gatherings or romantic dates.
Address:
842 Valencia Street (at 19th)
San Francisco, CA, 94110
Bon Voyage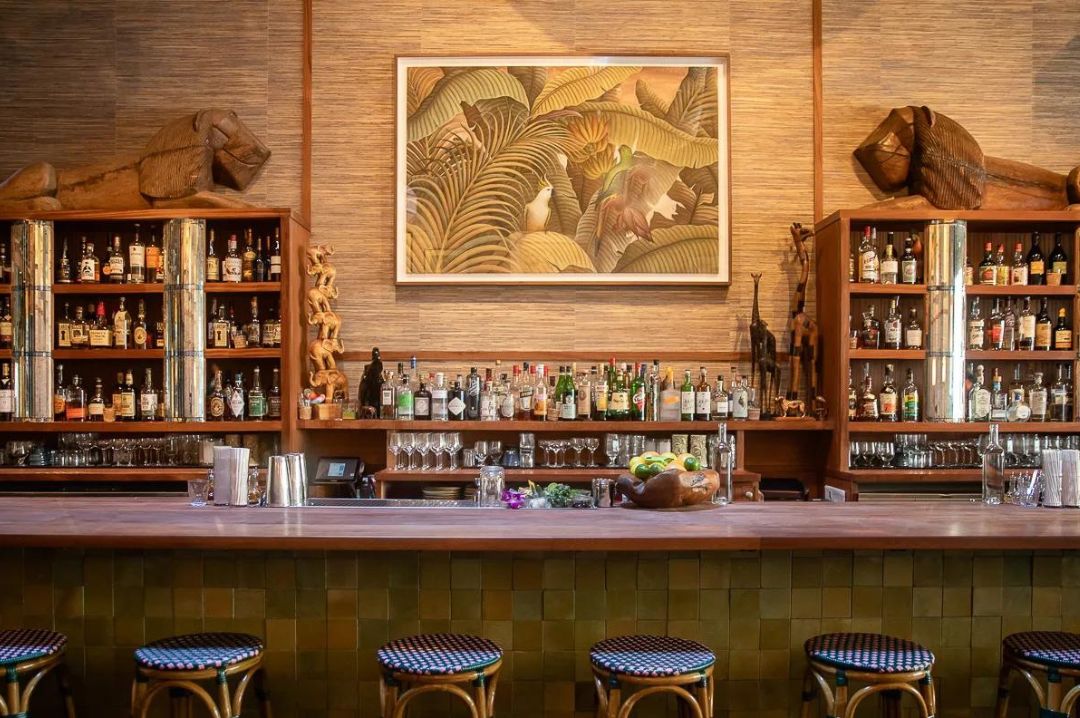 It's not surprising that Bon Voyage, a bar and restaurant from the same owners as San Francisco's famous Trick Dog, became a hit as soon as it opened. A huge disco ball hangs from the roof of the two-story bar on Valencia Street, which features vintage artifacts from all over the world, including wooden zebras, giraffes, and other exotic creatures.
The cocktail menu is influenced by Asia and Africa, and has a very tropical atmosphere. Classic favorites including dumplings, potstickers, and kung pao chicken are featured on the Chinese food menu. The best part is that everything is flavorful and available every night till two in the morning.
Address:
584 VALENCIA ST.
SAN FRANCISCO, CA 94110
The Lazy Bear Den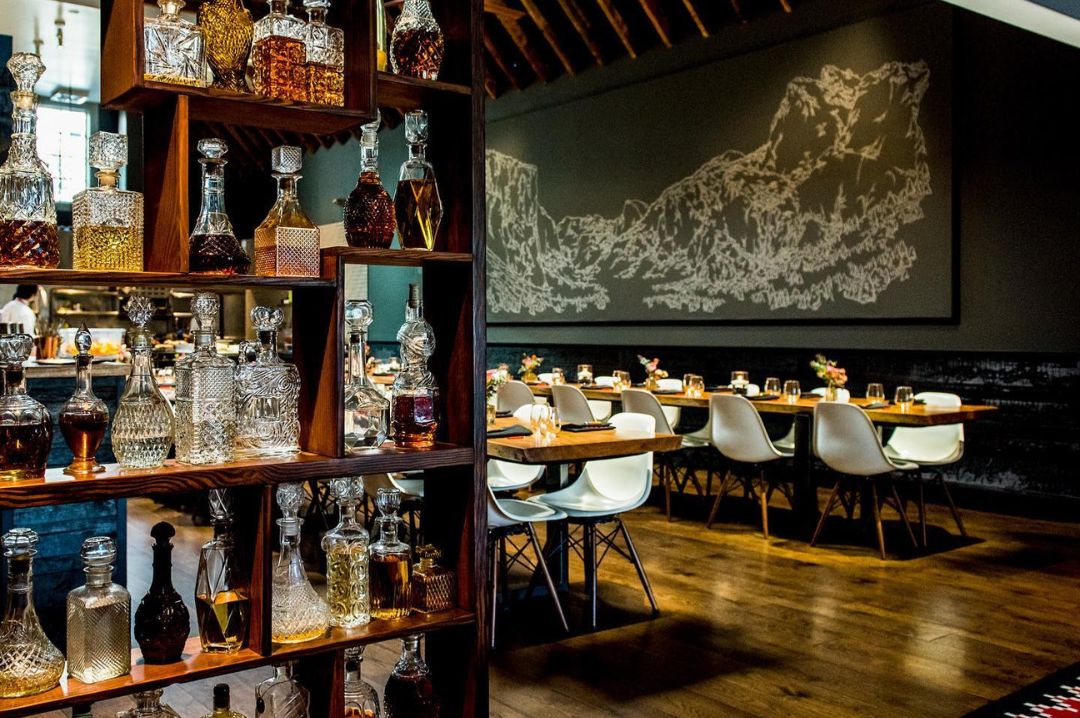 Don't mind if Lazy Bear's $300 tasting menu is a tad out of your price range for food and wine. The upstairs mezzanine transforms into The Lazy Bear Den at 9.30 p.m., after all of the ticketed diners have gone downstairs for the second portion of their "classic American dinner party."
This so-called den is a comfortable lounge where everyone can engage in the incredible wine selection of more than 1200 labels, taste produce-driven cocktails, and chow down on incredibly budget-friendly nostalgic foods such as warm buttermilk biscuits paired with country ham and apricot jam butter. Reservations are strongly advised. If you don't get in on the first try, be sure to check back because new reservations are offered on the day off at 4 pm.
Address:
3416 19th Street
San Francisco, CA 94110
The Monk's Kettle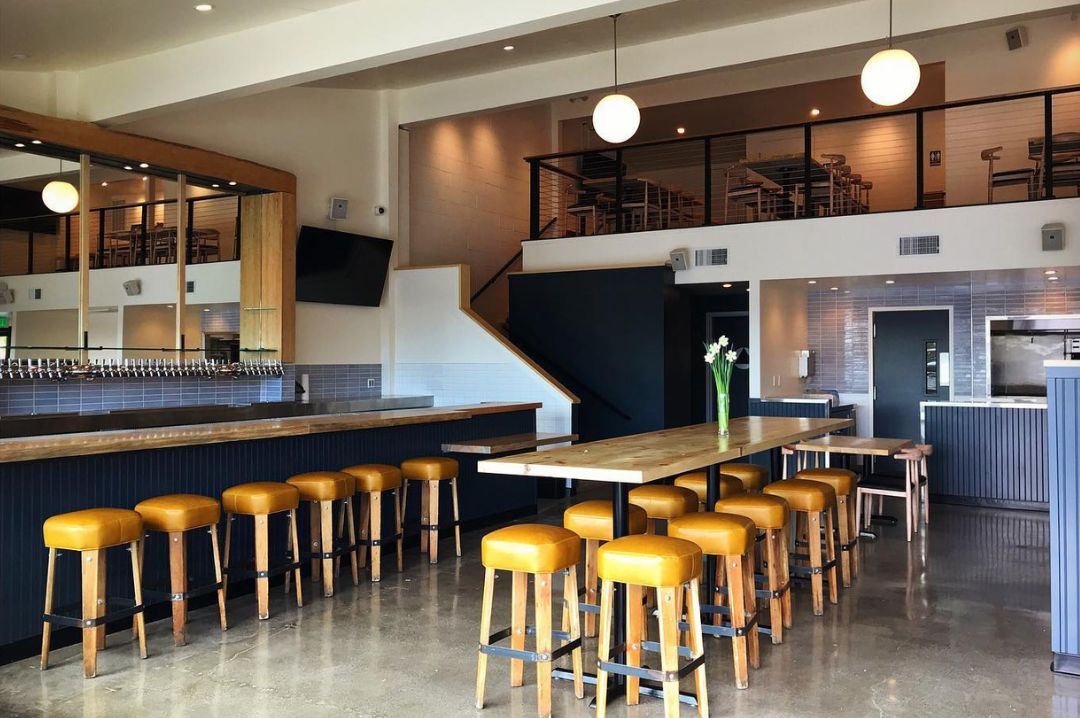 With 28 different rotating beers on tap, one cask engine, and more than 150 bottles, The Monk's Kettle is one of The Mission District's best beer pubs. But the staff's friendliness, expertise, and genuine enthusiasm for guiding you through the diverse choice of flavors so that you can discover a beer you'll genuinely appreciate making the experience truly enjoyable.
For those searching for some delicious food to pair with their pint, the small tavern also serves sophisticated American pub fare late at night on the weekends.
Address:
3141 16TH STREET
SAN FRANCISCO CA 94103
500 Club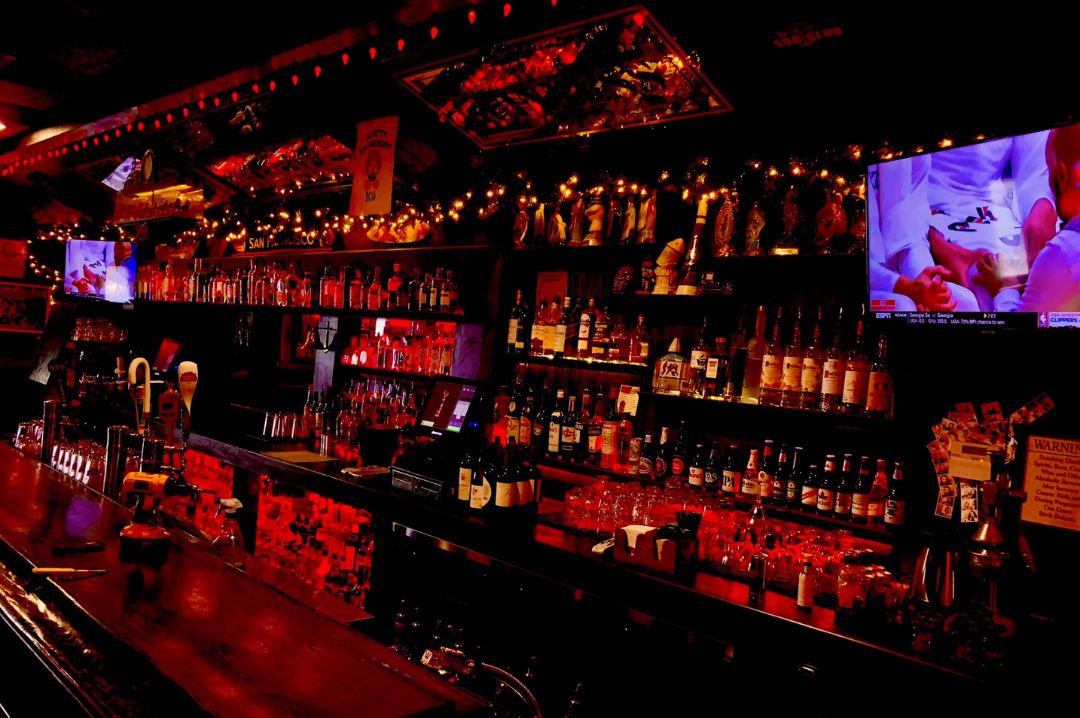 There are a lot of great dive bars in the Mission, but the 500 Club stands out because it has nothing exceptional about it except for the neon marquee with a gigantic martini that beckons imbibers with its glow.
This is the place to go if you want cheap cocktails and cold beer, a diverse crowd, a fantastic jukebox, and one of those spontaneous nights that you'll somehow remember for years.
Address:
500 Guerrero St,
San Francisco, CA 94110
Written by Aparna Dutta, Beverage Trade Network
Header Image Source : The Beehive
South San Francisco Conference Center, 255 South Airport Boulevard, South San Francisco, CA 94080, United States.
Register Now
South San Francisco Conference Center, 255 South Airport Boulevard, South San Francisco, CA 94080, United States
Register Now