Planning for Your First Date? Visit these Top Bars & Restaurants at San Francisco
Visit these top bars and restaurants for your first date to get good drinks, buzy vibes, and delicious food.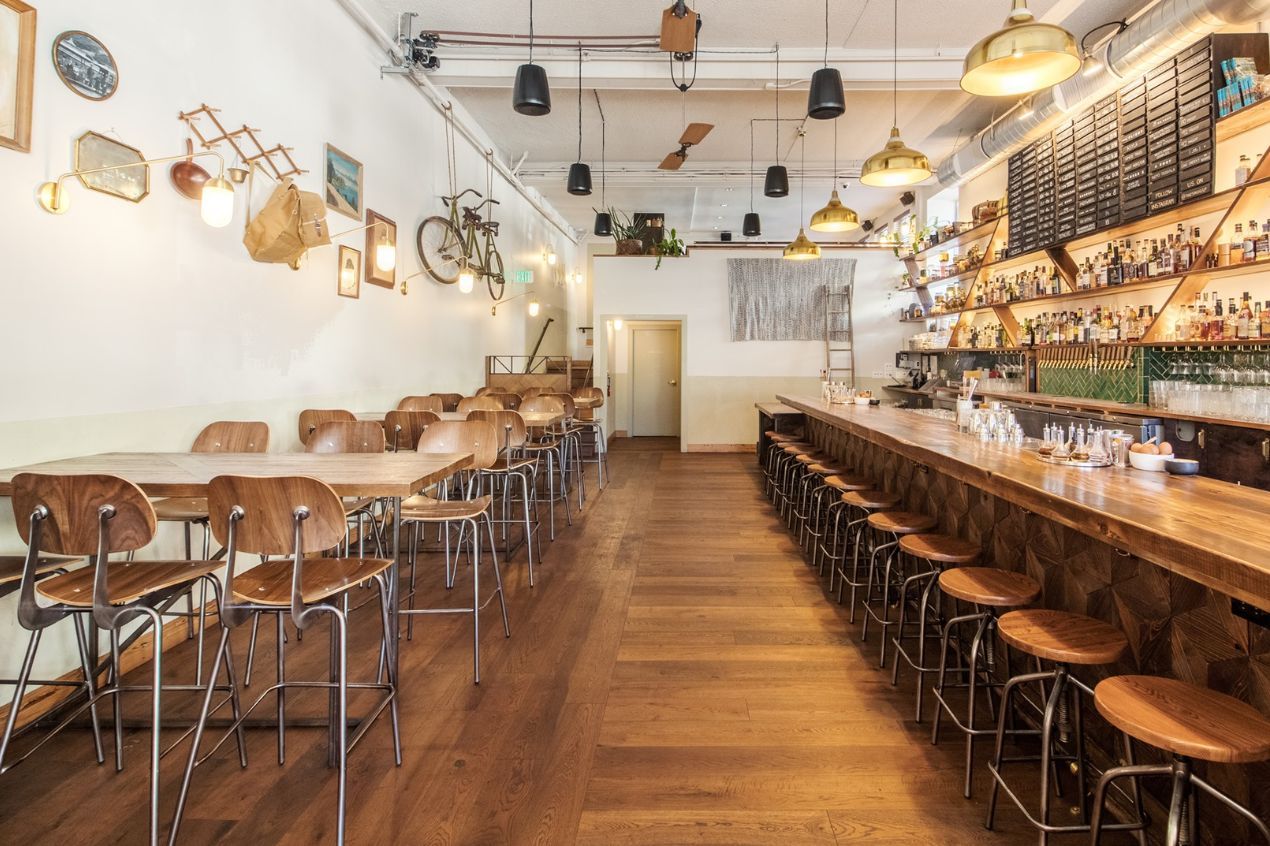 You're finally going for your first date after weeks of swiping, chatting, lurking on Instagram, and pleading with a higher power. But it also means that you have to meet a stranger and try to persuade them that you are a cool individual deserving of their love and appreciation. Alcohol makes it easier to pull that off.
You can take the person in a bar that isn't too posh to be uncomfortable, not too noisy to require shouting, and not too quiet to be able to hear the other person second-guessing their choice. Oh, and it wouldn't hurt if the pub served delicious drinks and had a good selection of food as well. Although it's a big task, we have some suggestions.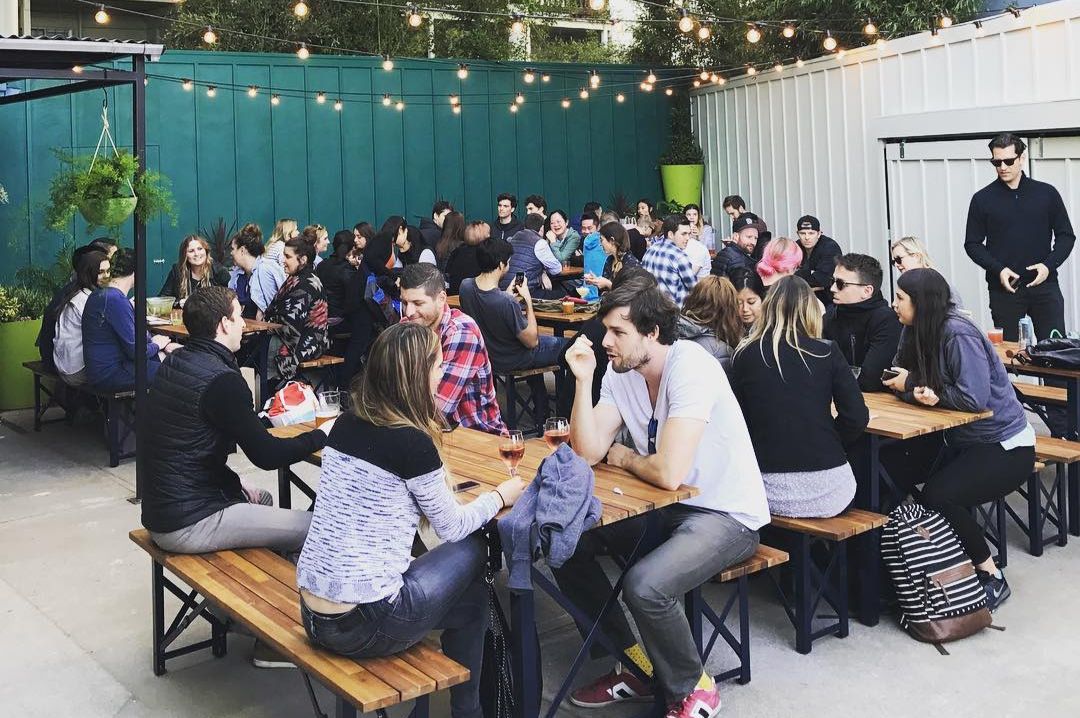 Anina is a huge tropical bar with a beer garden that's ideal for a lively first date. They offer plenty of outside picnic tables, a consistent, lively environment, and ideally appetizing fruity punch bowls and spritzers for your date. Get here early to grab a space on their sun-drenched patio or at the long bar under the lanterns and twinkle lights before they start getting busy.
You may also reserve those outdoor tables so you'll be ready when it's too warm at 2 p.m. on a Friday to think about staying at work.
Address:
482 Hayes Street
San Francisco, CA 94102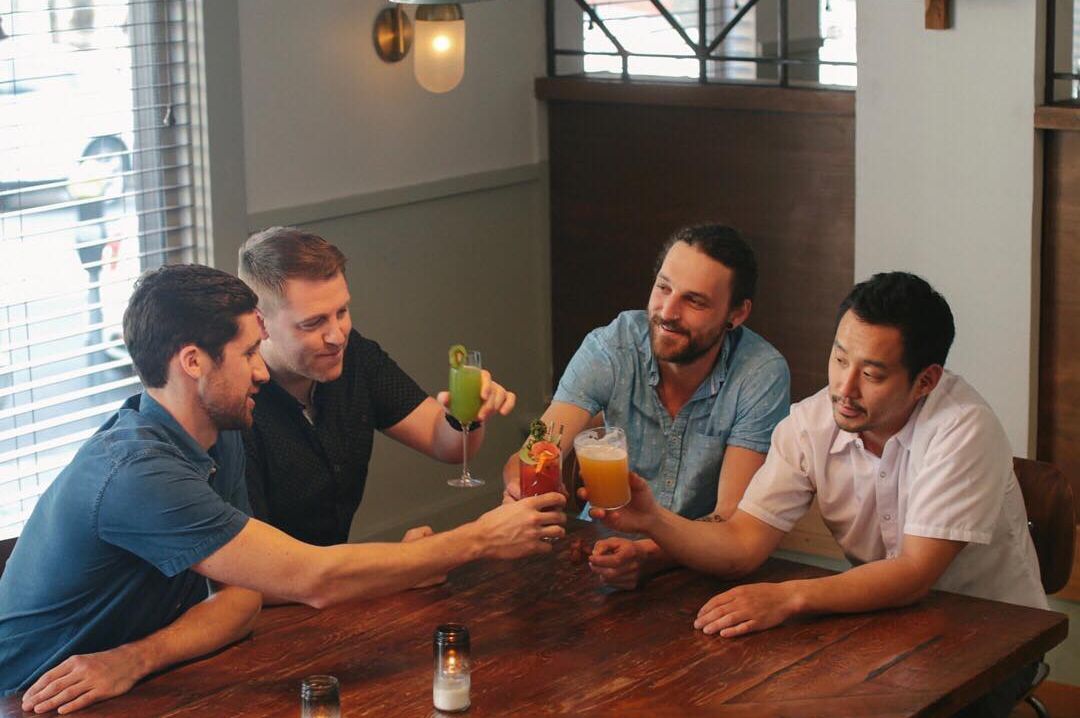 The Snug is not a ski lodge as the name might lead you to believe. There isn't a fire, no cozy blankets, and no taxidermied elk inside. The place is a great meeting place in the Fillmore that you can visit next time when you're going out with someone you might end up having a romantic relationship with.
It's large, crowded, and "snug" in such a manner that people are constantly rubbing elbows with one another. So, you can reach there early and attempt to get a seat in the nook area, which is probably the most comfortable option available and buy something from the menu of frozen beverages, cocktails, and snacks. They have a short menu that consists of snacks and small plates. You can try the hummus with naan along with some of the amazing cocktails that they serve.
Address: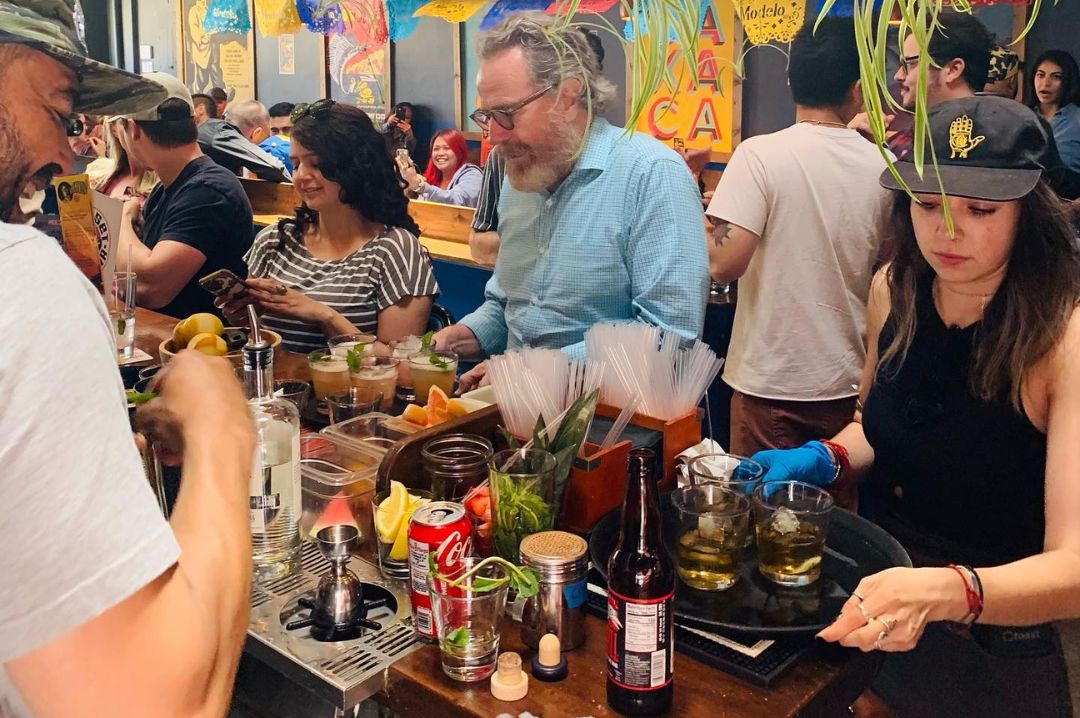 Do you feel like some mezcal or tequila? Visit Sunset Cantina. This Mexican restaurant and cocktail bar in the Outer Sunset great place to experience agave spirits in numerous forms. A hot, cloudy afternoon at Ocean Beach is not as relaxed as the Mexican bar on the Outer Sunset. The amazing tequila and mezcal drinks, good tacos, adorable patio, and ample spread out indoor space make it one of the best spots to drink. It also happens to be right across the street from the sandy lounging spot.
But before making any date plans you must be aware that Sunset Cantina can get busy and does not accept reservations. So if you really want to impress your date try to visit during off-hours.
Address:
3414 Judah St
San Francisco, CA
94122-1327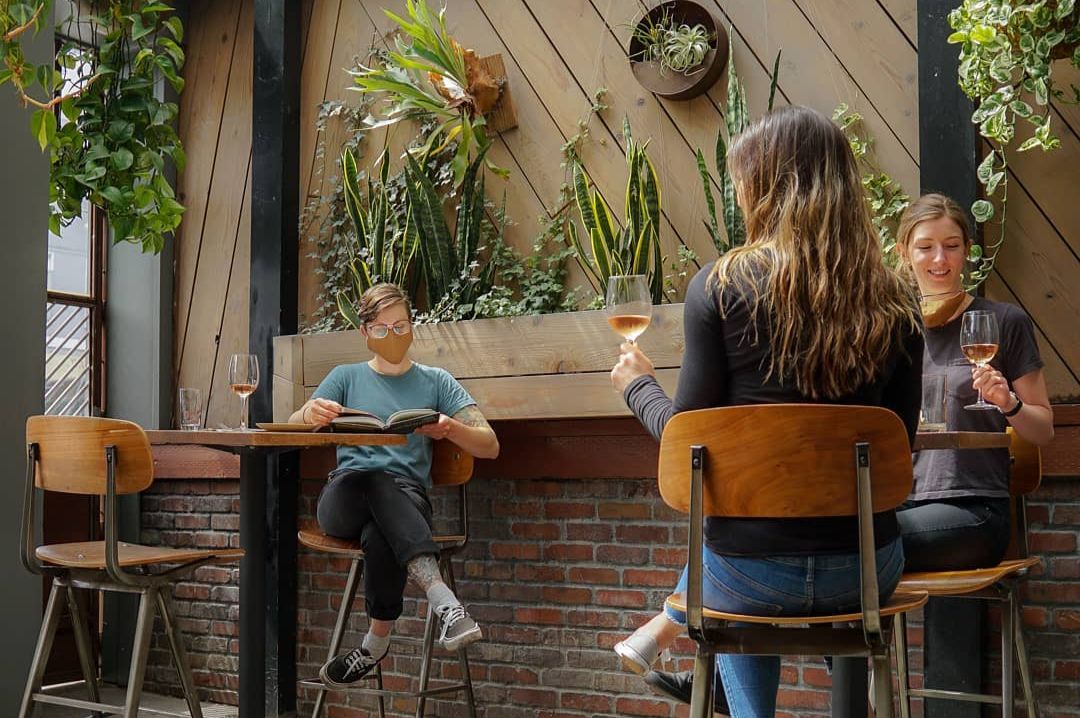 The NoPa cocktail bar must be in the top of your list of recommended places for a first date because there is really nothing negative about that place. The bar serves excellent cocktails and offers both tapas and full meals whenever your (hopefully not embarrassing) conversation makes you hungry.
Horsefeather is a great choice for a late-afternoon date because it opens by 2 p.m. most days and has a large skylight that pours tons of natural light into its semi-outdoor atrium.
Address:
528 DIVISADERO ST. SF CA 94117
415.817.1939
You can go to ABV for drinks whenever you are a little anxious about a first date. The Mission bar is comfortable without being stuffy and nice without feeling overly posh. In other words, ABV is a trendy bar that people like to visit, even on evenings when they are not attempting to charm their way into a second date.
In addition, there are excellent small plate and snack options, such burgers with spicy chips, tater tots, and fried cauliflower that you can have with their amazing cocktail choices. Have their cheese platter without a doubt.
Address:
3174 16th St,
San Francisco, CA 94103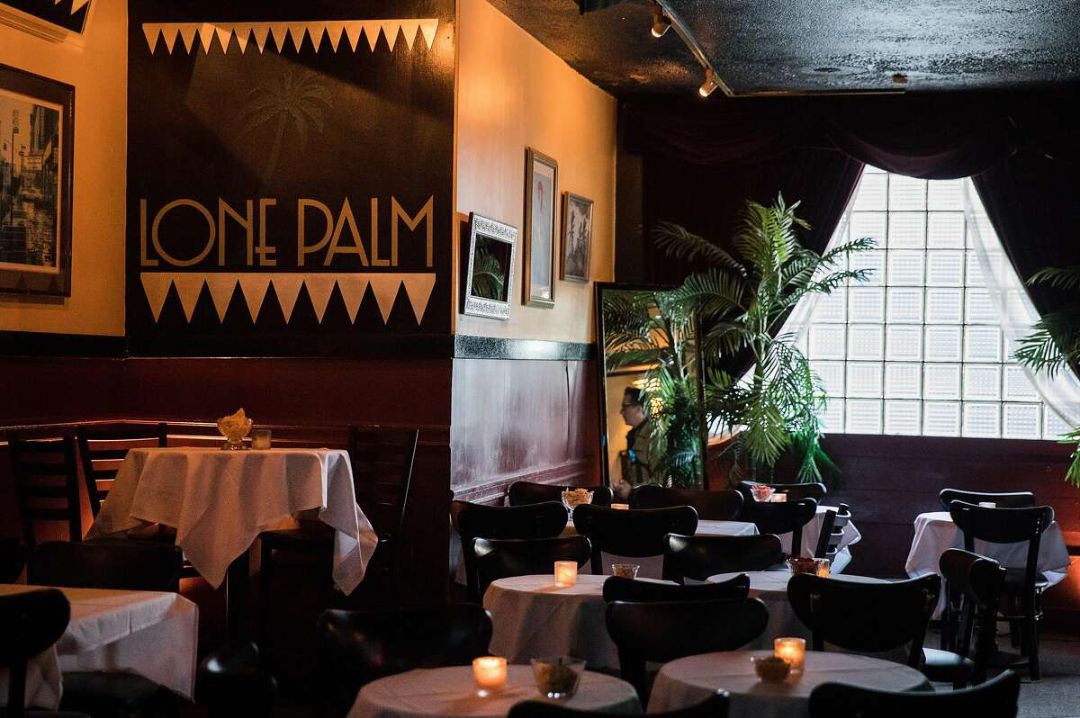 Consider a first date at Lone Palm for something more personal and passionate (but not overly romantic). The Mission's laid-back bar has comfy circular tables covered in white linen and is dimly lighted by candlelight and blue and pink neon.
Additionally, it's calm and peaceful that you won't have to keep repeating whatever you are talking until the late-night crowd arrives and creates a fun environment. But still Lone Palm is chill than any other pubs in the area.
Address:
Written by Aparna Dutta, Beverage Trade Network