Drop the mic at these 8 Karaoke Bars in SFO
Sing, drink and have fun!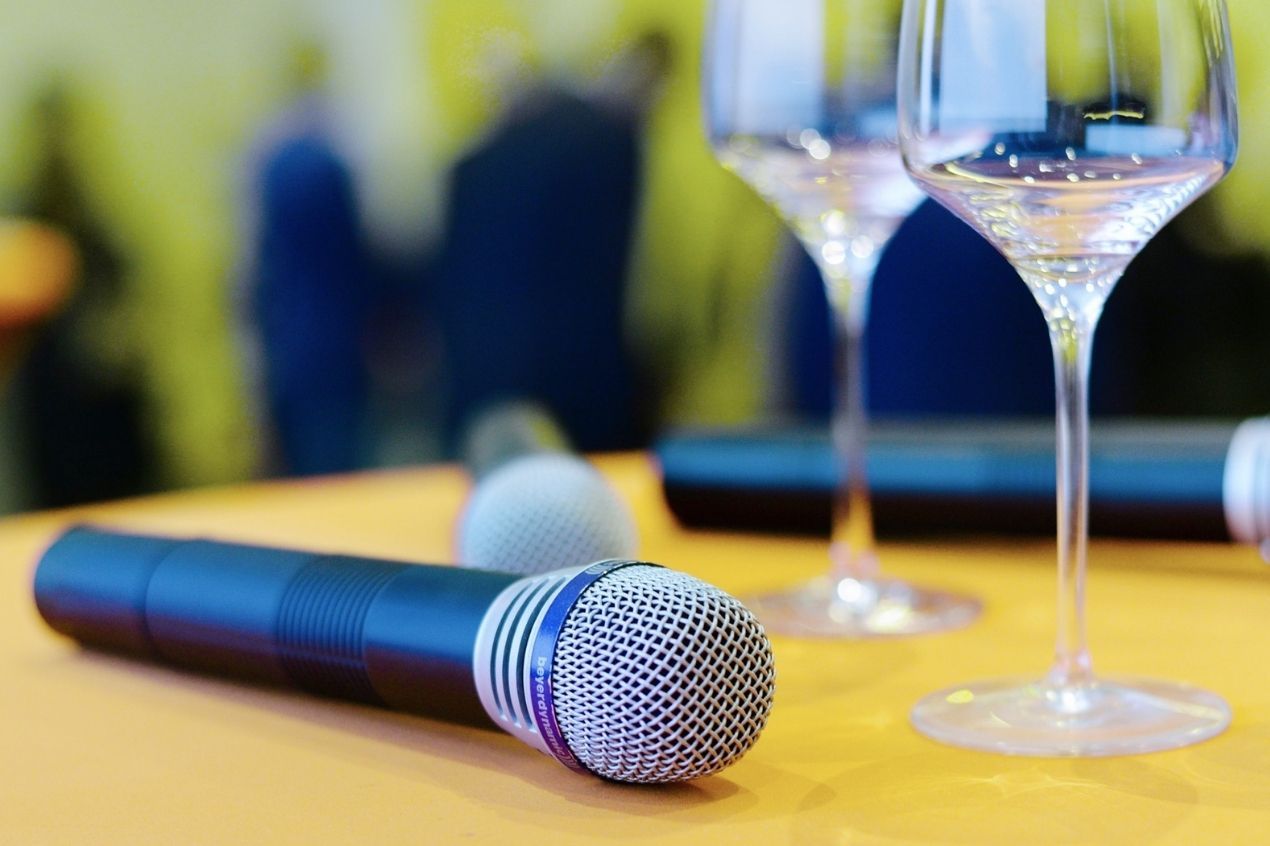 Relive your favorite sets and sing along to all your favorite songs, except now it's your turn to headline your very own stage. Channel your inner Solange, and head over to one of San Francisco's best karaoke bars.
Silver Cloud Restaurant & Karaoke Bar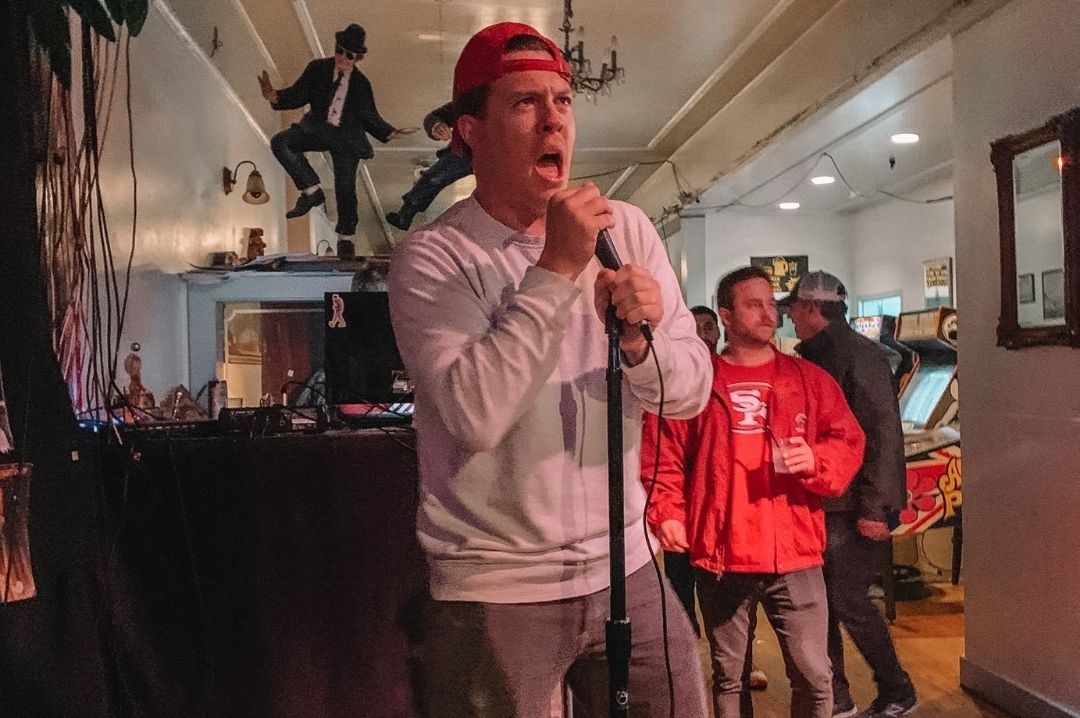 Silver Cloud Restaurant & Karaoke Bar, Source Facebook
From every Tuesday to Saturday, it is karaoke night at the Silver Cloud, where the show starts promptly at 9 and stars you and your friends and also lots of other drunk people who are there. This bar will scratch your karaoke itch in the Marina and serve food and cocktails to keep you going while you wait for your big moment on the mic. The Silver Cloud has an expansive outdoor parklet that includes eight large private and heated booths, accommodating up to 48 total guests. This neighborhood favorite has been around for over 40 years and, for the first time in decades, is re-introducing nightly full-service dining, weekday happy hour, bottomless mimosa brunch, and more.
Previously thought of as more of a fun, late-night dive bar for those looking to belt out a few songs over cocktails, Silver Cloud is now a full-fledged restaurant.
Location - 1994 Lombard St, San Francisco, CA 94123, United States
Bow Bow Cocktail Lounge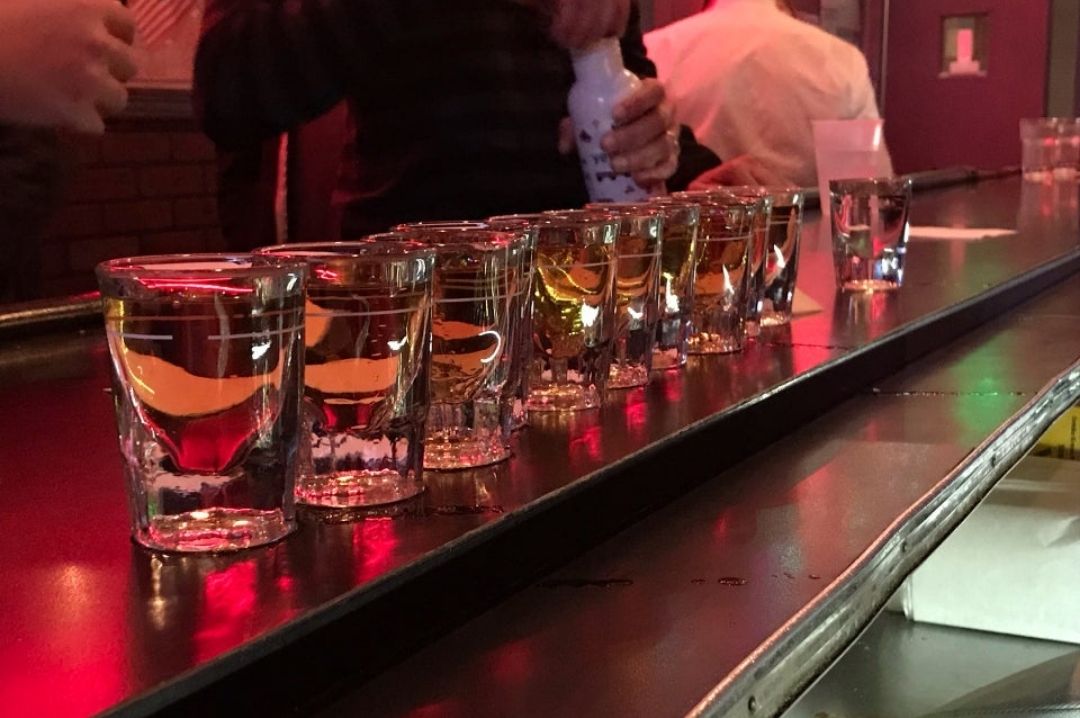 Bow Bow Cocktail Lounge, Source Foursquare
On an unassuming Chinatown side street lies Bow Bow Lounge, the narrow, red-hued lair of proprietress Mama Candy. Here, enthusiastic karaokers can perform into the night, bolstered by one (or several) of the potent beverages served behind the bar.
Owned and operated by Hsiu-Mei Wong for 33 years, the 69-year-old proprietor immigrated to San Francisco from Taiwan in 1971, bought Bow Bow in 1986 with her husband, and soon, her Candy alter ego was born.
Don't leave this tiny, narrow Chinatown dive until you've gotten bartender-legend (and owner) Mama Candy to pour you Chinese whiskey while you sip on cheap bottles of domestic beer and have worked up the nerve to sing at least one power ballad on the karaoke machine and eaten your way through at least a few bowls of the free spiced peanuts. If you stay late enough, you may even get the ultimate reward: watching Mama Candy herself grab the mic for some Chinese karaoke.
Location - 1155 Grant Ave, San Francisco, CA 94133, United States
YamaSho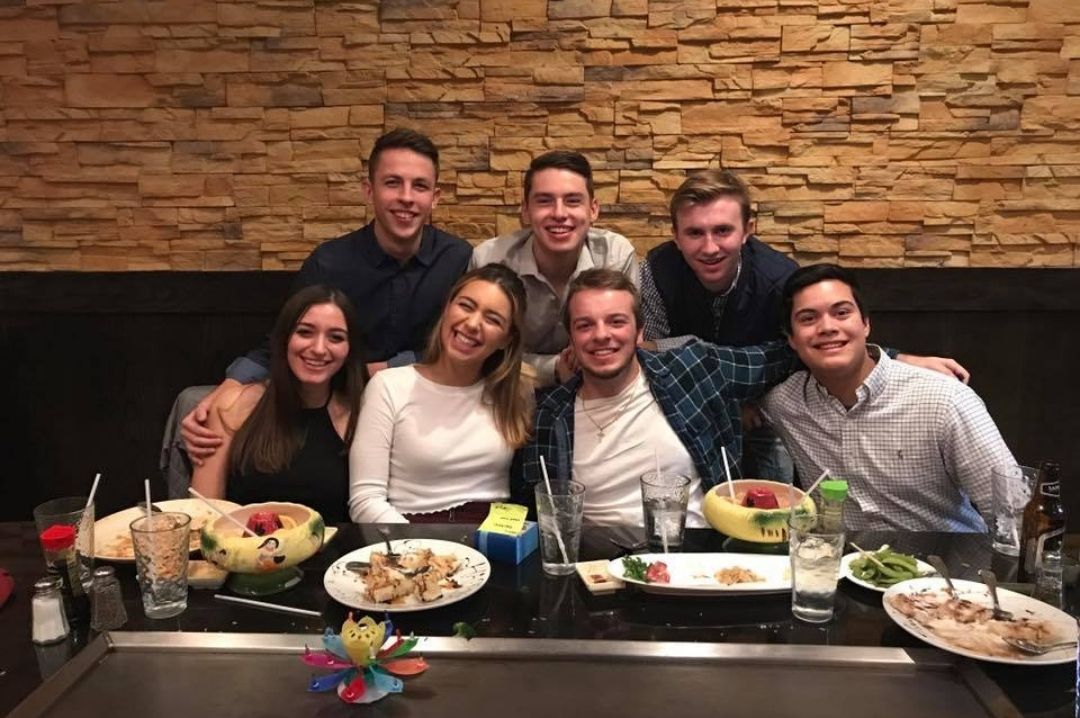 YamaSho, Source Facebook
At first glance, this is a typical Japanese restaurant. However, take the elevator to the subterranean karaoke lounge, and you will find several disco ball-equipped private rooms, complete with phone ordering systems. Order down some sake bombs and sushi and rock out to an extensive song list. Yes, it's true: Kanye West and Mark Zuckerberg did karaoke together here. They feature authentic Japanese cuisine. They take pride in serving you the finest Oriental cuisine in the area. Their sauce is the magic ingredient, which blends the meat, poultry, seafood, or chicken with fresh vegetables to create unique dishes. Each dish is prepared to order. The spicy dishes are prepared to the degree of your taste.
Happy hour - 4 pm to 5.30 pm
Location - 4713 Onondaga Blvd ste110, Syracuse, NY 13219, United States
Festa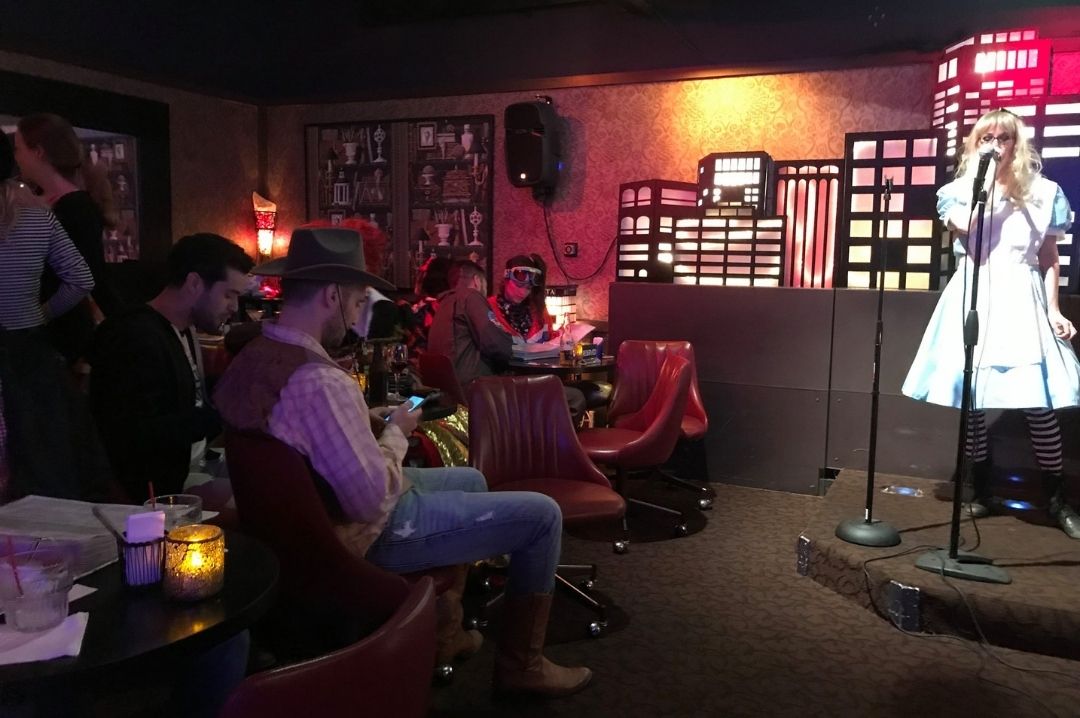 The Festa, Source Facebook
The Festa is an intimate karaoke bar tucked away in the Kinokuniya Mall, with comfy seating and more than 120,000 songs, including tracks in Chinese, Japanese, Korean, and Spanish. They offer a decently fancy selection of wines combined with a small karaoke space where singers can live out their Broadway fantasies in front of a backdrop of their signature city lights. At just $2 per song, you can save your money for lychee martinis, highly recommended at this tiny Japantown lounge, Californian wines, and sake by the glass and bottle.
Location - 1825 Post St #210, San Francisco, CA 94115, United States
Pandora Karaoke & Bar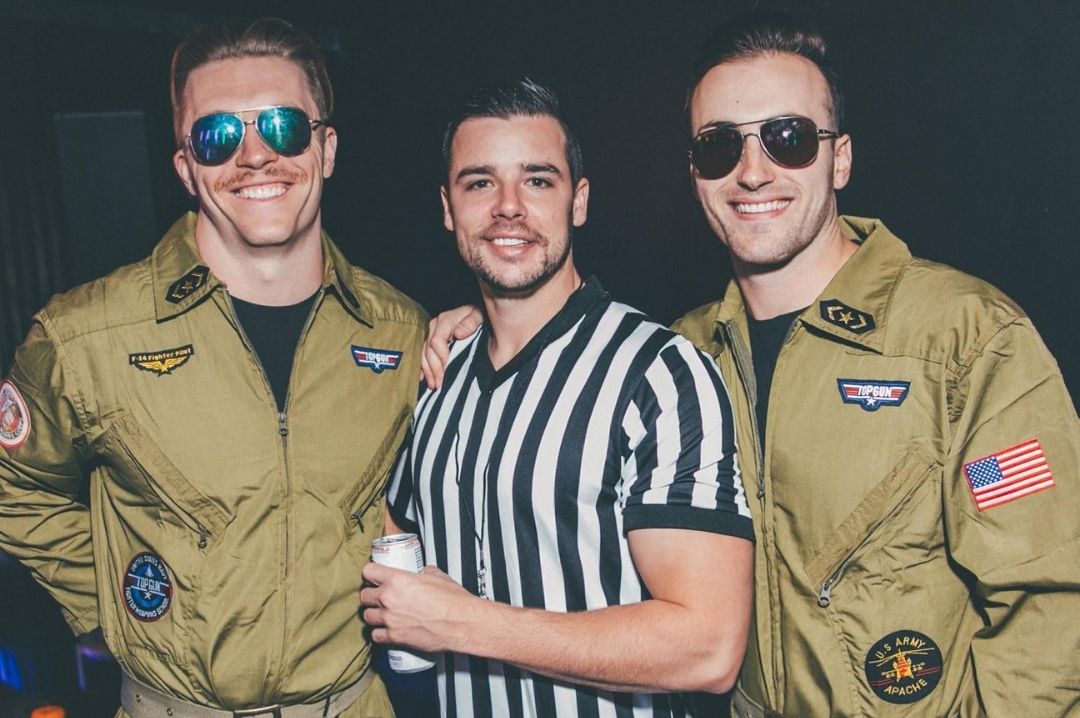 Pandora Karaoke & Bar, Source Facebook
Who needs a professional DJ when you can become your own in one of the themed rooms at this Tenderloin karaoke bar? This Tenderloin karaoke oasis was just upgraded and relocated, but there is still a public lounge for the exhibitionists, plus private rooms for a more intimate experience. The private rooms are named for different brands of booze, and are little islands of inexplicably themed entertainment. Choose from the Jameson room or the Patron room, depending on how long you can stand up for later. Multiple microphones, touch-screen song catalogs, and a private cocktail server come with your personal karaoke abode, which can host between 15 and 25 people. You can set your group up with bottle service, but there's also a decent selection of cocktails, beer, and wine by the glass.
Location - 50 Mason St, San Francisco, CA 94102, United States
DJ Purple Dance at Slate Bar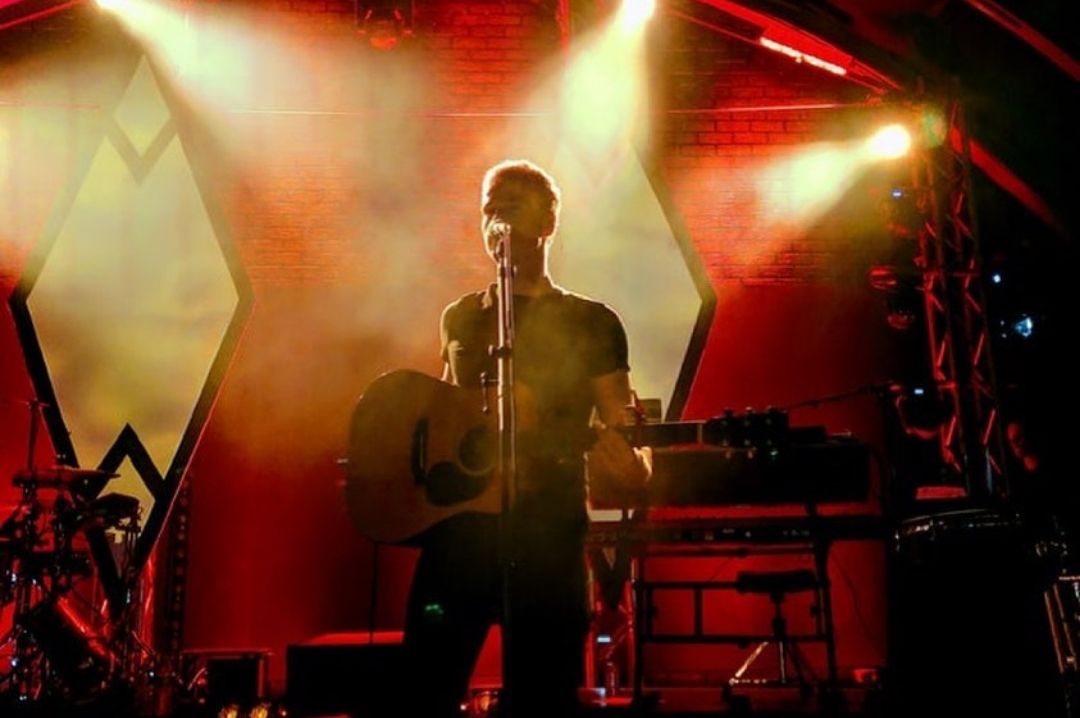 DJ Purple Dance at Slate Bar, Source Facebook
DJ Purple Dance is more than a screen and a microphone; it is a full-on performance, accompanied by live sax solos from the man himself. DJ Purple's skills in the booth keep the energy up and the dance floor hot and heavy all night long.
He can be found Thursday nights at Slate Bar, from 9.30 pm to 1.30 am.
Happy Hour Specials:
Tue-Sat 5.30 pm to 9 pm ($1 off beer and wine, $5 well drinks).
Location - 2925 16th St, San Francisco, CA 94103, United States
E Plus Studio Karaoke & Cafe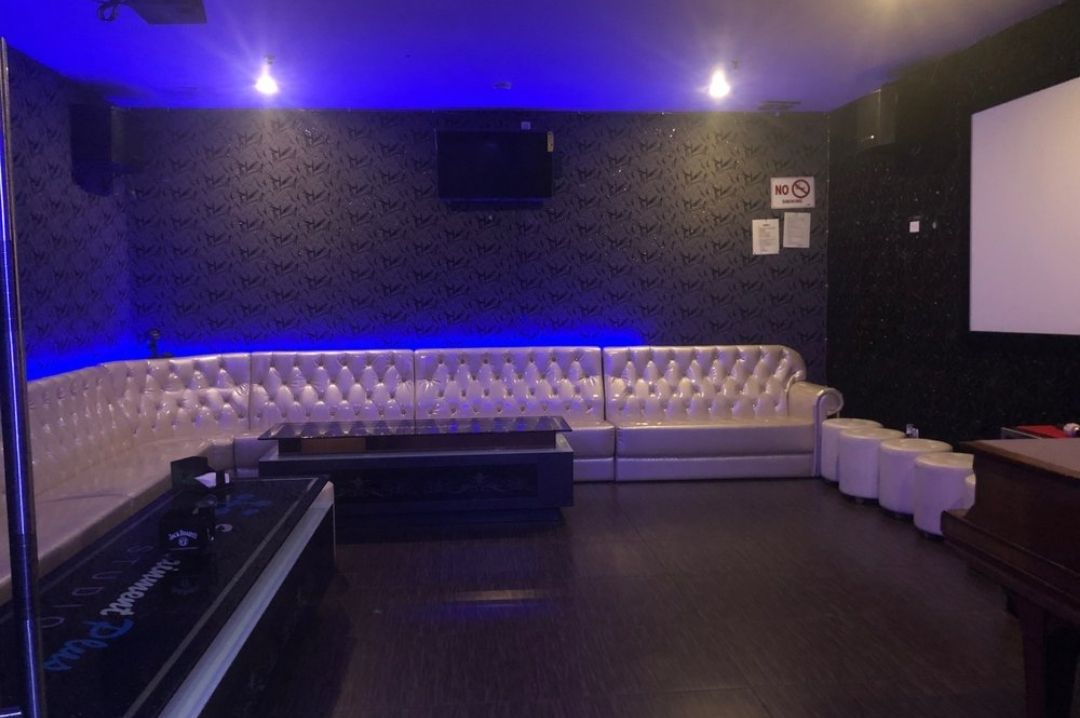 E Plus Studio Karaoke & Cafe, Source Facebook
E Plus Studio Karaoke and Cafe, established in 2010, is one of the original ideas of food and entertainment blended into one entire entity where customers can enjoy all senses of pleasure in one location. Mixed with trendy snacks and karaoke rooms, this chemistry of entertainment will entice many potential customers that have never experienced this type of atmosphere.
Special Offer - $35/person, choose one entree and one drink, 2 hours of free karaoke (4+ people. excluding tax and tip).
Location - 490 S Airport Blvd, South San Francisco, CA 94080, United States
Sakesan Sushi & Bistro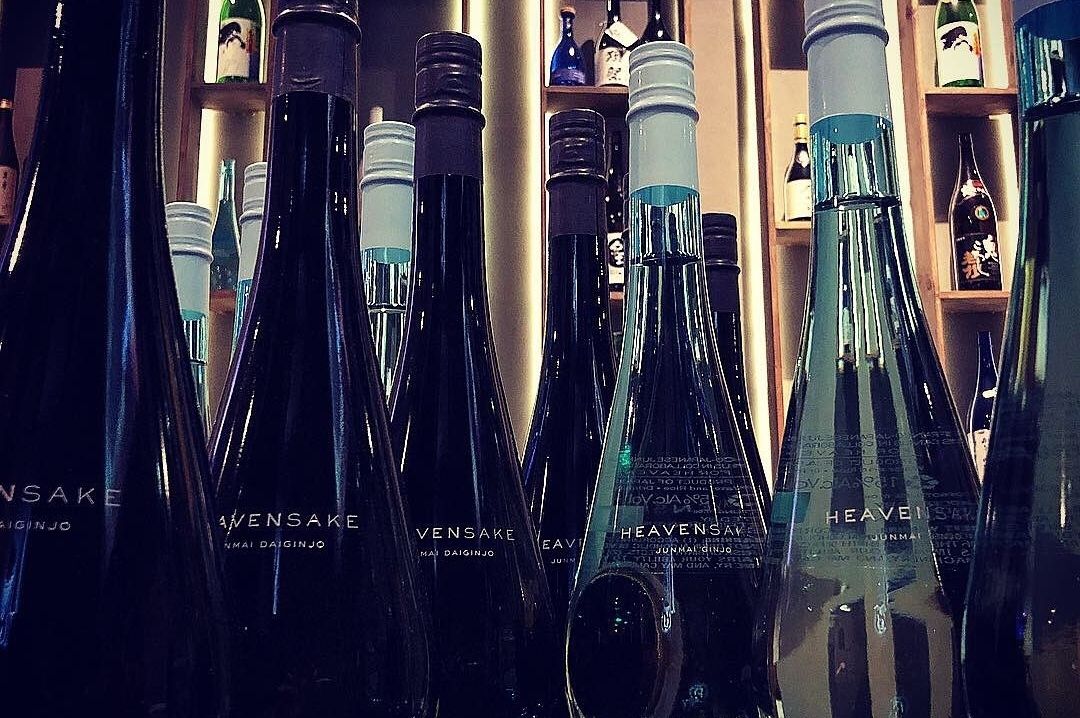 Sakesan Sushi & Bistro, Source Facebook
Sleek and minimalist Sakesan in Inner Richmond is a triple threat, offering a sushi bar, glass-enclosed karaoke rooms, and a separate bistro area. The karaoke rooms are outfitted with traditional tatami mat seating and can hold 12-15 guests, so gather your friends and get ready to feast on fresh rolls and plates like yakitori, nabe, and donburi as you belt out your favorite ballads. There are daily dollar-oyster specials, plus a formidable selection of sake by the bottle.
Location - 626 Clement St, San Francisco, CA 94118, United States
Header image: Silver Cloud Restaurant & Karaoke Bar, Source Facebook