Bottomless brunchin' in San Francisco
Find the world famous Millionaire's Bacon and Bloody Mary at these top brunch spots, or stick to good old mimosas!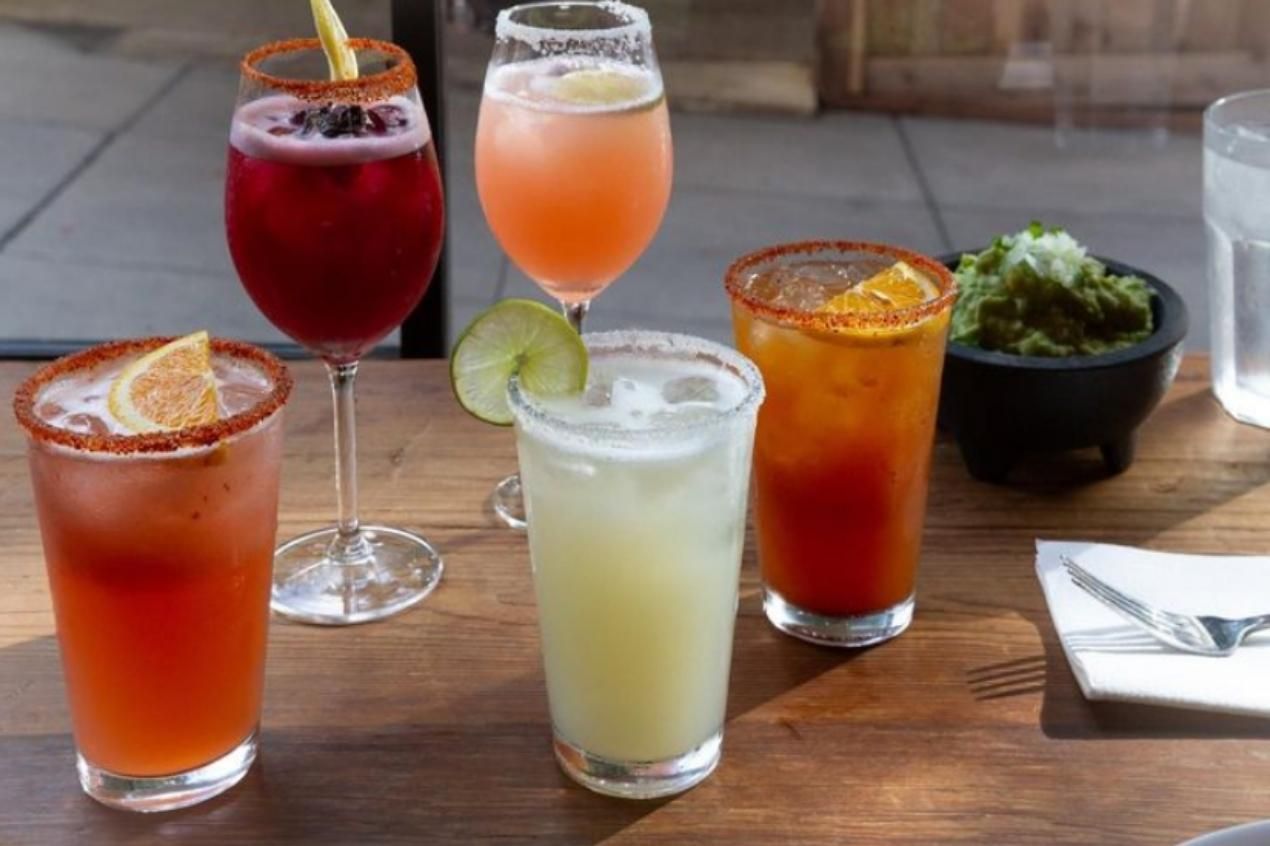 It's the end of October, and we've officially entered that time of the year where 11am drinks are acceptable. Even the best sommeliers say that champagne and pancakes are a great combination. So why not go all out?
Try these brunch destinations that are sure to satisfy all your cravings and leave you tipsy, carefree and feeling festive for the rest of the day.

The policy is straightforward.
Chugging = elsewhere • double fisting = nope • ordering entree = a must • they reserve the right to slow your roll • table + drinks are yours for 90min.
With a fixed price of $25 Bottomless Brunch, Don Pisto serves Mexican faves w/ an SF edge. For $30, you can indulge in mix & match sangria, modelo can, and refreshing mimosas.
You best believe reservation is required before heading to the restaurant.
Address - 510 Union Street, San Francisco, CA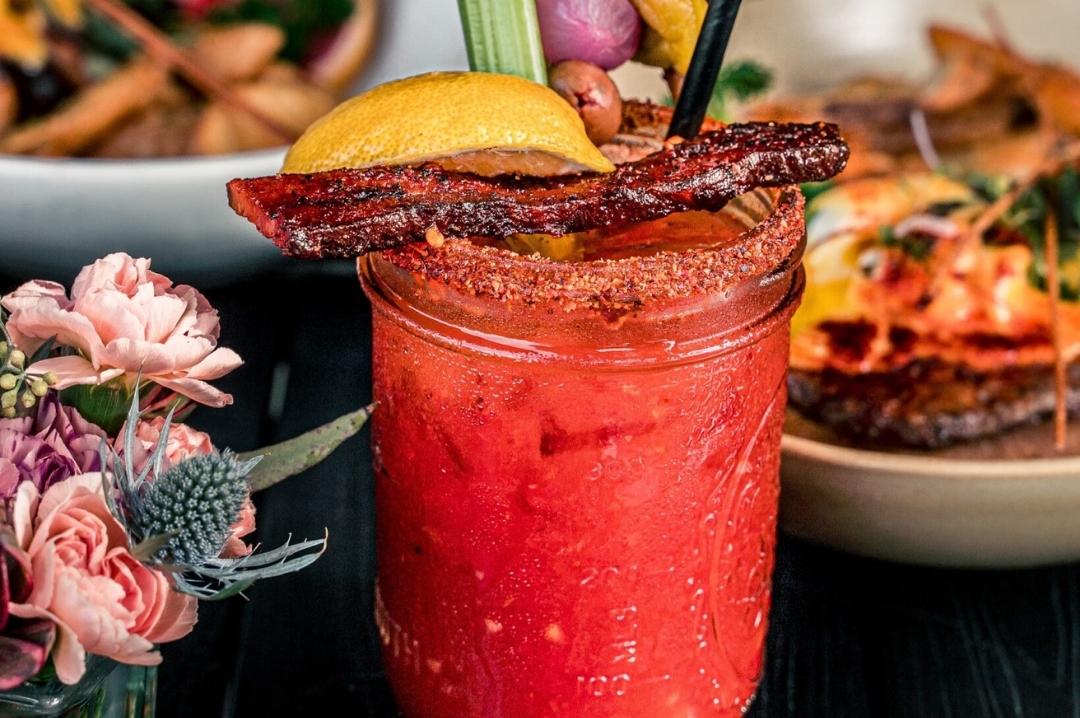 Located in the heart of Castro district, Kitchen Story is a California Cuisine - ery in the Mish - stro. "Typical suburban family breakfast" is a good way to describe this family owned joint. Kitchen Story represents a combination of cultures between California (spicy, avocados, and cilantro) and Asian influences.
People love their well-known "Millionaire's Bacon and Bottomless Mimosa." However, it is good to note that bottomless mimosas require a whole party to participate and limit time to 60 minutes. They've also won #1 Best Bloody Mary at SF Bloody Mary Fest 2016-2018.
Book your table here.
Address : 3499 16th Street, San Francisco, CA 94114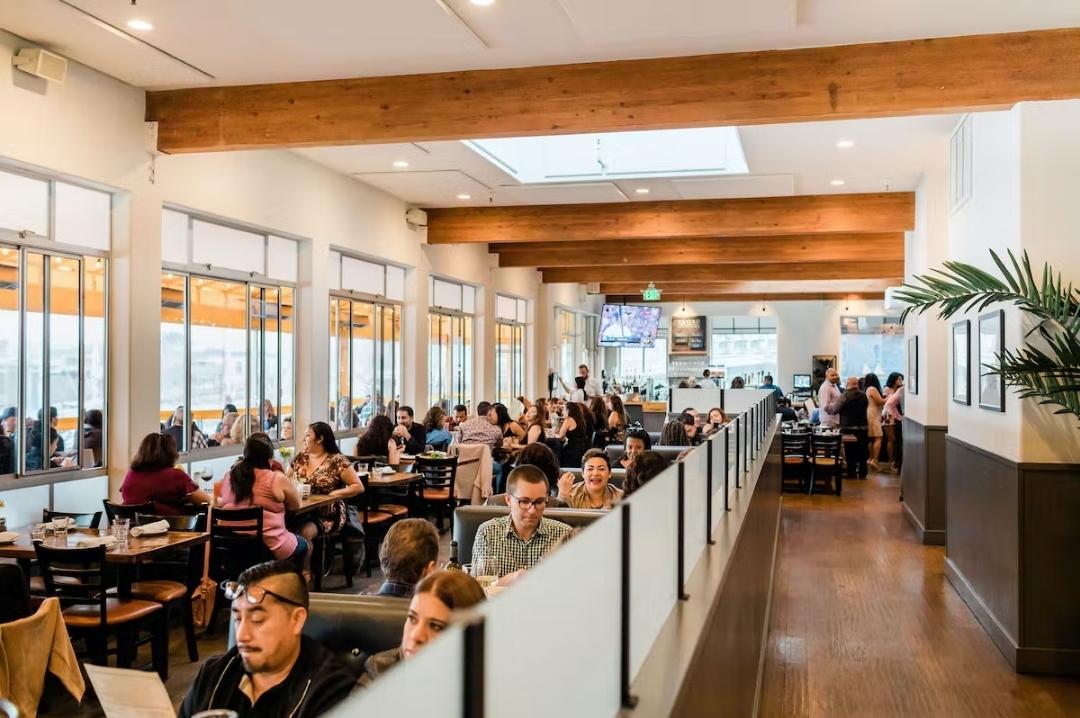 Perched on the fog-free shores of Mission Bay, the two-story restaurant offers scenic bay views from any seat and unmatched outdoor dining. They pride themselves on serving simply prepared, pristinely sourced seafood in a relaxed, fun-filled environment. Home to The City's best oyster happy hour, Mission Rock Resort is a one of a kind destination for any occasion.
Their brunch is available on Saturday and Sunday, 10:00am to 3:00pm.
Reserve here.
Address : 817 Terry A Francois Blvd, San Francisco CA 84158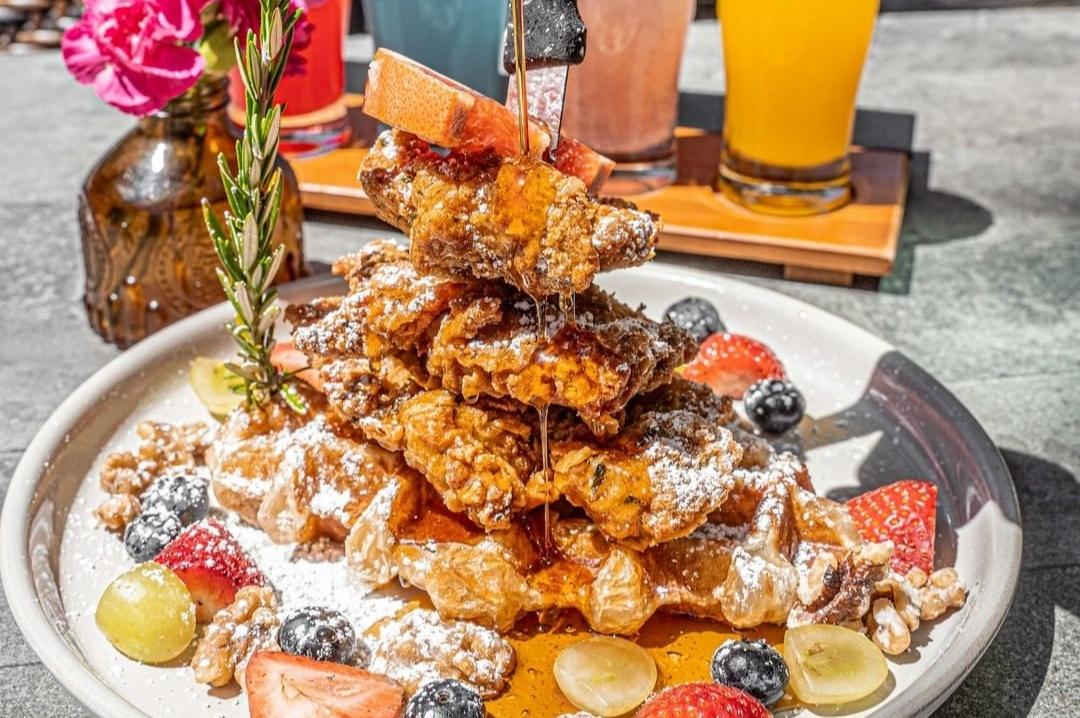 Sweet Maple is a laid-back and unpretentious neighborhood restaurant, coffeehouse and meeting place located in the Lower Pacific Heights neighborhood of San Francisco. Serving a classic American breakfast and brunch menu with a touch of Asian influence, our team of chefs add innovative twists to familiar favorites creating something for everyone. Founded in 2010, Sweet Maple is now the go-to brunch destination for San Francisco locals and knowledgeable food tourists alike.
To be noted : There is no reservation system, it works on a first come first serve basis.
Address : 2101 Sutter Street, San Francisco, CA 94115
They also have branches in Palo Alto, Walnut Creek, Cupertino and Santa Monica.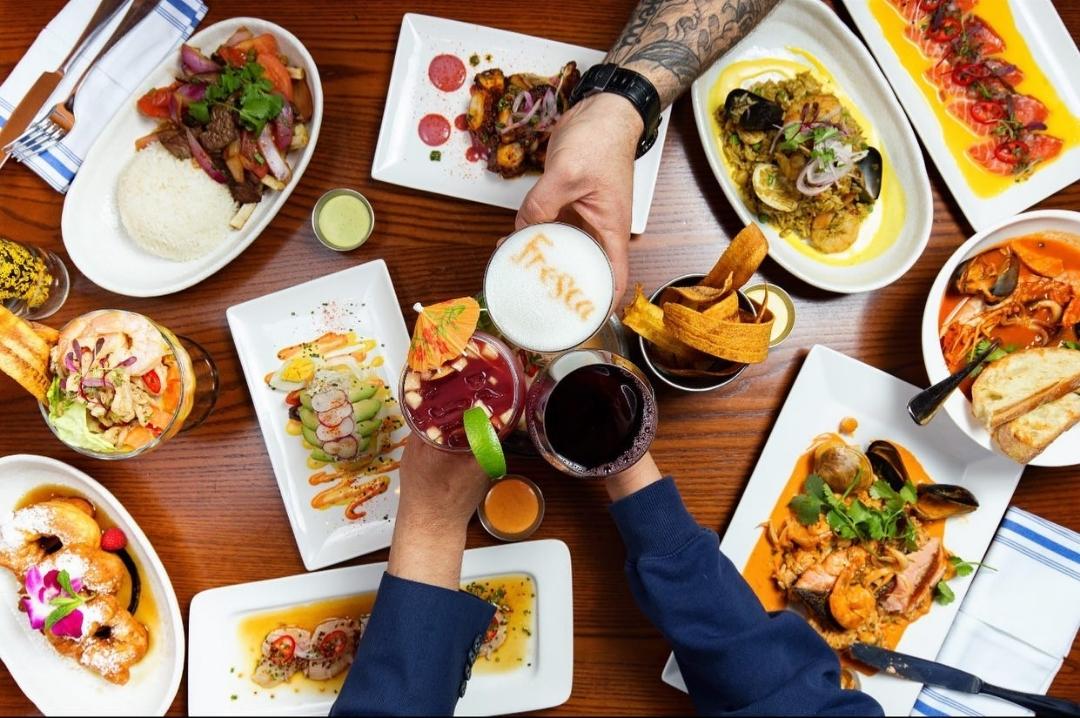 Creating memorable Peruvian meals since 1996, Fresca has a colorful brunch menu that you can relish while enjoying the Inca-inspired mural in the interiors. The brunch is available on Saturday and Sunday from 11am to 3pm.
They also have a food truck totally worth visiting - Lomo Libre Cantina that is open for brunch and cocktails.
Simply reserve a table (Reservations — Fresca (frescasf.com) ) and head straight to the pretty brunch bar for a bon apetit.
Address: Inner Sunset, 737 Irving St, San Francisco, CA
Written by Stuti Khetan, Beverage Trade Network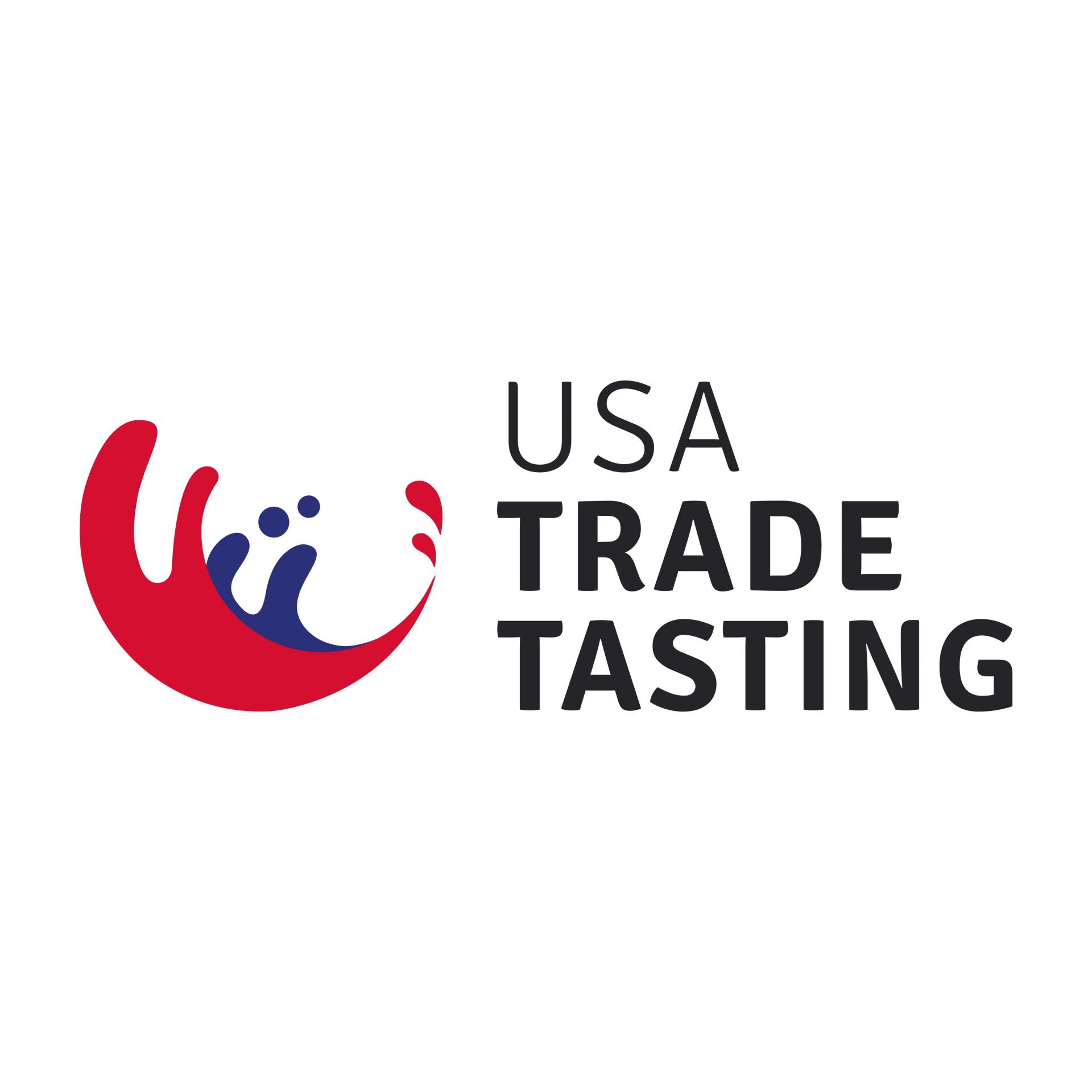 Morgan MFG, 401 N Morgan St Suite #204A, Chicago IL 60642
Register Now
South San Francisco Conference Center, 255 South Airport Boulevard, South San Francisco, CA 94080, United States.
Register Now
South San Francisco Conference Center, 255 South Airport Boulevard, South San Francisco, CA 94080, United States
Register Now