Best wineries to cover in your day trip to Sonoma from San Francisco
In this article, we are going to list the best wineries in Sonoma you can visit in a day trip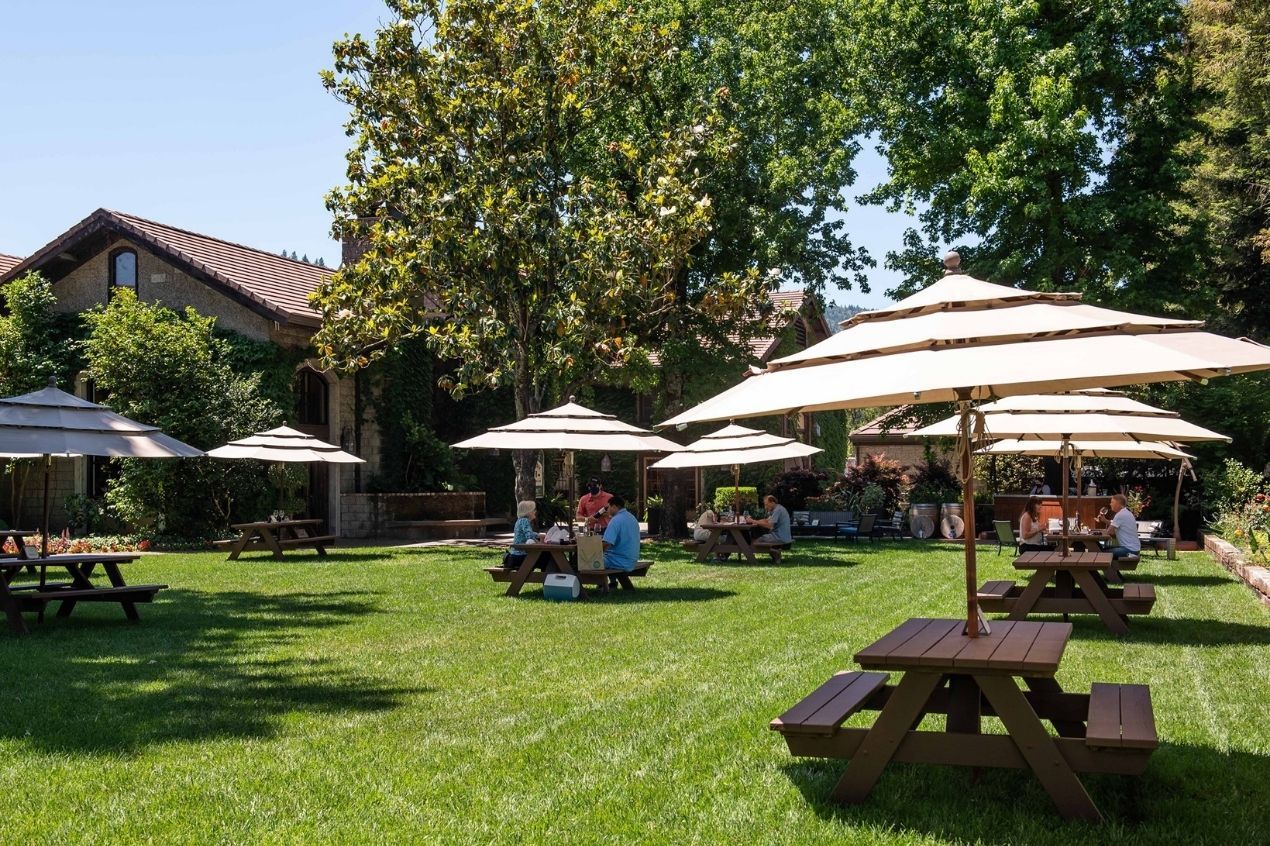 In this article, we are going to list the best wineries in Sonoma you can visit in a day trip. This is not going to be an easy task because Sonoma as you probably know, is one of the most historic and iconic regions of American Viticulture.
We are trying to provide you with accurate information about the wineries, but please, make sure to double-check if they are functioning and keeping all restrictions due to the COVID-19 situation.
Dry Creek Vineyard
This is an important winery established after the prohibition in 1972. They were the first to plant Sauvignon Blanc in the Sonoma brought from the Loire Valley of France. Besides the Sauvignon other notable grape varieties, part of the portfolio is Chardonnay, Zinfandel, Chenin Blanc and the Bordeaux grape varietals. The winery is open for tastings and tours with a choice between four of them upon appointment, as well as virtual tastings with a wine educator.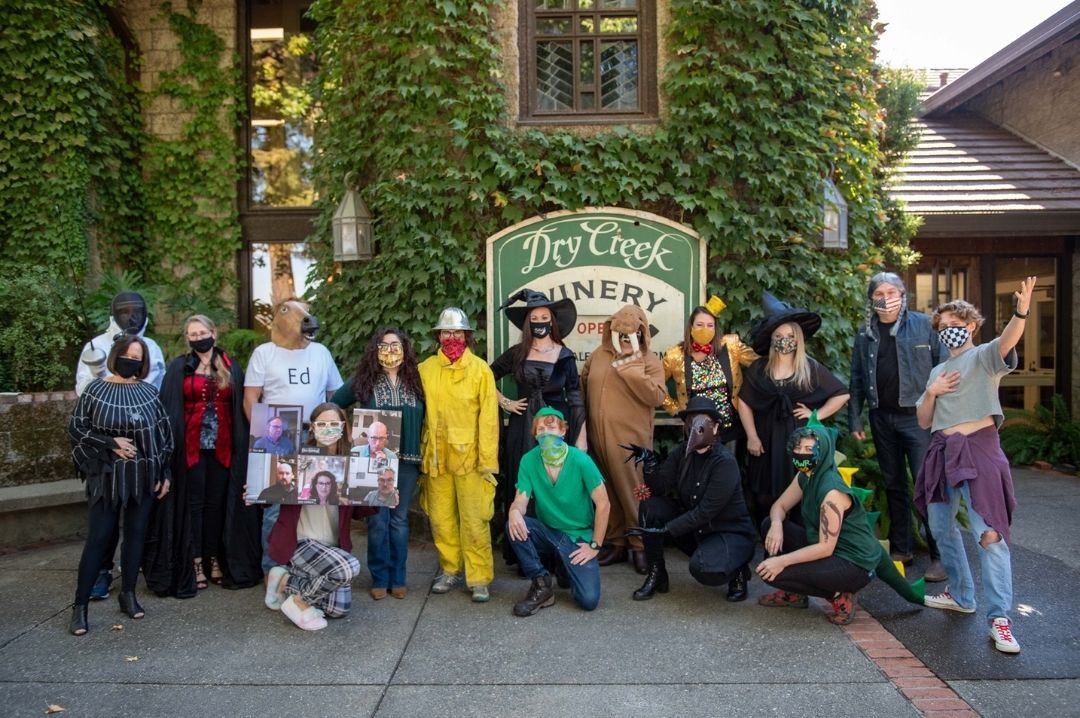 https://www.drycreekvineyard.com/ ; (001) 800 864 9463
Seghesio Family Vineyards
Next winery is a legendary and historical producer in Sonoma County. The history of the winery dates back to 1895 when an Italian immigrant and his new wife planted Zinfandel vines deep in Sonoma County soil and settled. The family has become synonymous with the highest quality Zinfandel in the region. The wine range is evolving around the Zinfandel with seven different styles and the line Italian Heritage with more than five different grape varieties native to Italy. Book your visit in advance and taste the award-winning Zins of the Seghesio Family Vineyards.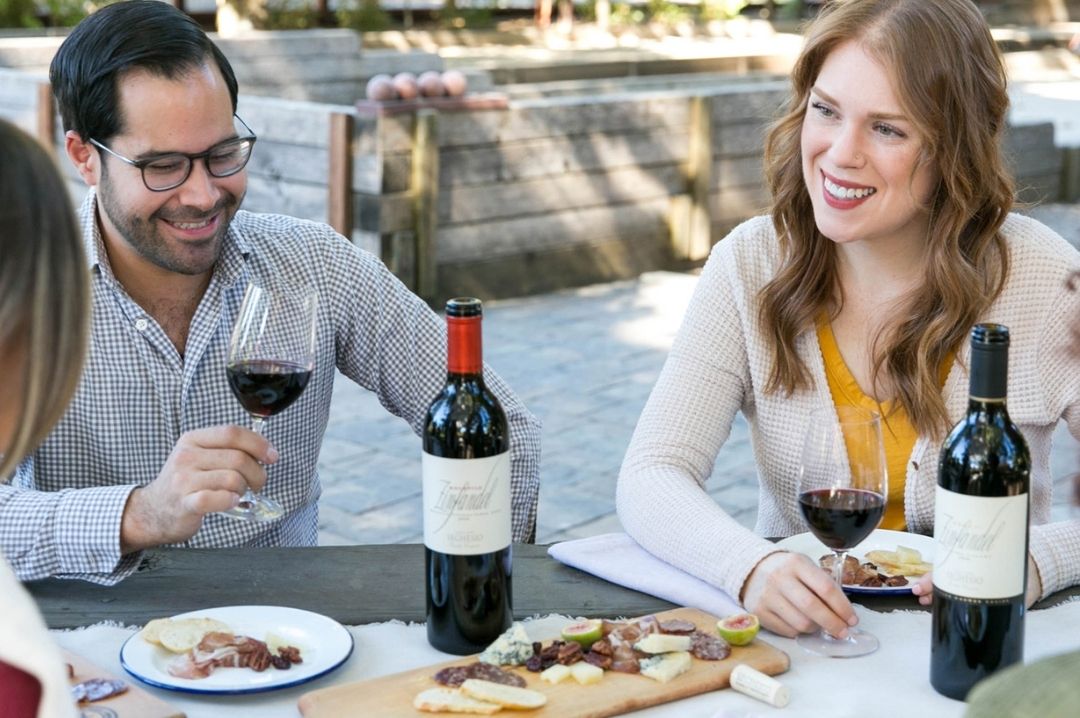 https://www.seghesio.com/ ; (001) 707 433 3579
Jordan Vineyard & Winery
Jordan is a leading winery with big ambitions in operation since 1972. The Jordan winery was inspired by the great Châteaux of France and created as a homage to the timeless connection between food, wine and hospitality. It is still family-run with focus as they say on three things: Chardonnay, Cabernet Sauvignon and hospitality. Visit the beautiful estate and taste the multi-award-winning with one of the biggest vintage wine libraries in the region.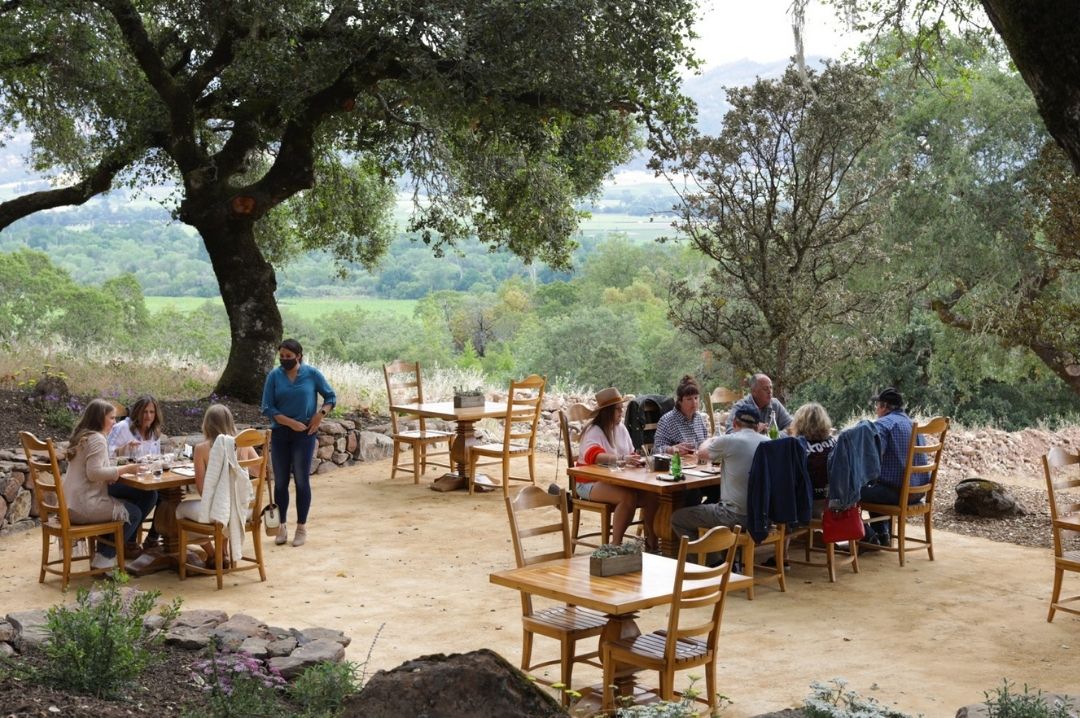 https://www.jordanwinery.com/ ; (001) 800 654 1213
Kistler Vineyards
This winery is all about the Chardonnay with and ambition to produce one of the world's best expressions of this grape. True Chardonnay magic, a cult Californian winemaker famous for its full-blown, yet elegant Chardonnay style. The winery is founded in 1978, and they have planted Chardonnay and Pinot Noir across fifteen vineyards from Carneros to Sonoma Valley, to the Russian River Valley and Sonoma Coast. The wines of Kistler have a reputation for being meticulously formulated in order to produce wonderful mineral wines of intense focus, natural balance, and they are very limited and sought after. If you plan to visit it is a must book in advance.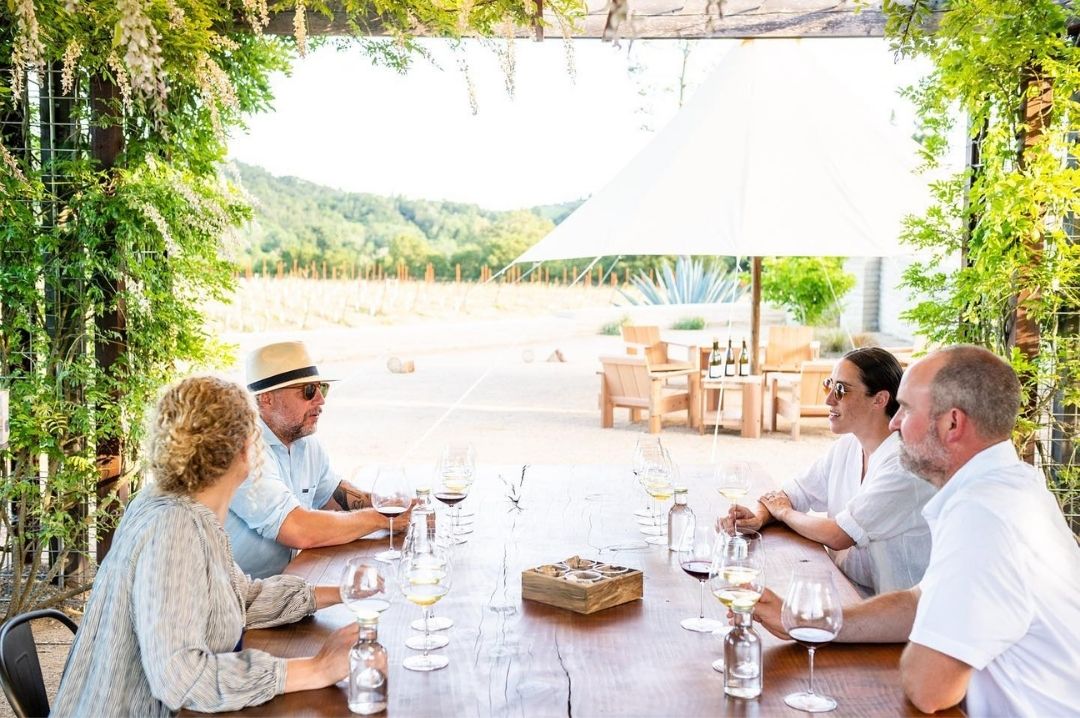 https://www.kistlervineyards.com/ ; (001) 707 657 7665
Ridge Vineyards
This is a legendary, award-winning winery that was established in 1885 by an Italian immigrant in Monte Bello Ridge. The winery has a colorful history leading to great success nowadays having two wineries one in Lytton Springs and one in Monte Bello. Their philosophy is led by the importance of the single-vineyard concept which can give a superior wine in the right vintage. At the moment they possess 18 different vineyards mainly planted with Zinfandel, Cabernet Sauvignon and many more Rhône Valley varietals. Make sure to book before your visit.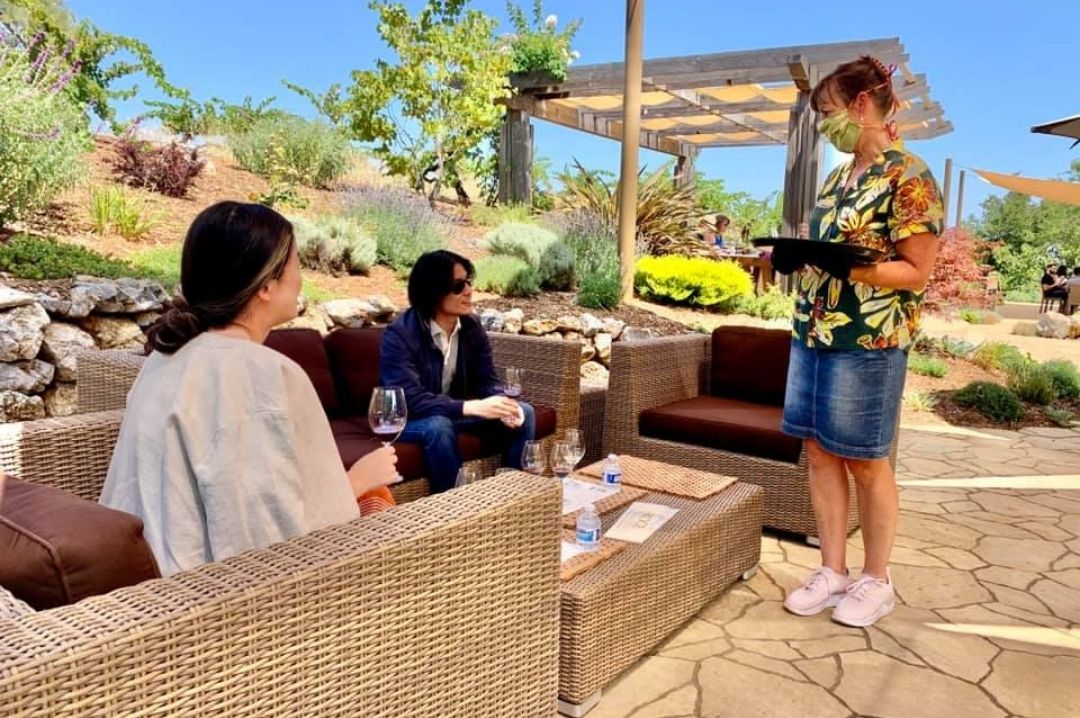 https://www.ridgewine.com/ ; (001) 408 867 3233
Williams Selyem Vineyards
The next winery is a success story of two passionate friends whose hobby became a legend. They are producing one of the most famous Pinot Noirs in California and are specializing in its perfection since 1979. Besides the Pinot Noir, which is the main part of the production, they vinify, also Chardonnay, Zinfandel, Gewürztraminer and Muscat. The winery has an enormous collection of old vintages which you can taste, only if you are an active member of the winery. It is worth becoming one just to sample these outstanding wines.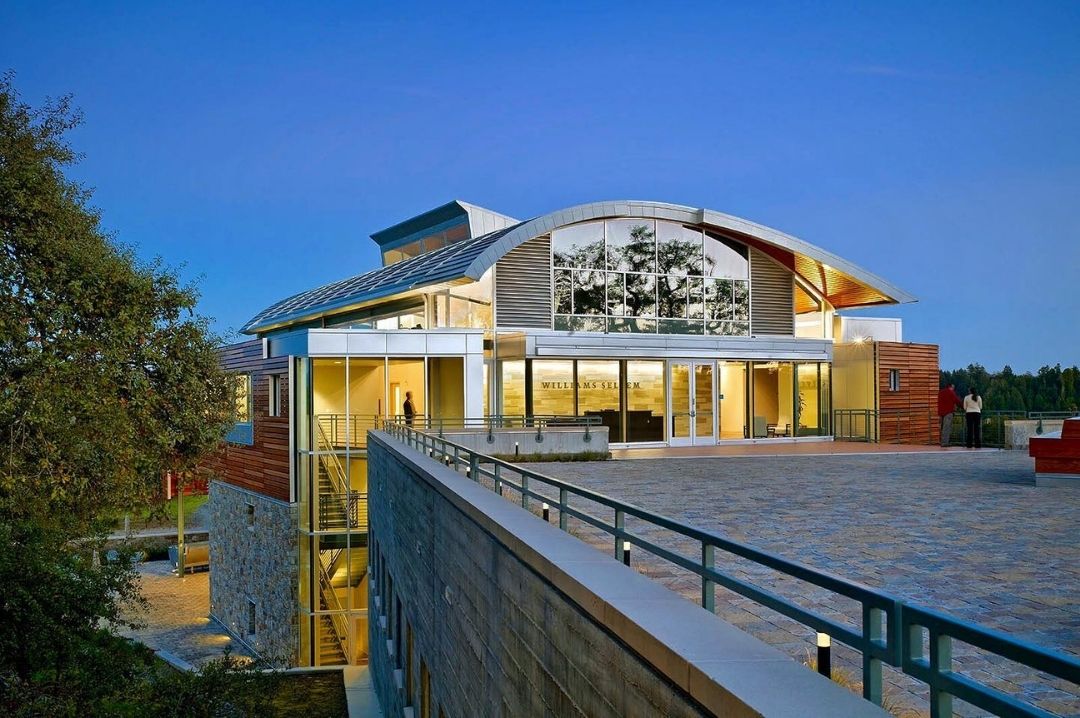 https://www.williamsselyem.com/ ; (001) 707 433 6425
Martinelli
Martinelli is a historic winery making exceptional wines already 6th generation in Sonoma County. The winery has been established by two Italian brothers immigrating from Tuscany to the United States trying to earn a living with making good wines. 125 years later Martinelli's family is still intact and managing one of the best wineries famous for its Chardonnay, Pinot Noir, and Zinfandel as well as some limited releases of Muscat of Alexandria and Syrah. Book a visit with tasting in the picturesque area, and you can see also the Jack ass Hill which is the steepest vineyard in the region.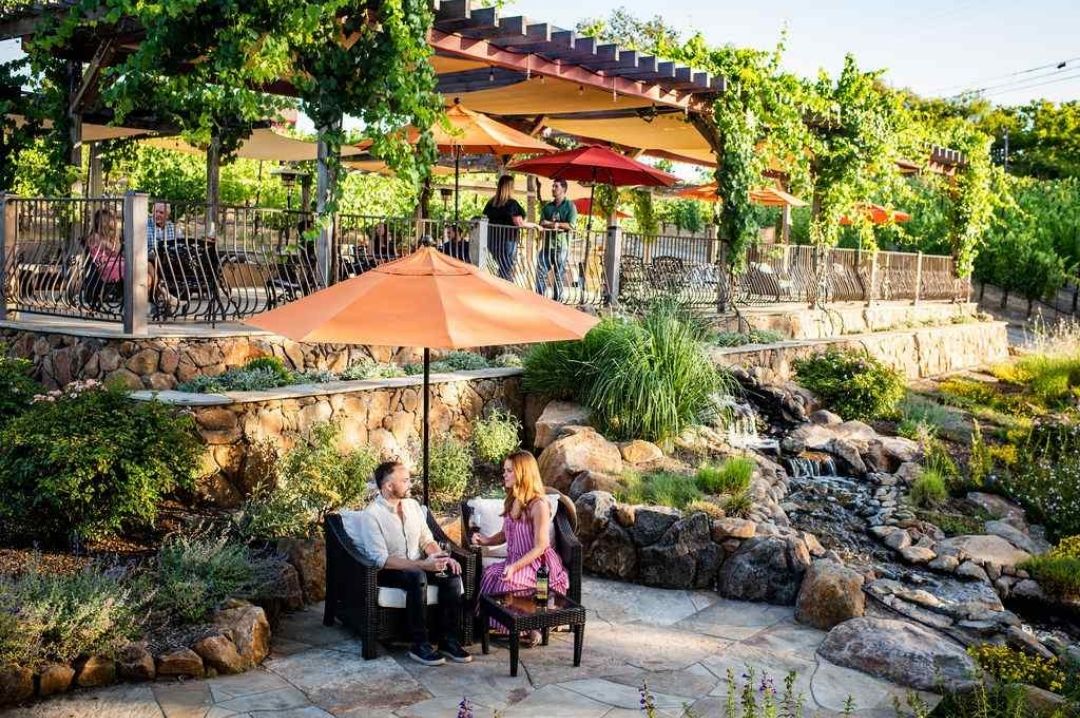 http://www.martinelliwinery.com/ ; (001) 800 346 1627
Korbel
This winery specializes in sparkling wines since 1882, established by two brothers with a dream that ultimately revolutionized sparkling wine for the generations that followed. All sparkling wines are made according to the méthode champenoise process with the second fermentation in the bottle assuring the highest quality possible. The Korbel's portfolio futures all types and styles of sparkling wine from Brut to Sweet and white, rosé and red to ensure you find the one right for you. Plan your visit on-site and taste our favorite Blanc de Noir made of Pinot Noir, Gamay, Zinfandel and Sangiovese as well as the signature Mimosas in a beautiful setting.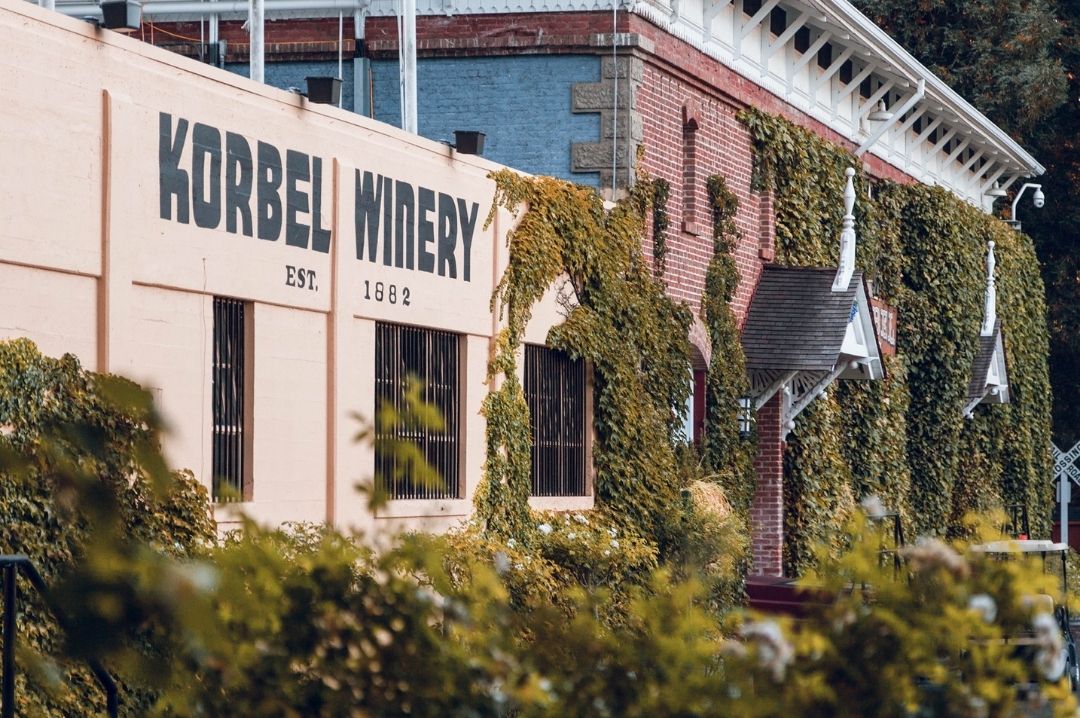 https://www.korbel.com/ ; (001) 707 824 7676
The list with notable wineries in Sonoma County can go on and on until the next time we write about the best wineries you can visit in a day trip from San Francisco. Stay tuned for more in the following months. Cheer!!!