Best wineries to cover in your day trip to Napa from San Francisco
In this article, we are going to list the best wineries in Napa Valley you can visit in a day trip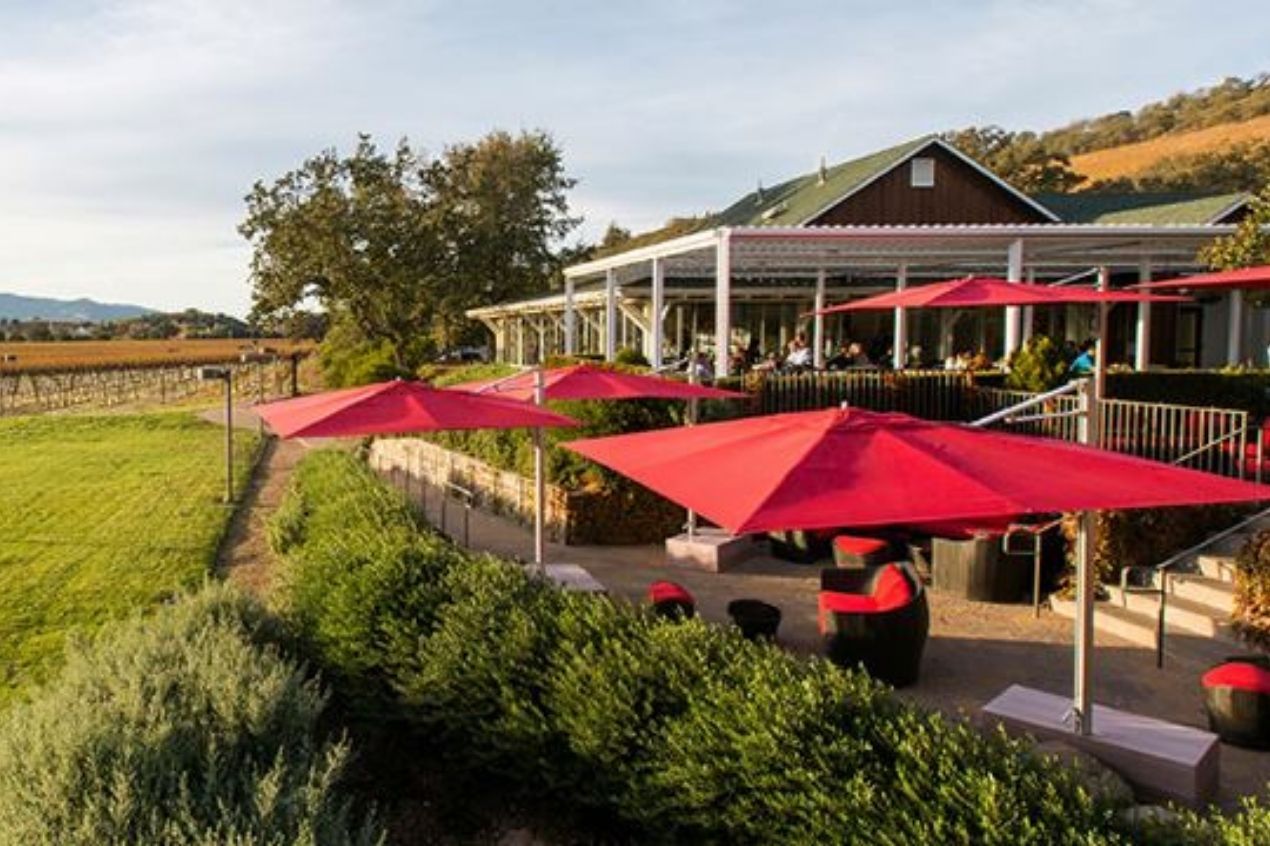 This is not going to be an easy task because Napa Valley as you probably know, is the most historic and iconic region of American Viticulture.
We are trying to provide you with accurate information about the wineries, but please, make sure to double-check if they are functioning and keeping all restrictions due to the COVID-19 situation.
Robert Mondavi Winery
This is one of the most iconic wineries of Napa responsible for international recognition of the Californian, as well as the American wines all over the world. Named after its founder Robert Mondavi in 1966 the winery seeks one aim, to produce wine that reflects its origins, the climate and the careful stewardship of those precious resources. A true visionary estate with a wide range of wines sourced only from the best plots of the region. A must-try is their top single-vineyard Cabernet Sauvignon To Kalon from Oakville and the signature Fumé Blanc from Sauvignon Blanc and small portion Sémillon.
https://www.robertmondaviwinery.com/ ; (001) 888 766 6328
Mumm Napa
This winery is created to satisfy the palette of Sparkling wine lovers. The history of Mumm is leading us to the leading international champagne brand of France, which has founded its state-of-the-art winery in California in the late 1970s. All sparkling wines are produced according to the meticulous and long process called Méthode Traditionnelle as in Champagne in France. Visiting the winery will give a great experience as well as a refreshing break from the heavy Cabernet Sauvignons of Napa.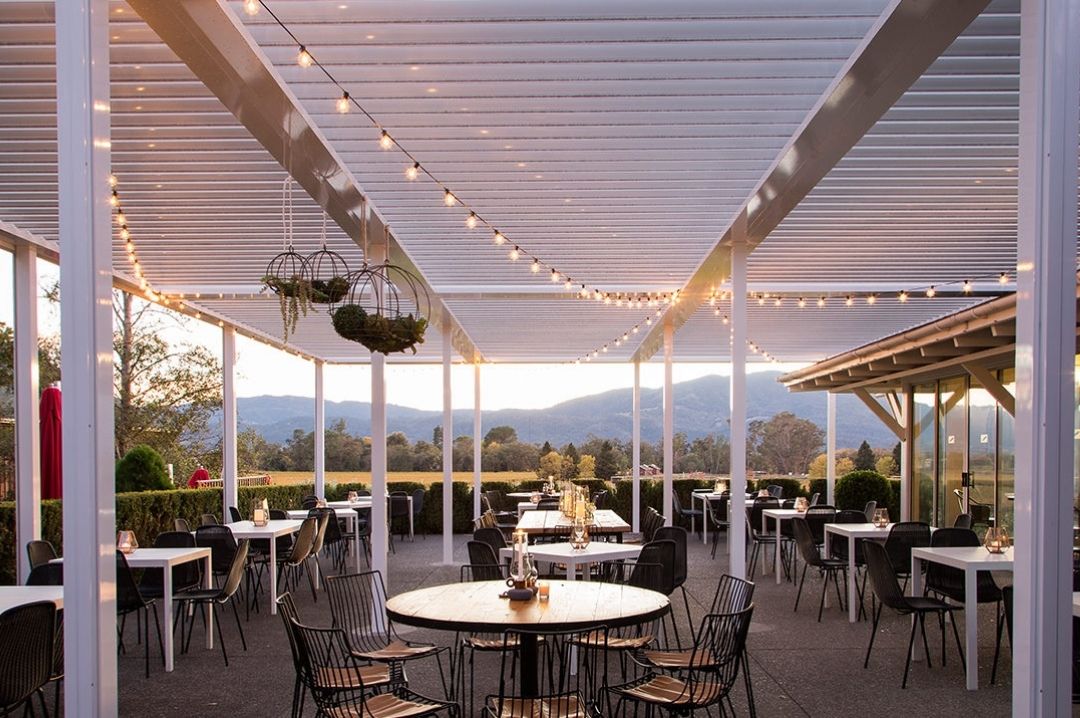 https://www.mummnapa.com/ ; (001) 800 686 6272
Joseph Phelps Vineyards
This winery is another iconic estate in Napa founded in 1973 by the visionary entrepreneur Joseph Phelps. Started with a small ranch, today after more than 40 years he is one of the most respected figures in the California wine industry. The family now owns some of Napa's best vineyards in St. Helena, Rutherford, Oakville, Stags Leap District and Oak Knoll District. The wine range is astonishing with some legendary wines like Insignia, which is normally blended from Cabernet Sauvignon, Malbec and Cabernet Franc. They have an amazing opportunity to play winemaker for a day and learn the art of blending of their top wines. A must-visit.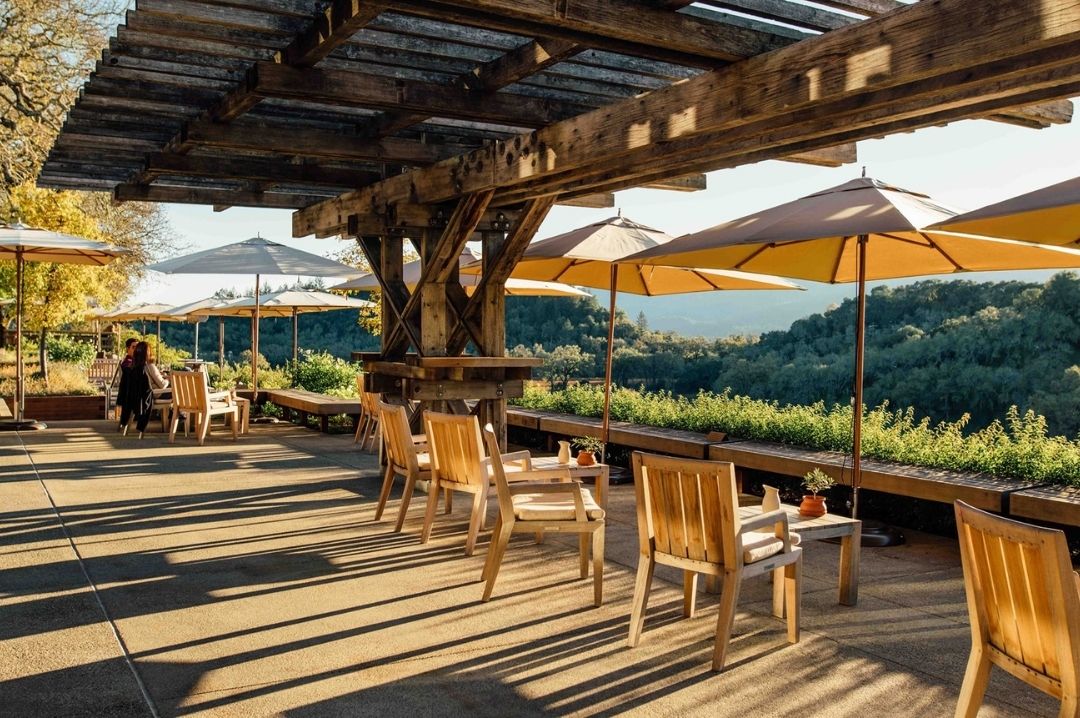 https://www.josephphelps.com/ ; (001) 800 707 5789
Beringer Vineyards
The next winery is the oldest continuously operating winery in the Napa Valley and is listed under both the National Register of Historic Places and as a California Historical Landmark. Founded in 1876 from the German immigrant Jakob Beringer, who has turned to be one of the memorable pioneers of Californian wine. The winery is like a wine museum in which you are allowed to drink and taste wine. There are four types of tastings and guided tours, but we recommend the Celebration 40 Years of Private Reserve Tasting, where you will taste a vertical from Reserve Cabernet Sauvignon which is an iconic and very limited wine with a complement of house-made food pairings.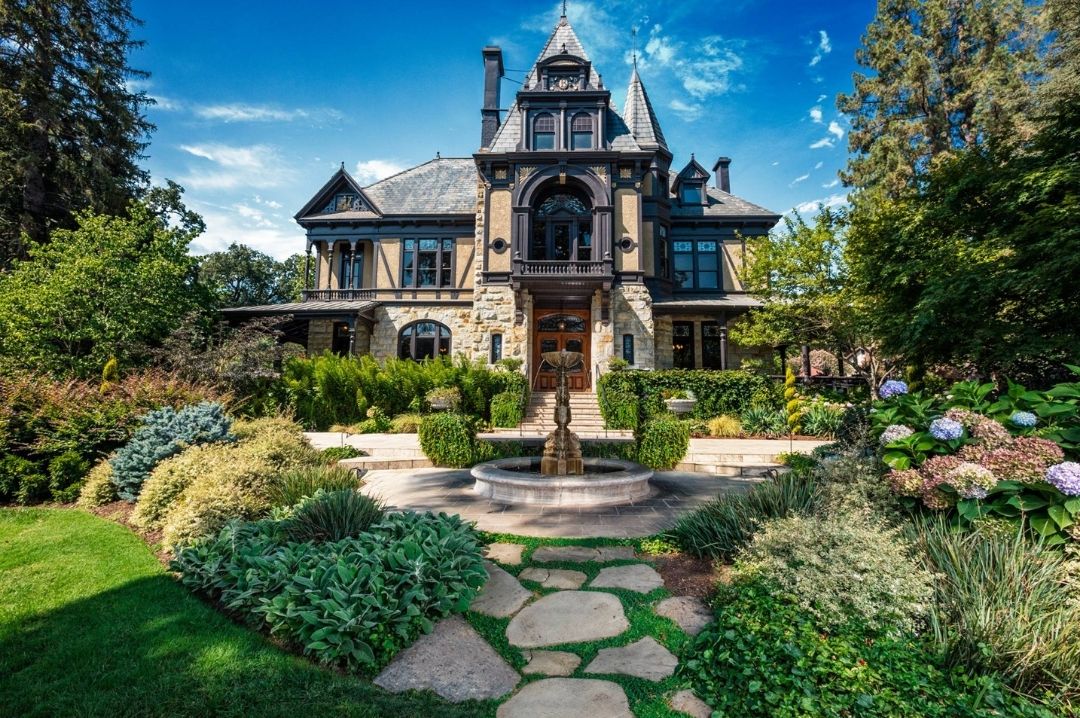 https://www.beringer.com/ ; (001) 707 257 5771
Spottswoode Winery
This is another top historical wine producer that stayed in the game since 1882 located in the backstreets of St Helena. This was one of the first wineries to adopt organic viticulture in 1985 and officially certified in 1992. Spottswoode release each year an Estate Cabernet Sauvignon and an Estate Sauvignon Blanc, as well as Lyndenhurst Cabernet Sauvignon, and a limited-production Field Book Syrah. The production is that small, so make sure you try all of them when you visit them, which will be like romantic time travel back in history.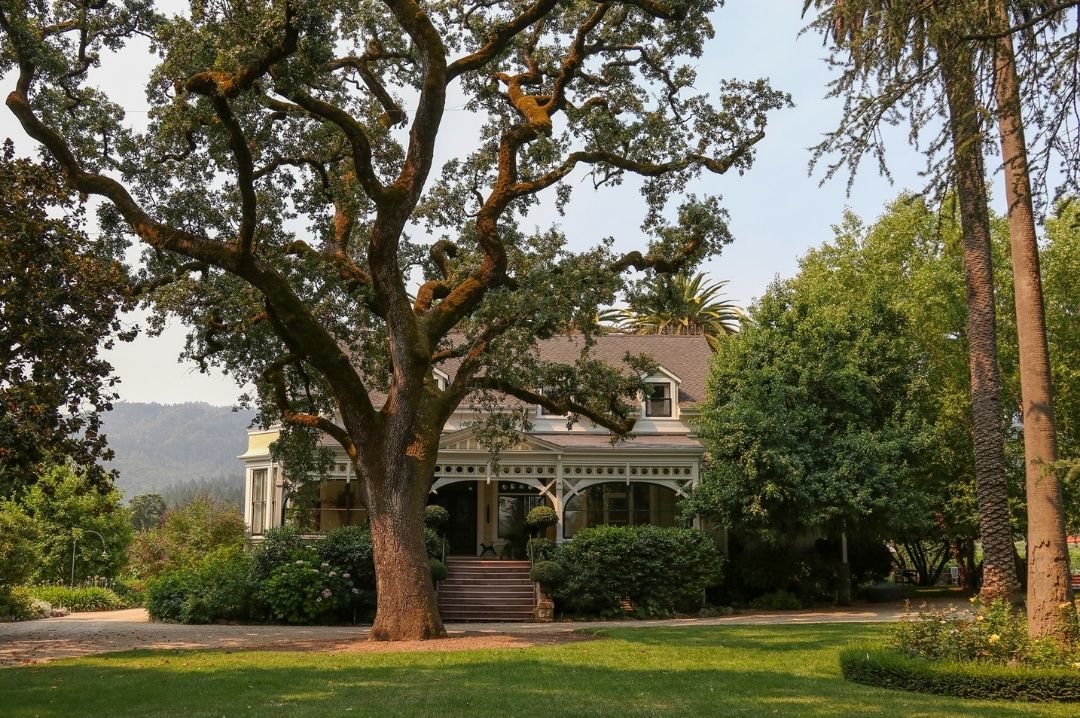 https://spottswoode.com/ ; (001) 707 963 0134
Rutherford Hill Winery
This is a beautiful winery situated high on the hills of Napa Valley with a spectacular view and of course legendary wines created since 1972. They were one of the first producers to promote the Merlot in Napa which later become Napa's premier varietal. Rutherford's portfolio is impressive with a wide range of different Merlot styles, Chardonnay, Malbec, Pinot Noir, Sauvignon Blanc and of course Cabernet Sauvignon. The winery offers four different types of tastings, including a virtual one for the ones who would like to stay home due to social distancing.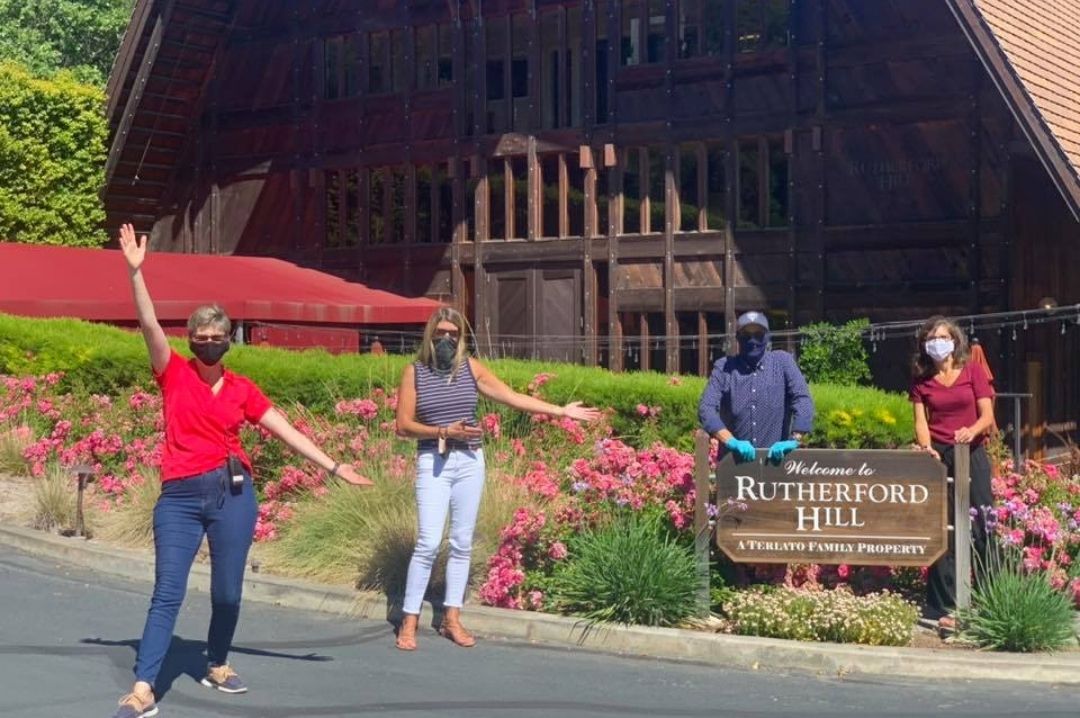 https://www.rutherfordhill.com/ ; (001) 707 963 1871
Dominus Estate
The Dominus Estate is a joint venture between the rewarded Napanook Vineyard Winery and Christian Moueix managing the legendary Bordeaux Châteaux of Château Petrus, La Fleur-Petrus, Trotanoy and Magdelaine. During his studies in the late 1960s in Napa, he fell in love with the valley, and this is how was established Dominus in 1982. At the moment he is the sole owner of the estate producing only two wines, one called Dominus and the other Napanook both become icon wines in California.
Make sure you book your visit and tasting ahead.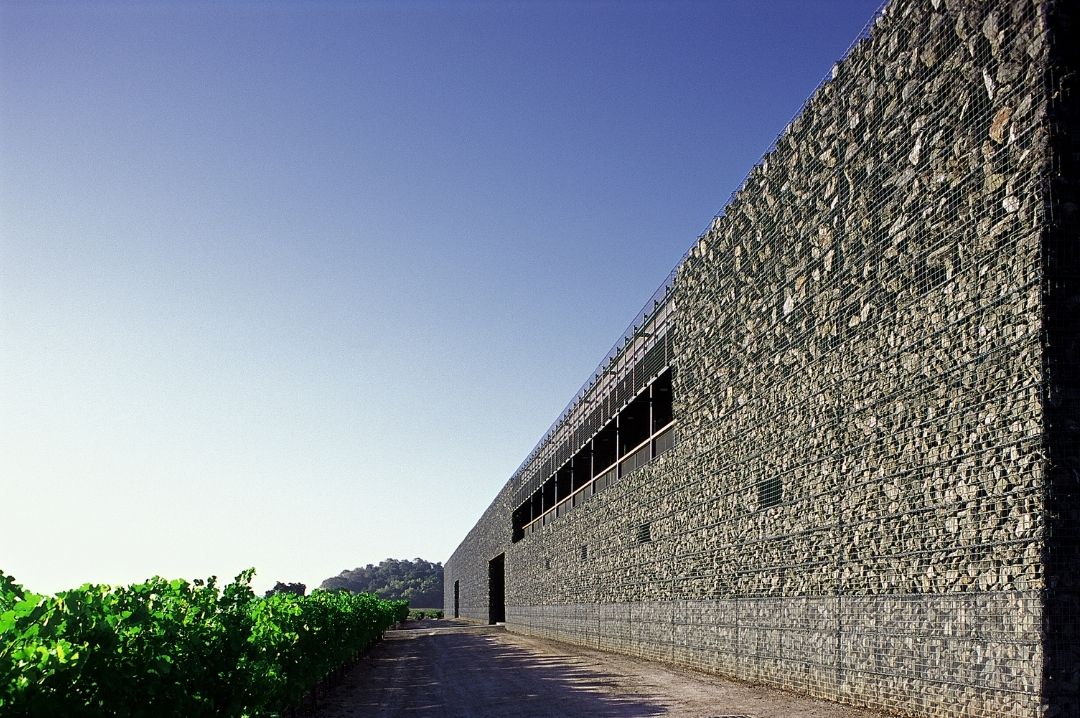 http://www.dominusestate.com/ ; (001) 707 944 8954
Frog's Leap Winery
Our last recommendation is a historic leading winery with quite a turbulent history since 1972. No matter what the winery stays true to its aim to produce outstanding and unique wines like the legendary Zinfandel and the Sauvignon Blanc. The Frog's Leap Winery has been farming organically since 1988 and without irrigation. There are two types of tastings, one with and one without a guided tour, where the second is the one we recommend.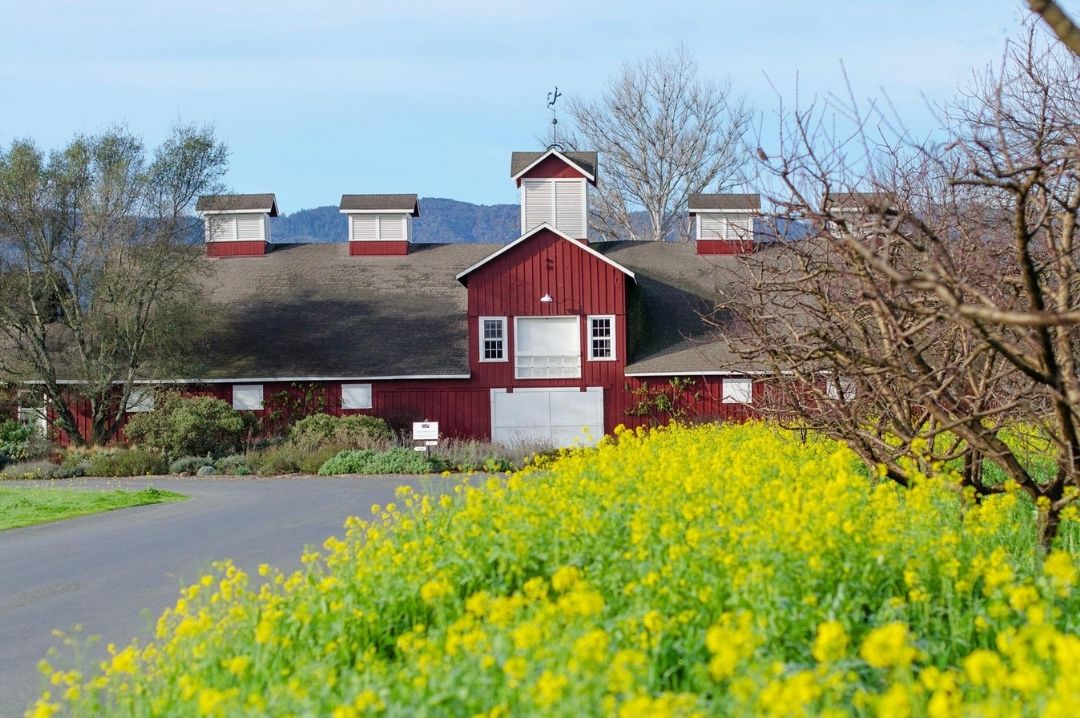 https://www.frogsleap.com/ ; (001) 707 963 4704
The Wineries you can visit within one day in Napa Valley from San Francisco are numerous, and we believe strongly, that the listed above are some of the best and worth visiting in the area.
Header Image Credit: Mumma Napa