Best neighbourhoods for bar hopping in San Francisco
Check out the best streets to stroll by for an evening of cocktails, beers, live music, dance floors and more!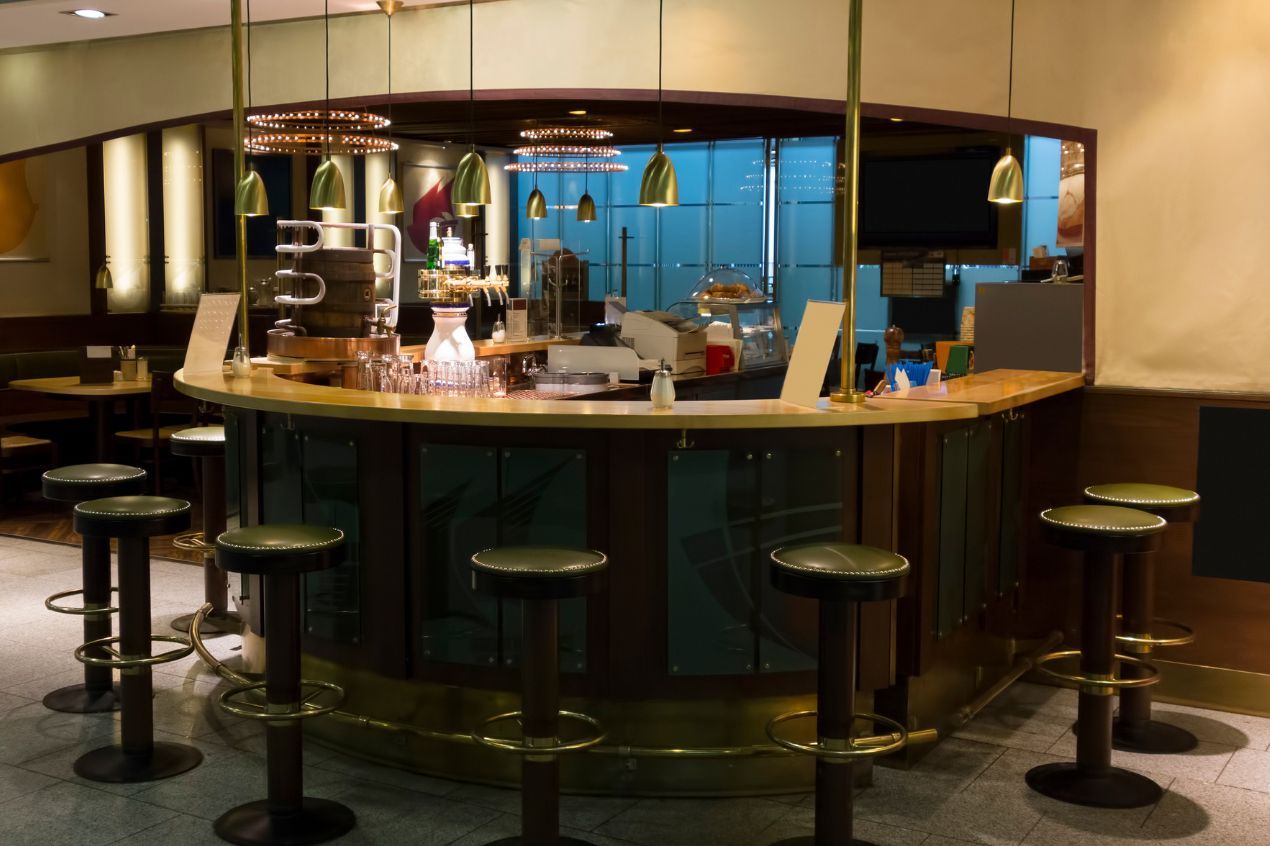 San Francisco is made up of districts - each livelier than the next with its own unique characteristic. If you want to stay in just one area and cover all the best bars on foot, head straight to one of the following streets, and you're sure to find plenty of options to keep you busy all evening.
For the artists and art lovers : Valencia Street
Valencia Street is a particularly bohemian stretch, home to theatres, art galleries, book stores, third wave coffee shops and dive bars. It is also a great place to catch live music acts from artists in the local area. Blondie's is a perennial favorite here, particularly for its sumptuous purple decor, martini menu and sidewalk seating, but the nearby Casanova is also worth hopping by.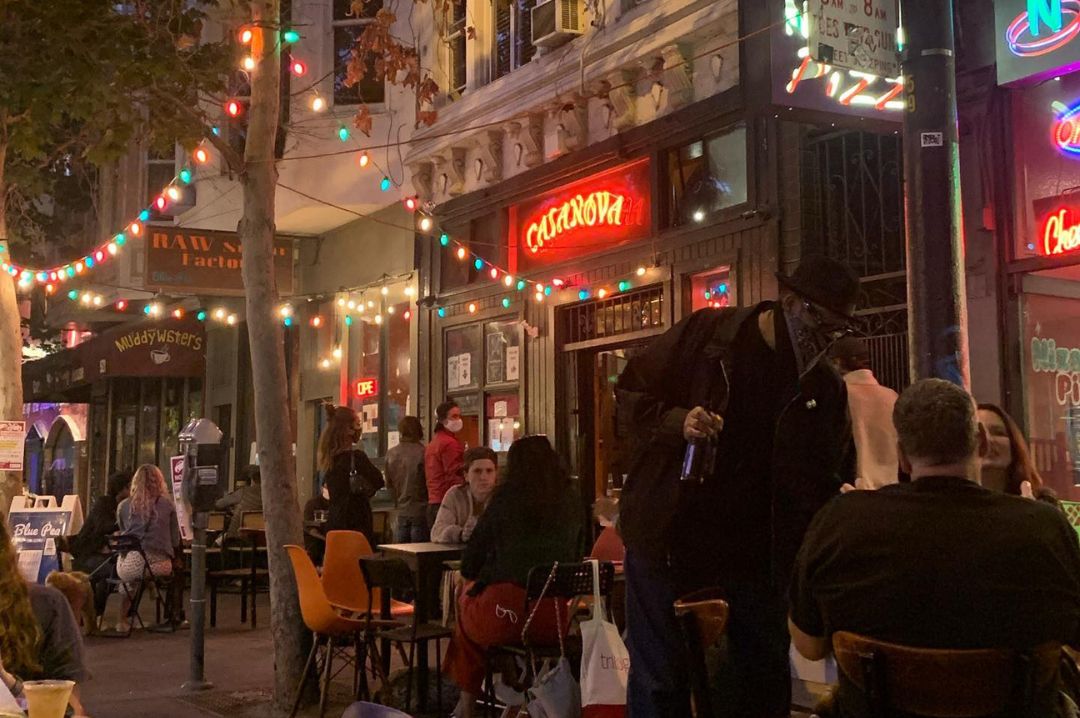 Budget nights : Union Street
For college students, or a first date - Ottimista Restaurant is a refined wine bar, or if you prefer craft beer then sports bar Brick Yard is your choice!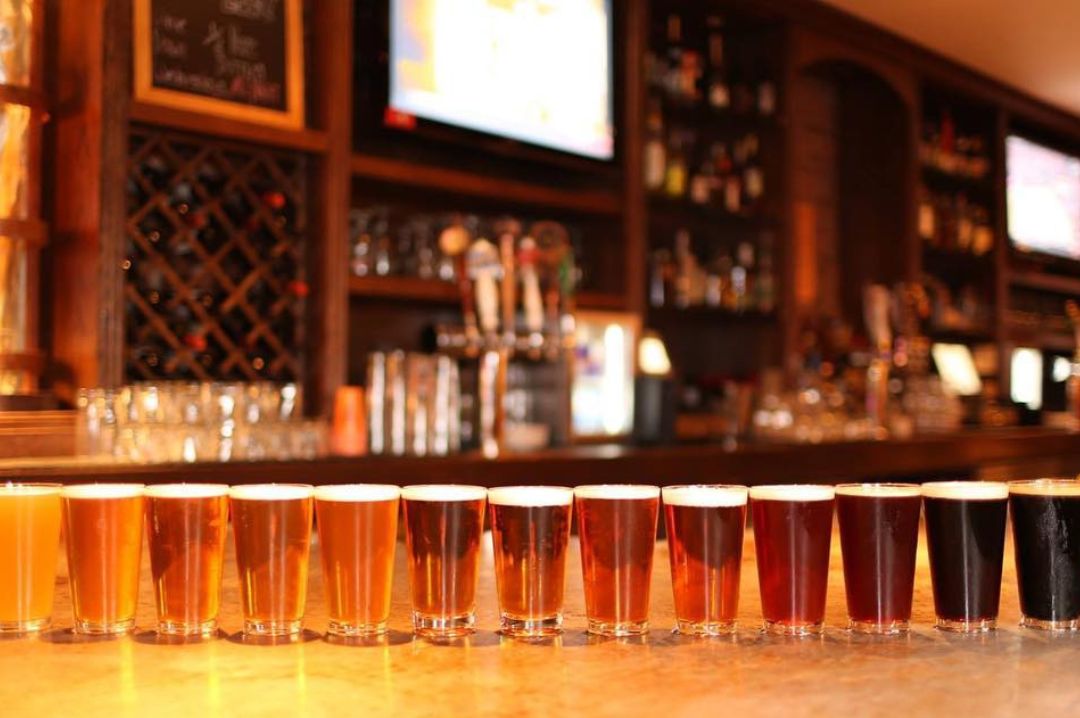 LGBT Kingdom: Castro Street
This part of the city offers some of the most flamboyant bar hopping experiences in San Francisco. If you're in the mood for beers then Harvey's cannot be missed. Twin Peaks Tavern is a great place to be especially if you've come down from the scenic hike. Aside from myriad gay bars, the Castro has bars like Blackbird for classic cocktails, and their new arcade bar Detour too.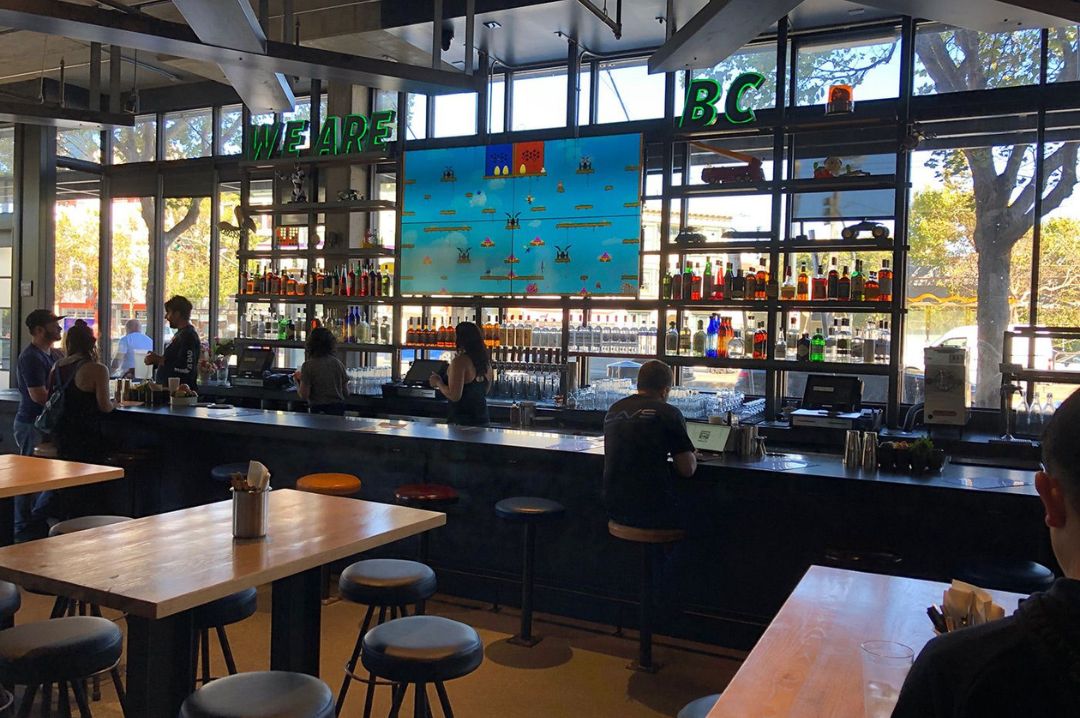 Jazz fans in the house! : Fillmore Street
Home to the annual Fillmore Jazz Festival, Fillmore Street has long been a bastion of music of black origin. The views over to Alcatraz, the Golden Gate bridge and Marin County are a great compliment to the night. Bars to look out for include John Lee Hooker's Boom Boom Room and Harry's Bar. For a theatrical tiki experience, Smuggler's Cove cannot be missed, The Progress for innovative cocktails and The Social Study for a local favourite.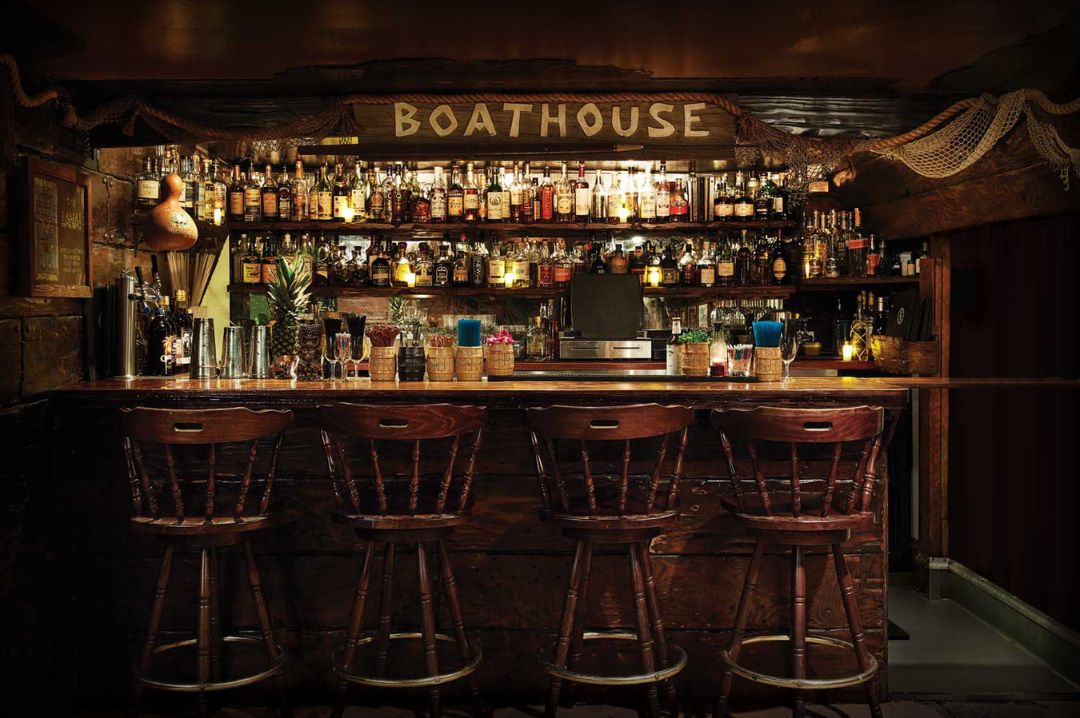 In the centre of it all : Jackson Square
It is one of those neighbourhoods that cross over with a lot of other ones that are not part of the list - but still worth visiting like Chinatown, North Beach etc.
A lot of old school bars like Bix, Tosca Cafe and Comstock Saloon live here alongside some new entrants like The Devil's Acre and Cotogna.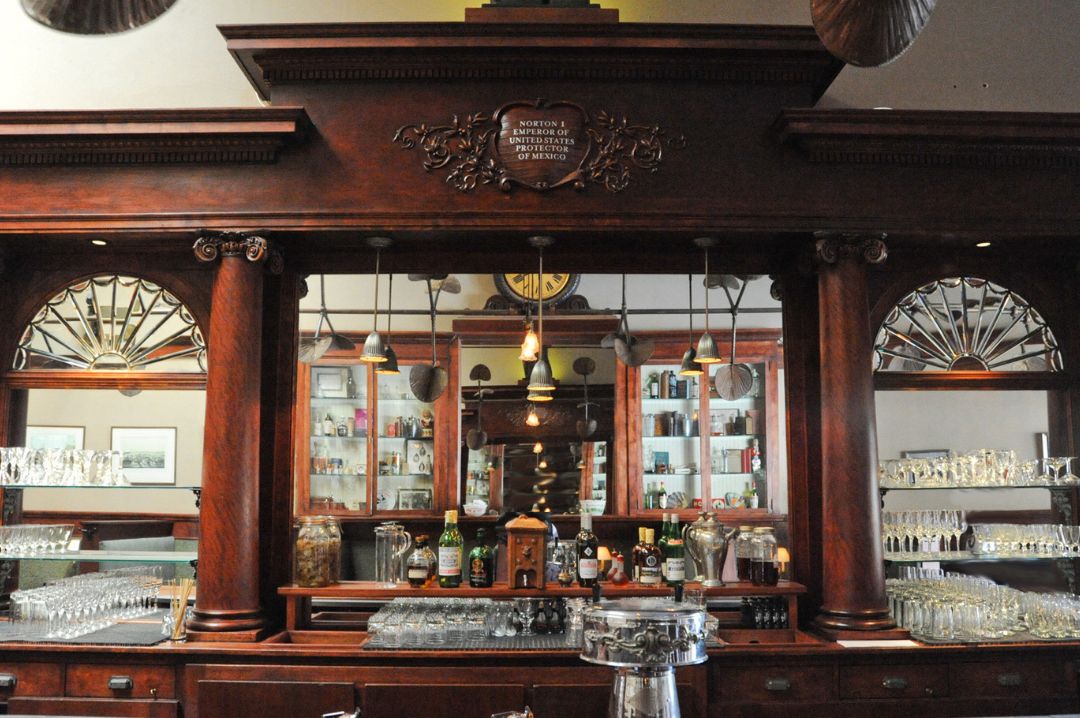 A little bit of everything : Hayes
Absinthe for classic cocktails, Brass Tacks for updated classic cocktails, The Boxing Room for a great experience. Rich Table and Monsieur Benjamin for serious food to match with serious enough dranks. And that's just the beginning of the night.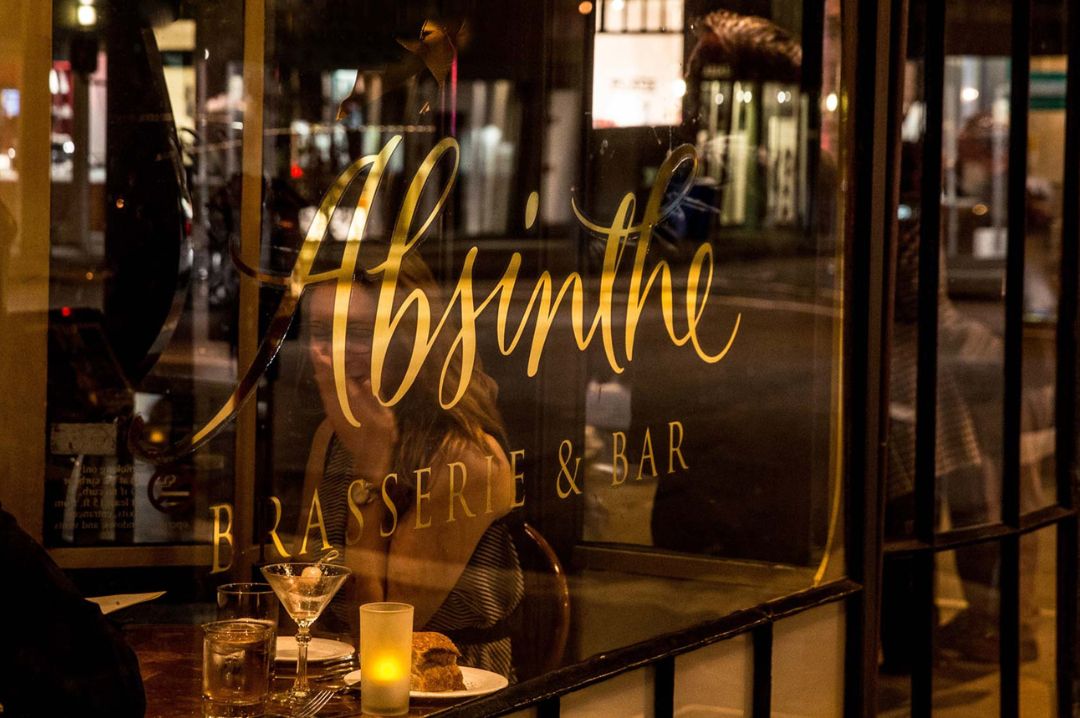 With a view : Embarcadero
Embarcadero is a beautiful neighborhood that features multiple waterfront attractions. It is a great place to visit if you want to savor a glass of wine while enjoying views around waterfronts. You can relax at the speakeasy lounge that opens late. Other great spots include The Barbarossa Lounge and Press Club.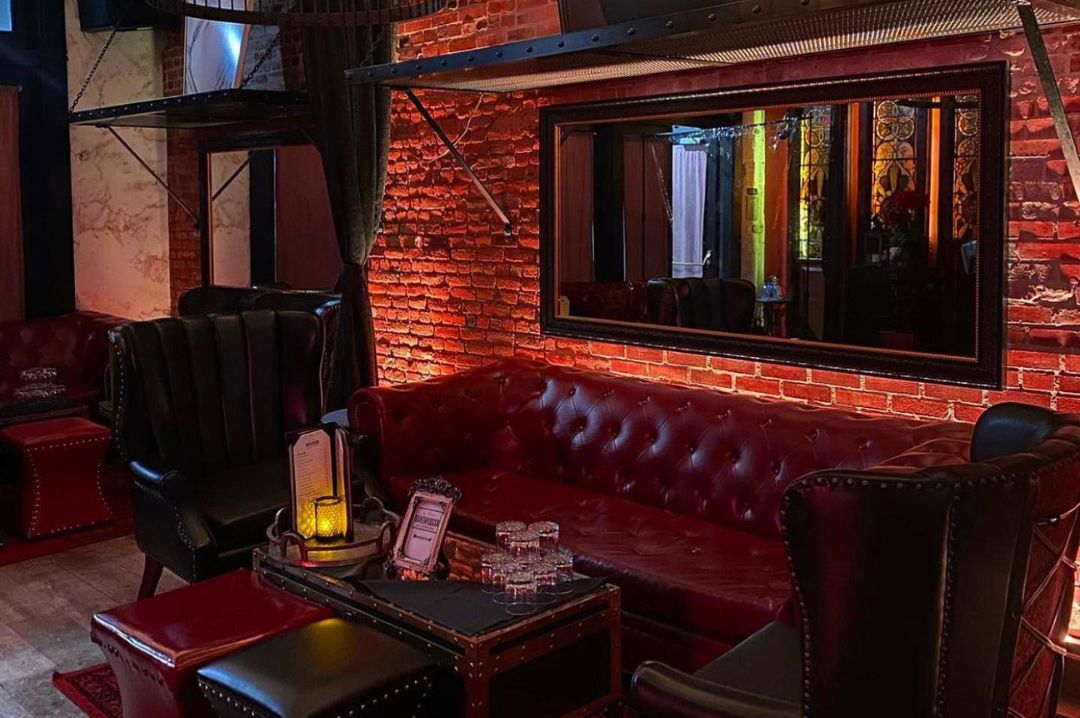 What you can't miss : MISSION District
The Mission is known for alcoholic firepower, and when day turns to night, this neighborhood has impressive spots that you absolutely cannot miss. You can visit the Trick Dog and ABV for a cocktail party with your friends. You can visit Laszlo, Beretta, Elixir, or the Mission Bowling Club if you want more craft cocktails.
You want beer? Southern Pacific Brewing or 20 Spot is fantastic. Dear Mom might be the most versatile of all these spots.
Written by Stuti Khetan, Beverage Trade Network