Take a Plunge at SF's Best Dive Bars
Finding a dive bar isn't that difficult, forgetting the good times is just the opposite.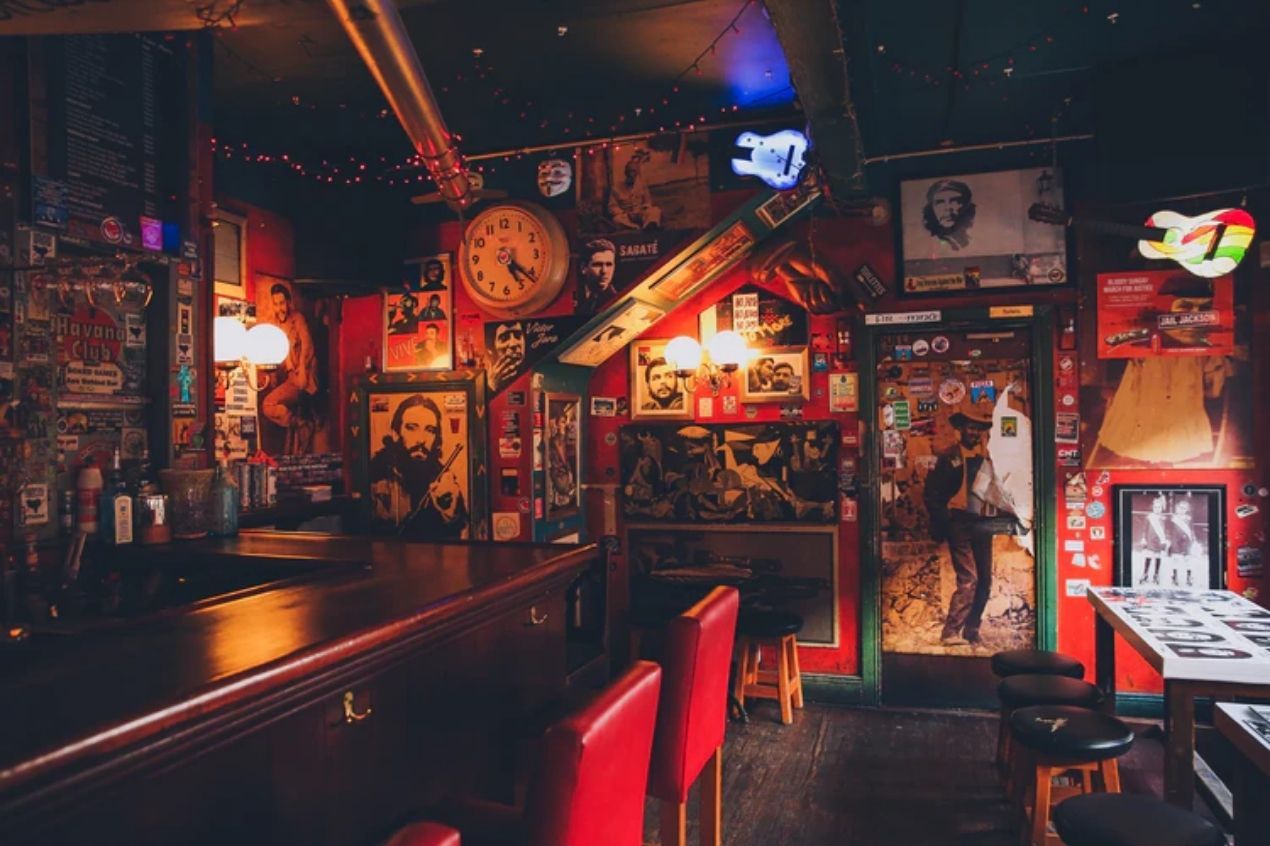 If you ever ask a few San Francisco natives for their favorite dive bars, make sure you carry a notebook because it's likely to be a long list. Often cheaper than those mixology driven bars across town, dive bars are where the stories live. Some have a history, powered by the cheap liquor and backed (sometimes overly exaggerated) by the regulars you will see in the same seat for years.
There are many dive bars across SF where you can walk in and enjoy low priced cocktails, draft beers, delicious bites and happy hours.
Zeitgeist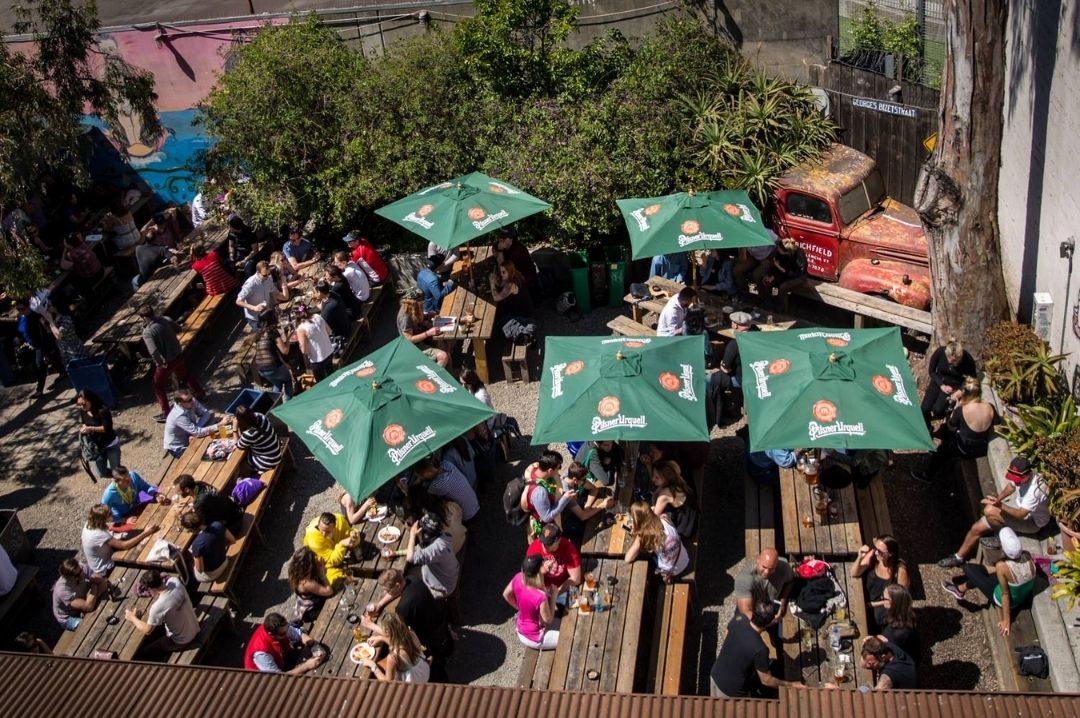 Zeitgeist, Source Facebook
If you were to ever point to one bar as San Francisco's OG dive bar, Zeitgeist is a very safe option to pick. Zeitgeist was established in 1977 and today, the beer garden is well-known and liked by the locals in the Bay area. One of the few bars in San Francisco that has outdoor seating, Zeitgeist is a place for everyone, from those out for a proper party or those looking for drinks on the cheap. The place is known for its Bloody Marys and margaritas but they have an awesome 64 beers on tap. Apart from these, Zeitgeist houses a selection of wines, gins and other spirits that are friendly on the pocket. Pair them with their BBQ chicken sando, BLT sandwich and other food options from their menu and you will see why Zeitgeist is so loved by San Franciscans.
Location: 199 Valencia Street, San Francisco, CA 94103
Timings: Monday- Thursday 11:30 am to 10 pm (Beer Happy Hours- 11:30 am to 6 pm)
Friday- 11:30 am to 11 pm (Beer Happy Hours- 11:30 am to 6 pm)
Saturday- 1 pm to 11 pm
Sunday- 1 pm to 9:30 pm
The Riptide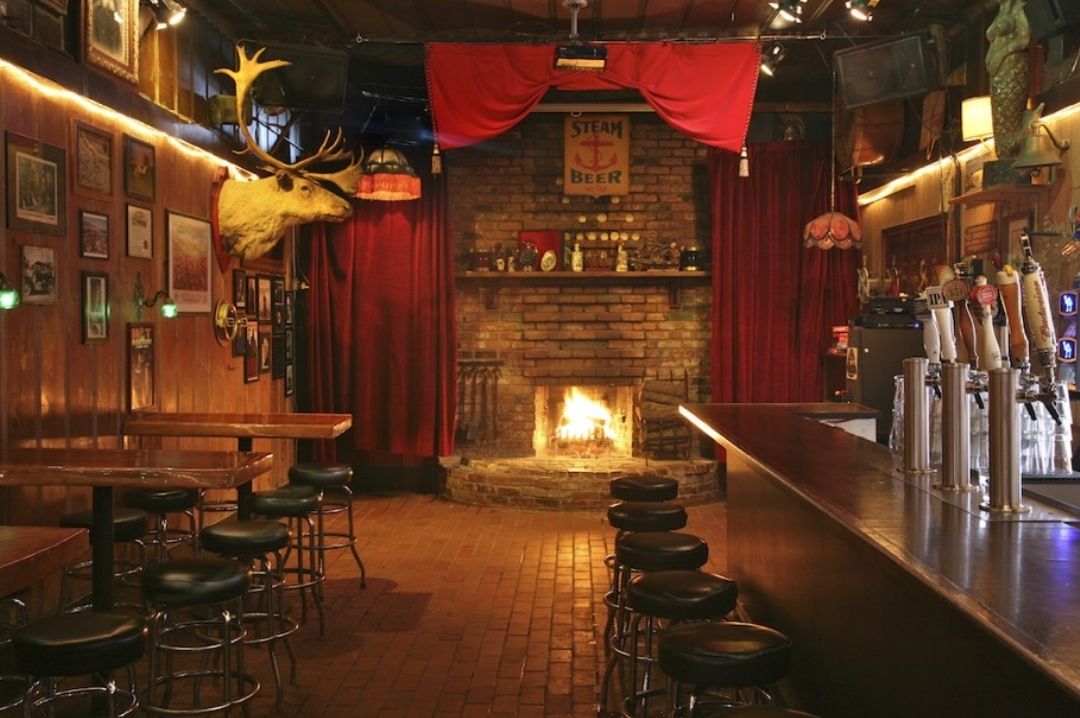 Jazz and Beer, Source Website
On the edge of the Western world is The Riptide, a watering hole started way back in 1941. Located on the Great Highway amongst popular shops and eateries, The Riptide retains its prestige and respect for the consistency it provides to everyone who walks through its doors. Cocktails, beers, and liquors to sip along with live music and to start a deep conversation with the person sitting next to you, The Riptide offers a comely atmosphere every single night. Add to that the award-winning Open Mic and you have a complete entertainment dive bar.
Location: 3639 Taraval at 47th Avenue, San Francisco, CA 94116
Timings: Wednesday, Thursday and Sunday- 3 pm to 9 pm
Friday- Saturday- 3 pm to 10 pm
Hi Dive Bar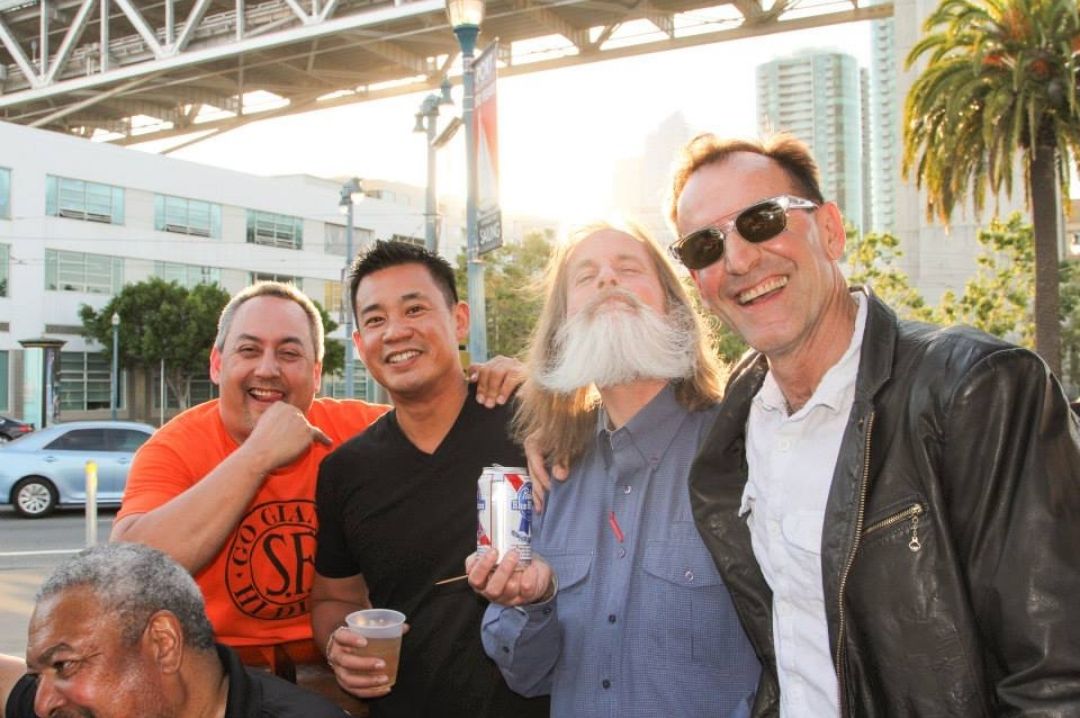 The Folks at Hi Dive, Source Facebook
Talking about San Francisco's best dive bars, the list would be incomplete without Hi Dive. in 2002, right at the spot where Boondocks closed, a new group of owners remodelled the space and started Hi Dive Bar. Their drinks menu consists of a selection of six draft beers, multiple options in bottles and cans with cocktail options like Sugarbutt, Cucumber Cool and other amazing concoctions. Burgers, sandwiches, snacks and Hi Dive favorites like chicken tenders and nachos round up the side dish menu to pair with the drinks. In between drinks you can have a go at the pool table too.
Location: 28 Pier, San Francisco, CA 94105
Timings: All week- 11:30 am to 7:30 pm
Kilowatt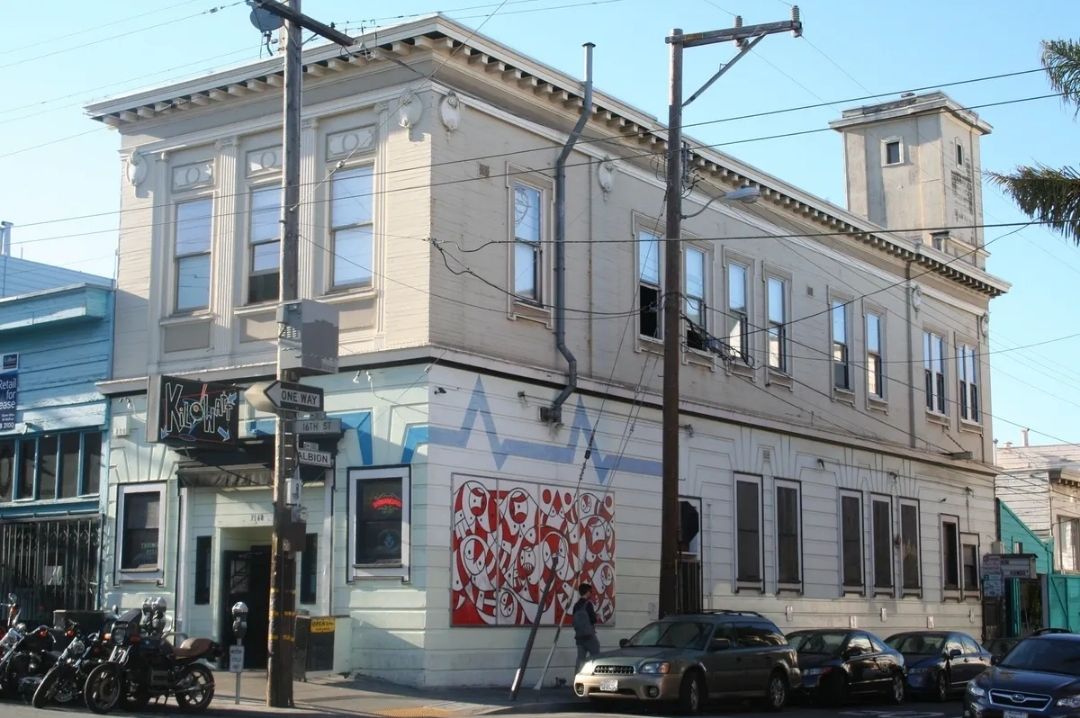 Kilowatt's night of Rock, Punk and Indies, Source Website
What opened as a local hangout and music venue in 1994 at a San Francisco Firehouse has since transitioned into a neighborhood bar. Punk, rock and indie showcases were a regular back in time and today the same stage is a darts arena. TVs were added along the way and you can find quite the crowd at Kilowatt during the sports games. 21 beers on tap, another 20 in bottles and food from other restaurants allowed inside, Kilowatt is a perfect hangout dive bar in San Francisco. Grab a pint, get your darts and pool games in and groove to the internet jukebox loaded with metal and old school music and you are in for a chill evening.
Location: 3160 16th Street, San Francisco, CA 94103
Timings: Monday- Friday 5 pm to 2 am
Saturday- Sunday 3 pm to 2 am
Ha Ra Club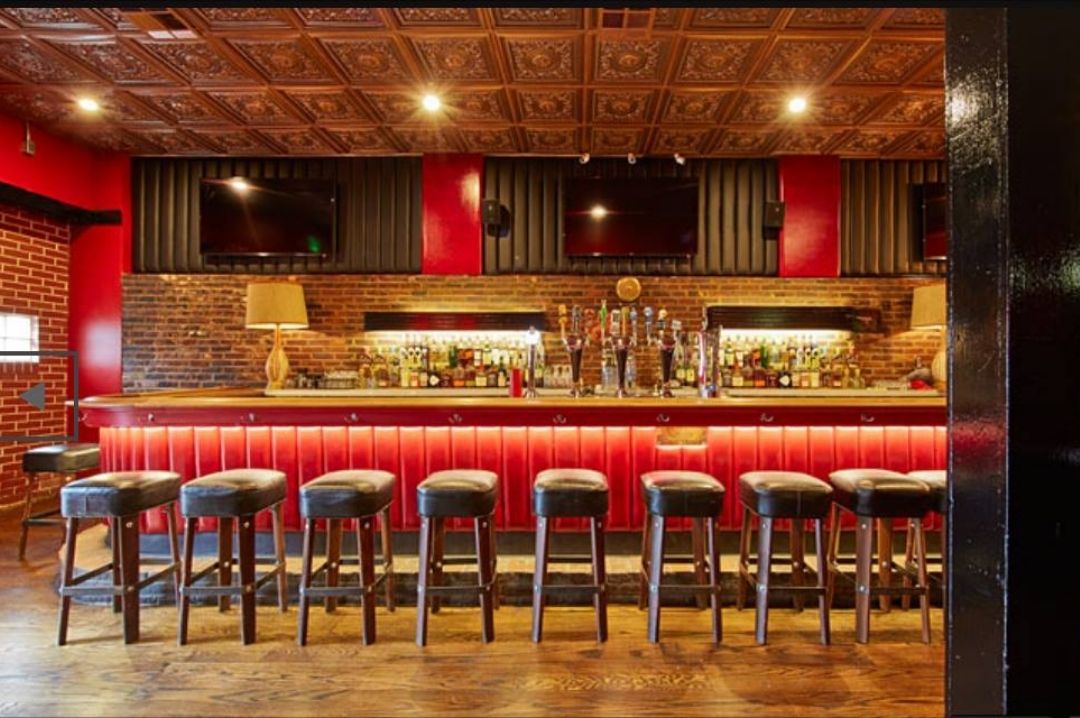 Ha-Ra Club Bar Table, Source Facebook
Named after Hank and Ralph who opened the place together in 1947, Ha Ra Club brought together a wrestler and a boxer to give San Francisco a now iconic dive bar. Before you order the drinks and the bites, you will come across an original phone booth, old boxing gloves, and pictures from back in the day that will give you an idea of the history the place has. The keg tables (kegs underneath and taps on top) add another layer to the awesomeness of Ha Ra Club. Get your group together and enjoy a few pints.
Location: 875 Geary Street, San Francisco, CA 94109
Timings: Monday- Friday 3 pm to 2 am
Saturday- 1 pm to 2 am
Sunday- 10 am to 2 am
The Hearth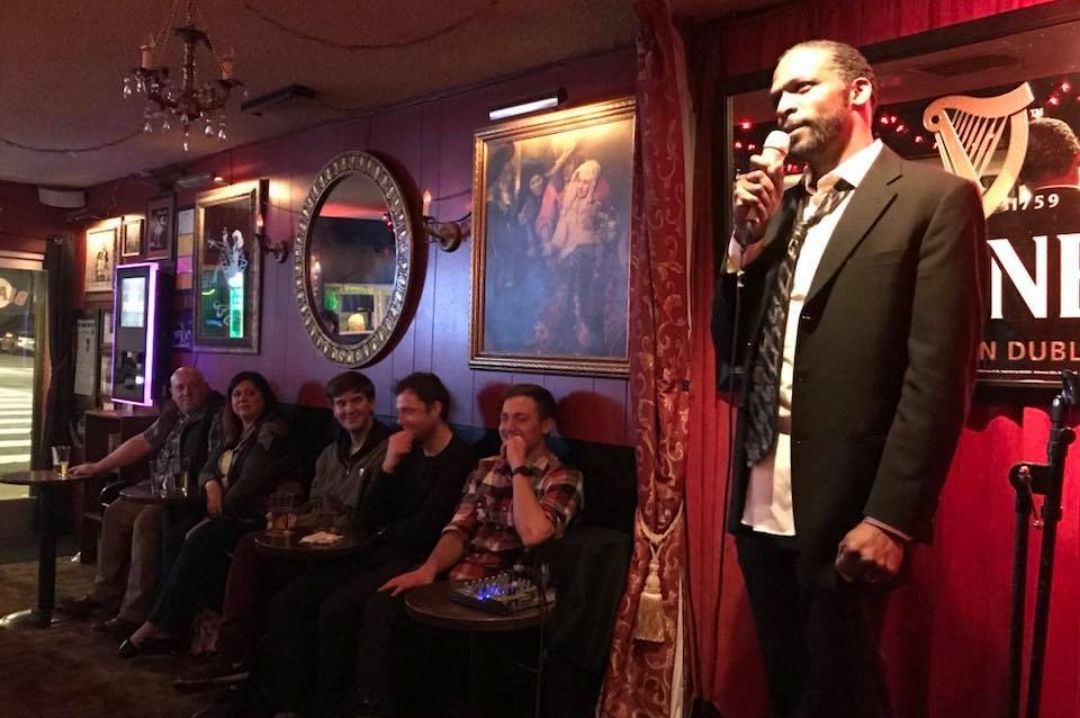 San Francisco's Friendly Dive Bar, Source Facebook
Another classic San Francisco dive establishment, The Hearth has been around for years, serving the faithful and the casuals that come in through the doors with equal aplomb. The ownership changed hands in 2007 but the service did not, which is why the tight-knit group of regulars still remain at the tables. The Hearth features 15 drafts and German beers that you can keep on a coaster as you play an 8-ball or flick darts with all your might. A friendly, neighborhood bar where all you have to do is turn up and the night will end with a broad smile.
Location: 4701 Geary Boulevard, San Francisco, CA 94118
Timings: Monday- Friday 2 pm to 2 am (Happy Hours between 2 to 6 pm)
Saturday- Sunday 12 pm to 2 am
Header Image- Theme Photos, Source Unsplash