Trois Noix is the best Chardonnay of the Year
Trois Noix Chardonnay won best chardonnay of the year award at the Sommeliers Choice Awards 2021.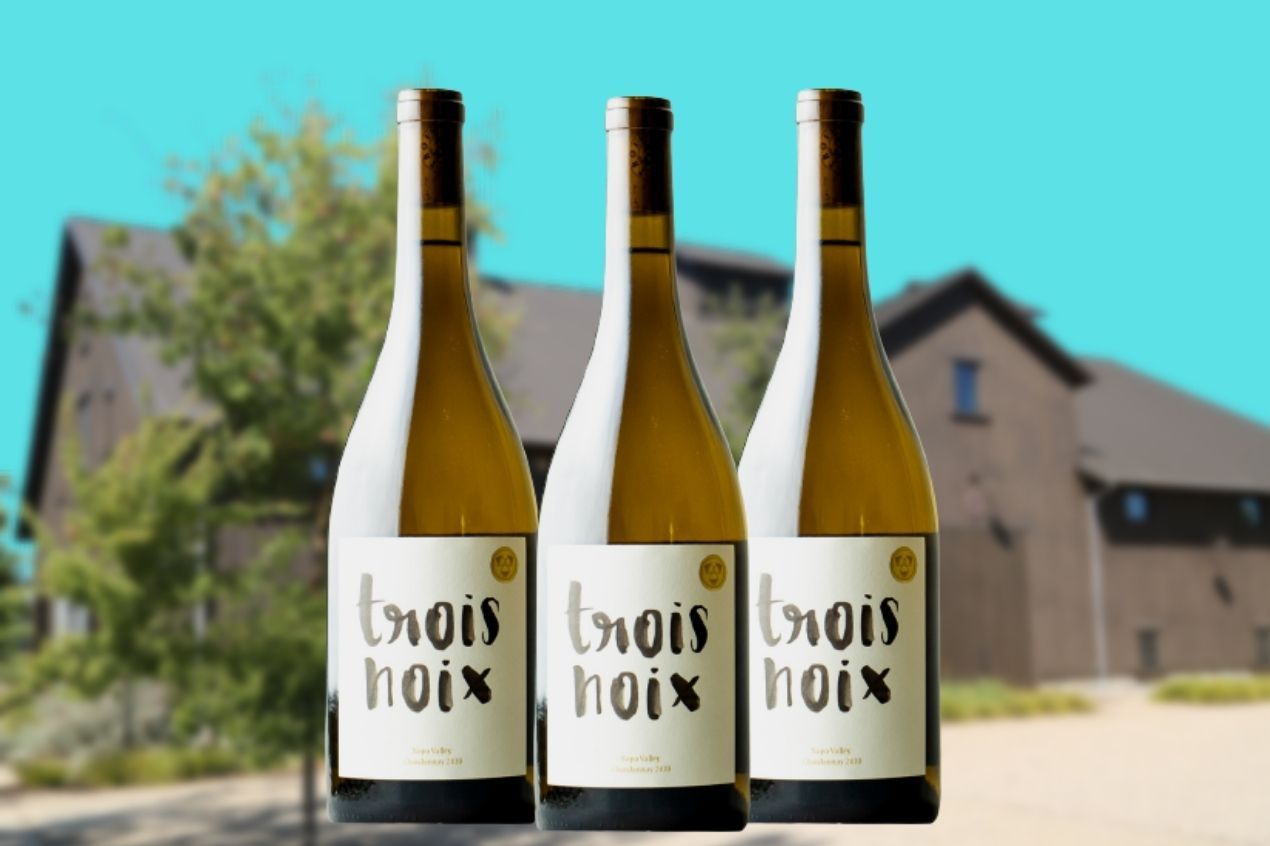 This is a crisp, fresh, mid-weight Chardonnay that will have you asking for another glass. It starts with yellow apple, oak spice, and brown butter. The palate is driven by ripe apples, and pineapples layered with cinnamon, vanilla, and lemon curd. From 26 different countries and 142 varietals of wines that participated this year, Trois Noix won the Chardonnay of the year award at the Sommeliers Choice Awards 2021.
Sommeliers Choice Awards is a global wine competition that gives on-premise buyers and sommeliers a critical benchmark for understanding which wines would make a beneficial extension to a wine list.
The judging panel of the Sommeliers Choice Awards comprises top Master Sommeliers, Sommeliers, Masters Wine, on-premise wine purchasers, wine advisors for on-premise foundations, and wine chiefs at U.S. eateries, bars, pubs, and clubs. Judges include wine experts like Ira Harmon MS (Master Sommelier and Fine Wine Specialist at Vin Sauvage, Las Vegas, NV), Jim Bube MS (Master Sommelier and General Manager of Mercantile Dining and Provision in Denver, CO), Hunter Hammett (Award-Winning Sommelier, Wine Judge, and Wine Educator) and many more.

About Trois Noix
Jaime Araujo, Founder/Vintner and her family has been making world-class wines in the Napa Valley for over 25 years, first at Araujo Estate and now at Accendo Cellars. Upon her return to Napa Valley to become a vintner, she knew that she wanted to create a wine that would reflect her personality, and what she loved most about wine were people and community.
The name "Trois Noix," which means "Three Nuts," is a homage to the next generation of Araujos, her love of France, and the memories she made there as a young woman in the world of wine.
But more than that "Trois Noix" is about community and collaboration, curiosity and innovation, and using wine as a vector for change.
The other amazing people who help to make Trois Noix live and sing include Trevor Smith, their incredibly talented winemaker who helps them craft their delicious wines; Michael Sommer, the sales and industry veteran responsible for the growth and expansion of Trois Noix; and Alisha Sommer, director of e-commerce and head storyteller. The amazing staff at Wheeler Farms are also there to share the wines with their visitors and are all incredible ambassadors for Trois Noix.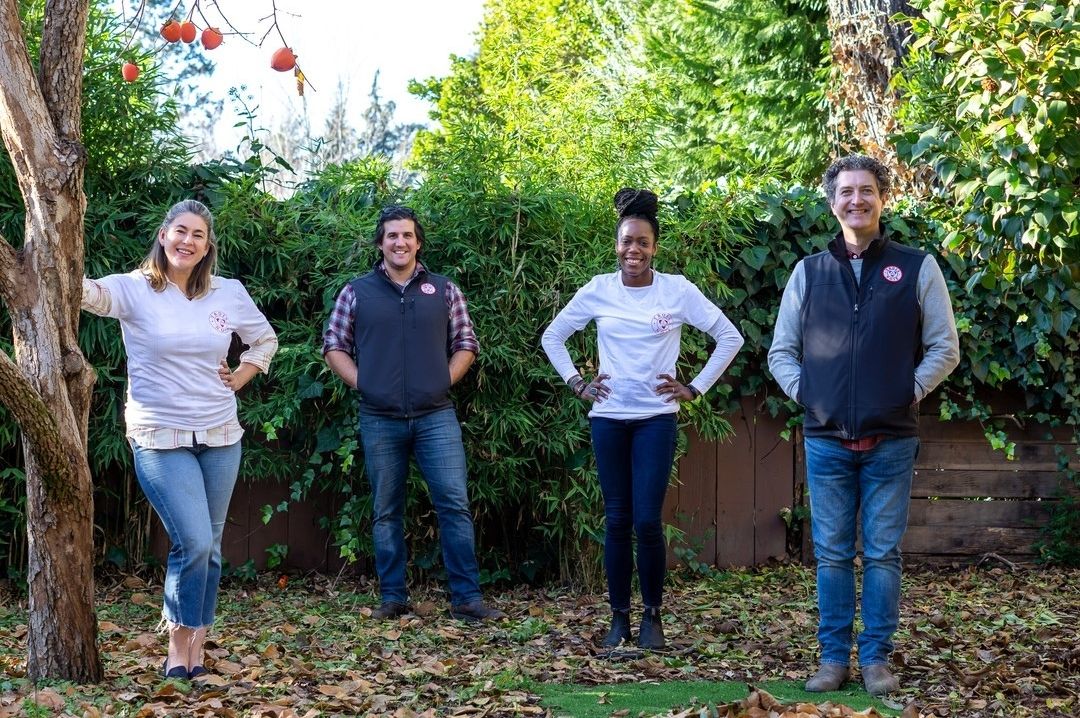 Their Philosophy
Their mantra is serious wines that are enjoyable and pleasurable right now: elegant, polished, and approachable but with a structure to last.
Just as they let nature do as much of the work as possible in the vineyard, they try to let the wine take the lead once it's in the tank and barrel. They like to take a "less is more" approach to winemaking, using native yeasts whenever possible.
They believe their job is to guide the wine to its greatest and truest expression. They hope that their gentle yet attentive approach allows the wines to have a voice of their own.
The Trois Noix wines are made in collaboration with amazingly talented friends who also happen to be fabulous winemakers and grape growers. Together they sleuth out compelling wines and grapes that might otherwise go neglected. These components then begin their collaboration as they assemble the blends for the final wines. While they love to push the boundaries of convention, their palates still have a classical bent.
Visit the Wheeler Farms to meet the team and taste the wines. After arriving at their historic property, you can enjoy a stroll through the estate gardens, followed by a tour and a bird's eye view of their state-of-the-art winemaking facility. Enjoy a four wine flight from a selection of limited production bottlings while looking out over the vineyards.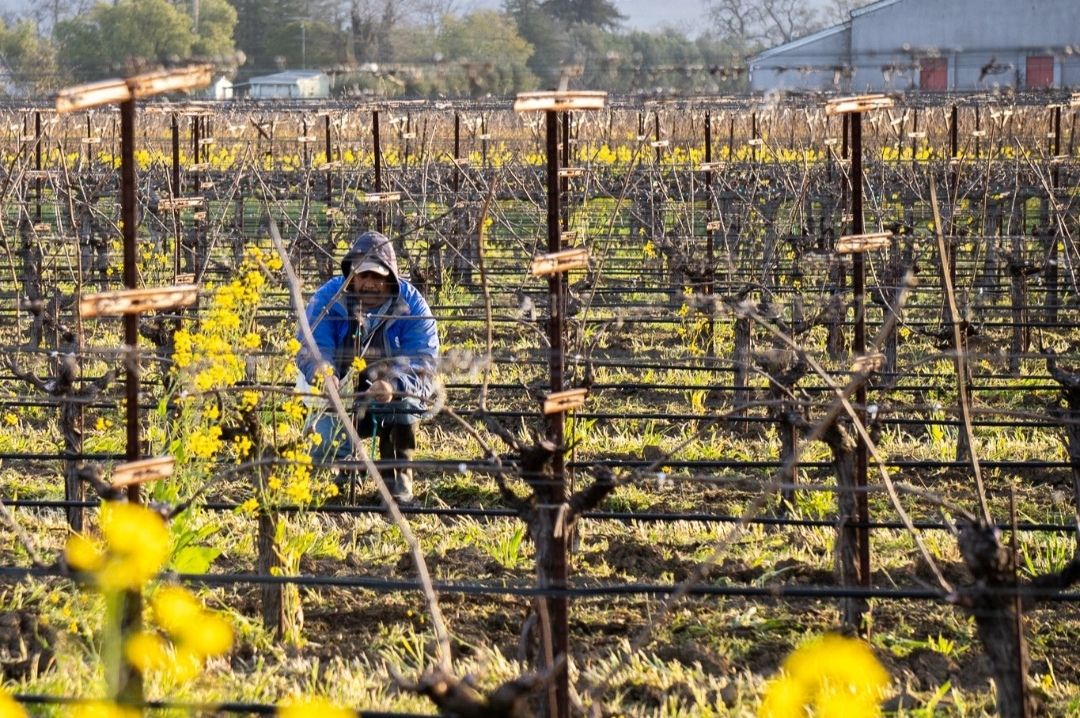 Vineyards, Source Facebook
About Vineyards
They source from biodynamic, organic, and sustainably farmed vineyards.They consider it to be their responsibility to be good stewards of the earth. They work with their grape growers and vineyard managers to implement best practices and cultivate the most delicious fruit possible while being kinder to mother nature.
They source from premier vineyards in Napa Valley: Oak Knoll District, Yountville, Oakville, Rutherford, and Diamond Mountain District. Though their roots in Napa Valley run deep, they are always open to the opportunity and possibility to make something unexpected from the surrounding valleys.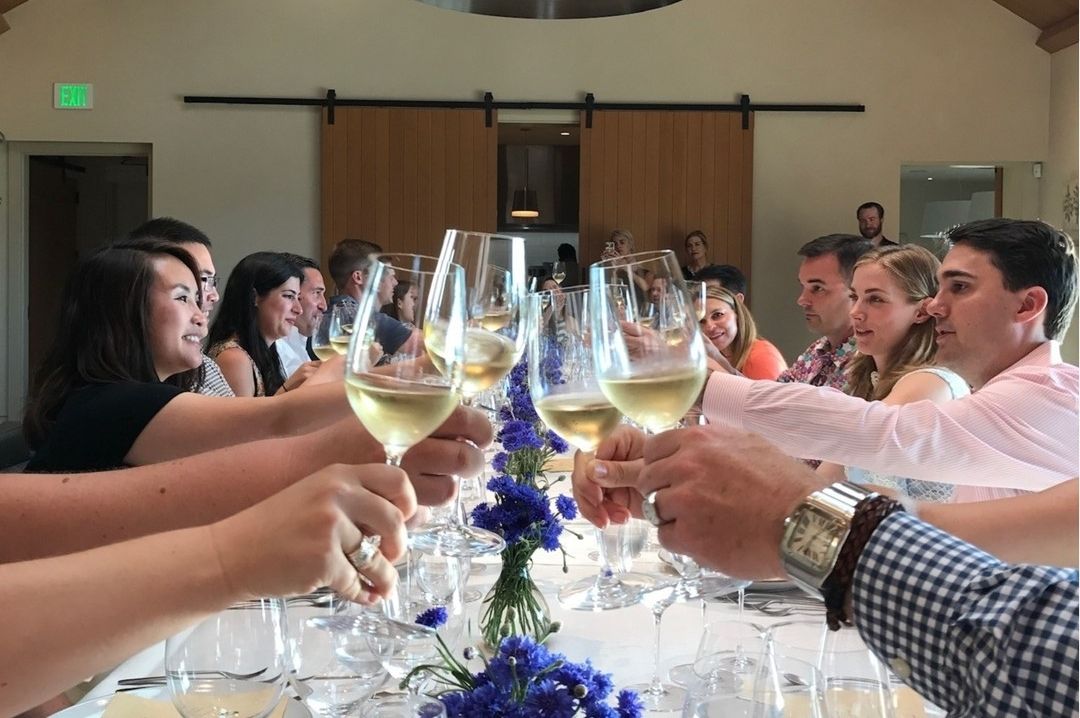 Their Initiatives
The Trois Noix talks about community but they don't just mean the people who help them make the wine or the people who like to drink the wine. More broadly, the community encompasses the environment. They do their best to ensure that they make the most environmentally sound choices possible.
They work with their grape growers and vineyard partners to implement biodynamic, organic, and sustainable methods.
They offset their carbon usage.
They choose to use natural cork.
They no longer use foil capsules.
The winery facility has special energy-efficient systems and a water reclamation process.
Their packaging and shipping materials are recyclable and compostable.
They source from local suppliers whenever possible to reduce emissions.
They choose to work with distributor partners, vendors, and suppliers who hold similar values (see a list of their vendor partners).
The non-profits they support are:

Other Wines
Trois Noix Cabernet Sauvignon
This wine from a challenging vintage is a delight – delicate and full of red fruits with a touch of violets.

"Sourced from vineyards in Oakville and Rutherford, the deep garnet-purple colored 2017 Cabernet Sauvignon features notes of red currants, warm blackberries, and kirsch with hints of dried herbs, truffles, and black olives. Medium-bodied, crunchy, and refreshing with a lively line and pleasant chewiness to the texture, it finishes on an invigorating red-fruit note. A well-priced Napa Cab with bags of energy and expression—I love it!" - Lisa Perotti-Brown, The Wine Advocate.
2020 Trois Noix Rosé
Their 2020 Rosé of Pinot Noir is a pale salmon hue that reminds of Provence. The aromas are savory with notes of almond, spice, and toast, as well as hints of red fruit and delicate florals. The palate is medium in body with a rounded texture, refreshing acidity, and tart red fruit. Savor this by the pool or on the patio with light salads, lean fish dishes, or grilled pork tenderloin with a herbed cream sauce.
Buy Trois Noix Chardonnay
Buy directly from Trois Noix.
US residents may also shop here.