The ultimate list of wines for your weekly trip to the supermarket
Sommeliers Choice Awards provides a list of award winning brands, judged by industry experts according to price, quality and packaging!
The goal of the Sommeliers Choice Awards is simple: to provide on-premise buyers and sommeliers a valuable benchmark for understanding which wines would make a compelling addition to a wine list.
However, this competition is not just crucial for sommeliers, it is important for wine lovers like you and me, too!
Whether it is a date night, or just some time off for yourself after work, or even celebrating a personal win with friends - wine is perfect for every situation. It is important to find a wine that is versatile, affordable, and looks good for the 'gram!
With various types including red, white, rose, sparkling, by country, by varietal etc, it can be quite the challenge to find one wine bottle that fits the bill. Sommeliers Choice Awards categorises its 1000+ participating wines into distinct medal winners, making the decision that much easier.
Who judges the wines?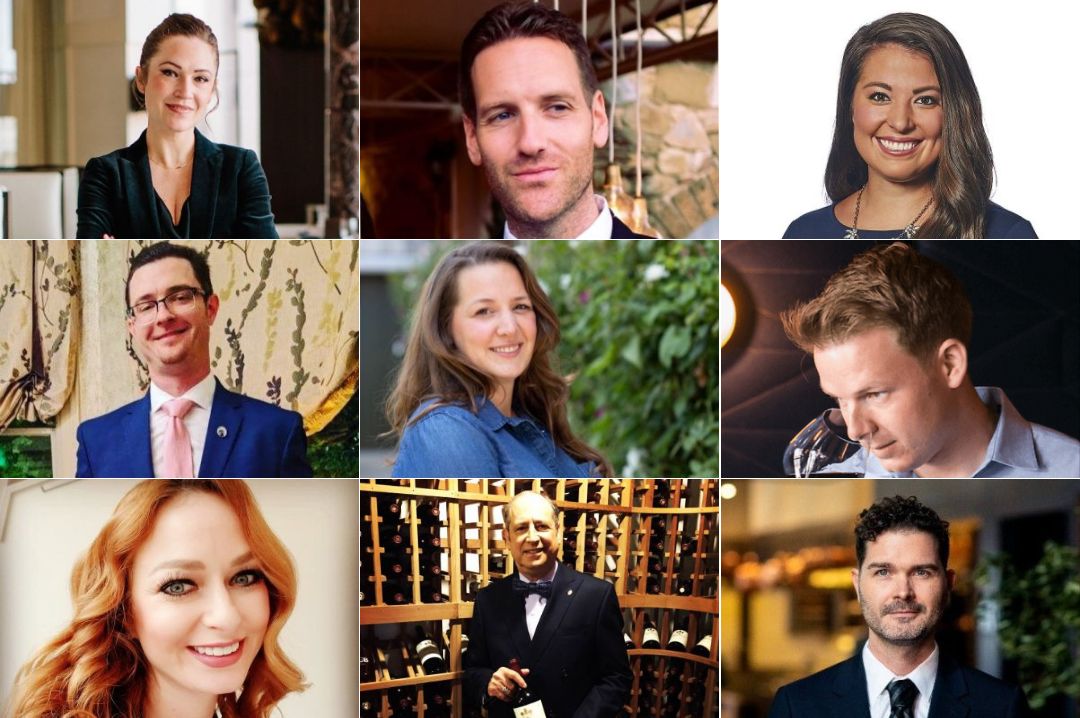 The judging panel of the Sommeliers Choice Awards consists entirely of top sommeliers, on-premise wine buyers and wine directors at U.S. restaurants, bars, pubs, and clubs.
Some of the names include Michael Bowles, Sake Buyer at Wally's Fine Wine, Spirits & Gourmet Market; Jacob Brown, Head Sommelier at Lazy Bear, San Francisco; and Paul Carayas, Wine Director at Chez TJ, San Mateo, CA.
Master Sommiers like Ira Harmon MS, Morgan Harris MS and Marc R. Kauffman also make the list.
How are the wines judged?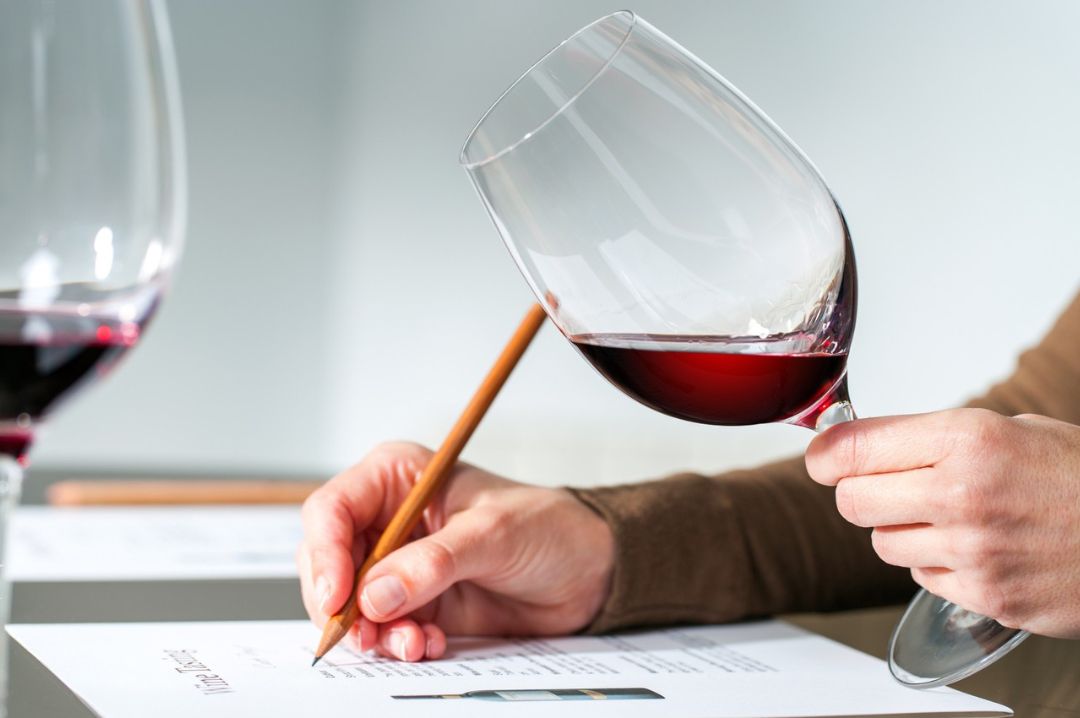 Wines will be judged according to criteria that are important for anyone looking to simply have a good time : such as how well they pair with food items, how much value they provide for their price point etc.
Technically speaking, F (Food Parability Score) + T (Typicity Score) + Q (Quality Score) + Value Score (V) + Package Score (P) = Sommeliers Choice Awards Final Score.
Food parability
Food Parability of a wine is measured based on the variety of dishes that wine can be paired with instead of just one or two.
Typicity
Typicity is a term in wine tasting used to describe the degree to which a wine reflects its varietal origins and thus demonstrates the signature characteristics of the grape from which it was produced, e.g., how much a Merlot wine "tastes like a Merlot".
Quality
SCA will measure quality by Appearance, Aroma, Body, Taste and Aftertaste.
Value
Judges will blind taste and write what they think should be the cost on which they will buy the wines and is fair.
Packaging
Packaging will be measured by how well judges think the wine will be perceived by the consumer. The package will be judged for the On-Premise market considering factors like label design and information, closure, and overall look.
A separate weighted score will be given for each of the parts of the judging process. The scores will be added up to give a final medals such as :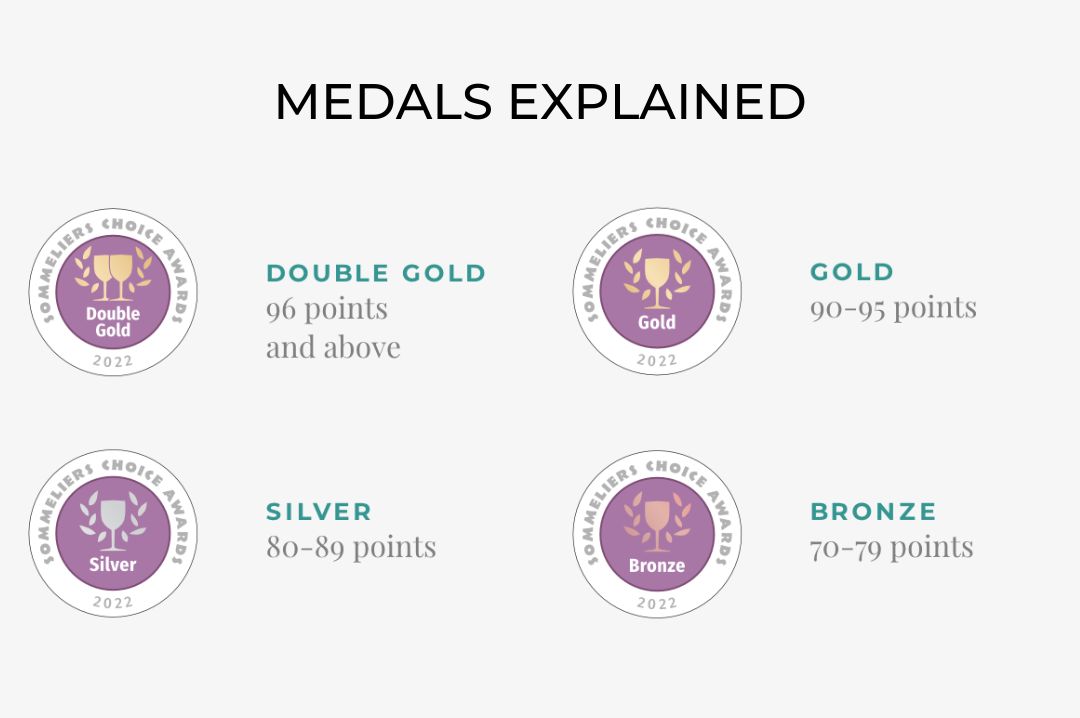 From these medals, individual prizes such as Wine of The Year, Winery of The Year, Best Wine by Country, Best Wine by Varietal, etc. will be awarded.
See full list of awards here.
To see previous award winners (2022), click here. The next judging will take place on May 23, 2023 in San Francisco. Stay tuned!
Follow the Sommeliers Choice Awards for regular updates.
Written by Stuti Khetan, Beverage Trade Network