The Sommeliers' Gold Standard of Wines
Be a winner tasting these superb gold-medal-winning wines at the 2020 Sommeliers Choice Awards.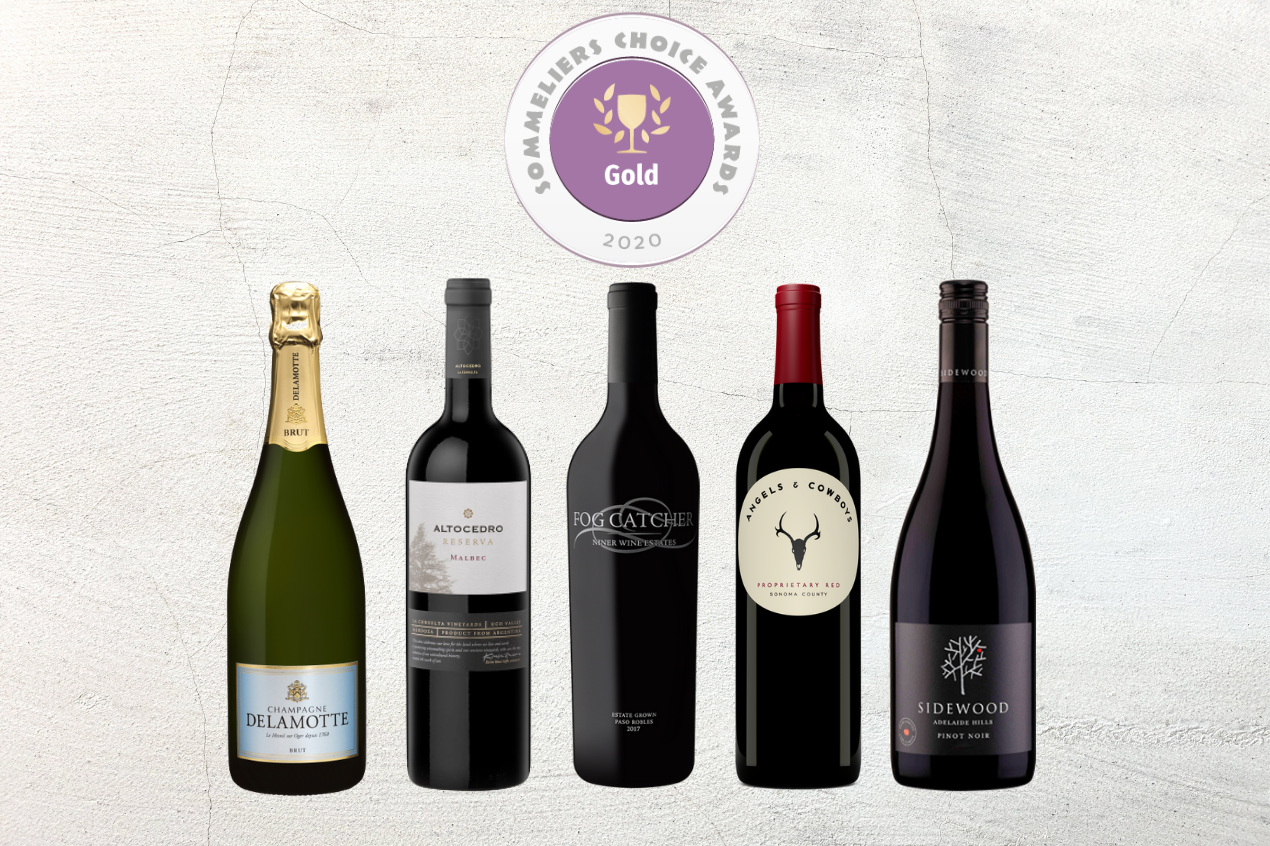 If you've been stacking up cases of your regular wines, take a step back and think again. There are so many magnificent wines out there, offering different flavors, finishes and representing different terroirs. So why limit yourself to drinking one particular brand or style of wine for the rest of your living days. Experiment a little, in fact safely experiment with these wines, because master sommeliers and sommeliers have already tasted these wines at the Sommelier Choice Awards and deemed them worthy of a gold medal based on their quality, ability to pair well with food, the value they offer for their pricing and the attractiveness of their packaging. Sounds like a win from all angles!
Fog Catcher
Named for the cool, grey winds that blow early morning over the Niner Wine vineyards in California, the Fog Catcher is the jewel in their crown. The winery's flagship blend, Fog Catcher consists of cabernet sauvignon, malbec, petit Verdot, and cabernet franc. The wine's bold and dark color is a big draw, with notes of boysenberry and ripe brambly fruits weaving magic in the palate. It can be aged for up to 10 years and should be decanted.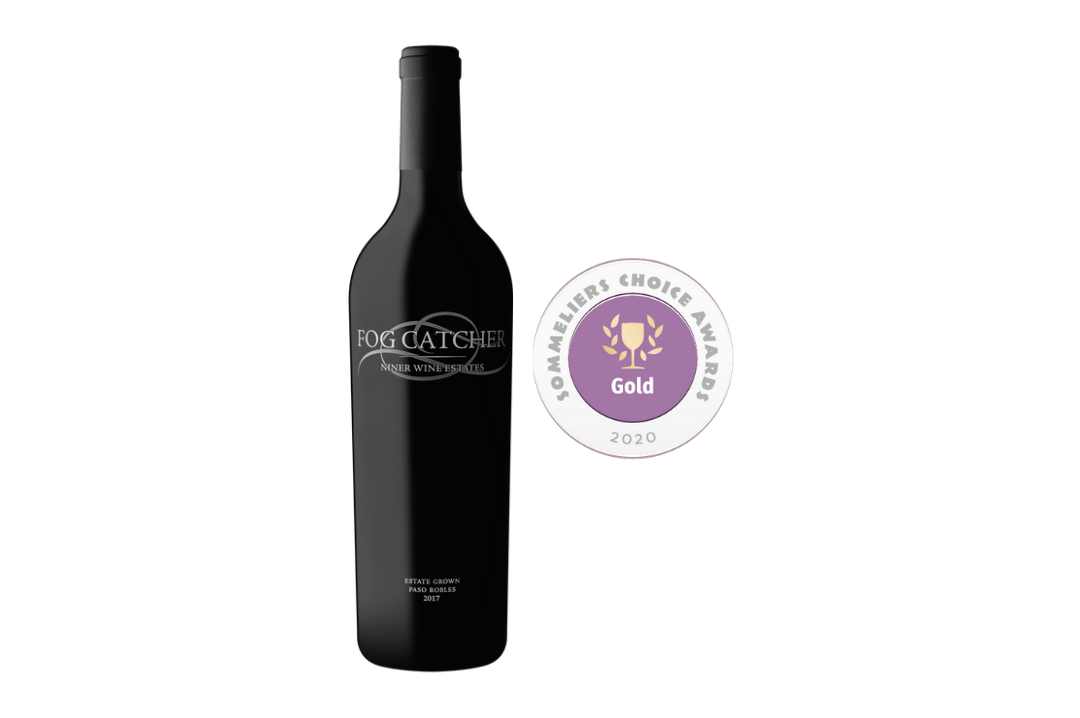 Altocedro Malbec Reserva
The approachable style of this wine is its biggest advantage. Its 95 point haul comes on the back of an excellent mix of flavors like blackberries and brambly berries. Made by winemaker Karim Mussi to exert power, the Altocedro Malbec Reserva has a great balance between power, structure, and texture. A complex and muscular wine from Mendoza, Argentina.
Angels & Cowboys Proprietary Red
Along with its tally of 95 points, Angels & Cowboys Proprietary Red was also awarded the Wine of the Year by Varietal award. Juicy zinfandel sits at the base, with Carignane, malbec, and syrah rounding up the varietal list. Aged in French oak barrels, the Proprietary Red contains notes of vanilla, amber honey, and roasted hazelnuts. Its velvety mouthfeel, depth, and complexity add a great layer to a wine made for purists.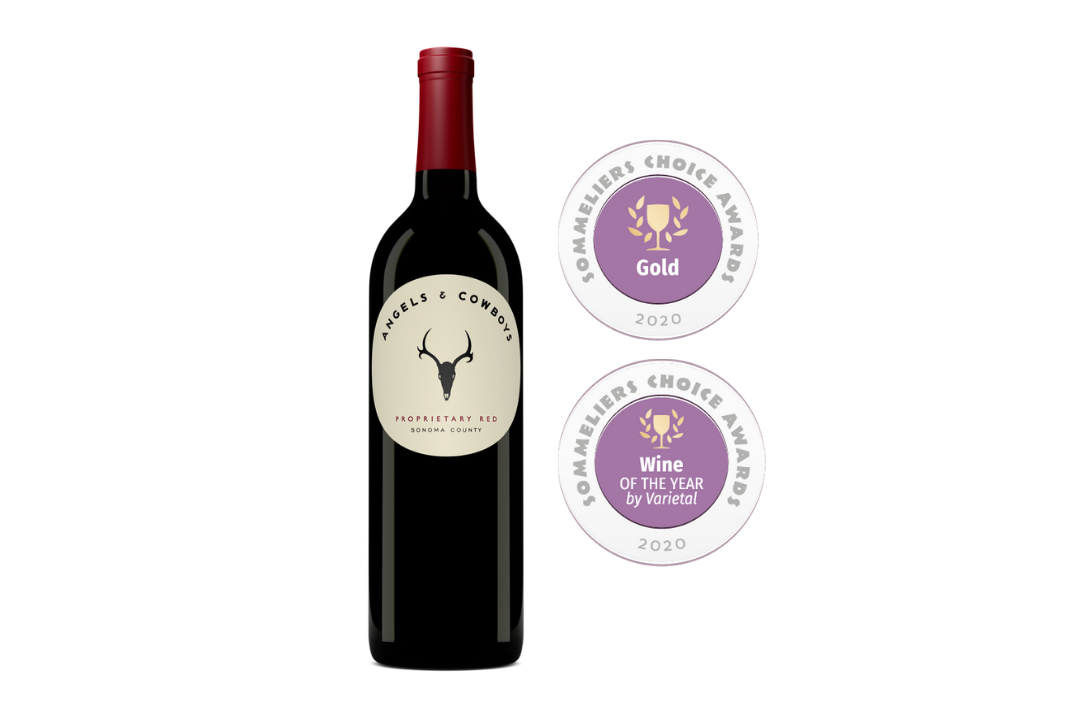 Champagne Delamotte Brut Rosé NV
Coming from one of the five oldest champagne houses, the flavor profile and the way this champagne is made is an ode to the traditions that have made Delamotte such a successful brand over centuries. The delightful aromatic harmonies work in perfect sync with the palate to bring us this beautiful Champagne Delamotte Brut Rosé NV. Ripe strawberries, underripe raspberries, rose petals, and a hint of vanilla blend perfectly to create a gorgeous wine from start to finish.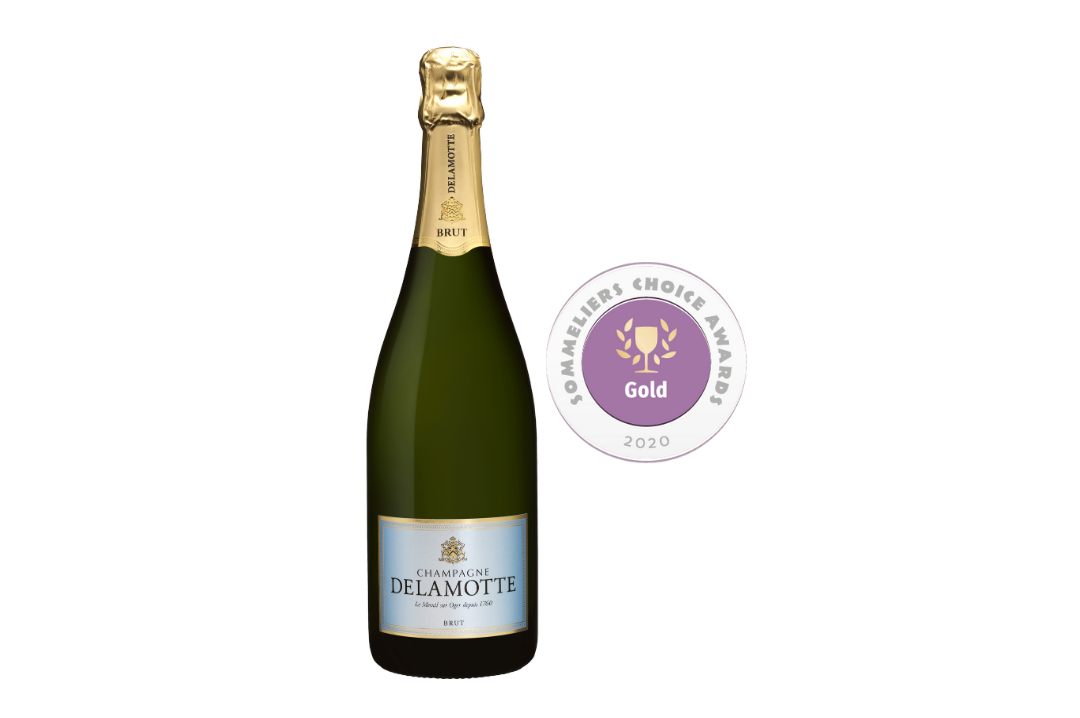 Sidewood Pinot Noir
The first Aussie wine on this list, the Sidewood Pinot Noir is seamless and elegant. It pairs well with a duck dish or a mushroom & pumpkin pasta. The nose has complex aromas of strawberry, sour cherry, and raspberries. The palate is also more of the same with rhubarb, truffle, and layers of mushroom joining in. The finish is long and delightful and it can be enjoyed on its own or with these food pairings.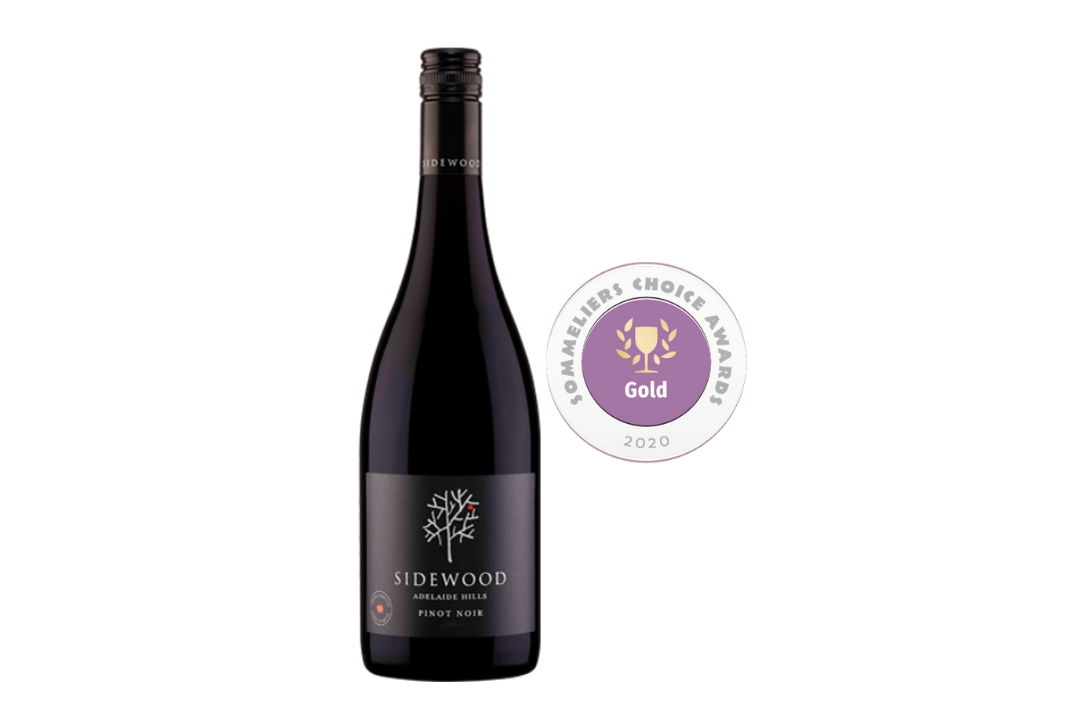 Crianza
This one comes to us from another winemaking heavyweight, Spain. Bodegas Ontaton's Crianza has a rich ruby color with flecks of purple. The nose exhibits intense aromas of black fruits, spice, and balsamic vinegar. The palate is fleshy with balanced acidity that goes well with dishes that hero lamb, pork, or cured cheeses. A wine that truly characterizes the mountain regions of Rioja.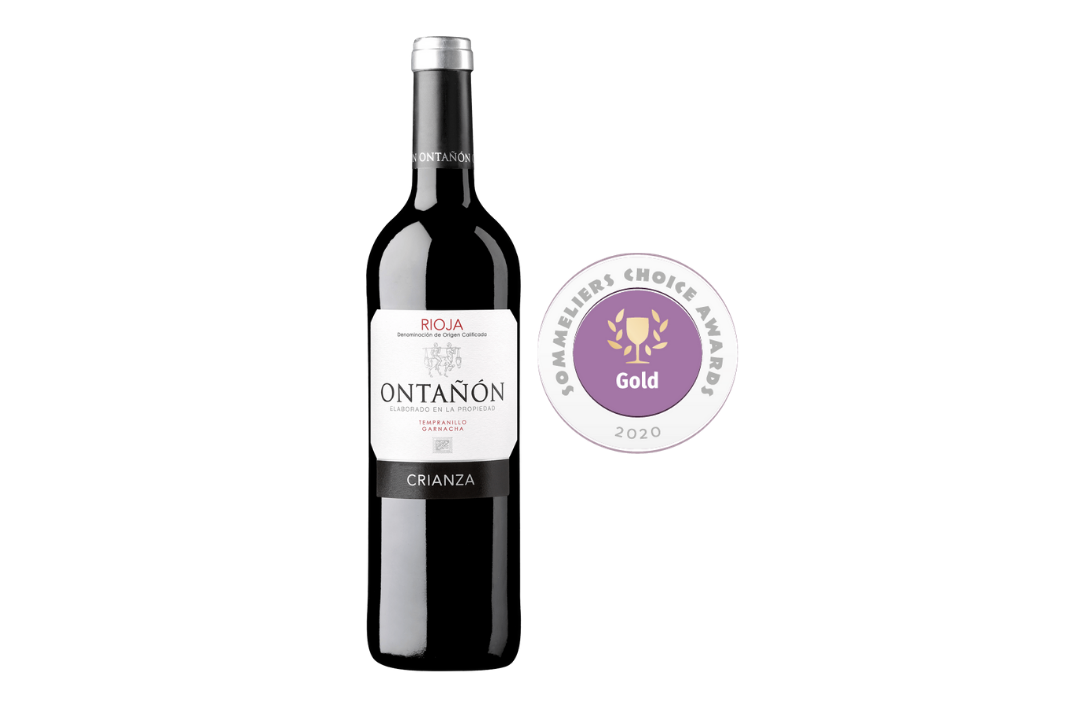 Caballo Loco Grand Cru Maipo
As you drink this Chilean wine, you will find the elegance and structure of the Maipo Alto Valley with every sip. The aromas of cassis, kirsch, and blackberry take you in. Its palate contains vanilla, clove, and blackberry. If you are looking for the perfect mix of cabernet sauvignon and cabernet franc, the Caballo Loco Grand Cru Maipo is the one you should go for.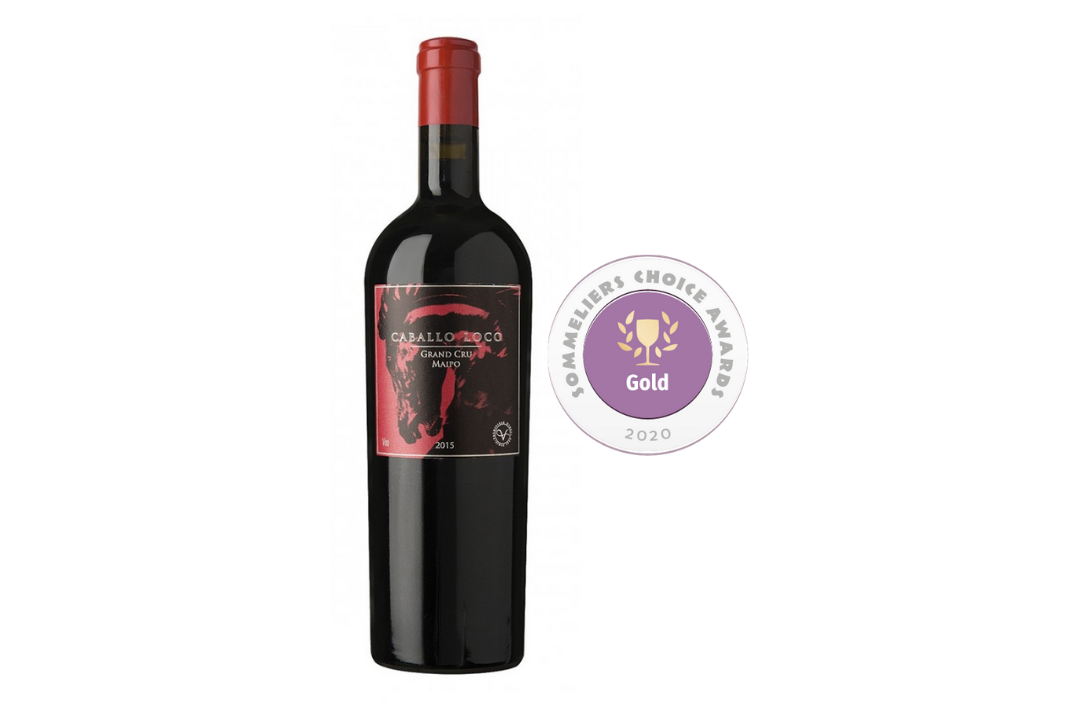 Trestle Thirty One
The highest-scoring gold medal riesling at the 2020 Sommelier Choice Awards, Tradewinds Wine Company's Trestle Thirty One is a true gem. Lemon curd, orange blossom, and yellow apple tingle your nose buds before you are introduced to a gorgeous palate. Lime kefir, blood orange and more make up the palate of Trestle Thirty One which has a long and creamy finish.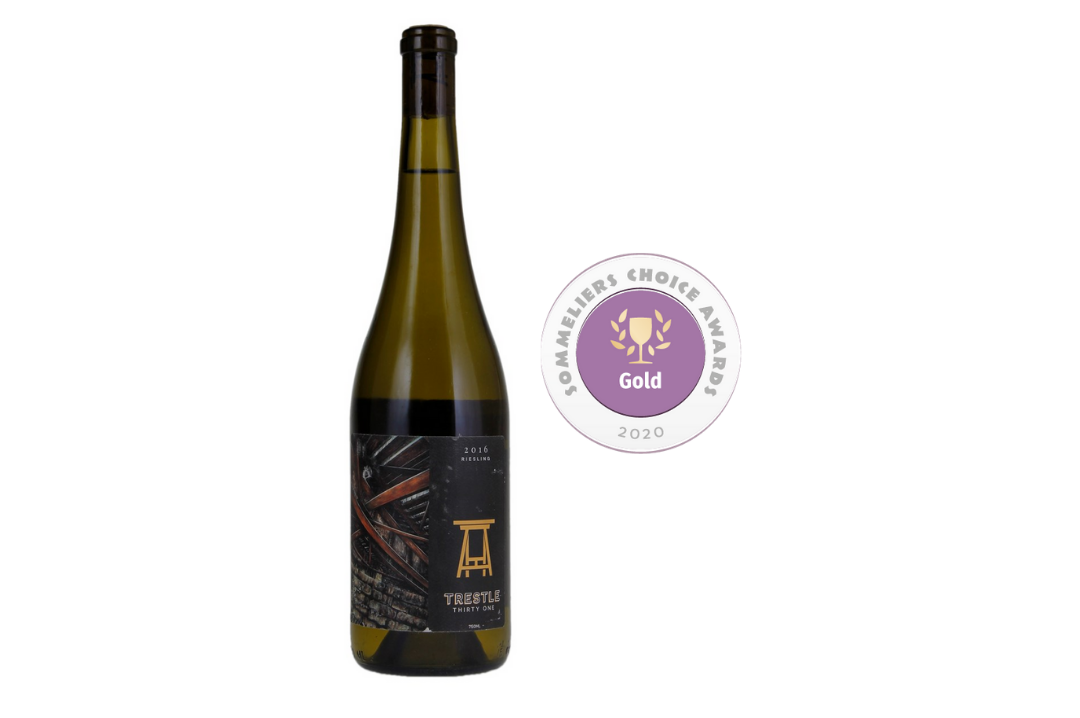 Pure Paso Proprietary Red
J. Lohr Vineyards & Wines has savory notes of Cabernet Sauvignon and the dark fruit and spice character of Petite Sirah. Cocoa powder, anise, and caramel work in perfect harmony with black cherry fruit. A firm and appetizing finish, and bright on the palate, the Pure Paso Proprietary Red will be at its best between 2021 and 2025.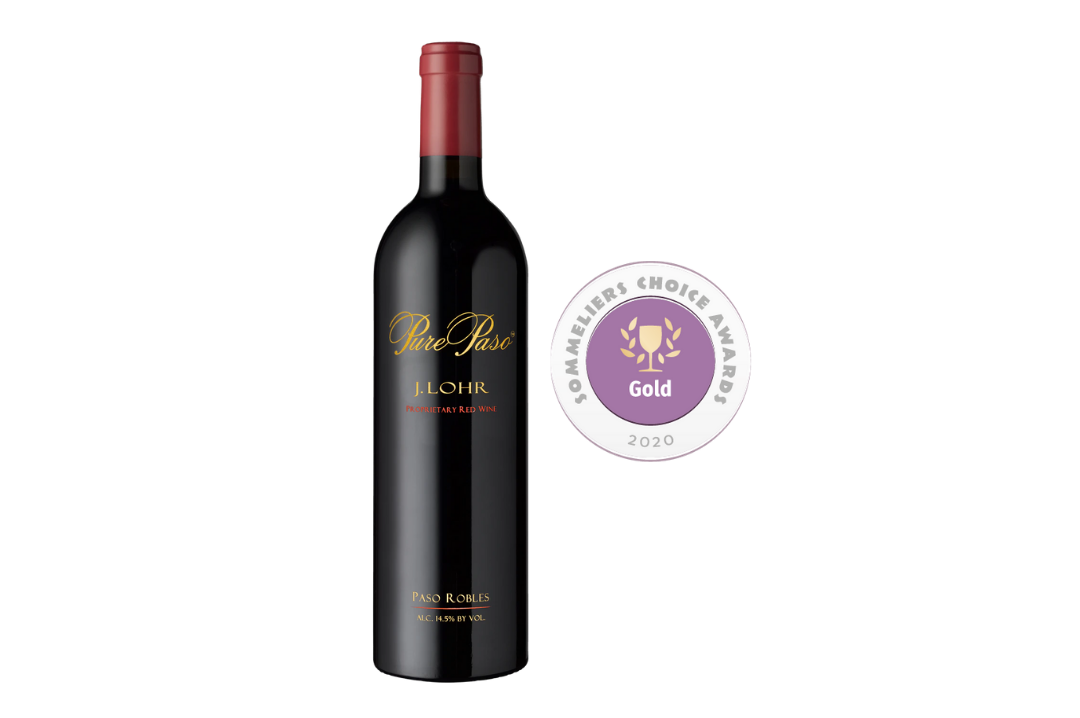 Gilbert Pinot Noir
A very elegant wine, the Gilbert Pinot Noir is a musty and dusty red, with hints of musk. A complex and intriguing nose that brings out aromas of macerated oranges and mushrooms. The palate has a floral and spicy feel to it and has a very vibrant color. The weather around the vineyards has helped the Gilbert Pinot Noir develop a long mouthfeel and flavor profile.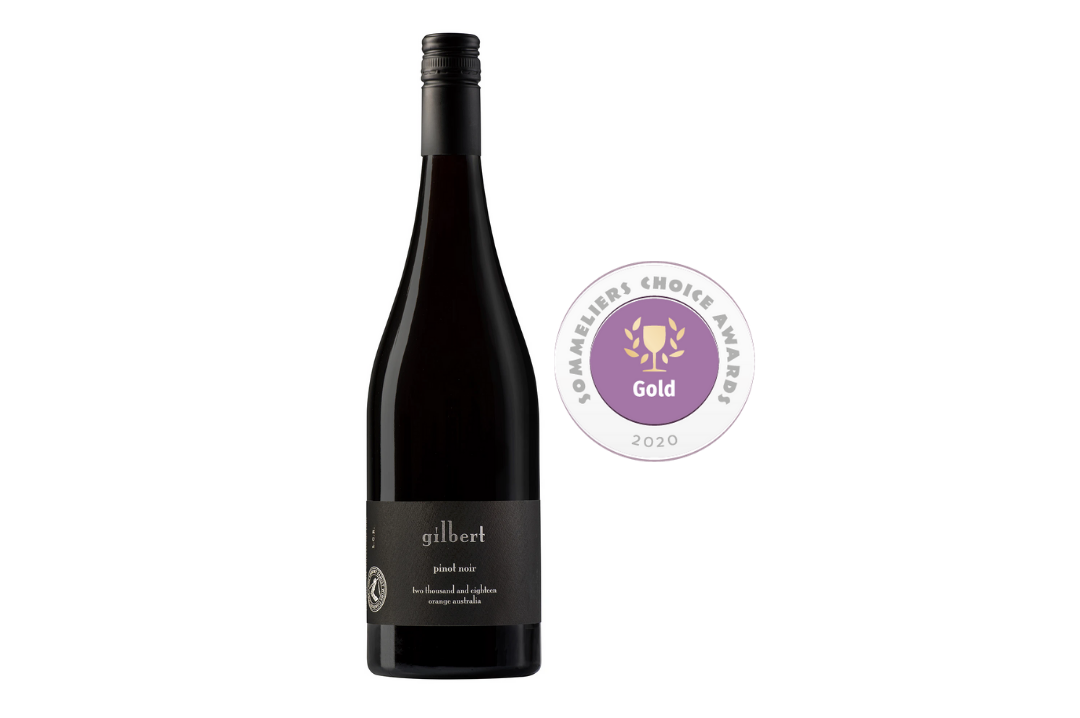 Dashe Cellars "Delta Red" Red Blends
Dark ruby red-colored "Delta Red" from Dashe Cellars is a blend of interesting red grapes native to the winery's region. A very aromatic wine, the "Delta Red" has a fruity backbone of blackcurrant, plum, raspberries, and more. It has a luscious and velvety taste with black cherries, pomegranate, tar, and peppery spice making up the flavor profile. A fruit-driven wine with a long finish and soft texture, a fun wine to drink with a special meal or a regular one.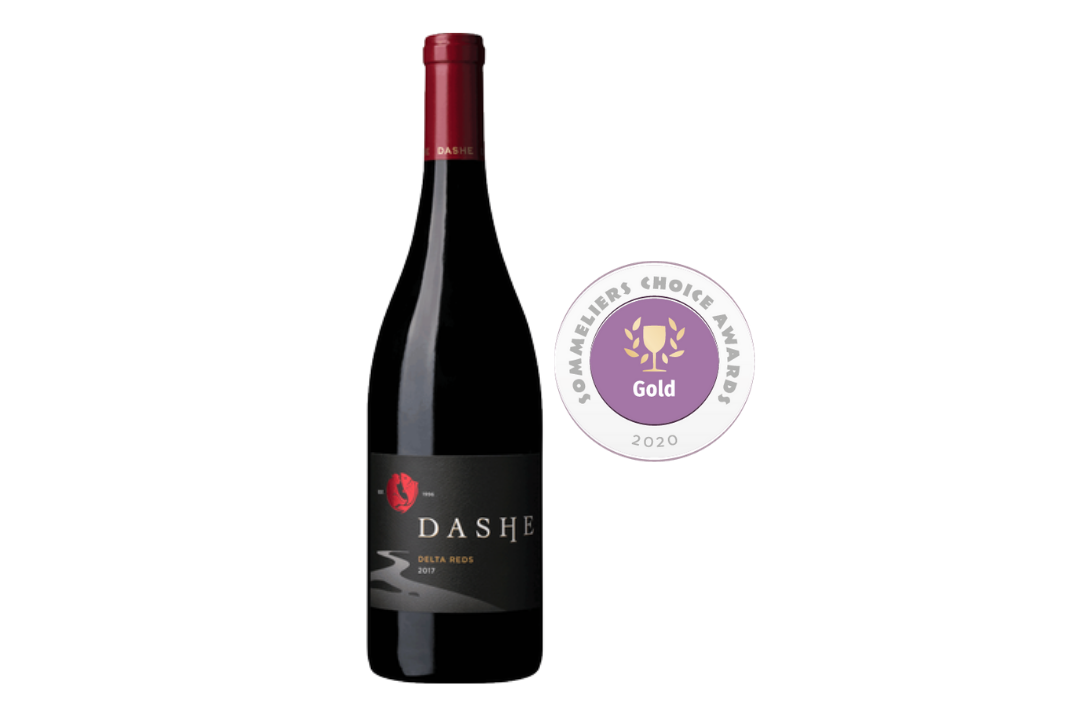 Malbec
A slightly funky wine, this Argentinean Malbec comprises notes of stewed black fruit, dried earth, and dried leather on the nose. A very drinkable wine, the Mendel Malbec is friendly on the mouth with its persistency and refreshing qualities. The finish includes notes of bittersweet chocolate, baked tart, and blackberries. Exceptional and enjoyable until the last sip.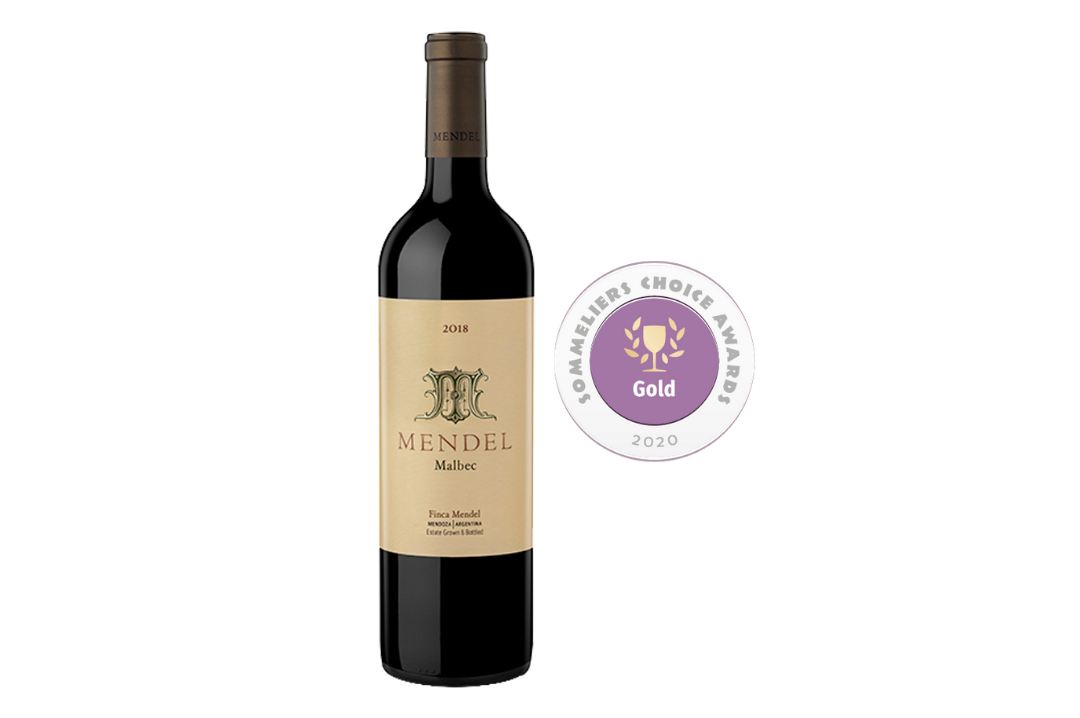 Fontaine du Clos Reflets de L'Ame Rouge Vacqueryras
This 2016 vintage is a red blend from the Rhone region in France. Dry and medium-bodied, the Fontaine du Clos Reflets de L'Ame Rouge Vacqueryras has a very elegant purple color. On the nose, it has complex aromas of ripe fruits and fresh berries, mainly red currant. There's also a gentle touch of cocoa with some cured meat characteristics to this earthy French red.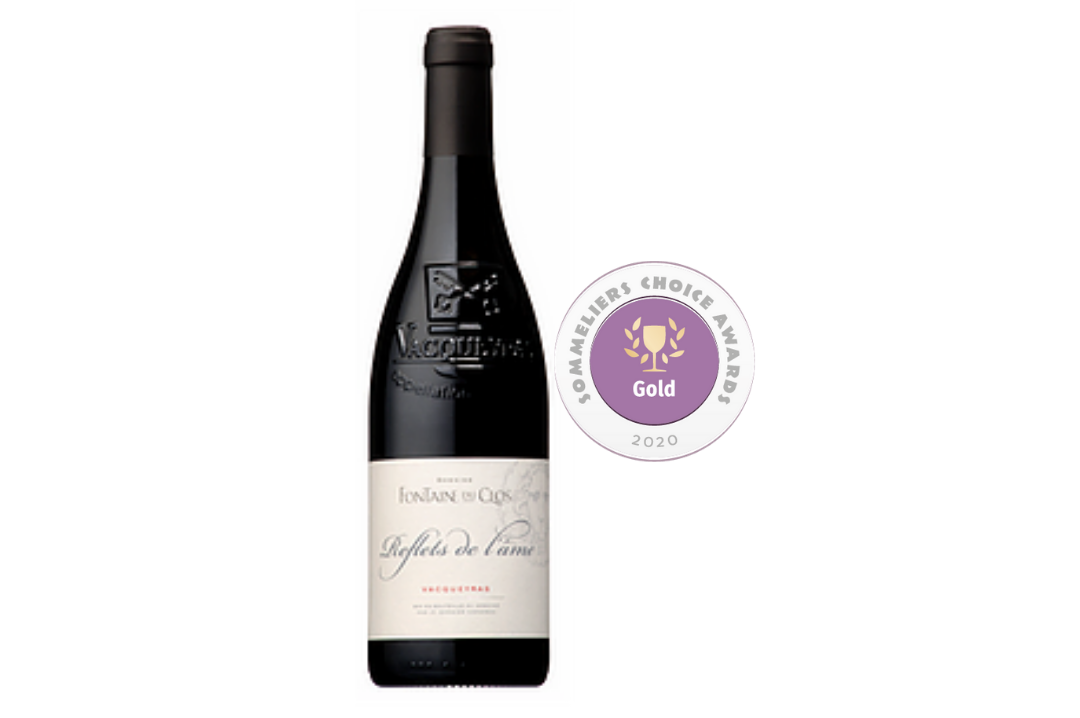 Geodesy Chehalem Mountain Vineyard Pinot Noir
Chehalem Mountains in Oregon are the site for this exquisite Geodesy Chehalem Mountain Vineyard Pinot Noir from Geodesy Wines. The 2017 vintage is characterized by the aromas of red berries, sassafras, briar patch, and subtle notes of rose on the nose. On the palate, you will find flavors of raspberry, cocoa powder, and more. The bright acidity and savoriness of the wine are a big draw for a connoisseur looking for a rich pinot noir.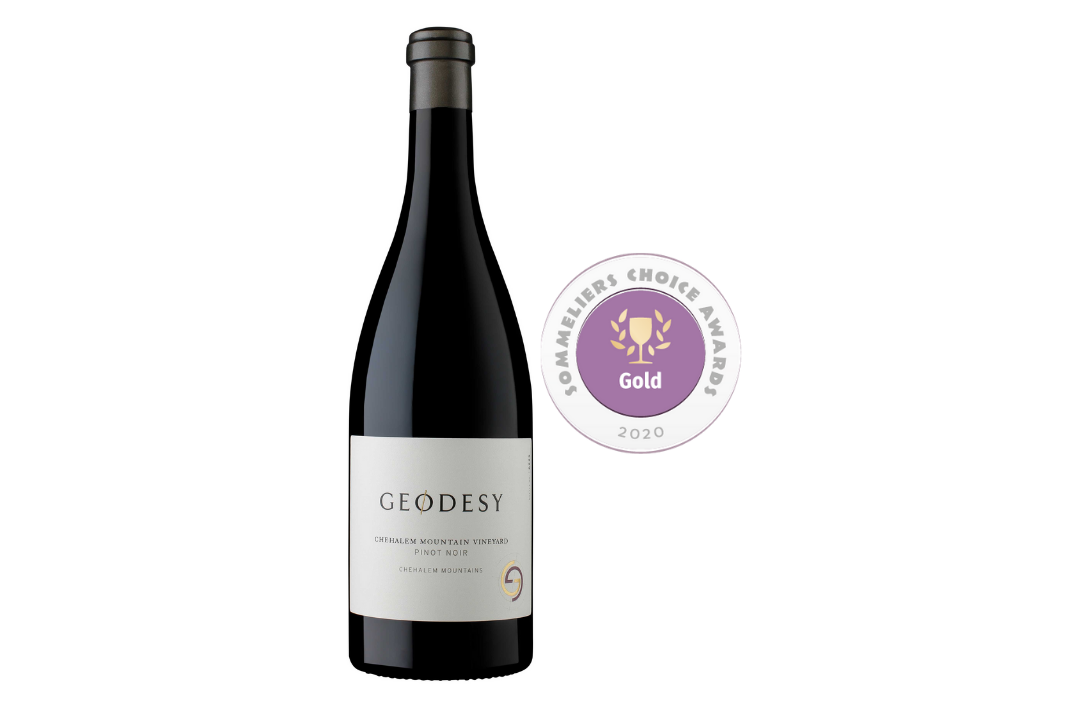 Cuvelier Los Andes / Merlot
From the Mendoza province in Argentina, Cuvelier Los Andes Merlot rounds up our list of Sommelier's Choice of gold-winning wines. The distinctive flavors and pure expressions make this Merlot a wonderful selection to have on your list. A well-aged wine that contains tertiary notes of graphite, blackberries, mint, and more. One to be enjoyed right away.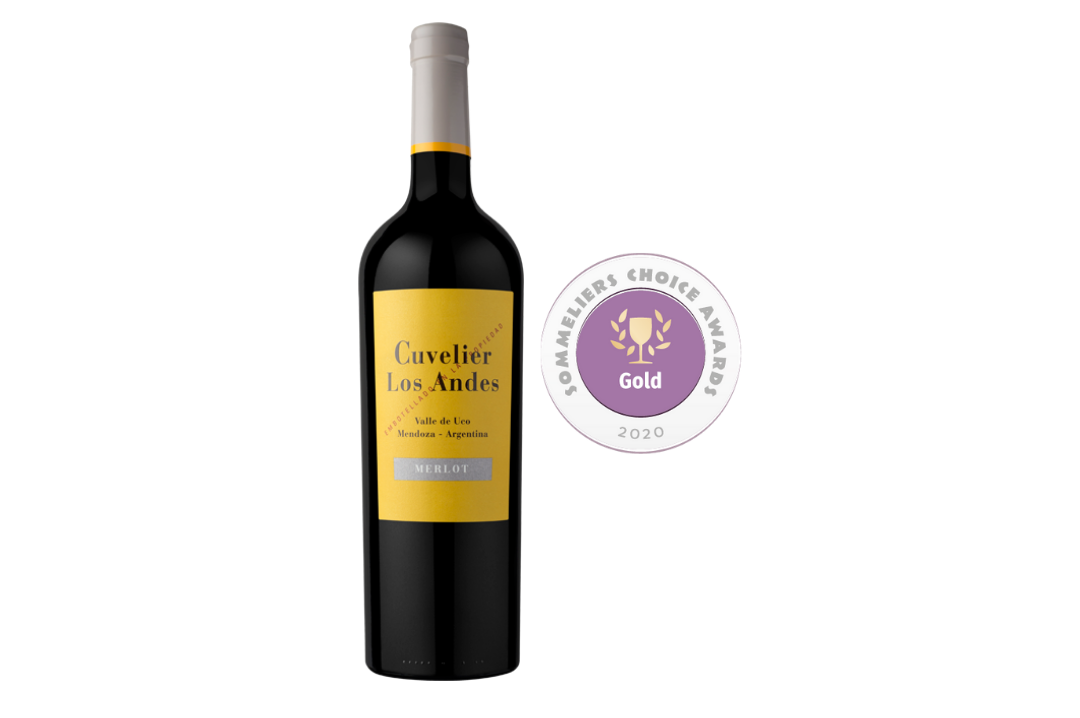 All of these gold winners offer something unique that you would love to sip and savor. Which one will you drink next?