9 Wines to Pour on Good Friday
Pour these brilliant wines to celebrate your Easter weekend. With awards won from top sommeliers in the country, they do not disappoint.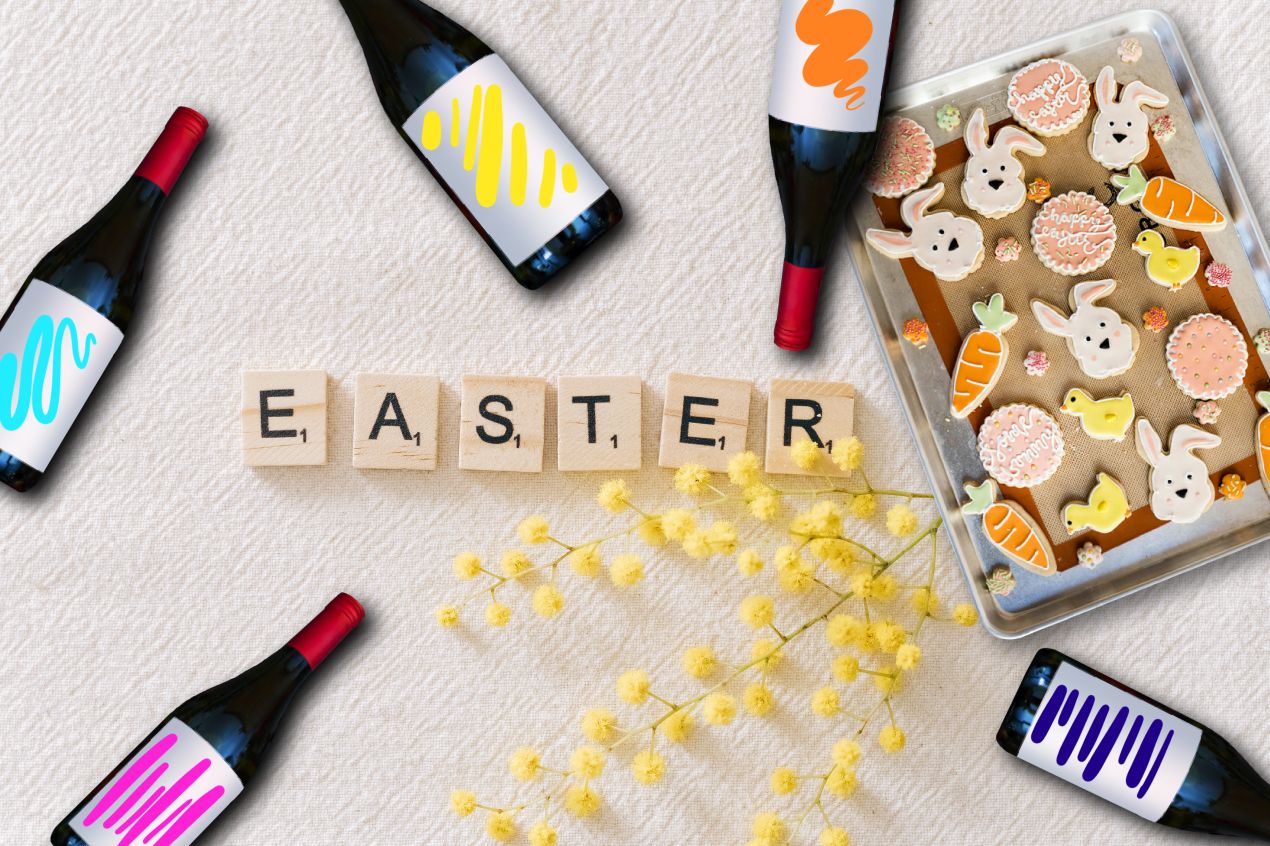 These wines pair perfectly with a big Easter lunch or brunch. Whether you are serving up spring vegetables at the table, or meats like lamb, roast chicken or honey-baked ham these wines will do them justice.
Let the table be laden and the wine flow along with the conversation to kick off the Easter weekend. This Good Friday, sip on some of these award-winning wines, picked by the best Sommeliers, Master Sommeliers, and wine experts across the country.
1. Chardonnay Hammer Olsen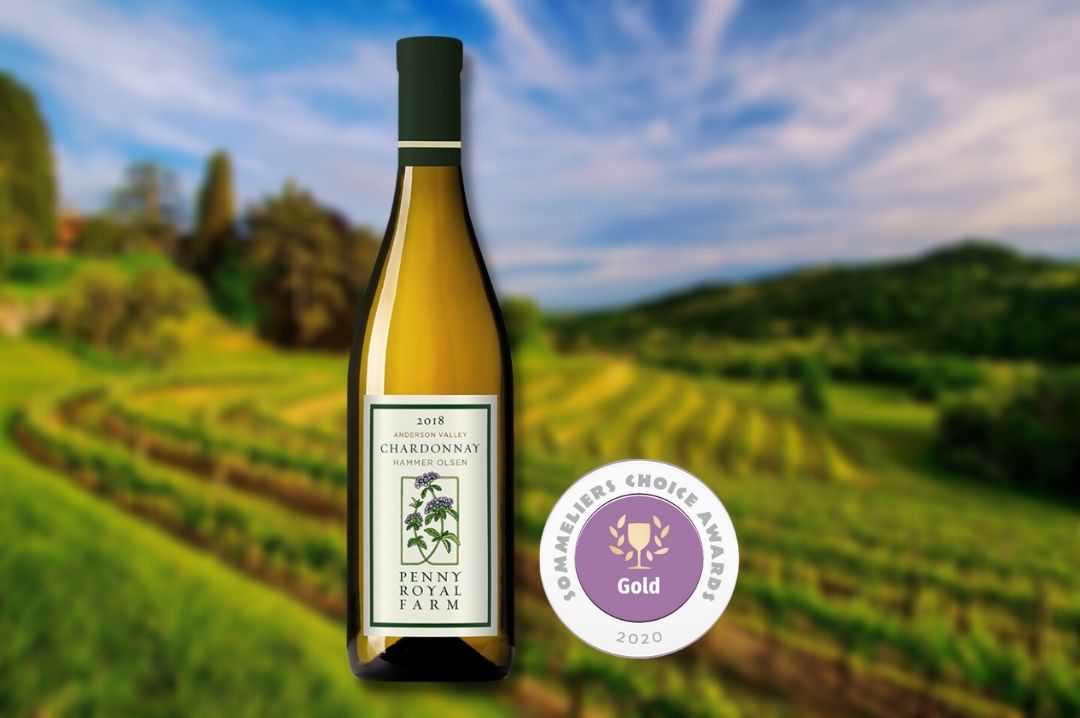 Lovers of whites, the Hammer Olsen Chardonnay by Pennyroyal Farm is a treat you wouldn't want to miss out on. This 94 point wine was loved by judges at the Sommelier's Choice Awards, where they described it to be "well balanced and great with food". The wine expresses hints of lemon, nutmeg, and butter. On the palate, there are notes of Fuji apple, Asian pear, Meyer lemon, baking spices, creme fraiche, and white flowers. The wine is soft and supple with well-integrated spice with a bright finish.
2. Valley Selection Sauvignon Blanc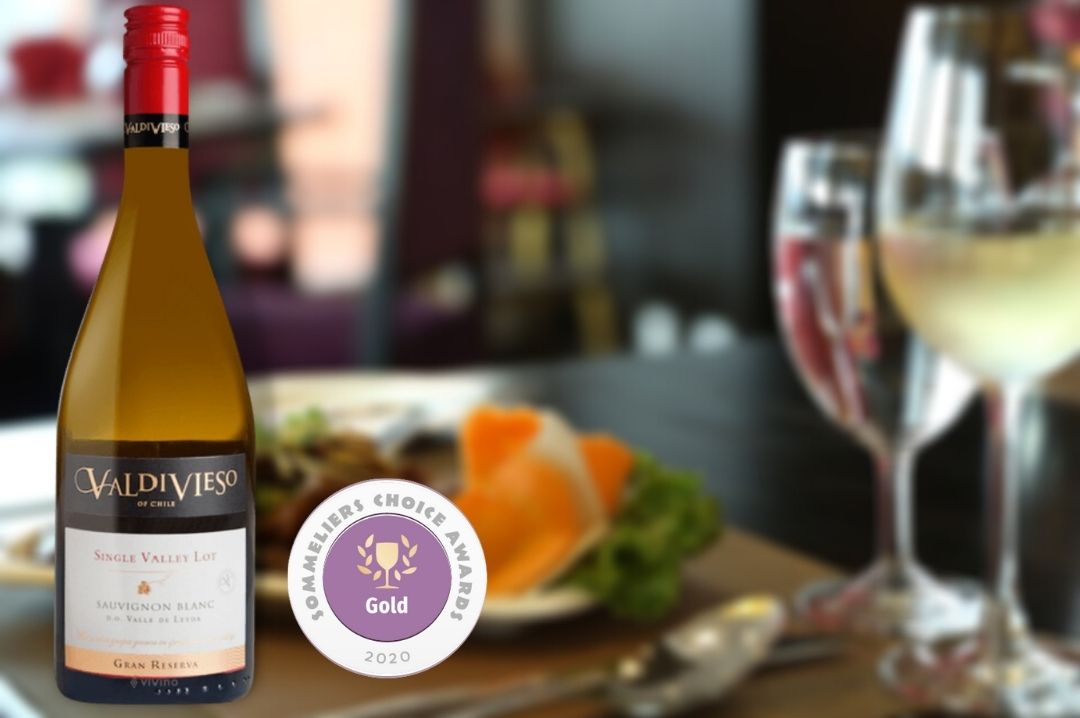 Hailing from the Leyda Valley in Chile, Vina Valdivieso's Valley Selection Sauvignon Blanc pours a beautiful yellow color with green reflections. On the nose, the wine opens with intense aromas that remind us of tropical and citrus fruits, and subtle herbaceous notes typical of this variety. Fresh, it fills the mouth with fruit. Its great fruit intensity is perfectly balanced with bright acidity and a subtle mineral note. This gold-medalist wine from Sommelier's Choice Awards pairs extremely well with a chicken or turkey roast, with a side of roasted potatoes to match.
3. Marianna by Michael Pozzan Winery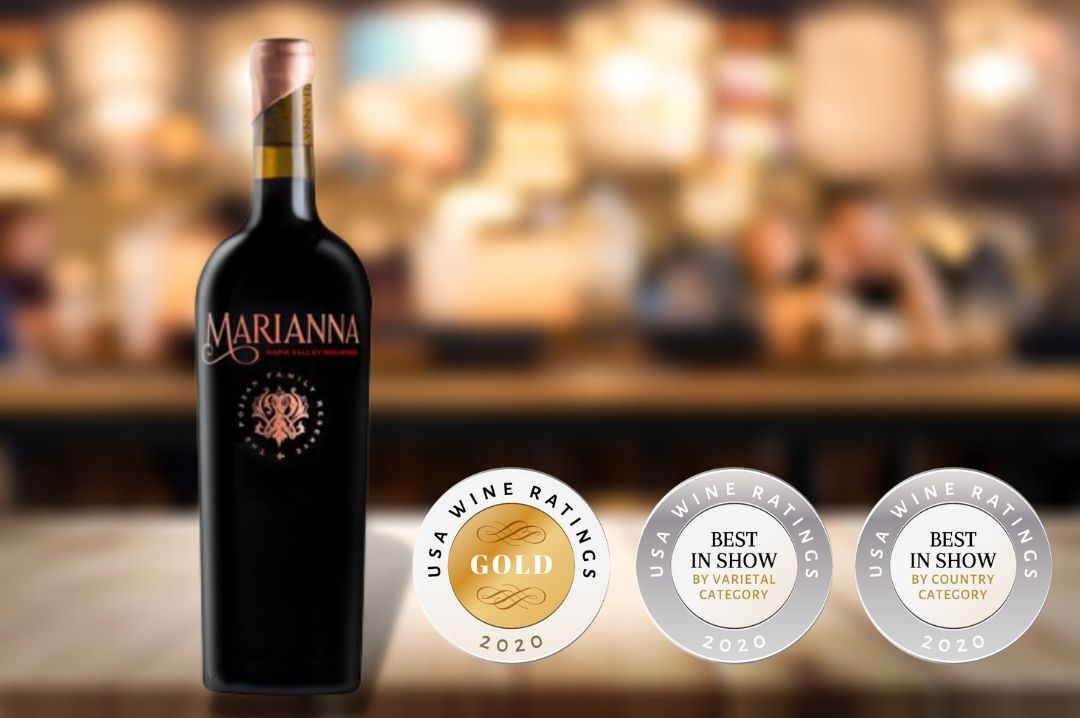 Marianna is as special as its namesake—Michael's wife, Mary Ann, who encouraged him to walk in his grandfather's footsteps and follow his winemaking dreams. The Marianna by Michael Pozzan Winery is a velvety and well-balanced blend of Cabernet Sauvignon, Merlot, and Petit Verdot. The wine is known for its notes of black currant, cherry, and baking spices with undertones of bell pepper, tobacco, and vanilla. The finish is a lingering taste of dark berry jam. Amongst a wide variety of wines judged at the 2020 USA Wine Ratings, Marianna scored a whopping 95 points, along with the titles of 'Best in Show by Country (USA)' and 'Best in Show by Varietal'.
4. Alto Molino Malbec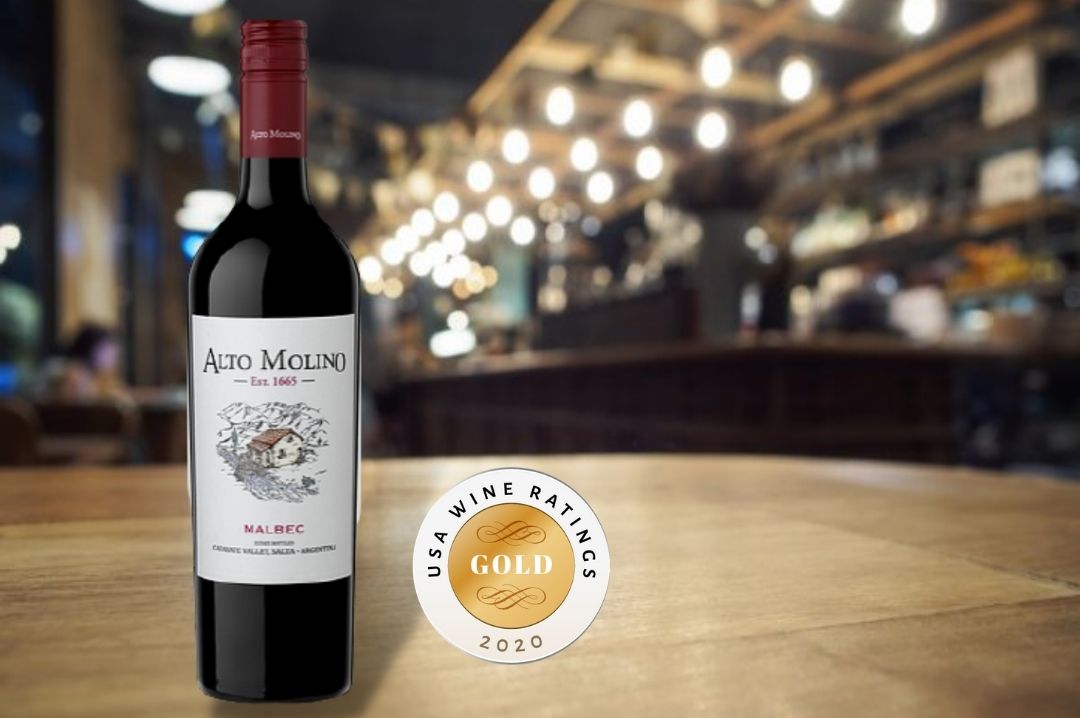 Making Argentina proud with a gold medal won at the USA Wine Ratings, this Malbec by Alto Molino is an impeccable red to pour at the dinner table. The wine pours a deep red and purple color, with notes of fresh red fruit aromas and floral hints. With good structure and firm tannins, this wine is powerful in the mouth. Pair this Malbec with a rich curried lamb, beefsteak, or a braised pork shoulder.
5. Wallis Family Estate Cabernet Sauvignon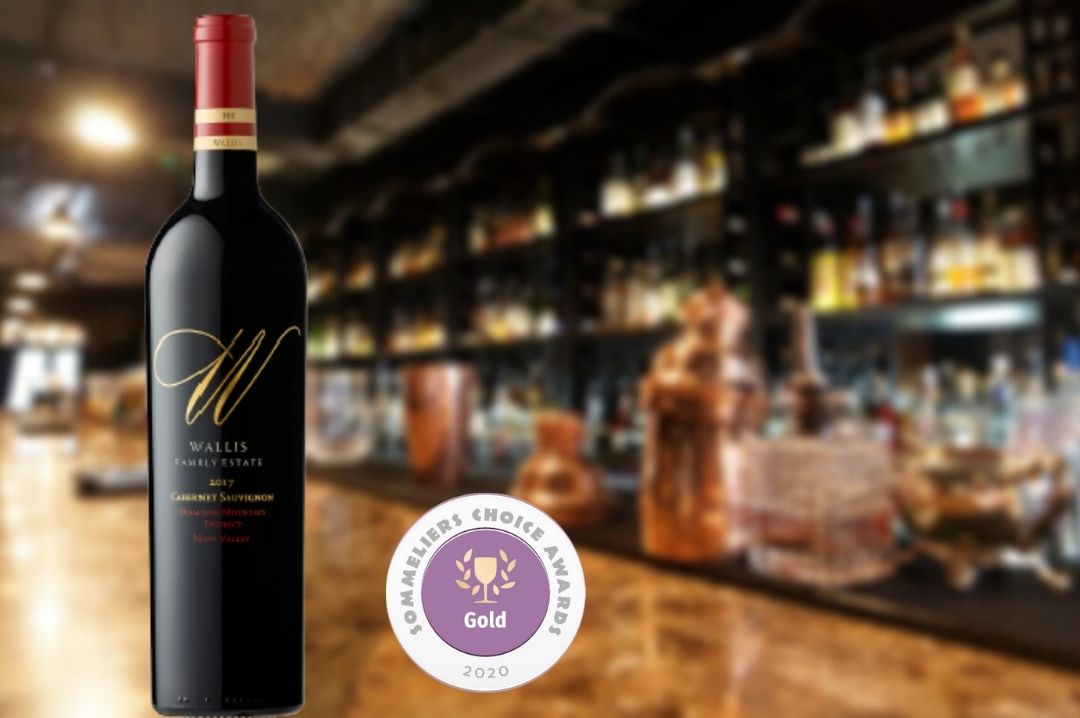 An excellent showcase of the Diamond Mountain, the Wallis Family Estate 2017 Cabernet Sauvignon shows extraordinary depth and concentration and is richly layered and complex. The rich red expresses aromas of blackberry, cassis, and spice. The balance is exquisite and the finish dazzling and long. The wine triumphed at the Sommeliers Choice Awards, scoring 95 points and a gold medal.
6. Salvatore Malbec Shiraz Durif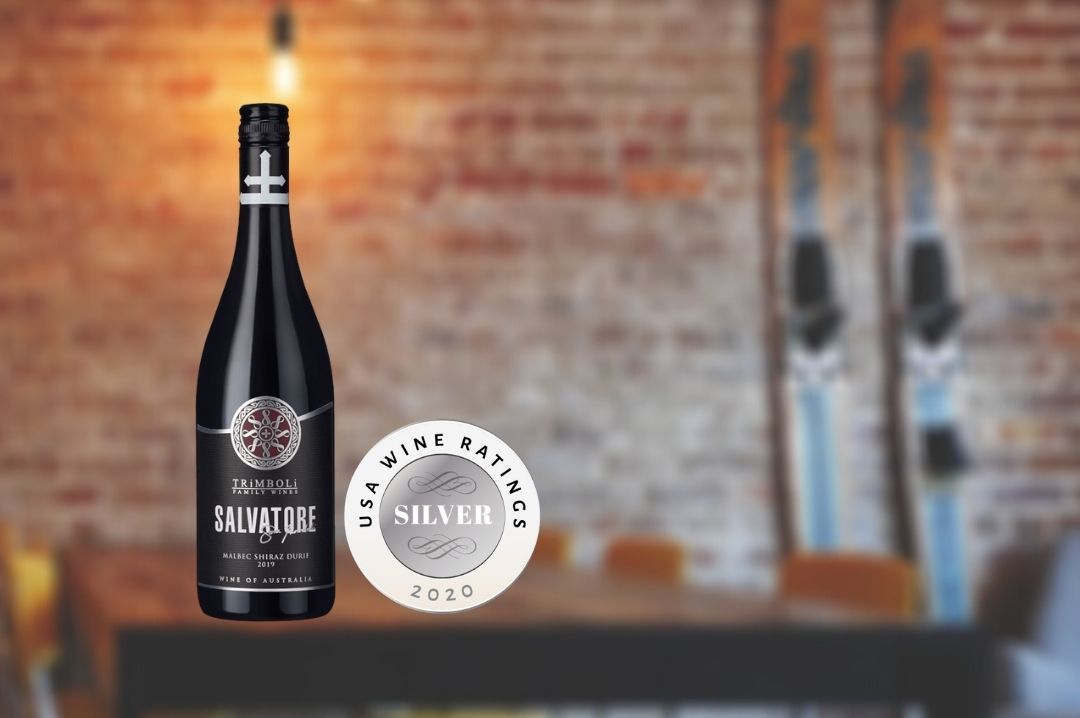 Rising from the Big Rivers Region in New South Wales, Australia, the Salvatore Malbec Shiraz Durif holds to its name a silver medal and 89 points awarded by judges at the USA Wine Ratings. The wine is a sumptuous deep purple-red, with aromas of plenty of dark fruit fragrances, and hints at the refined Limousin oak characters on the palate. On the palate, this wine by Trimboli Family Wines has a full rich mouthfeel, with concentrated sweet blueberry, blackberry and ripe cherry. The tannins are soft but firm, with underlying vanilla flavors from the Limousin oak. Enjoy this wine with hearty meat dishes such as well-aged aged steak, a boeuf bourguignon, or spaghetti bolognese.
7. Brilla!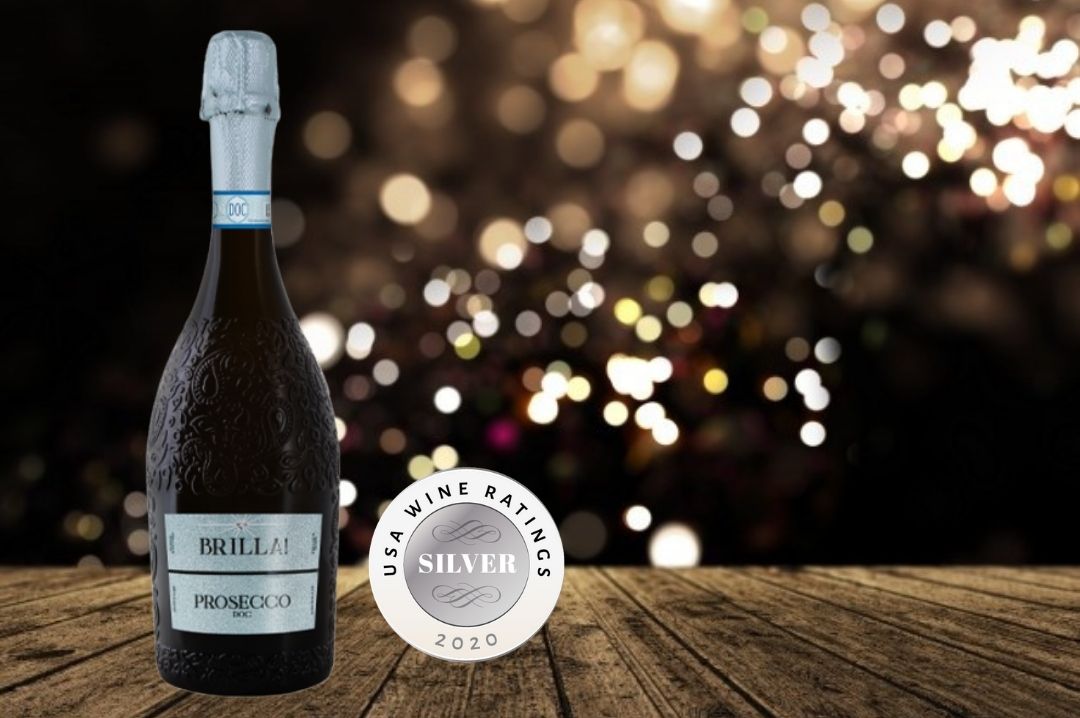 This list wouldn't be complete without a bubbly - and we recommend Brilla! by Three Sixty Five Wines. Judges at the USA Wine Ratings crowned this prosecco with 86 points and a silver medal. The wine shows a straw-yellow color and is known to be fine and persistent. Aromas of pear and green apple, followed by floral notes of acacia flowers and wisteria grace the nose. On the palate, Brilla! is fresh, subtle, with balanced acidity and sapidity, good harmony and a long finish. Excellent as an aperitif, it is an excellent accompaniment to starters and delicate first courses.
8. Bella Vista Winery Cabernet Sauvignon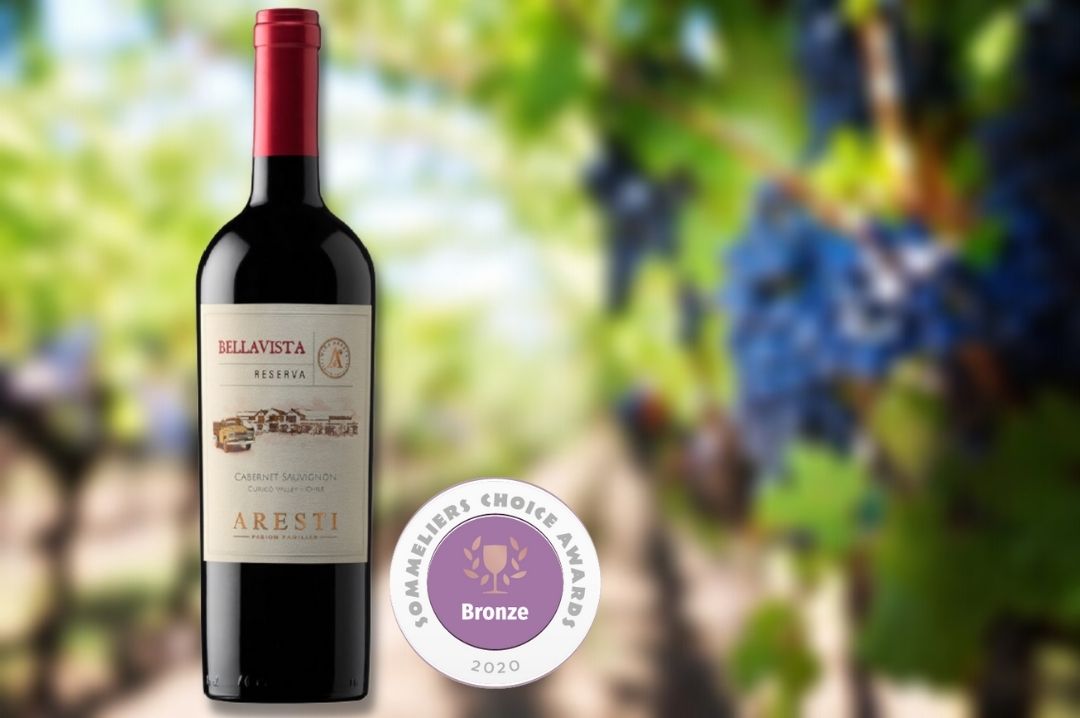 Birthing from the Temecula Valley, the 2016 Cabernet Sauvignon by Bella Vista Winery is a rich and powerful wine, which may need to be decanted to open up. Notes of black cherry and dark fruit finish the wine. Pair alongside a fatty piece of meat to cut through the richness and intensity of the tannins. This Cabernet Sauvignon grabbed a bronze medal, with 78 points at the Sommeliers Choice Awards.
9. Barefoot Cellars Pink Pinot Grigio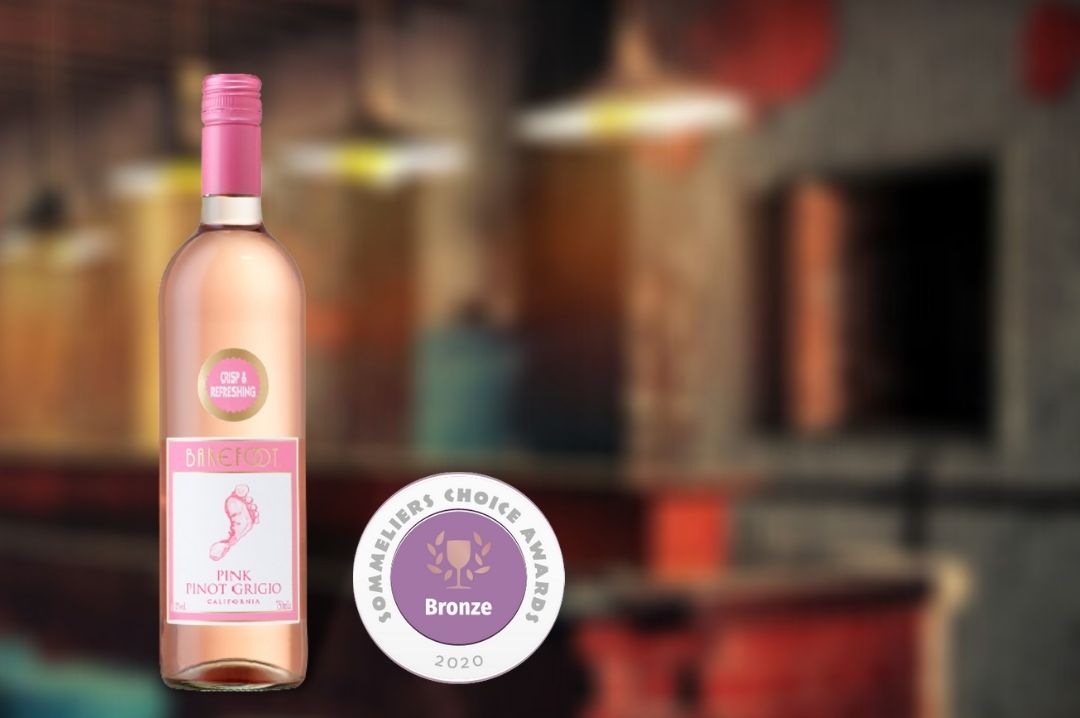 Popular amongst younger drinkers, the Pink Pinot Grigio by Barefoot Cellars has a crisp and fruit forward style. The rosé is full of tart apple, peach, and raspberry notes. The wine also expresses notes of fresh white flowers and pink grapefruit. For a refreshing wine, this one was indulged by judges at the Sommeliers Choice Awards, where it won a bronze medal.