7 Award-Winning Wines to pop on your Wedding Day
Celebrate love and wine on your big day with winners from Sommeliers Choice Awards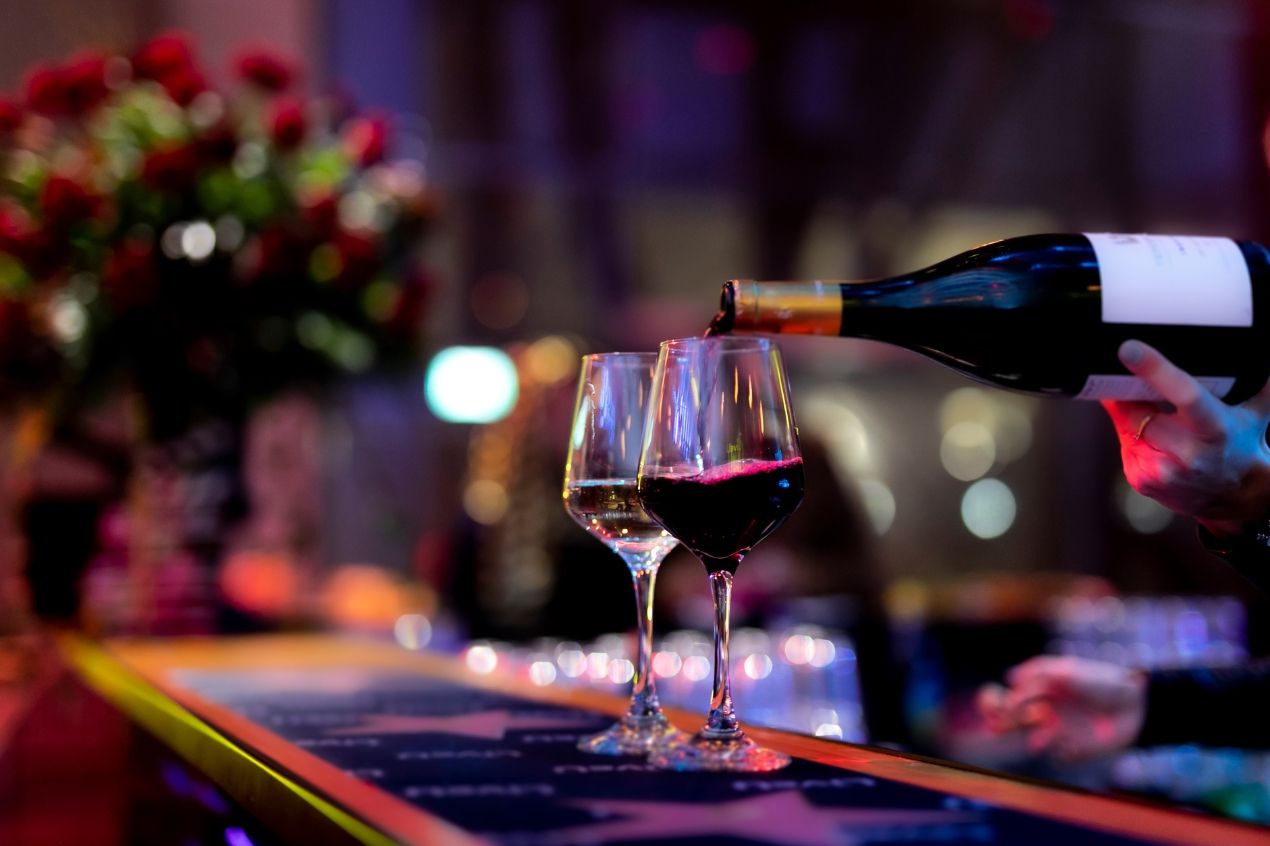 Wedding Day, a once (hopefully) in a lifetime moment. While there might be several days that you don't mind going wrong, we all wish for a perfect wedding and there's no two ways about it. The most wonderful moments of love and intimacy, the coming together of families, the funniest speeches and toasts and most importantly, promises and vows made between two people out of love. But this doesn't concern us. What NEEDS to be perfect is the wine, the real romance in every wedding.
Hoping for an agreement that the tension between you and a glass of some of the most wonderful wine, an honest work of art, is the only thing you could think about at a wedding. And if not, well maybe you just don't understand wine like we do. For the ones that do relate, we've curated a list of some of the most sublime, award-winning Sparkling Wines, Gold Medal winners from Sommeliers Choice Awards.
Marchese Manodori, Venturini Baldini: The Italian Affair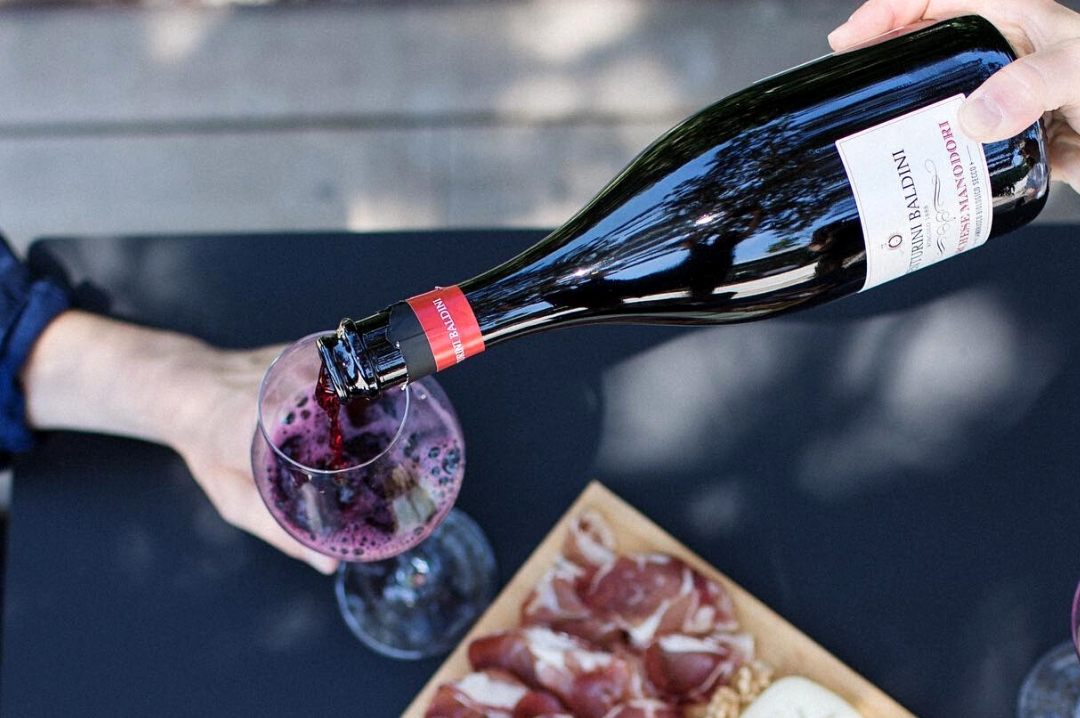 On a historic estate in the hills between Parma and Reggio Emilia, in the province of Reggio Emilia, you'd find Venturini Baldini, founded in 1976. Since then the name has been synonymous with some of the highest quality wines to come out of Emilia, Italy. The Marchese Manodori, a fruit forward wine, would be absolutely perfect for a day that couldn't be anything other than perfect. Sparkling Wine of the Year, Wine of the Year by Country (Italy) and Double Gold at Sommeliers Choice Awards 2022, this wine doesn't need any more selling, truly liquid heaven from Venturini Baldini.
Sparkling Rose NV, Pure The Winery: Indulging in Pure Love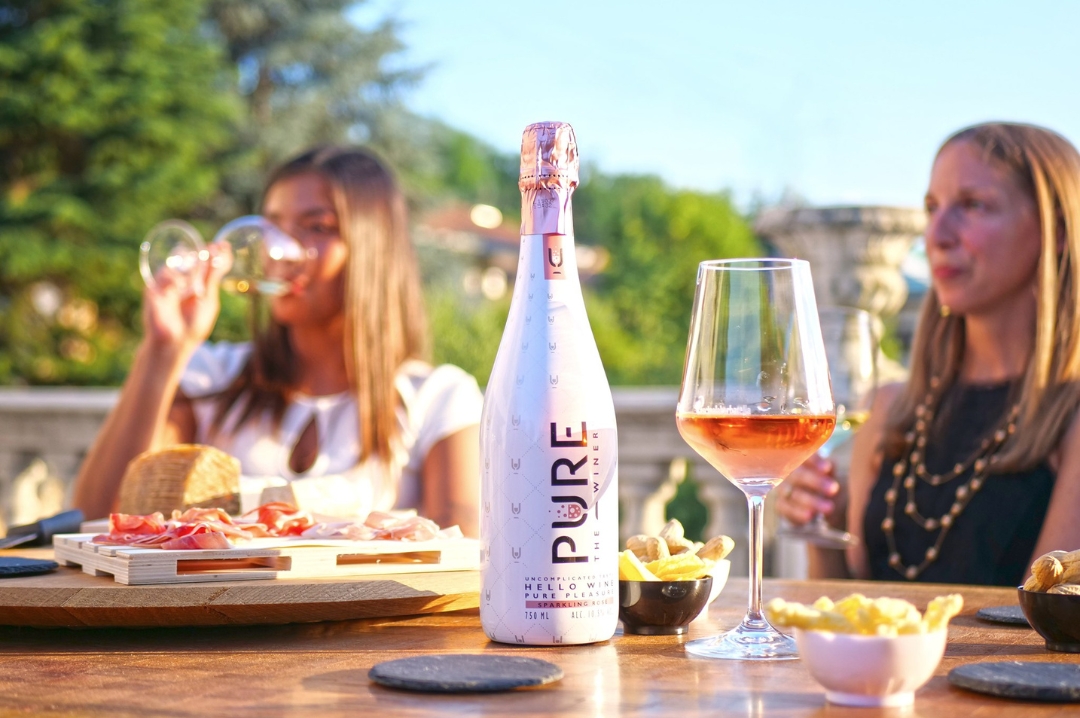 A symbol of wine innovation and newer methods for the making and blending of wine, wines from Pure The Winery usually have a refreshing feeling to them, perfect for the big day. The ever-ending cycle of cutting down weight before any wedding to fit into your favorite suits also doesn't need to take a beating when you choose one of their zero sugar options, an option of pure pleasure without the compromise. Time to get fancy with Rosé of the Year, Gold Medal winner, their Sparkling Rose NV. Aren't roses always so romantic?
Salton Brut Rosé, Vinícola Salton: Backing off Brazilian Rosés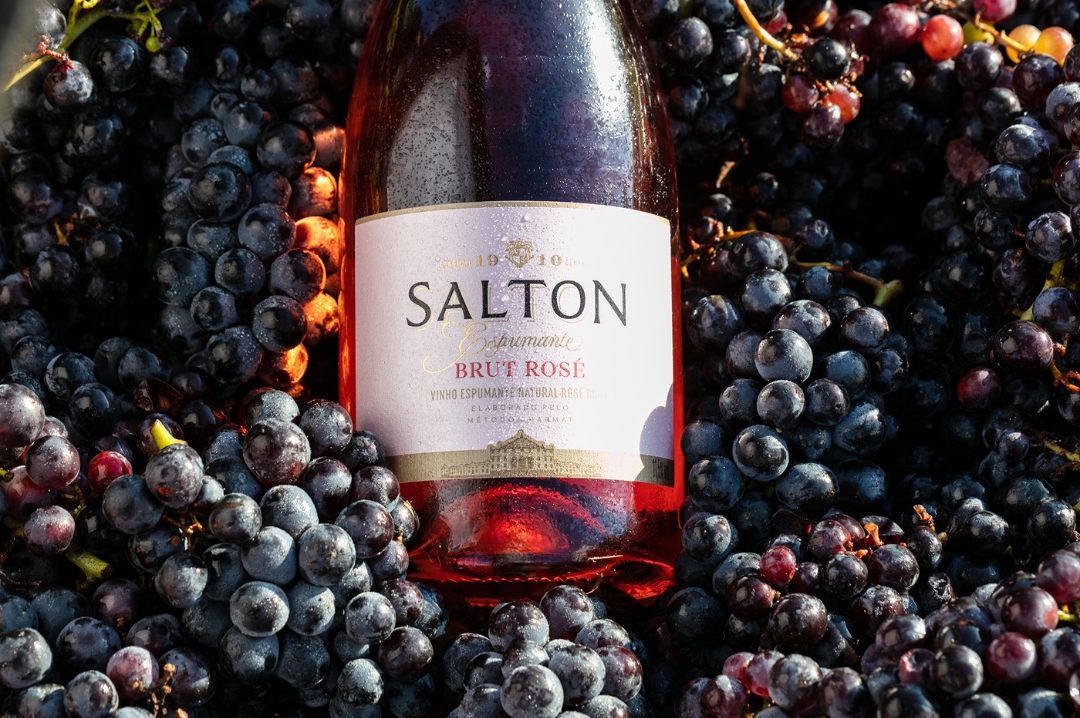 The Salton Family Winery, from making wine informally to centuries later being recognized as one of the main Brazilian wineries, is at the forefront of our wedding wine lists. Starting off with Antonio Domenico Salton and his dreams of winemaking taken up by his seven sons, there is the general wholesomeness of a family, which we deem the right feeling for a wedding. The Salton Brut Rosé, Wine of the Year by Country (Brazil) and also a Gold Medal winner, is the sparkler we'd choose. Brazilian Rosés, big occasions, drunken family members, the disaster combination.
Empyreumatic 2014 Grand Cru, Champagne Collery: Celebrating Champagne (and Love)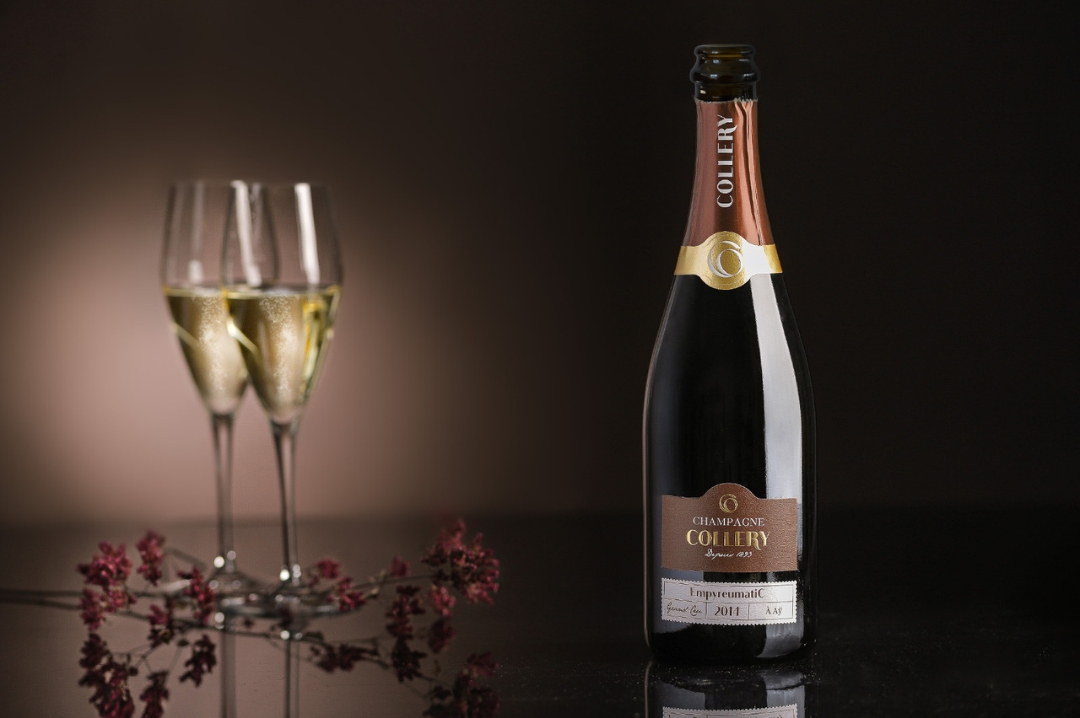 The renewal of Maison Collery meant also the revival of great Champagne. Inspired by the passion to combine the past and the present in order to create their future, Champagne Collery are continuing family traditions of amazing winemaking. True love uniting on the day of a marriage has always called for a celebration and what's better for that cause than popping open a bottle of some award-winning bubbly! While Champagne Collery won several awards at Sommeliers Choice Awards 2022, you might want to pick one of our favorites, winner of a Gold Medal, the Empyreumatic 2014 Grand Cru.
Rio Bravo Rose 2020, Vinicola Mioranza: Romantic Wines from Rio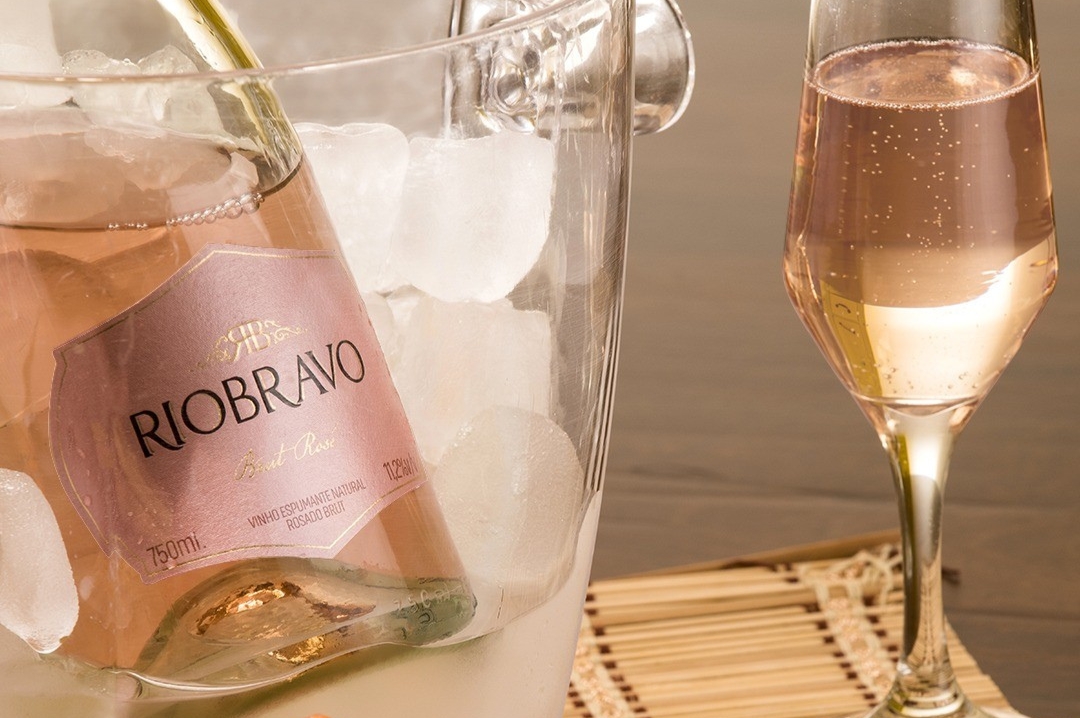 Having spent more than 50 years in the Brazilian wine market, Mioranza Winery have committed themselves to the innovation of creating wonderful wines and launching new products every year. Catering to the Brazilian palette that usually prefers young, clear and bright wines, the Rio Bravo Rose 2020 is the fruity sparkler perfect for a wedding toast! So get your speeches ready, make sure you haven't had too much of Mioranza's wine, keep your composure and deliver that speech.
Blanc de Blancs, Maison Jussiaume: Your Maison or Mine?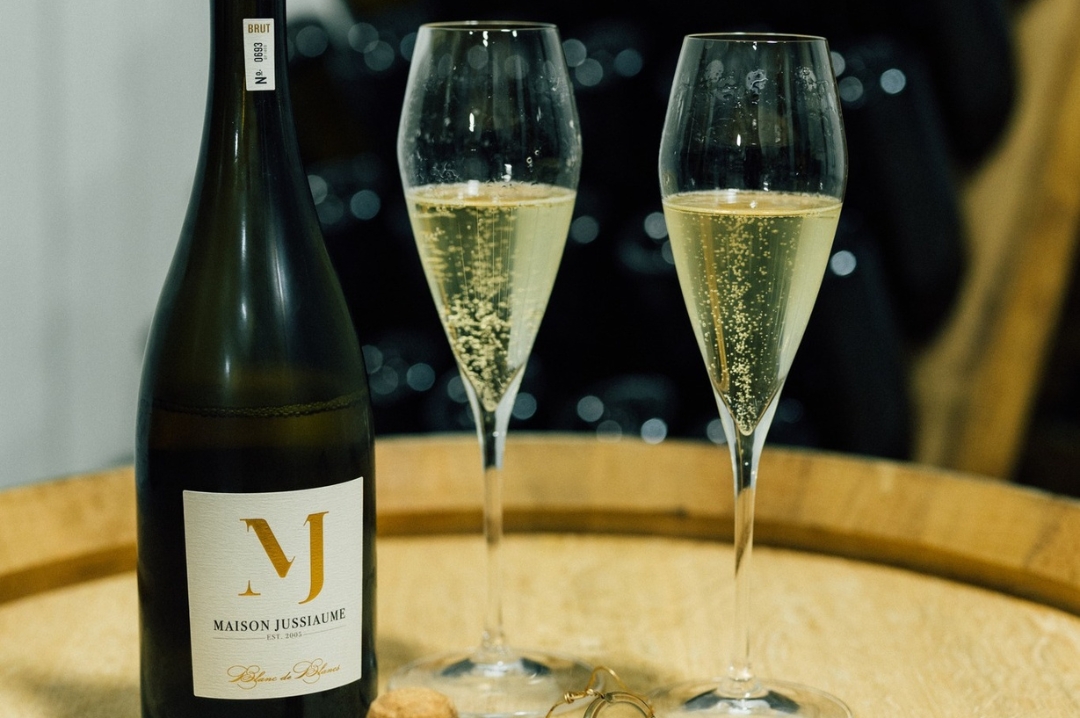 The Maison de Champagne have been producing sparkling wine since the 18th Century, perhaps this explains why Jean-Michel Jussiaume came to America, he wanted to establish his own 'Maison', french for home, continuing traditions and his passion for the art and craft of winemaking that started on his family's estate in the Loire Valley of France. The Blanc de Blancs, a smooth wine with refreshing tropical notes, stands for what Maison Jussiame's wines are all about: freshness, elegance and complexity in every bottle. There is something beautiful about sipping on a Chardonnay anyway, might as well look elegant while doing it at the wedding.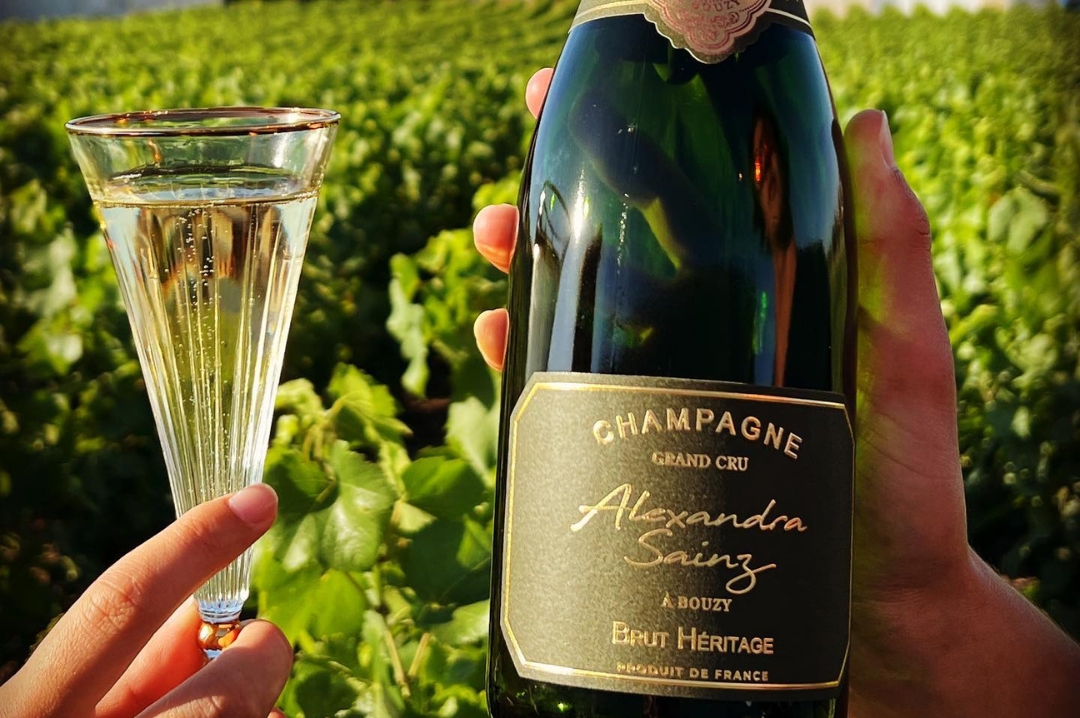 Creating splendid champagne since 1741, having gone through challenges like a literal World Wars, there is the idea to look out for everyone to enjoy champagne for generations. Launched in 2021, Champagne Alexandra Sainz celebrates this family's heritage that started with them growing grapes together in Bouzy. Promoting some of the best Pinot Noir and Chardonnay the land has to offer, the Alexandra Sainz Brut Heritage is the final addition we'd like to add to the wedding wines list. With the subtle aromas of strawberry and red apple, it'd be the right flavors for a night filled with love in the air!
Written by Jason Shepherd, Beverage Trade Network.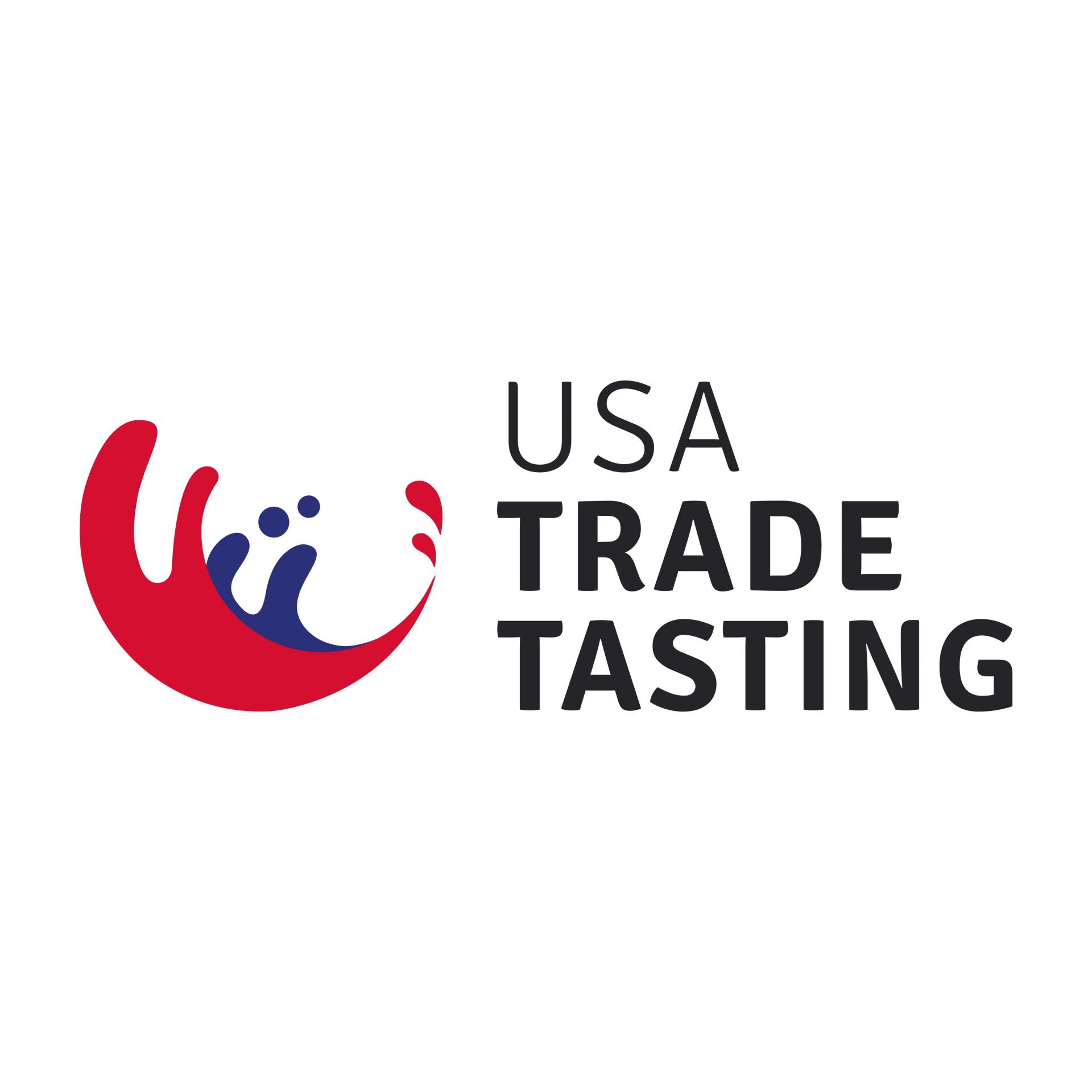 Morgan MFG, 401 N Morgan St Suite #204A, Chicago IL 60642
Register Now
South San Francisco Conference Center, 255 South Airport Boulevard, South San Francisco, CA 94080, United States.
Register Now
South San Francisco Conference Center, 255 South Airport Boulevard, South San Francisco, CA 94080, United States
Register Now