What to drink on St Paddy's Day
The only shopping list you need for the annually acceptable date to day-drink - whether you go all out, or decide to stay in!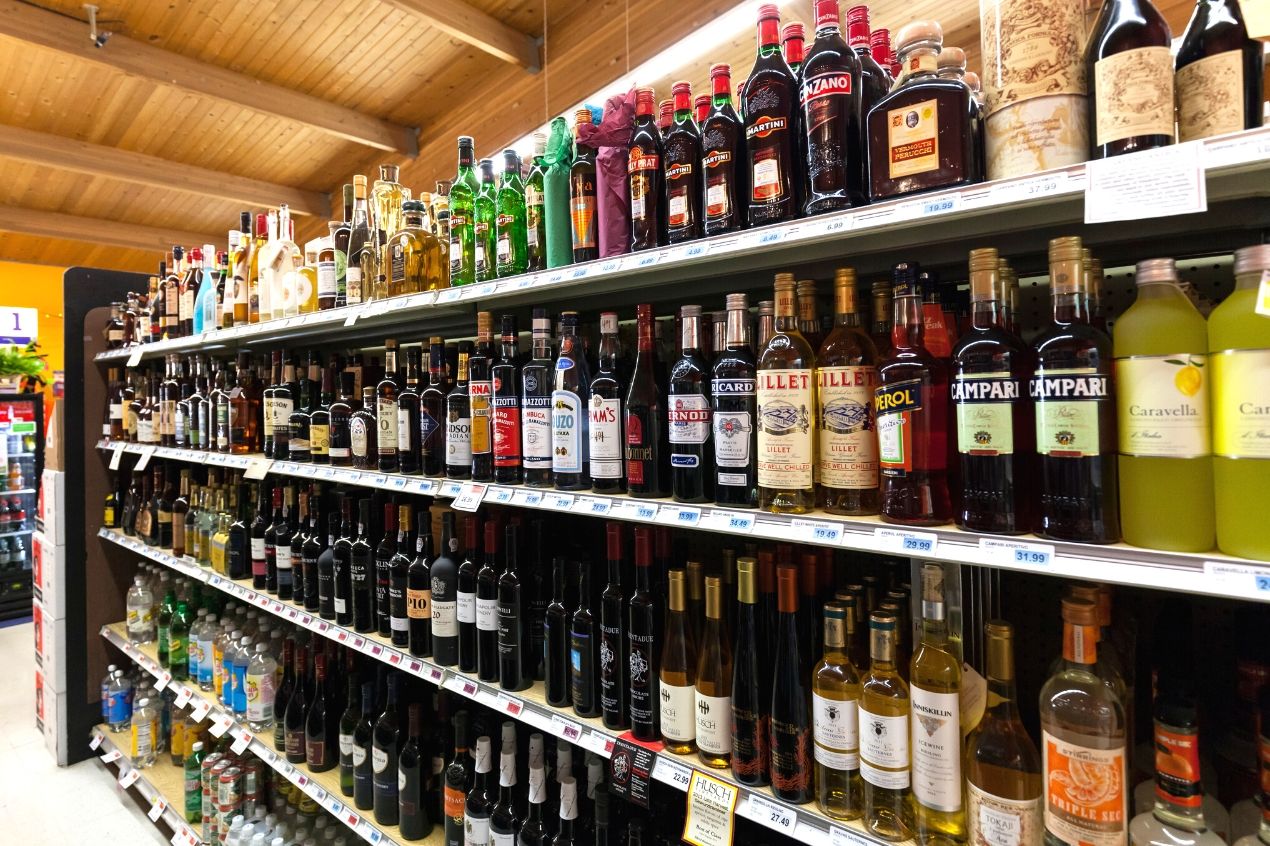 What came from a religious backstory celebrating Irish culture and heritage has now turned into a global party best known for parades, happy hours and the colour green.
One of the most iconic drinks associated with St. Patrick's Day is Guinness, a dark, rich Irish stout that is popular around the world. Many people also enjoy other Irish beers such as Harp, Murphy's, or Smithwick's, as well as Irish whiskey such as Jameson, Bushmills, or Tullamore Dew.
If you have the adventure in you to go off the beaten path, check out these award winning alco-beverages judged by master mixologists, star sommeliers, restaurant buyers and industry experts of USA at the USA Wine, Spirit and Beer Ratings on the basis of Quality, Value and Packaging.
Who doesn't like a great Irish triple-distilled Single Malt to celebrate Paddy's Day? Explore beyond your classic Jameson or RedBreast, and give these whiskies a shot.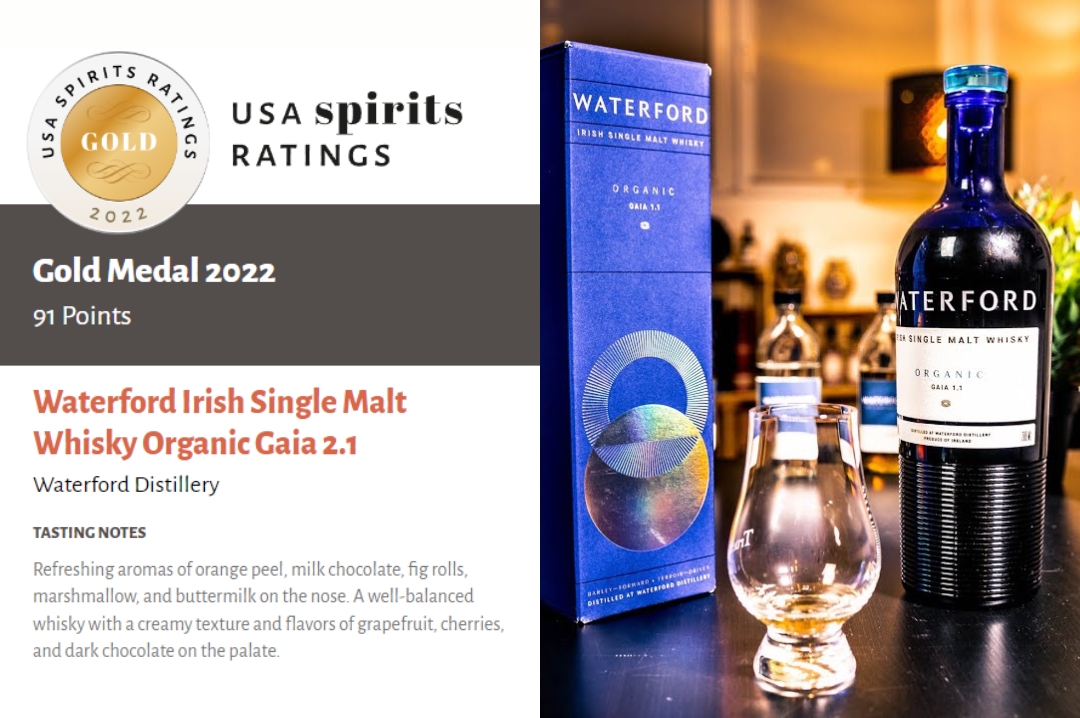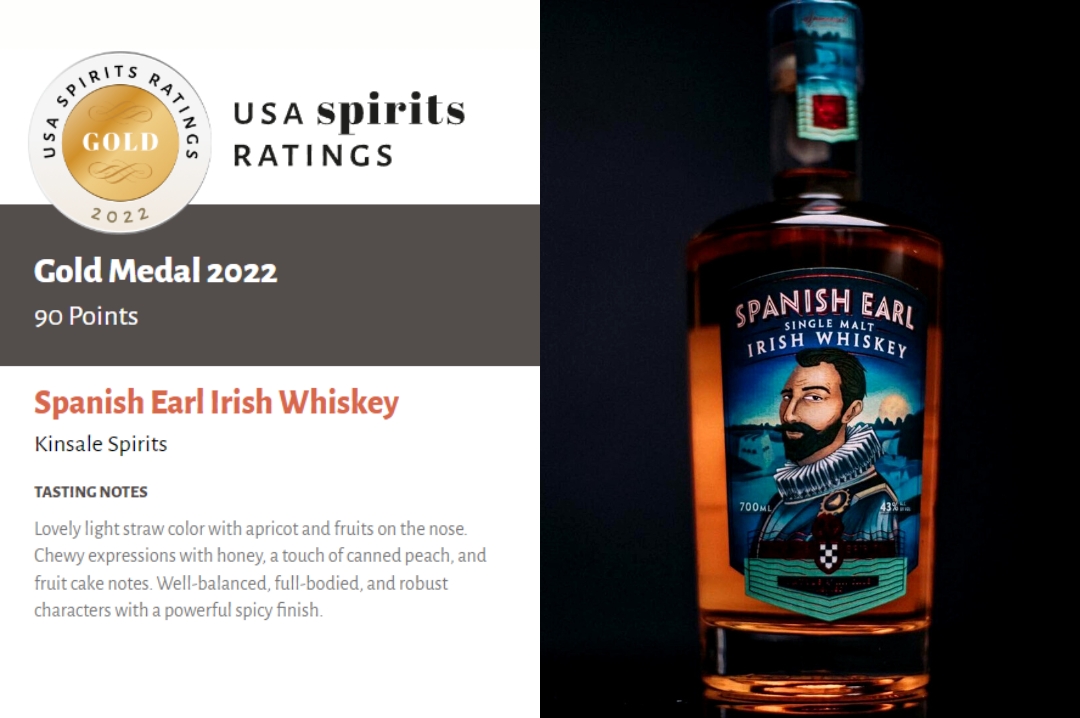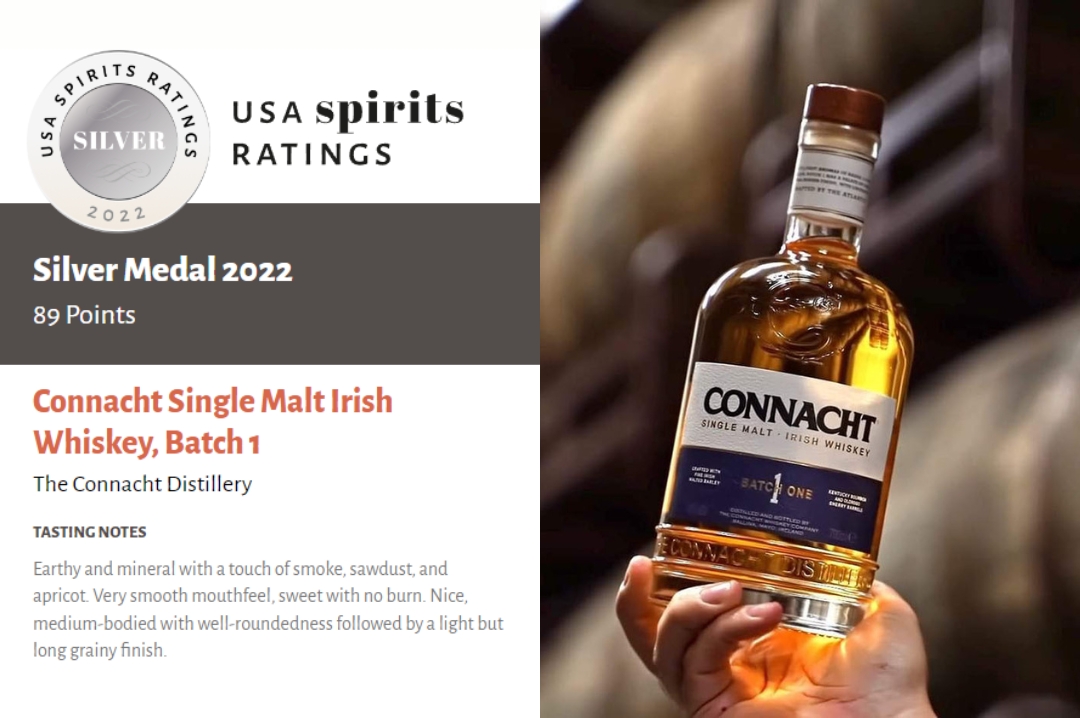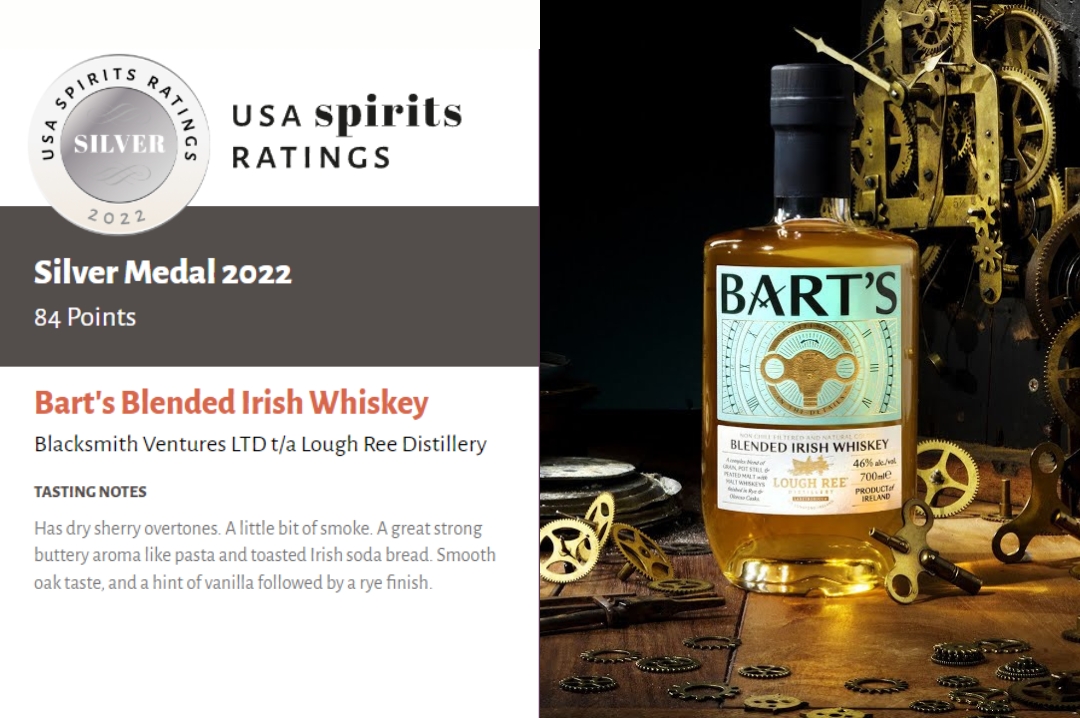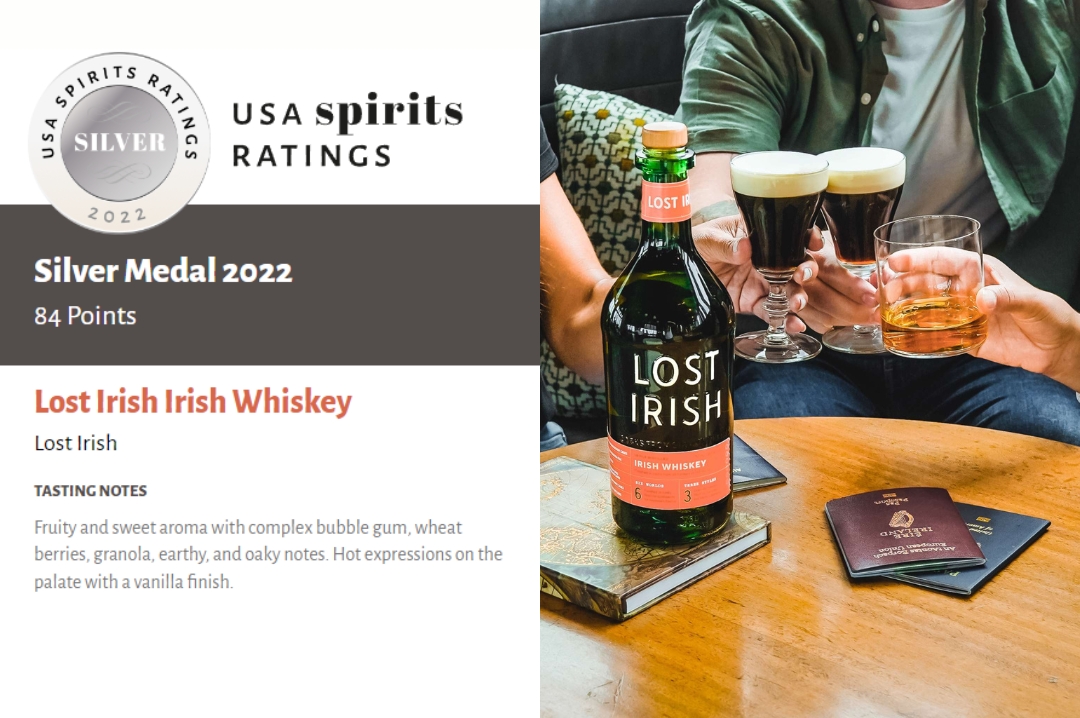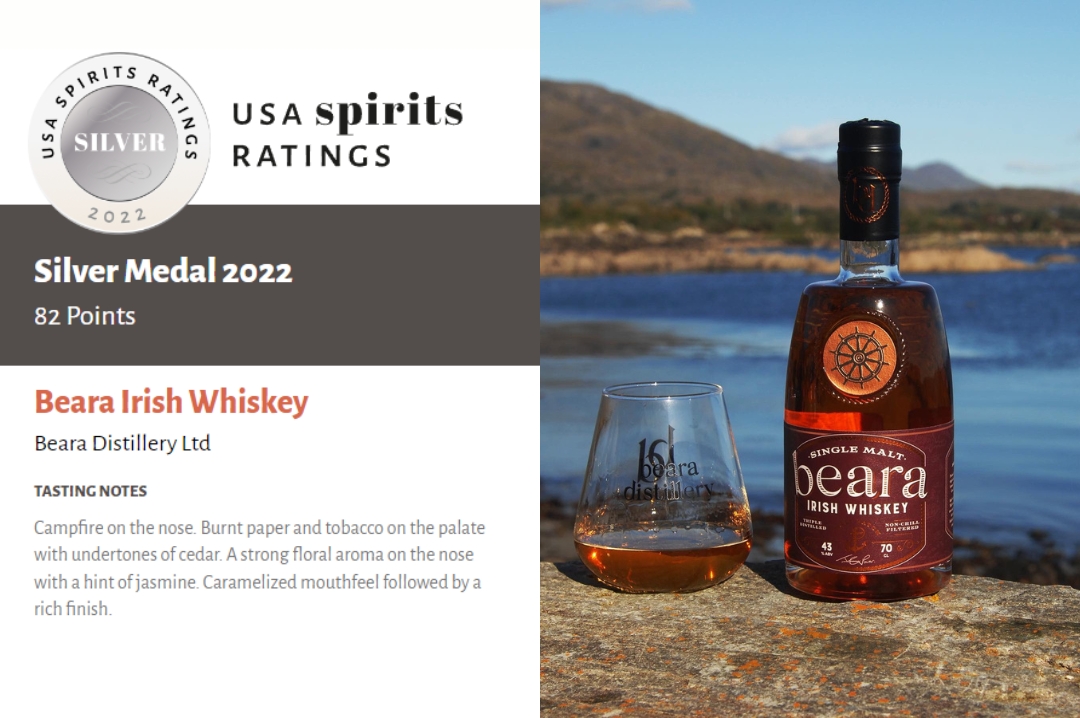 For a solid alternative to Baileys, try this wine based cream speciality. Put it in a cocktail, or try it as it is on the rocks - its as good as Irish can get.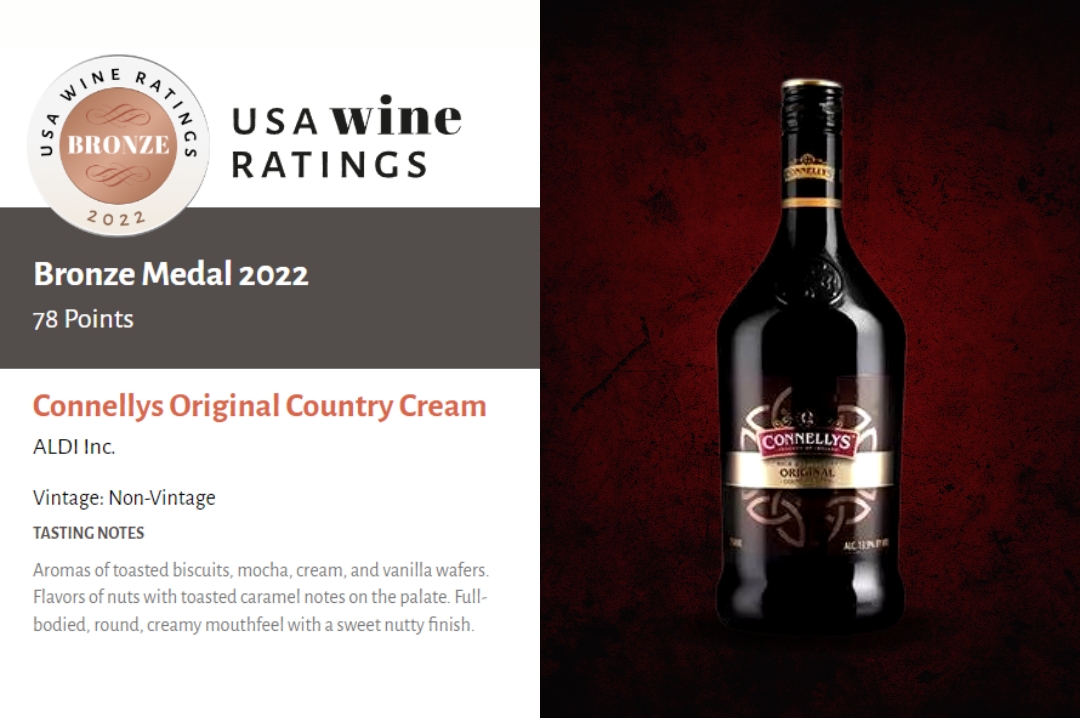 If beer is your thing, and you're looking to switch it up or drive that day, try Sober Carpenter. It is non alcoholic craft beer, but it will definitely leave you wanting more.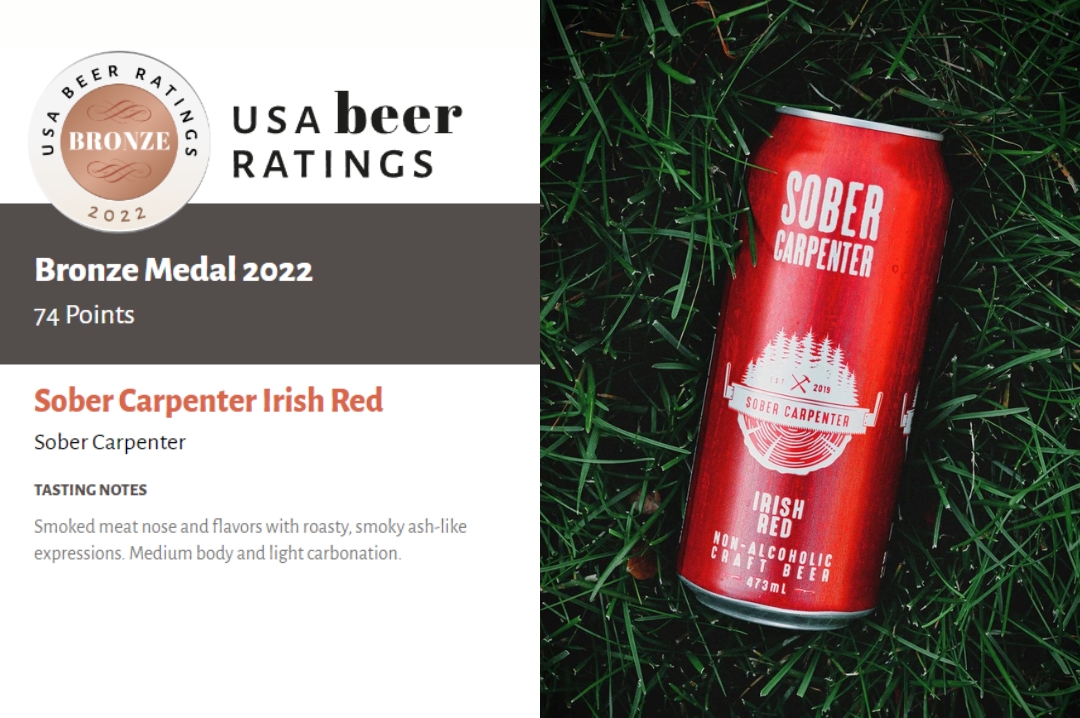 Written by Stuti Khetan, Beverage Trade Network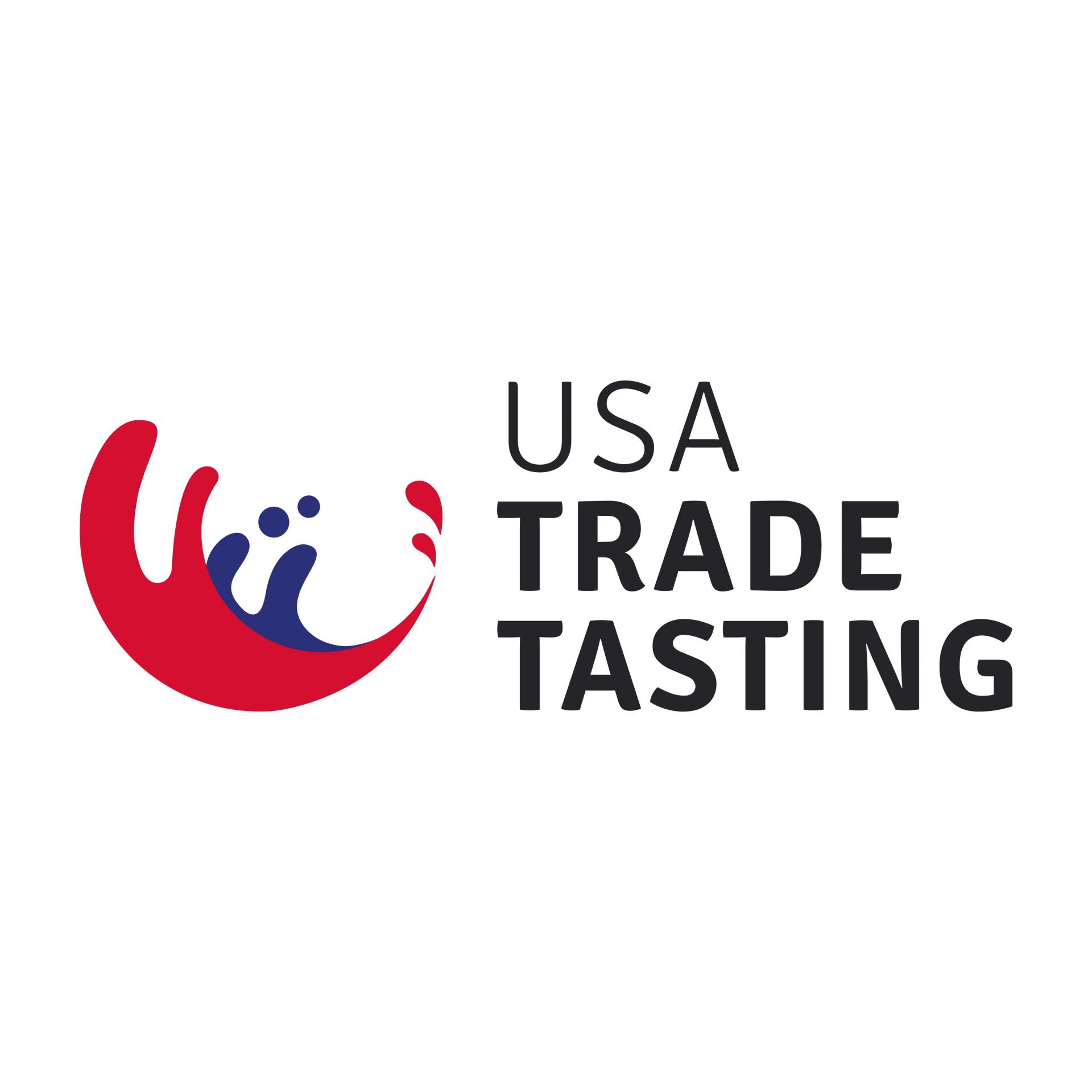 Morgan MFG, 401 N Morgan St Suite #204A, Chicago IL 60642
Register Now
South San Francisco Conference Center, 255 South Airport Boulevard, South San Francisco, CA 94080, United States.
Register Now
South San Francisco Conference Center, 255 South Airport Boulevard, South San Francisco, CA 94080, United States
Register Now