The World's Best Craft Gins to Try Right Now
High or low, these are truly the best gins you can drink in 2021.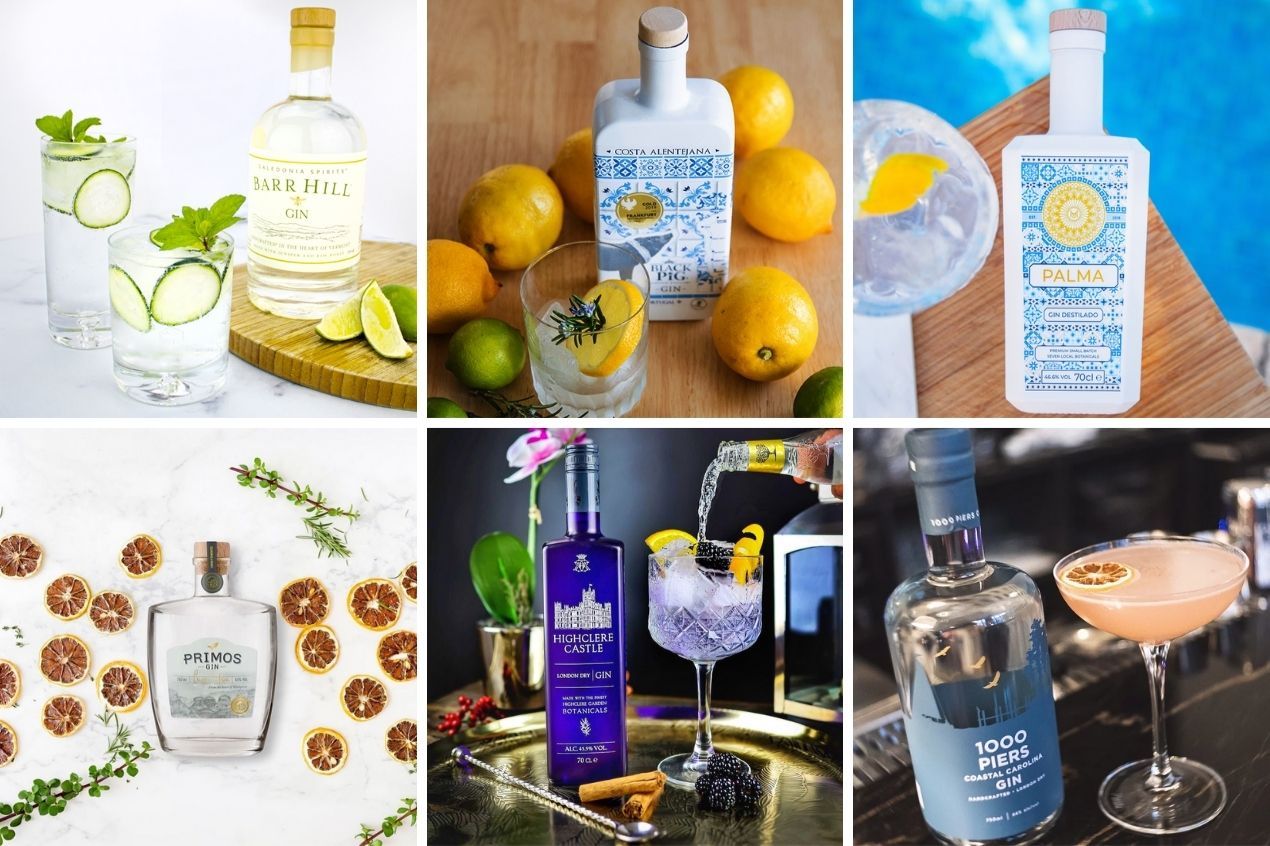 Gins today have come a long way from their initial juniper base. Locally grown spices, herbs, flowers and even honey have made their way into gin bottles and taken them to a whole new dimension. As one of the most versatile spirits out there, gins can be savored as cocktails from iconic martinis to negronis, G&Ts to gimlets or simply with ice and a slice of lime to let those botanicals shine through.
There are several craft distilleries producing world-class gin, dabbling in flavors and botanicals that were previously unheard of. So which craft gins should be a part of your cabinet and be poured at parties? From bathtub gins to a great London Dry, the judges at the 2020 USA Spirits Ratings tasted gins from all over the world, blind at first for taste, then coupled with the label for packaging and value. These they decided are hands down, the best gins in the world.
Barr Hill Gin: The perfect ode to the bees of the Northeast, Barr Hill Gin was awarded a perfect score of 100 at the competition. Yes! The full score was given by judges who come across thousands of gins in their professional lives as bartenders and bar managers of reputed establishments across the USA. The Barr Hill Gin rightly holds the coveted title of America's most awarded gin.
Caledonia Spirits use a custom-built extraction still for the distilling process. Raw honey perfectly balances the juniper-forward botanicals that bring an unparalleled flavor. An intensely layered palate with pepper notes on the nose makes Barr Hill Gin a must-have in your bar.
Having nailed a perfect score, a near-impossible achievement for any spirit, Barr Hill Gin did not stop there. They were also awarded:
• Spirit of the Year
• Gin of the Year
• Best in Show by Country
• Best in Show by Quality
Get yourself a bottle of the best gin in the world from Caledonia Spirits, Drizly or Bitters & Bottles.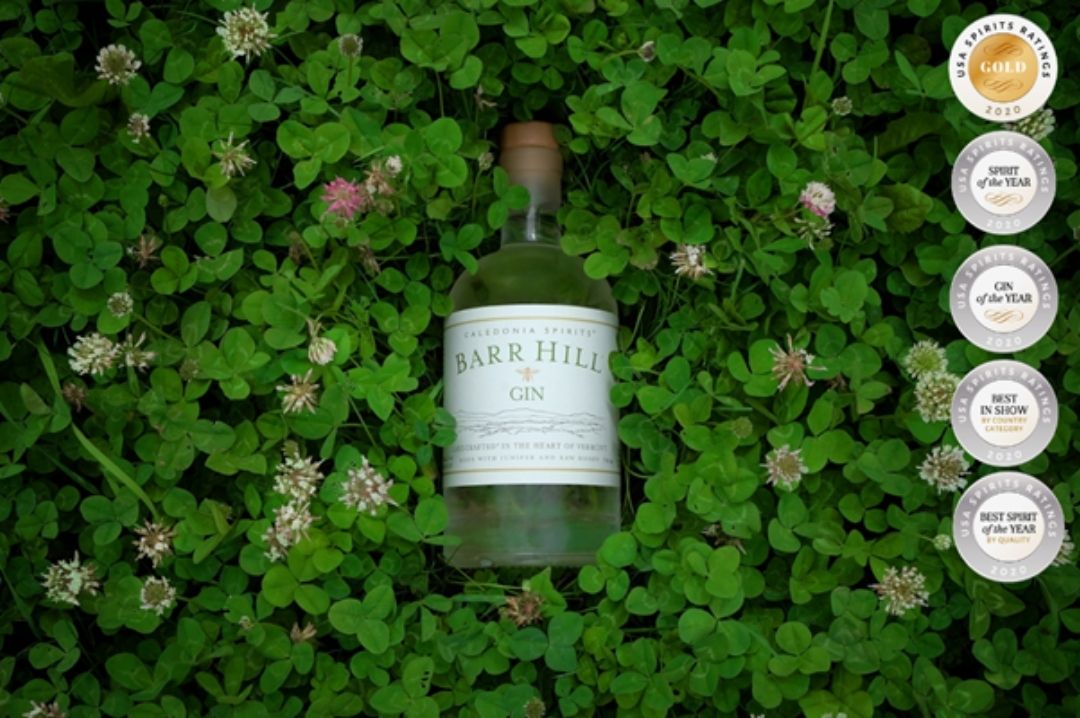 Barr Hill Gin by Caledonia Spirits, Source Facebook
Gin Black Pig Costa Alentejana: Portuguese distillery Black Pig Alentejo have created a near-perfect gin in Gin Black Pig Costa Alentejana. This 99 point scoring gin consists of aromatic fragrances of dune juniper and delicate touches of rosemary that have become the essence of the gin. The delicate infusions of flavors like melons, lemons, and peaches bring a distinctly smooth mouthfeel. A stellar achievement from this Portuguese distillery that has created a flawless gin. Get your hands on this one to know exactly what gin should taste like.
The gin also took home the Best Spirit by Value and Best Spirit by Packaging award at the competition.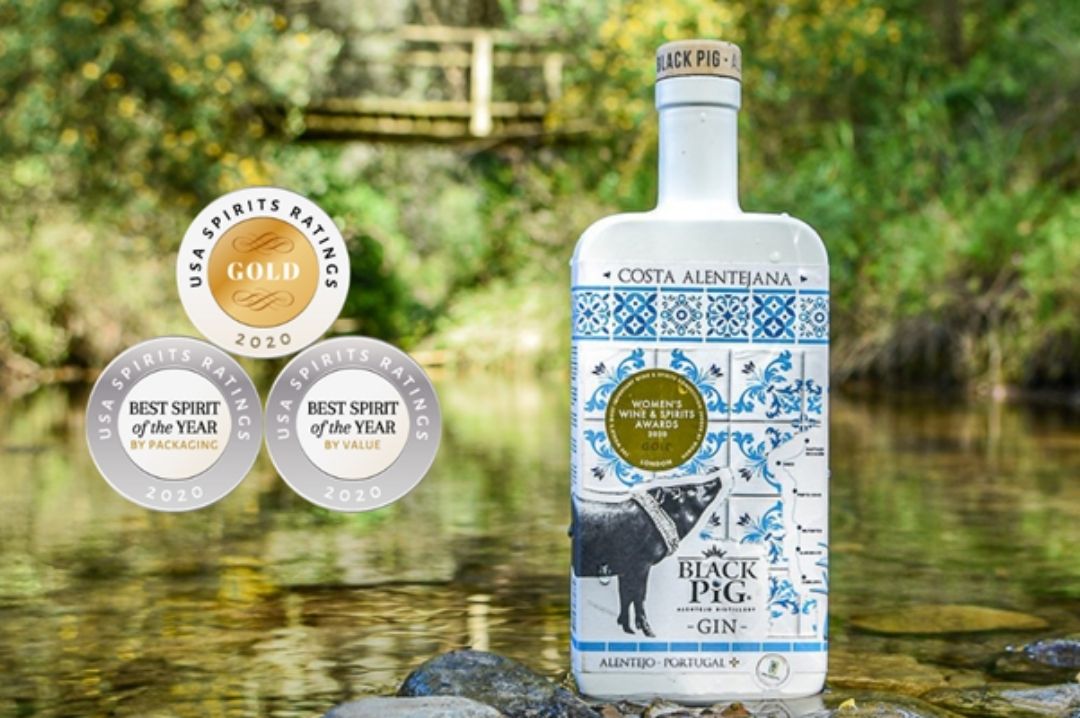 Black Pig Alentejo Distillery, Source Facebook
Palma Gin Destilado: Spain's Mallorca Distillery brought Palma Gin Destilado to American shores to enchant the judges at the 2020 USA Spirits Ratings. Palma Gin Destilado has a 2000 year history and is distilled using locally foraged wildflowers and citrus fruits from Mallorcan orchards. A fresh, dry, and smooth tasting gin, the Palma Gin Destilado was awarded 98 points at the competition. The almond flowers, orange leaves, and lavender combine for a delicate floral scent with the juniper berries bringing in the essence of the Mediterranean Sea. Get a taste of this truly special gin from a European spirits powerhouse.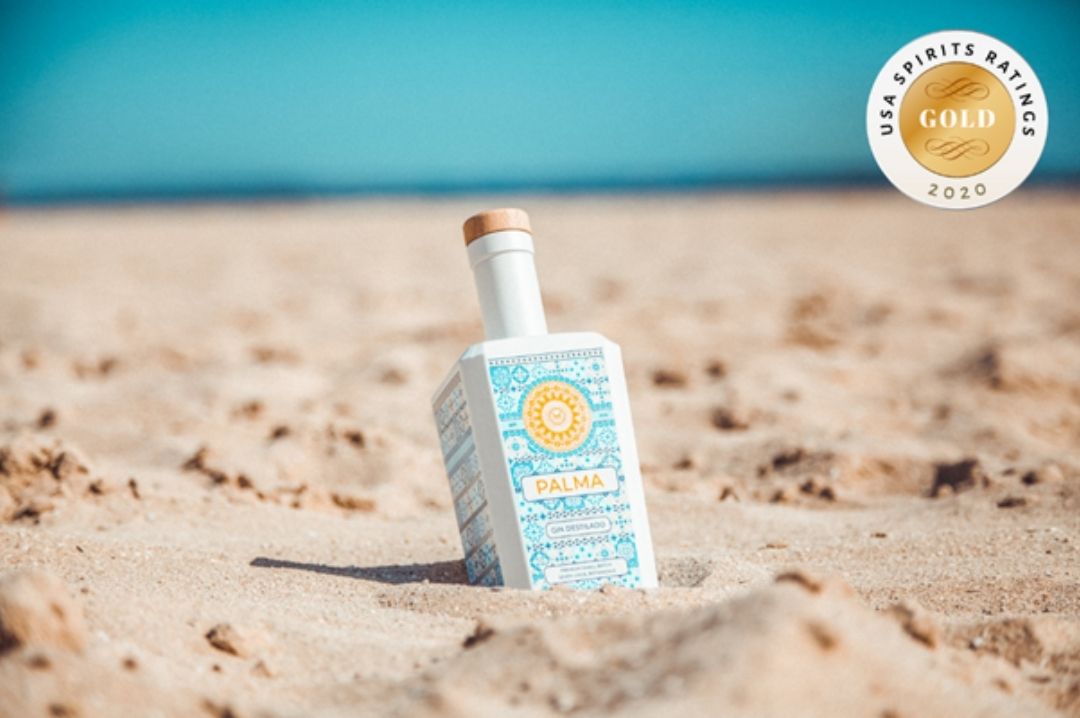 Mallorca Distillery, Source Website
Craftlink Distillery's Crisp Citron, Primos Gin is a delightfully refreshing gin with distinguishable flavors of lime, grapefruit, and juniper on the nose. On the palate, the zesty flavors of citrus linger while those of grapefruit and lemon stay long after you have finished drinking this aromatic gin. This gin was awarded 96 points at the 2020 USA Spirits Ratings.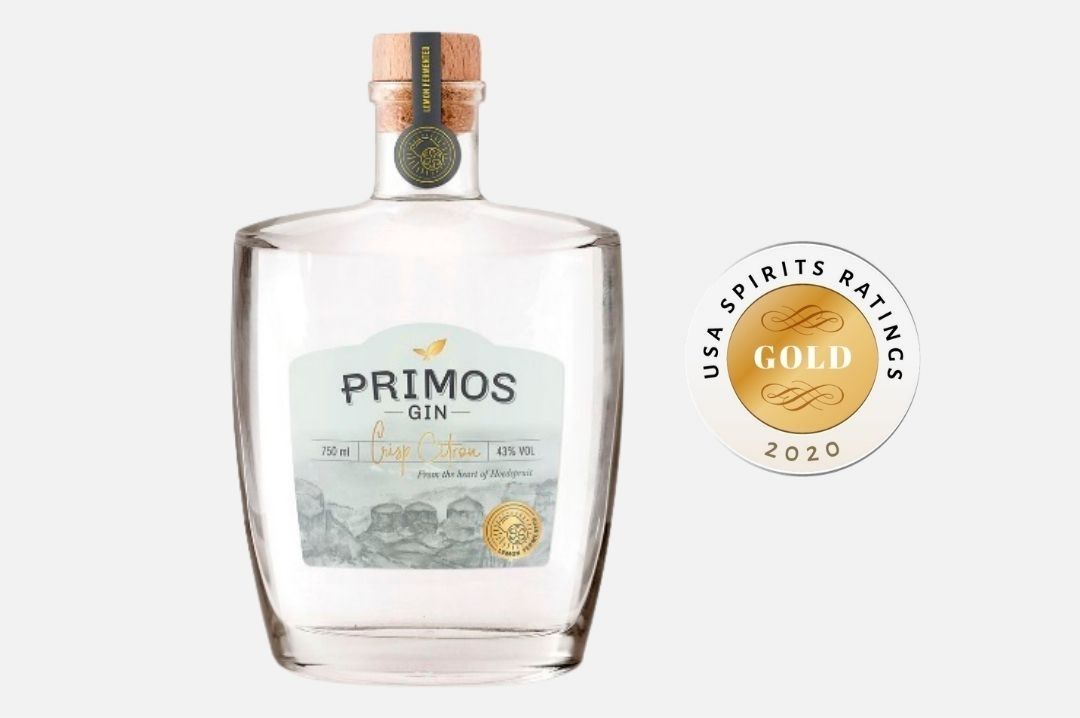 Craftlink Distillery, Source Website
Highclere Castle Gin: The globe-trotting journey continues as our quest for the best craft gin now takes us to the United Kingdom. The Best in Show by Country and 96 points scoring Highclere Castle Gin is a representation of the gin renaissance in the UK. an exceptionally smooth London Dry, the Highclere Castle Gin integrates juniper, orange zest, cardamom, lime, and other botanicals. The result is a royal gin that emulates the extravagant parties Highclere Castle is known for. The velvety and smooth finish gives way to a bottle that will sit proudly in your cabinet long after you are finished pouring it. Buy it before your biggest party and your stakes as a gin aficionado are bound to rise.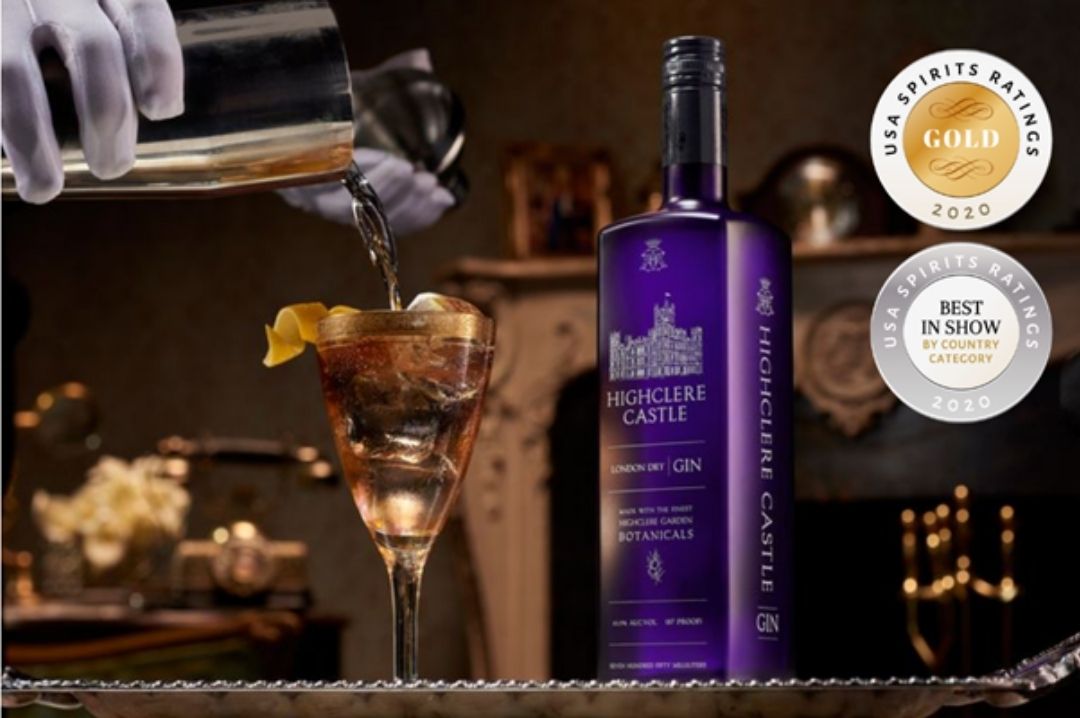 Highclere Castle Spirits LLC, Source Facebook
1000 Piers Coastal Carolina Gin: The best craft gin tour ends in the United States with The Hackney Distillery's 1000 Piers Coastal Carolina Gin rounding up our list. A modern styled London Dry, the 1000 Piers Coastal Carolina Gin was awarded 96 points by the judges. What differentiates this gin from the others is that the botanicals used to make it are fresh and not dried. There is a blend of 21 botanicals with juniper in this London Dry including kaffir lime, ginger, blueberries, lemongrass, and more. Pour it straight over ice or mix it in a gin & tonic to get the best of this gin. Find your local 1000 Piers stockist to get a bottle of this award-winning gin.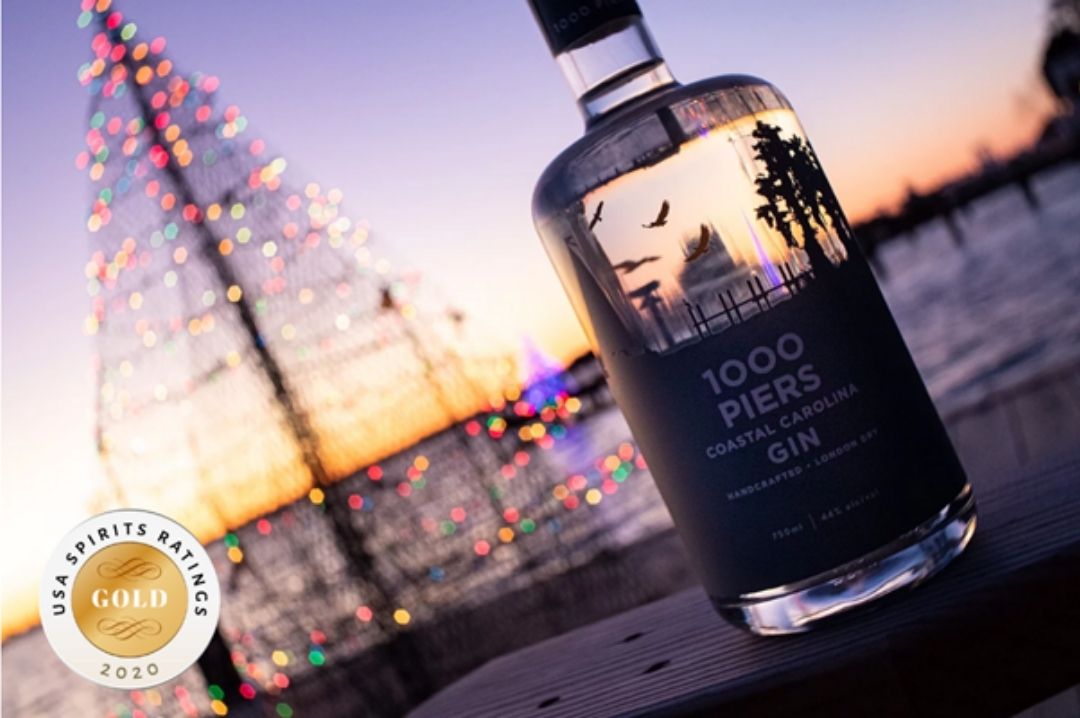 The Hackney Distillery, Source Website
Now that the craft gin is out of the bottle, which of these magnificent gins are you getting for your bar first?