Stock up on mezcal this fall
For those looking to try something potent, these mezcals will smoke you right away.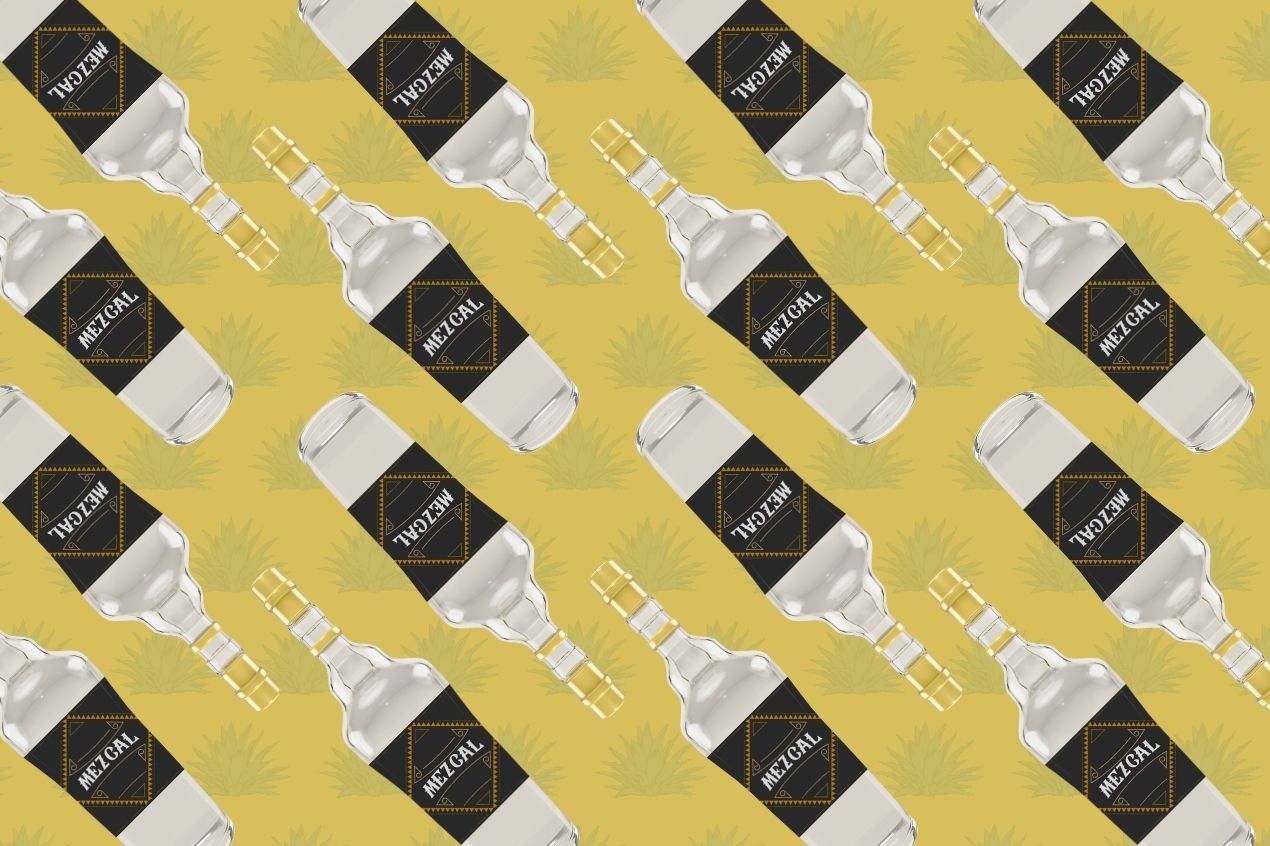 It's no secret that mezcal is having a major moment. The agave spirit has not only gained popularity amongst drinkers, but has also won the hearts of many bartenders across the globe. Today, mezcal has also made its way into the large world of cocktails, where bartenders are crafting new cocktails with mezcal, and are also using the spirit in older, classic cocktails.
Whether you're stocking up your at-home bar or ordering a cocktail at a restaurant, these mezcals are worth remembering.
Bozal Ensamble Mezcal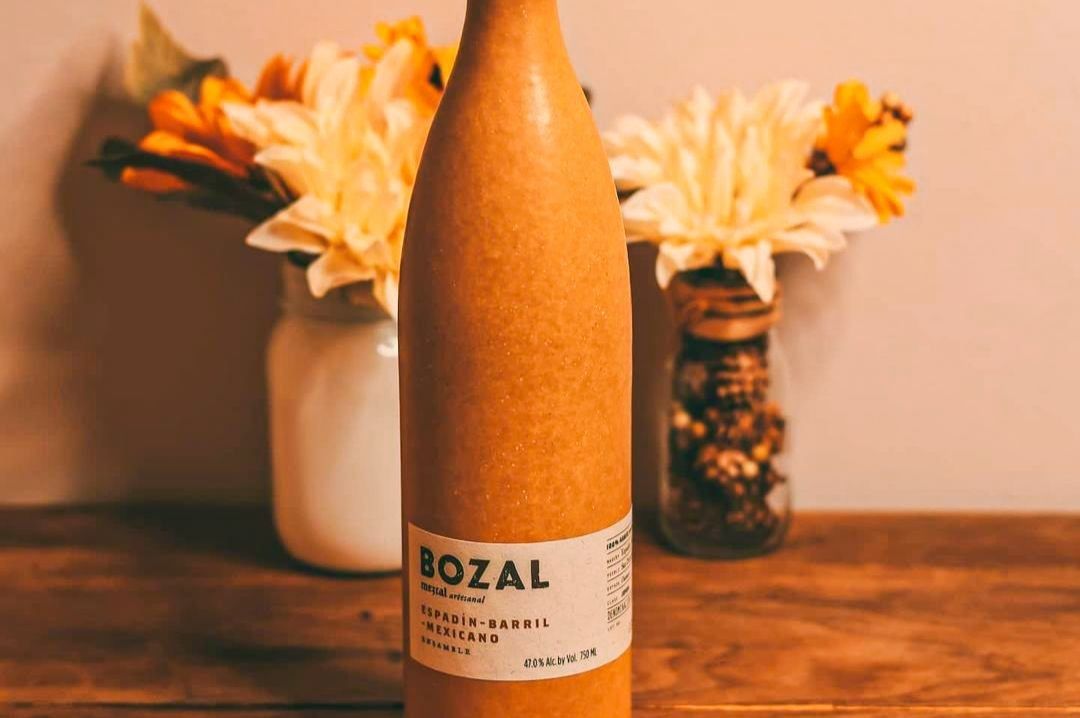 Bozal Ensamble Mezcal, Source: Facebook
Crafted using three different types of agave - Espadín, Barril, and Mexicanao, Bozal Ensamble Mezcal opens up with beautiful vegetal notes. Grabbing a gold medal at the 2021 Bartender Spirits Awards with 92 points, Bozal Ensamble Mezcal impressed the judges with its baked apple and cinnamon driven palate.
The three mingling agave types counterbalance excessive smokiness, giving it a right amount of earthly notes.
Average price: $44.95 per bottle.
Cutwater Mezcal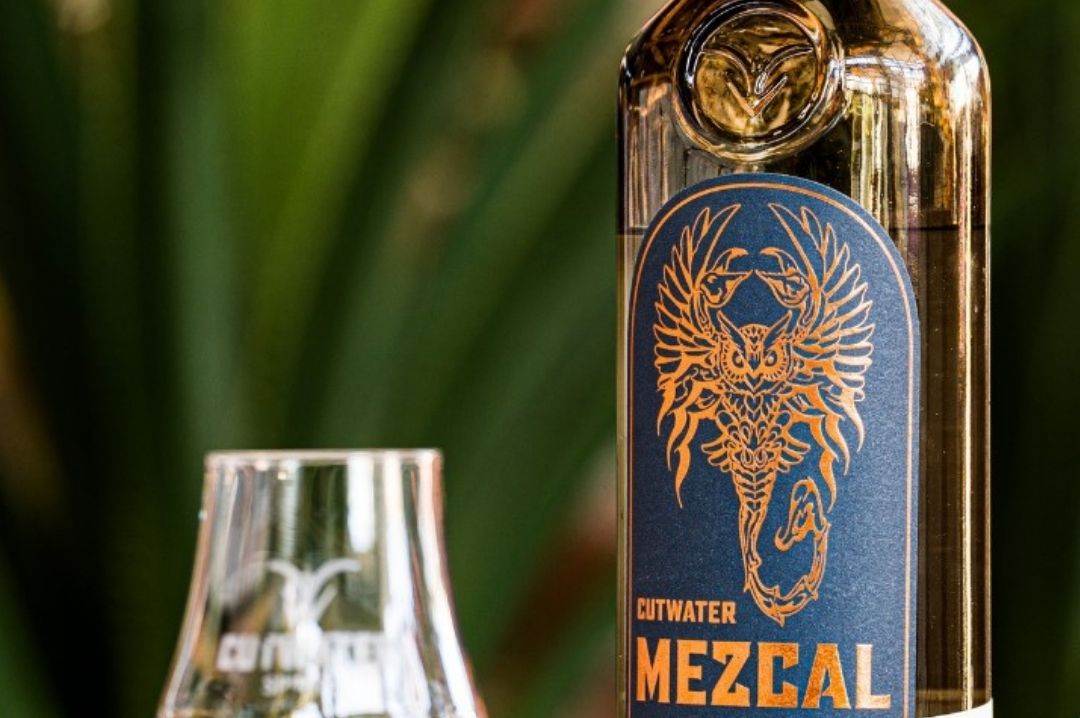 Cutwater Mezcal, Source: Facebook
Symbolized by the defiance of scorpions, owls, and agave in the rocky arid region of Durango, Mexico, Cutwater Mezcal undergoes a traditional volcanic rock pit oven distillation process.
The gold medal winning spirit comes out with deep agave flavors, ending with a round smoky and ash finish. Cutwater Spirits are now arming ready to drink canned cocktails from their award-winning line of spirits.
Average price: $57.95 per bottle.
400 Conejos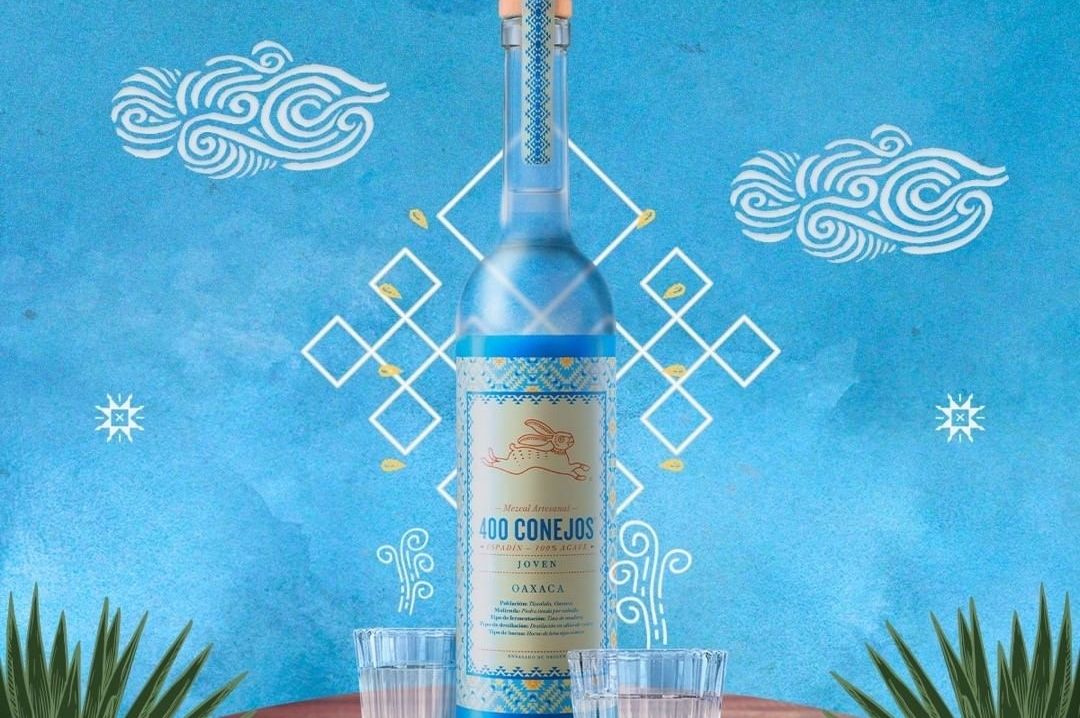 400 Conejos mezcal, Source: Instagram
The story of 400 Conejos developed with a native Mesoamerican religious tradition that allowed only priests to establish a channel of communication with the gods. Crafted from 100% espadín in Oaxaca, it comes to life with a traditional production process that involves cooking in cone shaped wood ovens.
Offering a light smoke on the nose, 400 Conejos displays aromas of overripe mango and pineapples. Expect a mouth warming and spicy agave finish at the end from the spirit that bagged a gold medal at 2021 Bartender Spirits Awards.
Average price: $30.99 per bottle.
Creyente Espadín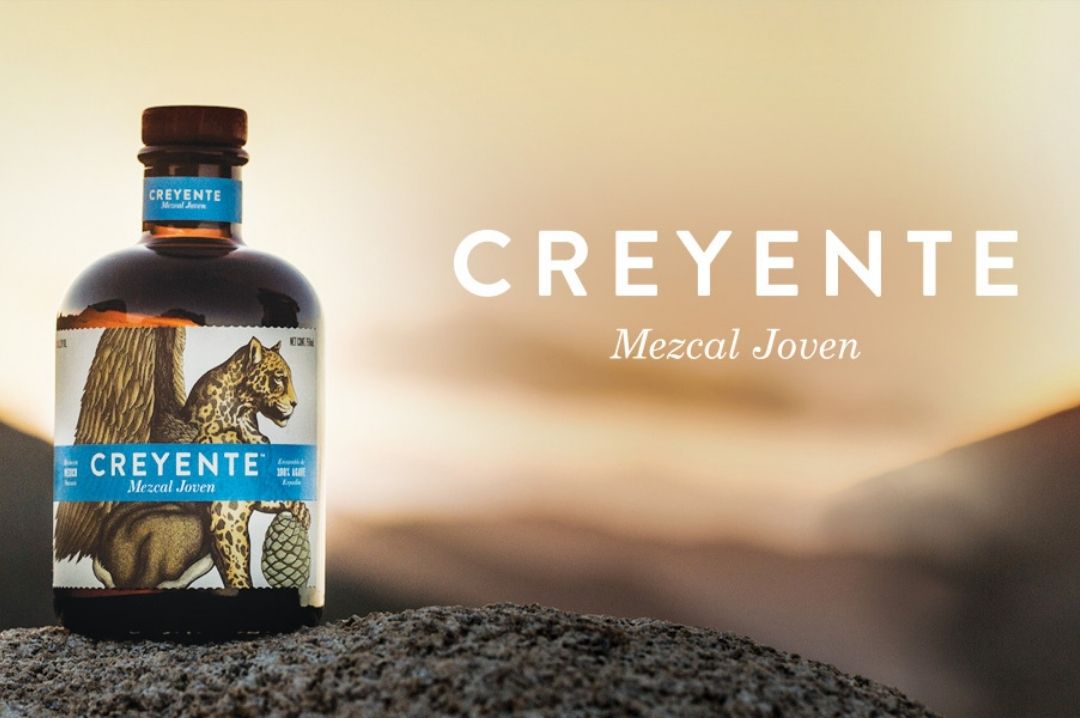 Creyente Espadín, Source: Website
Born from two extraordinary regions of Oaxaca, Creyente Espadín invites mezcal lovers with soft and floral aromatics on the nose, followed by flavors of honeysuckle, pepper, and ripe citrus zest.
Harvested from the rich soils of Tlacolula and wild, mountainous terrain of Yautepec, silver medal winner at 2021 Bartender Spirits Awards, Creyente Espadín is represented by a hybrid animal that is part golden eagle, antelope, and jaguar, showing its true royalty.
Average price: $52 per bottle.
Mezcal El Silencio - Espadin
A full flavored spirit with fruity tones, Mezcal El Silencio - Espadin is an artisanal mezcal revived from the past. Made from traditional methods and ingredients, it takes about four weeks for a batch to be produced from harvest to bottling.
Either sip on this complex mezcal by itself or use it in your next cocktail to add some sweetness, spicy pepperness, and herbal earthiness.
Average price: $39.99 per bottle.
Montelobos Tobalá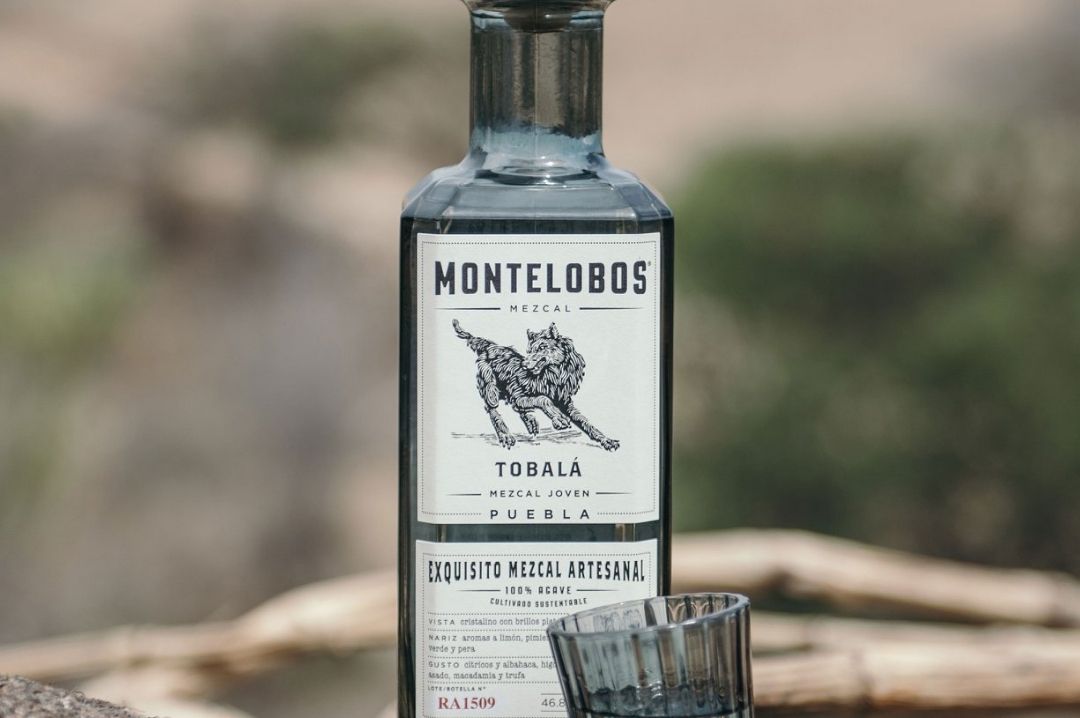 Montelobos Tobalá, Source: Facebook
Probably the best Tobalá mezcal you can find, Montelobos Tobalá exhibits lemon, green pepper, and pear notes on the nose, and basil, roasted fig, and truffle on the body.
Cooked in a brick pit oven fueled with encino and tepehuaje wood, the makers carefully distill the organic spirit in copper stills heated with firewood. The unaged joven mezcal has a clear appearance, sparkling in bright platinum.
Average price: $99.99 per bottle.
Vamonos Riendo Mezcal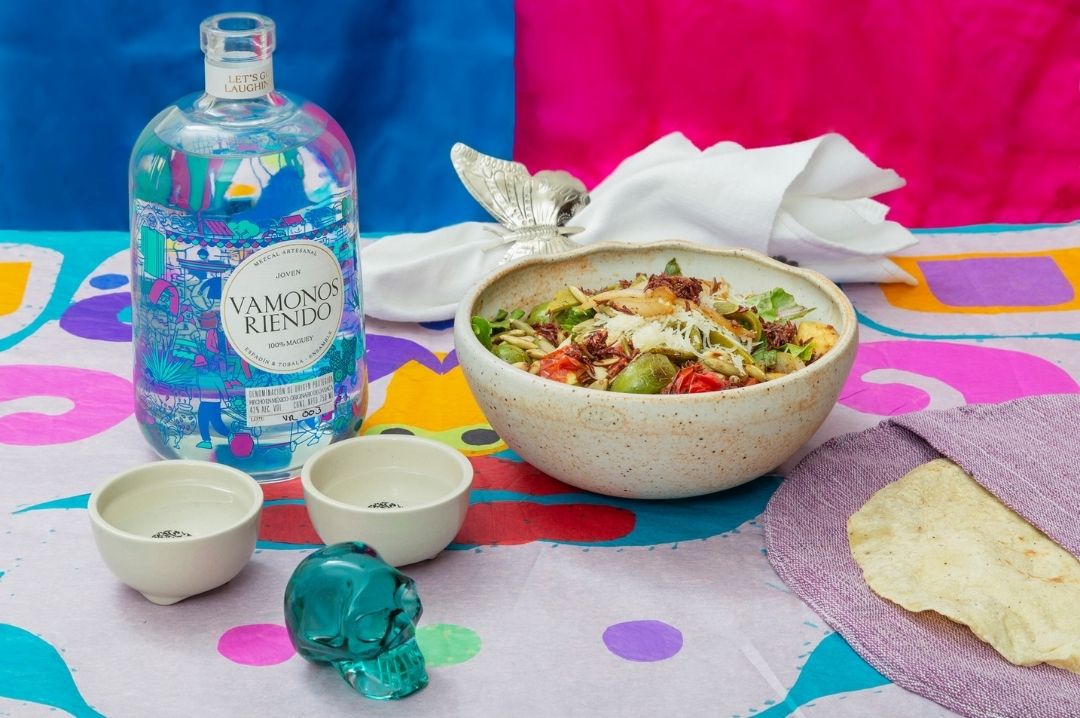 Vamonos Riendo Mezcal, Source: Facebook
The most versatile mezcal on the list, Vamonos Riendo Mezcal is an infusion of two different types of agave in espadín and tobalá. It originates from high altitude agave plants that undergo a slow artisanal roasting process. Then, two different types of mezcals meet before a triple distillation process, giving birth to sweet and citrus flavors.
Overall, the mezcal is well suited to craft cocktails due to its fresh fruit, honey, and herbal aromas that guide citrus tones of melon, grapefruit, and pineapple, blending with the sweetness of cocoa. Expect a long velvety smooth finish of caramel with a tantalizing citrus bite.
Average price: $61.95 per bottle.
Del Maguey Chichicapa Mezcal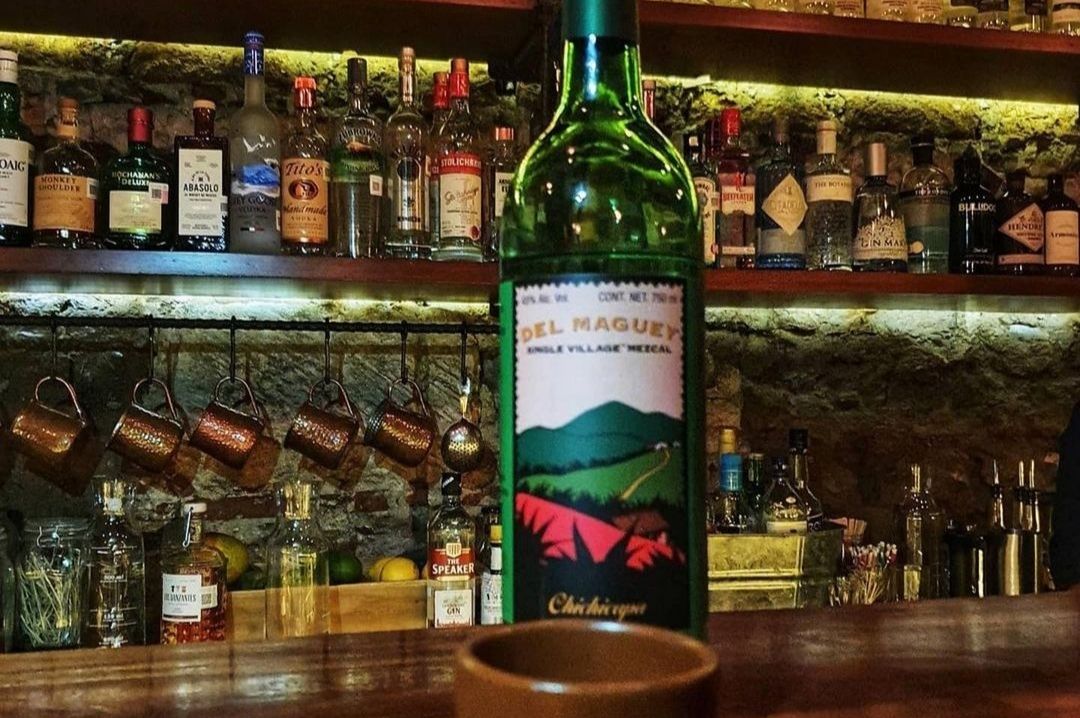 Del Maguey Chichicapa Mezcal, Source: Instagram
Naming their mezcals after the villages they are produced in, Del Maguey have been in the business for over 25 years. Naturally fermented and twice distilled in wood-fired copper stills, Del Maguey Chichicapa whiffs off sweet roasted agave and toasted corn, inviting drinkers to a dried fruit and sweet almond palate.
An incredibly smooth crystal clear mezcal, Chichicapa has a chocolate and mint aftertaste.
Average price: $75.78 per bottle.
Ilegal Mezcal Anejo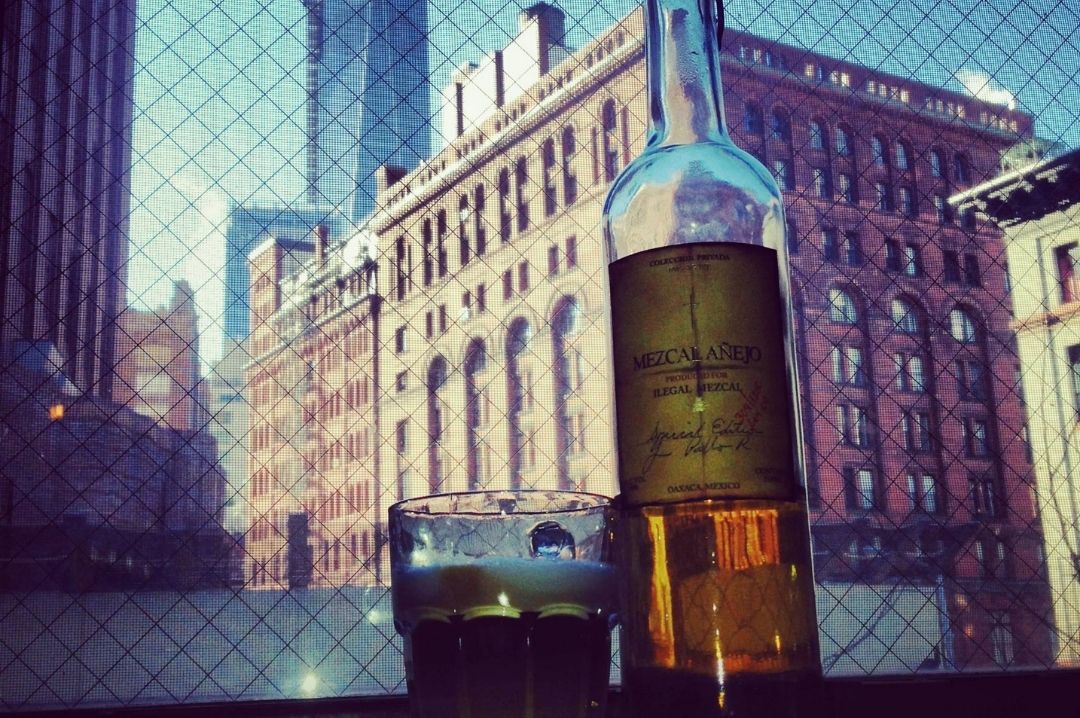 Ilegal Mezcal Anejo, Source: Facebook
Aged 13 months in new American oak barrels, Ilegal Mezcal Anejo presents clove, maple, and bitter orange aromas. As you take a sip, dark chocolate and sweet agave nuances highlight the well structured body.
The name Illegal has a fascinating story behind it. It all started when owner, John Rexer, smuggled mezcal out of Mexico to his club in Antigua, before getting things legalized in 2006.
Average price: $97.99 per bottle.
Rey Campero Tepextate
Snatching a place on the list, Rey Campero Tepextate is made from wild tepextate agave that has matured 15-18 months before harvest. This spirit is an old-school mezcal with strong and spicy notes of pepper.
Rey Campero means 'King of the Countryside' in Spanish, an expression that goes hand in hand with its traditional production process that involves double distillation in copper pot stills after roasting and crushing the agave.
Average price: $115 per bottle.
South San Francisco Conference Center, 255 South Airport Boulevard, South San Francisco, CA 94080, United States.
Register Now
South San Francisco Conference Center, 255 South Airport Boulevard, South San Francisco, CA 94080, United States
Register Now