Island Bloody Mary by Mutiny Island Vodka Smoked Hot Pepper Infusion
Award winning Mutiny Island Infused vodka produces its own take on the classic Bloody Mary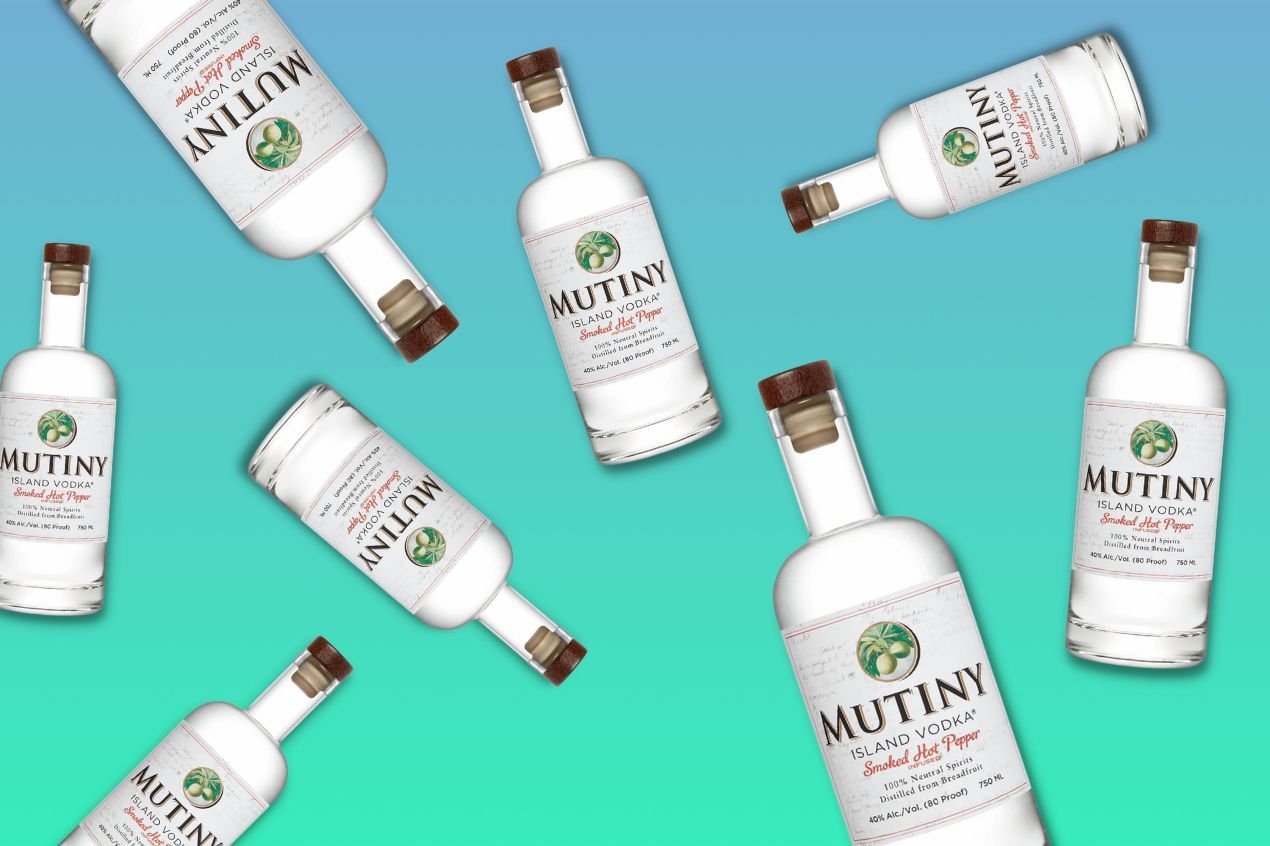 At the Bartender Spirits Awards 2022, Mutiny Island Vodka won 3 silver awards, one for each of its Vodka.
One of them was the Smoked Hot Pepper Infusion - which starts with earthy white pepper and malty notes on the nose that are pleasantly tropical. A sweet palate quickly makes way for the spiciness of green chilli or jalapeño peppers. The finish fades away with hints of citrus.
For those that like it hot and sweet, it has locally-sourced Caribbean peppers smoked on the grill for an hour to generate a unique heat and sweetness that give this product its spicy zing. This infusion makes the best bloody marys, as follows :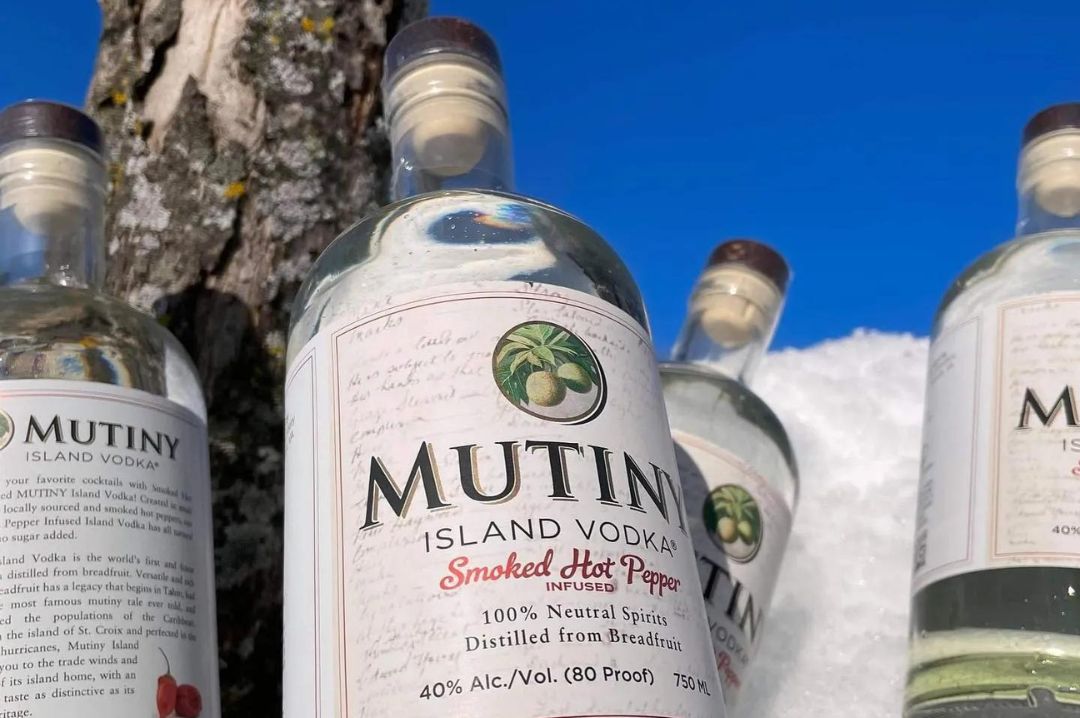 Ingredients :
2 oz MUTINY Smoked Hot Pepper Infusion
4 oz tomato juice
2 dashes fresh lemon juice
4 dashes salt
4 dashes black pepper
4 dashes cayenne pepper
6 dashes Worcestershire sauce)
Skewer garnished with - Shrimp/ Olives/ Lemon or Lime/ Celery/ Cornichons/ Cucumber
Method :
Add ice to a pint glass. Combine all ingredients into a shaker and mix. Pour into the pint glass and top with a skewer of garnishes.
Other award winning variants of Mutiny Vodka include -
~Mutiny Island Vodka Puerto Rican Coffee Infusion at 85 points
~Mutiny Island Vodka at 84 points
Written by Stuti Khetan, Beverage Trade Network
South San Francisco Conference Center, 255 South Airport Boulevard, South San Francisco, CA 94080, United States.
Register Now
South San Francisco Conference Center, 255 South Airport Boulevard, South San Francisco, CA 94080, United States
Register Now