Gold-Winning Spirits of 2020
From a dram to pour for yourself or at parties, these are the best spirits you will get your hands on this year.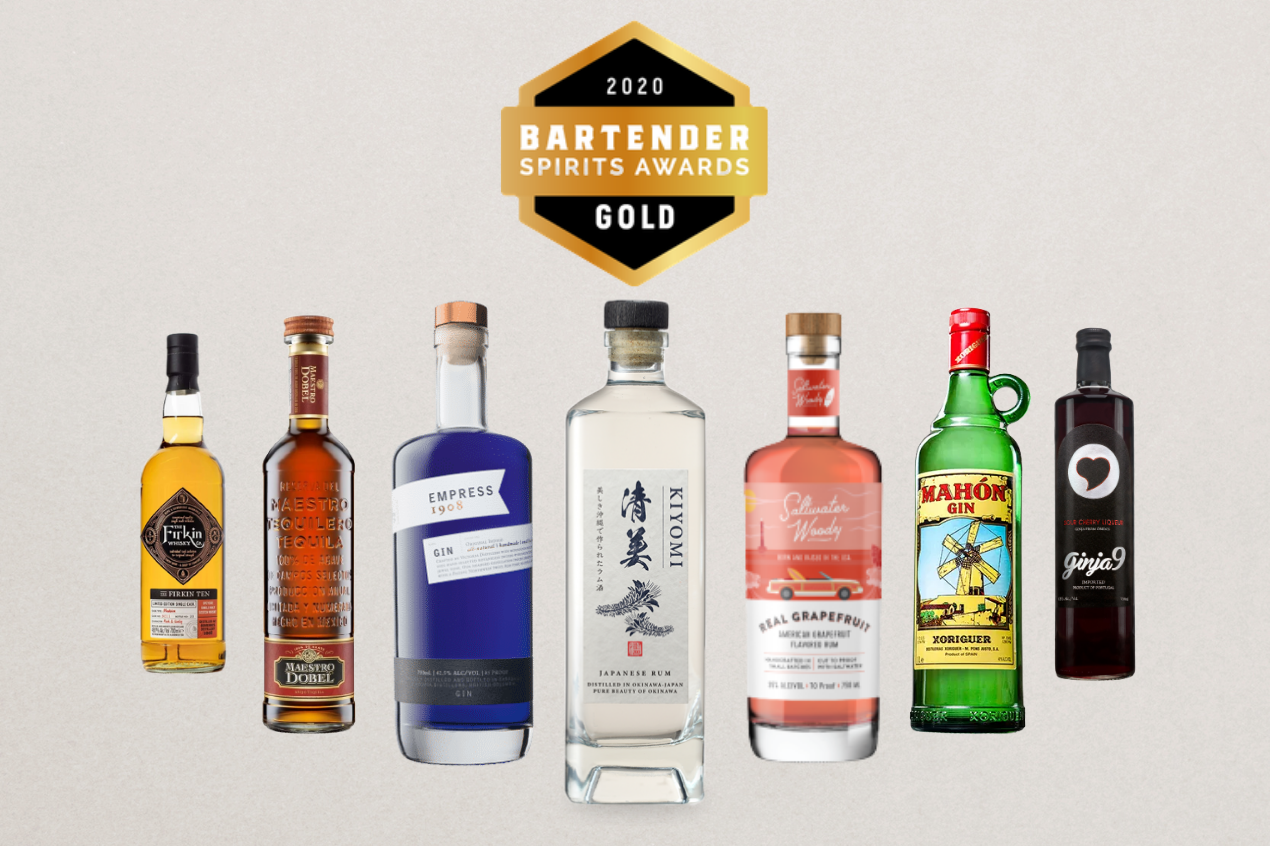 Over the years a lot of brands have produced exceptional spirits that have had a generous impact on the drinking experience of many. From the finest cognacs to the most innovative gins, there's a lot the spirits business has to offer today. The options can be downright confusing, so here's a ready list of spirits that won gold at the 2020 Bartender Spirits Awards to help ease your decision-making process. More spirits, less confusion!
Papo Js Lambanog Vodka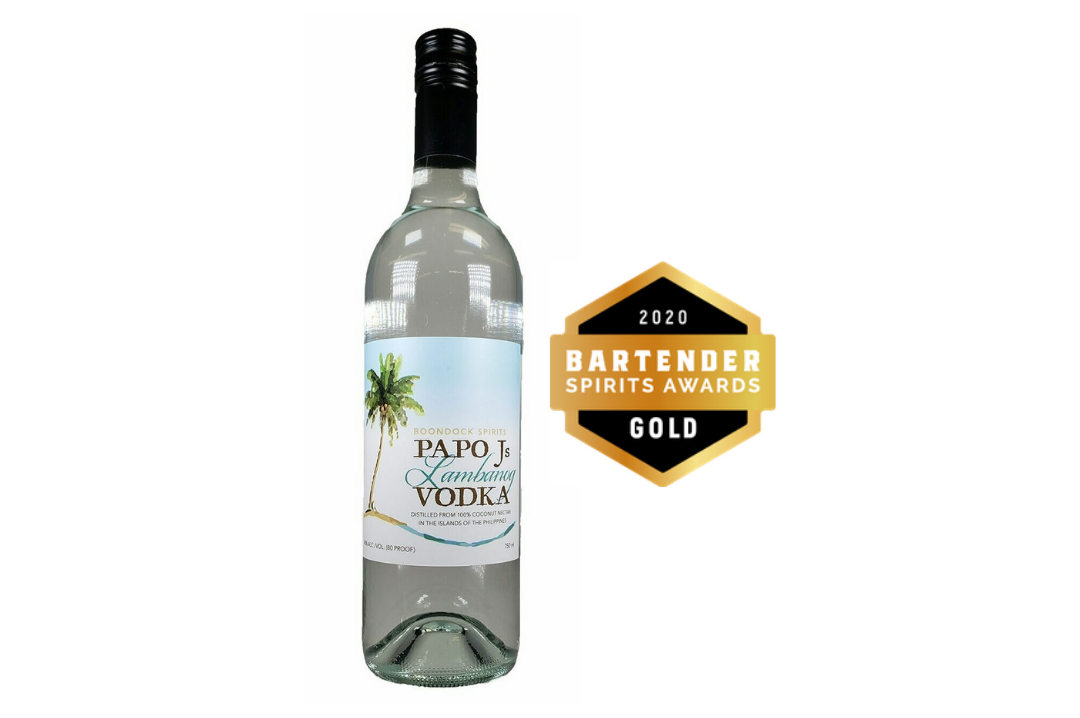 The best spirit on show from the Philippines, the Papo Js Lambanog Vodka is distilled from 100% coconut nectar on the islands. Handcrafted and distilled in small batches, this is a product native to the islands. This style has been developed over many years and is produced naturally. Along with the coconuts, the Papo Js Lambanog Vodka also has flavors of sea-salt and bright citrus.
Drouet Cuvee Ulysse Xo Cognac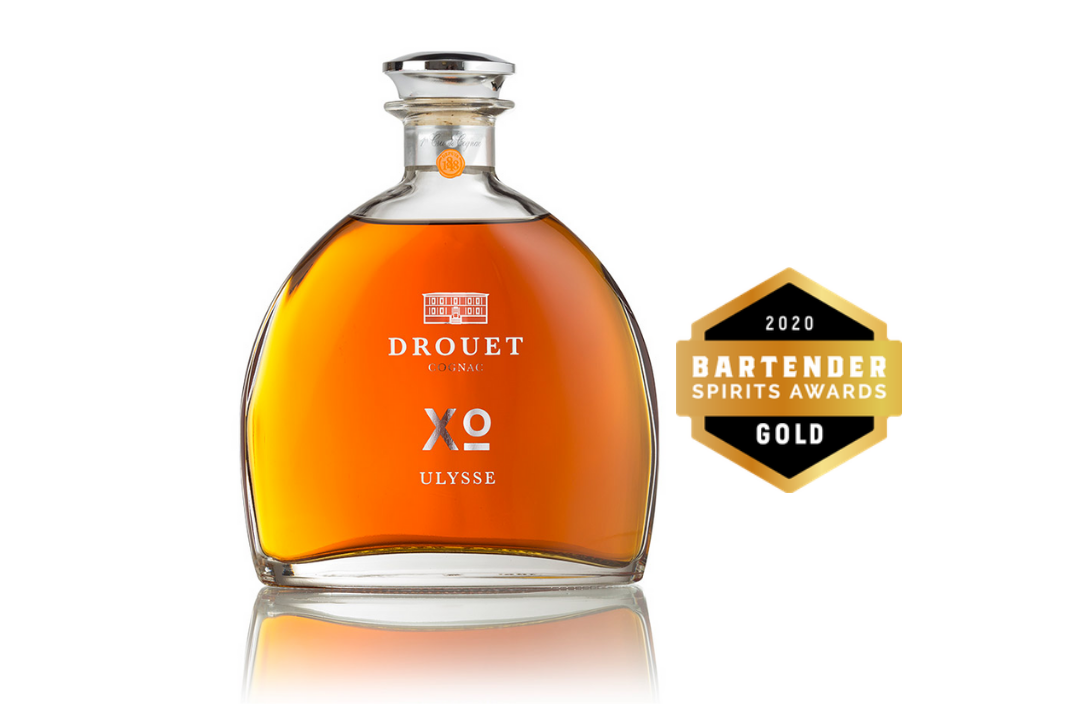 French distillery Glass Revolution Imports created this cognac as a tribute to Patrick Drouet's great-grandfather. On the nose, you will find a complexity of fragrances like hazelnut, vanilla and rancio. The full-bodied palate is a delight and the finish is sweet and long. Crisp, elegant, and with fantastic balance, the Drouet Cuvee Ulysse Xo Cognac is a gem of cognac to sip on.
Rockwell-Extra Dry Vermouth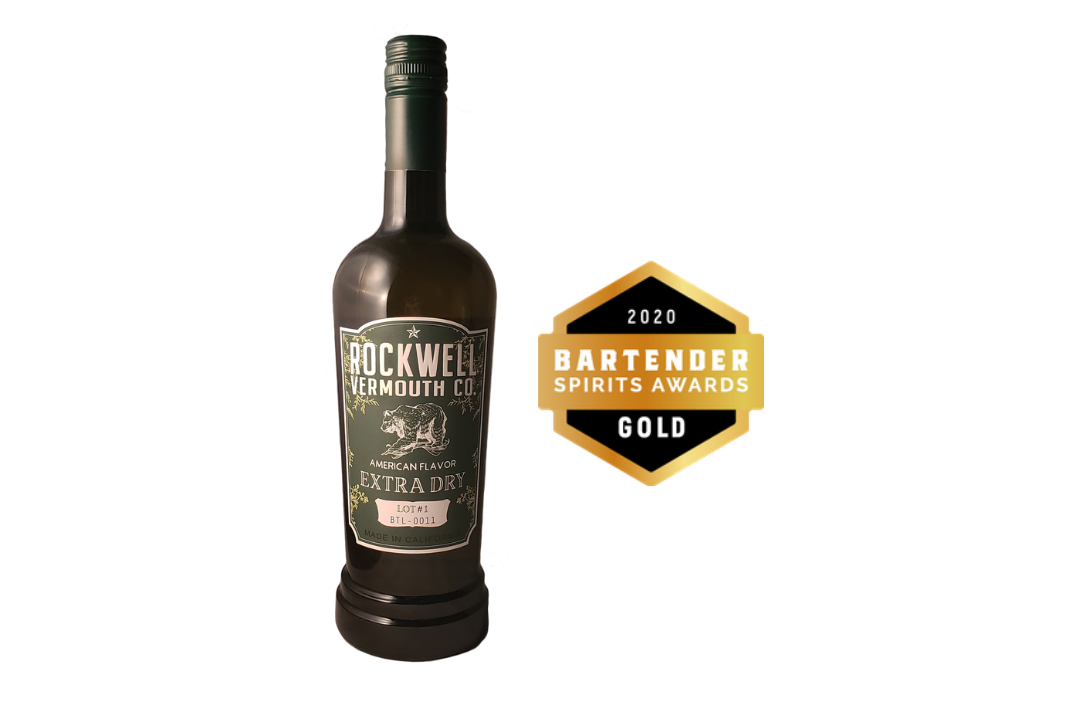 This perfect vermouth was richly awarded at the 2020 Bartender Spirits Awards as the highest-scoring vermouth on show. Intensely aromatic and creamy on the palate, it contains flavors of spices and nuts. The Rockwell-Extra Dry Vermouth is worthy of the modern American cocktail culture, and your cabinet.
Saltwater Woody Real Grapefruit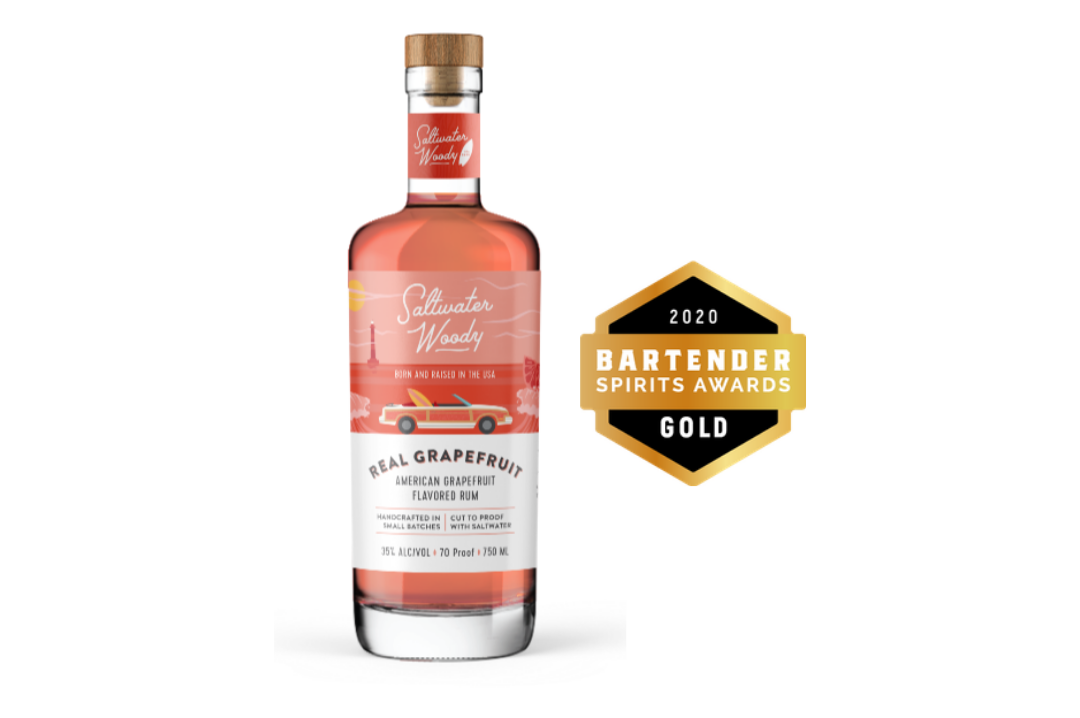 Sailor Spirits came up with this innovative spirit using their original American rum. Handcrafted in small batches and cut with diluted salt water, Saltwater Woody Real Grapefruit contains real grapefruit juice. There are also notes of citrus which adds to the lovely aromas of this incredibly smooth rum.
Maestro Dobel Anejo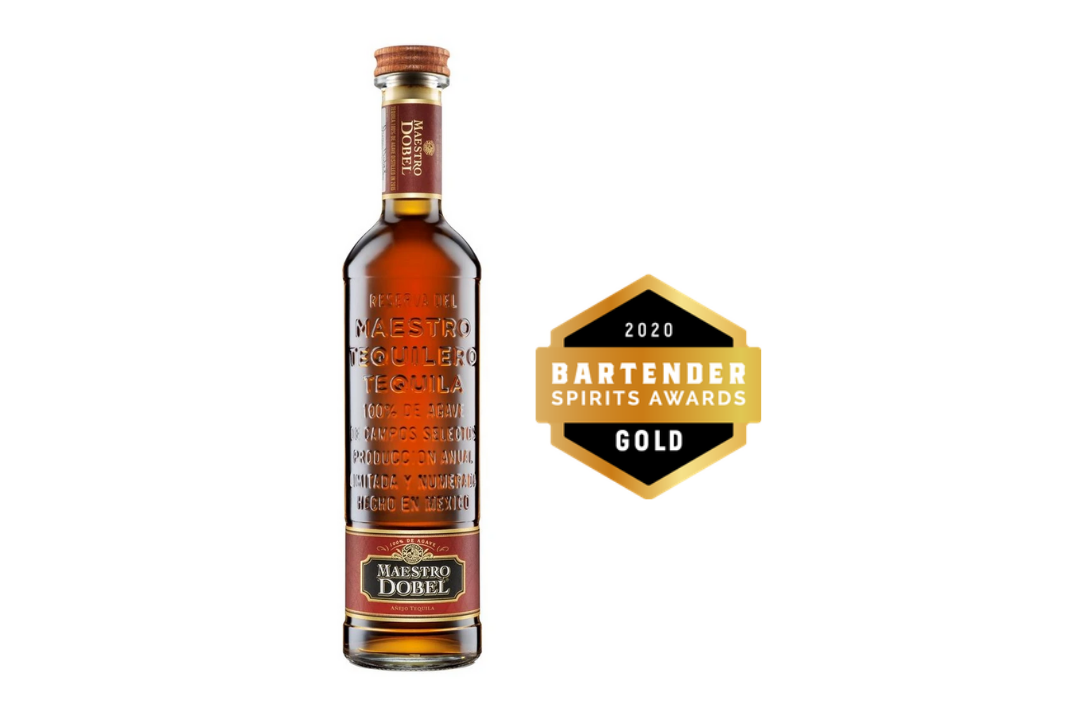 Aged in select white oak barrels, the Anejo Tequila is a result of the combination of vintages from the different aging phases. The tequila is spicy upfront, there are lingering notes of citrus and spices to the Maestro Dobel Anejo. Exceptional body and dark amber with bright golden color, Maestro Dobel Anejo is a tequila lover's joy.
Foersters Heide Gin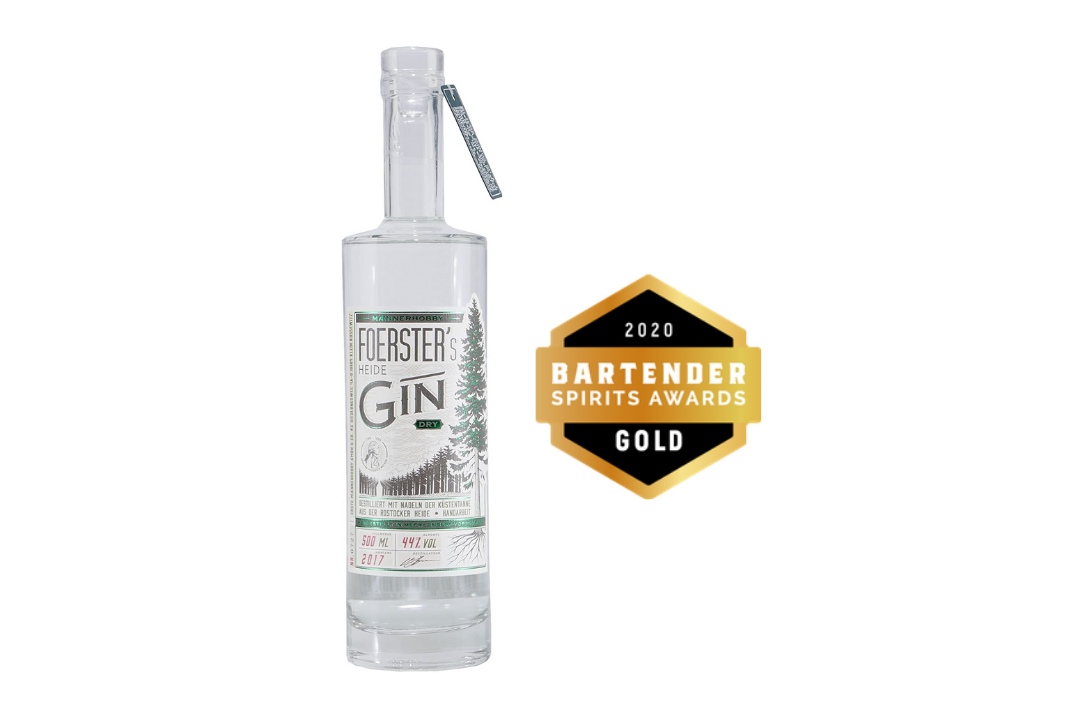 A well-balanced and dry gin, the Foersters Heide Gin is driven by its vibrant aromatics. As you bring it to your nose, juniper is the first flavor you will encounter. As you smell it a little longer, citrus notes and a nutty character come into play. The taste is dominated by the same flavors and this German gin has a fruity and spicy finish.
Ginja9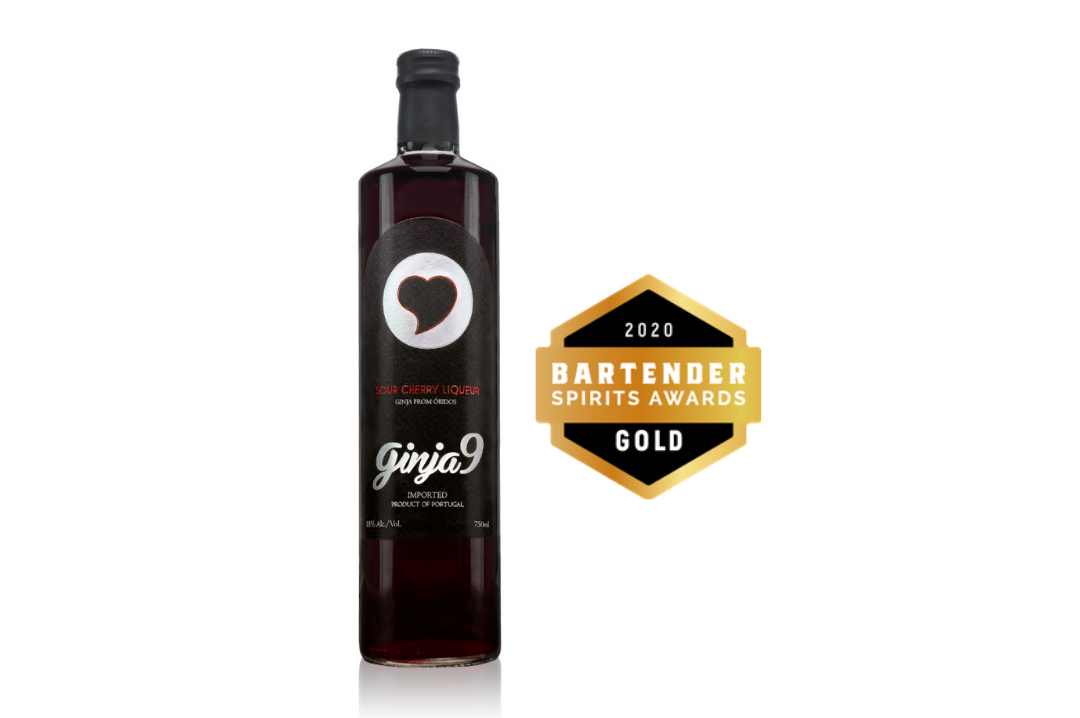 The first liqueur on this list, Portuguese distillery Earth Delicacies' Ginja9 is made for indulgence. With a twelve-month ageing process and completely natural ingredients, Ginja9 strikes a great balance between sweet and tart. It is ripe cherries in liquid form. Enjoy it on the rocks or as the base of a great cocktail.
Kiyomi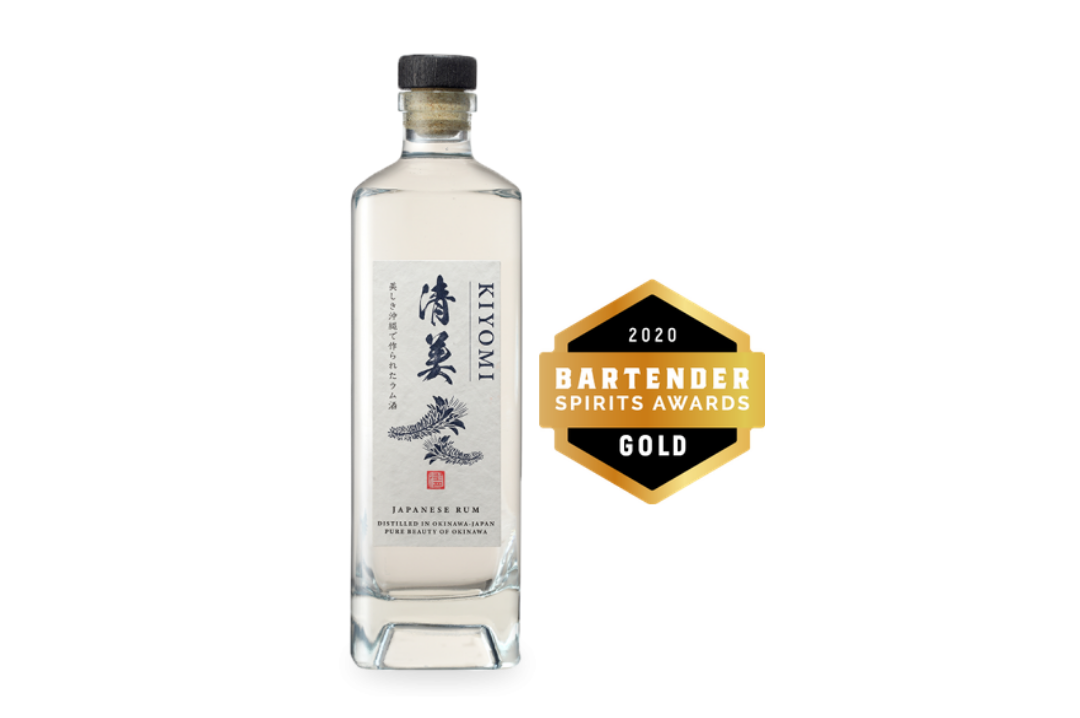 This rum is pure beauty just like the meaning of its name. Crafted at Helios distillery in Nago City, Okinawa, Kiyomi rum has an exotic smell, with pineapples and a hint of smokiness taking your breath away. The pepper notes on the finish come in after you are introduced to a sweet and powerful rum with a touch of sweetness. Brown butter and cinnamon add great value to the flavor profile.
Mahon Gin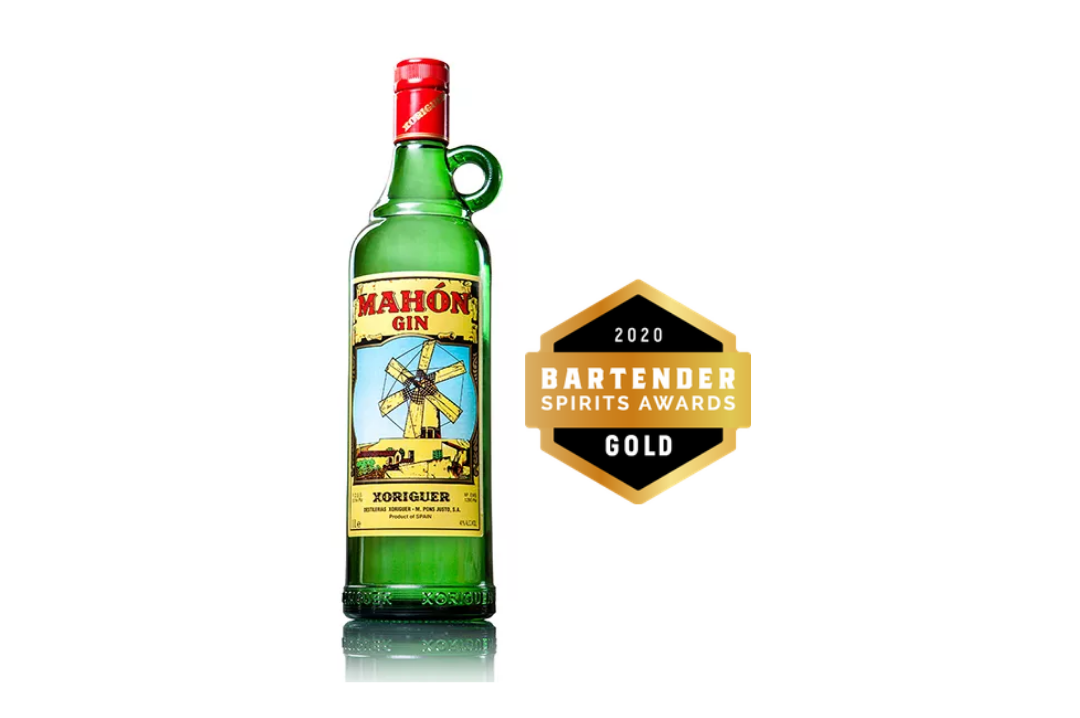 The Mediterranean original, Mahon Gin is handcrafted on the island of Menorca. Deeply aromatic, Mahon Gin evokes aromas of lemongrass, cedar, and freshly cut flowers along with juniper. The palate starts with juniper, followed by citrus and stone fruit flavors. The freshness and the long-lingering finish cap off a distinct and delicious gin. Balanced and light.
Firkin 10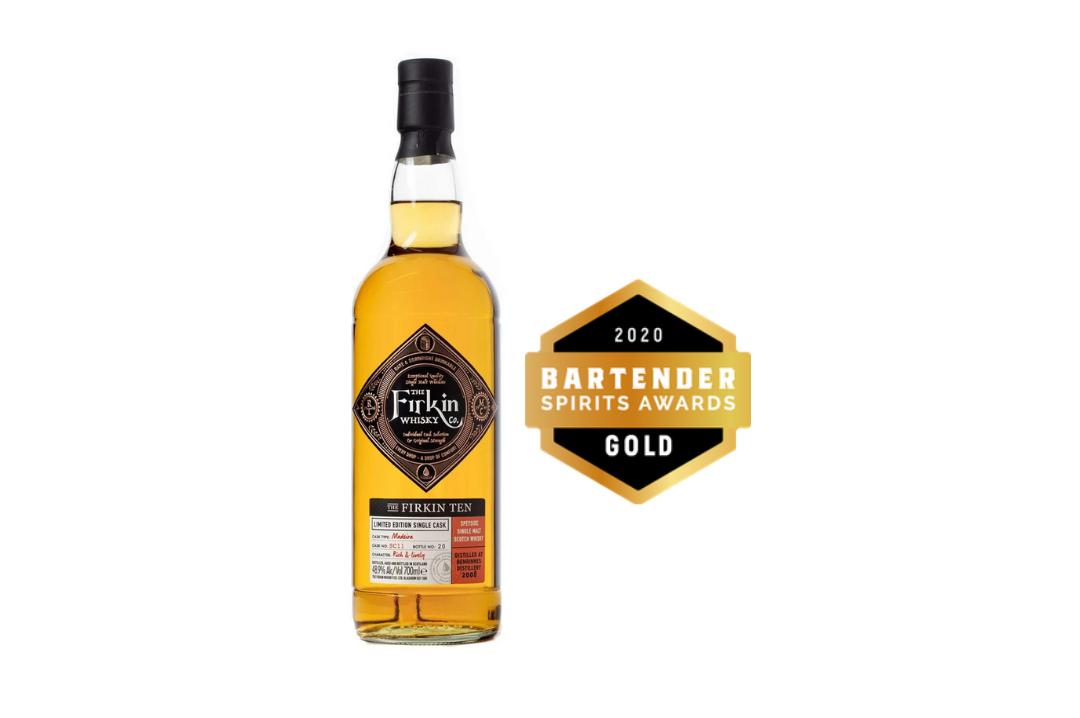 A single malt scotch whisky, Firkin 10 is made in Speyside. Bright and lively with a pantry full of kitchen spice, flavors of malt cereal grains, and robust wheat stand out in Firkin 10. A tad spicy but a smooth and elegant whiskey. The perfect choice for when you need a dram.
Aguamiel Reposado Tequila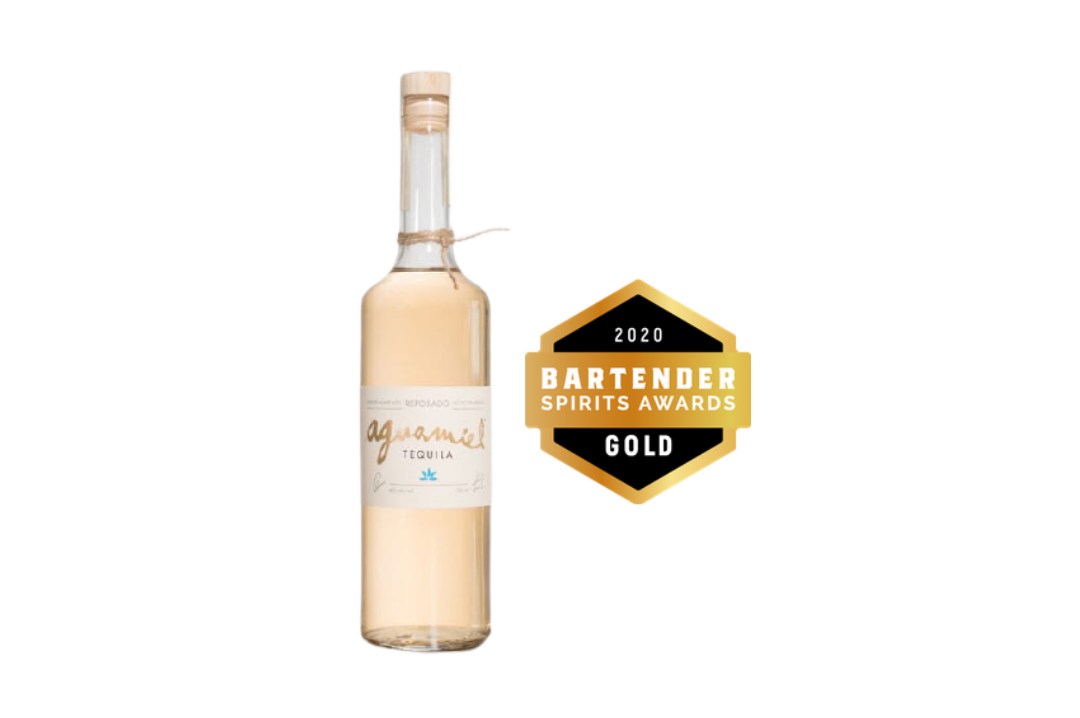 A very sleek bottle will draw your attention to this one. The look gives way to its intense aromas. Orange peel, caramel, and subtle oak with hints of cooked agave make up the nose. The palate is made up of orange zest, vanilla, dry citrus, pepper, and toasted oak. Long and full, the Aguamiel Reposado Tequila will raise your spirits.
O'Pinyon Gin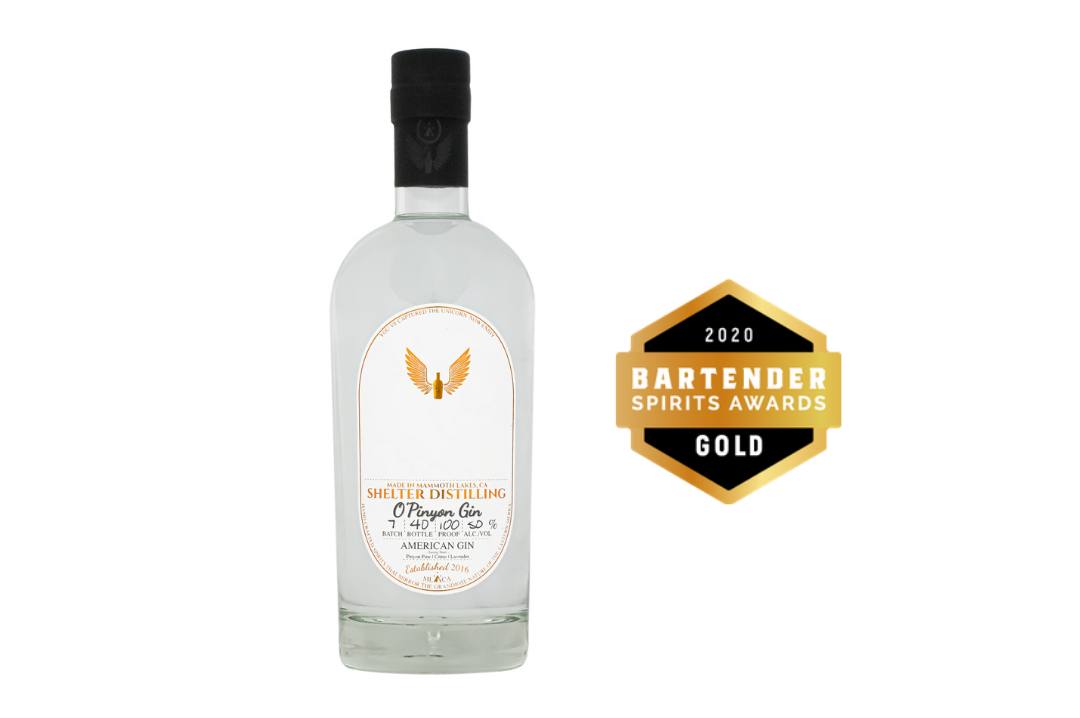 As per its name, the main botanical featured in this gin is pinyon pine. Along with pinyon pine, there are juniper berries, coriander, lavender, and orange peel. O'Pinyon Gin is a 100% grain-based gin with a distinct Eastern Sierra flair that you can enjoy.
Empress 1908 Gin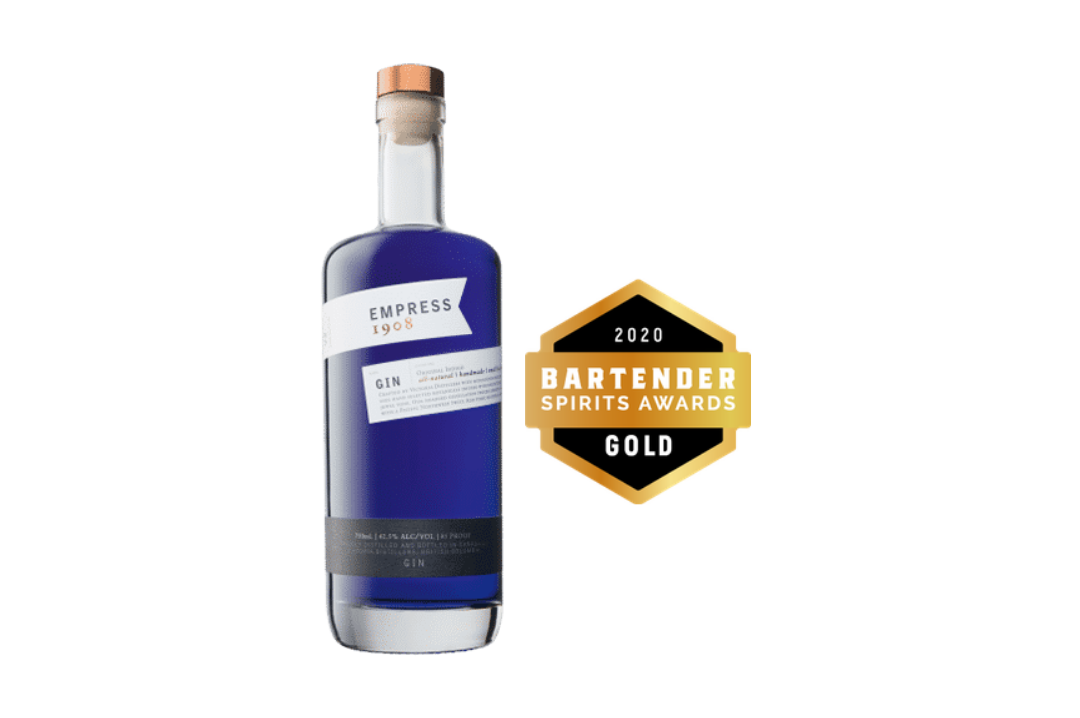 A collaboration between Victoria Distillers and the Fairmont Empress Hotel in British Columbia, Empress 1908 Gin is one with exquisite taste. It has traditional botanicals with a blend of black tea and the butterfly pea blossom. The palate has notes of fresh veggies with a warm spice arising from ginger and cinnamon. Soft textured, elegant and balanced, the Empress 1908 Gin is the perfect base for modern cocktails.
Destilaria Lamas- Dry London Gin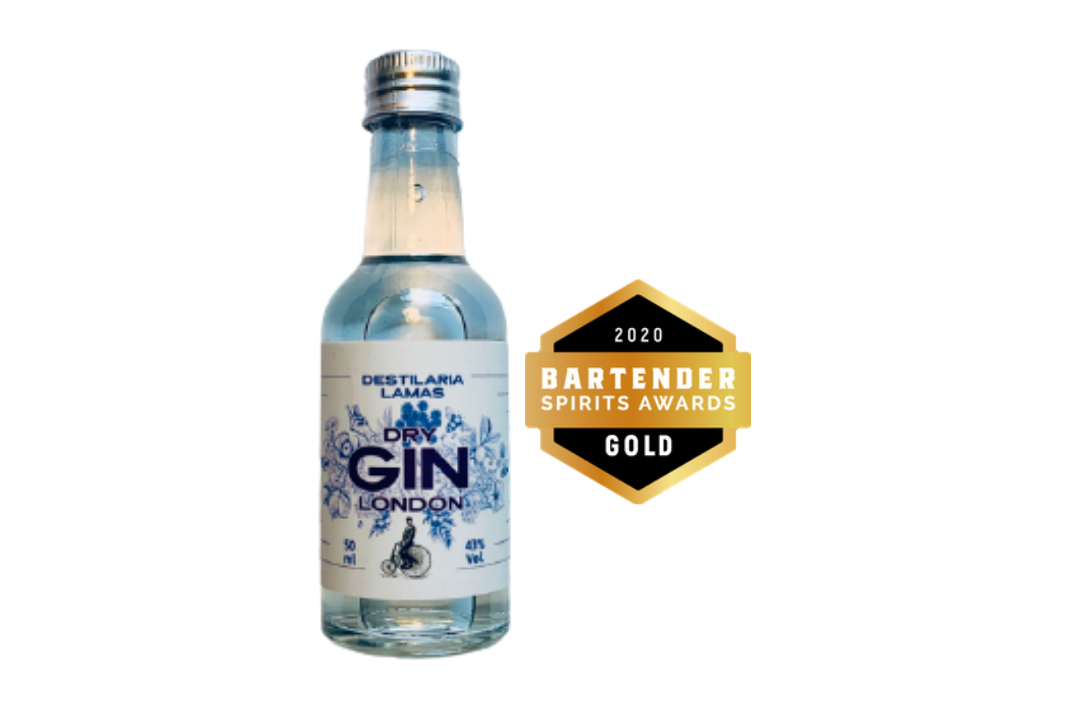 A Brazilian take on the London Dry Gin, the Destilaria Lamas- Dry London Gin strikes a great balance between juniper and citrus. The flavors of citrus and spices lend a hint of spiciness to the gin's finish. The flavor complexity makes the sipping experience very engaging.
Embajador Tequila Premium Reposado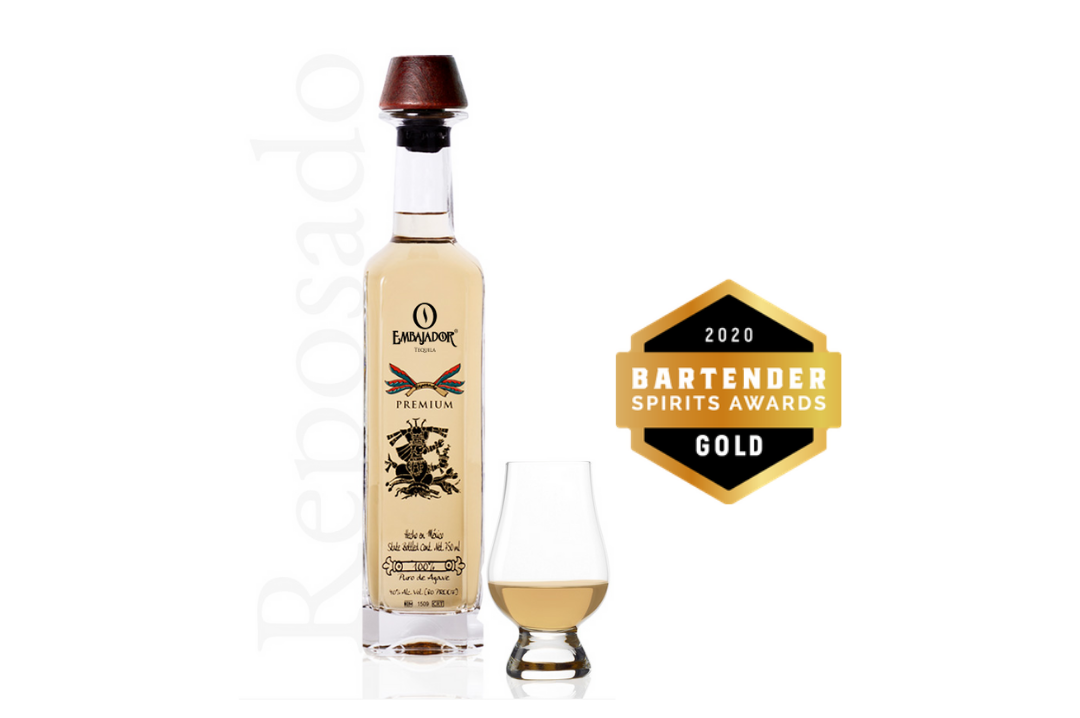 The Embajador Tequila Premium Reposado consists of delicate and fruity flavors like cherry, banana, and lime along with intense flavors of spices and bell peppers. On the nose, you will find intense aromas of agave with cherry, lime, and a bit of grapefruit. This silky and full-bodied tequila reposado finishes on a sweet note and is best enjoyed at 64° Fahrenheit.
You deserve to drink the best and what's better than the spirits draped in gold?