The Most Refreshing Spiked Seltzers for Summer
Gluten-free, low in sugar and calories, refreshing, and full of flavor - what's not to love? Chill, pop, and sip on one of these hard seltzers today.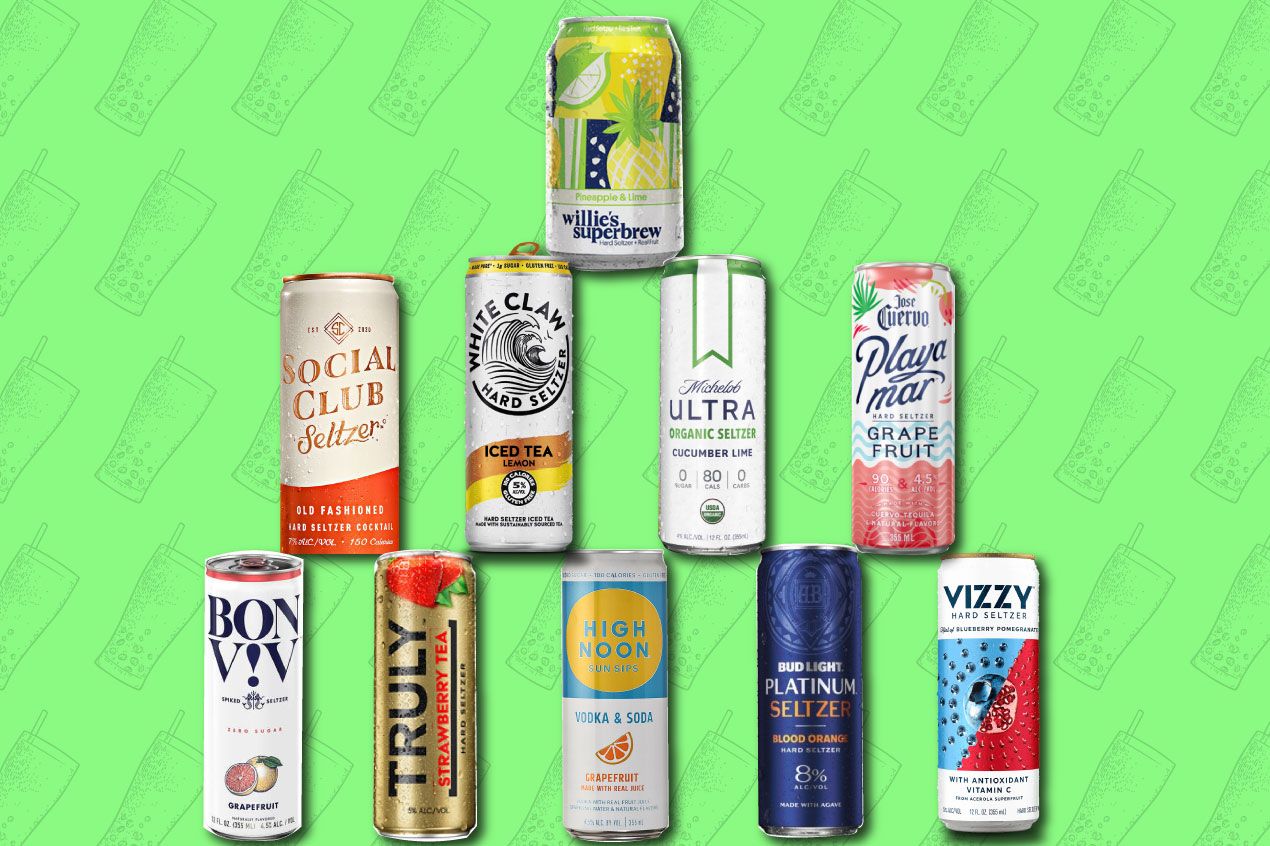 Spiked seltzer, hard seltzer, or hard sparkling alcohol water is a type of highball drink that contains carbonated water, alcohol, and often fruit flavoring.
The calorie content is relatively low and the alcohol by volume is around 5%. In the United States, the alcohol is usually made by fermenting cane sugar and the sometimes malted barley is used. In other countries, they use neutral spirits or ferment fruits.
Spiked seltzers tend to have lower calories and carbohydrates, about 100 calories and 2 grams of carbohydrates per 12 ounces can as compared to beer or cocktails. Since it is made by fermenting cane sugar, it makes it a gluten-free alcoholic beverage alternative.
With the trend for the drink catching on like never before in the last two years, more and more brands are jumping in with their offerings, spoiling customers for choice. Crack open one of these cans and you won't be disappointed.
BON V!V Spiked Seltzer Grapefruit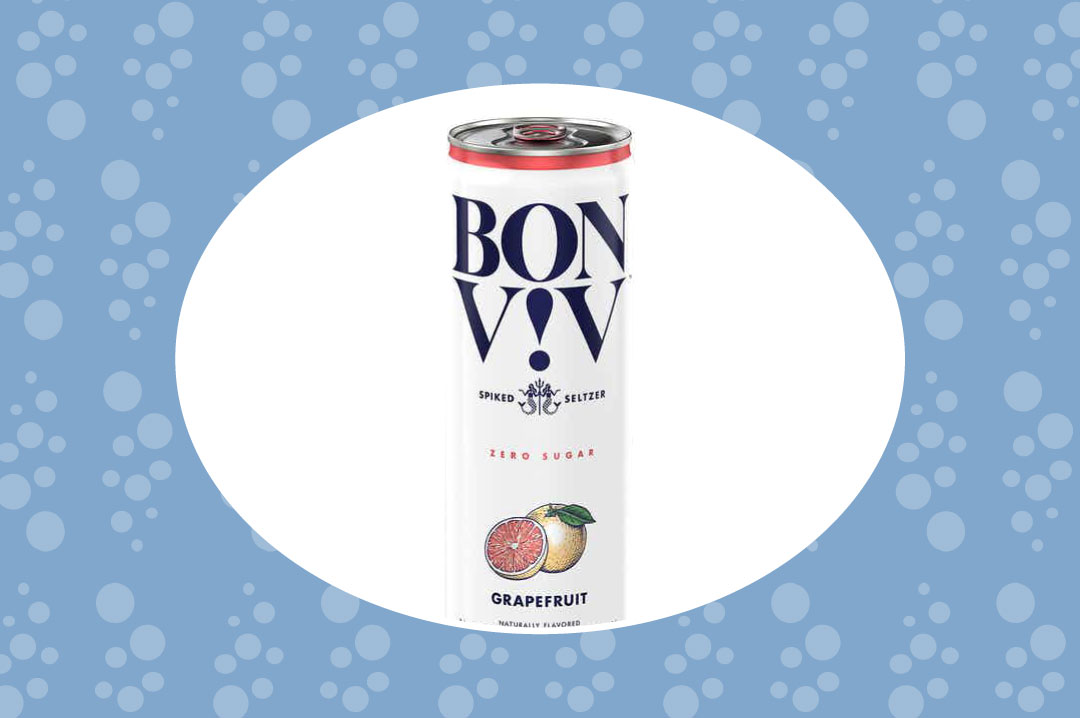 This is a refreshing and flavorful hard seltzer option. It contains only simple, select ingredients, including champagne yeast, natural fruit flavor, and purified water. Produced in Connecticut, USA, it has an ABV of 4.5 percent, 90 calories per 12 oz serving, and 2 carbs per 12 oz serving.
Michelob Ultra Organic Seltzer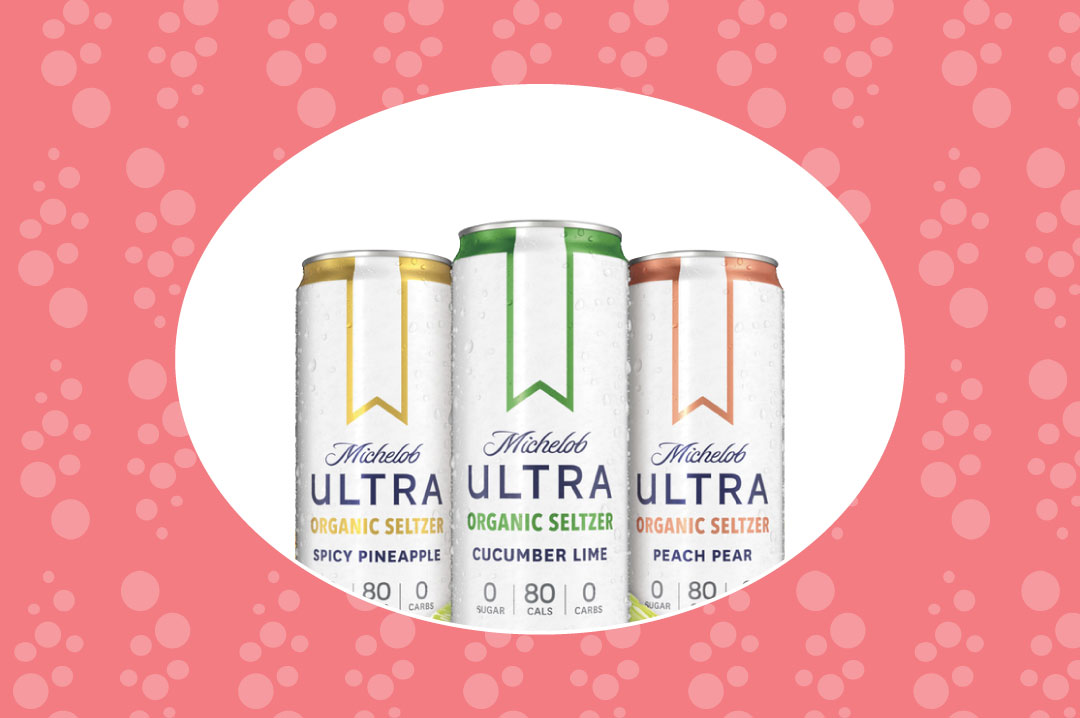 Michelob Ultra Organic seltzers are certified organic. They also have zero sugar content with zero grams of carbs and 80 calories per can. Made with real, organic fruit juice and only the finest ingredients, it's a clean and pure liquid that is as real as its taste. It is also filtered six times to remove any impurities. The new Michelob Ultra Organic Seltzer is the first national USDA-certified organic hard seltzer on the market to be offered in grocery stores nationwide. The brand just released a line of organic seltzers in three flavors: cucumber lime, peach pear, and spicy pineapple. The new drink has 4% alcohol by volume (ABV) and is considered to be one of the healthiest spiked seltzers in the world.
Truly Iced Tea Seltzer Mixed Pack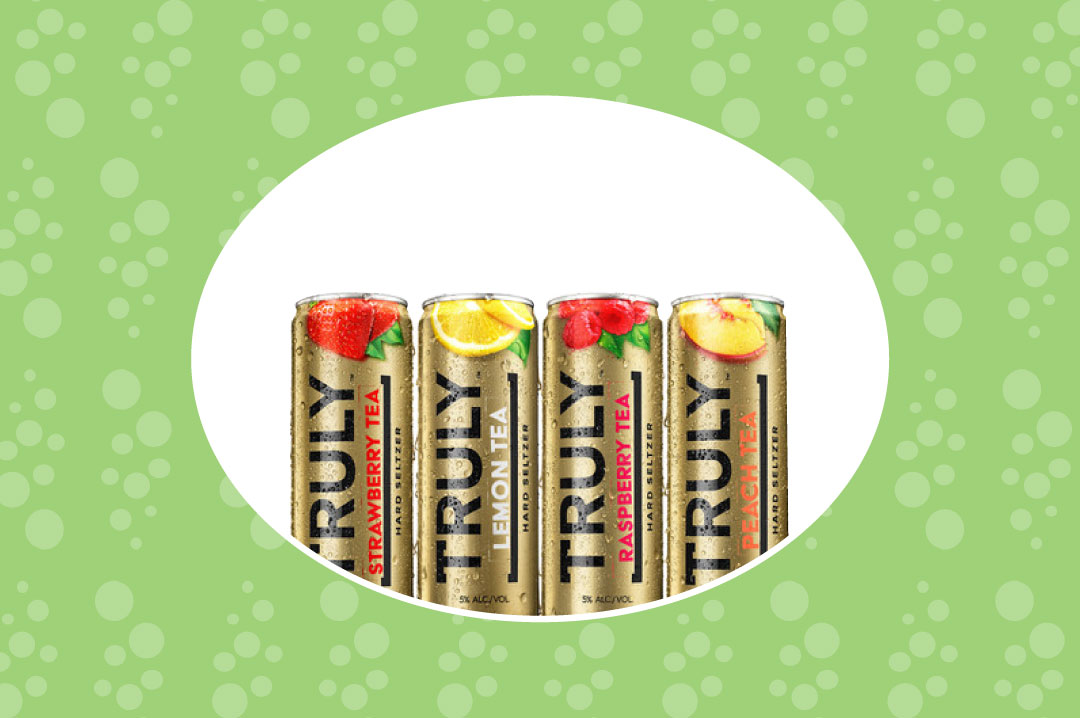 Truly Iced Tea Hard Seltzer combines the refreshing hard seltzer with real brewed and fruit flavor for a yummy flavorful drink. This variety pack includes four refreshing iced tea flavors like peach, lemon, raspberry, and strawberry. It has 100 calories per 12 oz serving, 2 carbs per 12 oz serving, and 5% ABV. The alcohol comes from fermenting natural cane sugar. A perfect drink to chill with by the pool or at the beach. It is fresh, fruity, and light and can be served with food pairings such as fresh and soft cheese, salads, greens, and chicken. Truly Iced Tea Mixed Pack is available nationwide in striking golden cans in variety packs offering four styles.
Bud Light Platinum Seltzer Variety Pack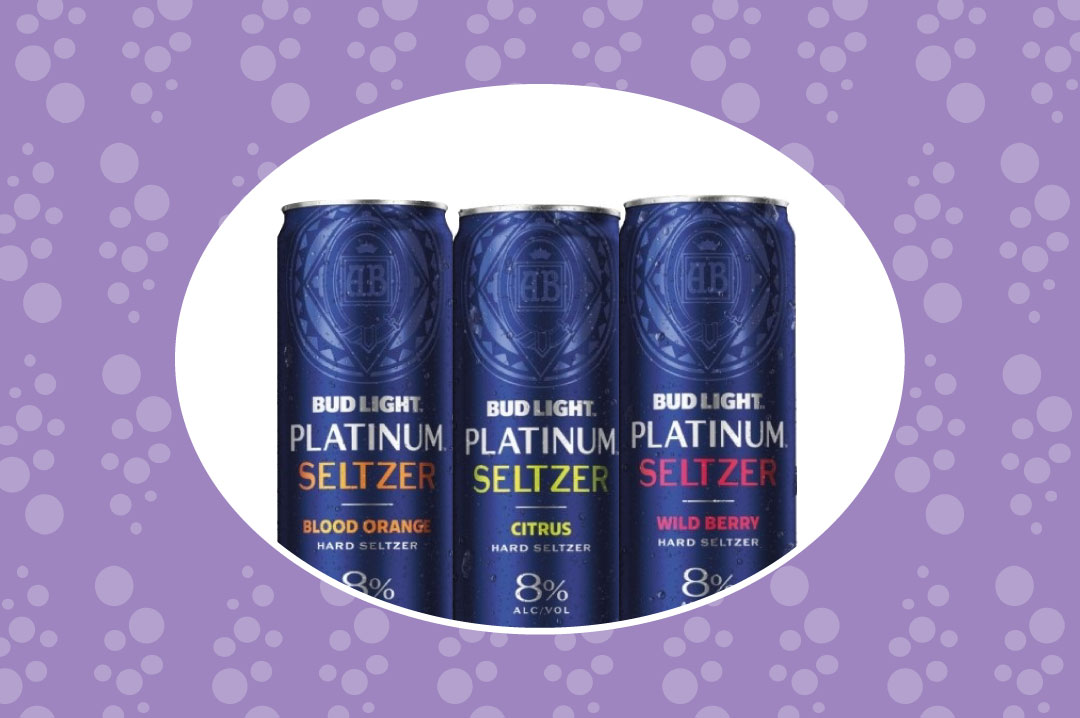 Bud Light Seltzer is a hard seltzer from Missouri, USA. It comes in a 12-pack which includes four 12 oz slim cans of each flavor. The new 8 percent ABV seltzer is made of agave, cane sugar, natural fruit flavors, and triple-filtered sparkling water and with only 170 calories. Platinum comes in four flavors: peach lemonade, black cherry lemonade, strawberry lemonade, and the original lemonade. While lemonade is usually thought of as a summer drink, Bud Light is confident that the new beverage can be enjoyed even in the middle of a harsh winter.
Bud Light Seltzer was already a fan favorite and the brand just gave people another reason to love them more: Platinum Seltzer, a boozy drink with a higher ABV than the original and now in available more flavors. The new Remix Edition variety pack will include pineapple, grapefruit, cranberry, and the original strawberry.
Jose Cuervo Playamar Tequila Seltzer Grapefruit
The new Jose Cuervo Playamar Tequila Hard Seltzer comes in two flavors inspired by tequila-based cocktails. The grapefruit flavor imitates the Paloma cocktail and on the nose and taste offers softly bitter and sweet grapefruit juice and agave. The lime flavor is indicated as a bubbly take on the traditional margarita and has an aroma of lime zest with a sweet citrus and agave finish. The Playamar has only 90 calories per 12-oz can, 4.5% ABV, and contains zero carbs or sugar.
Vizzy Blueberry Pomegranate Hard Seltzer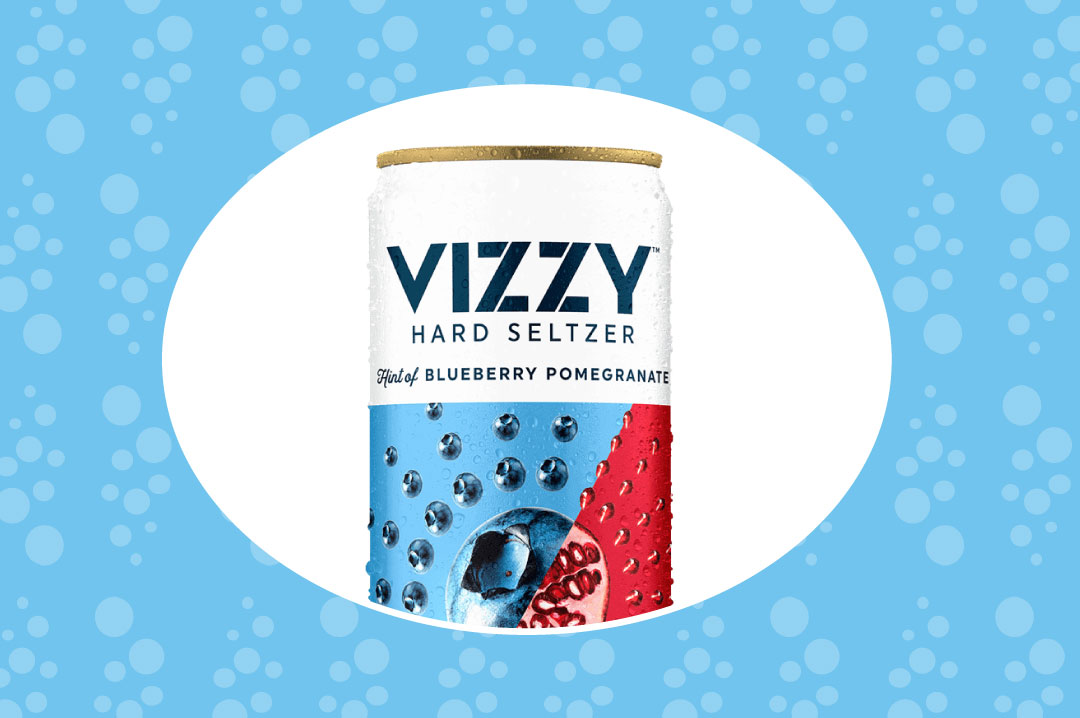 Vizzy is gluten-free and boasts 100 calories, 1 gram of sugar, and 5% alcohol by volume per can. It offers something truly special as it is the first hard seltzer with antioxidant vitamin C.
High Noon Grapefruit Hard Seltzer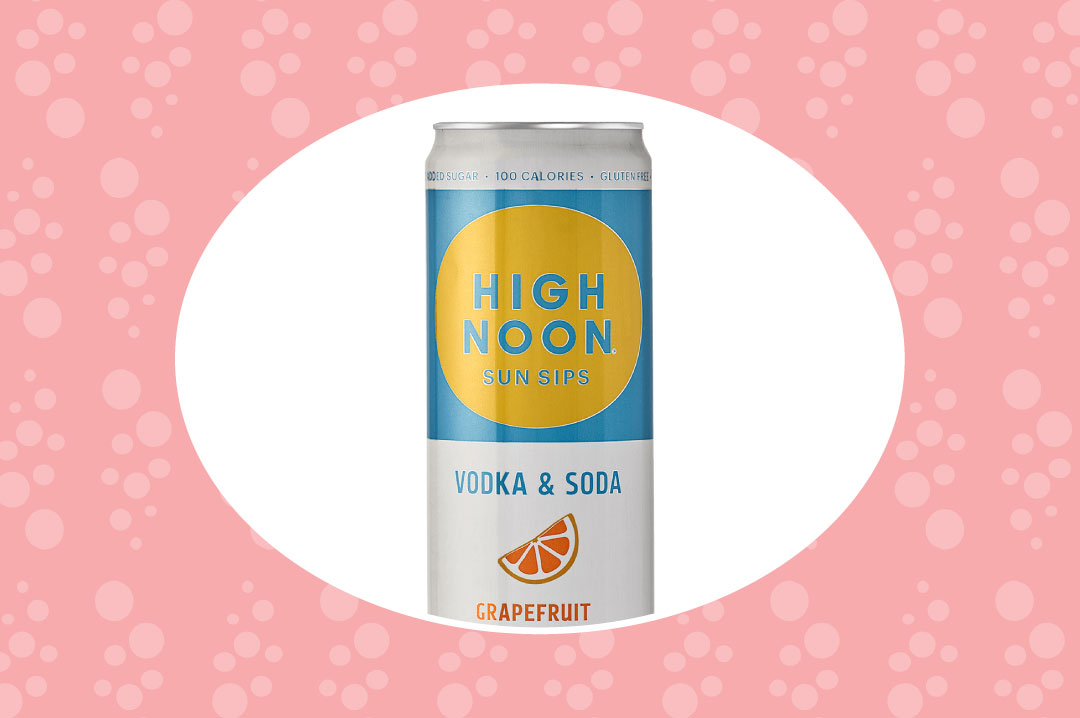 With only 100 calories, 4.5% ABV, no sugar added, and being gluten-free, the High Noon Grapefruit Hard Seltzer sounds like a winner. It is made with vodka and not malt liquor which gives the seltzer a crisp, light taste. This seltzer is available in four delightful flavors: pineapple, grapefruit, watermelon, and black cherry. It is best served cold and enjoyed straight out of the can. This brand has gained a big following and it is no wonder as it is a superb seltzer on all fronts.
White Claw Hard Seltzer Iced Tea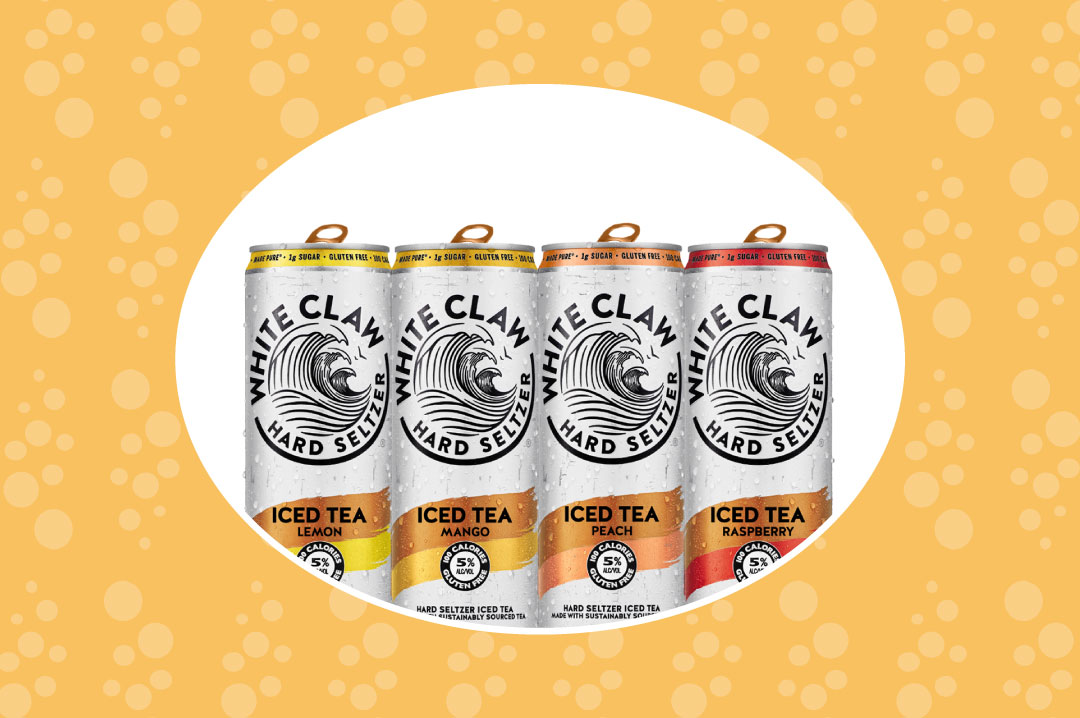 This variety pack features four refreshing flavors such as lemon, mango, peach, and raspberry. A hybrid drink that combines alcoholic seltzer with sustainably sourced brewed tea. Just like the traditional White Claw, which is made with boozy seltzer, the new drinks are gluten-free with 100 calories per can and a 5% ABV. White Claw launched additional flavors including tangerine, watermelon, and lemon at the start of the pandemic last year. It became a hit on TikTok with many interested in White Claw Slushie recipes.
This summer, try the White Claw Mango Slushie by Simple Sips.
Ingredients:
1 can White Claw Mango
1 shot vodka
1 cup frozen strawberries and mango
2 cups ice
Blend all ingredients until smooth. Pour into 2 glasses, use a paper straw, and enjoy!
Willie's Superbrew Sparkling Pineapple & Lime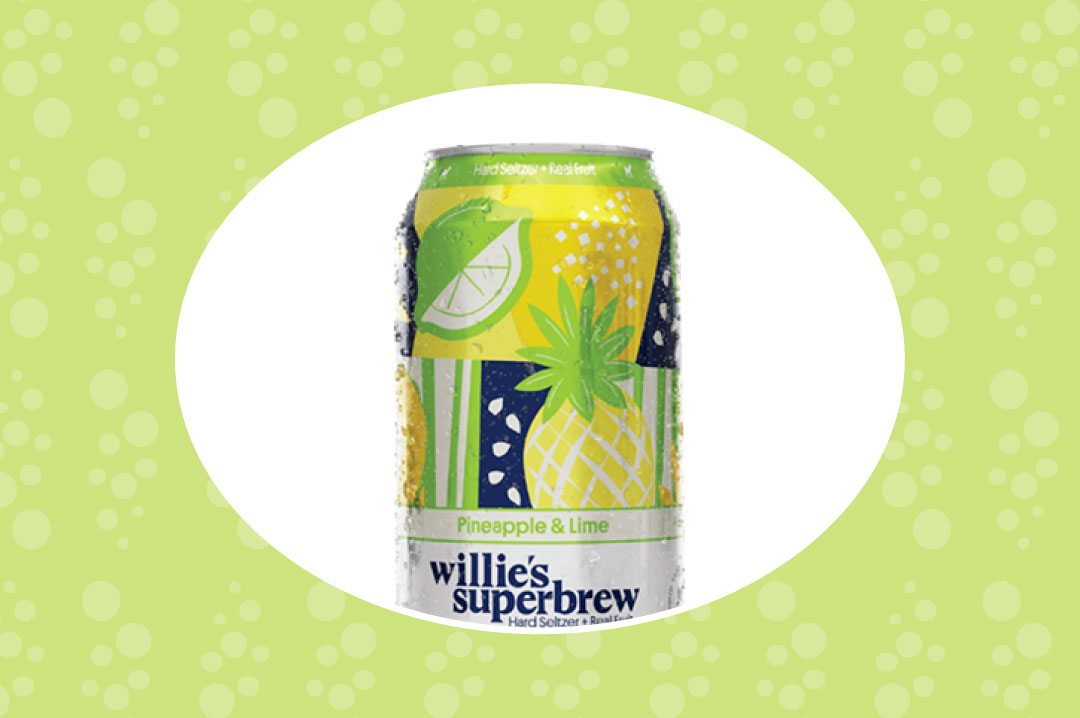 This product is produced in the US with an ABV of 4.5%, 110 calories, and five carbs. It is really made of the real fruits they feature. The pineapple taste is fresh and real, and its sweetness is balanced by just a pinch of sour lime, making a simply heavenly finish.
Social Club Seltzer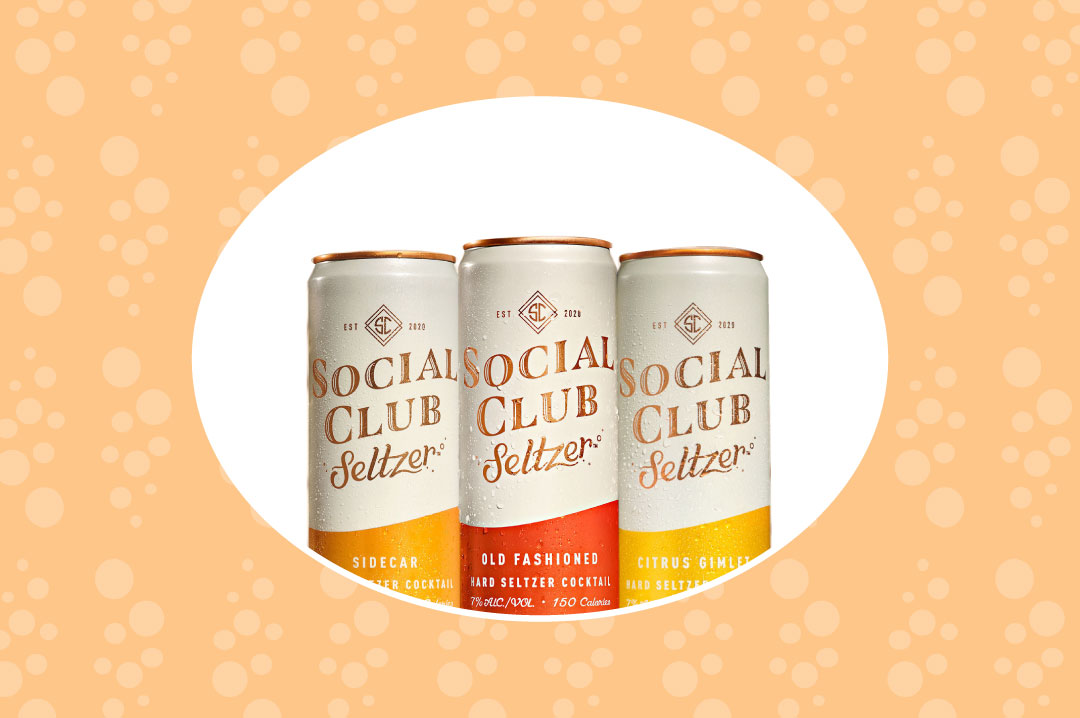 This is where classic cocktails meet the refreshing seltzer, a perfectly balanced seltzer with bright citrus notes and a hint of juniper flavor.