The bottom of the garden with noGGIN
The most refreshing cocktail is here! Try this award winning gin and its signature cocktail to get transported to a garden immediately.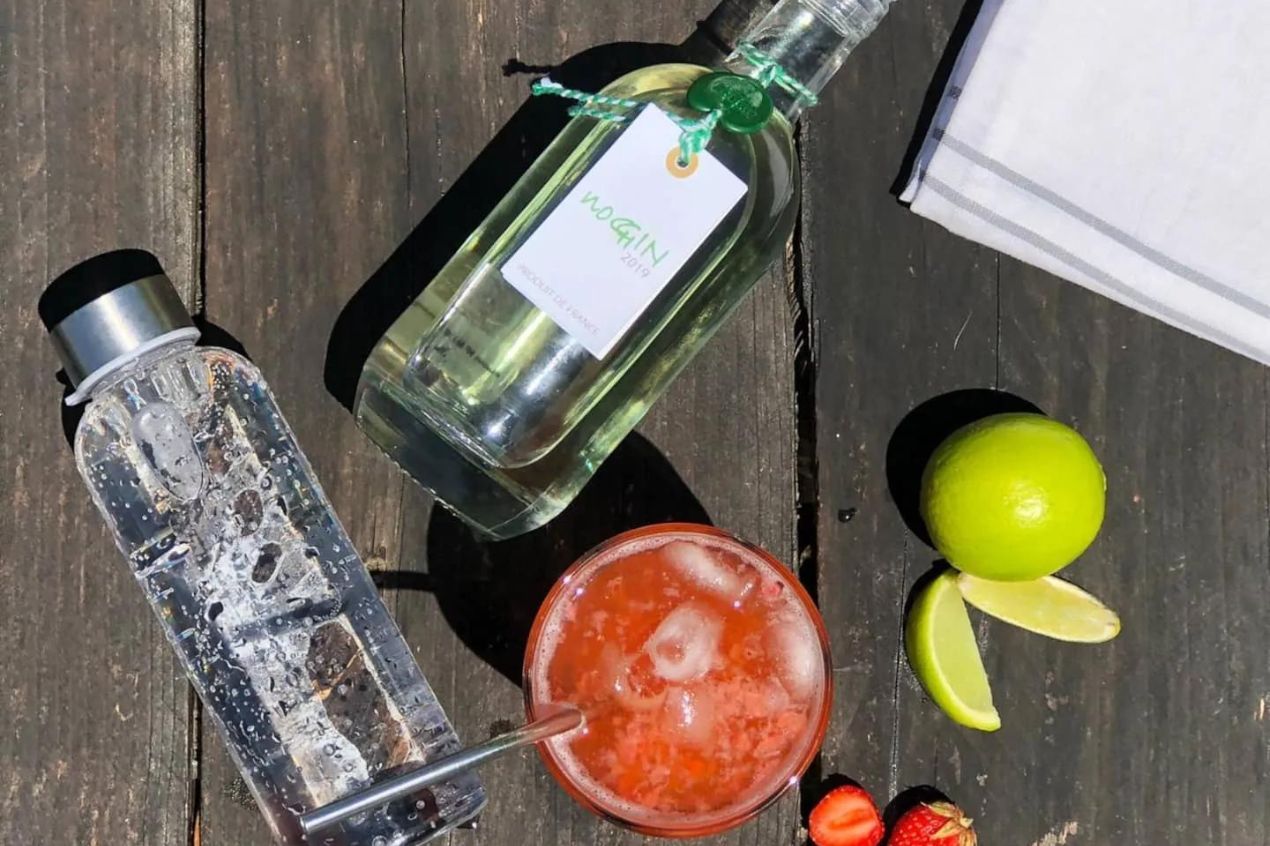 At the Bartender Spirits Awards, NoGgin claimed a shiny silver medal with 85 points - judged on quality, value and packaging.
What to expect?
Melon and spice on the nose make way for hints of cucumber and honeydew with a bit of licorice on the palate. It ends in a spice and juniper forward finish.
The Bottom of the Garden Cocktail
Ingredients :
5 cl gin
2 branches of sage
2 branches of nettle
1 branch of thyme
3 branches of parsley
1 lemon
Sparkling water
Method :
Gently crush all your herbs and put them in a shaker. Add noGGIN, pressed lemon, and some ice cubes. Shake and pour by filtering it into a tumbler glass. Add a few ice cubes and a little sparkling water. Garnish with a slice of lime and serve.
Written by Stuti Khetan, Beverage Trade Network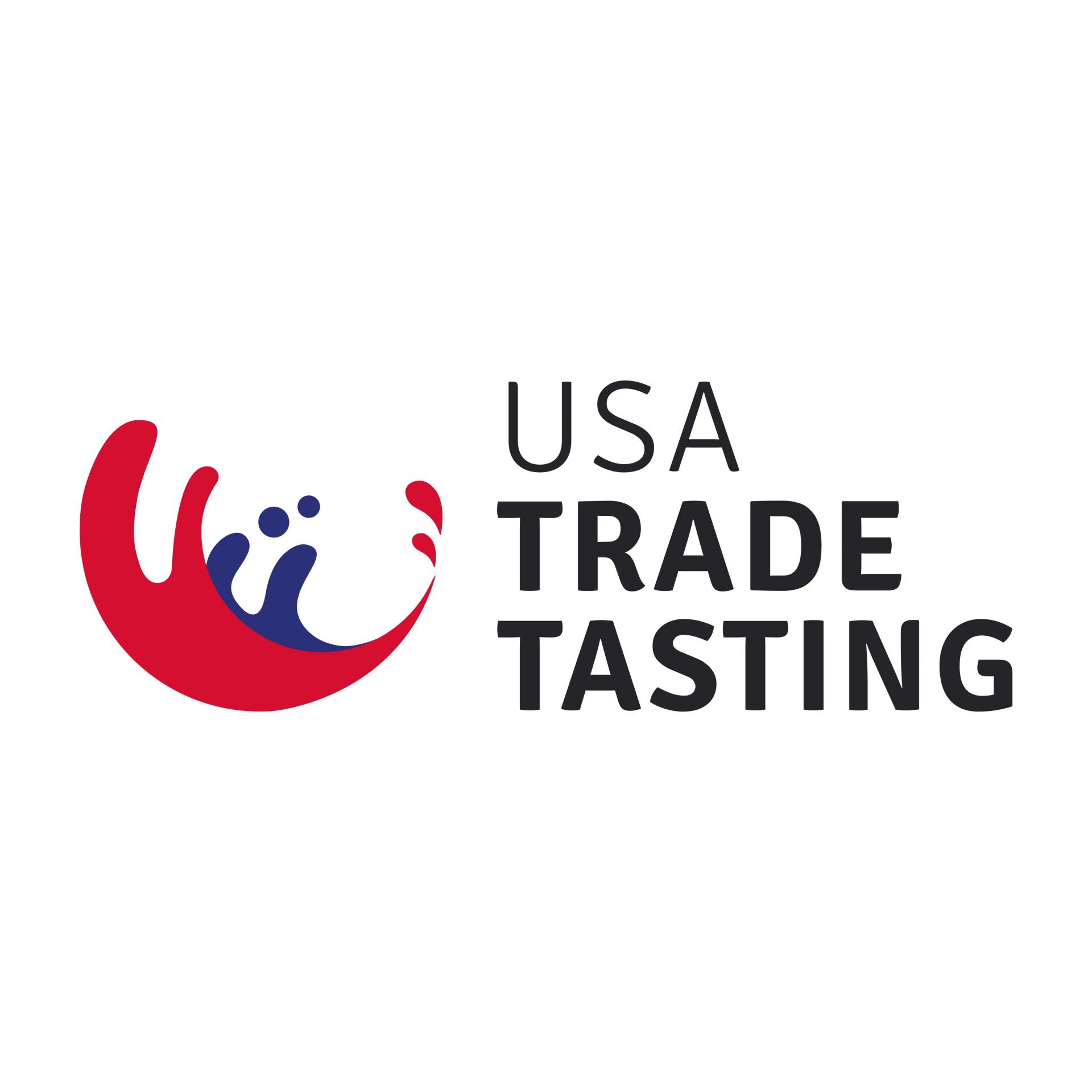 Morgan MFG, 401 N Morgan St Suite #204A, Chicago IL 60642
Register Now
South San Francisco Conference Center, 255 South Airport Boulevard, South San Francisco, CA 94080, United States.
Register Now
South San Francisco Conference Center, 255 South Airport Boulevard, South San Francisco, CA 94080, United States
Register Now