The Blackberry Mezcalini: A Golden Mexican Concoction
From the lands of Mexico comes the Blackberry Mezcalini, a cocktail with the gold draped Chantaman mezcal at its heart.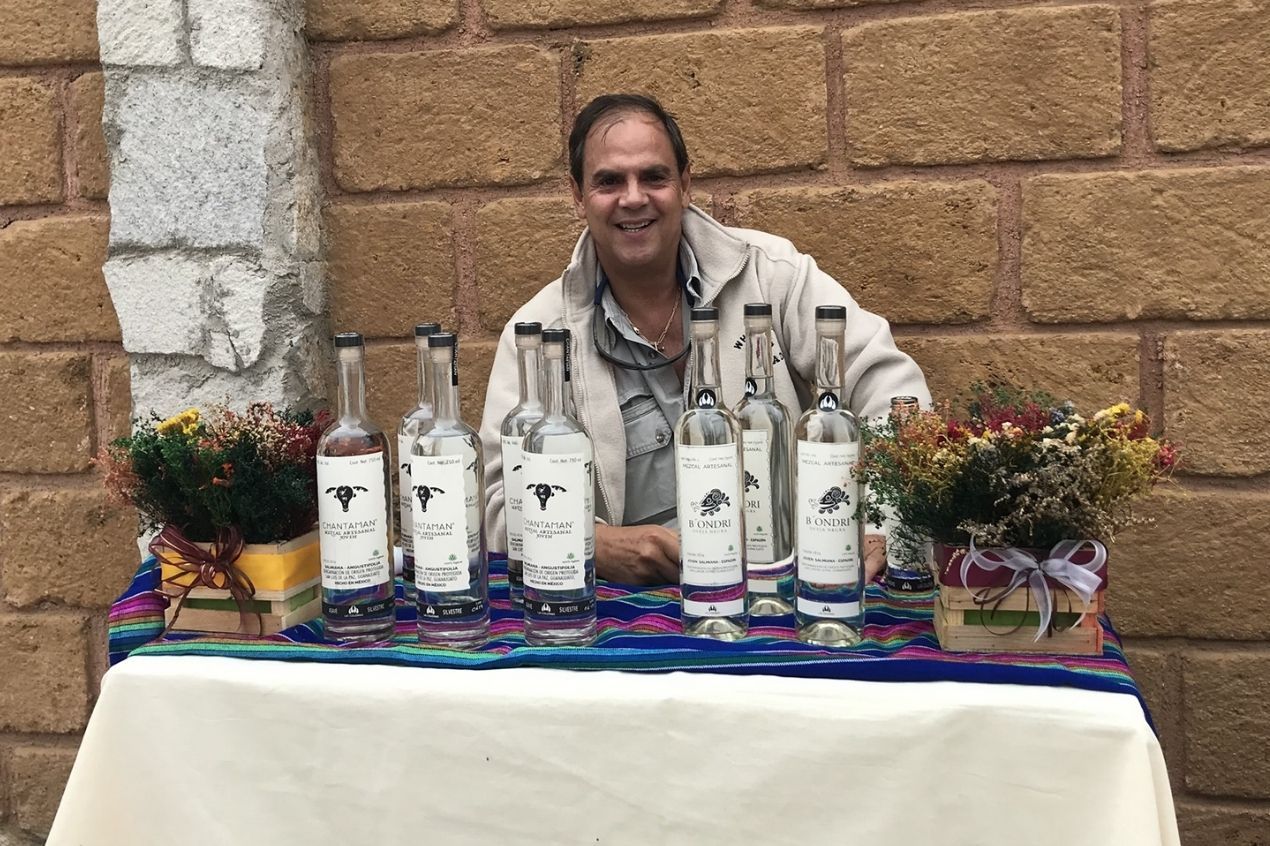 Antonio Huerta's passion for endemic species of agave that grew in "Rancho las Colonias" gave birth to Productores AMJM SPR de RL de CV. This was way back in 1874, and with Antonio Huerta, was born the tradition of elaborating artisanal mezcal.
He pursued his dream of creating high-quality mezcal, putting in a lot of effort on maintaining the quality to the optimum. Through the years, with the knowledge of making mezcal being passed down generations, the focus on maintaining the quality has taken top priority.
The detailing, the quality, and the effort in every detail from the distillery was a prime reason why Chantaman was among the gold medal winners at the 2021 Bartender Spirits Awards.
Judged by lead bartenders of the United States, bar managers, and buyers, the Bartender Spirits Awards is an annual competition that looks to recognize and bring to the American shore, the best spirits in the world to add to the excellence of the American bar and restaurant circuit. The focal points of the judging process are quality, value, and packaging, three prime aspects on which drinkers make their choice.
Chantaman scored a magnificent 90 points at this year's edition on the back of its performance across the three criteria. Pearly and with an excellent body, Chantaman presents nuances of ripe fruit trees and wild green herbs on the nose. There are also aromas of cooked maguey, wood, and a light smoked touch. The palate is intense with notes of cinnamon and maguey. A creamy expression of mezcal, Chantaman has a silky texture and flows through smoothly as you sip it.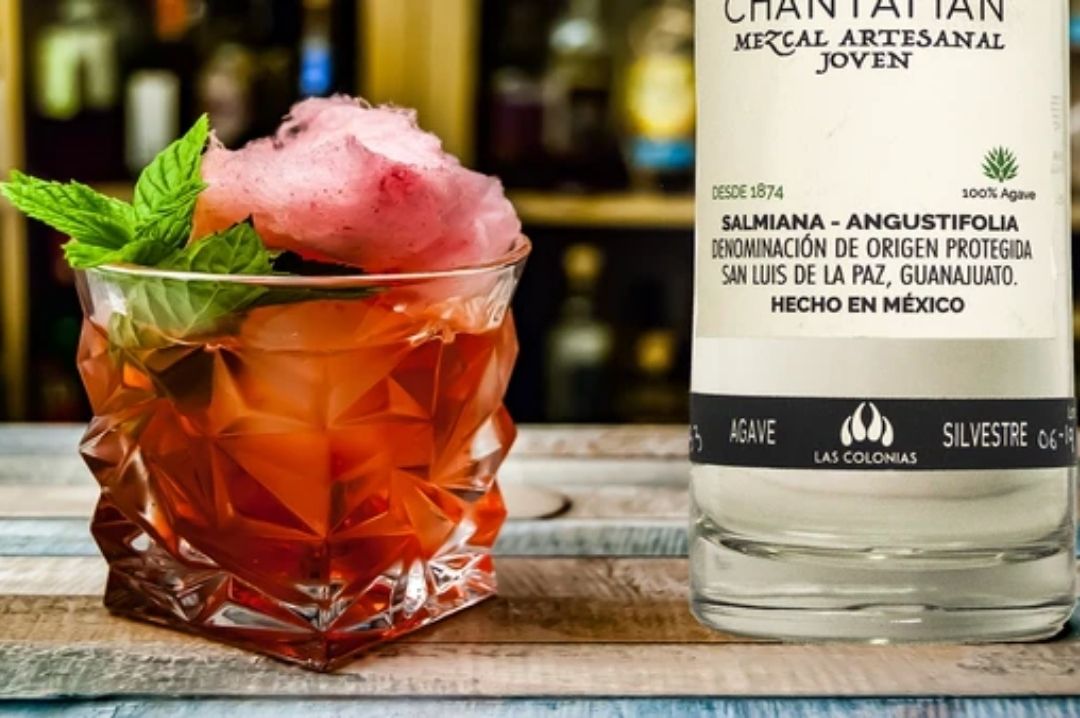 The Blackberry Mezcalini, source: Website
As mezcal cocktails take bars by the storm, Chantaman's Blackberry Mezcalini isn't far behind when it comes to being a big part of amazing tipples.
Ingredients:
2 oz. of mezcal Chantaman
4 fresh blackberries
1 tablespoon of natural syrup
1 tablespoon of orange liquor
1 tablespoon of blackberry juice
Ice
Now produced by the fourth generation of the Huerta family, Chantaman has continued to bring quality to every sip and every bottle of the mezcal. Its win at the Bartender Spirits Awards is a great example of the continued good work of the Mexican distillery.
Header Image- Mezcal Chantaman, source: Facebook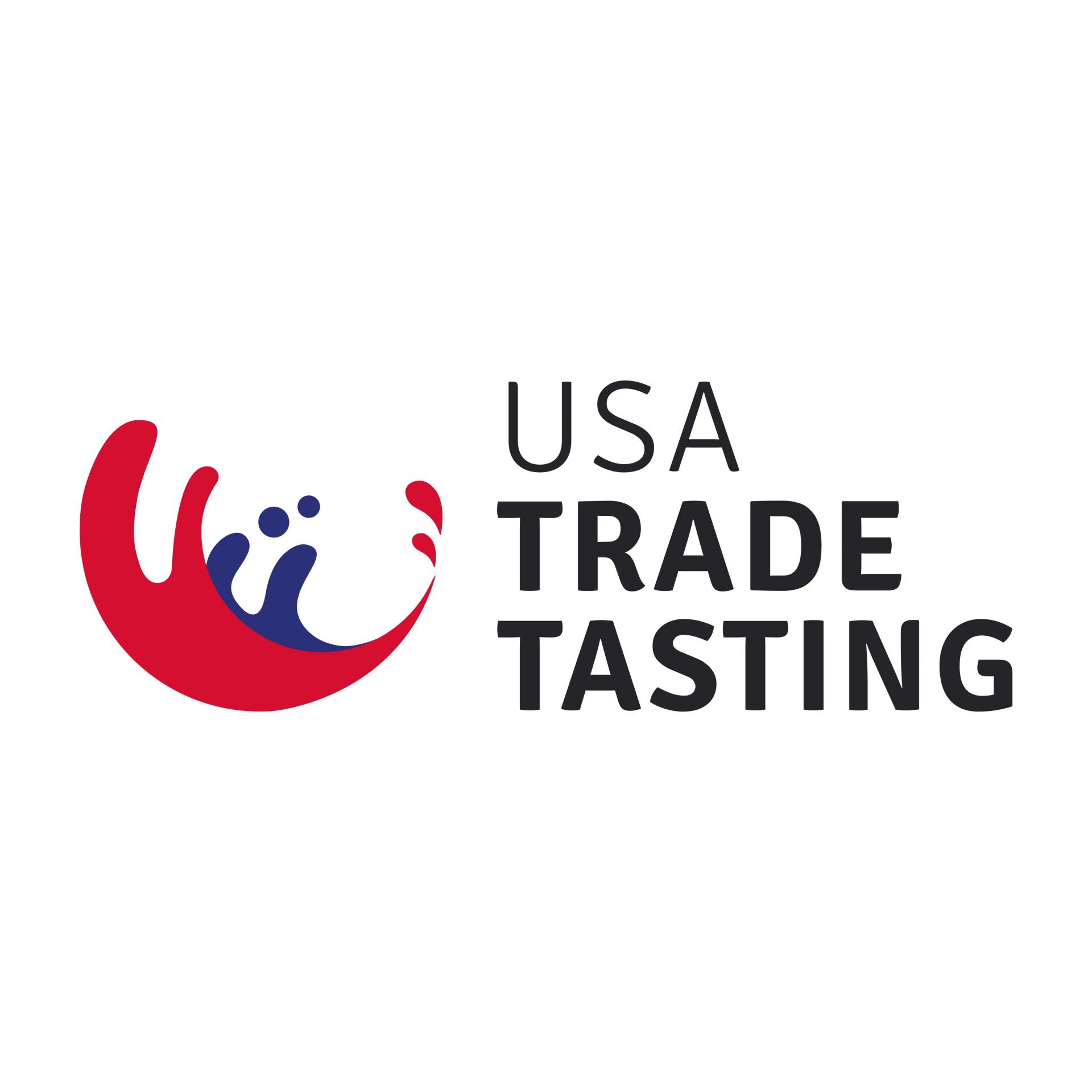 Morgan MFG, 401 N Morgan St Suite #204A, Chicago IL 60642
Register Now
South San Francisco Conference Center, 255 South Airport Boulevard, South San Francisco, CA 94080, United States.
Register Now
South San Francisco Conference Center, 255 South Airport Boulevard, South San Francisco, CA 94080, United States
Register Now