Sip on the Bianco Negroni
The brand that brought back copper pot distilling to the USA also brings you the beautiful Bianco Negroni cocktail.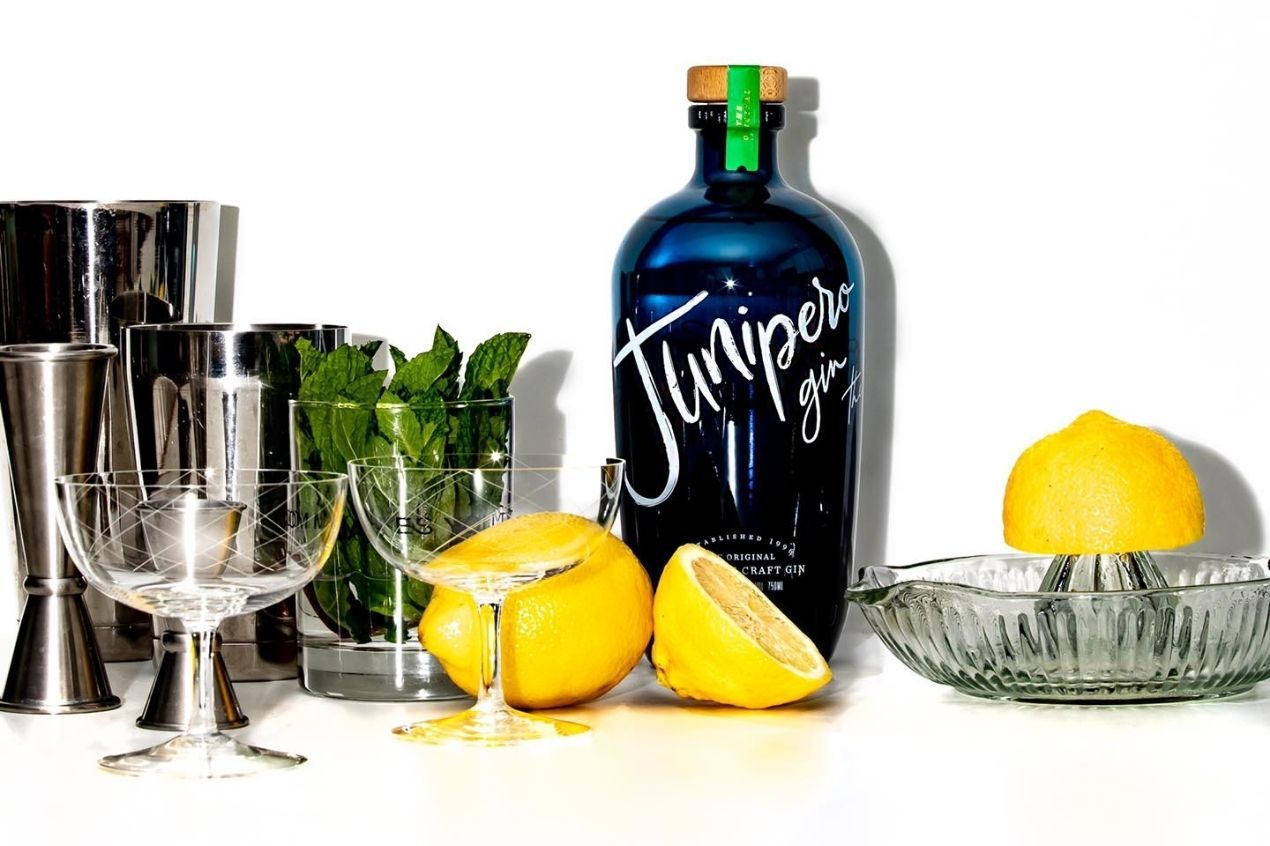 Hotaling & Co. was established in 1993 and is credited for bringing back copper pot distilling to gin & rye whiskey within the US with the creation of Junipero Gin and Old Potrero Rye Whiskey. Hotaling & Co. are creators and curators of artisanal brands of unmatched character and quality. Since 2010, the brand has been owned by Tony Foglio and Berry Brothers & Rudd. They have expanded beyond production in San Francisco to import a collection of super-premium artisanal spirits from around the world.
The company's keen eye for top-quality spirits was showcased at the 2021 Bartender Spirits Awards when Junipero Gin was awarded a gold medal for its fantastic showing and a score of 95 points. The first of its kind, Junipero Gin was born in 1996. The team was committed to elevating juniper and citrus flavors. Distilled in a small copper pot still, Junipero Gin is still made by hand in San Francisco. The nose of Junipero Gin has a strong juniper core and is crisp with citrus notes and herbal complexity.
The palate has a big forefront of juniper. The gin has notes of lemon peel, cardamom and lemongrass. The beautiful and unique profile of Junipero Gin stands up in a variety of cocktails including the Bianco Negroni. Here's how you can mix up the Bianco Negroni.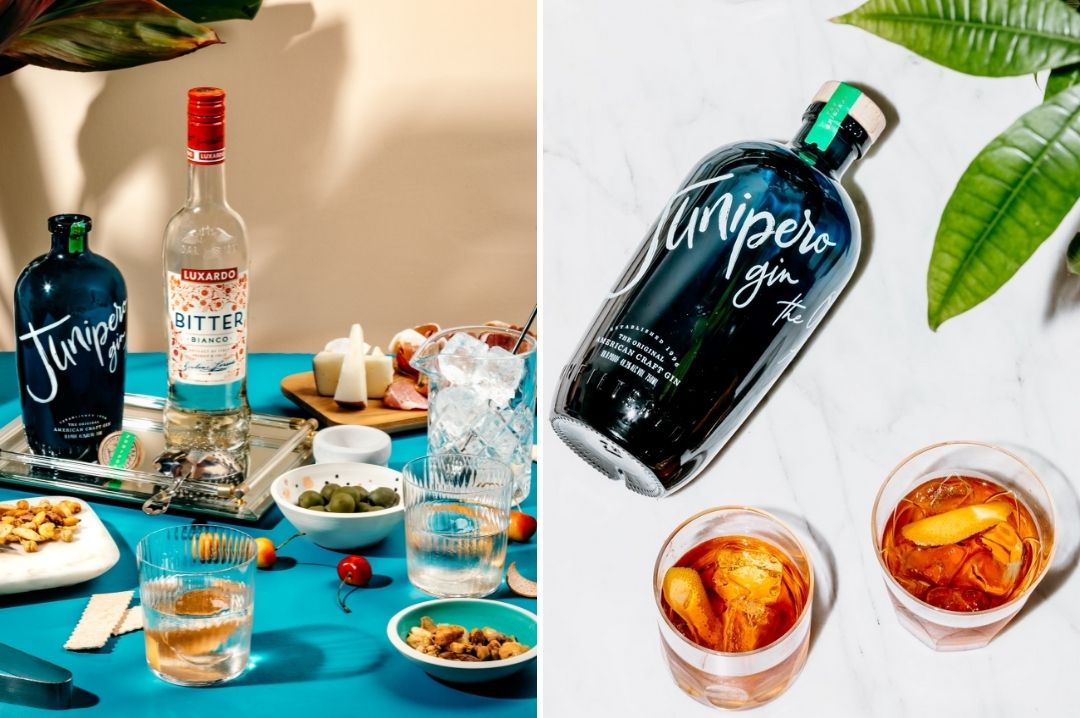 Ingredients:
1 oz. Luxardo Bitter Bianco
1 oz. Junipero Gin
1 oz. dry vermouth
Grapefruit twist for garnish
Method:
Fill a beaker with ice. Add all ingredients except garnish to the beaker and stir lightly. Strain into a chilled old-fashioned glass and garnish with a grapefruit twist.
Today, the Hotaling & Co. name is associated with some of the best brands in the world. They bring a host of top shelf spirits to American shores. Apart from the award-winning Junipero Gin, the Hotaling & Co. list also includes brands like The Irishman, Writer's Tears, Severo Tequila, Dingle, Luxardo, Mekhong Rum and more. They also have a few non-alcoholic and canned cocktail brands in their lineup.
Hotaling & Co. has helped people get a taste of fine drinking through their brands. The journey that started in 1993 has come forward leaps and bounds with the name becoming synonymous with top of the line brands.
Header Image- Junipero Gin, Source Facebook
South San Francisco Conference Center, 255 South Airport Boulevard, South San Francisco, CA 94080, United States.
Register Now
South San Francisco Conference Center, 255 South Airport Boulevard, South San Francisco, CA 94080, United States
Register Now