Sip on cocktails from Barcelona
Summer, winter, autumn, or fall, Corpen's gin cocktails are perfect for all.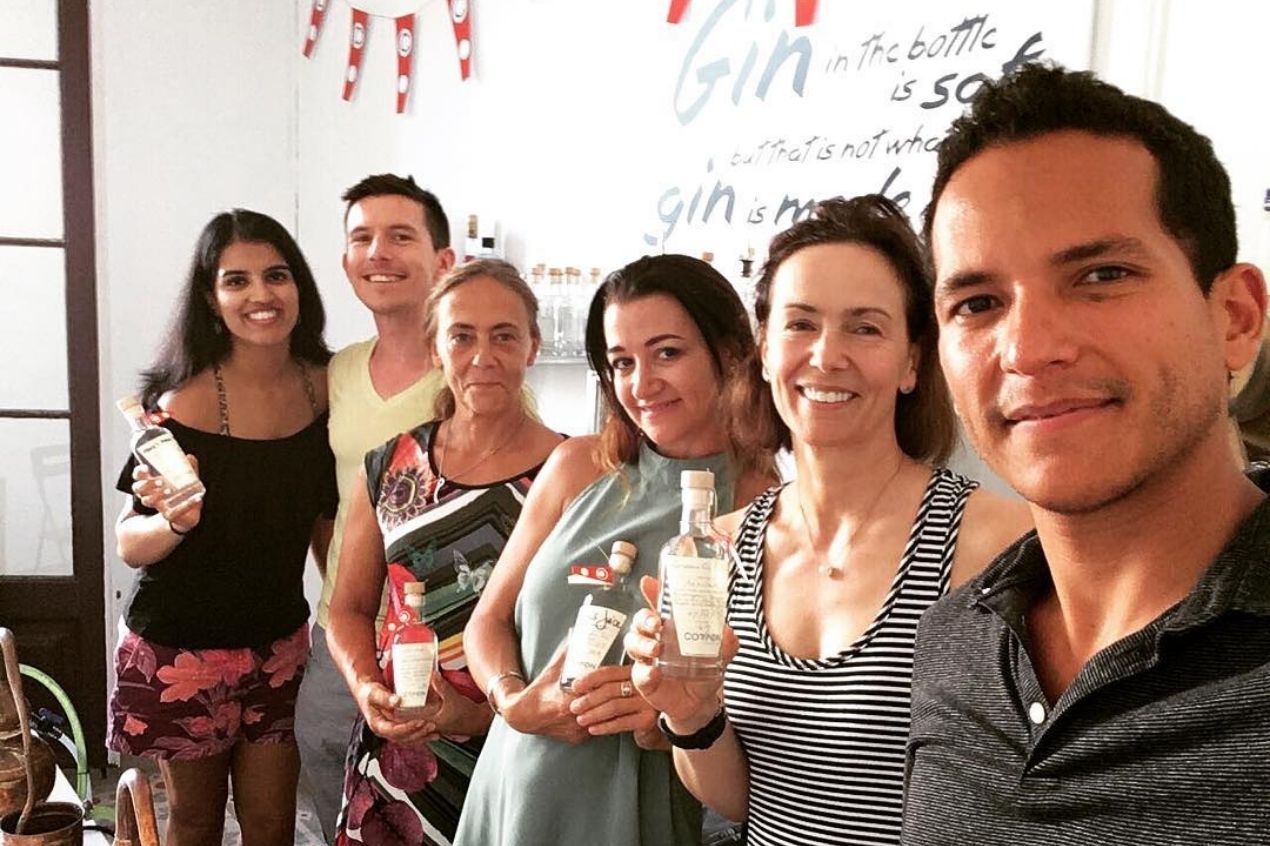 Corpen, a small gin factory located in the heart of Poblenou, Barcelona, is a passion project by co-founders Brian Burgess (from the US) and Pablo Barrera (from Columbia). Pablo and Brian met while pursuing their master's degree, and quickly discovered a mutual passion for brewing. The two then started exploring opportunities in the alcohol-beverage world. Their first step was to create a brewery, however, while traveling around the UK, Brian found himself inclined towards the craft distilling world.
Today, Corpen is home to an award-winning gin, coming purely from the hearts of enthusiasts Pablo and Brian.
The 2021 USA Spirits Ratings awarded the Corpen Gin with 91 points and a gold medal. Judges at the competition taste and award spirits on the basis of their quality, value for money, and packaging. The judging panel hosts some of the country's best bartenders, spirits buyers, and other experts who have been in the industry for decades.
The Corpen team is not afraid of experimenting. In fact, they tried more than 40 different botanical combinations before they settled on their final flavors. They validated those findings in personal workshops, taking on the feedback and adapting the recipe to get the combinations just right. They then ramped up production to make sure that the balance and complexity remained true in larger production runs.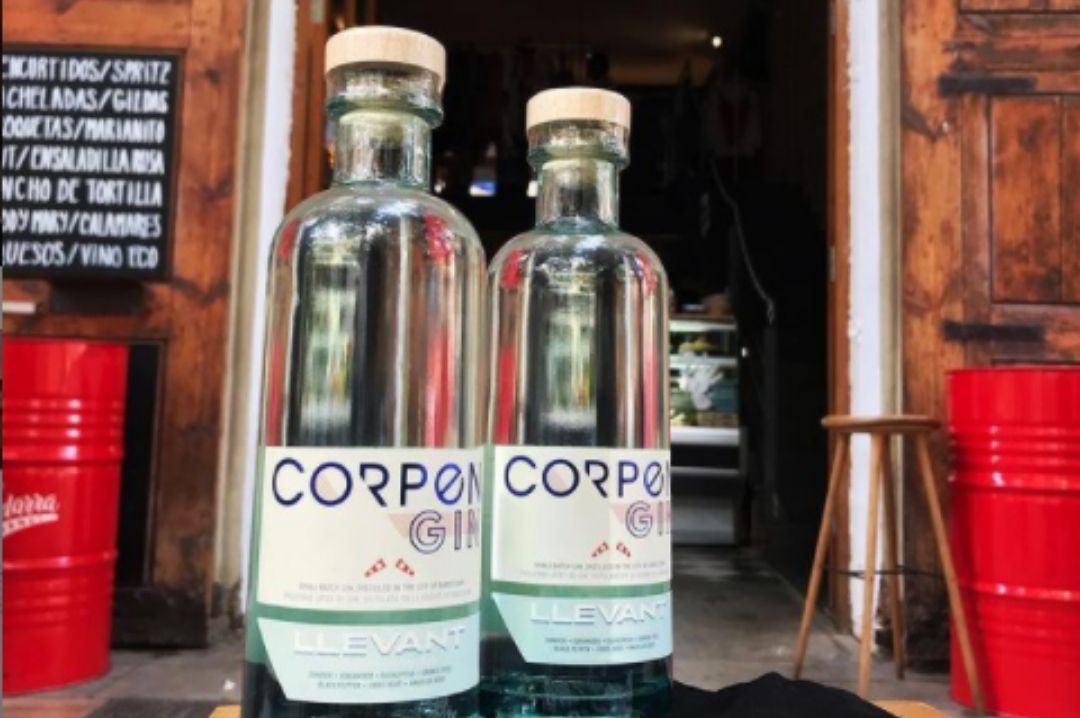 Corpen Gin – Llevant, source: Instagram
The Corpen Gin – Llevant is subtle and complex. First of all, the bottle is simple and elegant, featuring a Corpen flag. This is a nod to Brian's career in the US Navy and is a signal command for a change of direction. There's a strong blast of juniper on the nose, which keeps it true to its London Dry roots. But linger a little longer and you'll begin to notice complex notes of toasted coriander and fresh orange peel. Take a sip and those notes are joined by eucalyptus, black pepper, orris root, and angelica root on your tongue and will give you a creamy mouthfeel. The finish is smooth and lively.
Try out their favorite cocktail recipes:
Corpen Bijou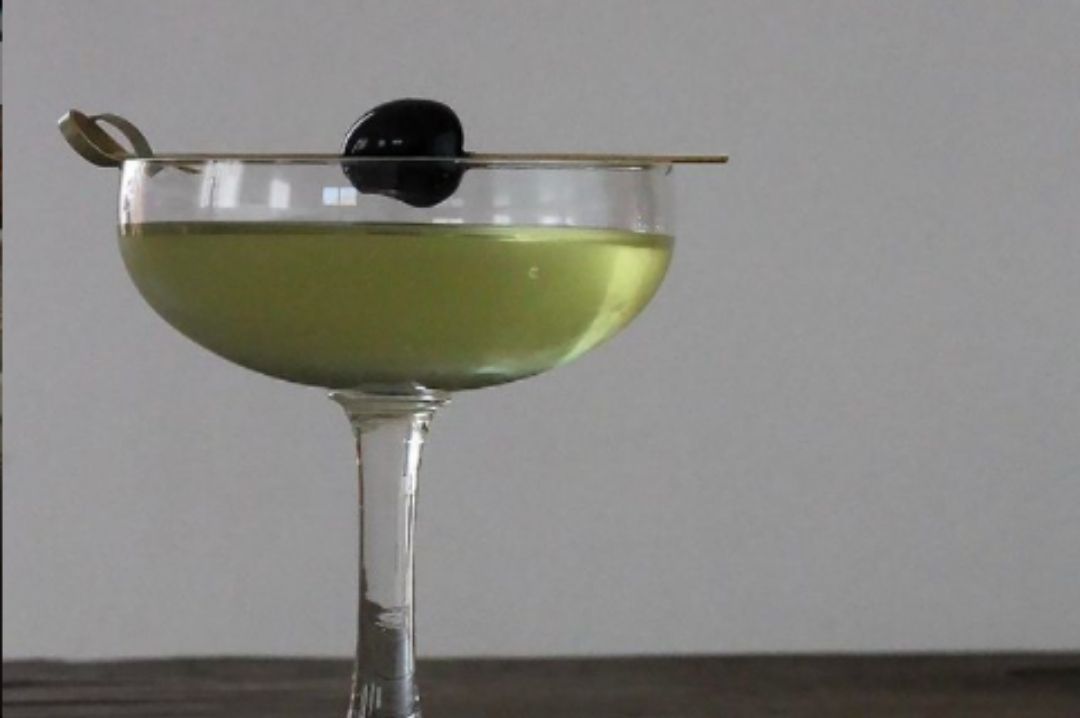 Corpen Bijou, source: Instagram
Ingredients -
45 ml Corpen gin
22 ml Green Chartreuse
30 ml sweet vermouth (white)
2-3 dashes of orange bitters
Lemon peel
Cherry (garnishing)
Ice
Mix all the ingredients in an ice-filled mixing glass. Strain into a chilled martini glass. Squeeze lemon peel oil into the glass, and discard. Garnish with a cherry.
Hanky Panky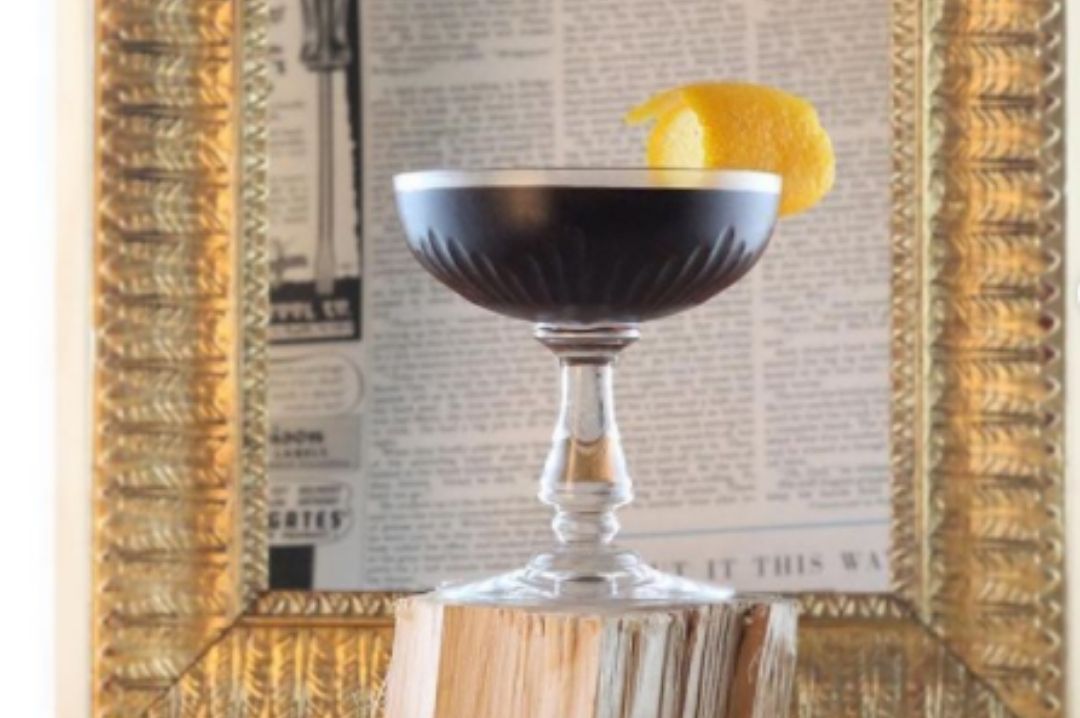 Hanky Panky, source: Instagram
Ingredients -
1 1/2 oz (45 ml) Corpen Gin
1 1/2 oz (45 ml) sweet vermouth
2 dashes of Fernet Branca
Orange peel (garnishing)
Mix all the ingredients in a mixing glass full of ice. Stir, strain, and garnish with an orange peel.
Header image, source: Corpen Gin Instagram