2 Signature Vodka Cocktails with Sweet Grass Vodka
Here are two simple vodka cocktail recipes that you can easily replicate at home with Sweet Grass Vodka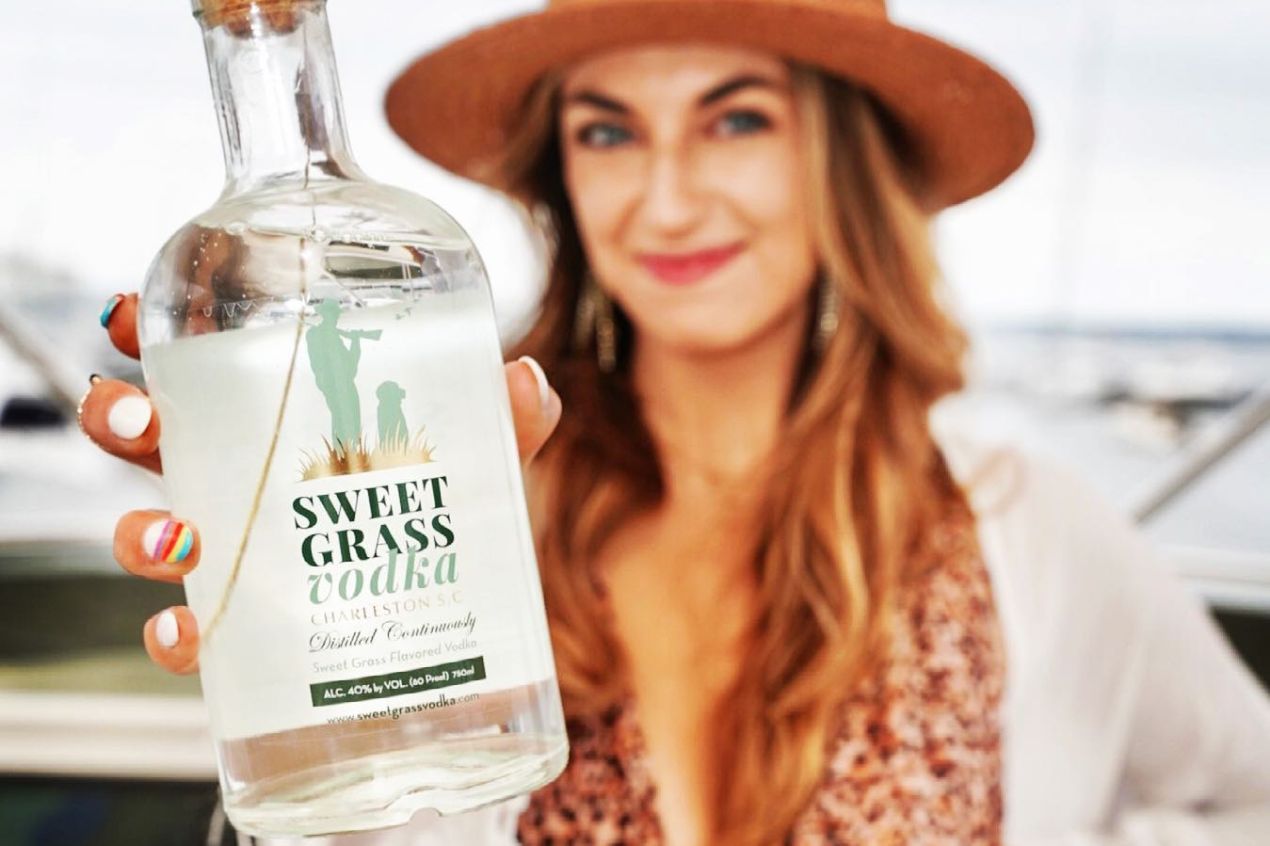 Sweet Grass Vodka, 40% ABV is a potato based vodka produced in Charleston, South Carolina. It won a Silver Award at the Bartender Spirits Awards 2022. The vodka is continuously distilled, resulting in a spirit that is ultra-smooth and lacking the strong alcohol notes often found in vodka. Each bottle includes a single blade of grass from Charleston.
Tasting notes -
Notes of white pepper are found on the palate with a pleasant spiciness that provides a lingering heat to the finish.
Pink Martini by Sweet Grass Vodka
This twist on a classic Cosmopolitan with tanginess of grapefruit provides the perfect punch for a light afternoon or evening of casual drinking.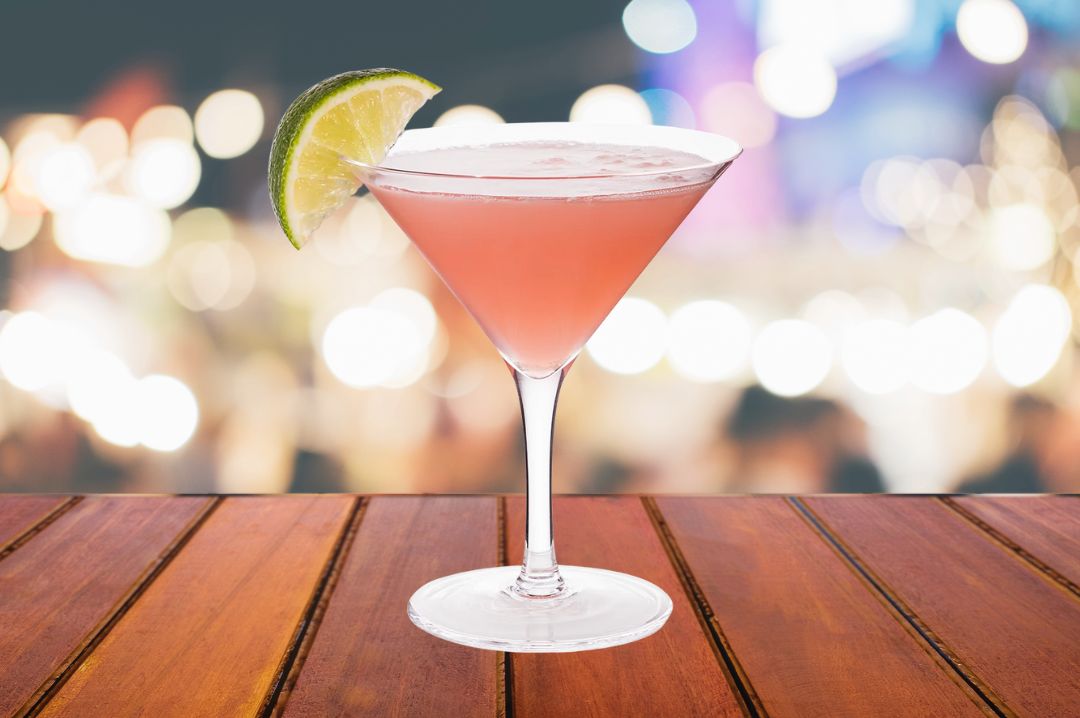 Ingredients :
2 ounces Sweet Grass Vodka
1 ounce lime juice
.75 ounce simple syrup
.75 ounce pink grapefruit juice
.5 ounce cranberry juice
1 wedge lime
Method :
In a cocktail shaker, combine Sweet Grass Vodka, lime juice, simple syrup, grapefruit juice, and ice.
Shake and strain into a martini glass, and add cranberry juice for color.
Garnish with a lime wedge.
Sweet Grass Vodka & Soda
A refreshing cocktail with coolness of mint and lime, and fizz of soda.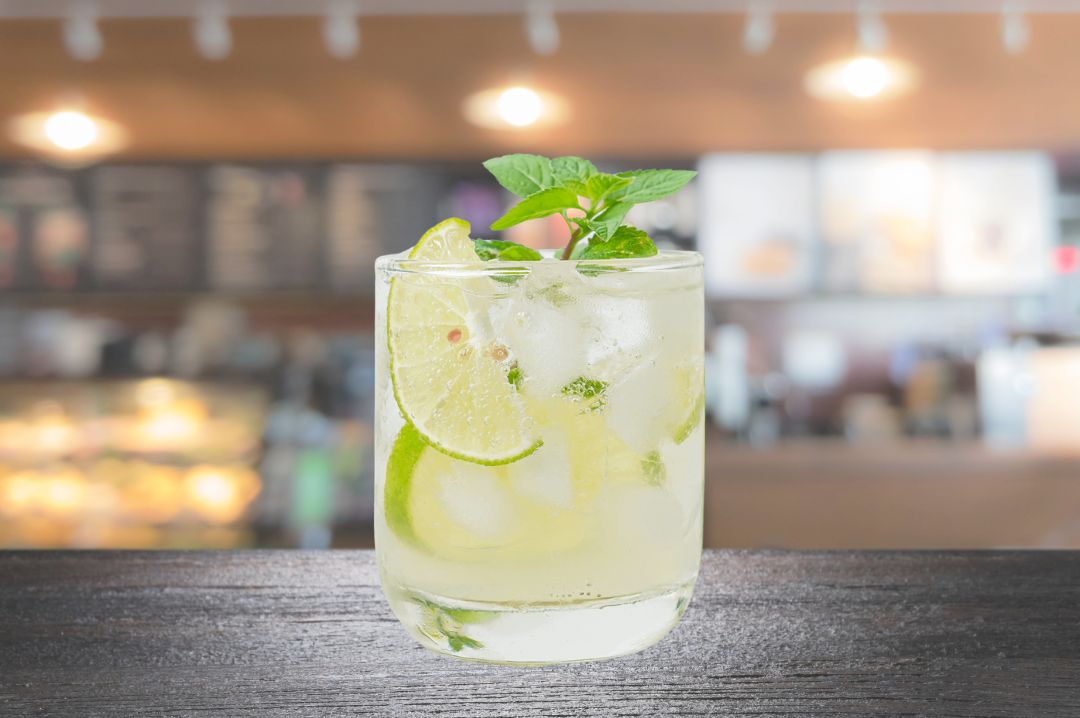 Ingredients :
1 part Sweet Grass Vodka
4 oz Club Soda
1 slice lime
Mint leaf
Method :
Fill a glass with ice, and pour in the vodka.
Top up with soda water, and gently stir to combine.
Squeeze in a lime wedge. Garnish with mint leaf.
Written by Stuti Khetan, Beverage Trade Network
South San Francisco Conference Center, 255 South Airport Boulevard, South San Francisco, CA 94080, United States.
Register Now
South San Francisco Conference Center, 255 South Airport Boulevard, South San Francisco, CA 94080, United States
Register Now