Stock Up on these 10 Best Top-Rated IPAs Today!
India Pale Ales are becoming the signature beverage for craft brewers worldwide, making them incredibly popular and well-liked.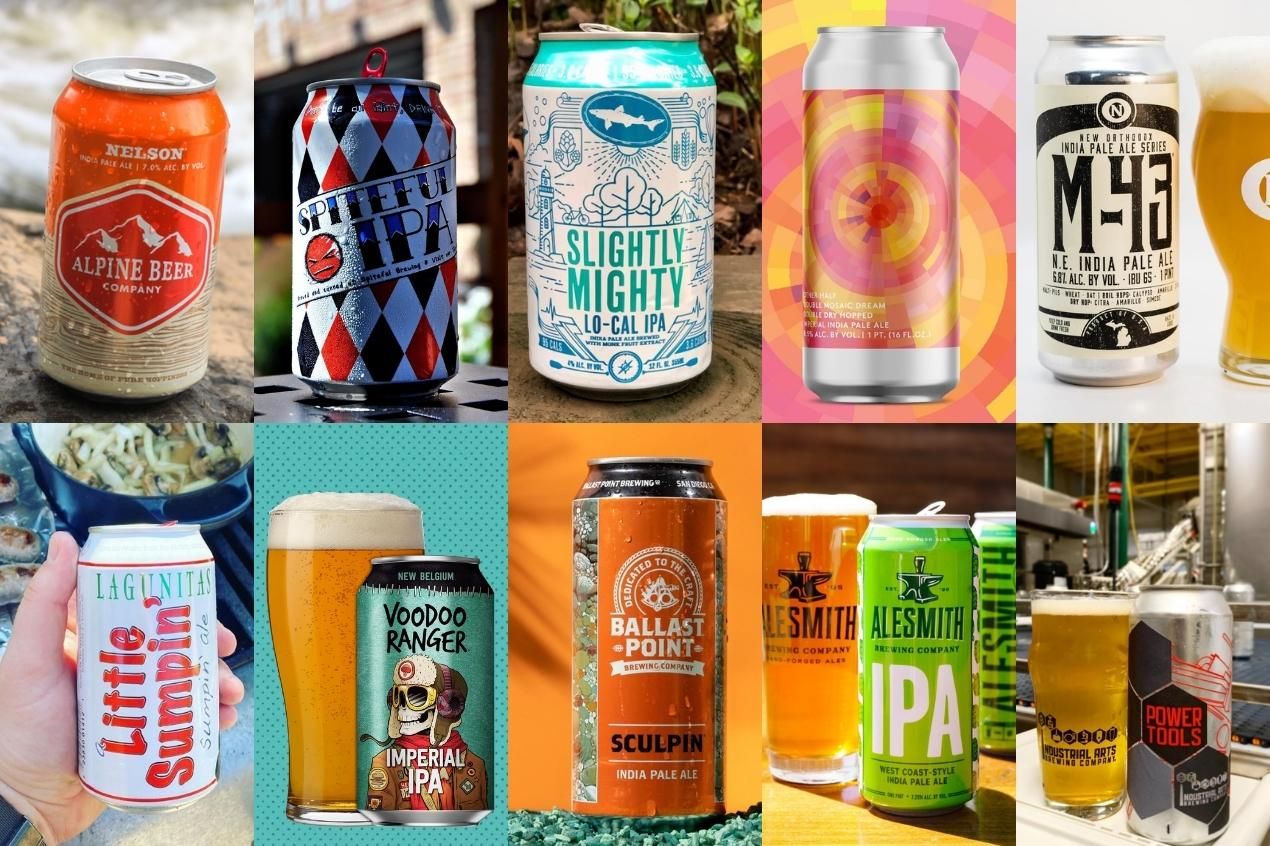 India Pale Ale has a high percentage of alcohol by volume and imparts flavors and aromas of citrus, fruit, or floral notes. This style of beer was made in the 18th century for British sailors traveling by sea for extended periods to India. The East India Company sent British seafarers to India in the latter half of the 1700s, giving rise to the name.
George Hodgson's Bow Brewery brewed and shipped one of the earliest I.P.As to India. One of the first was George Hudgson, who developed a pale beer with a high hop content that preserved its flavor better.
Raise a glass today and stock up on these 10 Best Top-Rated IPAs listed below.
1. Alpine Beer Co. Nelson IPA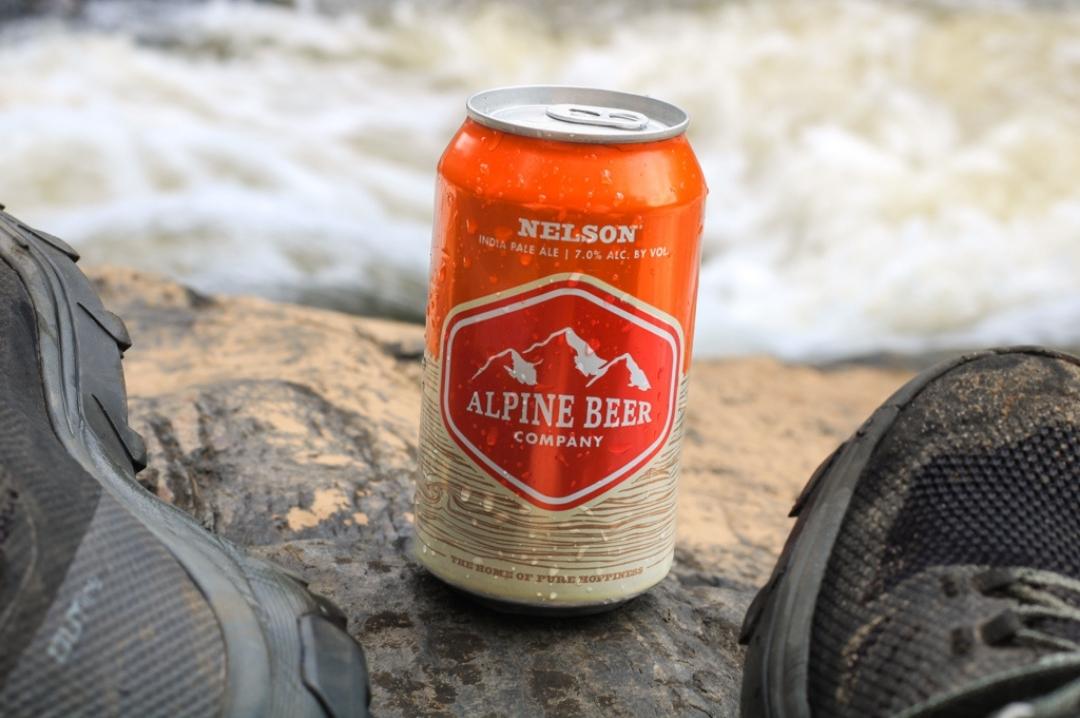 The hop is introduced into this complex and well-balanced IPA during the brewing and dry-hopping processes. Nelson, hazy straw-colored ale with a tropical hop aroma, is topped with bright white beer foam. The pine and fruity hop notes linger but are balanced by European rye malts' smooth, malty addition.
2. Spiteful IPA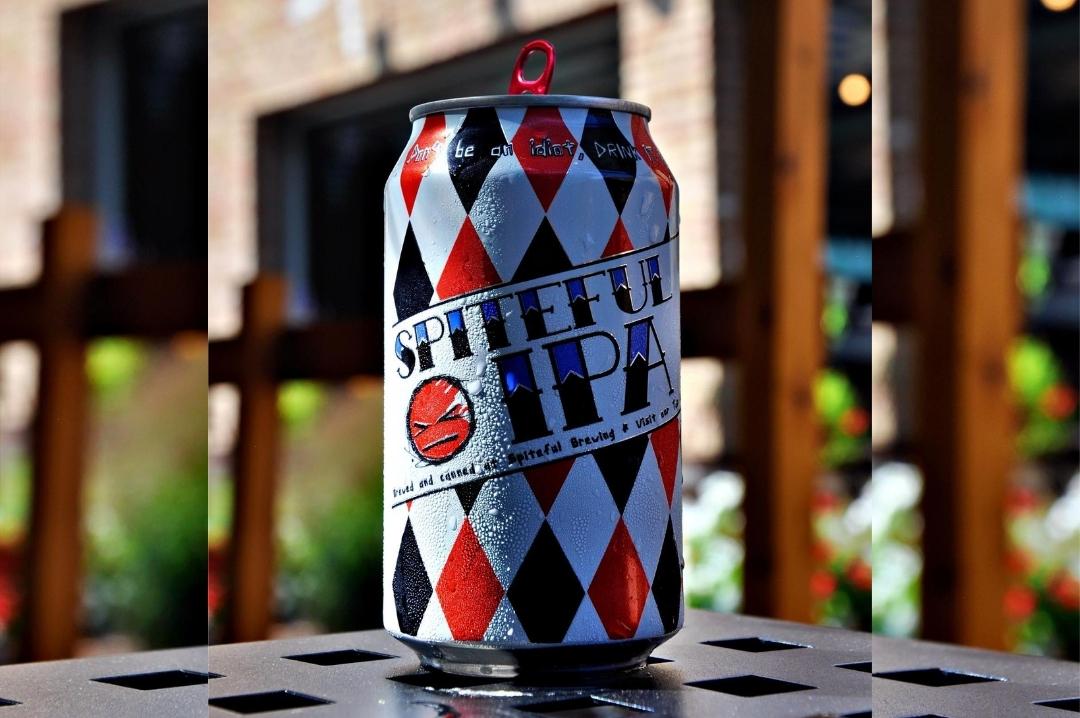 Spiteful IPA is a balanced, palatable American IPA. It has delightful grapefruit and orange flavors and is crisp, dry, and moderately bitter. In the brewing of this India Pale Ale, Amarillo hops are used.
3. Lagunitas Little Sumpin' Sumpin' Ale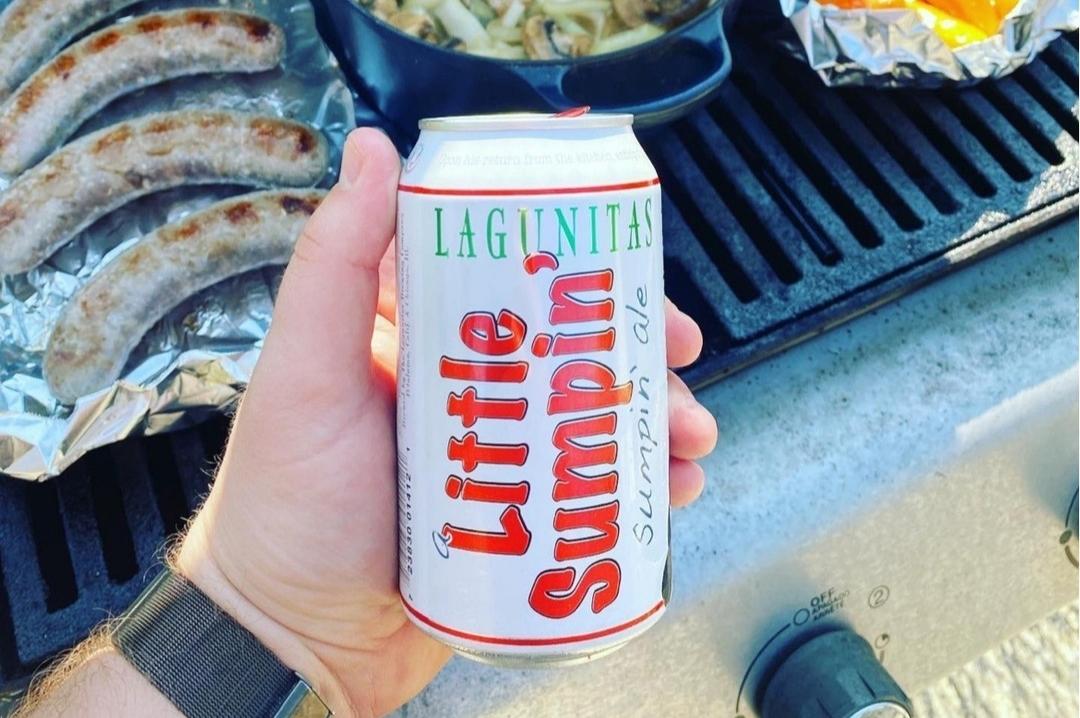 Lagunitas Little Sumpin' Sumpin' Ale
A perfect blend of 50% wheat, 50% malted barley, and 100% delicious hoppiness Little Sumpin' Sumpin IPA is a distinctive style with a rich hop finish over a smooth body. Hints of pineapple, bubblegum, subtle cedar, and pine give a pleasant mouthfeel. This hoppy pale wheat ale, with a rating of 4.7 on Drizly, is fantastic for IPA enthusiasts but so smooth that hefeweizen fans enjoy it.
4. Voodoo Ranger Imperial IPA
Rated 4.7 on Drizly, Voodoo Ranger Imperial IPA is a fresh spin on one of craft beer's most popular styles. It is complex, rich, has a delectable flavor, and is produced by a rare combination of premium hops. Bold, juicy flavors of tropical fruit, complemented by floral, resinous hops, create a surprisingly simple beer to drink, especially given its high 9% ABV. It explodes with flavors of freshly cut pine and citrus.
5. Industrial Arts Power Tools IPA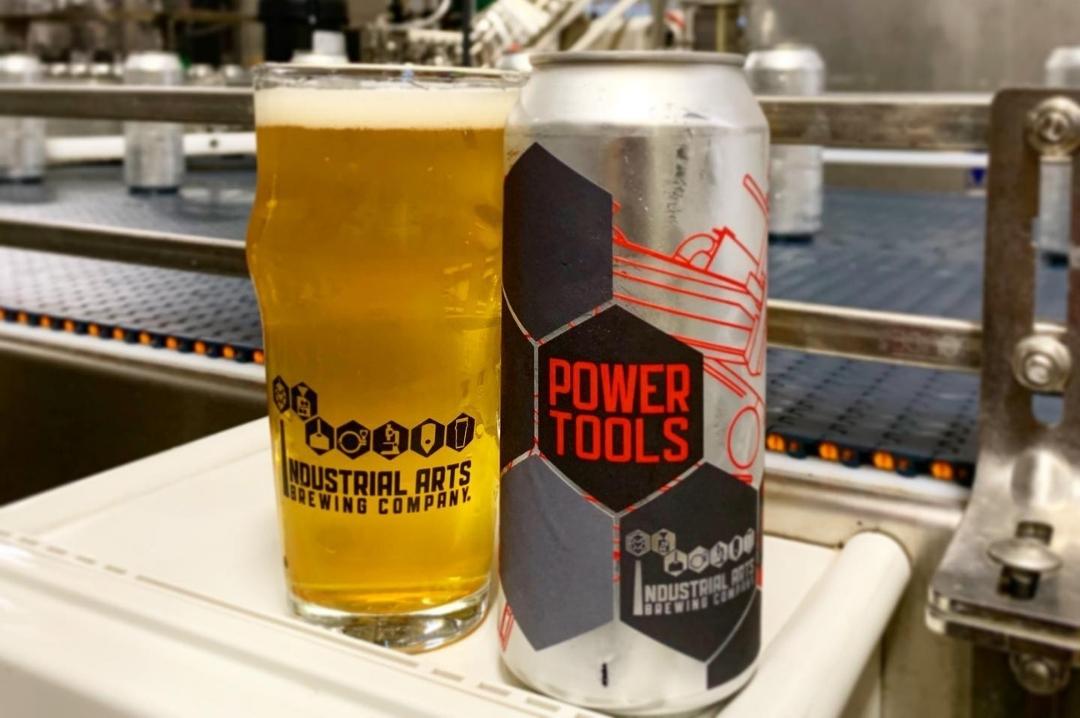 Industrial Arts Power Tools IPA
The Industrial Arts Brewing Company's Power Tools IPA is an award-winning IPA with a gold award for Best American IPA at the 2022 New York State Craft Beer Competition. Industrial Arts Power Tools IPA is a somewhat bitter IPA that releases delicate aromas of citrus blossom and crushed pine needles, quenching the hunger for beer. As the glass empties, the flavors and aromas intensify, but they never become overpowering. Instead, they let the grain bill stand out with a pleasant sweetness and light-bready character.
6. Old Nation M-43 N.E. IPA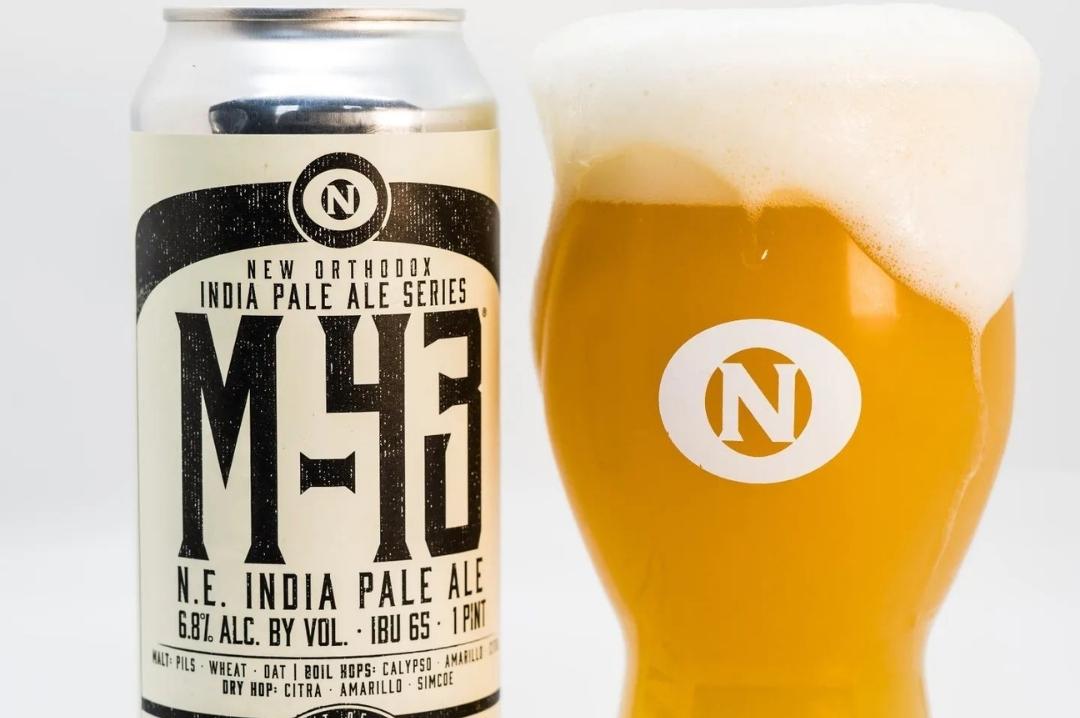 The creation of M-43, the first release in Old Nation's "New Orthodox" IPA series, is to highlight the rich, nuanced flavor that results from using Calypso, Simcoe, Citra, and Amarillo hops. The overwhelming yet unexpectedly delicate perfume features citrus and tropical notes of pineapple, mango, and grapefruit. These scents are complimented by the flavor's smooth, squishy texture. In this brew, premium malt and hops work in perfect harmony.
7. Double Dry Hopped Double Mosaic Dream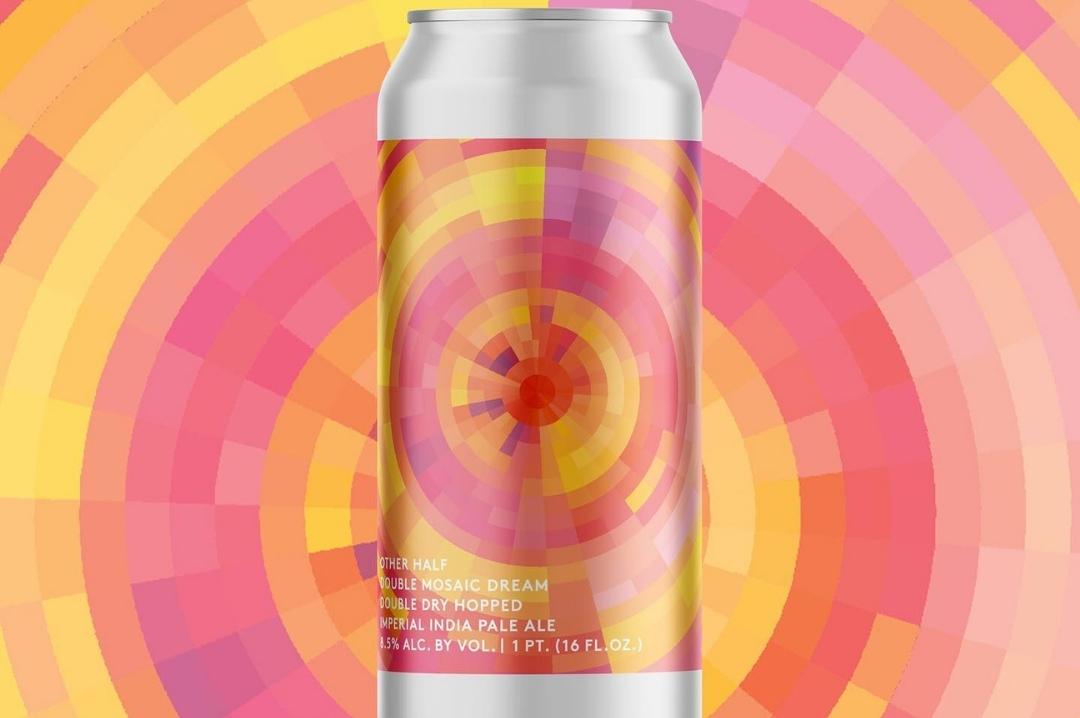 Double Dry Hopped Double Mosaic Dream
Brewed by Other Half Brewing Company in Brooklyn, Double Dry Hopped Double Mosaic Dream is a New England IPA-style beer. It is an Imperial IPA that is single-hopped with Mosaic hops, then is dry hopped a second time with Mosaic Lupulin Powder. On BeerAdvocate, the Double Dry Hopped Double Mosaic Dream scored 100, which is very well liked and popular.
8. Ballast Point Sculpin IPA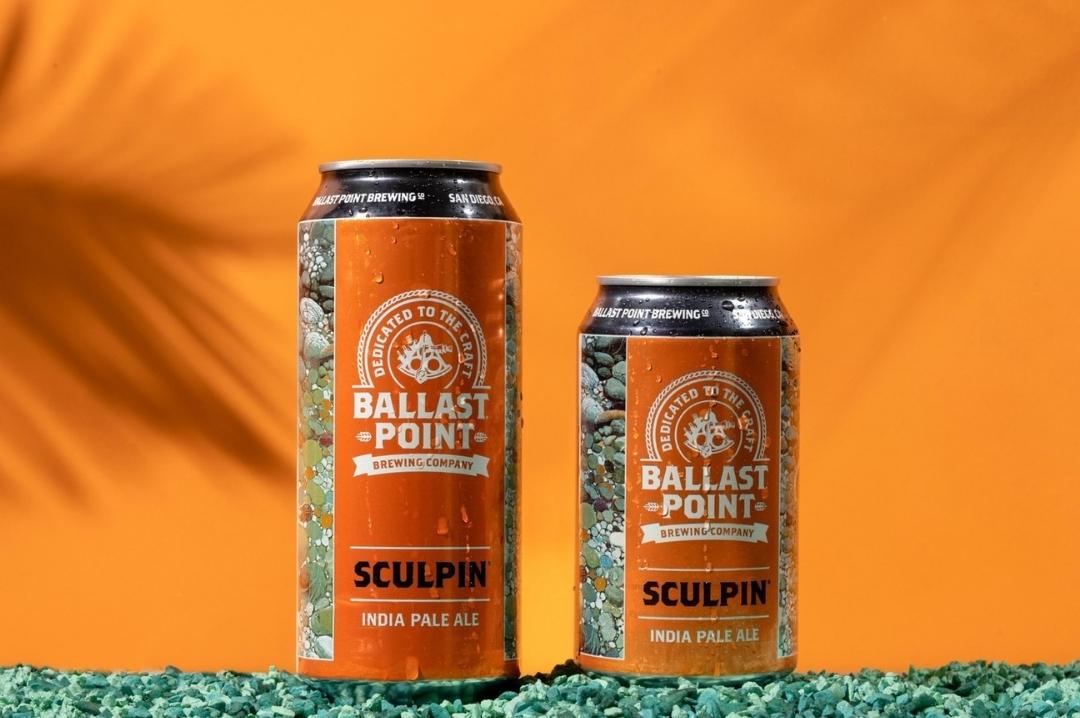 Ballast Point's Sculpin IPA is a nicely balanced India Pale Ale with a subtle citrus flavor. Sculpin IPA is a trophy beer that pays homage to the company's beginnings in homebrewing. After years of trial and error, Ballast Point Brewing Company used five distinct steps to refine its gold-medal winning IPA while drawing inspiration from hops, mango, lemon, peach, and apricot flavors. The fruity aromas and vibrant flavors of Sculpin IPA highlight the hops' sharpness.
Sculpin IPA is so successful that it has won competitions at the Great American Beer Festival, the World Beer Cup, and the European Beer Star Awards. This beer is an absolute crowd-pleaser, a must try.
9. Dogfish Head Slightly Mighty Lo-Cal IPA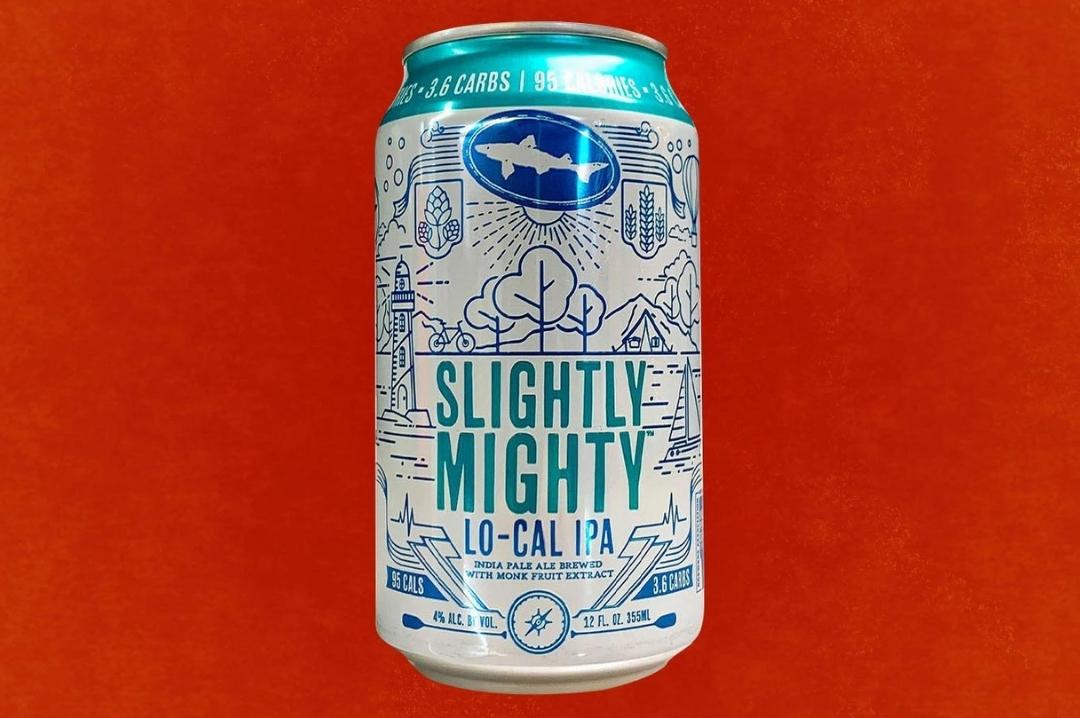 Dogfish Head Slightly Mighty Lo-Cal IPA
Dogfish Head Slightly Mighty Lo-Cal IPA is a hazy gold lo-cal IPA with tropical flavors of citrus, pineapple, coconut, and mango. It also features a subtle hoppiness that makes it incredibly refreshing and easy to drink. Slightly Mighty is a lively, crisp beer with a pleasant hop character brewed with malted barley that is "locally farmed."
10. AleSmith West Coast Style IPA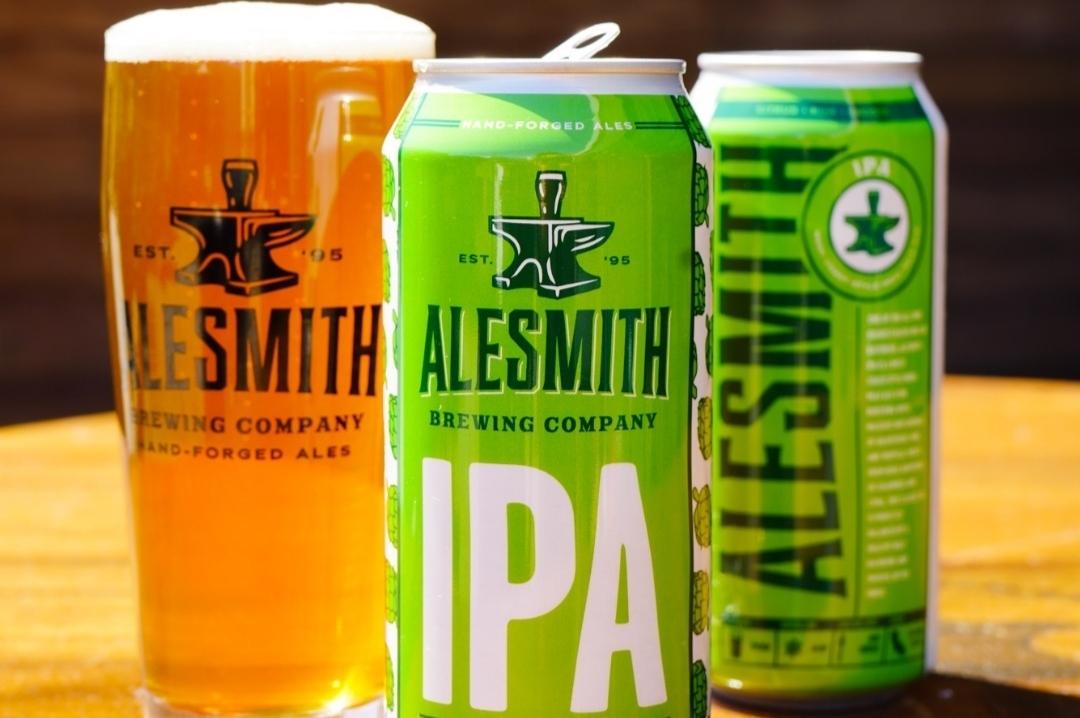 The AleSmith IPA, one of RateBeer's all-time top-rated IPAs, has a new design and maintains its excellent flavor. This traditional IPA is nicely balanced with a rich malt structure and a smooth, bitter finish. It bursts with big hop aromas of citrus, pine, and tropical fruits from hefty additions of Columbus and Citra.
Article by Aakriti Rawat, Beverage Trade Network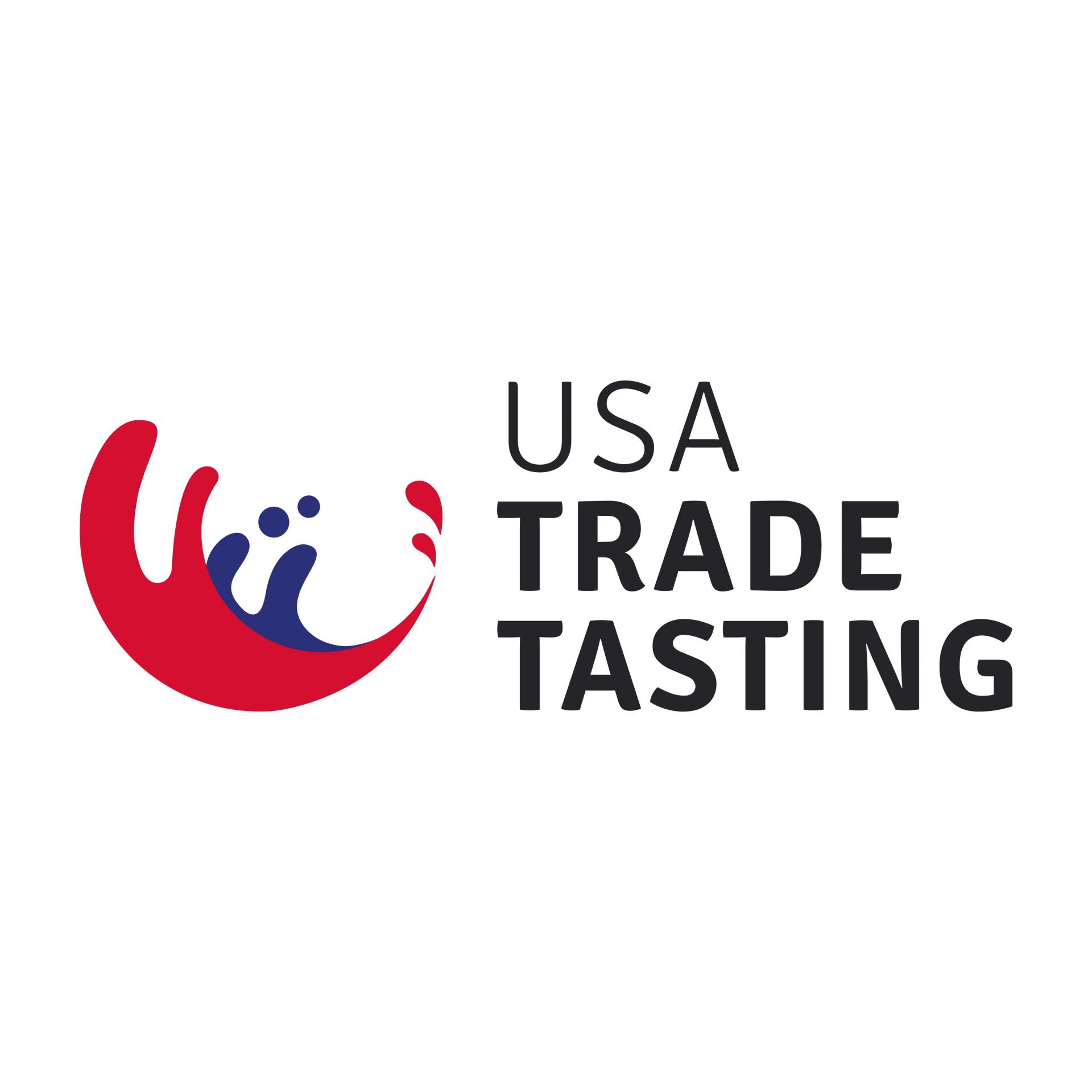 Morgan MFG, 401 N Morgan St Suite #204A, Chicago IL 60642
Register Now
South San Francisco Conference Center, 255 South Airport Boulevard, South San Francisco, CA 94080, United States.
Register Now
South San Francisco Conference Center, 255 South Airport Boulevard, South San Francisco, CA 94080, United States
Register Now