Freshest Brews in the city to prepare you for summer
San Francisco has a thriving craft beer scene, with many breweries producing high-quality, unique beers.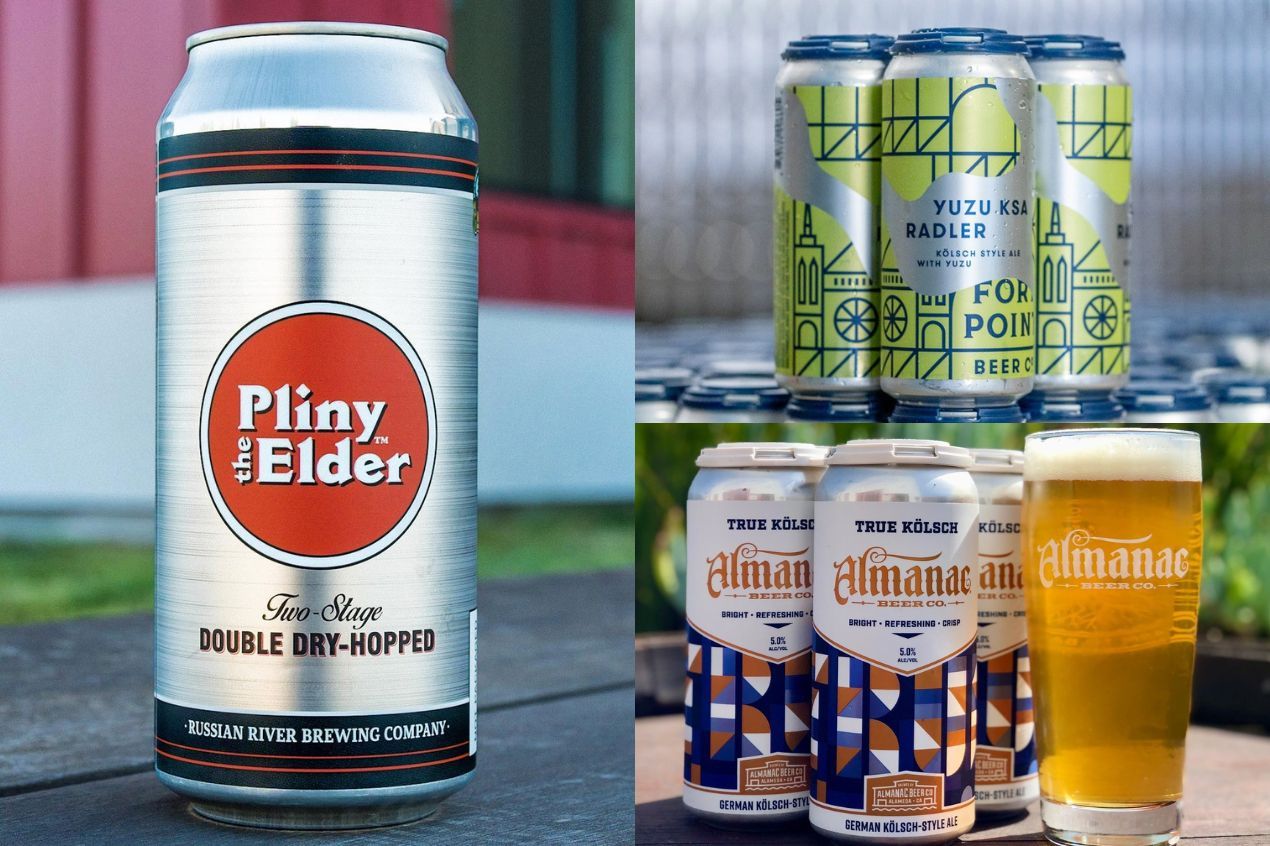 What's better in the windy city than the sun coming out? And when the sun comes out - it calls for? You guessed it - beers!
Craft beers are all the hype since an uprising in early 2020, and San Francisco acts as the perfect playground to facilitate creativity, diversity, innovation, and inclusivity. Different colors, graffiti on cans, and tap bars across the city are just some sights to see when deep diving into the world of craft beer in San Francisco.
Here are a few local craft beers to watch out for:
1) Pliny the Elder from Russian River Brewing Company
This double IPA is a cult favorite among beer lovers and is widely regarded as one of the best IPAs in the world. Pliny the Elder is brewed with Amarillo, Centennial, CTZ, and Simcoe hops. It is well-balanced with malt, hops, and alcohol, slightly bitter with a fresh hop aroma of floral, citrus, and pine. Best enjoyed FRESH! It's brewed in Santa Rosa, about an hour north of San Francisco, but can be found on tap in many San Francisco bars and restaurants.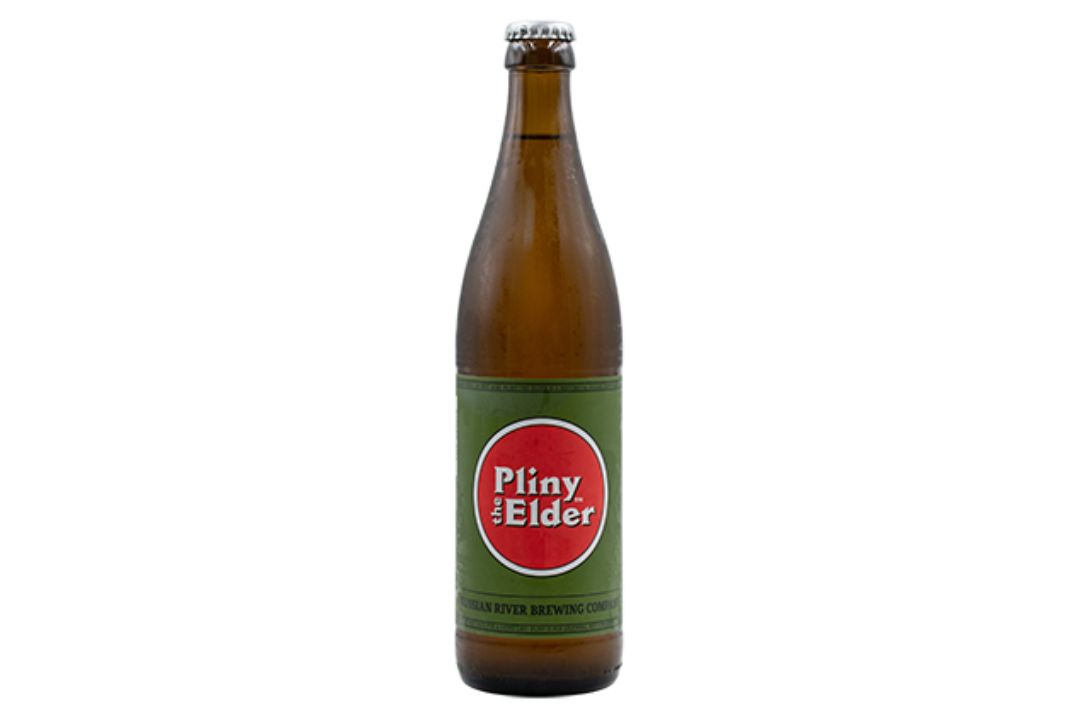 2) Foggy IPA from Almanac Beer Co.: This San Francisco brewery specializes in barrel-aged sour beers, but their Foggy IPA is also a standout. It's a hazy IPA that's bursting with tropical fruit flavors.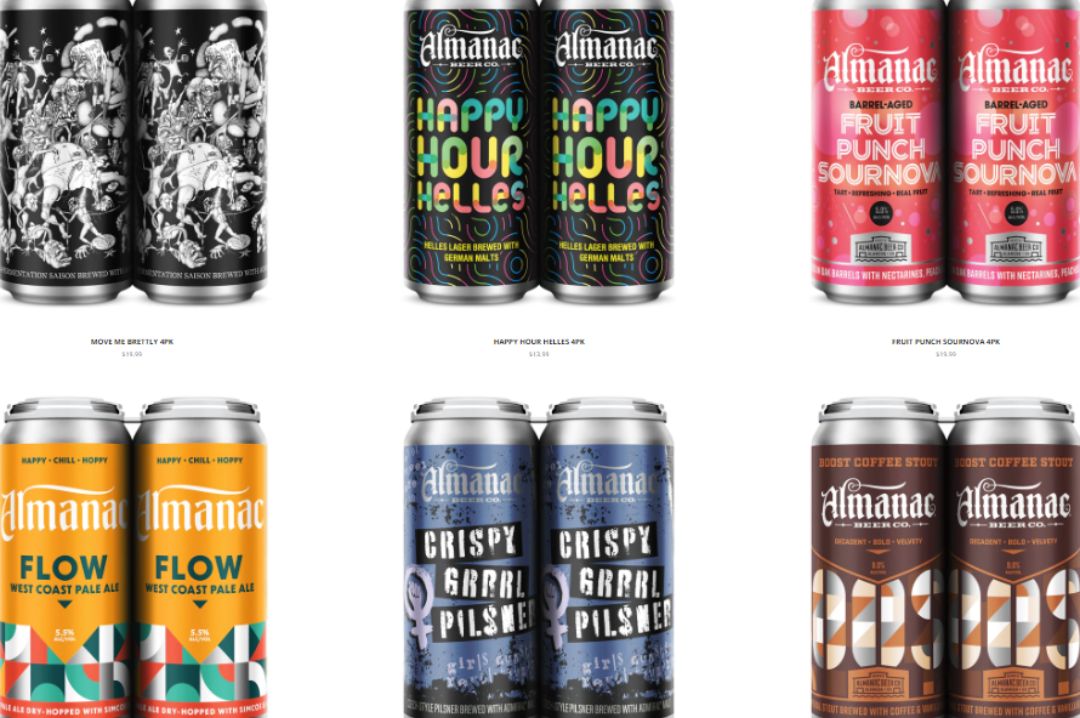 3) Anchor Steam from Anchor Brewing
This classic San Francisco beer is a must-try for anyone visiting the city. It's a steam beer, a style that's unique to California and brewed using lager yeast fermented at warmer ale temperatures.
Anchor Steam® Beer owes its deep amber color, thick, creamy head, and rich, distinctive flavour to a historic brewing process that combines deep respect for craft brewing tradition with many decades of evolution to arrive at a unique approach: a blend of pale and caramel malts, fermentation with lager yeast at warmer ale temperatures in shallow open-air fermenters, and gentle carbonation in our cellars through an all-natural process called kräusening.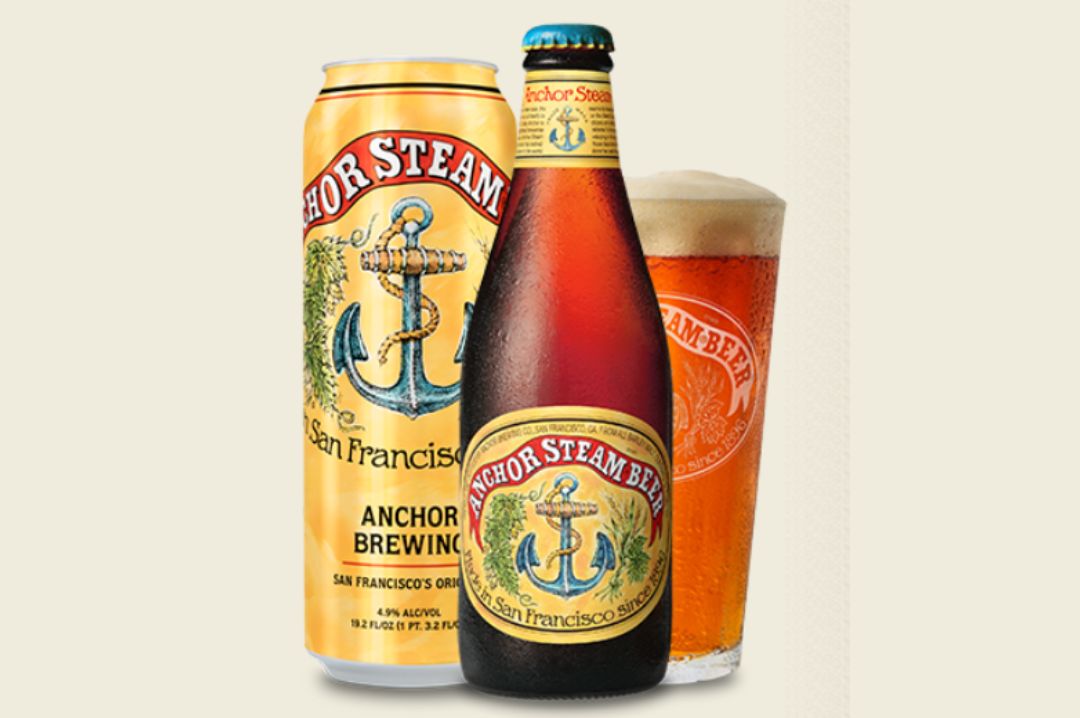 4) Racer 5 IPA from Bear Republic Brewing Co.
While the Bear Republic is located in Healdsburg, about an hour north of San Francisco, their Racer 5 IPA is a staple at many San Francisco bars and restaurants. It's a hop-forward IPA with citrus and pine flavors.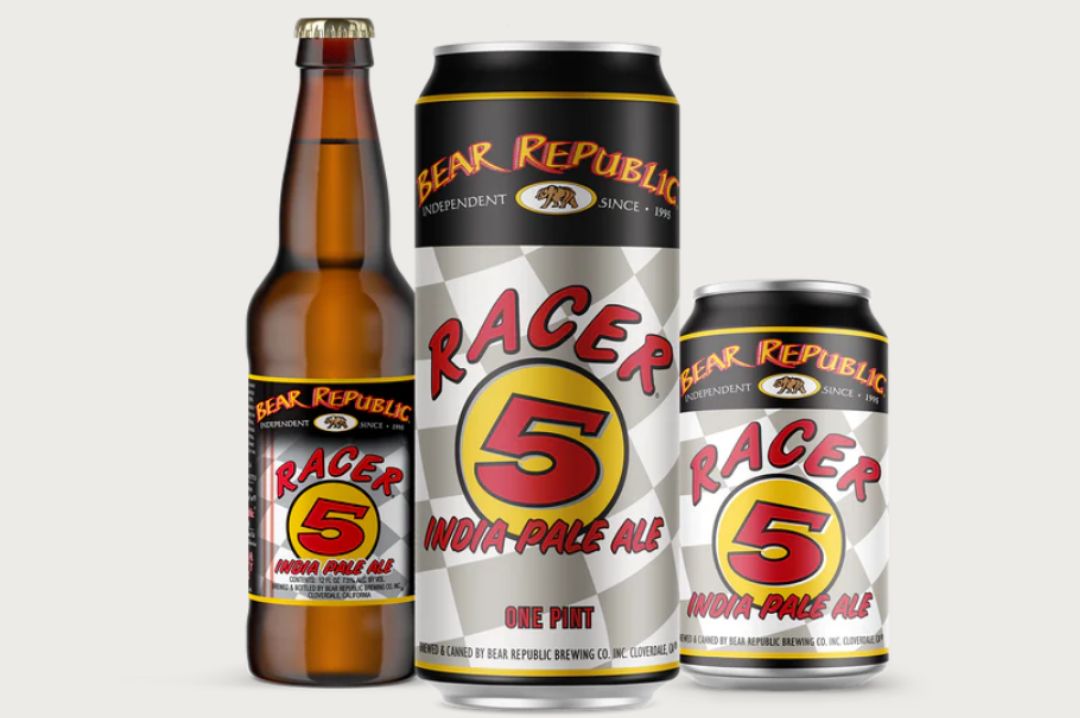 5) YUZU from Fort Point Beer Co
Fort Point has a few locations throughout San Francisco, and Kolsch is a refreshing, easy-drinking beer that's perfect for a warm day. It's a light-bodied beer with a slightly sweet maltiness and a crisp, clean finish.
For the complete list of award-winning beers judged on the basis of Quality, Value, and Packaging at USA Beer Ratings, look here.
Written by Stuti Khetan, Beverage Trade Network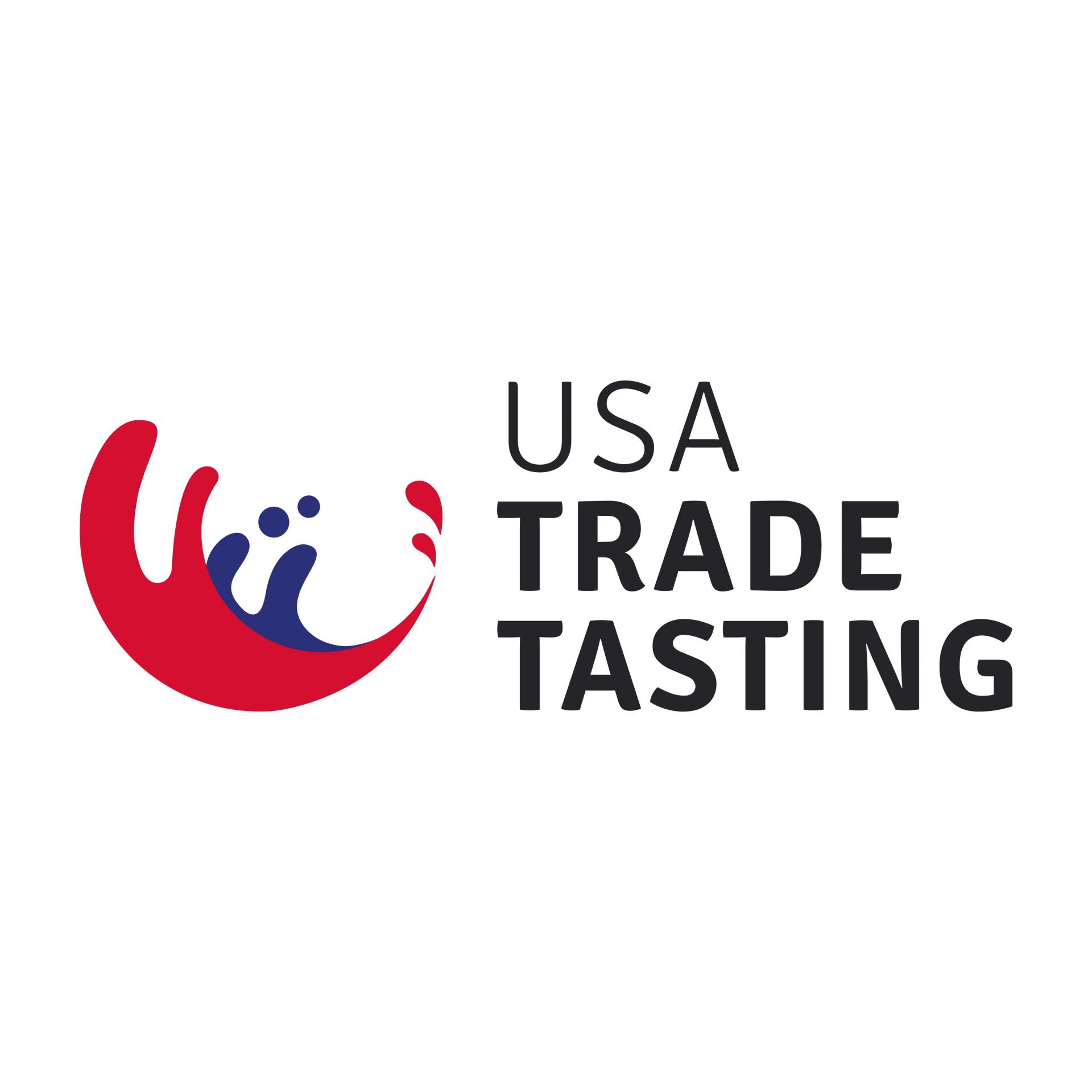 Morgan MFG, 401 N Morgan St Suite #204A, Chicago IL 60642
Register Now
South San Francisco Conference Center, 255 South Airport Boulevard, South San Francisco, CA 94080, United States.
Register Now
South San Francisco Conference Center, 255 South Airport Boulevard, South San Francisco, CA 94080, United States
Register Now