Tasting California: Exploring the Golden State's Best Wine Trails
Drive down the scenic valleys around California for a day trip, or take the entire weekend - you still won't have enough!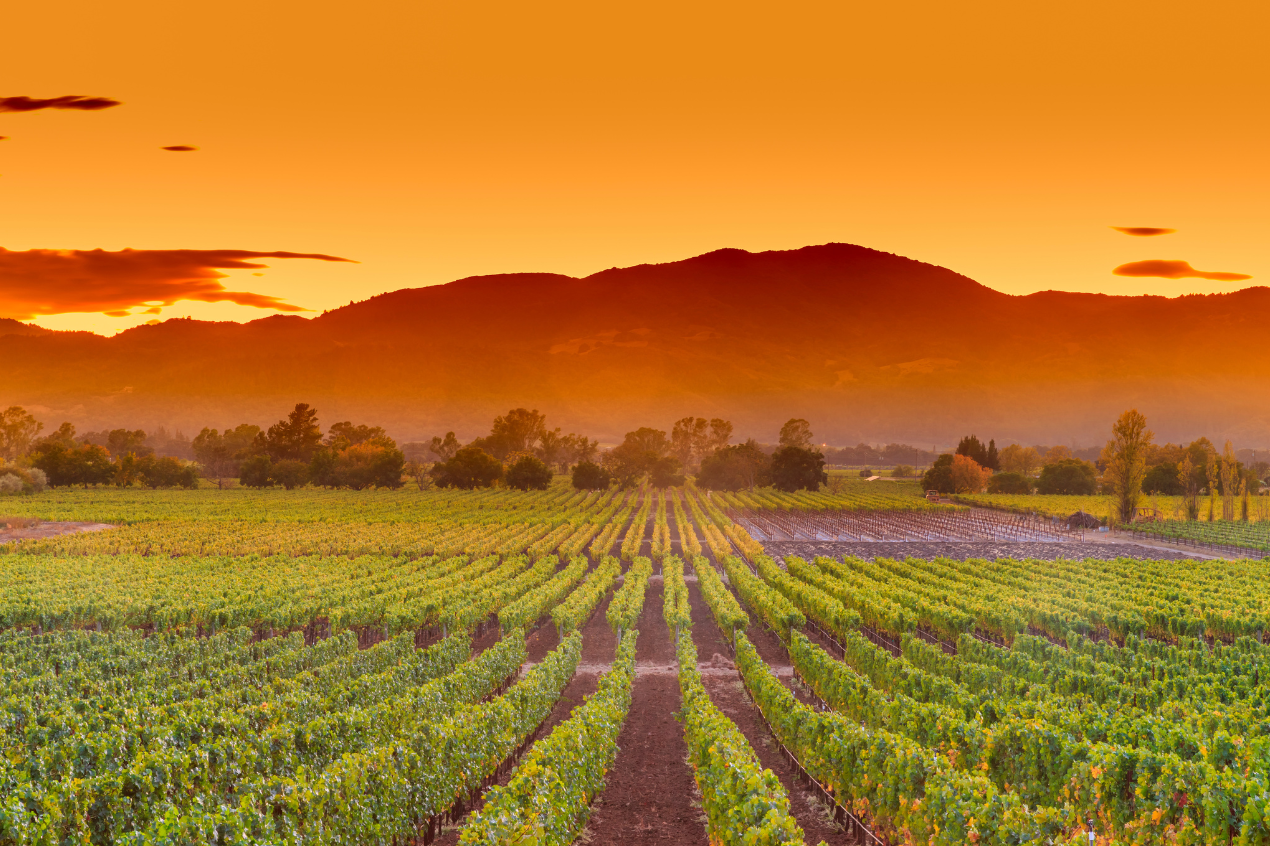 California is home to some of the world's most renowned wine regions, producing a diverse range of wines that are celebrated globally. From Napa Valley to Sonoma, Santa Cruz Mountains to Monterey County, the state's wine trails offer a unique blend of world-class wines, scenic beauty, and outdoor activities, making it a popular destination for wine enthusiasts and nature lovers alike.
In this blog, we will explore some of the best wine trails in California, highlighting the unique features that make each region special. We will delve into the history of each region, the grape varieties that thrive there, the winemaking techniques used, and the sustainability efforts of the wineries. Whether you are a seasoned wine connoisseur or just starting your wine journey, this blog will provide you with valuable insights and recommendations for exploring California's wine trails.
There are several wine trails near San Francisco that are popular among wine lovers. Here are a few: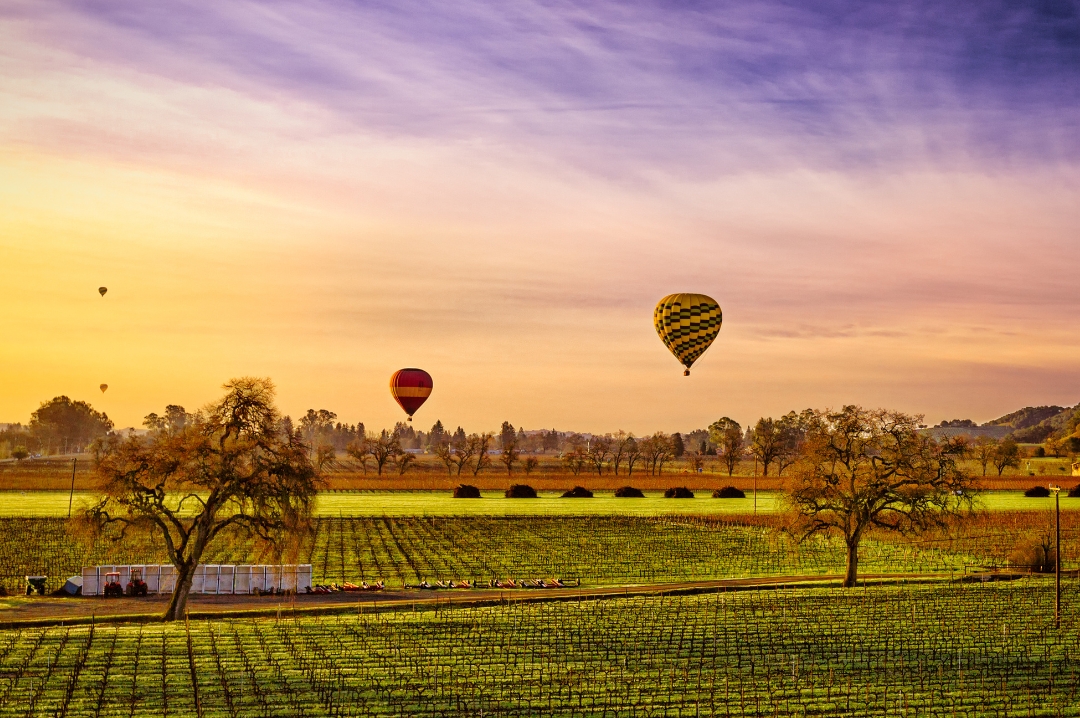 1. Napa Valley Wine Trail
Of course we start the list with this one!
Located about an hour's drive from San Francisco, Napa Valley is one of the most famous wine regions in the world. Located in Northern California, is known for its world-class wines, particularly Cabernet Sauvignon, Chardonnay, and Merlot. This wine trail includes over 400 wineries, with some of the most well-known ones being Robert Mondavi Winery, Beringer Vineyards, and Domaine Chandon. Napa Valley has over 400 wineries and vineyards, many of which are open for tastings and tours.
Napa Valley's climate and soil make it an ideal location for growing high-quality wine grapes. The region's Mediterranean climate, with warm days and cool nights, allows for a longer growing season, which helps grapes develop complex flavors and aromas. Additionally, the volcanic soil found in many parts of the valley is well-suited for grape growing.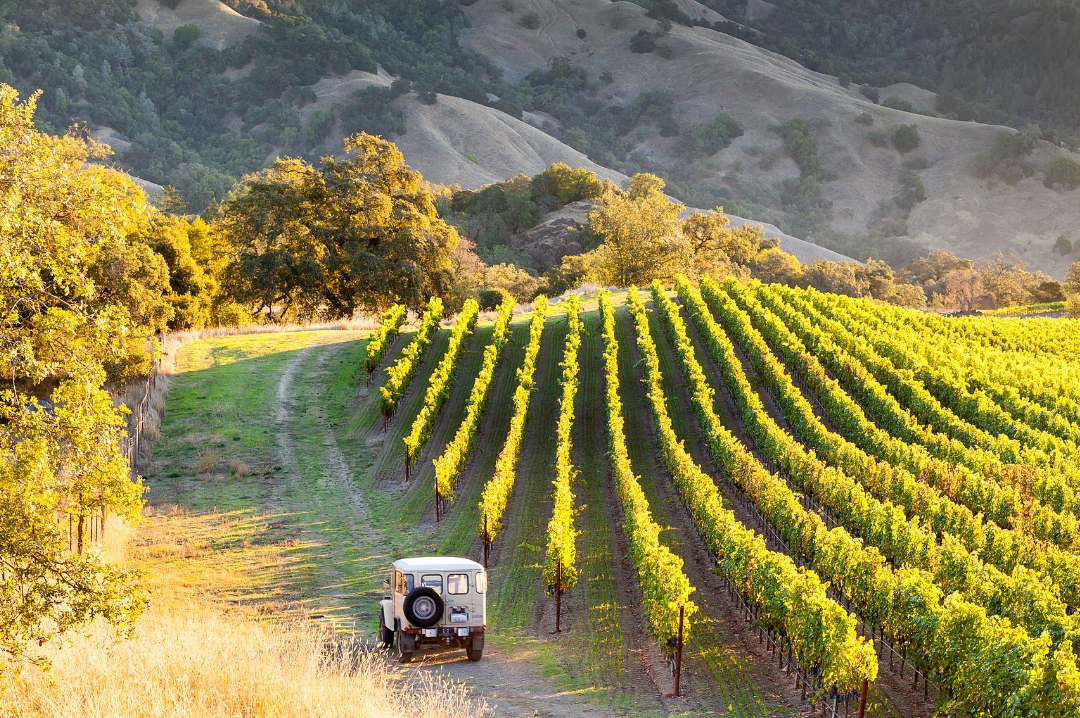 2. Sonoma Valley Wine Trail
Sonoma Valley is another popular wine region located about an hour's drive from San Francisco. It's home to over 425 wineries, with notable ones including Ravenswood Winery, Buena Vista Winery, and Francis Ford Coppola Winery.
Many wineries in Sonoma Valley practice sustainable wine production, using environmentally friendly and socially responsible practices to preserve the natural beauty of the region.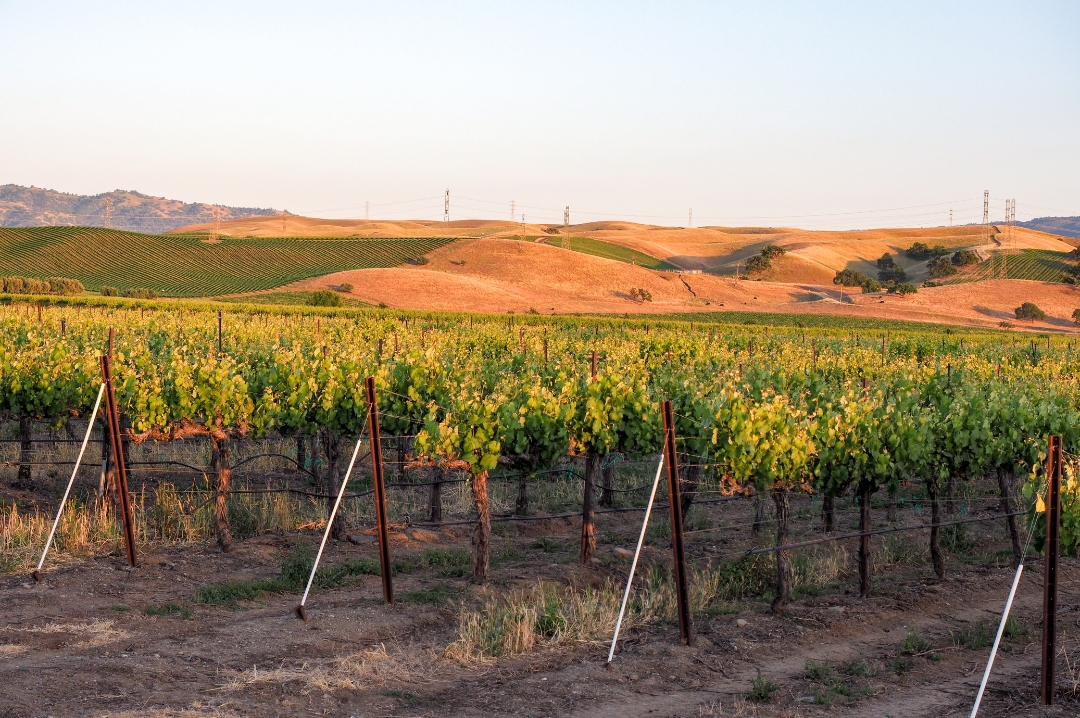 3. Livermore Valley Wine Trail
Located about 45 minutes east of San Francisco, Livermore Valley is a smaller wine region that's known for its award-winning Cabernet Sauvignon and Chardonnay wines. Some notable wineries include Wente Vineyards, Concannon Vineyard, and Murrieta's Well.
Livermore Valley has a rich wine history, dating back to the 1800s when it was one of the premier wine regions in California. Today, many wineries in the valley continue to produce wines using traditional methods and techniques.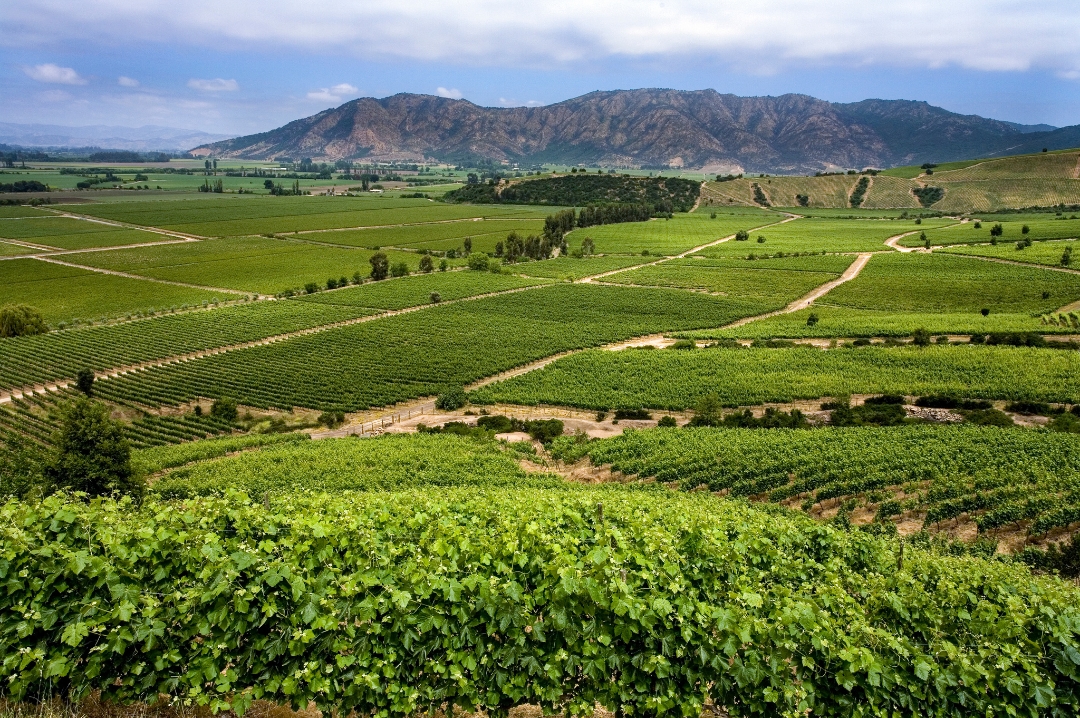 4. Santa Cruz Mountains Wine Trail
Located about an hour and a half south of San Francisco, the Santa Cruz Mountains wine region is known for its unique microclimate that produces some of the most complex and flavorful wines. Notable wineries in this region include Ridge Vineyards, Mount Eden Vineyards, and David Bruce Winery.
The Santa Cruz Mountains AVA has a diverse range of microclimates, which provide unique growing conditions for different grape varieties. The region's proximity to the Pacific Ocean and San Francisco Bay creates a cool, maritime climate, while the mountains provide warmer, inland conditions. This results in a variety of wines with different styles and flavors.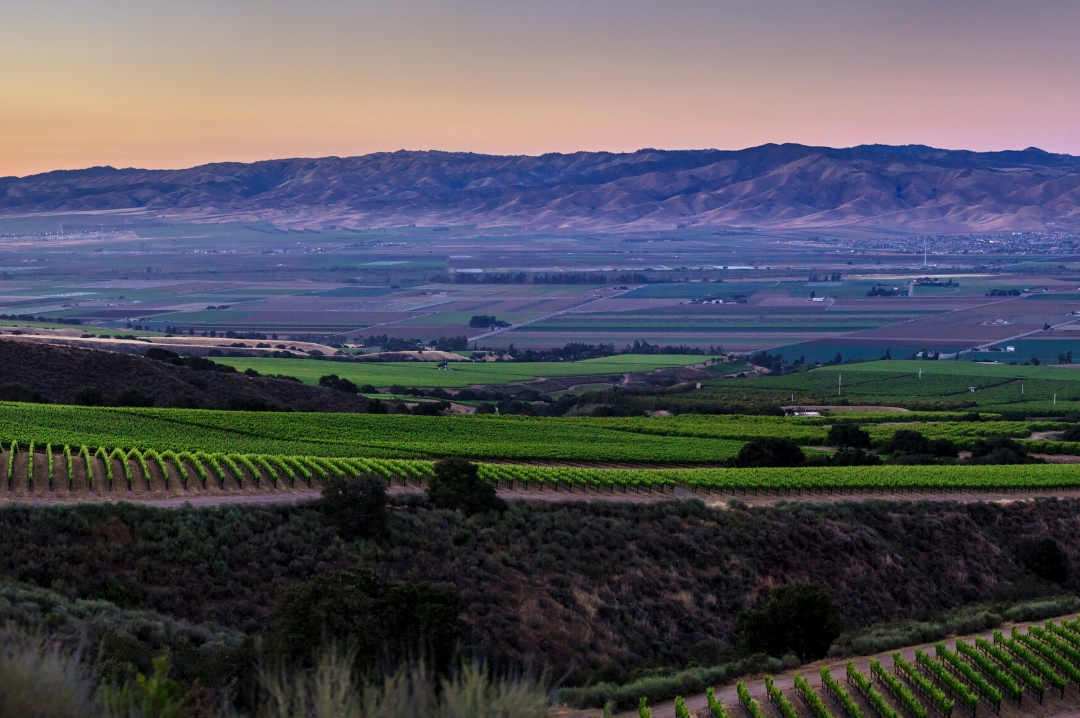 5. Monterey County Wine Trail
Located about two hours south of San Francisco, the Monterey County wine region is known for its cool climate wines, particularly Pinot Noir and Chardonnay. Some notable wineries include Bernardus Winery & Vineyard, Carmel Ridge Winery, and Chateau Julien Wine Estate.
The Monterey County Wine Trail offers stunning views of the Pacific Ocean, rolling hills, and the Salinas Valley. Visitors can enjoy scenic drives, hiking trails, and outdoor activities such as whale watching and kayaking.
Each of these wine regions offers a unique experience and a wide variety of wines to taste. Happy wine tasting!
Written by Stuti Khetan, Beverage Trade Network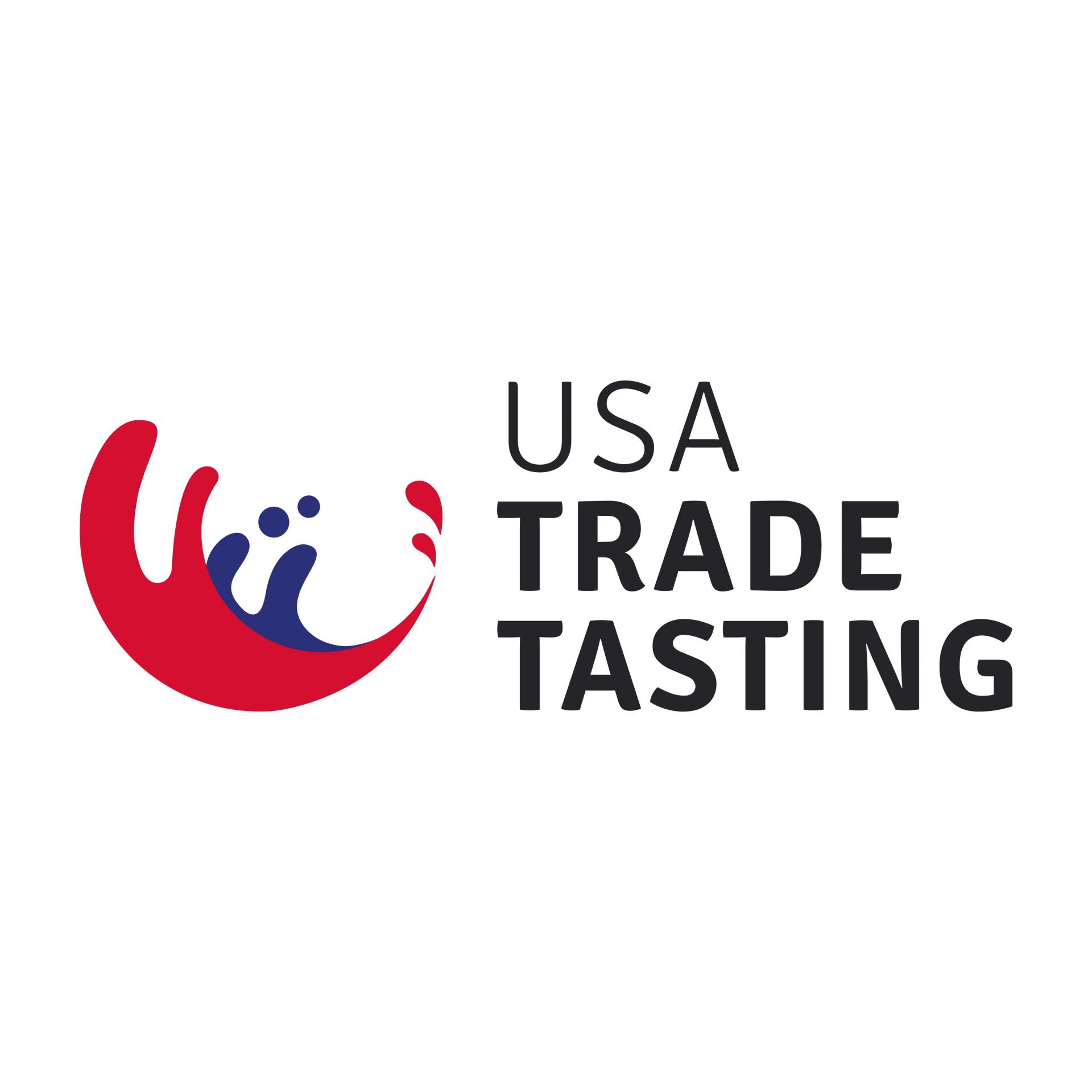 Morgan MFG, 401 N Morgan St Suite #204A, Chicago IL 60642
Register Now
South San Francisco Conference Center, 255 South Airport Boulevard, South San Francisco, CA 94080, United States.
Register Now
South San Francisco Conference Center, 255 South Airport Boulevard, South San Francisco, CA 94080, United States
Register Now