What to do in San Francisco: July
Enjoy the month of July in San Francisco with some great drinks, music, and more.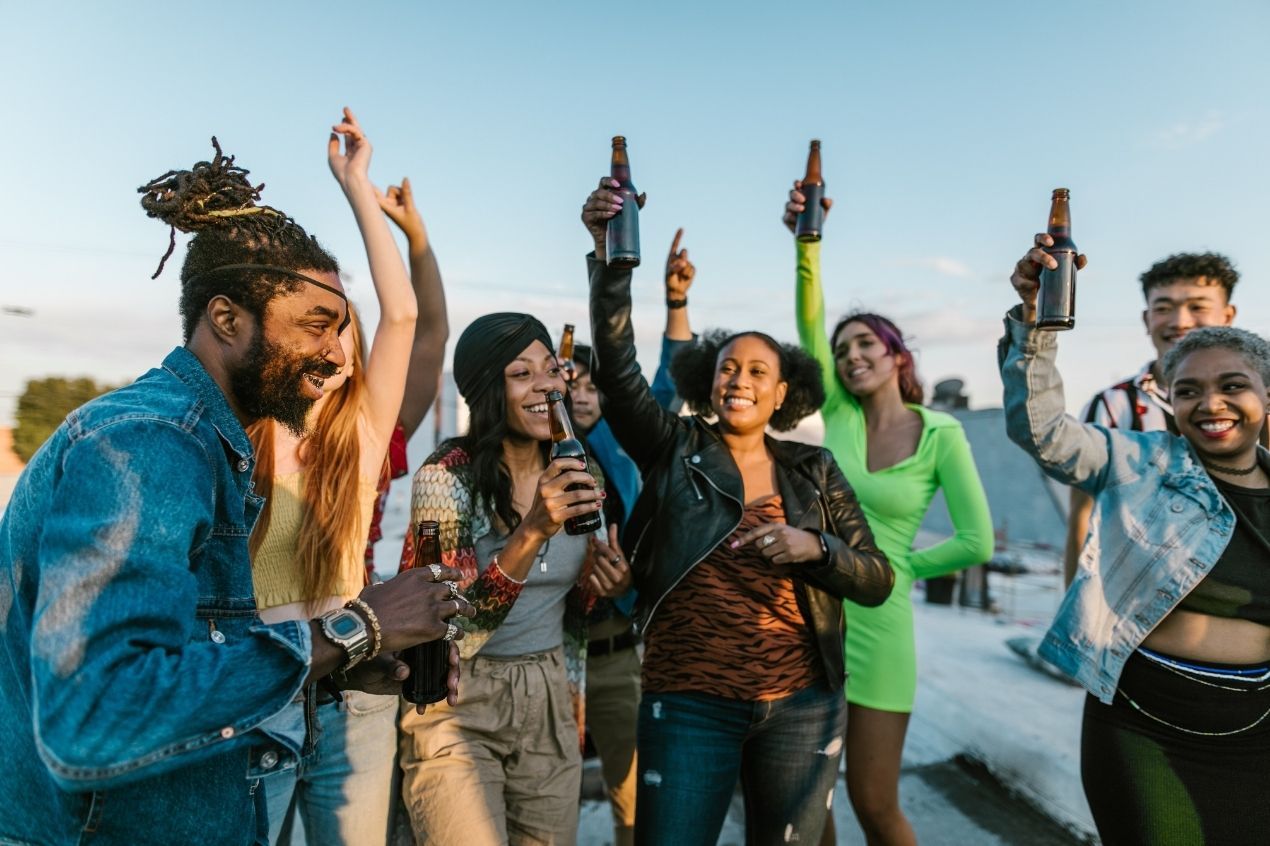 Celebrate summer with these San Francisco events in July. You can enjoy sporting events, festivals, free museum days, and so much more. The city has also confirmed that they will have the large Fourth of July waterfront celebration and fireworks this year! Things to do in San Francisco in July 2021 include a high-speed adventure on the SF Bay, a chance to explore Alcatraz, and a trip north to wine country. This month, you can also visit several free attractions, head out on a guided walking tour, or attend other popular events.
SF ANNUAL BBB - Brandy, Bourbon, and beer tasting
(Thursday, July 1)
Whiskey Tastings, source: Eventbrite
Classic Bourbons, Racy Rye Whiskies, and other American craft spirits and liqueurs will be poured by brand experts. This educational and entertaining tasting will also feature locally brewed Craft Beer. Enjoy a large selection of some of the most exciting brands in the market, discover new Whiskeys, identify hidden gems, taste new releases, and reconnect with old favorites. Via's rooftop has been decked out with a full cover clear canopy, and there are space heaters throughout, so no matter what the weather, you will stay warm and dry while taking in stunning 360-degree views of the city.
Entry - $25 – $250
Time - 5:30 PM – 8:00 PM
Where - Hotel VIA, 138 King Street San Francisco, CA 94107
San Francisco July 4th Weekend Pubcrawl
(Saturday, July 3)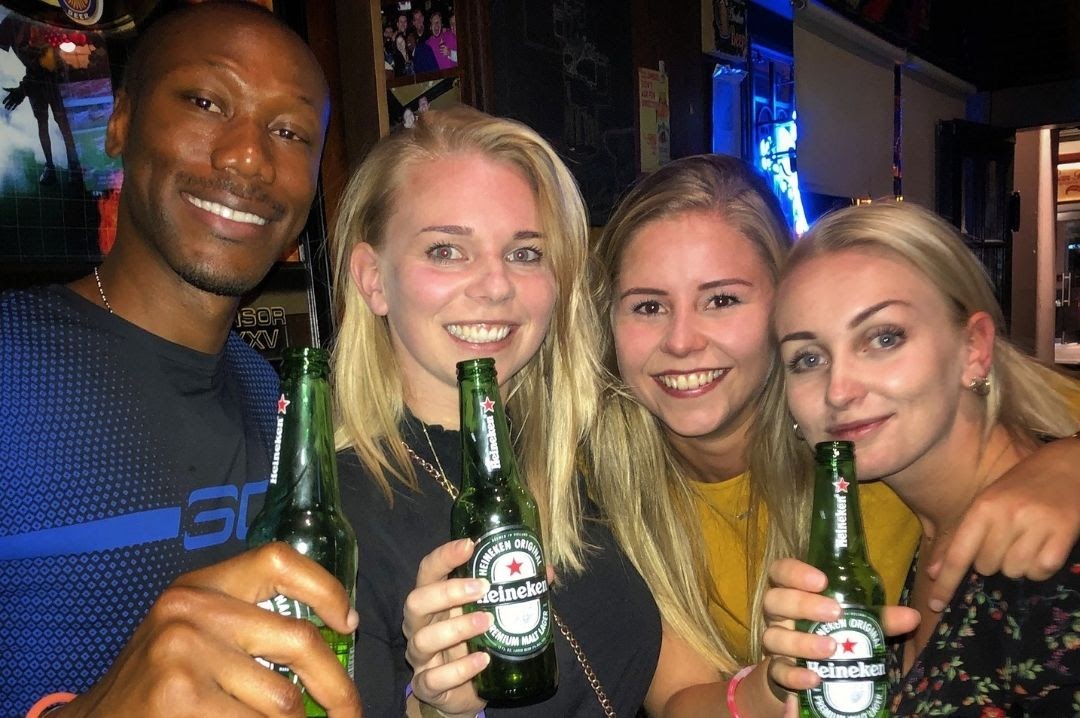 SFO Pubcrawl, source: Facebook
Grab your friends and enjoy this 4th of July PubCrawl with all your red, white & blue accessories for a rip-roaring time. The annual Independence Day Saturday pub tour is sure to satisfy all your "Red, White & Brew'' needs this Fourth of July Weekend. You'll hit some of the Bay Area's best bars and get exclusive deals on drinks. Make sure you have a way to get home without driving; this party will be fire-cracking!
Entry - $4 – $30
Time - 1:00pm to 8:00pm
Where - Comet Club SF, 3111 Fillmore St, San Francisco, CA 94123
Pent Rooftop Party hosted by Afropolitan
(Saturday, July 3)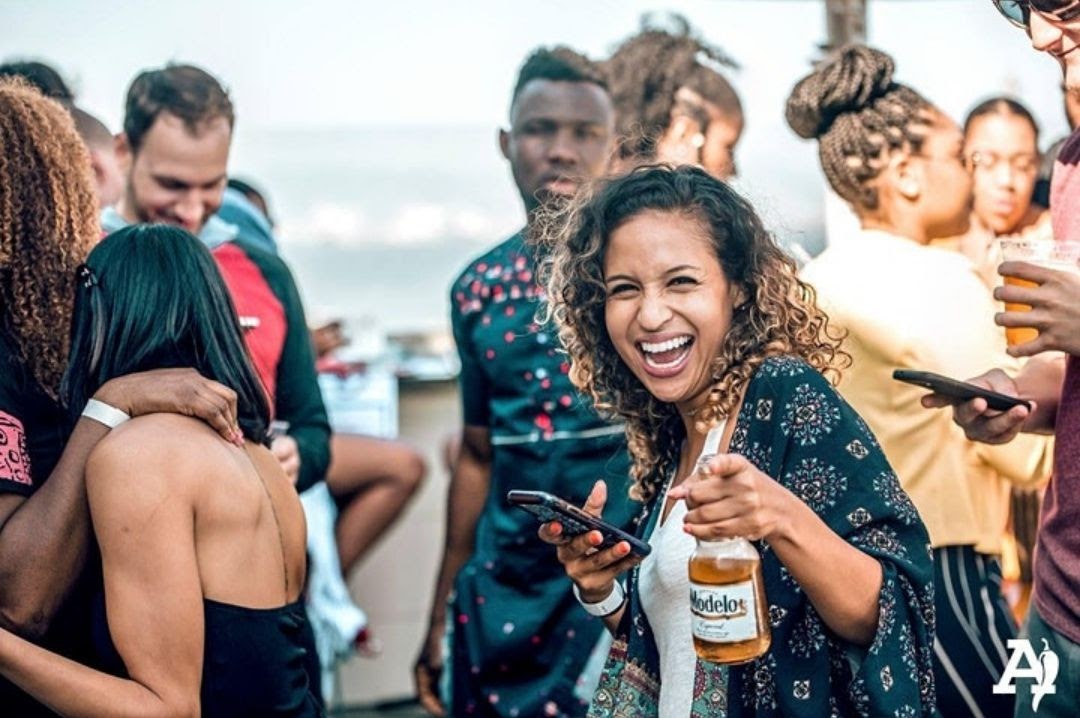 Pent Rooftop Party, source: Website
Classic Pent Rooftop Party, come and release all that pent-up energy from being in lockdown and celebrate the freedom to be outdoors again. This event is powered by Oxygen Digital Bank, and they are giving out complimentary tickets to the Afropolitans to RSVP.
Entry - $0 – $400
Time - 3:00 PM – 8:00 PM
Where - The Overlook at the Port Workspaces, 344 20th Street Oakland, CA 94612
The Party Brunch
(Saturday, July 3)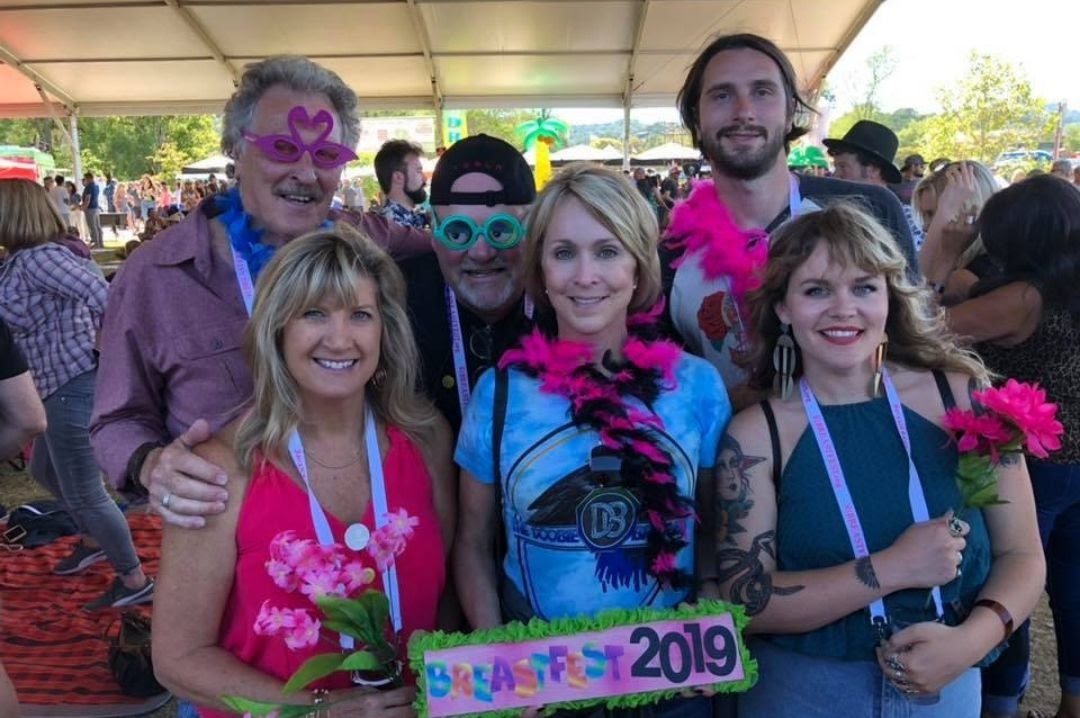 The Party Brunch, source: Facebook
The Party Brunch is an outdoor creative spin on brunch. Experience one of a kind brunch that combines great music, food, and a day party. Enjoy a well-curated selection of local small good vendors, performances, and food trucks. There is also live entertainment such as local DJs, dancers & performing artists.
Here's what you can expect:
Shop with local vendors
Artist performances
Listen to live music
Eat food from some of the Bay's top food trucks
Hang out with friends & family
Entry - $20 – $200
Time - 12:00 PM – 5:00 PM
Where - District Six, 428 11th Street, San Francisco, CA 94103
4th of July Fireworks Cruise
(Sunday, July 4 and Monday, July 5)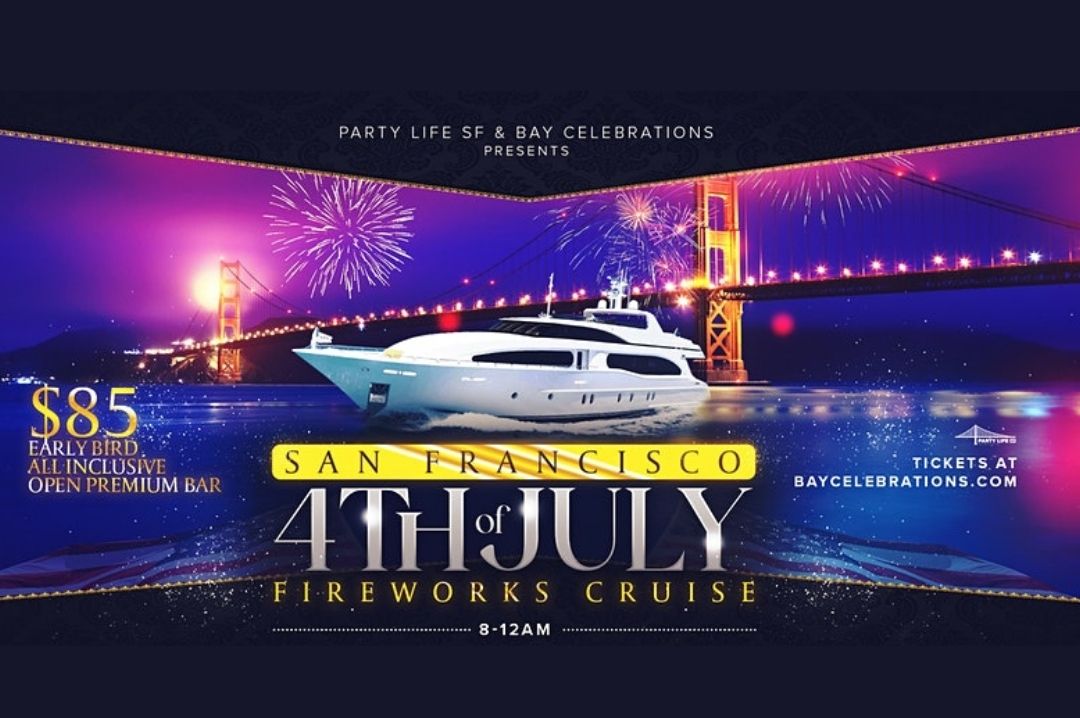 4th of July Fireworks Cruise, source: Website
Open Air Cruise - It is the 4th of July, and the city announced they are debuting the fireworks show 2021. This cruise is an all-inclusive premium open bar. As you take your journey out of Oakland's Jack London Square, you will cruise all the way under the Bay Bridge to McCovey Coves, view San Francisco's iconic skyline, and cruise down to the wharf and watch the fireworks underneath the stars. There are two dancefloors and VIP sections to enjoy while the DJs play top40, hip-hop, R&B, reggae, Latin, oldskool for you to groove to.
Cruise Party Highlights:
2 fully stocked Bars
Full panoramic views of the aesthetic Bay, best views of SF City Skyline and theBay Bridge
2 Levels of entertainment and fun
12,000 watts of roaring music
Entry - $85 – $300
Time - 8:00 PM – 12:00 AM
Where - Bay Celebrations, 2 Broadway, Oakland, CA 94607
Flamenco Friday at the Basin
(Friday, July 9)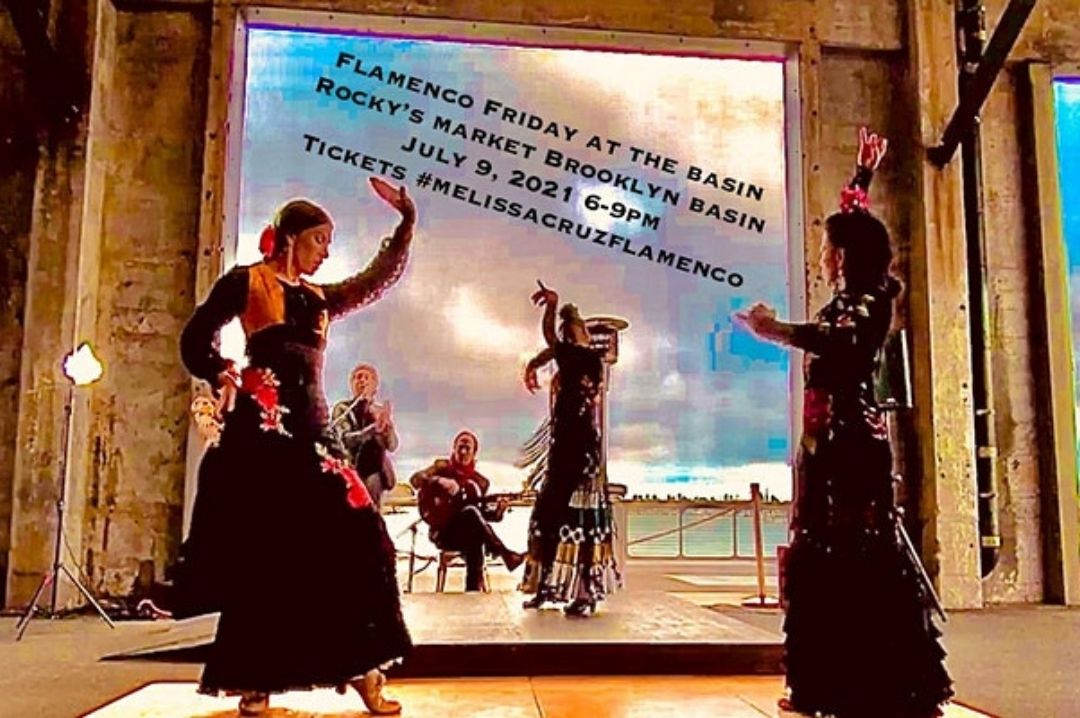 Flamenco Friday, source: Website
Local Flamenco artist Melissa Cruz presents live Friday performances outside Rocky's Market Brooklyn Basin with a rotating cast of the Bay Area's best dancers and musicians. Enjoy the Bay backdrop under heat lamps with delicious food and drinks available for purchase from Rocky's.
July's cast:
Dancers: Melissa Cruz, Mizuho Sato, Fanny Ara, and Yaelisa
Singer: Clara Rodriguez
Percussion: Marlon Aldana
Guitarist: Gopal Slavonic
Rocky's Market Brooklyn Basin is a fully-stocked market and kitchen offering a full menu of California-style cuisine. They have a tasty selection of wine and non-alcoholic beverages and outdoor seating just adjacent to the area where the performance happens. Get there early for dinner or appetizers, then grab your seat at the performance venue next door at 7:00 pm, where you can continue to order drinks throughout the show.
Check out the menu!
Entry - $20 – $25
Time - 6:00 PM – 9:00 PM
Where - Rocky's Market Brooklyn Basin, 288 9th Avenue, Oakland, CA 94606 United States
July Taco/Fruitvale Walking Tour
(Saturday, July 10)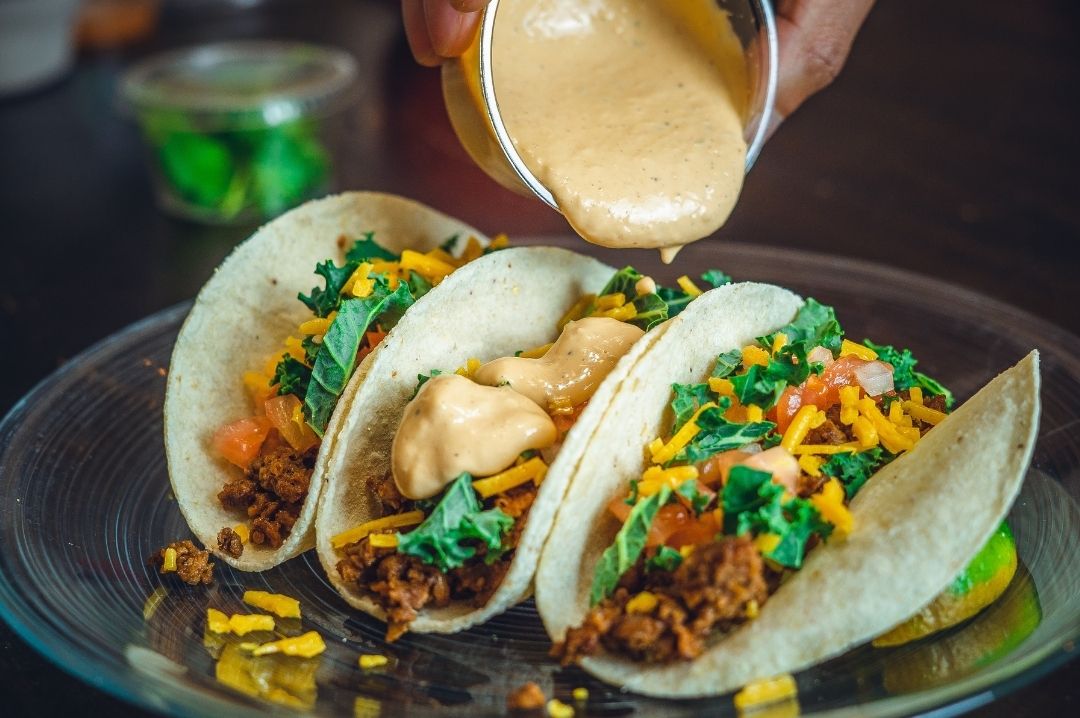 Taco Tour, source: Jarret Lopez
Visit the best taquerias in the Fruitvale neighborhood - arguably the best tacos in the Bay Area. If you are a taco lover, then this is the best place with over 17 taquerias in one square mile - it's taco heaven! By the end of this walking tour, you will be able to discern between types of tacos such as an al pastor taco vs. a Birria taco, develop a palate for different salsas and toppings, get to know the culture and history of the Fruitvale District, and have the best taco of your life.
What is included when you book a spot on the tour:
Food and drink (Try taco dishes at each taqueria you visit)
2-hour walking tour with time to eat, shop, and relax
Tour guide sharing cultural and historical gems
Fun conversations with other Bay Area locals
Entry - $49.99
Time - 12:00 PM – 2:00 PM
Where - Fruitvale 3401 E12th St Oakland, CA 94601
Baytenders Mixology Party Experience
(Saturday, July 17)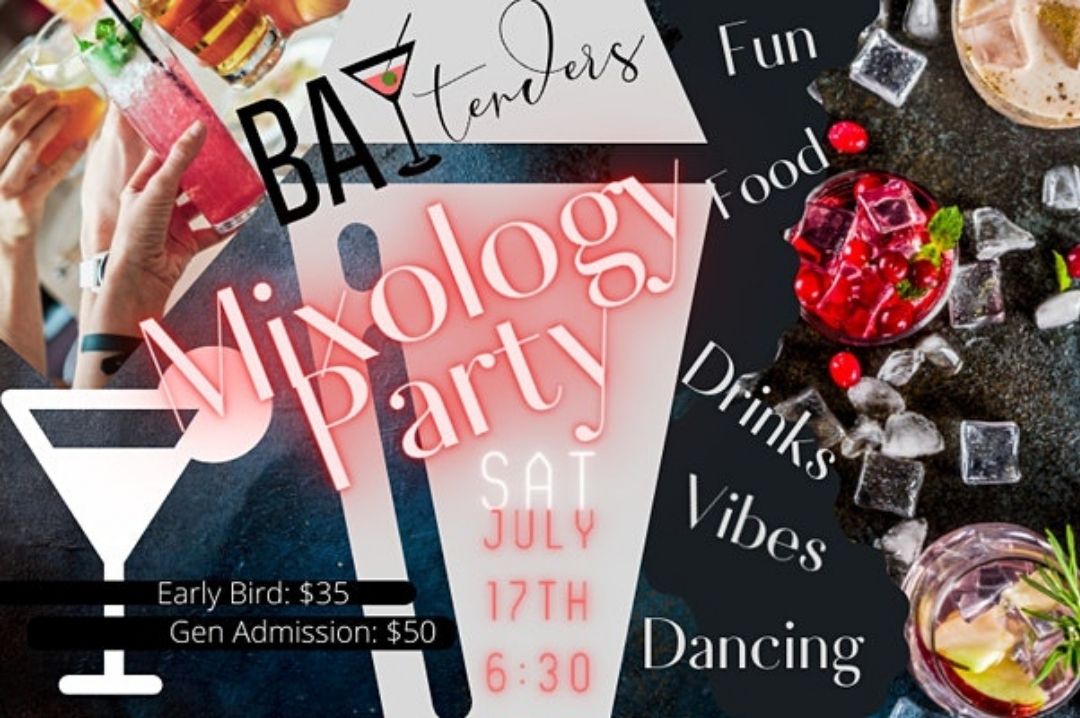 Baytenders Mixology Party, source: Website
At Baytenders Mixology Parties, you will enjoy unlimited drinks, shots, entertainment, food, games, fun & prizes while socializing to great music by one of the Bay's premier DJs, all while you are shown how to make various delicious cocktails!
*The ticket price includes all of the above and will be available for a special discounted pre-sale price ($15 off) for the first 2 weeks of sales.
Entry - $35 – $50
Time - 6:30 PM – 9:00 PM
Where - Cre8tive Minds Venue 15287 Hesperian Blvd San Leandro, CA 94578
Morton's San Francisco - Sips of Summer: A Cocktail Experience
(Friday, July 23)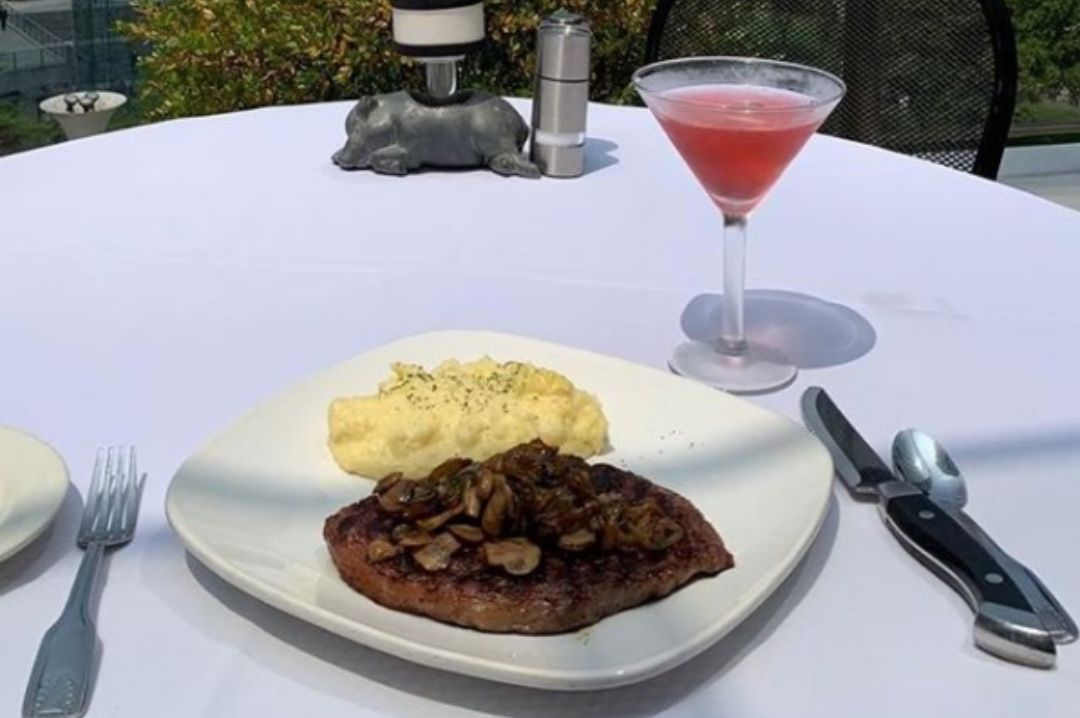 Morton's The Steakhouse, source: Instagram
Taking place at Morton's The Steakhouse & Casamigos Tequila, get ready to indulge in four chef-prepared dishes inspired by the flavors of Jalisco, Mexico, each paired with a hand-crafted specialty cocktail made with top-shelf, Casamigos tequila.
Four-course Menu Pairing
First Course
Tequila Shrimp Street Tacos | Watermelon mint margarita
Second Course
Carne A La Parrilla | Summertime Paloma
Third Course
Shrimp & Crab Campechana | New Fashioned
Fourth Course
Chocolate-Ancho Chile Torte | Smoky Cinnamon Horchata
Entry - $99
Time - 6:00 PM – 8:00 PM
Where - Morton's The Steakhouse - San Francisco, 400 Post St. (Lower Level), San Francisco, CA 94102
Hella Secret Speakeasy Comedy & Summer Cocktail Night 2021
(Every Friday and Saturday)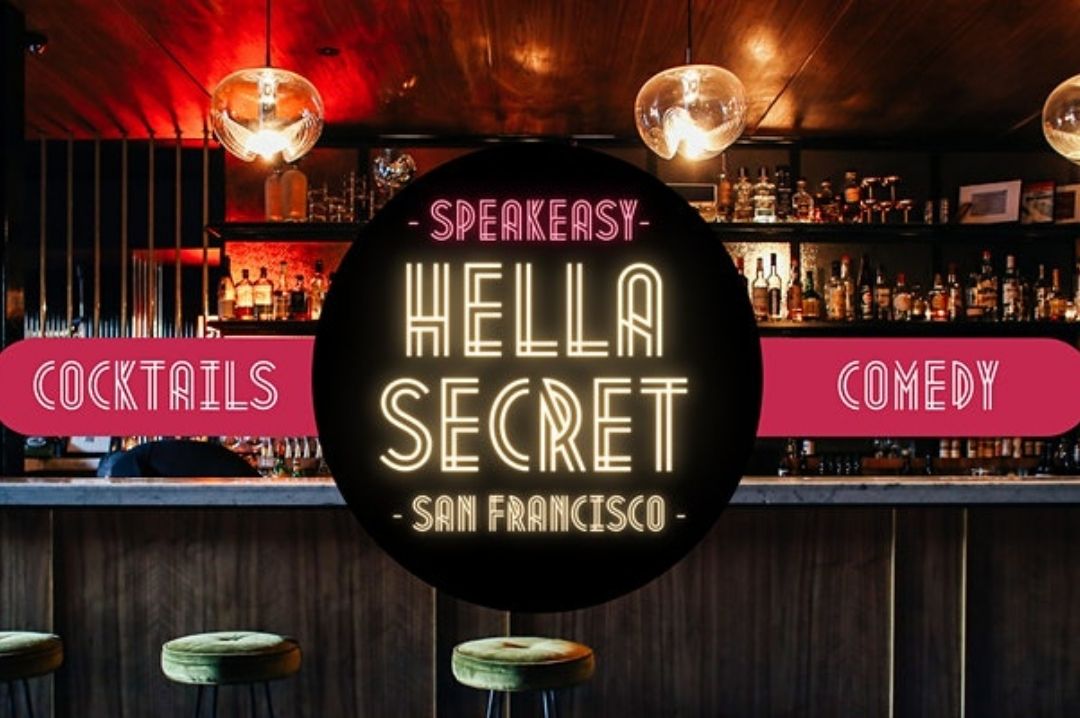 Hella Secret Speakeasy Comedy Nights, source: Website
Discover SF's brand new secret speakeasy comedy night! Now that indoor performances are finally allowed again, there are small socially distant "speakeasy" style comedy shows. Seating is limited to 50% capacity, and the venue is following all of San Francisco's protocols for indoor dining and performances.
This is part of Funcheap's pop-up comedy shows at unique outdoor spots all across the bay.
It's a 70+ minute show with 4-5 comics on the bill with credits like Cobbs, Punchline, SF Sketchfest, NBC, and Outside Land.
Summer Cocktail & Full Bar - There will be 15 beers on tap for you to choose from, along with a full bar with specialty cocktails like an Espresso Old Fashioned, a Mystical Mule (fresh ginger w/ butterfly pea tea), lychee violet spritzers, and spiked cider to warm up your tummy.
Some of our favorites include:
Spiked Cider
Wicked Hot Chocolate
Espresso old fashioned
Lychee Violette spritzer or martini
Elderflower gin or vodka tonic
Spicy margarita
Hibiscus margarita
You will also get to explore Korean/Japanese Pop-ups - Serving dishes like Korean "burgers" on crispy garlic rice buns, Korean BBQ tacos, Miso-coconut braised pork, ahi tuna bowls, umami fries, Korean buffalo wings, veggie choices, and tons more delish fusion options.
Entry - $15 – $27.50
Time - 7:00 PM – 9:00 PM
Where - Location to be revealed after ticket purchase.
Header image: Rooftop party, source: Rodnae Productions on Pexels