The Things to Do in San Francisco this Labor Day Weekend
Scavenger hunts, Cali's Labor Day cannabis sesh, and county fairs headline a list of amazing ways to celebrate Labor Day in San Francisco.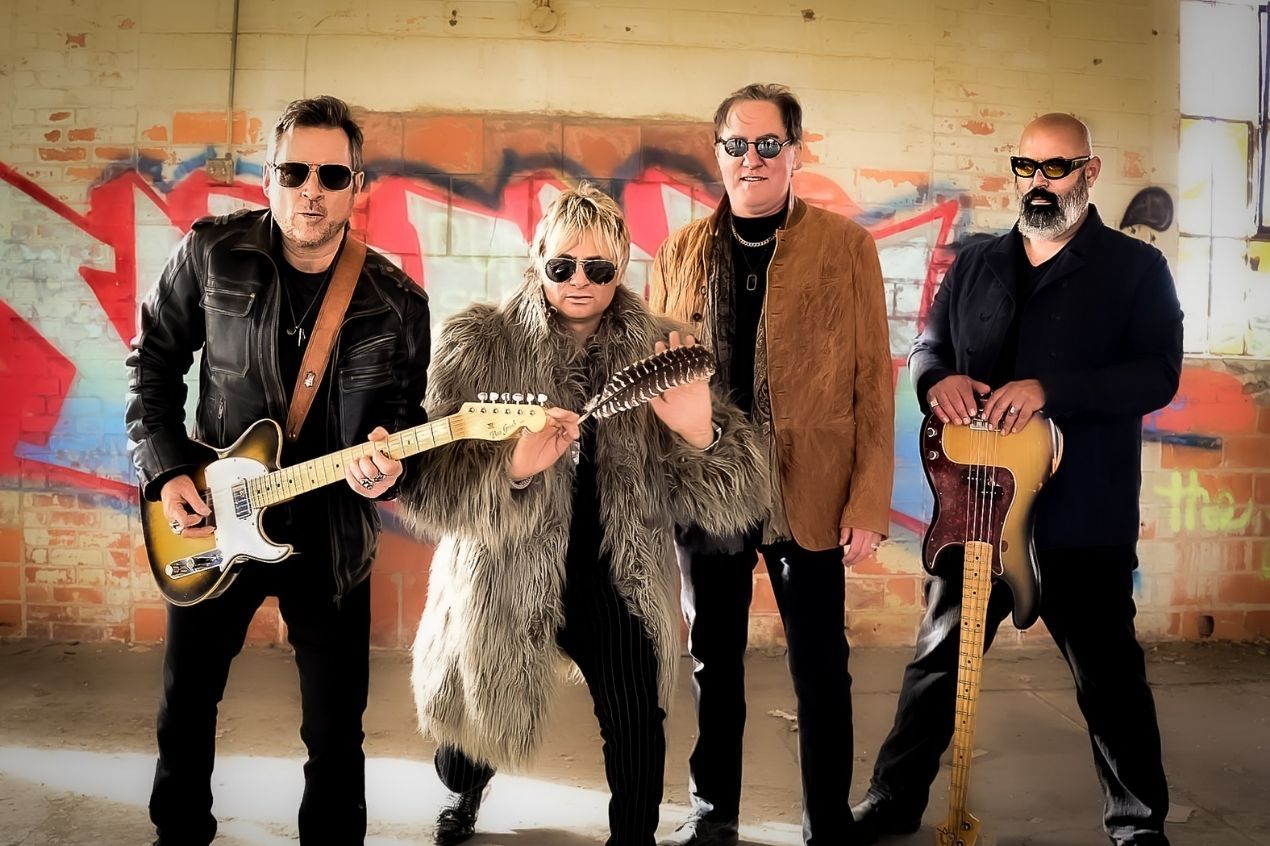 The last holiday of the summer is here. There are high chances most of you are using this weekend to plan an escapade away from your busy lives, looking to wind down as summer comes to a close. In case you haven't made a plan for Labor Day weekend, don't fret. There are multiple amazing options in and around The Bay and California to celebrate and cap off the first big summer outdoors since Covid. Here's what San Francisco has to offer you this Labor Day Weekend.
Labor Day on USS Hornet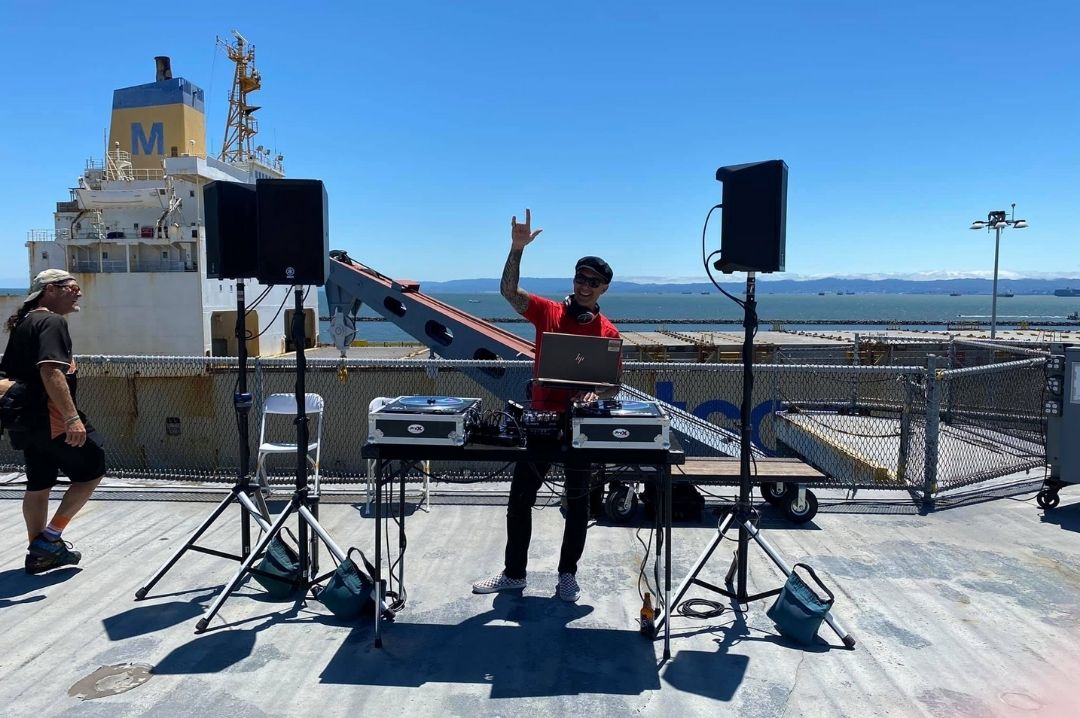 Live Music on the Flight Deck, Source Facebook
The official close of the summer of 2021 aboard the USS Hornet. Eat, drink and celebrate Labor Day 2021 as DJs Tanoa "SamoaBoy" Stewart and Raul "Tio Leo" Castro spin tunes from the 30s to the 80s! The sun will be out, the food and the music will be on the flight deck and there will be games like cornhole for you to play.
The food will be served by Oakland Smoke Shack BBQ and Love in Every Bite. There will be 2 bars in place from Best Beverage Company that will serve alcoholic and non-alcoholic drinks varieties for all. In case you decide to bring your kids along to the party, face paint and kettle corn will be available for them, so they have a great time too.
Where - USS Hornet, 707 W. Hornet Avenue, Alameda
Time - 10 am to 5 pm
MuSix- Labor Day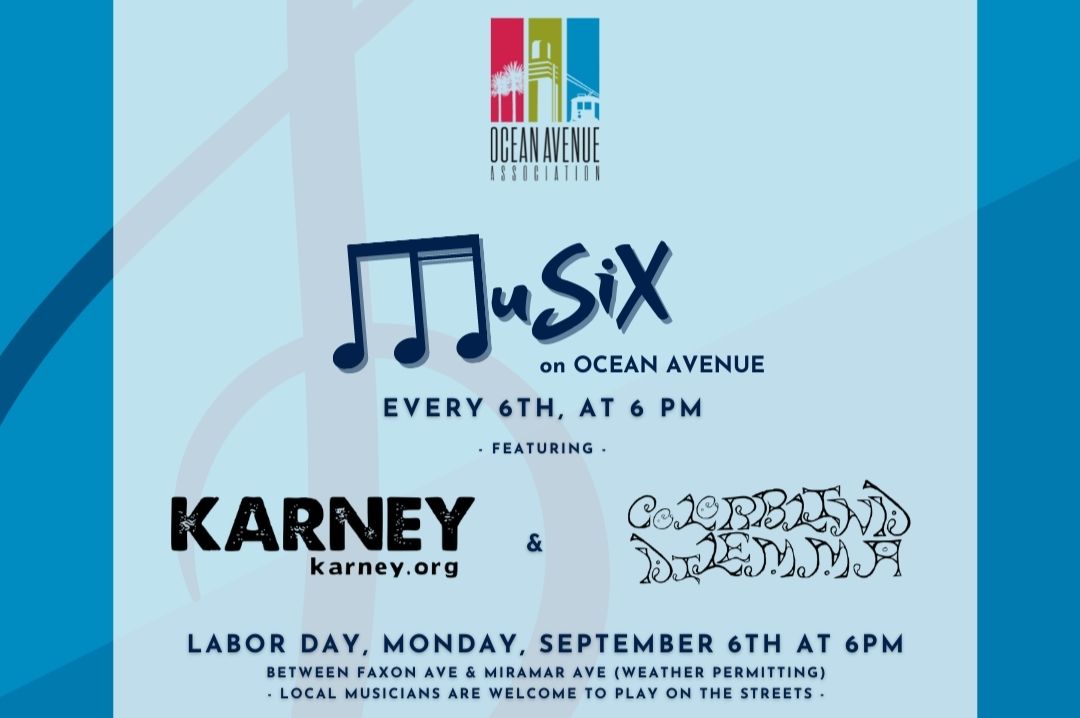 Ocean Avenue Association's MuSix, Source Website
The Oceans Avenue Association has planned this musical swansong of the summer on the occasion of Labor Day. Featuring local bands Karney Band and Colorblind Dilemma, the event is for all those who have an inclination towards music and want to make some along with these amazing artists.
Karney Band's performances are a blend of musical influences, with a focus on social justice and positive messaging. Colorblind Dilemma on the other hand is a band that is a regular at Ocean's Avenue. If you have ever grabbed a pint at Ocean Ale House, chances are you have come across them lighting the pub atmosphere on fire with their performance.
The tickets for the event will go on sale at 6 pm, Monday, on the day of the event.
Where - Ocean Avenue, 1637 Ocean Avenue, San Francisco, CA 94112
Time - 6 pm to 8 pm
The San Francisco Musical Scavenger Hunt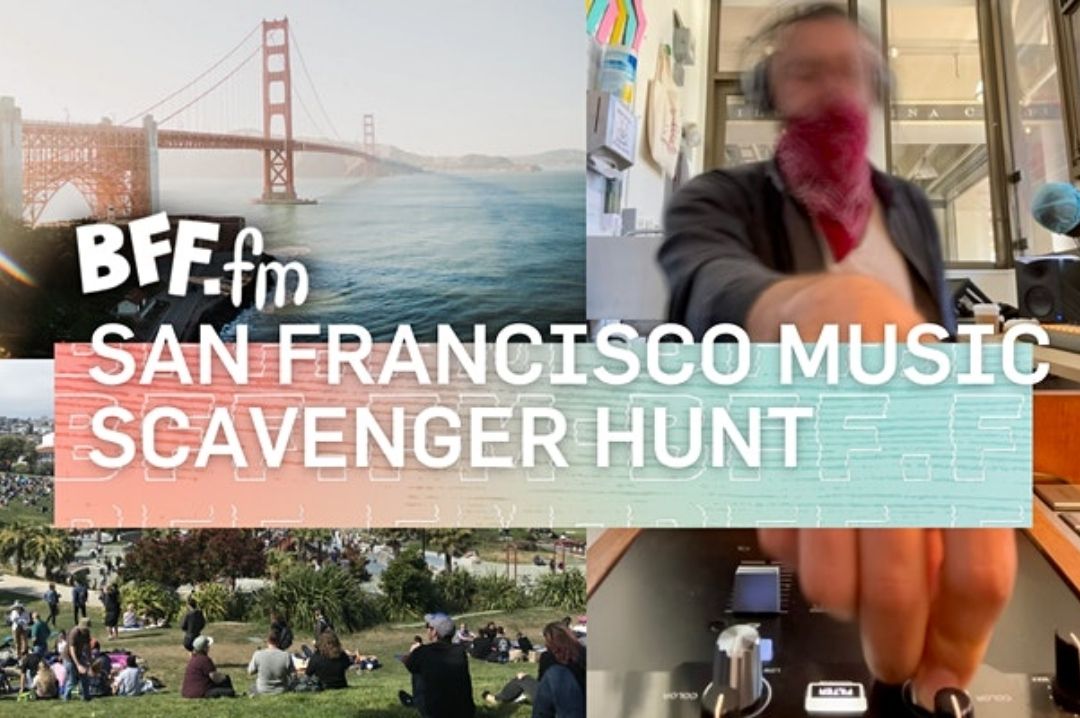 SF Music Scavenger Hunt, Source Eventbrite
A proper fun event that will run through all three days, leading up to its close on the 6th of September, The San Francisco Musical Scavenger Hunt is a chance to have some fun with friends and perhaps, win a prize or two. The event can be enjoyed across the three days or any one of the three. The event will feature a variety of challenges throughout the weekend, plus location-based challenges that will be available on all three days between noon and 8 pm.
The scavenger hunt will be a team event with each team having up to six players. You can buy the tickets first and then figure out who will join your team or team up first and buy tickets accordingly. All teams will receive a special code on the 4th of September to enter the hunt. Tie your laces, this one's going to be a hunt of a lifetime.
Where - Various locations in San Francisco
Time - 4th September 12 pm to 6th September 8 pm
Price - $25 to $50
Smoakland Market Daze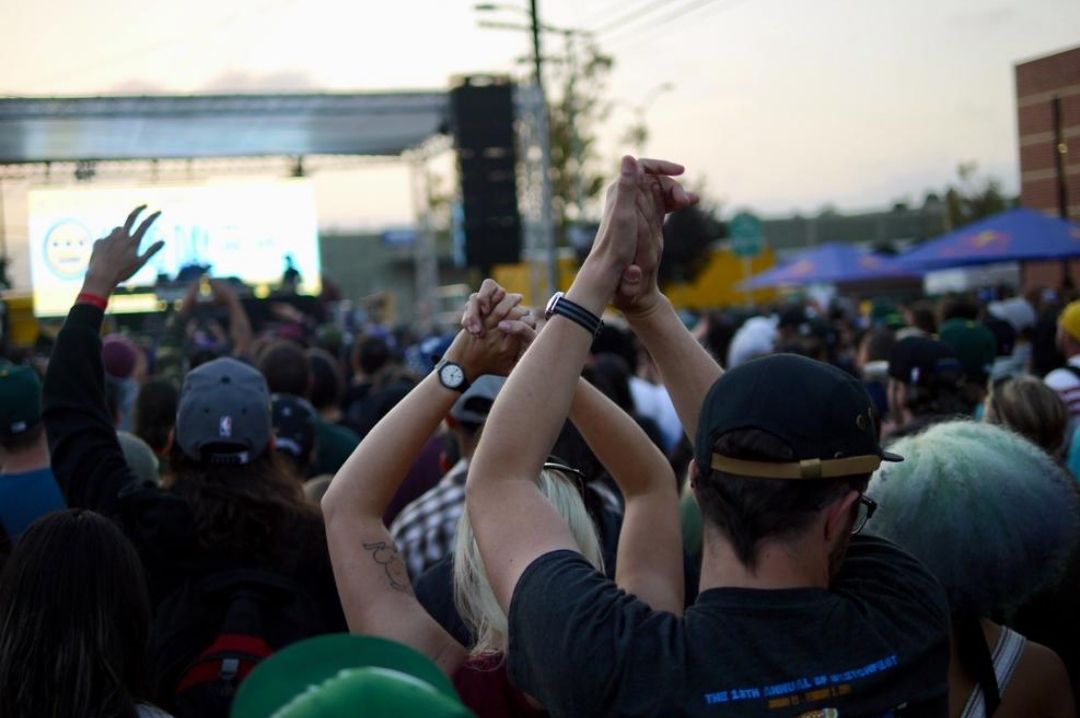 Hiero Day Celebrations, Source Facebook
California's cannabis legal sesh will be in full flow this Labor Day weekend with Smoakland bringing a cannabis marketplace right in front of city hall. Market Daze will feature legally licensed brands like Korova, Sublime and many more with retailer brands like Blunts + Moore, Harborside and more also in attendance.
To cap off the event, the legendary Hieroglyphics crew will bring their Hiero Day festivities on Labor Day Monday. This comes in after the street dance battle on the weekend, hosted by Turf Inc. The dance battle will feature the West Coast's top 64 dancers. To keep your stomachs satisfied, there will be food trucks present to look after your refreshment and nourishment needs.
Where - Frank Ogawa Plaza, Oakland, CA 94612
Time - 11 am to 7 pm
Price - Free to $12
The Monterey County Fair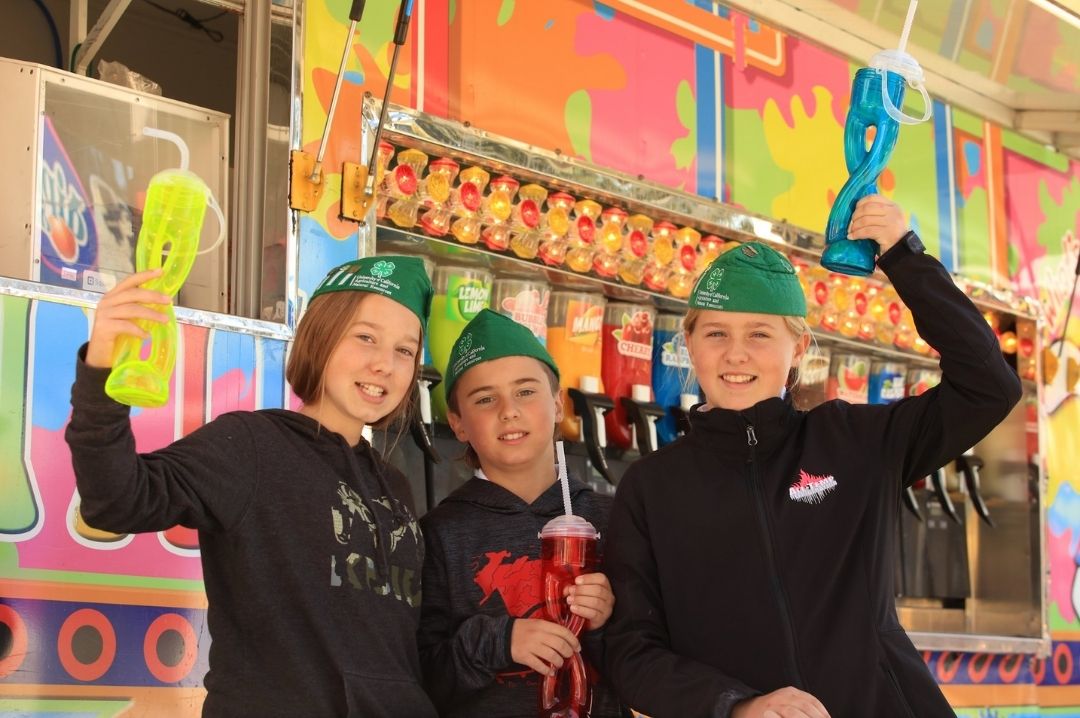 Monterey County Fair, Source Facebook
The perfect way to celebrate Labor Day Weekend with the entire family in tow, if there ever was one. The Monterey County Fair will bring you a real taste of the last big holiday of the summer in their own fashion with classic carnival rides, food and games.
There is something at the fair that will attract everyone in the family, from the kids looking to enjoy a ride to the teens seeking some thrill and the grandparents looking for a good way to celebrate the holiday with those they hold closest to their hearts. There will be live music, wine tasting, a stilt circus and so much more over the course of the fair that will go on for four days.
Where - Monterey County Fairgrounds, 2004 Fairground Road, Monterey, CA 93940
Timings - 12 pm to 10 pm
Tickets -
Adults - $12
Seniors - $10
Kids - $6
Unlimited Rides wristband - $40
Header Image- Monterey County Fair, Source Facebook