Events in San Francisco: April 2021
Pick your choice of tipple, grab a friend, and enjoy what the city has in store for you in April.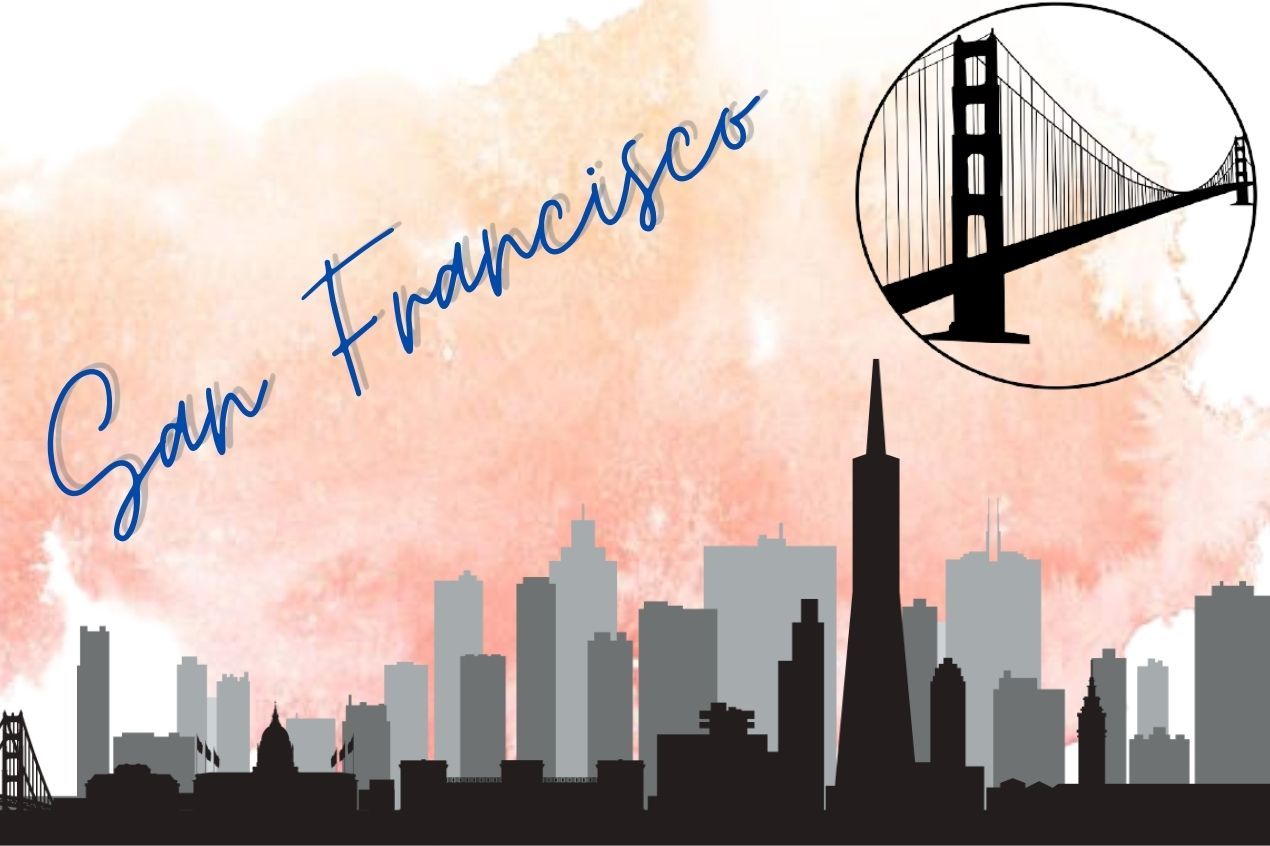 As the weather gets warmer, our picnic baskets and rugs are aching to get out. When it comes to art, food, and drinks - San Francisco is home to some of the best. From wine tastings to cocktails in the parking lot, we bring to you some of the best happenings taking place this April in the City that Knows Just How to Chill.
Music, Food and Drinks at Club Parklet
(Throughout April)
F8 Club's newly open outdoor parklet is now open for socially-distanced dine-in. If you're in the neighborhood, make sure you stop by the sidewalk of F8 Club Parklet for a cocktail and some tasty treats along with live music to complete the vibe.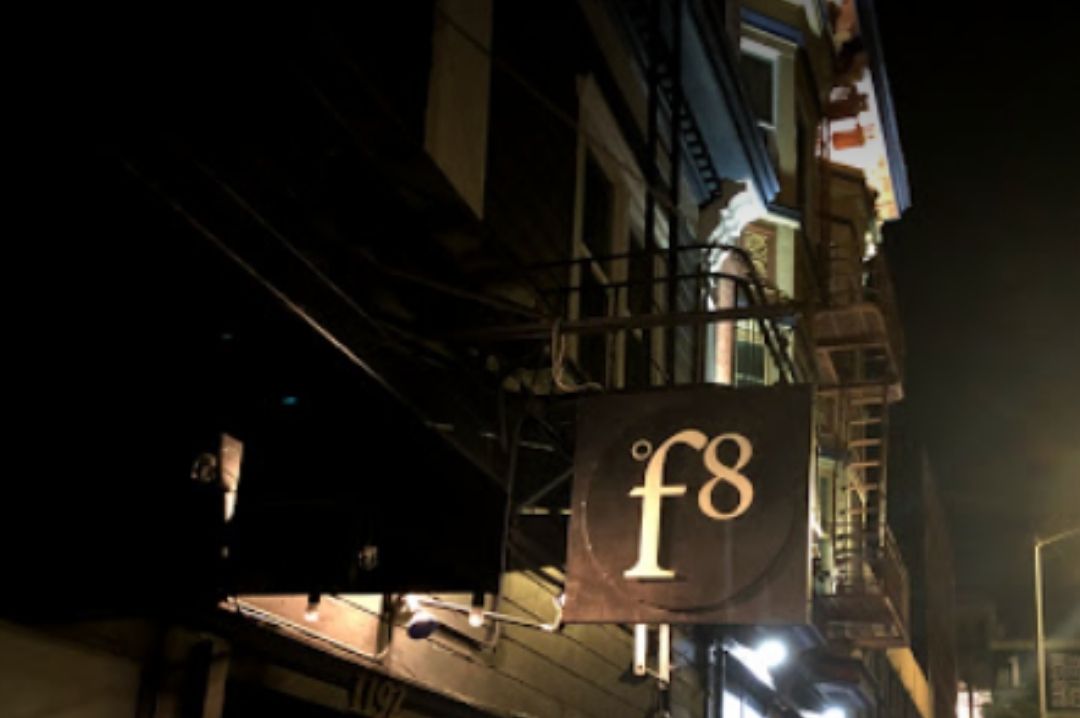 F8 Club, source: Photo by Akshat Kumar on Maps
Location - F8 | 1192 Folsom, 1192 Folsom St, San Francisco, CA 94103
Deluxe Napa & Sonoma Wine Country Tour
(Every Saturday throughout April)
Taste, learn, and shop for wines at this all-day tour of wineries in Napa and Sonoma County. Taste the finest wines of Napa, then stop at Yountville or Sonoma Square Plaza for lunch and a shopping spree. You will visit three wineries, which will be revealed to you after your booking.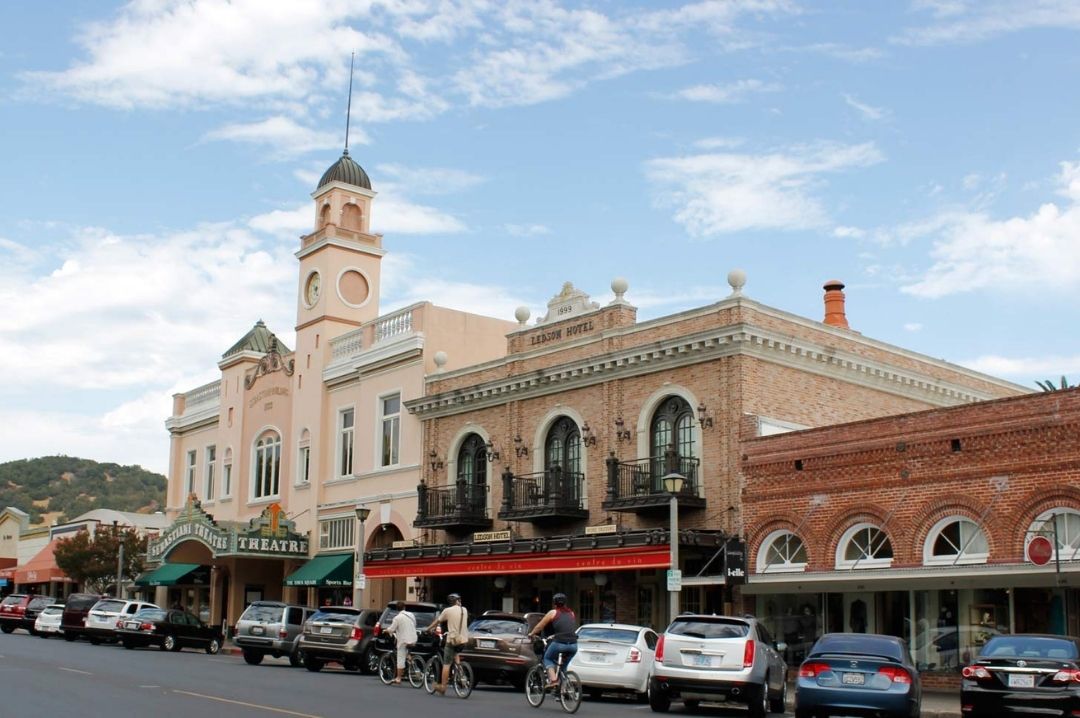 Sonoma Square Plaza, source: Sonoma County Tourism
The tour also includes a drive over the Golden Gate Bridge through the fantastic Napa wine country.
Book now at $149 all-inclusive
Location - will be revealed after ticket purchase
Thirsty Thursday at Hannah Nicole Vineyards & Winery
(April 1)
The first Thursday of every month is a treat at Hannah Nicole Vineyards & Winery, where the winery offers a set menu along with a complimentary glass of wine or beer (take your pick). Go with friends or family and bank a fun-filled afternoon with a variety of wines to drink (with non-alcoholic options too) and bring home your favorites.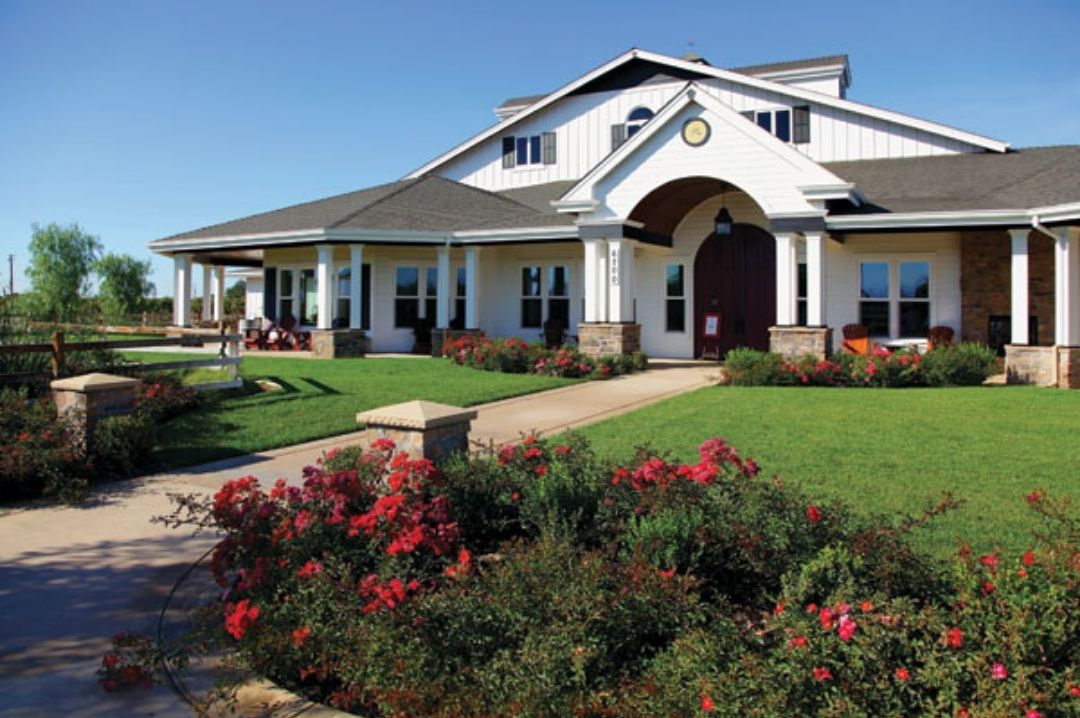 Hannah Nicole Vineyards & Winery, source: Website
Tickets are $30 at the door and $25 if you pre-book.
The event menu:
Choice 1/2 Rack of Ribs or Grilled Chicken with Potato Salad, Caesar Salad, and Garlic Bread.
Vegetarian Option:
Beyond Chicken with Potato Salad, Caesar Salad, and Garlic Bread.
Location - Hannah Nicole Vineyards & Winery, 6700 Balfour Road, Brentwood, CA 94513
Sushi Class at Balletto Vineyards
(April 3)
Eat lunch amongst the vines, drink some of Balletto Vineyards' wines, and experience a unique 2-hour hands-on Sushi Rolling class with Sushimotos.
The class will include a lesson on how to make Miso Soup and Chili Lime Edamame, followed by learning traditional techniques to make three sushi rolls: California roll, Spicy Tuna (futomaki) roll, and a Temaki (hand roll).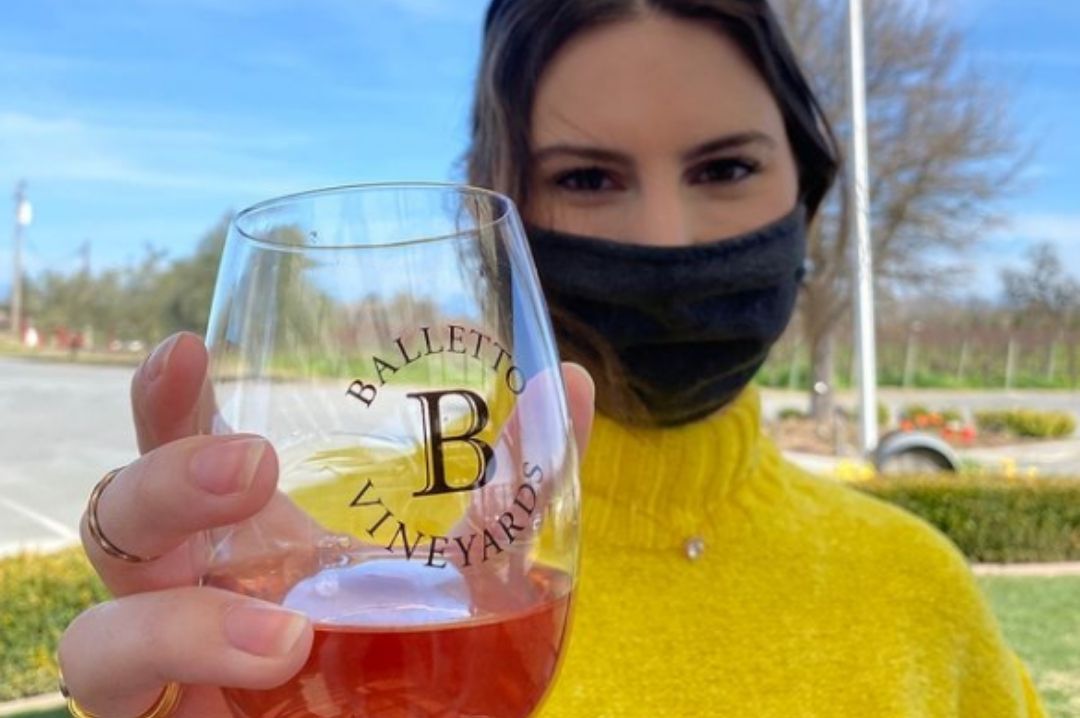 Balletto Vineyards, source: Instagram
Book now at $140
Location - 5700 Occidental Rd, 5700 Occidental Road, Santa Rosa, CA 95401
Spring Sip and Shop at Campos Family Vineyards
(April 17)
What better way to jump into spring than with a picnic with DJ Steve Hanson playing beats and taking song requests all day. The event will take place on the outside grounds of the Campos Family Vineyards and will feature over 40 vendors to shop from. You can enjoy some of the winery's delicious wines, along with scrumptious food from three food trucks, Soleil Wood Fired Pizza, Cousins Maine Lobster, and Boondoggies. Have a sit-down at one of the widely placed picnic tables on the grounds.
The winery will also be offering prize tickets for donations made towards their Hope Chest fund. All proceeds from this event will go to Hope Chest fund which is used to bless local families in need throughout the year.
Campos Family Vineyards, source: Facebook
Tickets are not required to attend this event, and all ages are welcome
Location - Campos Family Vineyards, 3501 Byer Road, Byron, CA 94514
Live Comedy at the San Francisco Local Brewing
(Every Tuesday throughout April)
Tickle your funny bone at the San Francisco Local Brewing every Tuesday at 7 pm for some great live stand-up comedy in an all-outside roof parklet. The brewery has set up 8 tables (1 table for 2 people) to maintain social distancing, with a limited (but delicious) food and drinks menu.
*1 food and 1 drink item minimum per person (as per San Francisco's Covid-19 safety regulations).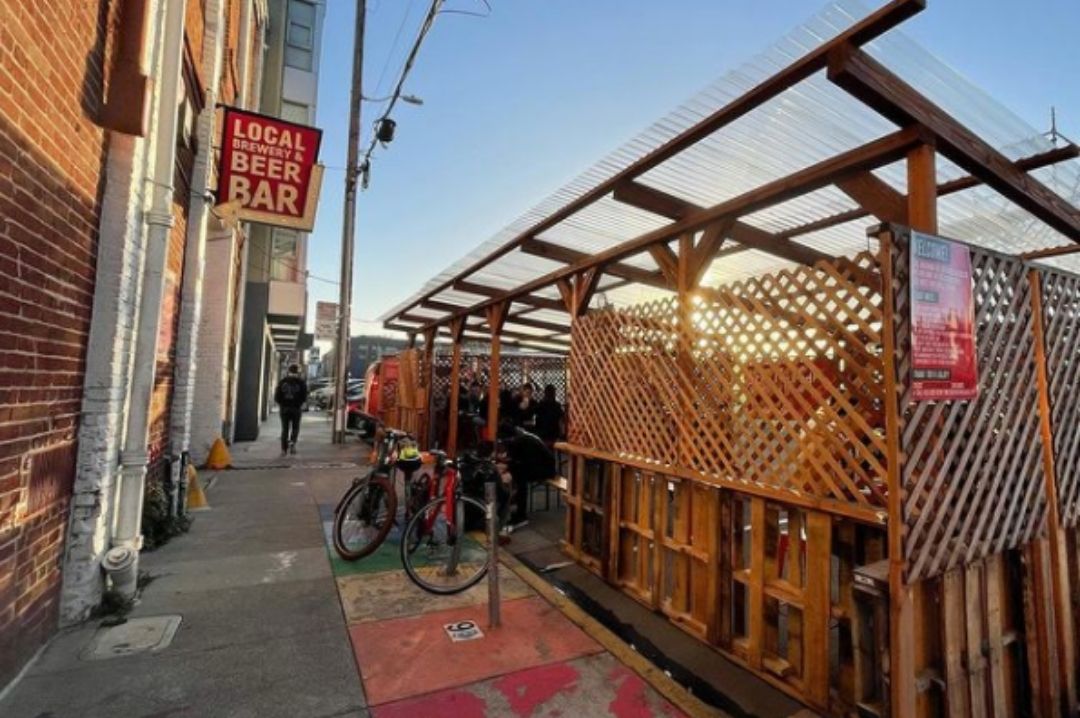 San Francisco Local Brewing, source: Instagram
Get your tickets ahead of time as seating is limited and this will sell out quick!

Book now at $10 per table
Beer Friday at Devil's Canyon Brewing Co.
(Every Friday throughout April)
Enjoy a family-friendly, admission-free evening of live music, rotating food trucks, and an award-winning selection of sustainably handcrafted beer and root beer at Devil's Canyon Brewing Co.
One dollar from each pint sold at Beer Friday goes to a different charity every month through their "Cheers for Charity" program.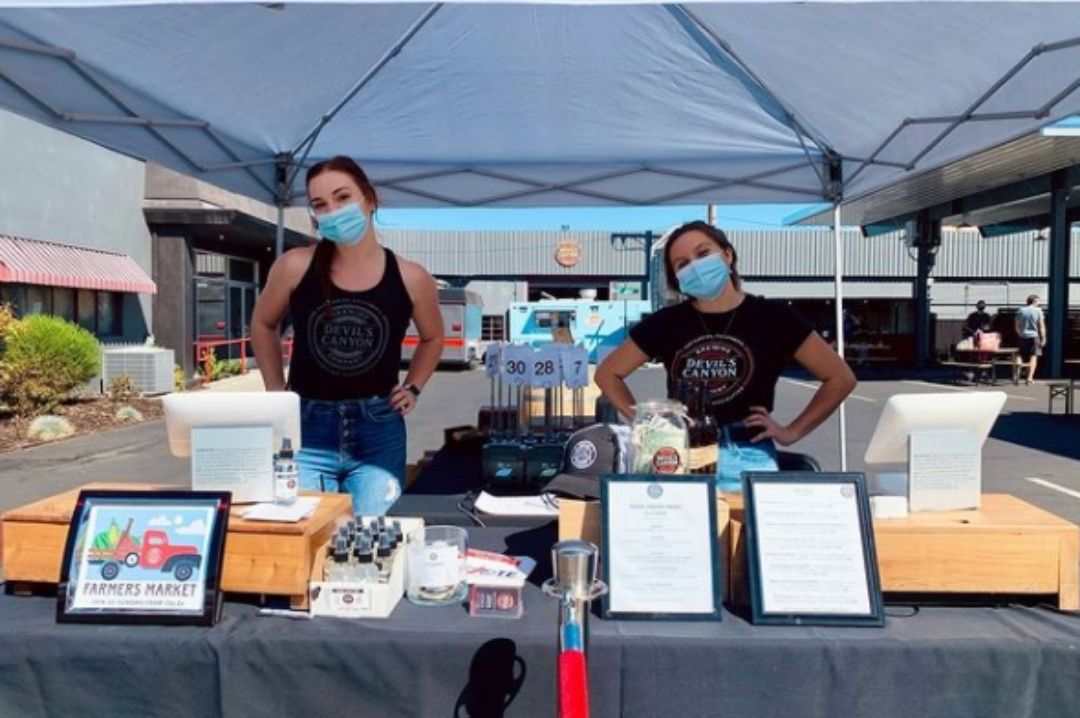 Devil's Canyon Brewing, source: Instagram
There's free admission, two live bands, and three food trucks every week. Kids and dogs are welcome.
Location - 935 Washington St, San Carlos, CA 94070