#ChristmasCrawl- Your Go-To Guide for Christmas Celebrations!
We hope this season finds you all wrapped in up in happy!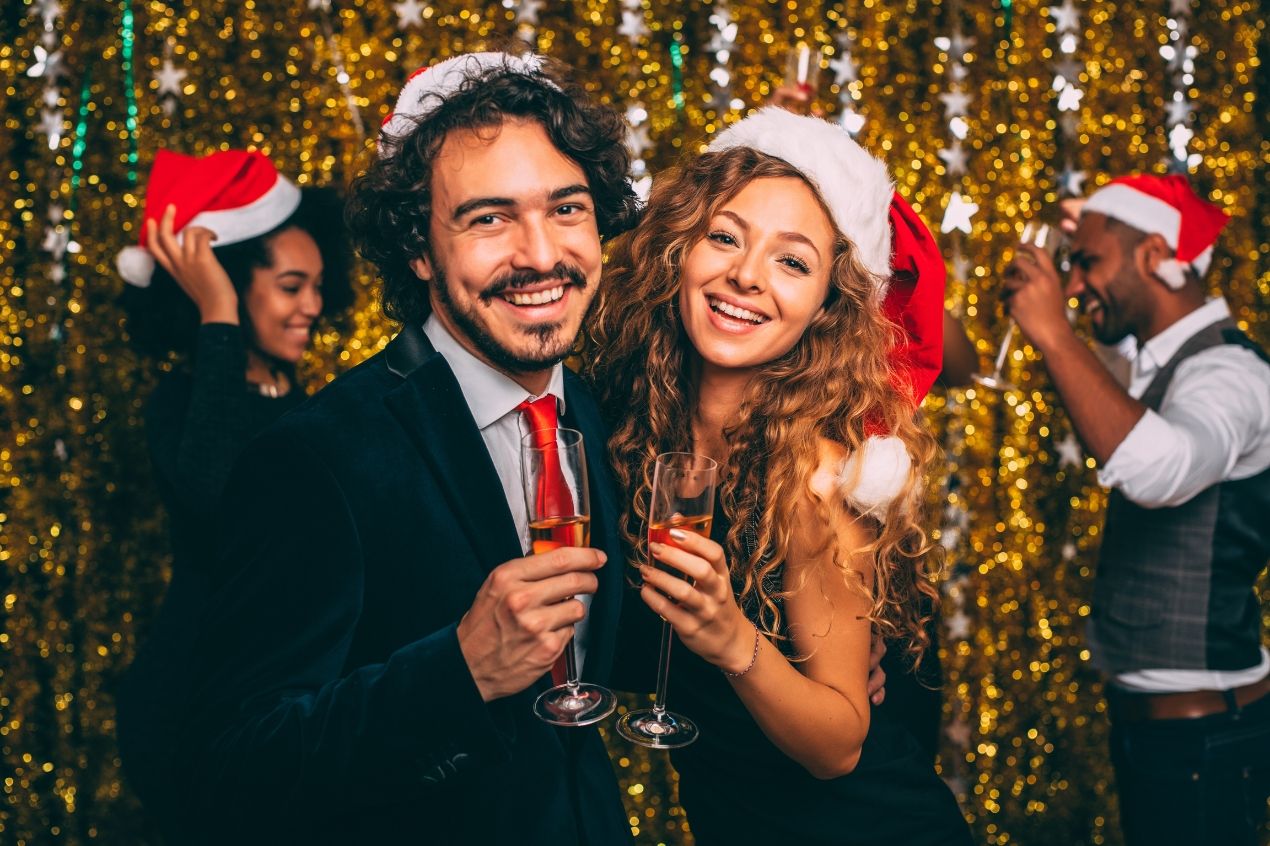 Guides to curate ChristmasCrawl, A Map Centric Theme for Christmas & Celebration Season!
What Is #ChristmasCrawl?
It's a grid/theme-based campaign for social media, which will be creating a map-centric approach as per city/ guides, and showing all details.
A three-tier activation in the form of a Crawl, that will showcase,
1. Bars ( Where to Drink)
2. Bartenders ( Who are they, what makes them special)
3. Cocktails ( What to order)
It indicates relatable content for the season of Christmas and acts as a Go-To guide/ A Christmas Crawl Map at the end of the motive! To add to it, it highlights details, adds information, and pictures, and creates a Christmas Map Like Theme for People to Crawl and Engage with us and share our content on social media.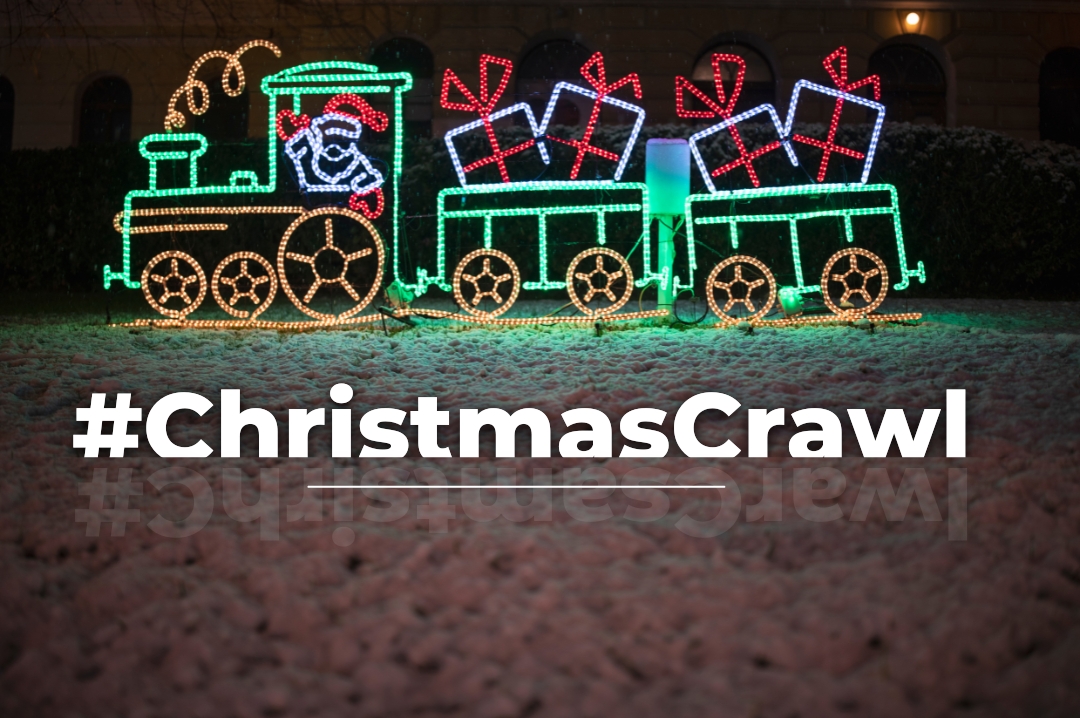 When Is It and what does it bring on the table for you?
The Christmas Crawl campaign will be happening from 17th December to 25th December 2022, San Francisco Drinks Guide will have posts detailed with, a grid theme pertaining to the details of where who, and what for your explore this season
~ Detailed Guide for the season
~ A crawl map for the city to explore and enjoy during the Christmas season
~ Information sharing for Christmas Celebrations
~ More Brand Research, Bar Research Cocktail Research for user audience
~ Campaign Centric, Visually Appealing designs on social media feed
~ Aesthetic building for the season
Bringing in the spotlight!
The campaign brings a thought of showcasing the best bars best cocktails, and things to do in the ChristmasMap Like Centric approach that also angles a two-way approach, for the brands, bars, people who get a shout-out from us, and for the users to interact, engage, refer the guide, and engage with the guide to explore and experience all of the things in the Christmas Season!
To know more details.
Follow @sanfranciscodrinksguide and experience your go-to guide on your tip fingers!
Written by Kiran Krishnani, Beverage Trade Network.
South San Francisco Conference Center, 255 South Airport Boulevard, South San Francisco, CA 94080, United States.
Register Now
South San Francisco Conference Center, 255 South Airport Boulevard, South San Francisco, CA 94080, United States
Register Now