Christmas? Party? Celebration? Winter? Let's get the party started.
Join us with 5 days of fun, activities, brand collaborations, the Christmas season, gifts, rewards, and wins! A platter full of positivity and cheer!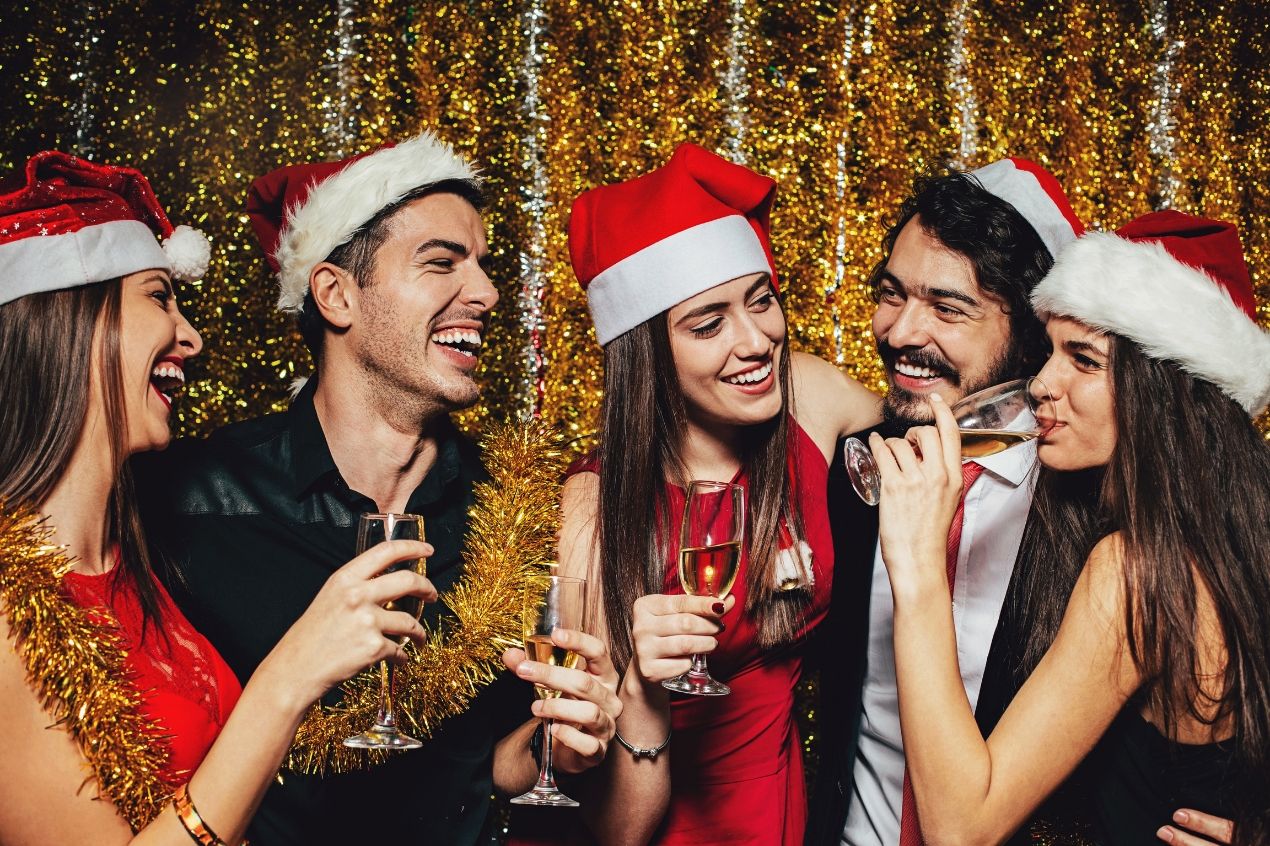 Welcome Welcome!
This season welcomes our favorite time of the year, it involves, Christmas, Winter, Parties, Celebrations, and whatnot! The holiday season truly opens a pool full of opportunities for your brands, its users, and our page.
Guides believe in encouraging and creating a community that builds on interaction, engagement, and organic growth with our users developing a worthful experience with us!
Look Out!
Guides are here to bring the most exciting activity and giveaway series for your welcome of all things good like said, Winter, Christmas, Celebration Season, and more.
With a list of creative content, exciting brand collaborations, giveaway series, organic participation, and lucky wins, #SantaGotDrinks is here to cheer you up!
Countdown to Christmas!
The most holiday, celebratory item in all your parties, gathering and Christmas treats is cheering with treats of delicious food and extravagant liquor. Settling in for Christmas Celebrations, Guides will feature exciting brands across London, Paris, New York, Chicago, San Francisco and Los Angeles Drinks Guide. Just don't forget your favorite choice, your favorite wine, your spirit selected, or a glass of brewed beer, we have got you covered.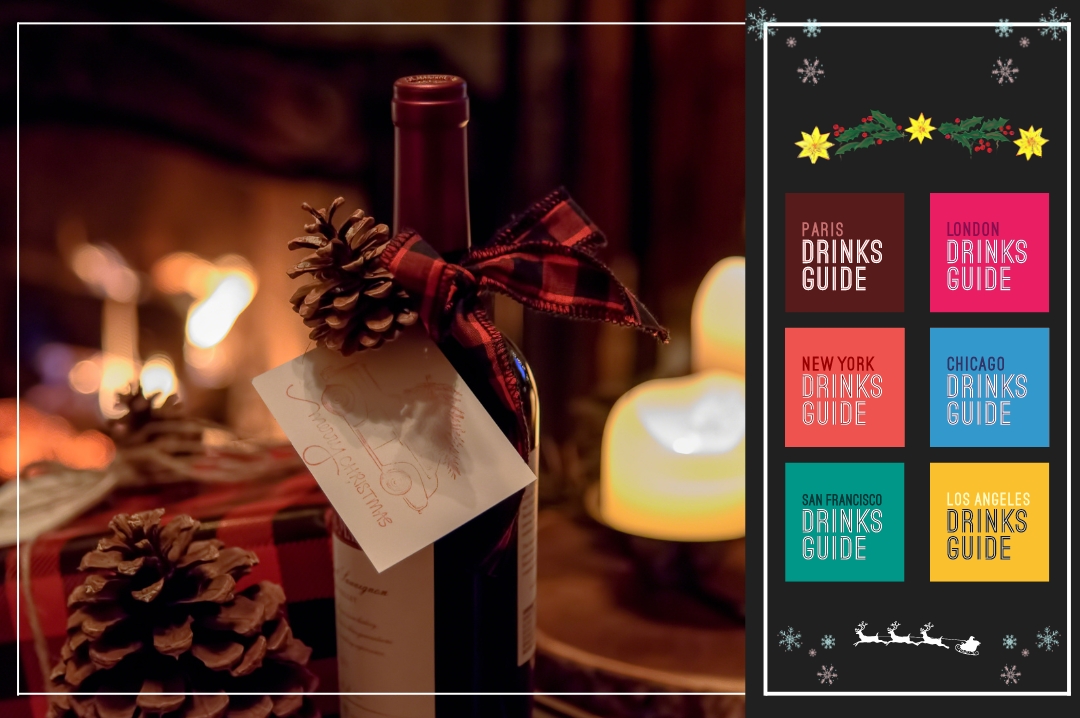 With exciting brands onboard for collaboration, #SantaGotDrinks will focus on connecting brands and consumers with an aim to start bringing in the favorite time of the year, with some rules, participation, and actions that lead to an exciting reward for the consumer!
Here is what it is, and Oh, Here is what you need to do!
~ The campaign brings a thought of inviting and encouraging a two-way approach, for the brands to collaborate with all the guides, the users to interact and engage with the brand and guide, participate, share content and also win an award, which stands as a win-win for all of us!
~ The giveaway series will be happening from the 10th to the 15th of December on all guides across cities
~ Follow guides and look out for #SantaGotDrinks collaboration, rules, and participation entries
~ Follow the rules and share, follow our page to know more details, and wait for the winner's announcement!
~ Lucky winners get a reward for participating/ completing giveaway rules
~ Reward with respect to the Spirit/ Wine/ Beer as per collaboration of giveaway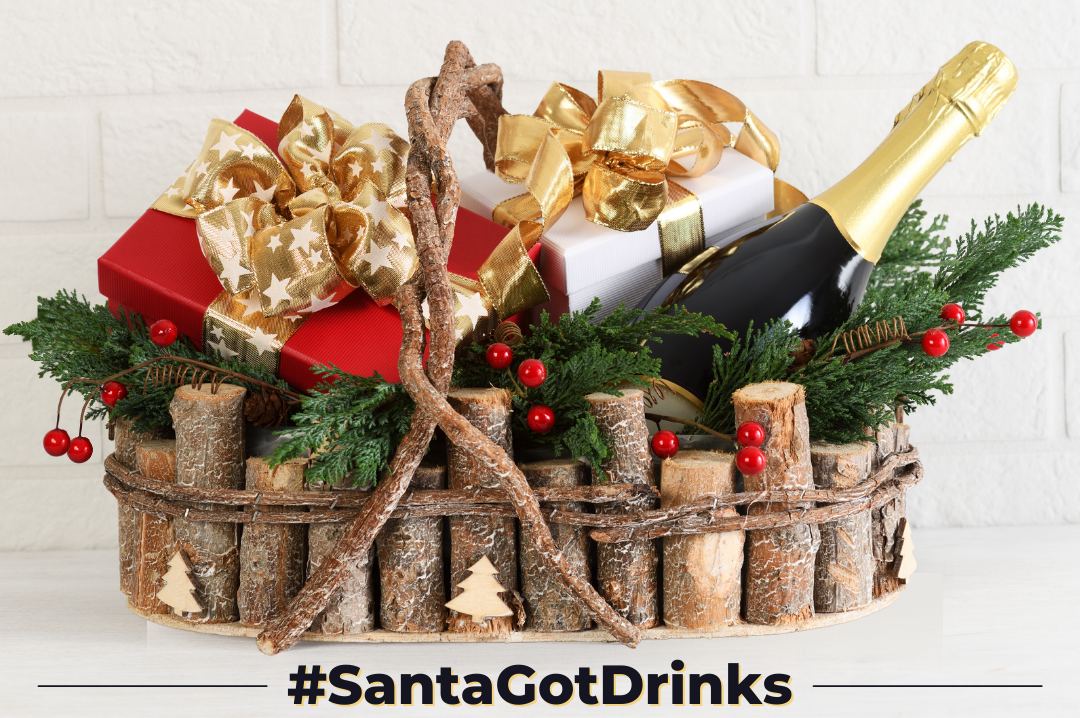 Follow, Share, Tag, Comment,
You Know the Drill,
Cheers to #SantaGotDrinks
Written by Kiran Krishnani, Beverage Trade Network.
South San Francisco Conference Center, 255 South Airport Boulevard, South San Francisco, CA 94080, United States.
Register Now
South San Francisco Conference Center, 255 South Airport Boulevard, South San Francisco, CA 94080, United States
Register Now