Celebrating 4th of July in San Francisco
From Oakland to Cupertino, here's where you should be on the 4th of July in San Francisco.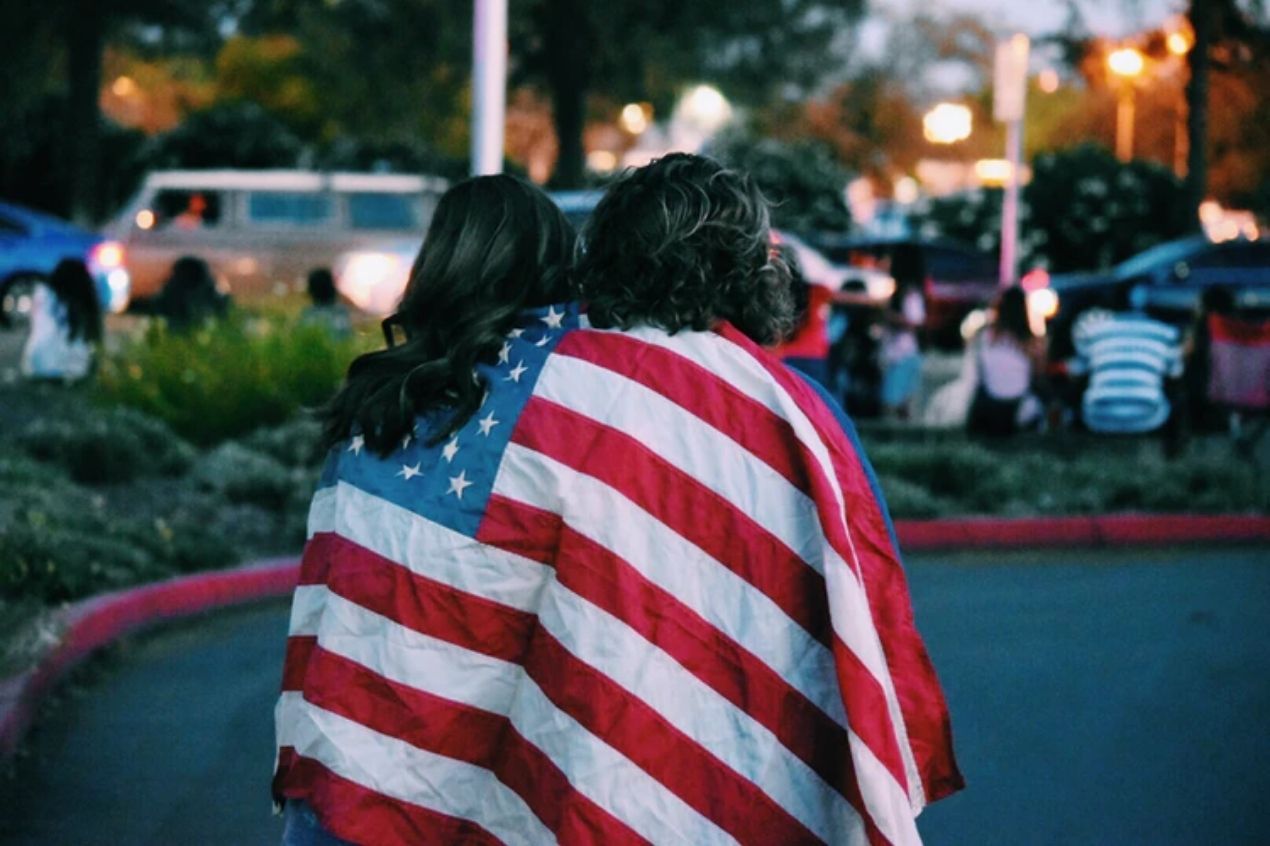 The 4th of July in San Francisco will be a celebration! This year will once again see people flocking to the waterfront to witness the fireworks, setting up picnics in the parks and enjoying a barbecue with their mates. San Francisco is full of cruises, brunches and concerts that you can celebrate the long weekend with.
Blue & Gold Fleet Fireworks Cruise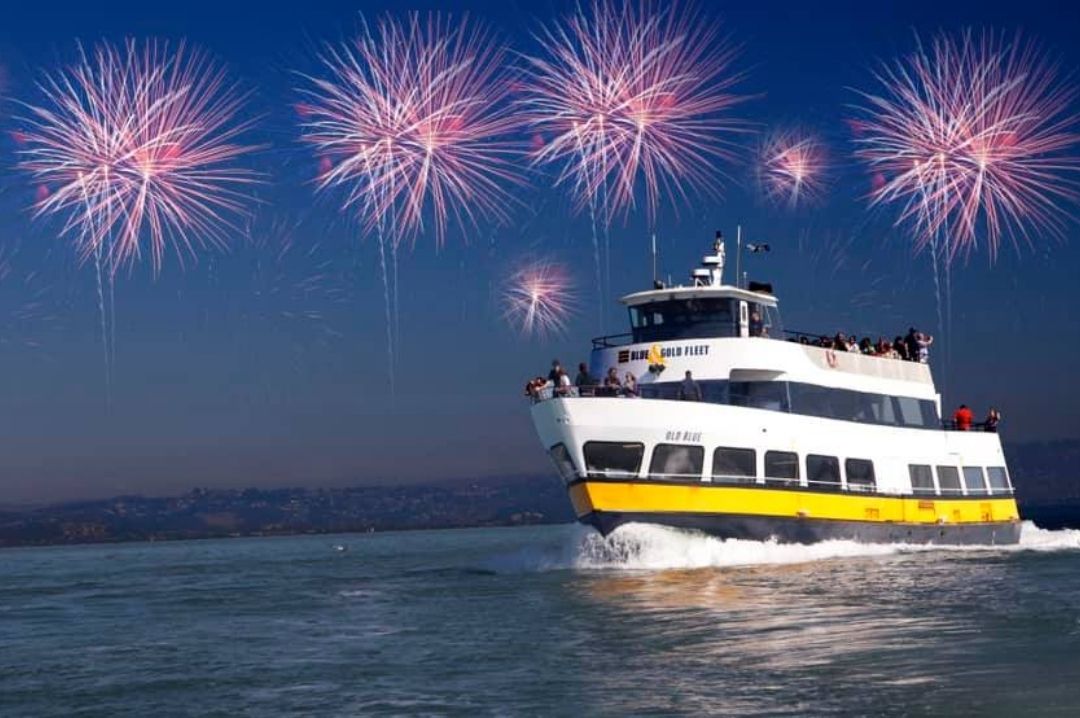 Celebrate 4th of July on water, Source Facebook
Here's what the cruise has in store for all those aboard. Enjoy a trip around the San Francisco Bay with spectacular views of the Golden Gate Bridge, the Bay Bridge and 7Alcatraz Island. The Blue & Gold Fleet will offer five boats that will leave either from Pier 39 or Pier 41. All five boats leave at different times which ensures the crowd is limited. The Blue & Gold Fleet will also have a boat for families, not providing alcohol.
The boarding for each boat will begin 30 minutes prior to the departure time. No outside food or beverages is allowed and the boats will all have a snack bar on board. With the tickets selling out fast, buy yours and get ready for an Independence Cruise!
Price- $85 for youth (age 5-16) and $95 for adults
Age 4 and under have free entries
Where- Pier 39 or Pier 41, The Embarcadero, San Francisco, CA 94133
Timings- Departure time for each boat
Boat 1- 7:55 pm
Boat 2- 8:05 pm
Boat 3- 8:10 pm (family boat, no alcohol)
Boat 4- 8:20 pm
Boat 5- 8:30 pm
4th July Parade & Celebrations by Antioch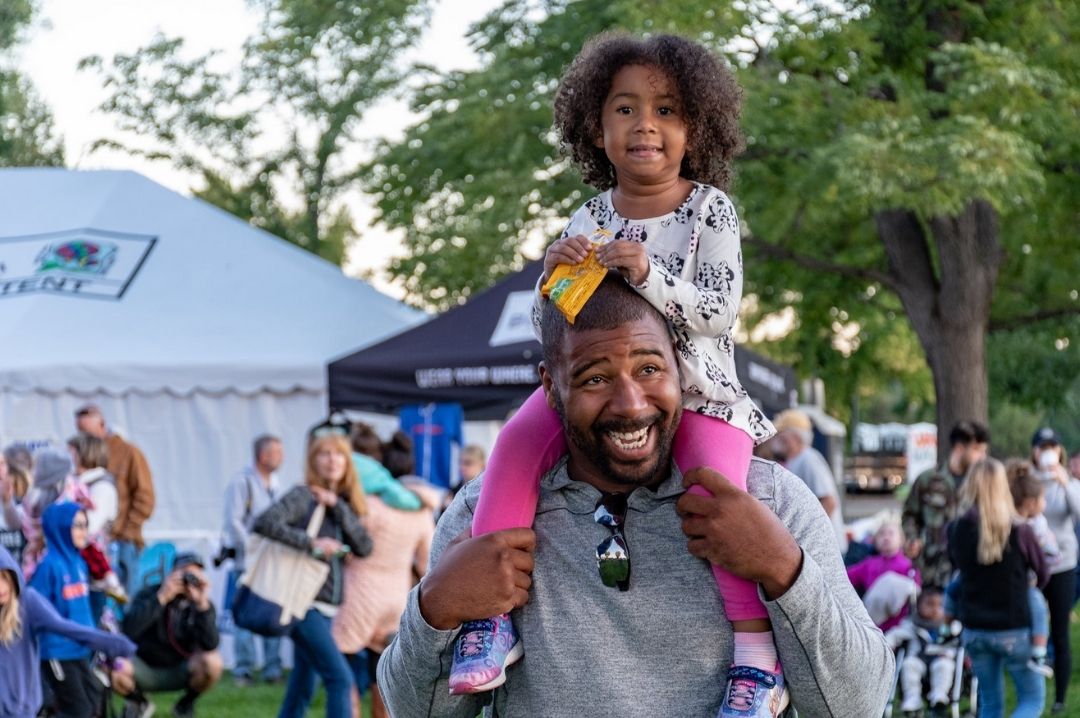 Photo by Brett Sayels, Source Pexels
In 2010 with the downturn in the economy, the city of Antioch stopped funding the Independence day parade & celebrations. The next year, civil minded volunteers with the help of private fundings, resurrected the parade. This year, the parade & celebrations return with the entire 4th of July packed with one attraction after another.
The day kicks off at 8 am with a pancake breakfast. It goes on for two hours with $5 donations in place at the City Hall Parking Lot. Post this, the afternoon is filled with car shows with $25 donations. The parade begins at 5 pm on West 2nd Street and E Street. The last day to apply for the parade is the 1st of July, so better hurry up.
The event also has a craft vendor show that begins at 5 pm. It will include live entertainment, art and craft vendors, food and beverage stalls and a car show. The night will be capped off with fireworks to impress. Register for the shows and celebrate the 4th of July with Antioch.
Price- Depends on the registration
Where-
Pancake Breakfast- City Hall Parking Lot
Parade- West 2nd Street and E Street
Car Show- City Hall Parking Lot
Craft Vendor Show- Riverfront in Downtown Antioch
San Francisco Pub Crawl & Hot Dog Eating Contest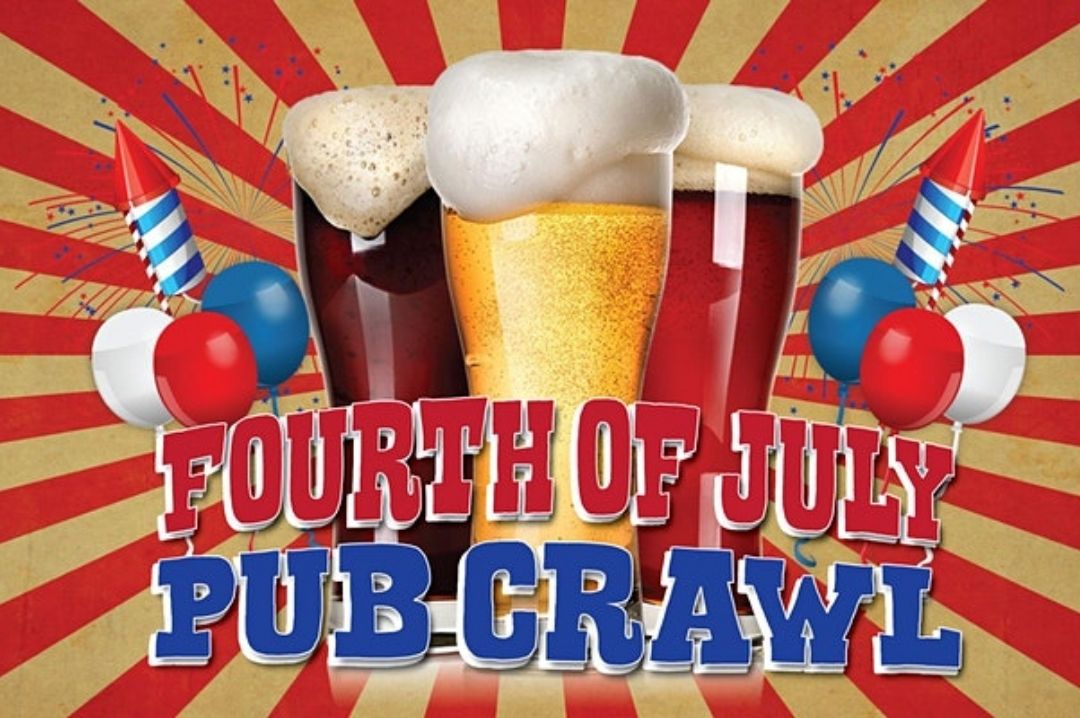 Mayes Oyster House Pub Crawl, Source Eventbrite
Mayes Oyster House brings two things Americans love - drinks and hot dogs together. For a good six hours, ticket holders will walk through the best pubs in San Francisco including the likes of Mayes, McTeagues, Rusted Mule, Jackalope and more. To participate in the CrawlISF Annual San Francisco Hot Dog Eating contest, all you gotta do is fill out a form and get your game face on!
The tickets are on sale, there are a couple of photographers in place. Get your red, white and blue out, whether with costumes or drinks in your hands and get ready to celebrate.
Price- $5 to $12
Where- Mayes Oyster House, 1233 Polk Street, San Francisco, CA 94109
Songs of Freedom & Celebration with IMAGINE: Nation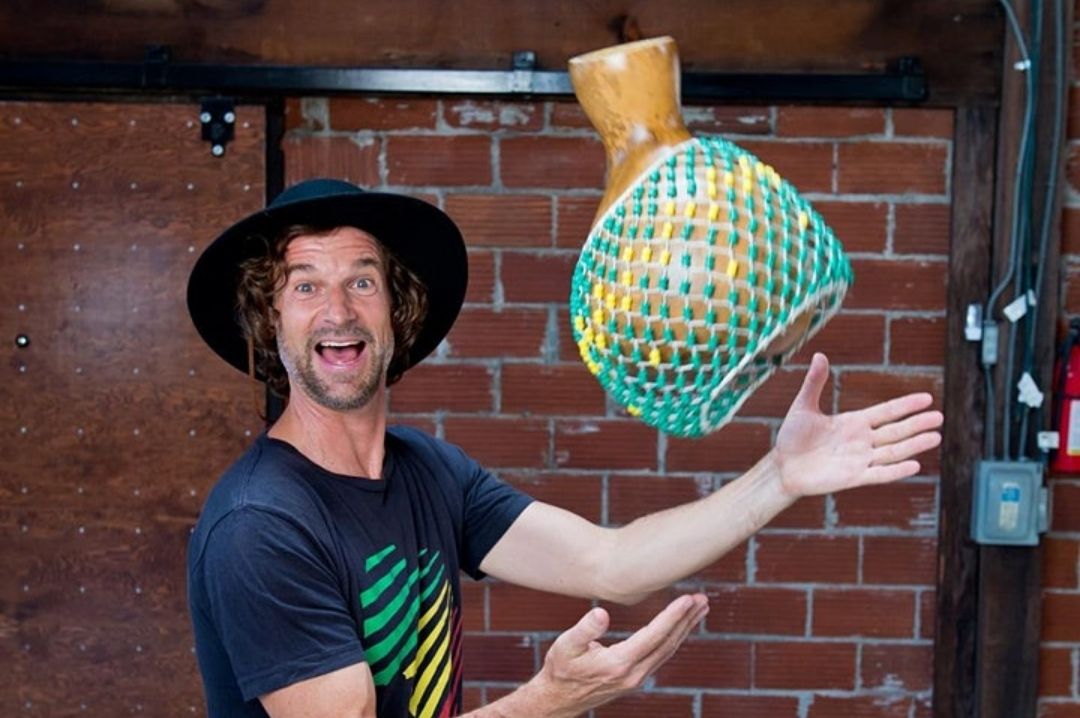 IMAGINE: Nation Celebration, Source Eventbrite
An unforgettable sunset concert at Oakland's No. 1 Waterfront Venue on Independence Day? Sign us up. Celebrating world unity with the harmony of traditional and new music from the USA, Mali and Brazil, Rocky's Market Brooklyn Basin is the ideal venue for the occasion. The concert combines an open-air atmosphere with a delicious menu of Californian style cuisine and a delicious selection of wine, beer and non-alcoholic beverages. The kitchen will be open until 8 pm with drinks available throughout the show. There are only 100 seats available, grab your tickets now!
Price- $20
Where- Rocky's Market Brooklyn Basin, 288 9th Avenue, Oakland, CA 94606
Timings-
Doors open- 5:30 pm
Concert- 6 to 8 pm
Exit- 8:15 pm
Orinda Fun Run & Parade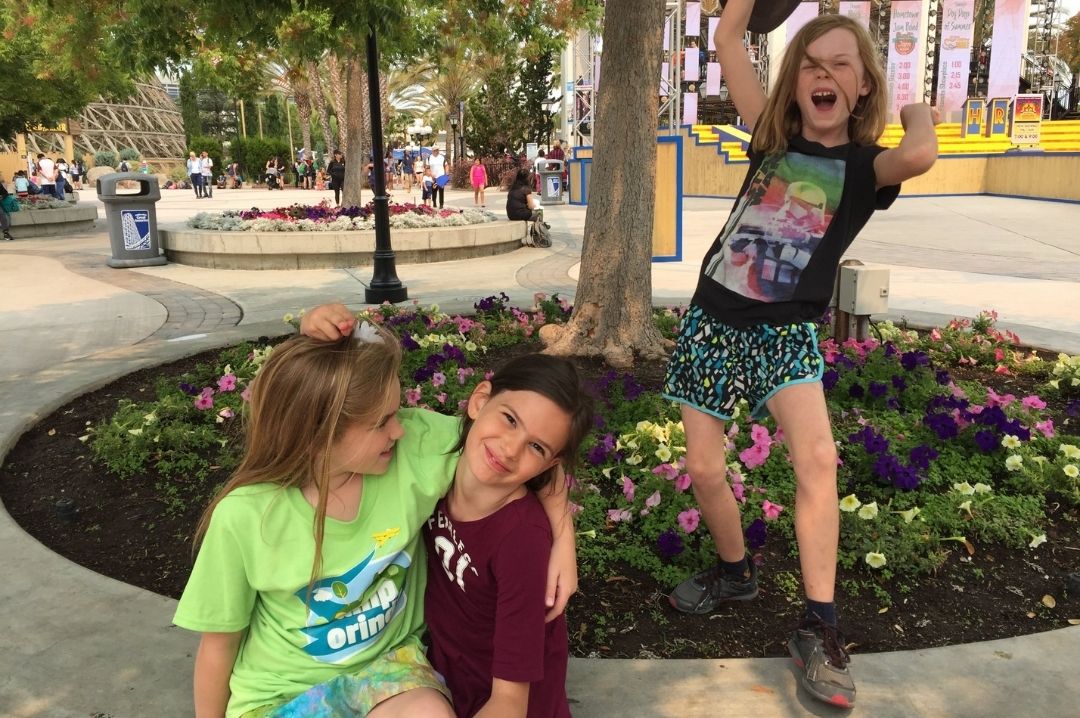 Orinda City Parks Association, Source Facebook
Tag along with your group to Orinda and enjoy a mix of four events on the 4th of July. To kick off the celebrations, get all patriotic as the flag-raising takes place at the Community Center at 9 am. This is followed by a fun run for all those who come. The fun run is for a reason, the details for which will be provided later. All the participants have to assemble at the East BART Parking Lot for the parade to begin. Post the parade, the event will come to a culmination with music in the Community Center Park. To participate in the event, all you have to do is fill out a registration form. The deadline for registration is June 28th.
Price- Free for all
Where- The Community Center, Orinda
Timings- 9 am to 1 pm
Pancake Breakfast in Cupertino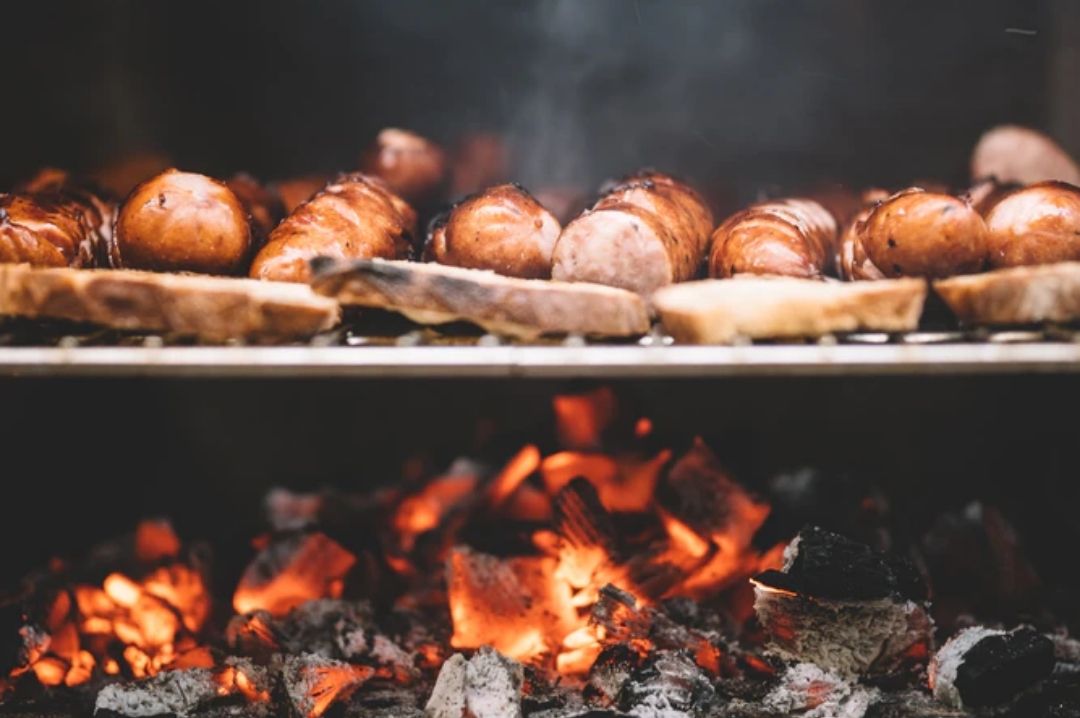 Photo by Krzysztof Kowalik, Source Unsplash
Complying with all the county and state Covid regulations, the City of Cupertino brings South Bay possibly its first-ever community event. Starting at 7:30 in the morning, the De Anza Optimist Club of Cupertino will be serving hot and delicious pancakes. The breakfast menu will also include sausages, fruits and beverages. Orange juice will also be available for $2. The club is eager to serve all those who flock to the venue and expects a large outpouring of attendees. The event is cash only, so no prior registration or ticketing is required.
Price- $10 for adults, $7 for children (12 and under)
Where- Quinlan Community Center, 10185 N. Stelling Road, Cupertino, CA 95014
Timings- 7:30 am to 11 am
Header Image- Photo by Courtney Hedger, Source Unsplash