Celebrate Oktoberfest with Plenty of Beer, Live Music, and Brats in SF
It's that time of year when you must raise a stein of beer and elevate your spirits with a musical toast in honor of the approaching fall season.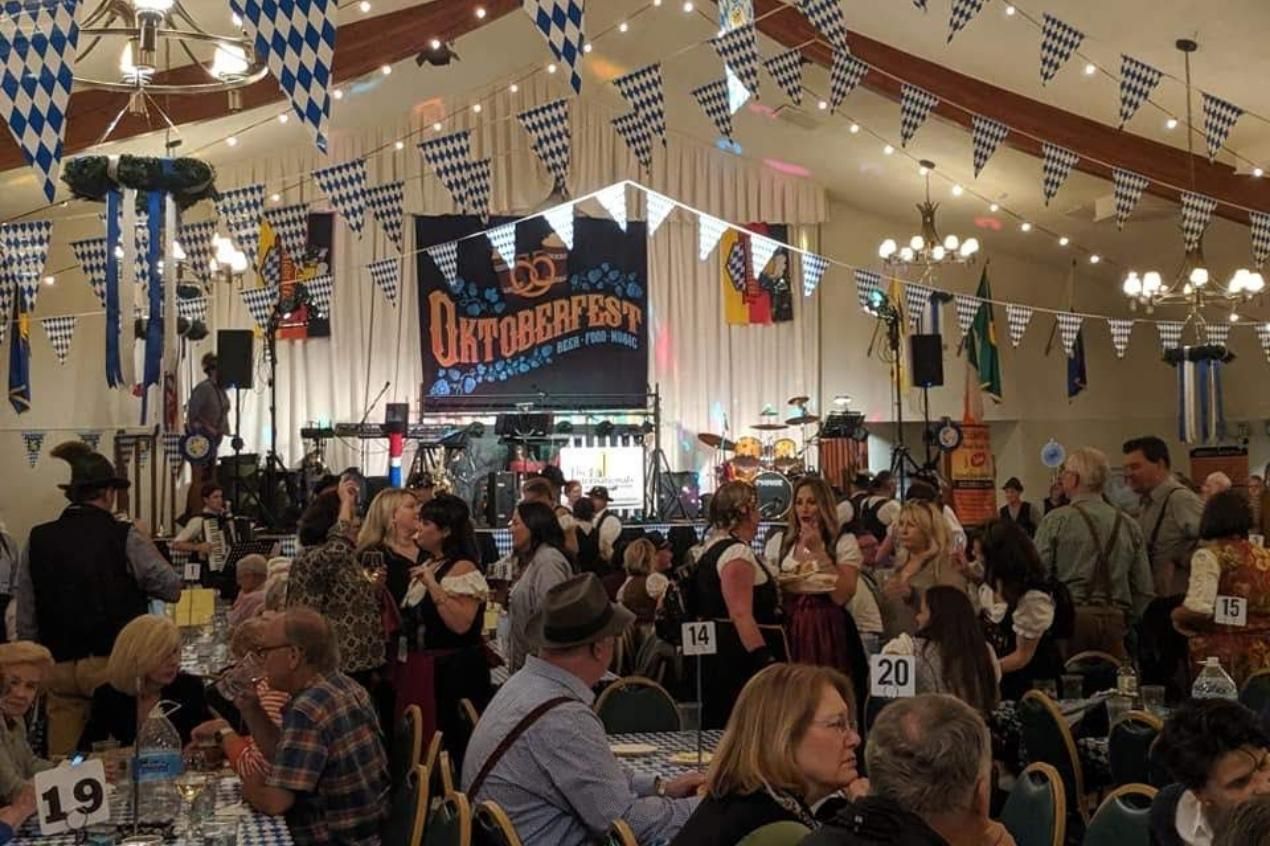 Are you prepared for your annual fix of bratwurst, Biergartens, oom-pah, polka, pretzels, and the chicken dance? The typical Bavarian-themed festivities have started all throughout the San Francisco area.
Dust off your lederhosen and dirndls and start making preparations to enjoy the season as this guide will help you to find the Oktoberfest near you!
Park Chalet
Friday, Oct. 7, 2022
6 p.m. - 9 p.m.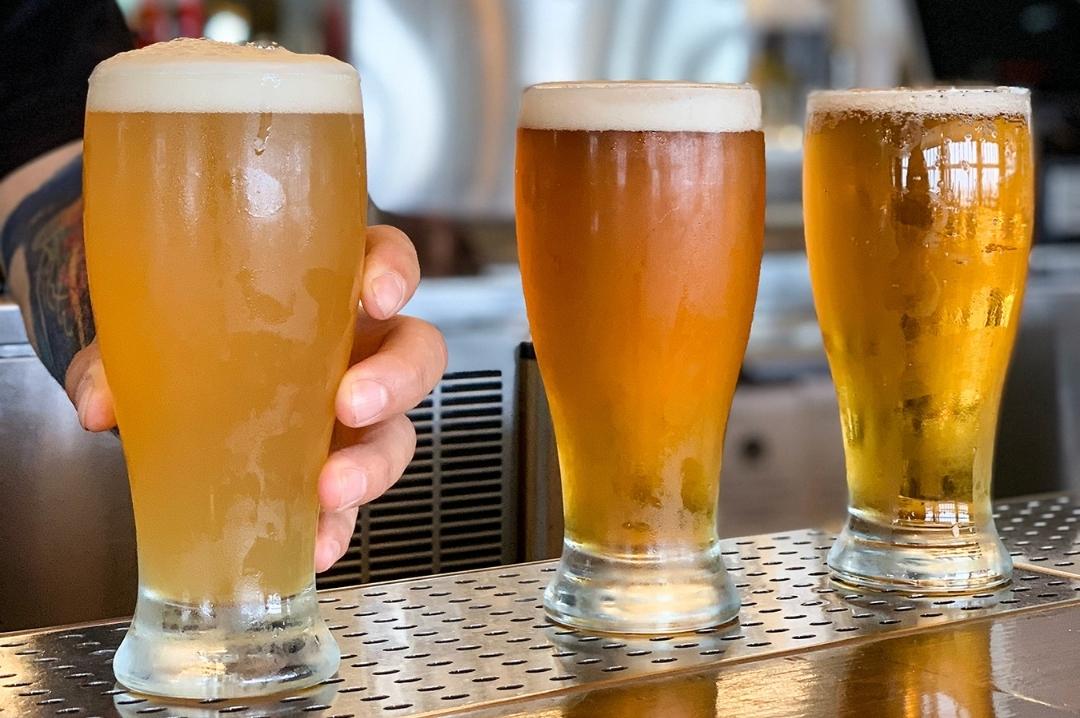 Image Source- Park Chalet
Share with your family and friends! The beer is brewing, and OKTOBERFEST 2022 is fast approaching!
"Don't miss out on this opportunity!" Make a note of Friday, October 7th on your calendar for this evening event! Participate in the Stein Hold, wear your Lederhosen or Drindl, and listen to Alpine Sound's authentic German music!
The Park Chalet will be transformed into an old-world village, complete with real German music and beer flowing into handcrafted 1-liter steins. Ladies and gentlemen put on your dirndls and get ready to dance to German music. Cheers!
GENERAL ADMISSION: $40
Includes: Custom Stein & 1 L Beer and Live Music by Alpine Sound
PRIVATE TABLES:
Available for additional purchase
Book your tickets HERE.
Address:
1000 Great Highway
San Francisco, California 94121
Oktoberfest By The Beach 2022
Sat, October 15, 2022
4:00 PM – 11:30 PM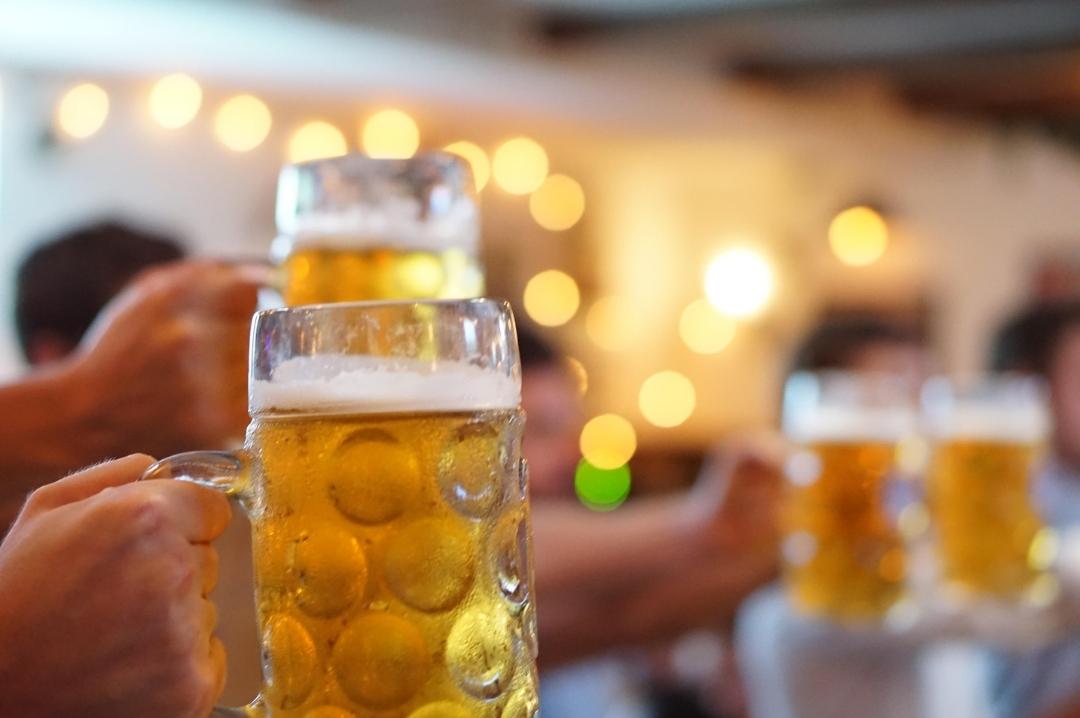 Image Source- United Irish Cultural Center
SAVE THE DATE for Oktoberfest By The Beach 2022 at San Francisco's United Irish Cultural Center.
You can listen to the music by The Internationals while sipping your German beer and eating delicious food. You can celebrate Oktoberfest in their huge bier hall and outdoor beer garden. You don't want to miss this, so mark your calendars and book your ticket quickly.
Your admission ticket includes:
-Table reservation (limited time only)
-Music and Dancing by The Internationals, the best German band in Northern California.
-Stein holding a competition for Men's and Women's category
-You can also enjoy authentic dancing by the Golden Gate Bavarian Club, the largest Trachtenverein in the San Francisco Bay Area, committed to the preservation and promotion of traditional Bavarian culture.
Book your tickets HERE.
Address:
2700 45th Avenue
San Francisco, CA 94116
21st Amendment Oktoberfest 2022
Monday, October 10th - Sunday, October 16th
11:00am to 10:00pm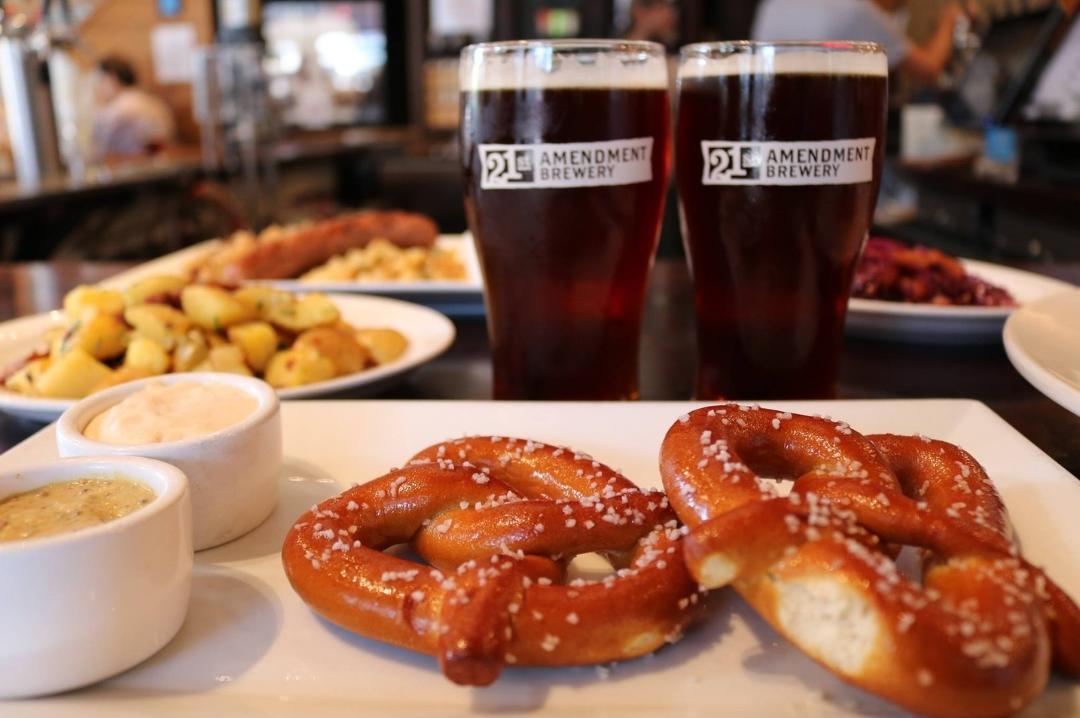 Image Source- 21st Amendment Brewery
You can celebrate Oktoberfest 2022 at both the San Francisco Brewpub and the San Leandro Taproom of 21st Amendment Brewery! Come down to any location to enjoy Polka music, delicious German cuisine, the launch of their Oktoberfest Festbier, and other festivities!
Admission is Free, More fun for you!
ON THE MENU:
-Bretzel with Beer Mustard & Obatzda Cheese
-Beer Cheese Soup
-Bratwurst with Sauerkraut, Apples & Bacon
-German Potato Salad
-Spaetzle Primavera Style
-And of course, Schnitzel! (SF Brewpub Only)
Address:
563 2nd Street
San Francisco, CA 94107
German Day in Golden Gate Park
October 16
11 a.m.-4 p.m.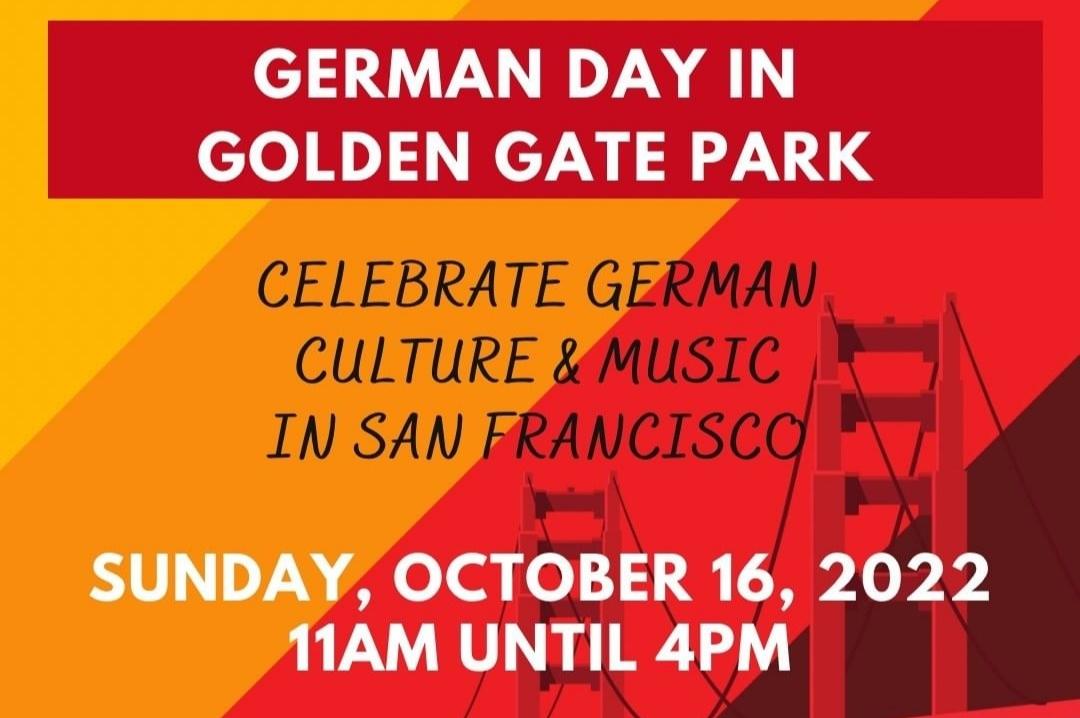 Image Source- German Day
Celebrate German culture by listening to live music and participating in family-friendly activities. You will get food, beer, and drinks at the outdoor Biergarten and picnic spaces. The event will be held on Sunday, October 16, 2022, from 11 a.m. to 4:30 p.m. at the bandshell and music concourse in San Francisco's Golden Gate Park. It is free and open to the public so you can enjoy it as much as you want.
You can watch many German groups and performers showing their talents and entertaining the audience. There will be games for both children and adults, as well as food and beer, and wine for sale in an enclosed "Biergarten."
Address:
Golden Gate Park
S.F. CA 94118
Brews on the Bay
Sat, October 22, 2022
1:30 PM – 5:30 PM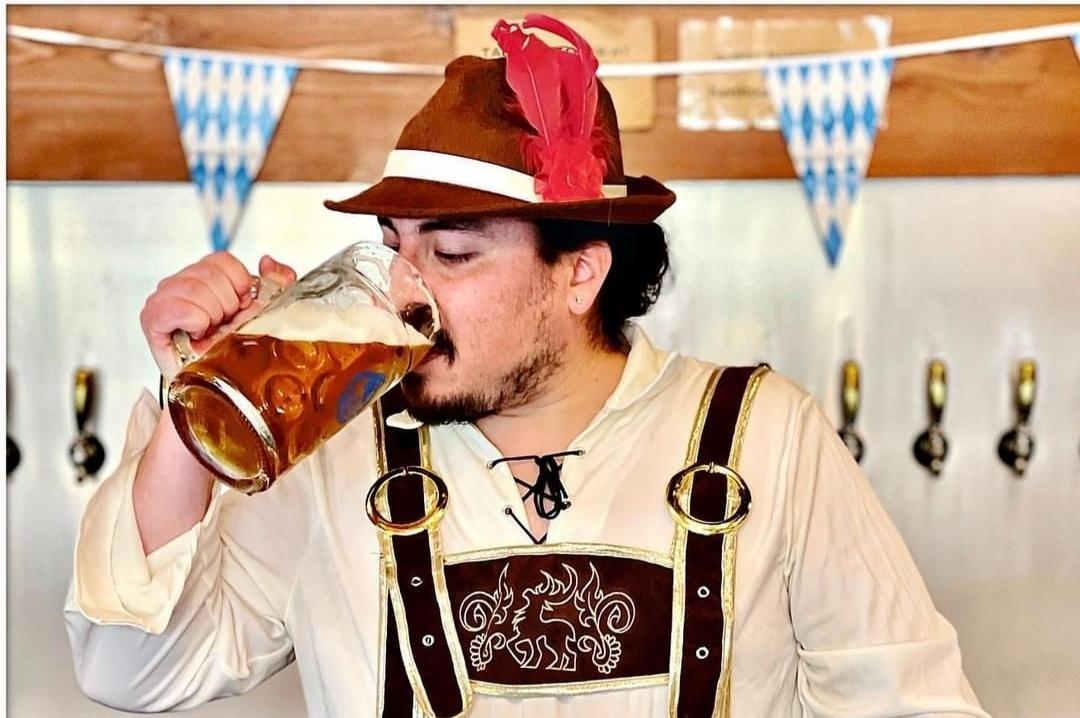 Image Source- Brews of the Bay
This year's SF Brewer Weekend kicks off with a one-of-a-kind celebration housed on a docked World War II-era ship. You can enjoy their sample of craft beer as local craft brewers provide special releases on tap. Beer always needs a little bit of the side which you can purchase from the food vendors available there.
There are VIP tickets available, which include extended time on board and lunch. The fund from the event will help O'Brien recover from economic problems and rebuild after a fire on the nearby pier in 2020. Put the world-class craft beer culture in the Bay Area at your fingertips. Discover local events, and visit breweries and craft beer shops all while supporting Bay Area craft breweries.
Book your tickets HERE.
Address:
S.S. Jeremiah O'Brien Pier 45
San Francisco, CA 94102
Written by Aparna Dutta, Beverage Trade Network
South San Francisco Conference Center, 255 South Airport Boulevard, South San Francisco, CA 94080, United States.
Register Now
South San Francisco Conference Center, 255 South Airport Boulevard, South San Francisco, CA 94080, United States
Register Now