USA Wine Ratings - Your personal wine guide
Discover the best wine recommendations by sommeliers, Master Sommeliers, and top-level industry experts.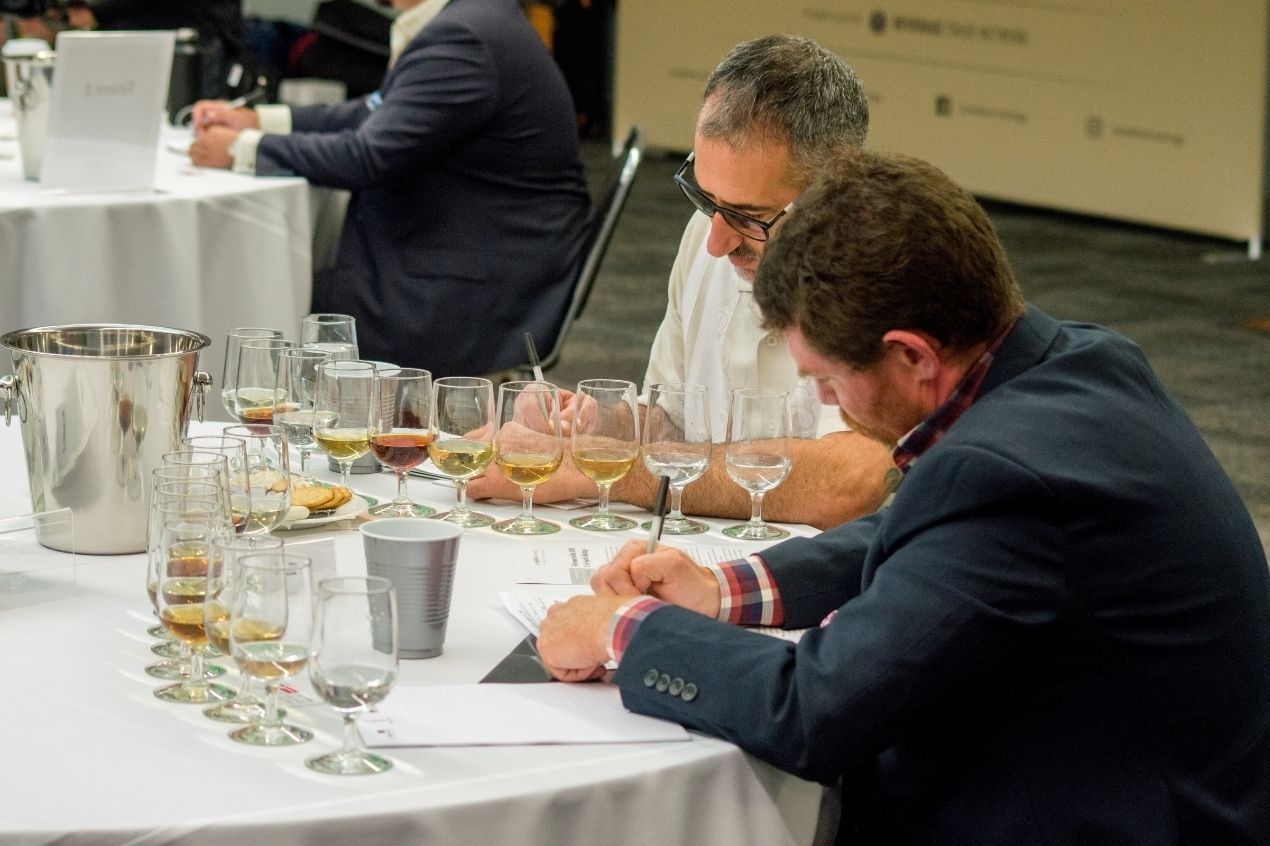 Whether it's a bar, a restaurant's wine list, an online store, or a retail shelf, the wine options these days are endless. From natural wines to small producers to our favorite cult brands - when it comes to picking a wine, the wide variety of wines at our disposal can surely leave us nonplussed. So how do we actually decide on a new wine we would like to try? And how do we know that it's definitely a good one?
The annual USA Wine Ratings goes above and beyond and highlights those wines that are a great addition to a restaurant/bar's list, a retailer's shelf, or your at-home bar.
Why trust the USA Wine Ratings?
The USA Wine Ratings judges wines based on three main parameters, namely, quality, value, and packaging. While other competitions focus only on the quality, the USA Wine Ratings recognizes the importance of a bottle's packaging and price based on how we, the drinkers, choose a wine for ourselves.
Of course, the emphasis of the judging process is on the quality, where the judges measure the wine on its appearance, aroma, body, taste, and aftertaste. Next comes the value. The objective is to understand how well a particular wine is priced when compared to its quality. Not all great wines are expensive, and not all lower-priced wines are bad! And that's exactly what the USA Wine Ratings aims to highlight.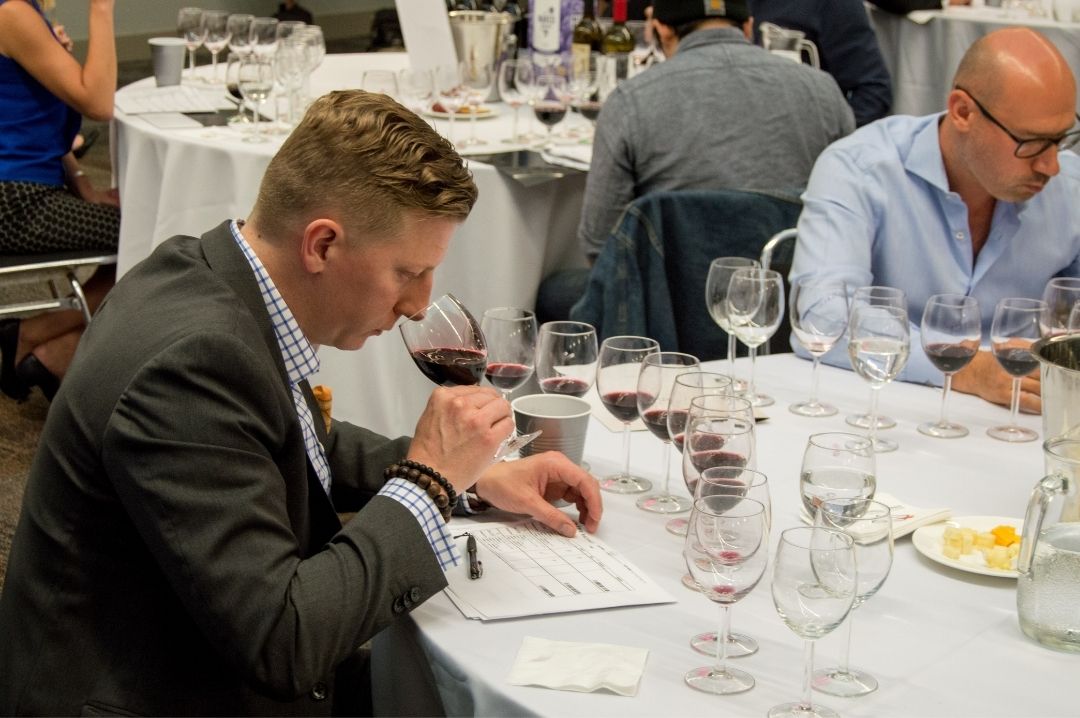 Lastly, the judges at the competition look at the packaging of the bottle - taking into consideration that the first interaction we have with a wine is through its bottle and label. If the bottle and label don't look good, then we might not even pick it off a shelf in the first place.
With the main three factors in place, the USA Wine Ratings awards wines with Gold, Silver, and Bronze medals. Wines that cross the judges' expectations in all categories are awarded with special category medals, like 'Wine of the Year, Red Wine of the Year, Best Wine by Packaging, Best Wine by Quality, Best Wine by Value, and more.
The USA Wine Ratings sees entries from around the world - making the winning list a wide array of wine regions for you to choose from.
The 2020 USA Wine Ratings crowned St. Andrews Riesling by Wakefield Taylors' Wines as its Wine of the Year. The white took home a gold medal with 97 points, along with other titles, namely Best in Show by Country and Best Wine by Quality. Wakefield Taylors Wines also won the Winery of the Year Award.
Marianna by USA's Michael Pozzan Winery found its spot amongst the gold winners with 95 points to its name. The Cabernet Sauvignon-Merlot-Petit Verdot blend was also crowned 'Best in Show by Country' and 'Best in Show by Varietal'.
Other wines which took home medals include J Garcia Carrion's 2017 Pata Negra (Best in Show by Country, Spain and Best in Show by Varietal, Tempranillo); Sidewood Estate Mappinga Chardonnay (Best in Show by Varietal), Villa Bonaga Lambrusco Salamino di Santa Croce DOC Amabile (Best Wine by Value, Best in Show by Varietal, Lambrusco), Unsi Terrazas White (Best Wine by Package) to name a few.
Who are the judges?
You may ask, who is judging these wines, and how do we know they're credible? The judging panel at the USA Wine Ratings consists of top-level wine buyers, Masters of Wine, Master Sommeliers, retail buyers who come from some of the best establishments across the country.
The 2021 judging panel includes names like Pat Andress (Wine Product Developer - Trader Joe's); Tim Marson MW (Senior Wine Buyer at Wine.com); Martin Reyes MW (Founder of Reyes Wine Group); Bob Paulinski MW (Master of Wine, Founder, and President, Stellar Bottles LLC) and many more.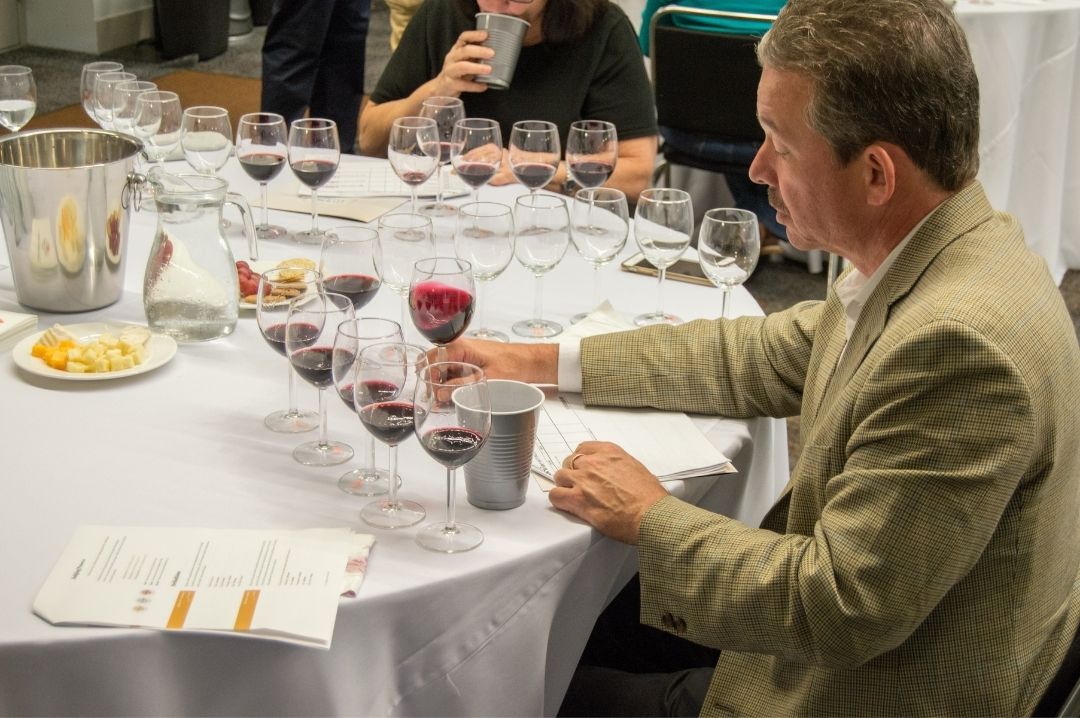 These judges bring to the table their years of experience, passion for wine, and love for the trade. A recommendation from any of these judges is definitely one to consider.
This year, the judging is set to take place on July 26, where all judges will come together, safety protocols in place, and taste, judge, and award the best wines of 2021.