Twisted Cedar Zinfandel wins the Best Wine by Varietal 2021
This eco-friendly vegan Zinfandel produced by a tribe from Utah wowed judges at the 2021 London Wine Competition.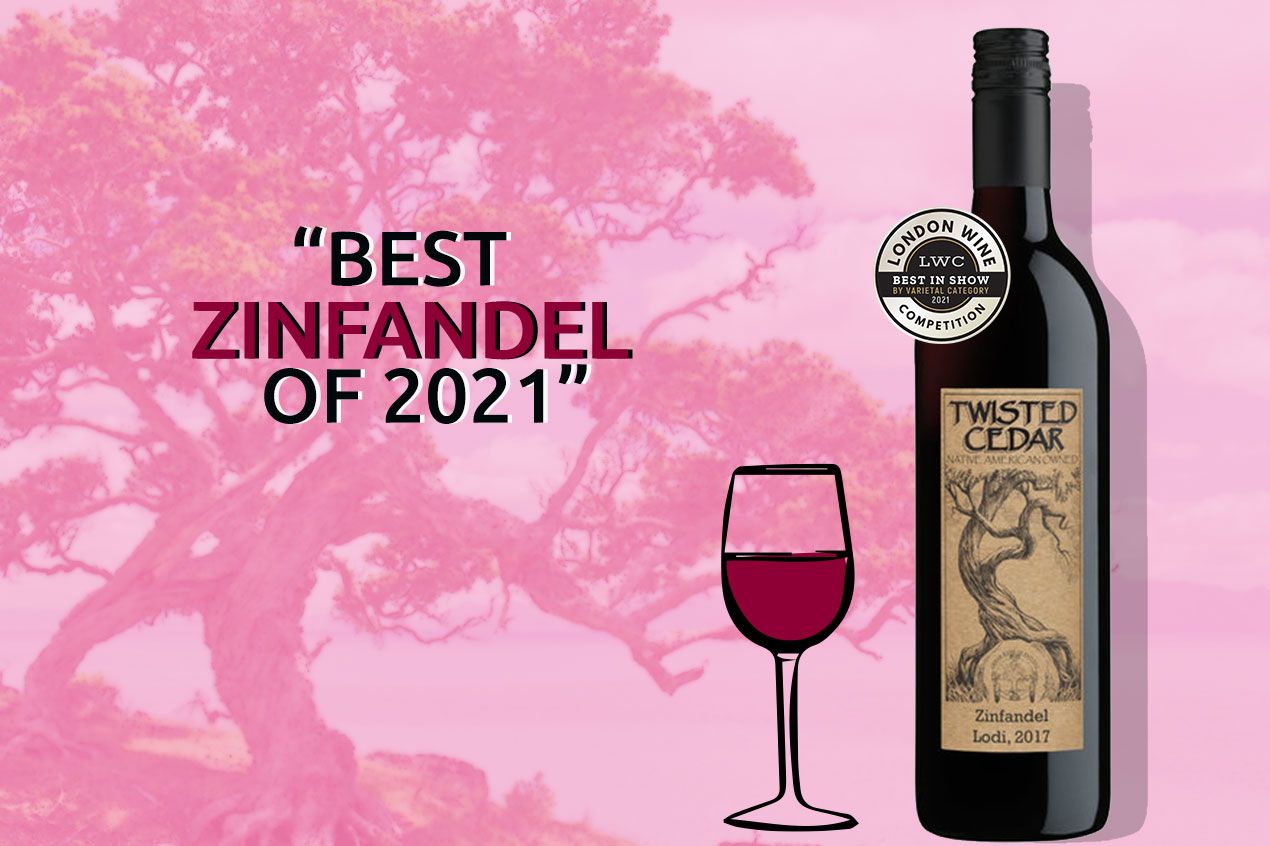 Ticking off all the boxes of sustainability, the vegan Twisted Cedar Zinfandel was awarded the Best Wine by Varietal (Zinfandel) at the 2021 London Wine Competition. This sophisticated Zinfandel was crowned with a gold medal, taking a total score of 94, and was a favorite for the majority of panelists at the London Wine Competition this year.
The London Wine Competition, after four successful years of recognizing the best-crafted wines in the industry, has flourished by reaching out to wine drinkers, choosing wines that best suit them. Experts like Katherine Larsen (Master Sommelier and winner of sommelier of the year the UK,2014), Stefan Neumann (Master Sommelier and Director of Wine Dinner by Heston), Georgios Iordanidis (Head Sommelier and Wine Buyer at Zuma, London), and more judge the competition by blind tasting the wines, and identify the best ones that deserve a place in bars, restaurants, and retail shelves.
Apart from conventional gold, silver, and bronze medals, the London Wine Competition also has special category awards like Wine of the Year, Winery of the Year, Best in Show Wine (By Country), Best Wine by Varietal, and more. All the winners are judged on the basis of quality, value for money, and packaging.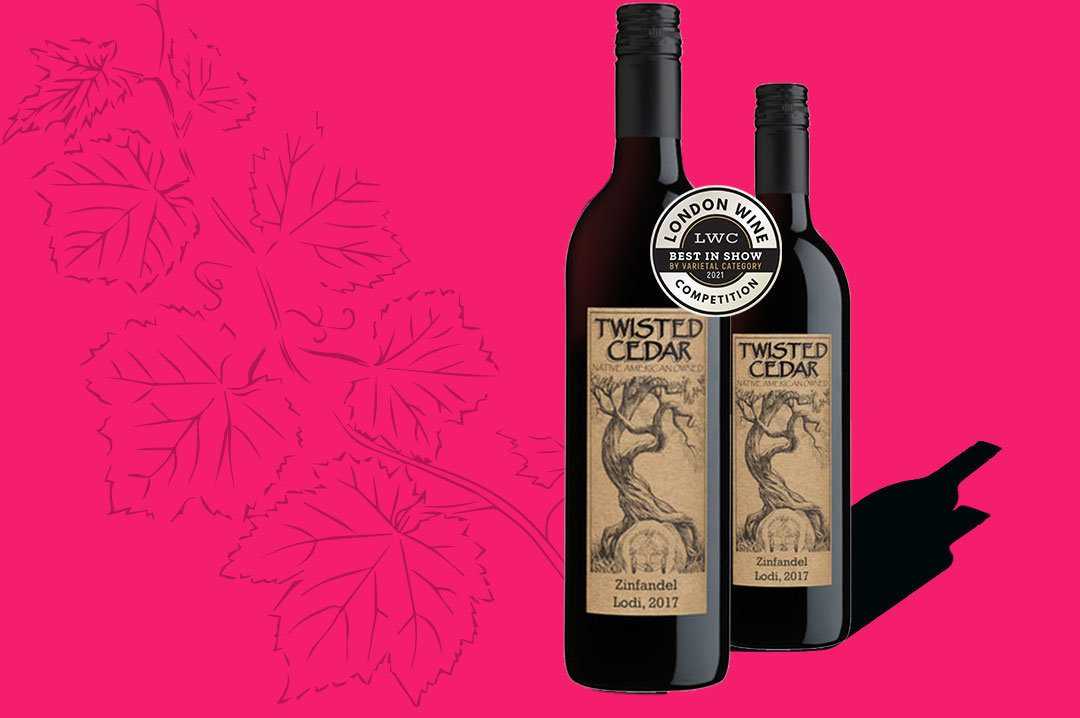 The Twisted Cedar Zinfandel is a balanced wine hailing from Lodi. It has the taste of soft tannins, luscious blackberries with a little bit of spice, and a touch of vanilla. A rich, red wine with a small percentage of Syrah, Teroldego, and Tannat makes it one of the best Zinfandels in the world.
The journey of building opportunities
Started with a selfless perspective of employing the tribal group of Cedar Band of Paiute Indians, Twisted Cedar Wines have been at the forefront of innovation with their eco-friendly wines. Working hard to build nine businesses in different corporate sectors, like IT, staffing services, mortgage services, aerospace engineering, and more, they have come a long way. Their passion and respect for the land have taken them into the wine world with the introduction of the Cedar Band Corporation, BevCo(CBC BevCo). Farmers have taken charge of sustainable farming, in which they balance economic profitability, environmental health, and social equity.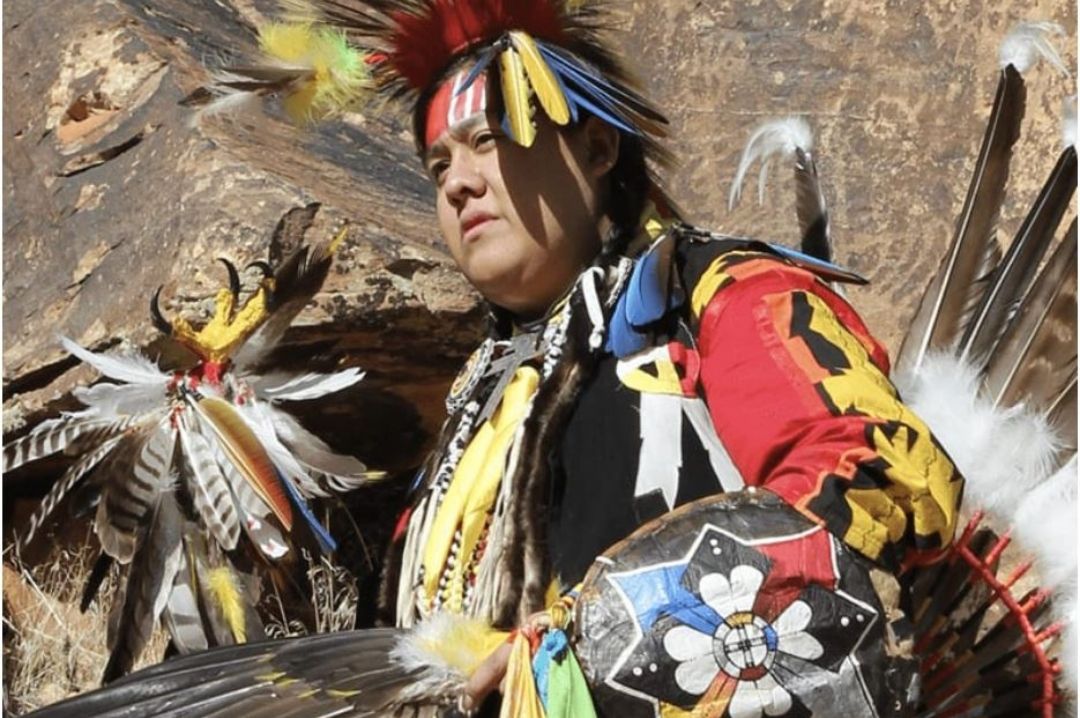 Cedar Band of Paiute Indians, Source: Instagram
The Cedar Band of Paiutes tribe believes that sustainable farming is the key to success. The health of the vineyard is as important as the natural surroundings of the same. Keeping in mind the ultimate source of energy, the sun, the tribe has adapted solar panels for their wine production. This way, the produced wine is both economical and eco-friendly.
Launched in 2012, CBC BevCO has produced wide varietals of wines. Most of the produced wines have been awarded by several reputed competitions creating a high demand for them. These wines are being shipped to more than 19 states, like New York, California, Washington, Oklahoma, Indiana, Colorado, and are sold in local shops, bars, and restaurants.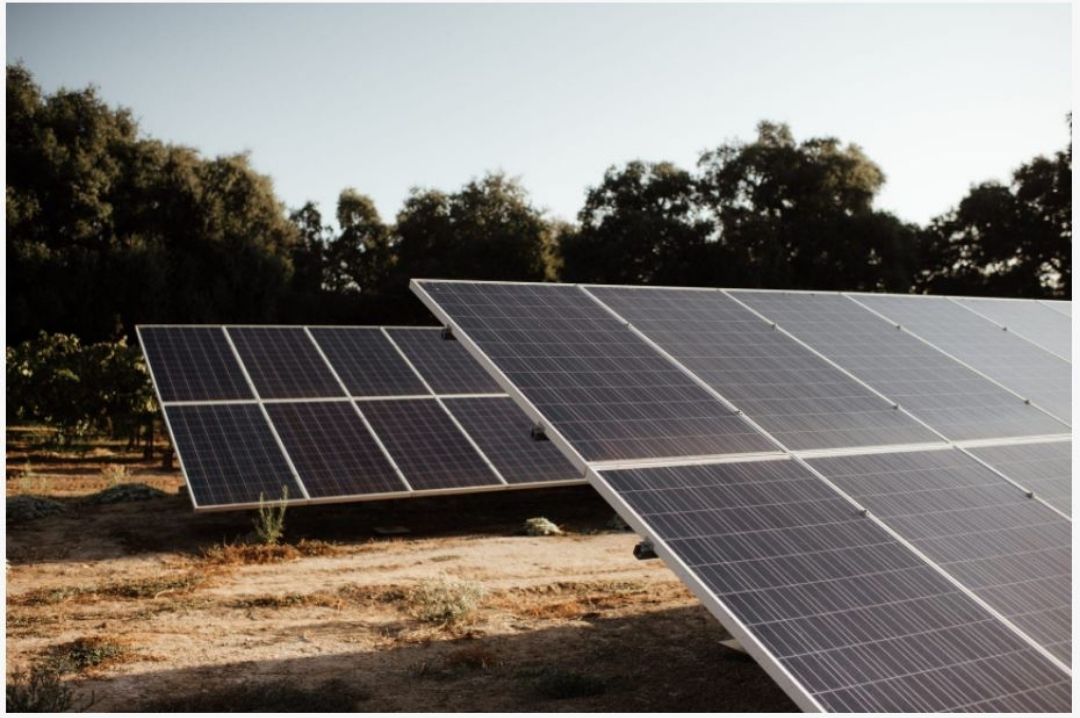 Solar panels in the winery, Source: Twitter
Continuing the trend of wine clubs, with a twist.
The Twisted Cedar Wine Club was established in March 2021, in keeping with the demand from their regular customers. The club offers easy to reach and exceptional deals for their new wines and events. The club has 6 options to find a perfect fit for you.
Monthly Red: 12 bottles of red wine + free shipping + 25% off
Monthly White: 12 bottles of white wine + free shipping + 25% off
Monthly Mix: 12 bottles mixed between red & white + free shipping + 25% off
Quarterly members
Same options as monthly members, but with wine shipped 4 times a year.
Quarterly Red: 12 bottles of red wine + free shipping + 20% off
Quarterly White: 12 bottles of white wine + free shipping + 20%
Quarterly mix & match: 12 bottles mixed between red & white + free shipping + 20% off
Members will receive advance notification of any Twisted Cedar special events in their area. Wine club members also receive a 1 year discount on their subscription to Wine Wanderings, the newsletter from wine writer Tricia High Conover. Serve yourself an eco-friendly Twisted Cedar Zinfandel, celebrating the pride of a small community.

South San Francisco Conference Center, 255 South Airport Boulevard, South San Francisco, CA 94080, United States
Register Now
South San Francisco Conference Center, 255 South Airport Boulevard, South San Francisco, CA 94080, United States
Register Now