The Transformative Impact of Wine Tourism on the Growth of the Wine Business
Exploring how wine tourism drives economic growth, brand reputation, sustainability, and community engagement in the flourishing wine industry.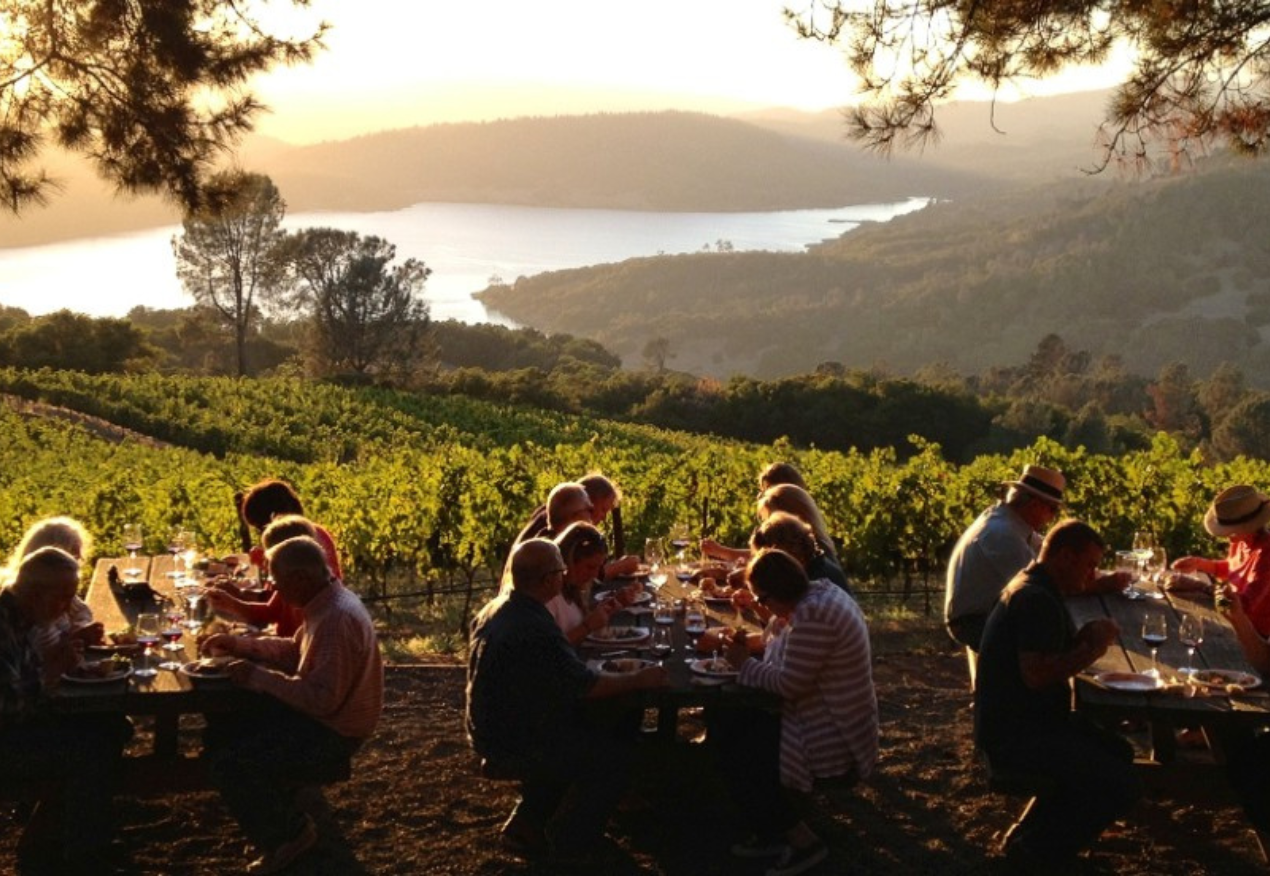 Wine tourism has emerged as a powerful catalyst for the growth and success of the wine industry worldwide. The combination of wine, travel, and unique experiences has transformed wineries into sought-after destinations for both connoisseurs and wine enthusiasts. Napa Valley and Sonoma County in California are renowned wine regions that have experienced remarkable growth and success in recent decades as a great destination for wine tourism. One of the key factors driving wine brands' development and international recognition is the influence of wine tourism. This article explores the profound impact of wine tourism on the growth of the wine business, examining how it drives economic development, fosters brand loyalty, and enhances overall industry sustainability.
Economic Growth and Regional Development
Wine tourism has proven to be a boon for local economies, particularly in wine-producing regions. By attracting visitors, wineries stimulate job creation, generate revenue, and contribute to the growth of ancillary industries such as hospitality, transportation, and local agriculture. Based on data from the North Bay Business Journal, Napa Valley receives an average of 3.85 million visitors per year, with 80.8% of them coming from within the country and 19.2% from various parts of the world. Among these visitors, 64.5% visit Napa Valley for the day, while 35.5% choose to stay overnight. Notably, nearly 70% of the overnight visitors actively contribute to the local economy of Napa Valley. This increased tourism dollar has helped to diversify regional economies, reducing dependence on traditional sectors and creating a sustainable source of income. As wineries flourish, so do the surrounding communities, benefiting from increased infrastructure development, improved services, and enhanced quality of life.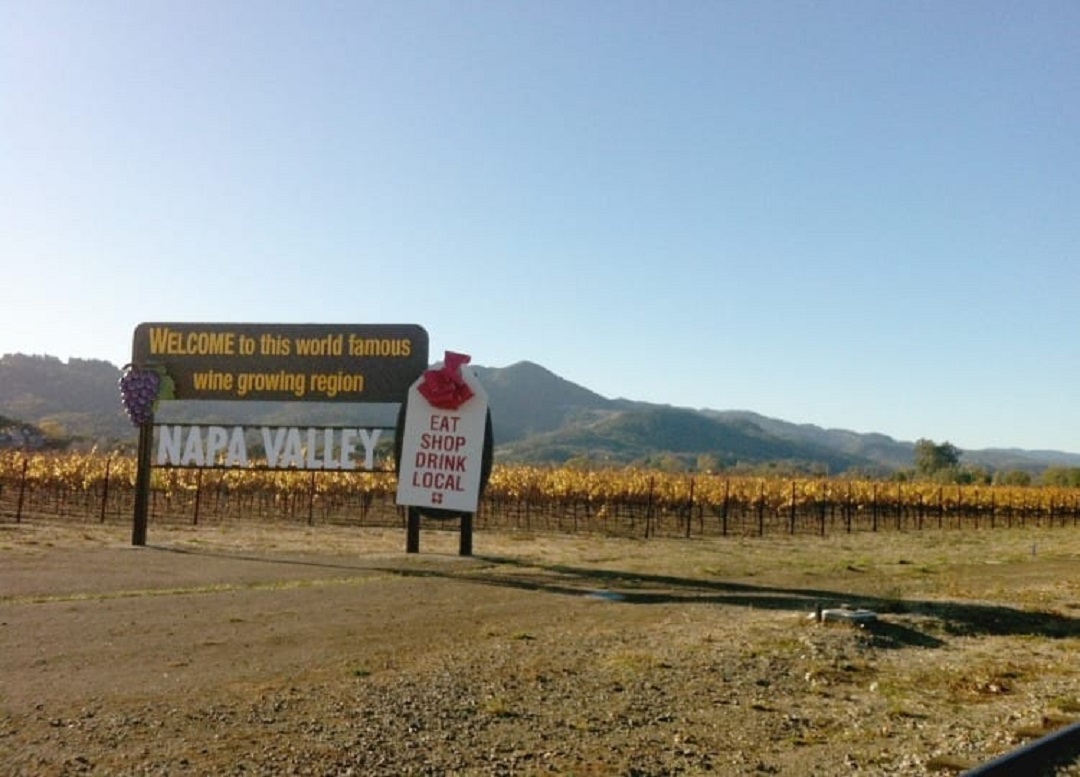 Source: Gambero Rosso
Boosting Brand Awareness
Wine tourism provides wineries with a unique platform to showcase their products, culture, and expertise. Visitors who embark on wine tours gain firsthand knowledge about the winemaking process, from grape cultivation, and harvesting to fermentation, aging, and bottling. This immersive experience encourages a deeper appreciation for the craftsmanship and artistry involved in winemaking. By engaging with consumers directly, wineries establish personal connections and develop brand loyalty. Tourists often become enthusiastic ambassadors, spreading the word about their memorable experiences and endorsing wineries through word-of-mouth and social media, thereby amplifying the winery's reach and reputation.
[[relatedPurchasesItems-46]]
Sustainable Practices
Wine tourism encourages wineries to care for the environment. They use sustainable methods like organic farming, careful use of water, and using renewable energy to create beautiful vineyards for visitors. These practices not only protect the natural beauty of wine regions but also meet the demand for eco-friendly products. California has a famous sustainable wine program that is widely adopted, showing the state's commitment to sustainability. Being the fourth largest wine producer globally, California's dedication to sustainability is evident. When wineries demonstrate their commitment to sustainability, they attract tourists who care about the environment. This helps improve their reputation and position in the market.

Source: Sustainable Wine Tours
Collaboration and Innovation
Wine tourism encourages collaboration and the exchange of knowledge within the wine industry. Through hosting tastings, seminars, and networking events, wineries provide platforms for winemakers, sommeliers, and industry professionals to connect and share their expertise. Collaborations such as Sonoma County Tourism, Wine Road, and Wine Country Weekend bring together wineries, local businesses, tourism organizations, and investors to collectively promote Sonoma County as a premier wine destination. This collaborative environment nurtures innovation, facilitates the exchange of best practices, and contributes to the overall improvement of the quality and reputation of the wineries. As wineries collectively thrive and succeed, the entire industry benefits, creating a positive cycle of continuous improvement.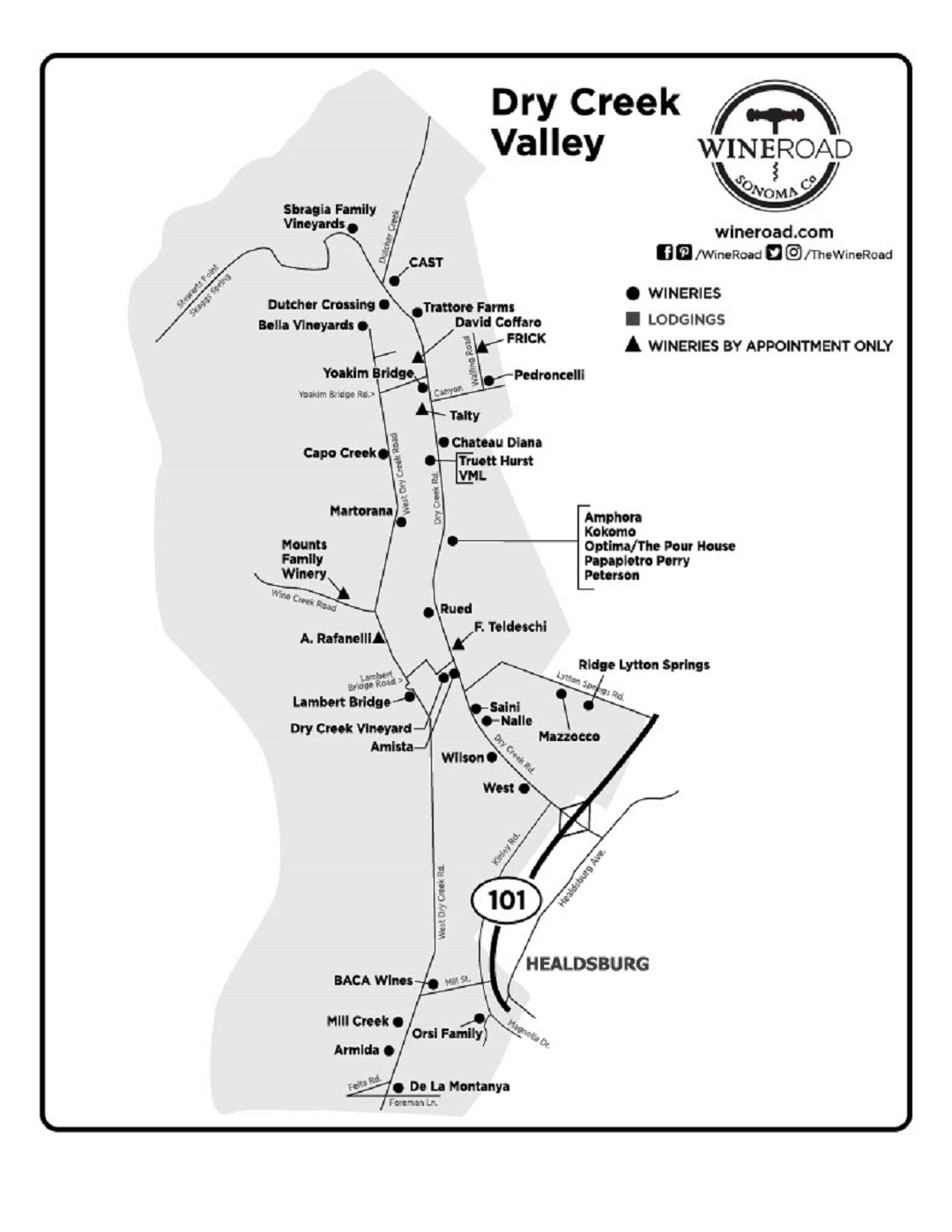 Wine Road map of Dry Creek Valley
Source: Wine Road
Cultural Preservation and Community Engagement
Cultural preservation and community engagement are integral aspects of wine tourism. Wineries actively participate in preserving the cultural heritage of their regions by hosting events, festivals, and exhibitions that celebrate local traditions and customs. Through these activities, visitors gain a deeper understanding of the region's history and cultural significance. Moreover, wineries engage with the local community by supporting local artisans, musicians, and food producers, creating a symbiotic relationship that strengthens the social fabric. By embracing cultural preservation and community engagement, wine tourism fosters a sense of pride and belonging among residents while providing visitors with immersive experiences that go beyond wine tasting.
Wine tourism has emerged as a transformative force within the wine business, revolutionizing the way wineries operate, market their products, and engage with consumers. Beyond its economic impact, wine tourism enhances brand loyalty, fosters innovation, promotes sustainable practices, and facilitates collaboration. By providing immersive and memorable experiences, wineries create lasting connections with visitors and cultivate a passionate community of wine enthusiasts. As wine tourism continues to evolve and expand, its impact on the growth of the wine business will only become more pronounced, setting the stage for a flourishing and dynamic industry.
Header Image Source: Grand Wine and Spirits
Article By Tushar Anand, Beverage Writer & Sommelier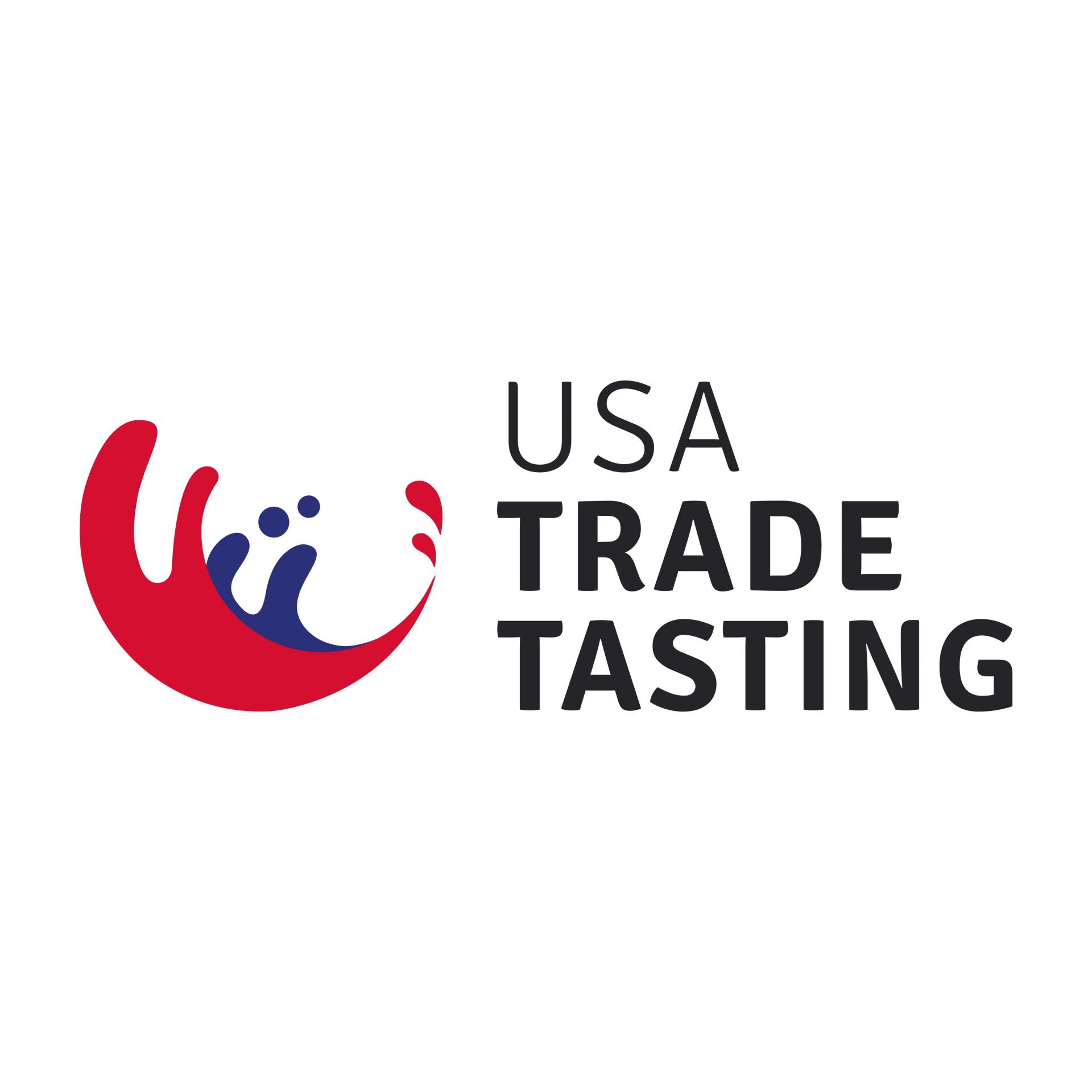 Morgan MFG, 401 N Morgan St Suite #204A, Chicago IL 60642
Register Now
South San Francisco Conference Center, 255 South Airport Boulevard, South San Francisco, CA 94080, United States.
Register Now
South San Francisco Conference Center, 255 South Airport Boulevard, South San Francisco, CA 94080, United States
Register Now