Get Alcohol Delivered in San Francisco
Pick any wine, beer, or spirit and one of these stores definitely stocks it and can deliver it to your doorstep.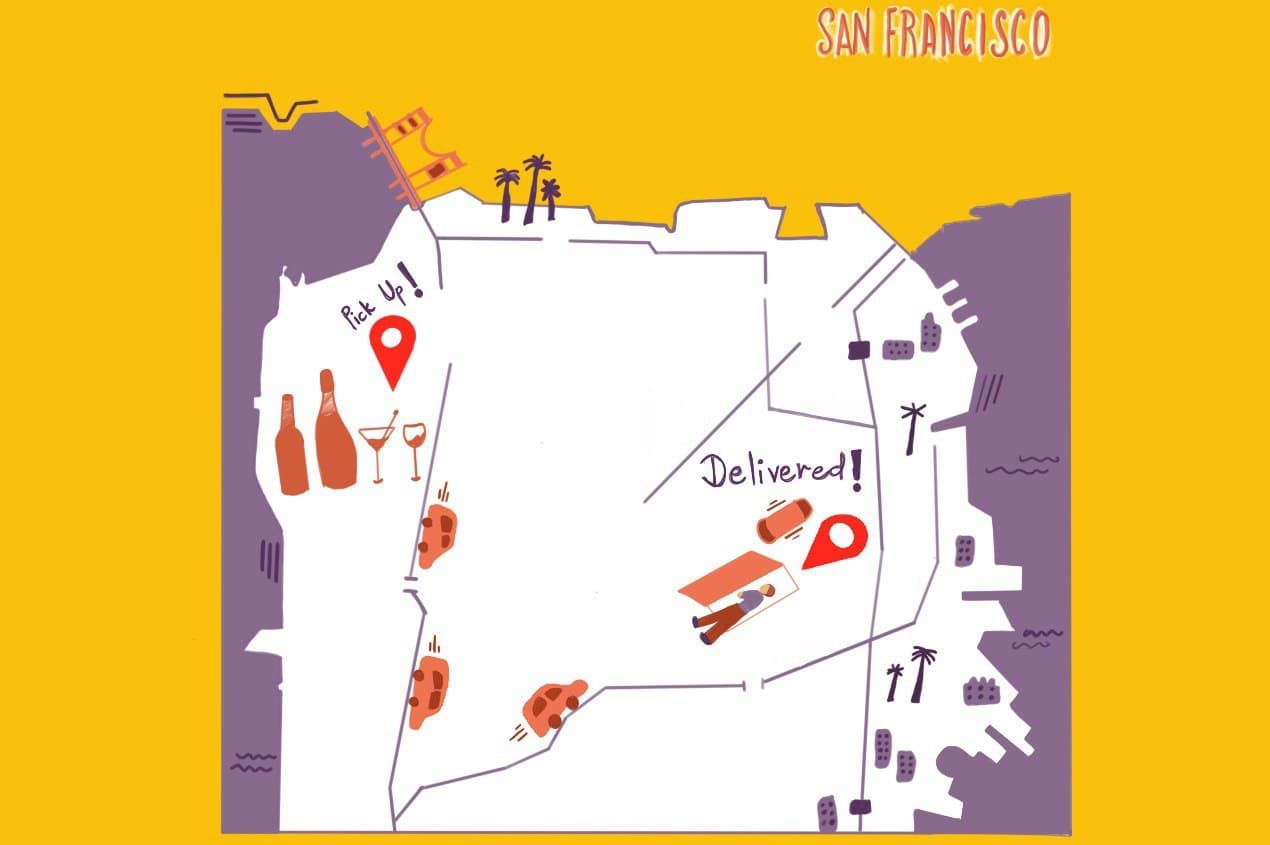 Restaurants are beginning to open up for outdoor dining around San Francisco as Governor Gavin Newson lifted the stay-at-home order on January 28. There are still rules in place for social distancing and many other guidelines promoting safety. Some of us are still wary of going out and being around a group of people. Many restaurants are going the extra mile to make their patrons feel safe while dining with them by implementing heightened safety and hygiene protocols. Until you feel comfortable dining out and having a few drinks or just for the days when you feel like staying in, these stores are here to deliver the drinks of your choice right to your doorstep.
Mike's Liquors
Locally owned and operated, Mike's Liquors has been serving San Francisco proudly since 1959. They have over 1100 different wines, spirits, and beers to pick from. The physical store also has an online presence now to browse and order their range from the comfort of your home. Through their competitive pricing and quality services which include free delivery across San Francisco, Mike's Liquors has developed a reputation as one of the best alcohol delivery stores in the Bay Area. To show your love, make sure you follow them on Facebook and Instagram.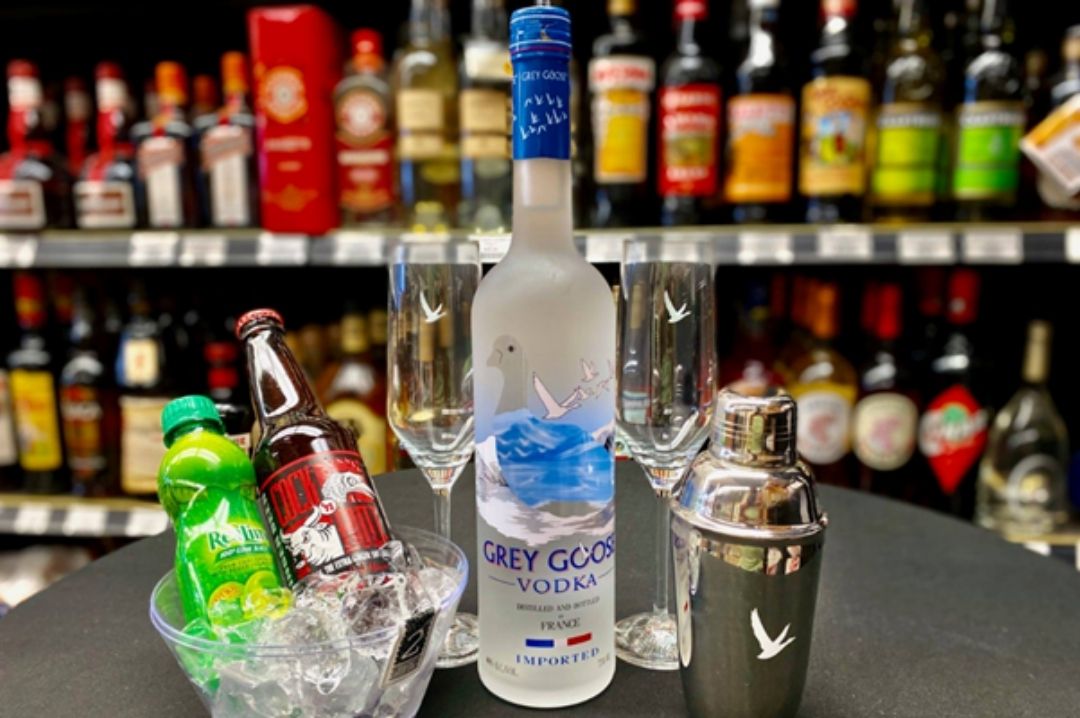 Mike's Liquors, Source Facebook
The San Francisco Wine Trading Company
If you are a wine connoisseur and only believe in drinking top-shelf wines, The San Francisco Wine Trading Company is where you should get your delivery from. Gary Marcaletti's vision has propelled the San Francisco Wine Trading Company to a Bay Area landmark today. Founded in 1976, SFWTC stocks wines from classic vintners to the latest fine wines from family-owned wineries. Their knowledgeable staff helps in choosing the best wines based on your palate choices and more. Fine wines from 25 countries are available on their website, so go ahead and take your pick. A store that's small enough to know you, but big enough to serve your needs well. Follow their story on Facebook and Instagram.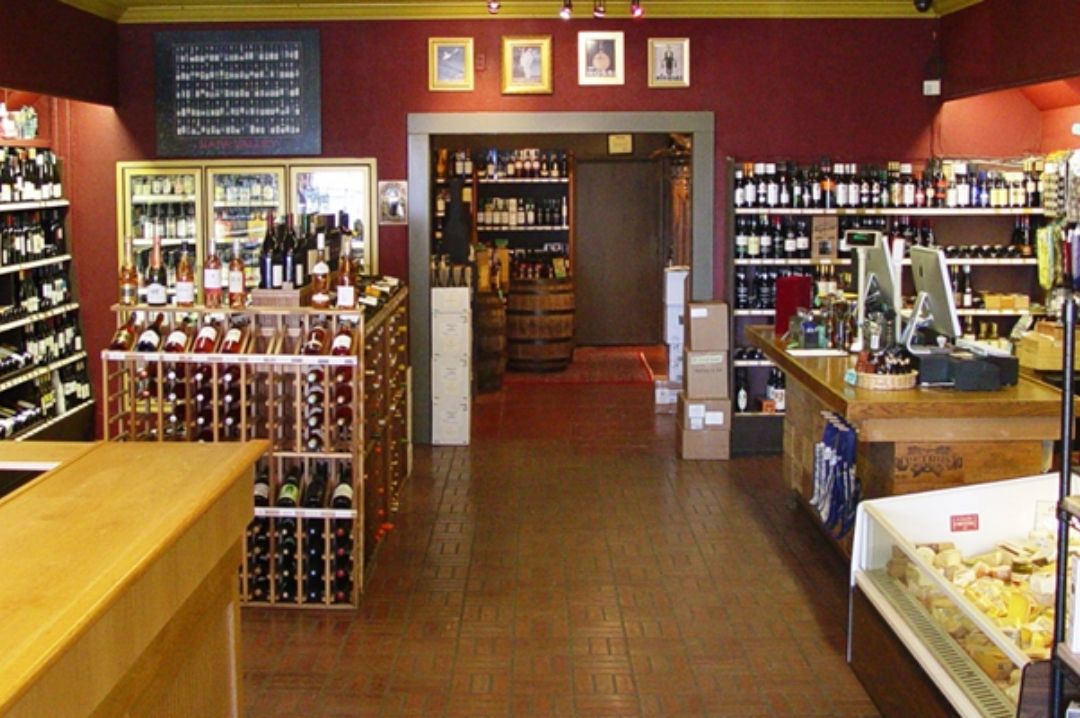 The San Francisco Wine Trading Company, Source Facebook
BevMo!
BevMo! is one of the largest alcohol store chains in California. 166 neighborhood stores across three states and a great online platform make BevMo! one of the most accessible alcohol delivery options in San Francisco. All of your craziest requests can be completed by BevMo! backed with their huge collection across every beverage category. Whether it is for a casual weekend with your buddies, a close-knit celebration, or a special occasion calling you to splurge, BevMo! will get you all that you want. They also offer complimentary local delivery on orders above $500. Follow them on Facebook, Twitter, and Instagram for their latest updates.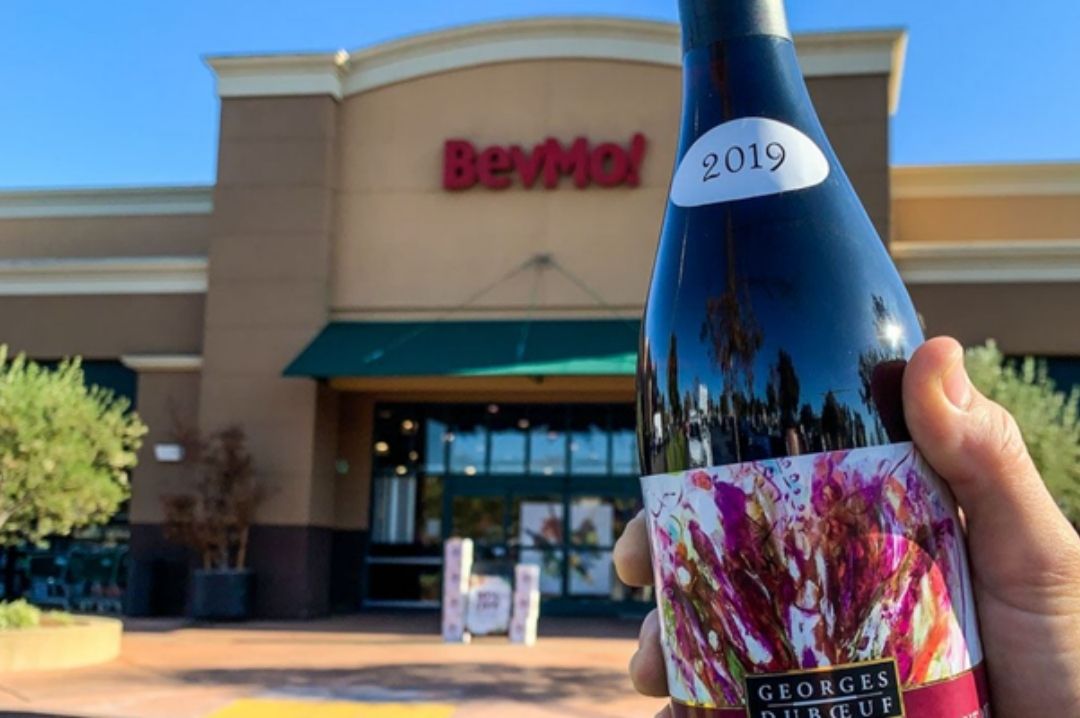 PlumpJack Wine & Spirits
Gavin Newson came up with PlumpJack Wine & Spirits in 1992 to make wine buying more friendly and approachable. Over the 28 years that it has been in business now, the brand's portfolio has expanded into hotels, wineries, restaurants & bars, and more. With the brand developing so much, they have stayed connected to the one aspect that has brought them all this success, selling quality alcohol in an approachable manner. On their website, you will find a range of top-quality wines, spirits, and beers to choose from or you can also get them delivered from their two stores in San Francisco (Fillmore Street and 24th Street, Noe Valley). Stay connected with the PlumpJack group's latest initiatives via Facebook and Instagram.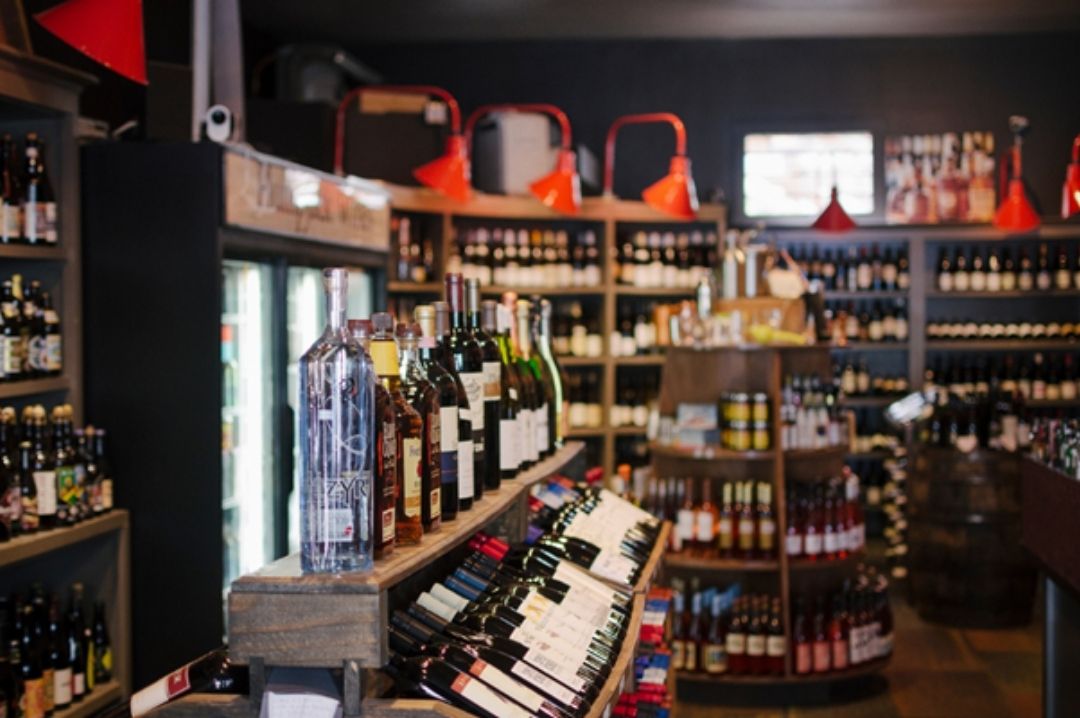 PlumpJack, Source Facebook
K&L Wine Merchants
What makes K&L Wines such a great place for buying alcohol is the diversity of products they bring to the table. They have wines from over twenty countries and spirits from 49 countries. While their international collection is one that stands out, it is how they have helped the local wineries and distilleries showcase their products that take the crown. Being based in California, their proximity to many wineries has helped them develop a great relationship with them and showcase their products in their store and online. With over a thousand wines and spirits to choose from, K&L Wine Merchants are a big player in the alcohol delivery segment in San Francisco. Follow their quest to bring renowned and new wines and spirits to California on Facebook, Twitter, and Instagram.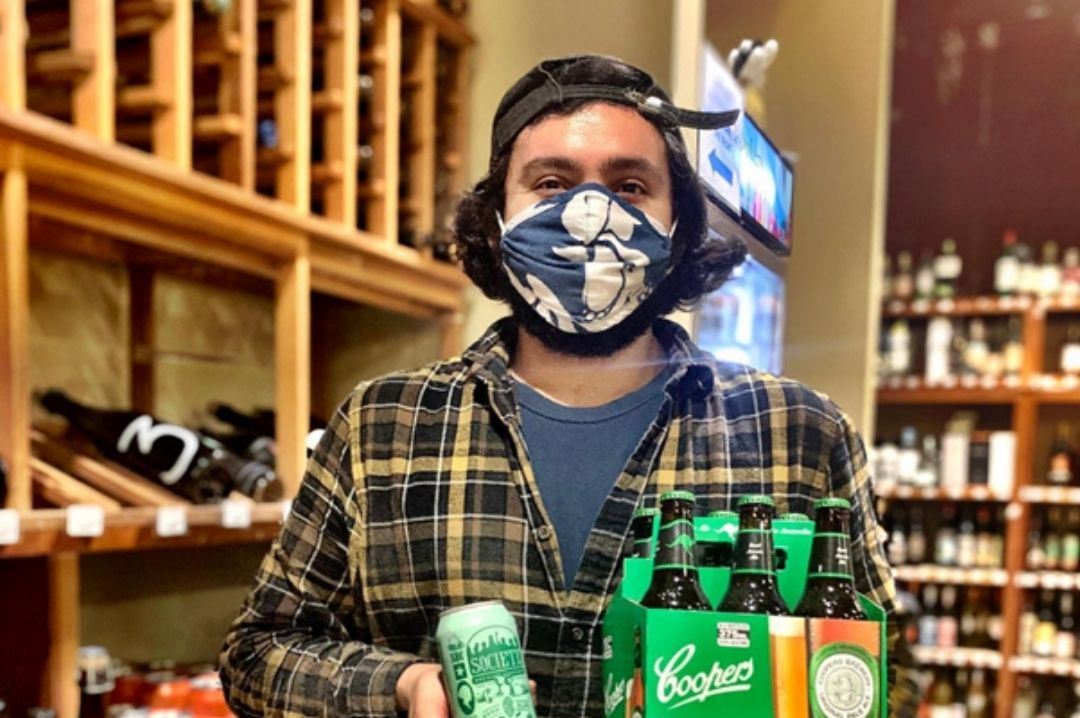 K&L Wine Merchants, Source Facebook
Healthy Spirits
Castro District's Healthy Spirits began their journey of serving San Francisco with great beer and spirits in 1998. Rami Barqawi wanted to serve the community and wanted it to center around food and drinks. The team has grown quite a lot since 1998 and so has the collection at Healthy Spirits. Over the years they have added new beers, whiskies, and agave spirits to their collection across four stores in San Francisco. You can buy the beers from their stores or online through DoorDash, Drizly, and Postmates. Get all the latest updates on their collection on Facebook, Twitter, and Instagram.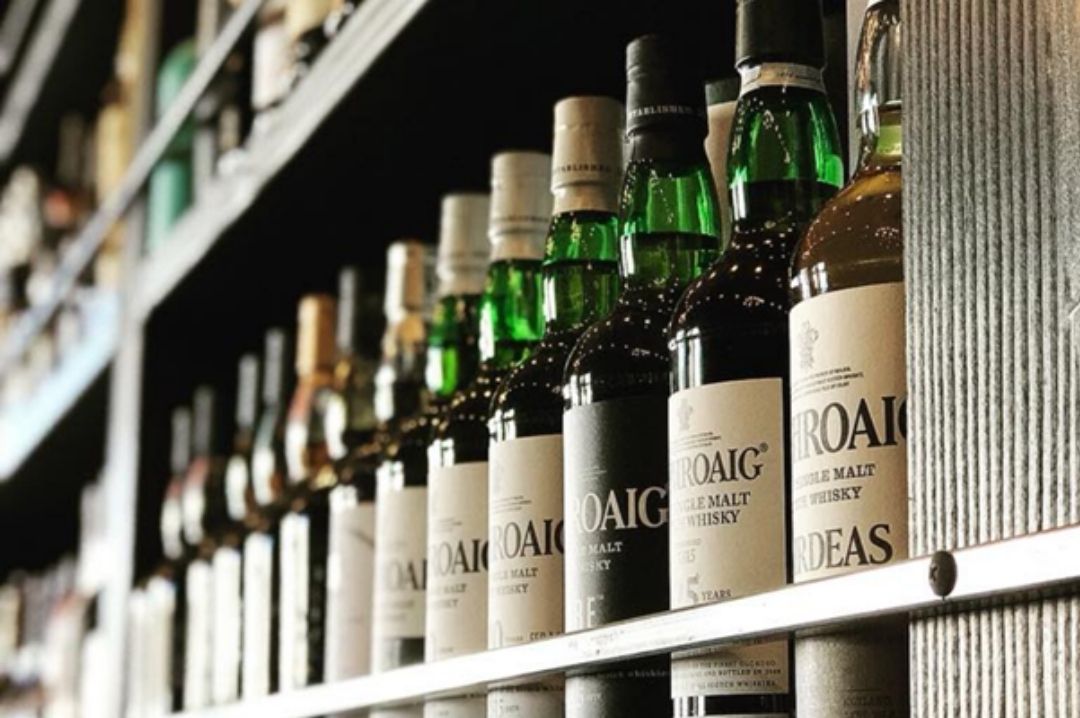 Healthy Spirits, Source Facebook
Cask
If you are a fan of hard-to-find spirits or one who believes in tasting wines, spirits, and beers from small producers across the globe, chances are Cask store is your go-to option in San Francisco. The team at Cask goes to great lengths to bring products with a meaningful backstory to the limelight. If you are looking for a great single-malt or a traditional single village mezcal, the Cask store will more often than not complete your demand. Their great attention to detail has helped them create an outstanding product catalog that any alcohol enthusiast will respect. Along with the booze, they also bring you artisanal cocktail essentials to round-off the party. Follow Cask on Facebook and Instagram to know more.
Header Image Courtesy: The San Francisco Wine Trading Company, Source Facebook